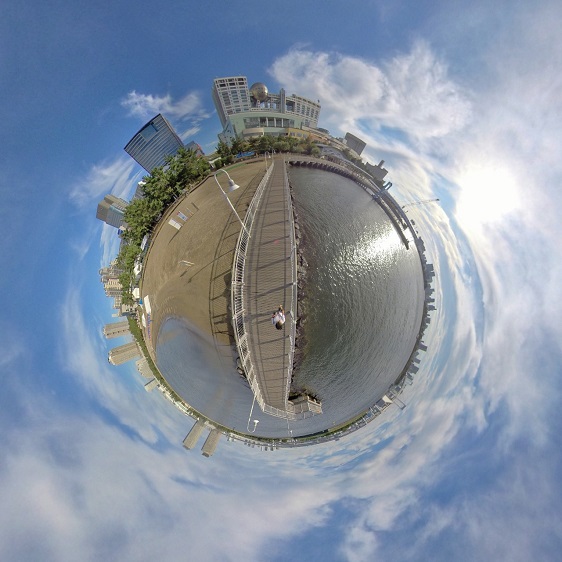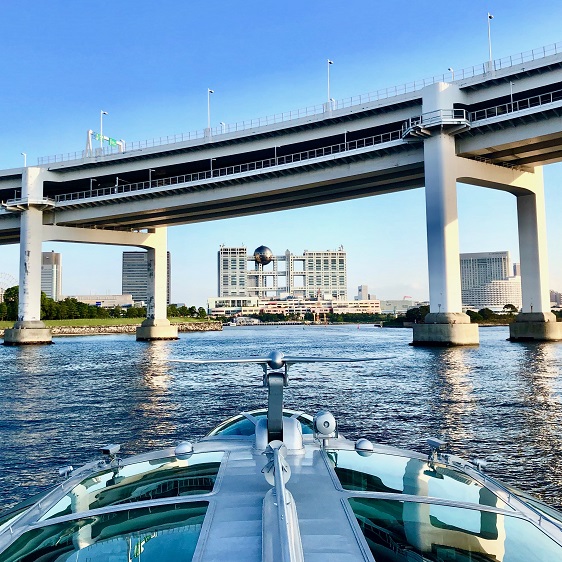 We are excited to announce the launch of an official Instagram account 'fujitv_global' set-up by the International Department from Oct. 2019!
The account includes mesmerizing images full of originality, innovatively produced with the latest filming equipment. It will be frequently updated with spectacular and seamless new visuals, giving followers the chance to rediscover many of the fascinating aspects of Odaiba and of course Fuji TV.
Why not come and visit our new page below, as we are sure you will discover many of the attractions of Fuji TV and Odaiba like never before!
★Click below to access the new page!
https://www.instagram.com/fujitv_global