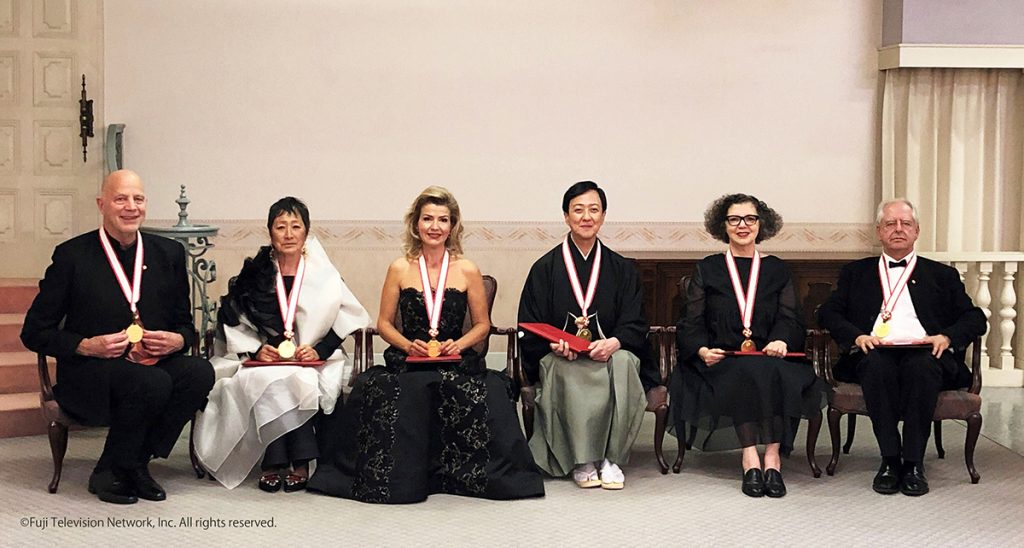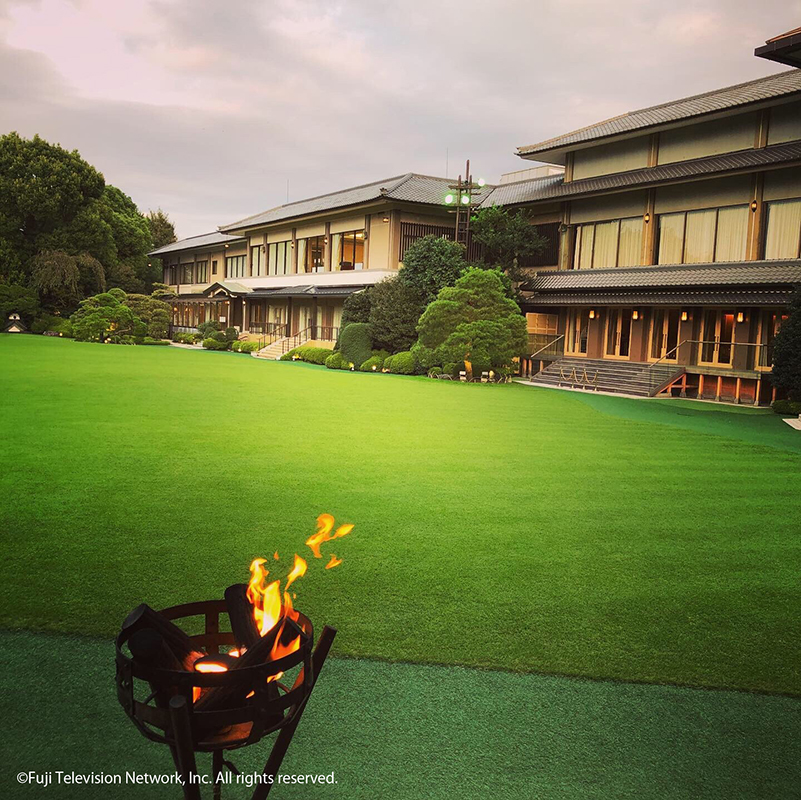 At a ceremony in Tokyo on October 16th, the laureates of the organization's 2019 Praemium Imperiale International Arts Award were awarded to celebrate their achievements, for the impact they have had internationally on the arts, and for their role in enriching the global community.
The ceremony was held at the prestigious Meiji Kinenkan (also known as Constitution Memorial Hall) a facility which has carried forth its storied tradition of unparalleled service and attention to detail, hosting countless gatherings that have created wonderful memories for its guests.
The six recipients for the awards this year are as follows:
▪Painting:William Kentridge (South Africa)
▪Sculpture: Mona Hatoum (U. K.)
▪Architecture:Tod Williams & Billie Tsien (U. S. A.)
▪Music:Anne-Sophie Mutter (Germany)
▪Theatre/Film: Bando Tamasaburo (Japan)
Praemium Imperiale is the world's most prestigious international prize in the fields of Painting, Sculpture, Architecture, Music, and Theatre/Film. It has become a powerful voice for the importance of culture in today's world, bringing international attention to the arts in much the same way as the Nobel Prize brings attention to the sciences.
Each laureate received an honorarium of 15 million yen and a testimonial letter. Medals were also presented by Prince Hitachi, honorary patron of the Japan Art Association.
https://www.praemiumimperiale.org/en/