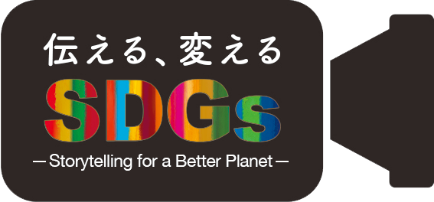 Under the motto "Storytelling for a Better Planet," we strive to solve social issues raised by SDGs with our creative skills and the power of communication, by leveraging the strengths of television.

Let's achieve a sustainable society by being a changemaker for the world with storytelling.
Fuji Television operates a broadcasting business with licensed airwaves, which are publicly owned assets. Fulfilling our role as part of the social infrastructure, it is our mission to maintain lifeline functions such as providing emergency disaster broadcasts as a backbone medium.
Furthermore, the media and entertainment industry is one of the most powerful forces influencing and reflecting culture, social views, and societal outcomes. Being respectful of the public nature inherent in broadcasting, we build programs that empower, engage, and inspire our audiences to make a real difference.
WHAT WE DO 1
Inspiring a Better Planet through the Power of Stories
---
We combine the power of storytelling expertise and media platforms to deliver positive change in society.
SDGs Themed Regular Programs
As a leading member of the media promoting SDGs in Japan, we broadcast numerous related programs.

Taking advantage of our position as a member of the largest media conglomerate in Japan (Fuji Media Holdings/FMH), Fuji Television (terrestrial television broadcasting), is working together with BS Fuji (satellite broadcasting), and Nippon Broadcasting System (radio broadcasting) in a three-wave joint SDGs project since 2021.
In addition, FMH also continues to promote social contribution in various other areas, such as in the field of charity, artistic and cultural activities, as well as through the media. (For more information, please refer to Sustainability Report)
United Nations Global Compact
and SDG Media Compact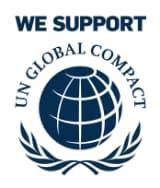 In April 2018, Fuji Media Holdings (parent company of Fuji TV) joined the United Nations Global Compact, a global initiative to achieve sustainable growth for the international community.
Fuji Television is a signatory to the SDG Media Compact, an alliance of news organizations and entertainment companies established to enhance coverage of the SDGs and stimulate action to achieve them.
External Commendations

WHAT WE DO 2
For an Inclusive Society & Support for the Next Generation
---
We are working to solve various social issues through CSR activities that take advantage of the unique characteristics of a TV station. These include, special visitation classes by Fuji TV announcers, educational events which aim to teach children the importance of eating well-balanced meals and content production. We aim to create an inclusive society where no one is left behind.
WHAT WE DO 3
Support for the Disaster-affected Areas & For Our Planet
---
We continue to care for the environment in our daily business to create a beautiful city with the local community.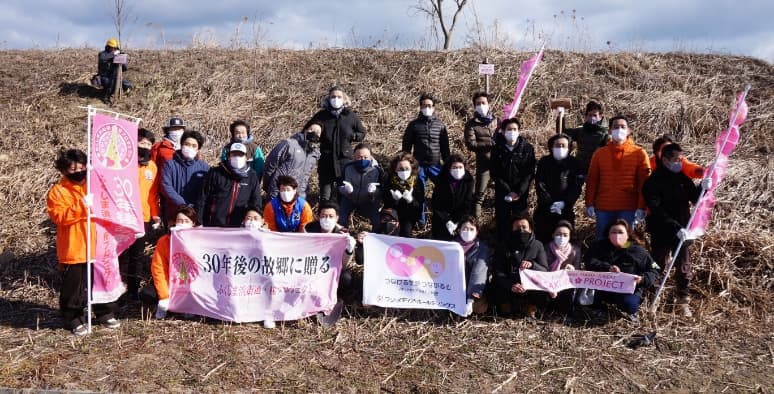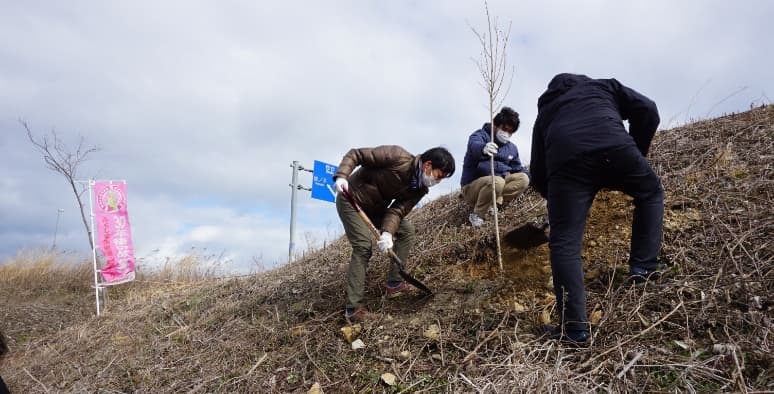 Since the aftermath of the Great East Japan Earthquake (March 11, 2011), we have continued our annual cherry blossom tree-planting in Fukushima, and have broadcast special content to appeal to the public.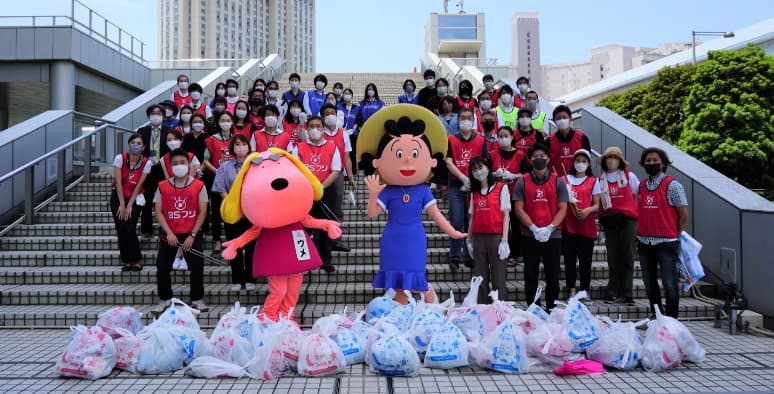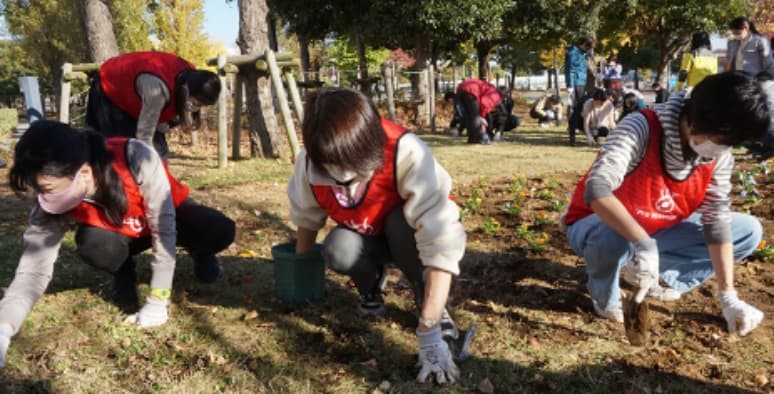 Our employees carry out clean-up and tree-planting activities regularly in the Odaiba area where our headquarters is located.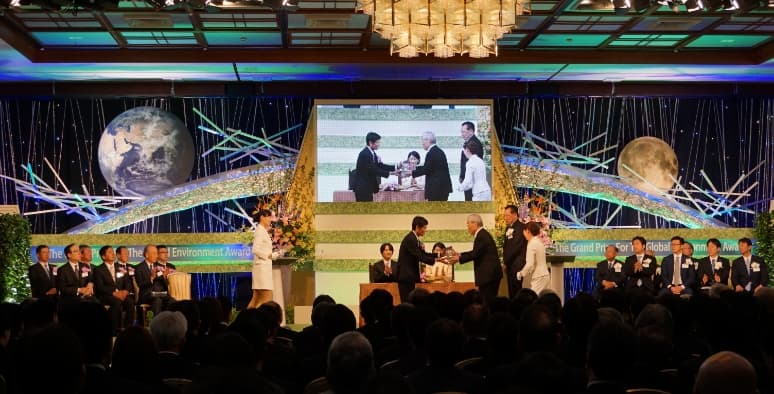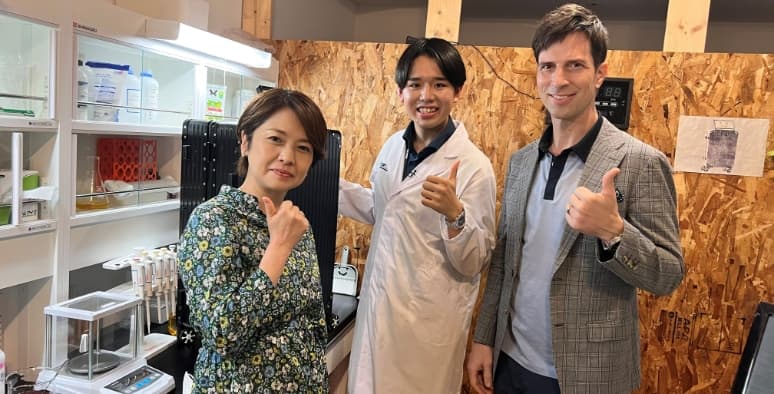 Fuji Television supports The Grand Prize for the Global Environment Award, one of the most prestigious environmental awards sponsored by the Fujisankei Communications Group, while striving toward the goal of realizing a rich, vigorous nation where the environment and economy are in harmony.