Kinshu 2021 – KABUKI performance
Tuesday, October 5th, 2021 ~ Saturday, October 23rd, 2021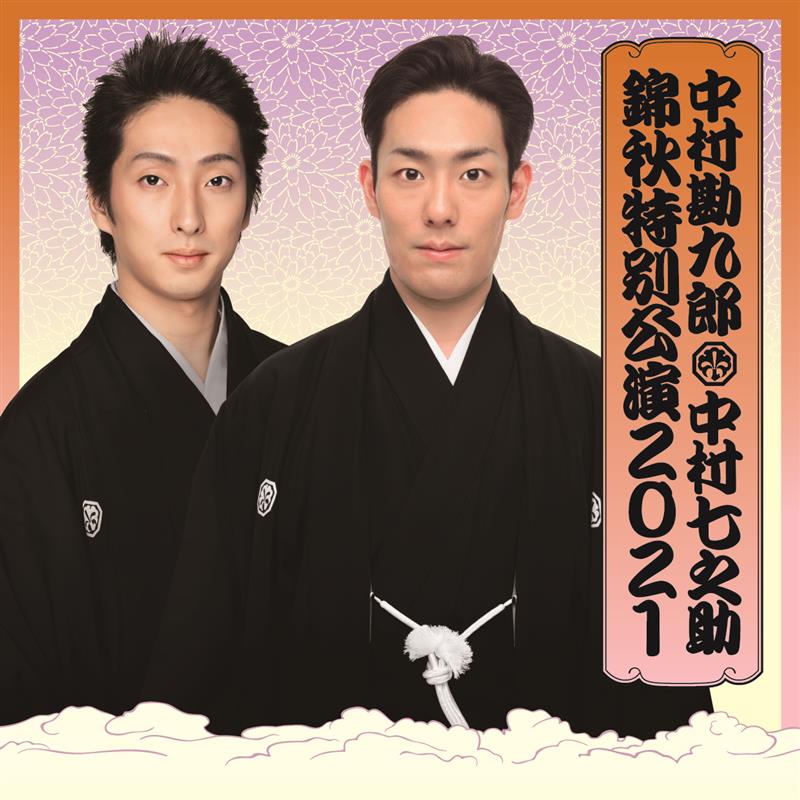 Introduction
The "Kinshu 2021 - KABUKI performance" is an annual nationwide touring performance by the "Nakamuraya" kabuki guild, led by Japan's leading kabuki stars Kankuro Nakamura and Shichinosuke Nakamura.
Depending on the time of year, it is sometimes called "Shungyo" or "Shinryoku" and has been held annually since 2005, but last year in 2020, there were no other options but to cancel all the 17 planned performances.
Each year, it features a variety of special performances, and depending on when it's held, there are collaborations with other traditional Japanese performances such as "Wadaiko" through to "Tsugaru-shamisen" making it an unforgettable experience for the audience.
In 2017, performances were held at other kabuki theaters nationwide, and it is constantly in the process of making sure it reaches out to a wider range of audiences.
And in 2019, special Kabuki performances were held for the first time at 12 locations nationwide (including 3 Kabuki Theaters) led by Shichinosuke Nakamura.
Furthermore, during March and April of 2021, Kantaro Nakamura and Chozaburo Nakamura also participated on the tour for the first time, and performances were held at five locations nationwide.
And now in 2021, there are plans for 15 locations across Japan, including those that were canceled last year. There will be a variety of performances that are sure to be a mesmerizing one for everyone.
General Outline
■Performance Period:
Tuesday, October 5th, 2021 - Saturday, October 23rd, 2021
※For information regarding performance venues, please refer to the official website (only in Japanese).
■Performers:
Kankuro Nakamura, Shichinosuke Nakamura, Tsurumatsu Nakamura and Others
■Official Website: http://kinshu2021.com/