HOW TO SUCCEED IN BUSINESS WITHOUT REALLY TRYING
Period: TOKYO (2021): Saturday, November 20th – Tuesday, December 7th & OSAKA (2021): Tuesday, December 14th – Thursday, December 16th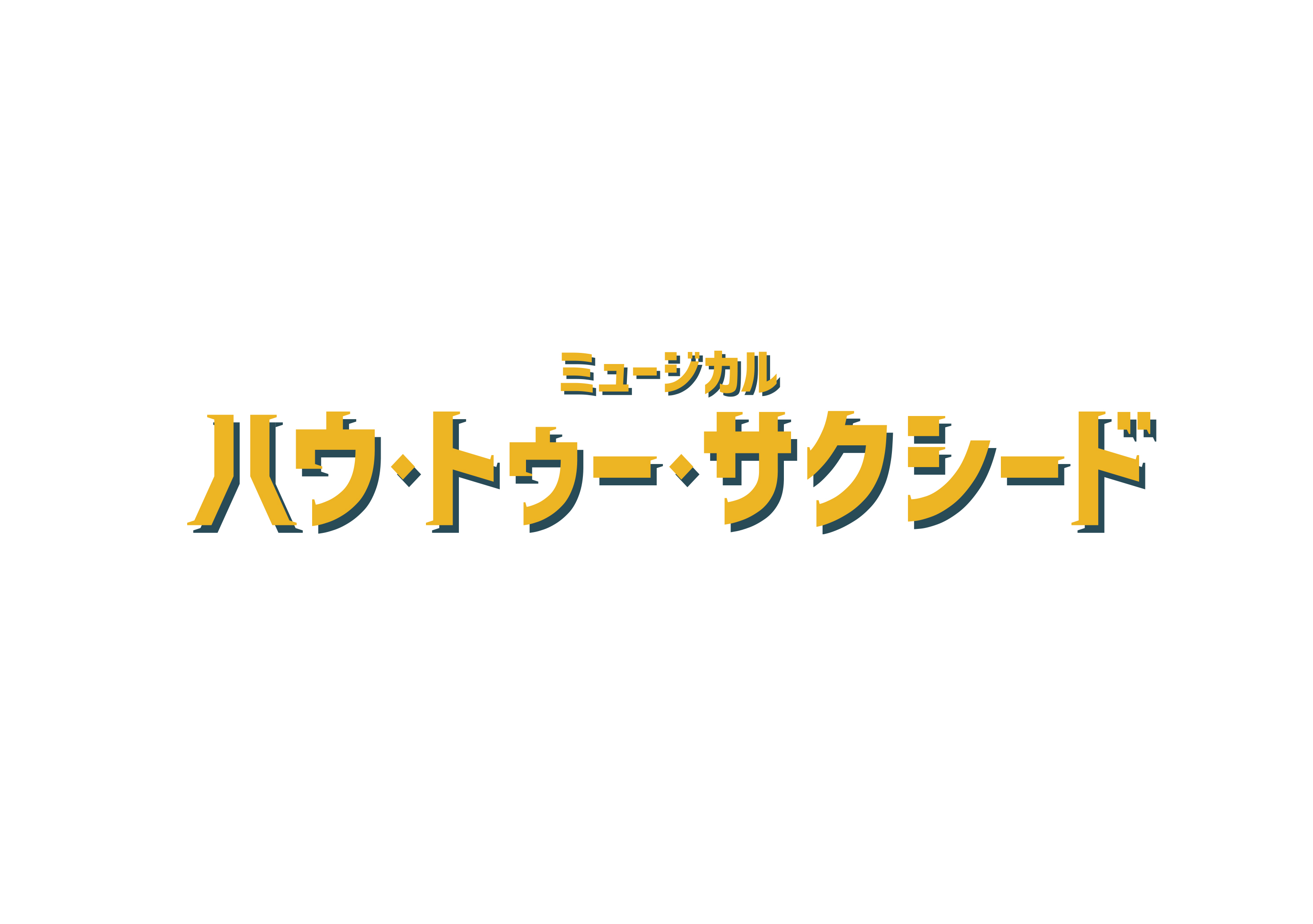 Introduction
The definitive version of the stylish comedy musical that won seven "Tony Awards." The new version staged in 2020 makes a return!
This well-made musical comedy opened its first Broadway performance in 1961, and since then, has been a long running hit with a record 1,417 performances.
The following year in 1962, the musical was awarded seven "Tony Awards" including, 'Best Musical,' 'Best Author,' 'Best Performance by a Leading Actor in a Musical,' 'Best Performance by a Featured Actor in a Musical,' 'Best Producer,' 'Best Direction of a Musical,' and 'Best Conductor and Musical Director.'
And the revival show in 2011 with Daniel Radcliffe playing the leading role, was also nominated for eight "Tony Awards" attracting a lot of public attention once again.
Under Chris Bailey, who worked with the creative team for the show in 2011, and the new fall 2020 version in Tokyo and Osaka, the highly acclaimed show revives once again!
As a story of a young man with aspirations for success in the business world, the show encompasses everything from powerful pop tunes, and rhythmic dialogue defined by a sense of exquisite comedy, and of course the stylish dance moves.
This is undoubtedly the ultimate musical comedy with so many great scenes we are sure will keep you at the edge of your seat!
Cast
Takahisa Masuda
Fuka Yuzuki
Yuya Matsushita
Akiko Hinagata
Hirotsugu Kurosu
Manatsu Hayashi
Bro.TOM
/
Haruno Sumire
Zen Ishikawa
Others
General Outline
TOKYO
■Period: Saturday, November 20th – Tuesday, December 7th (2021)
■Venue: TOKYU THEATRE Orb
OSAKA
■Period: Tuesday, December 14th – Thursday, December 16th (2021)
■Venue: ORIX THEATER
■Official Website
https://www.howtosucceed.jp/