SUPER RICH
Aired on Thursdays from October 14th, 2021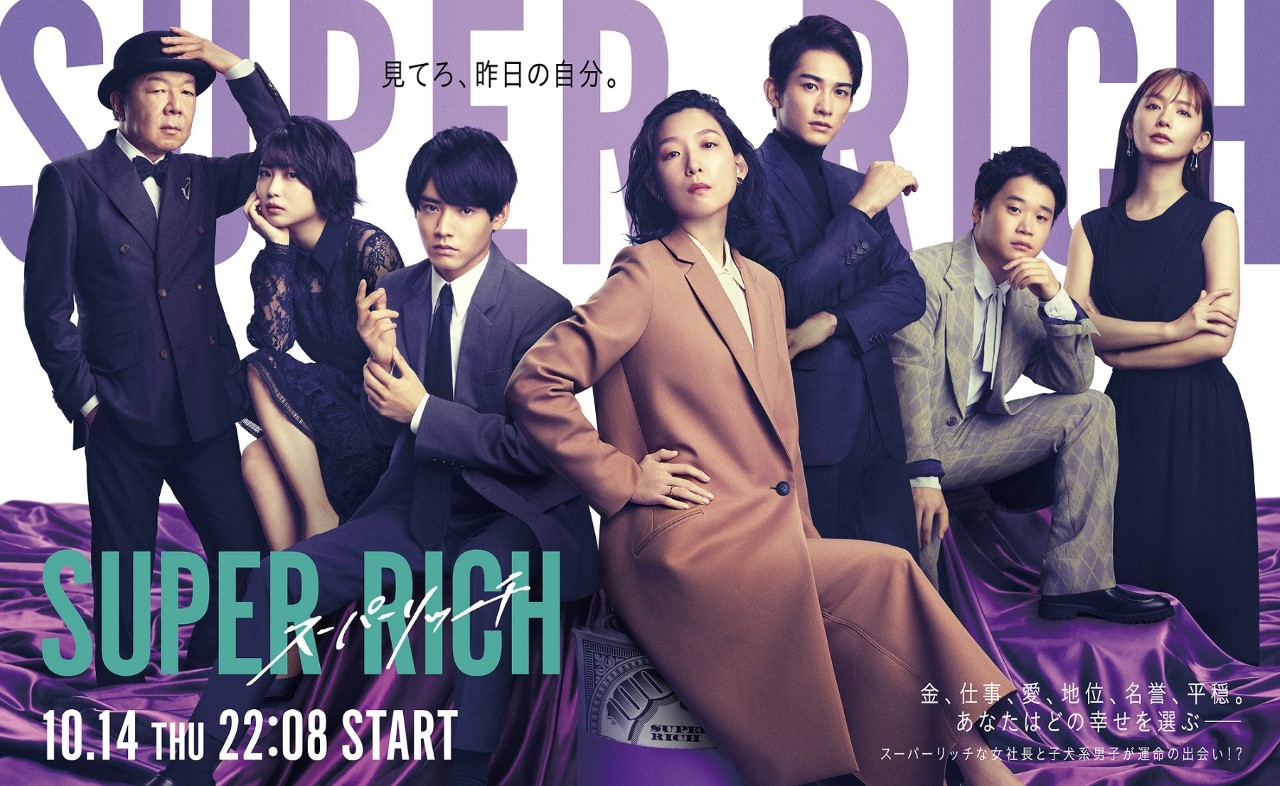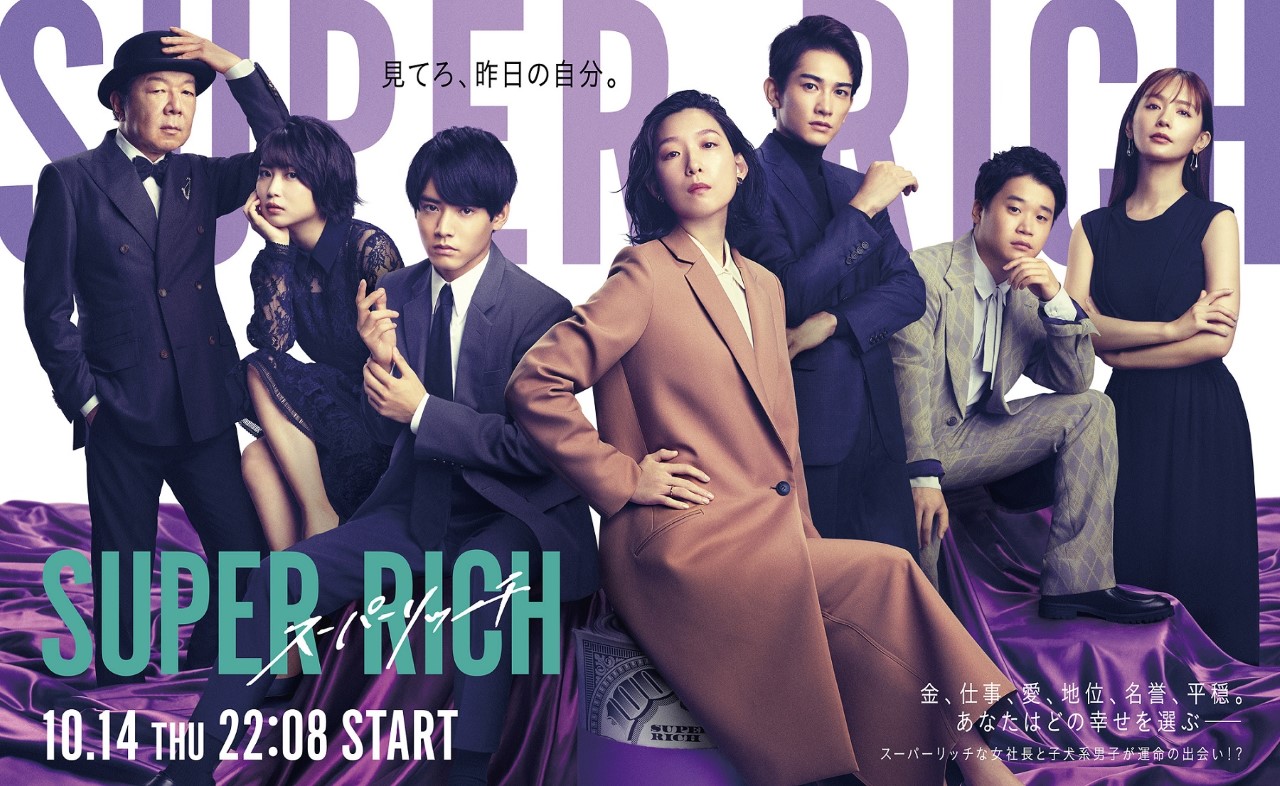 Story
Mamoru Hyoga is the CEO of "Three Star Books," a venture company involved with e-books. Born into a wealthy family, she has never had problems related to money in her life.
With the belief that "money can solve anything," she works hard each day to make more profit. She has even been awarded the "Platinum Woman of the Year" award, which is given to the leading female entrepreneur of the year.
However, she has lived her days with an emotional wall, due to feelings of loneliness and grief over the death of her parents when she was young. Therefore, even though she's rich, she's been hungry for "love."
Mamoru has no friends and is lonely, but the only person she's close to is Ryo Ichinose, a guy she met back in college. "Three Star Books" which she and Ichinose established and grown together is the very essence of her life…
However, as Mamoru struggles to make the company bigger and better, she is faced with a series of crises that threaten to shake up the company's management…
Cast
Noriko Eguchi
Eiji Akaso
Keita Machida
Rio Kanno
Mizuki Itagaki
Riku Kashima
Hanano Nonomura
Mizuki Kayashima
Yuma Yamoto
Mirai Shida
Yuri Nakamura
Shigeyuki Totsugi
Jun Miho
Arata Furuta
Nanako Matsushima
episode1
Born into a wealthy family, Mamoru Hyoga lost her parents when she was very young. However, thanks to the large load of inheritance, she and Ryo Ichinose manage to launch a successful venture company…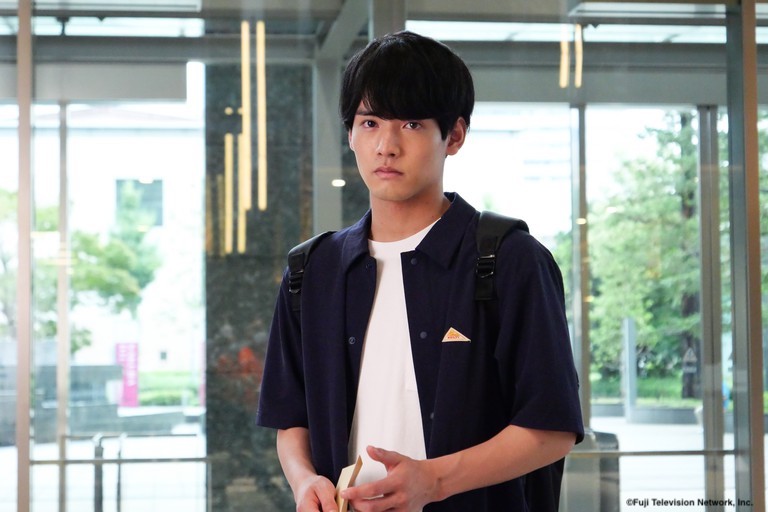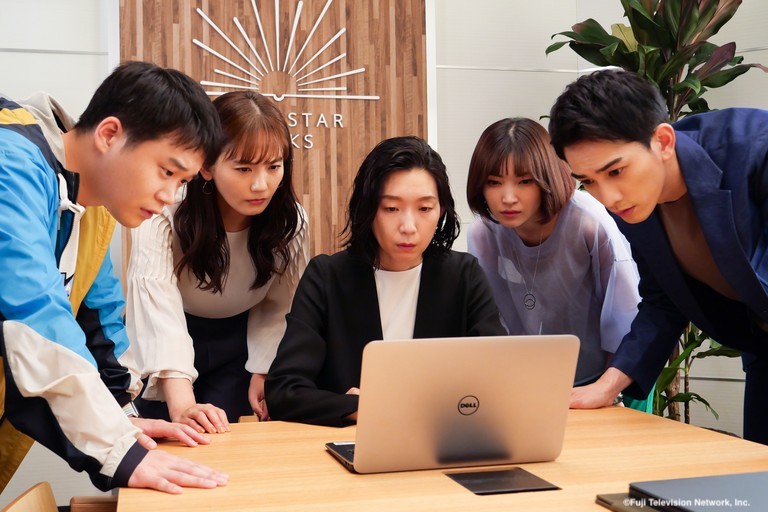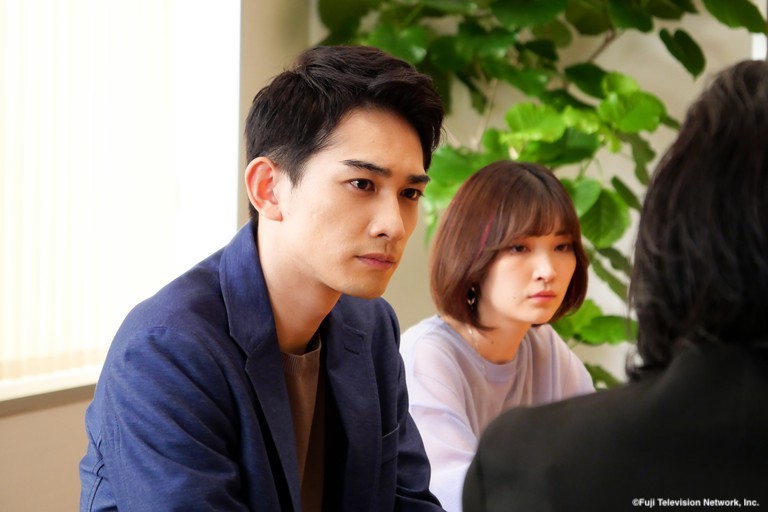 episode2
Mamoru Hyoga invites Yu Haruno who has moved out of his apartment and unable to return to his parents' home to her apartment.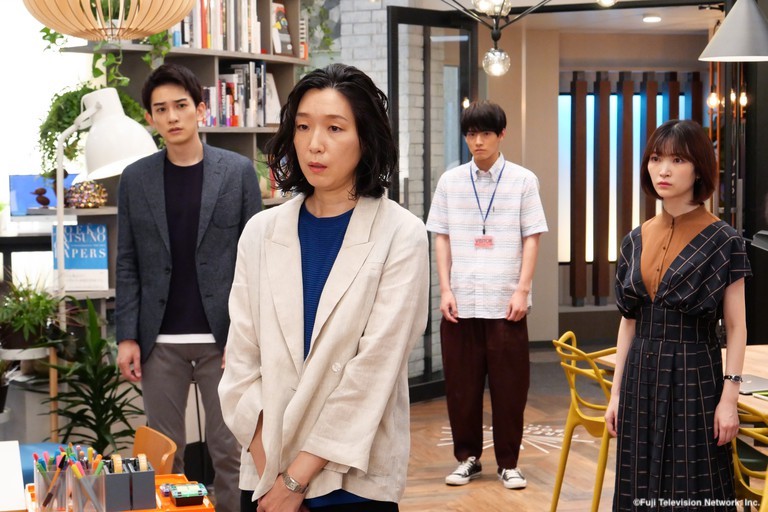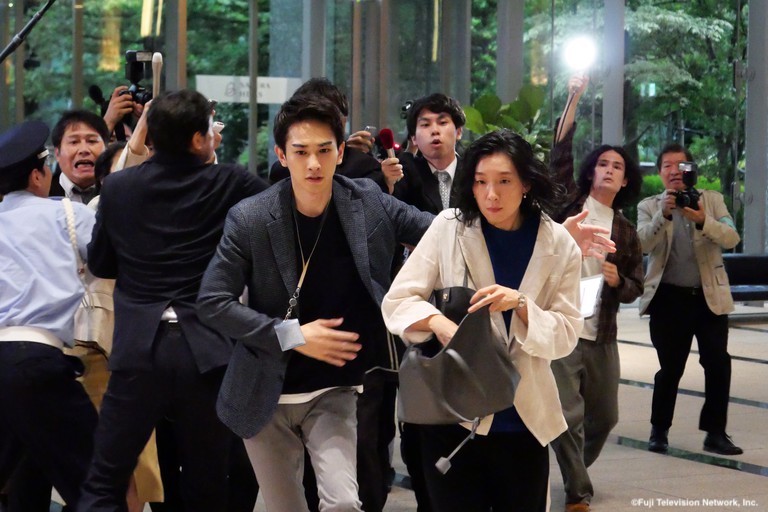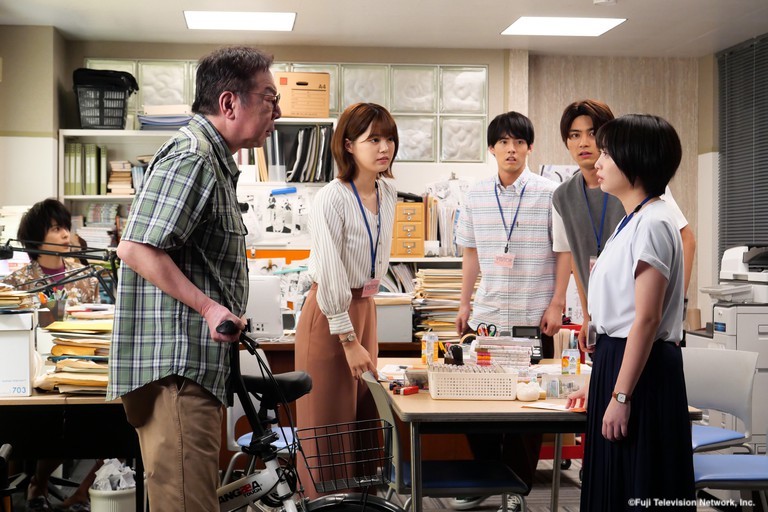 episode3
Mamoru Hyoga decides wrap up her office building, organize his employees, and rent an old house to start the new "Three Star Books"…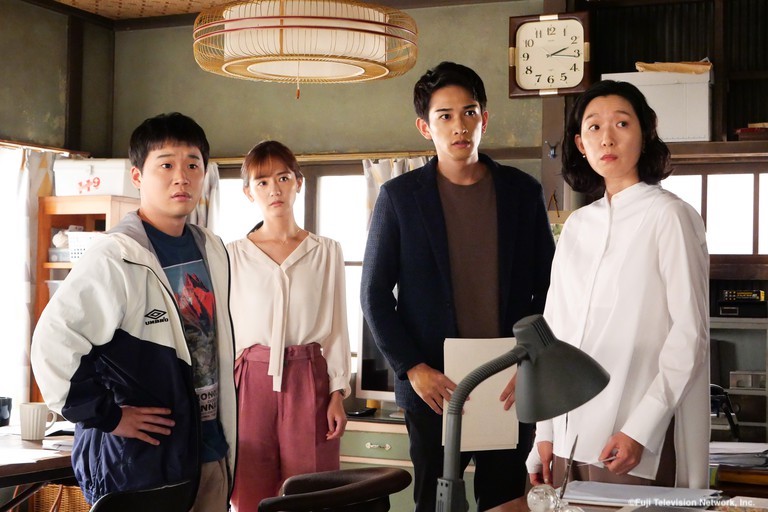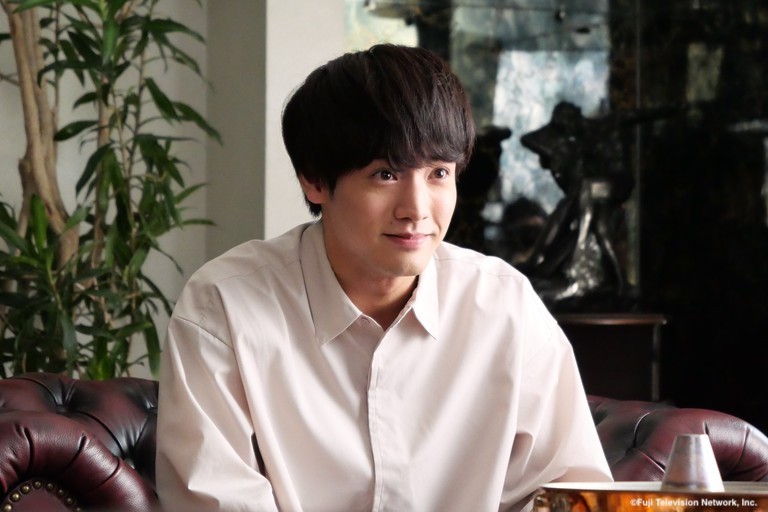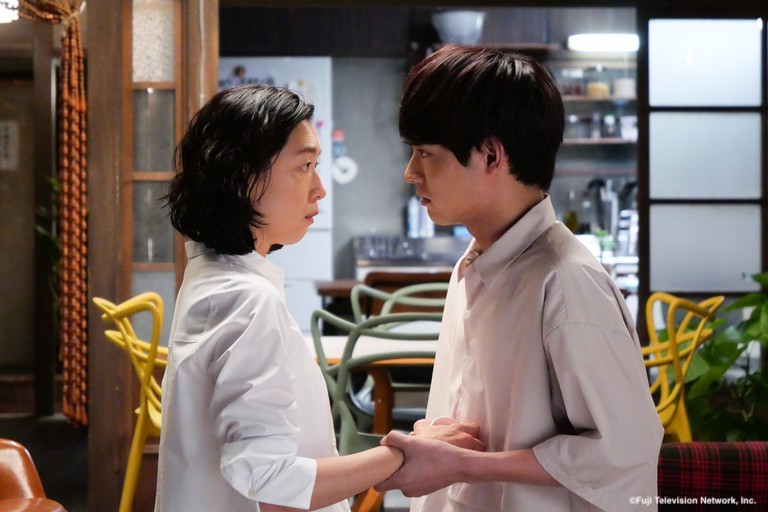 episode4
Mamoru Hyoga decides to hire Yu Haruno as an employee of "Three Star Books". Meanwhile, she receives a call that Ryo Ichinose has been arrested…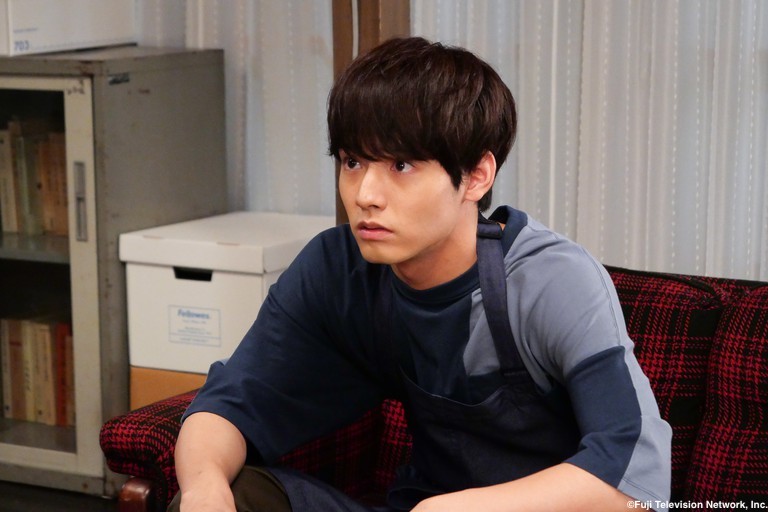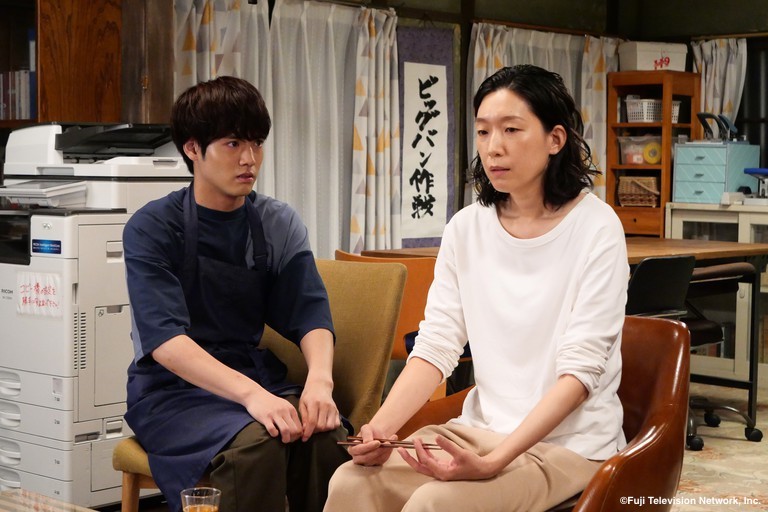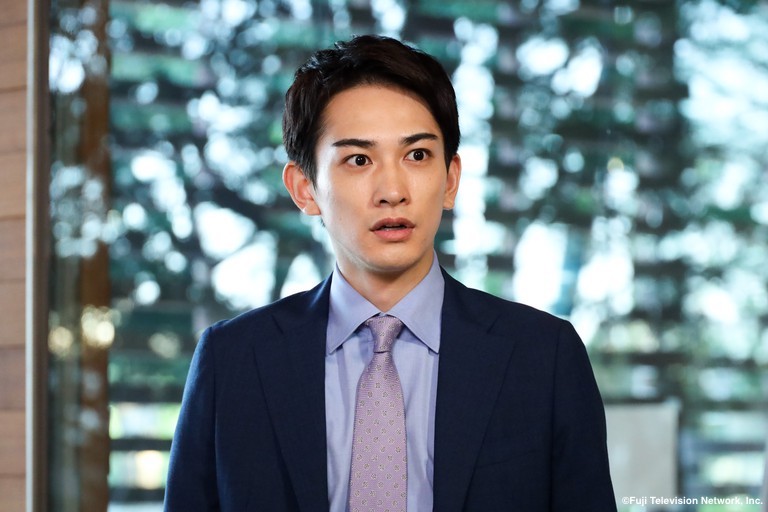 episode5
Yu Haruno comes out about his feelings for Mamoru Hyoga…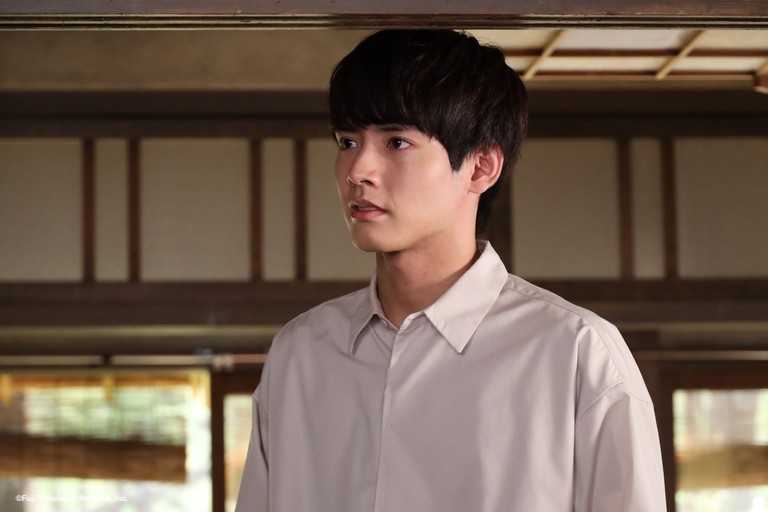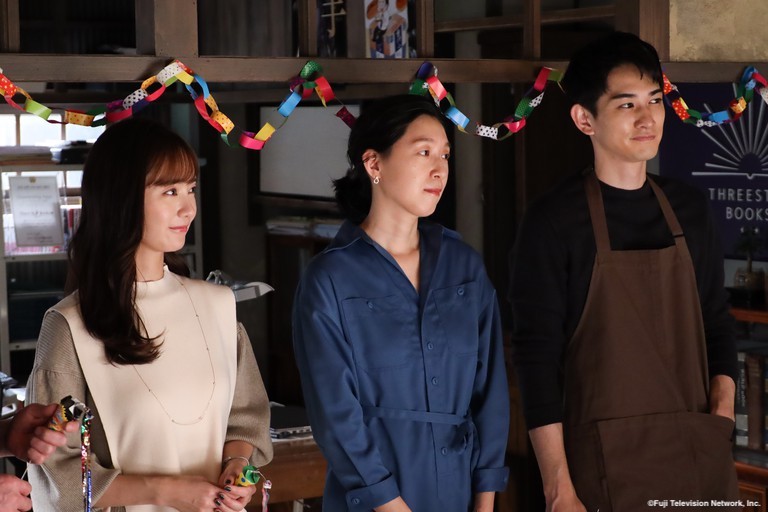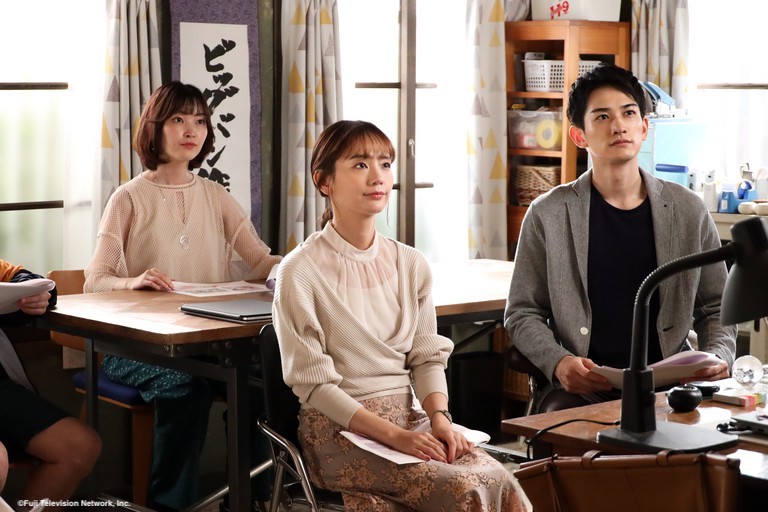 episode6
Mamoru Hyoga is given a hug by Sora Miyamura, when Yu Haruno sudden returns…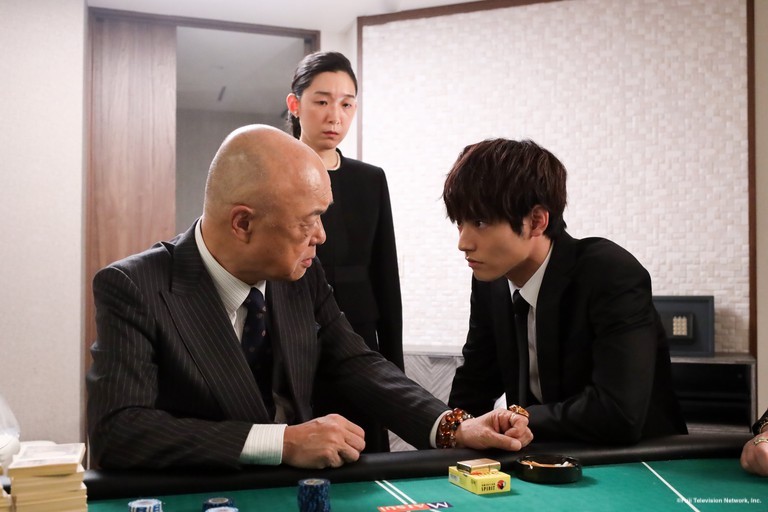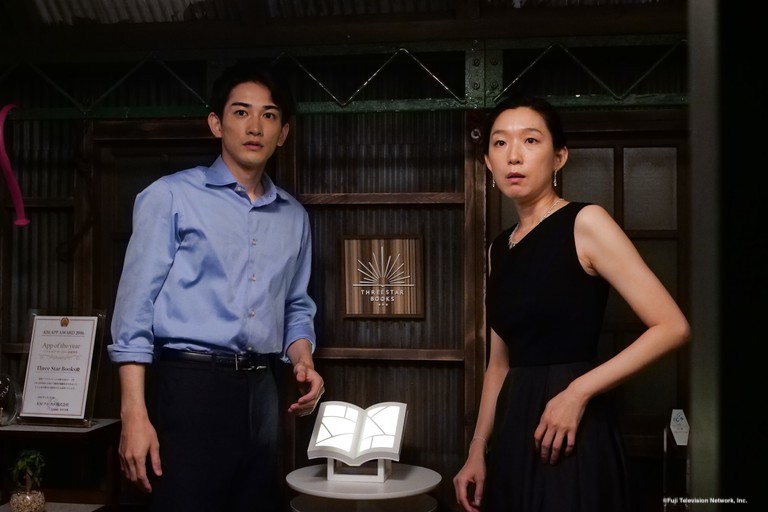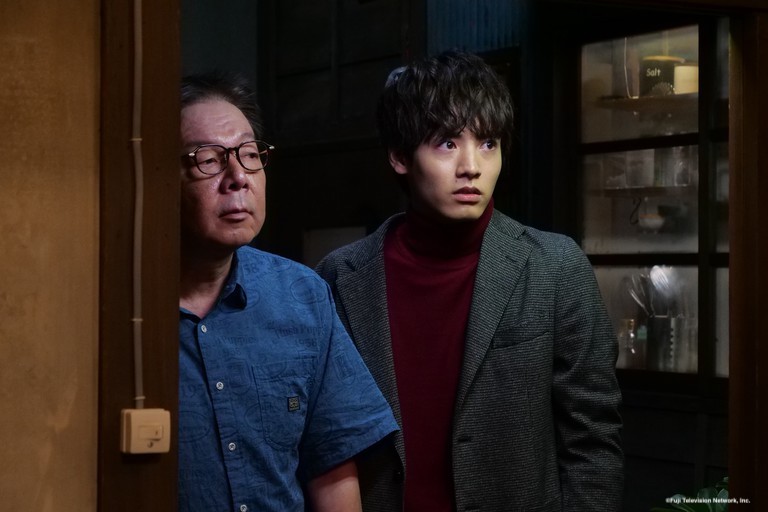 episode7
Hyoga Mamoru gets proposed by Yu Haruno…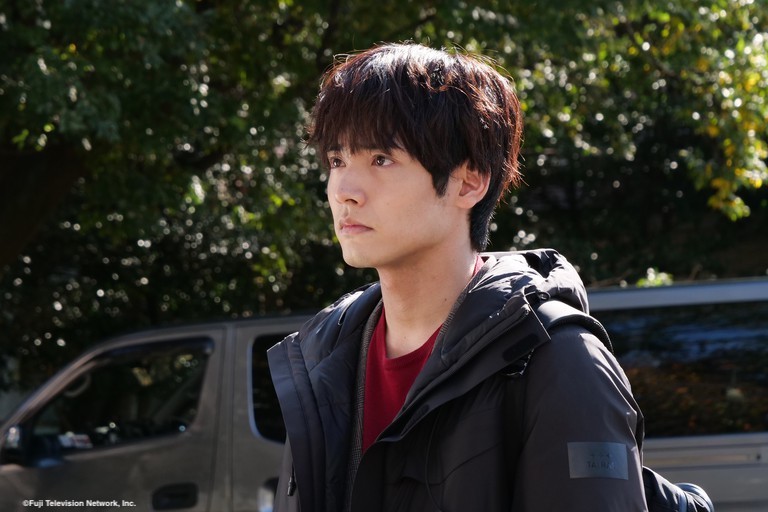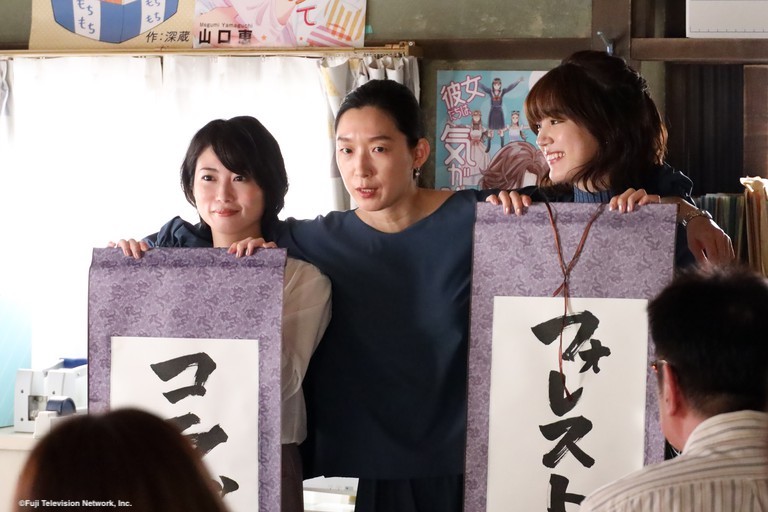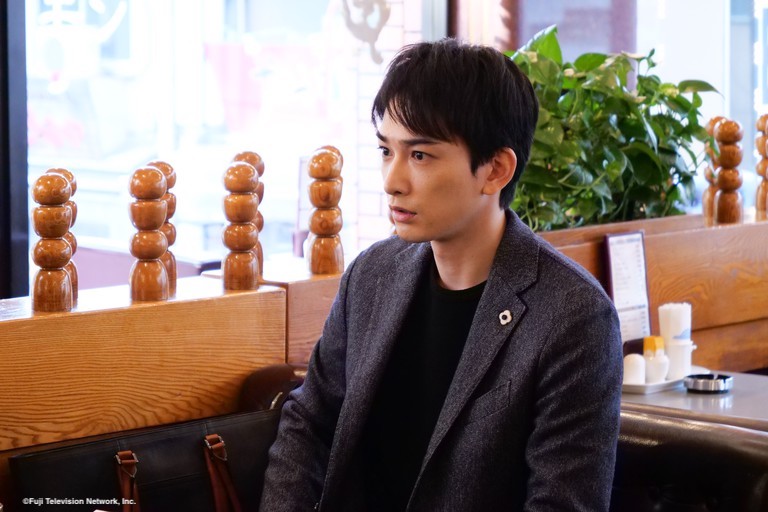 episode8
Due to the recovery of business performance, "Three Star Books" is on the verge of returning to its former office building…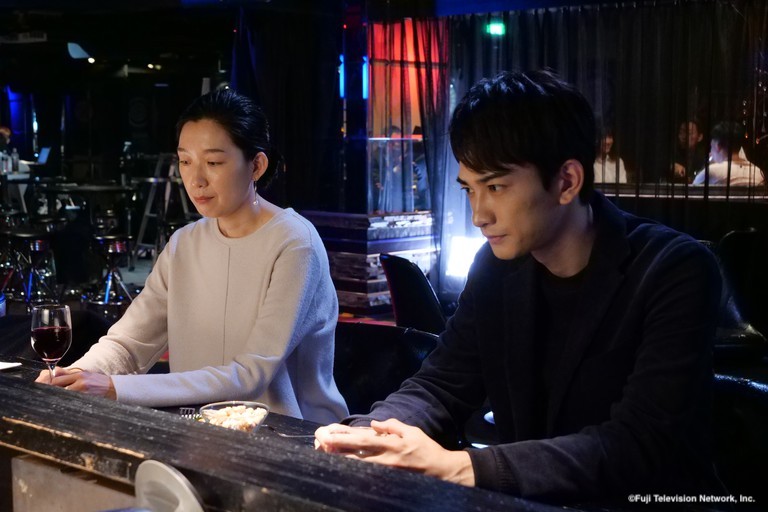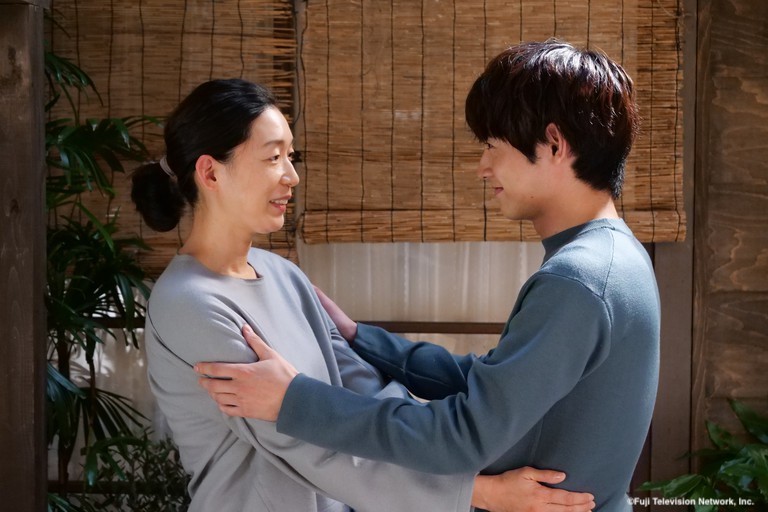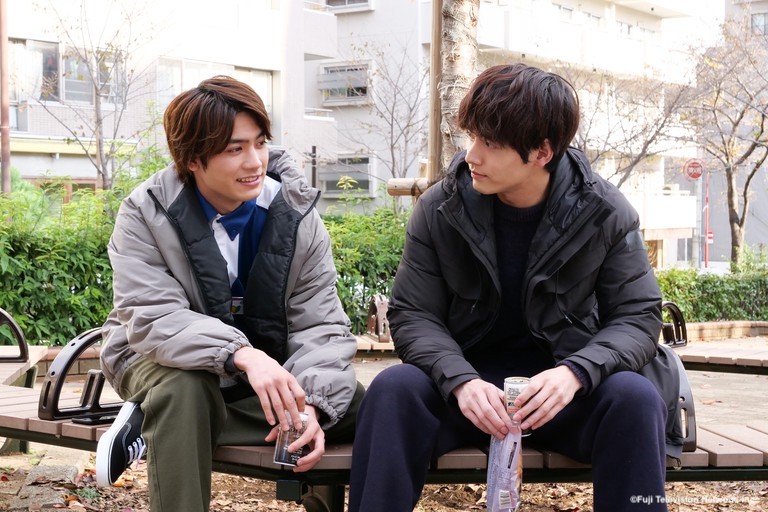 episode9
With the devoted assistance of Mamoru Hyoga, Yu Haruno recovers from the injuries sustained in a robbery stabbing…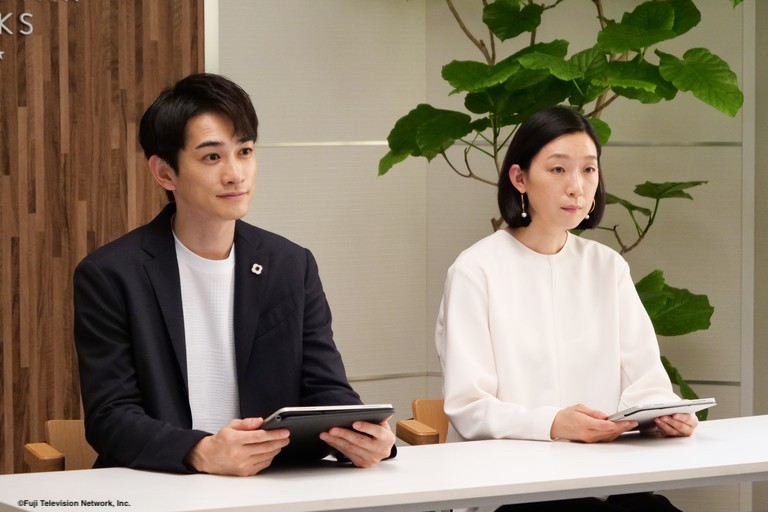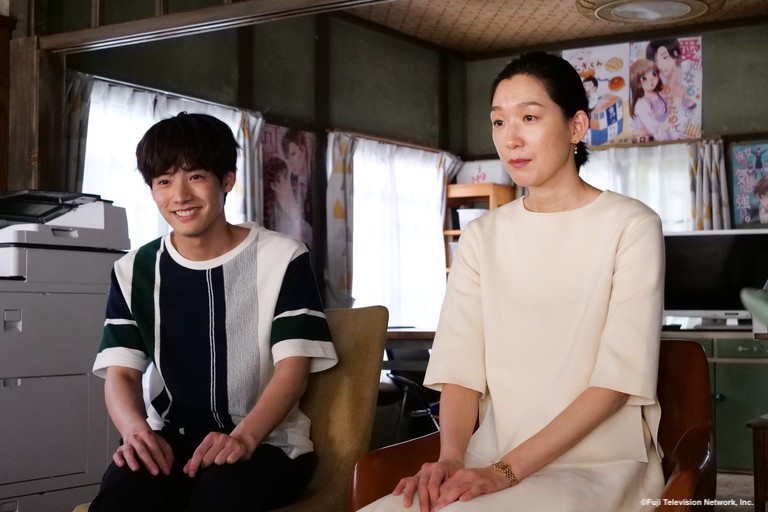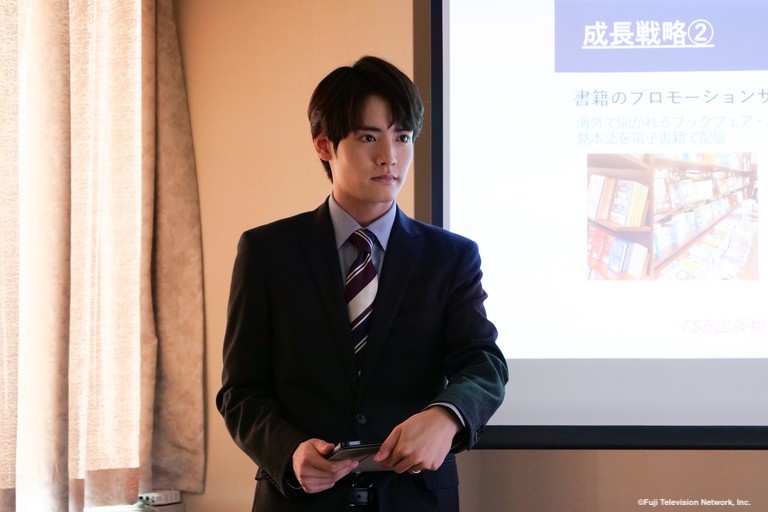 episode10
Sakura comes to Mamoru Hyoga and Yu Haruno's house to apologize…