Avalanche
Aired on Mondays from October, 18th, 2021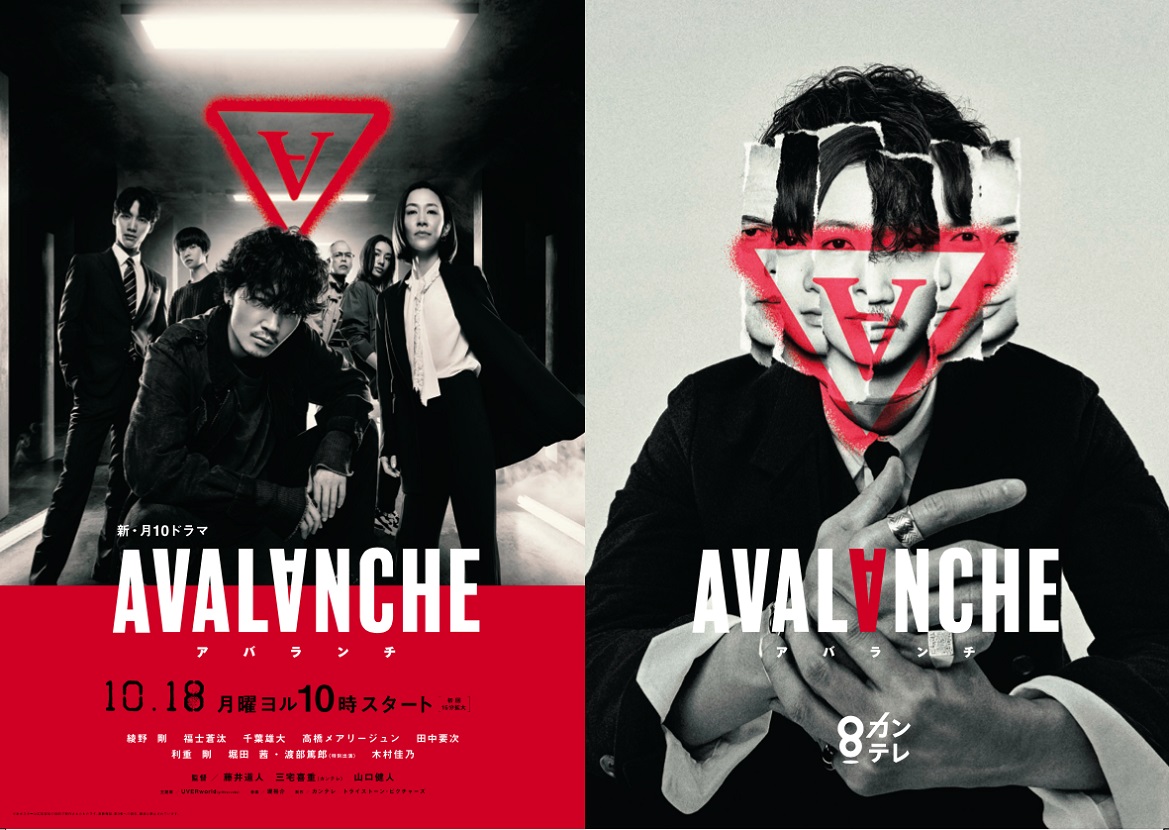 Story
Criminals collide with a mysterious group of outcasts who make their own rules and seek their own justice.
An underground group of special investigators, Avalanche tracks down criminals who conspire with government officials to break the law. After collecting evidence using tactics that border on the illegal, Avalanche kidnaps wrongdoers and forces them to confess in a court of their own making: social media livestreams, guaranteeing worldwide exposure over the internet.
The goal: social obliteration of the guilty.
Is Avalanche a group of terrorists, or heroes?
Has justice been served? You decide.
Cast
Go Ayano
Sota Fukushi
Yudai Chiba
Maryjun Takahashi
Yoji Tanaka
   ・           
Atsuro Watabe (special appearance)     
Yoshino Kimura
episode1
Criminals collide with a mysterious group of outcasts who make their own rules and seek their own justice. An underground group of special investigators, Avalanche tracks down criminals who conspire with government officials to break the law…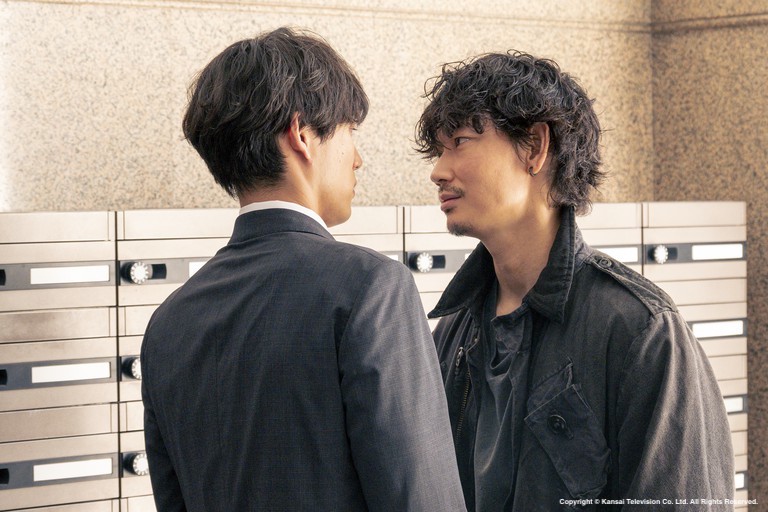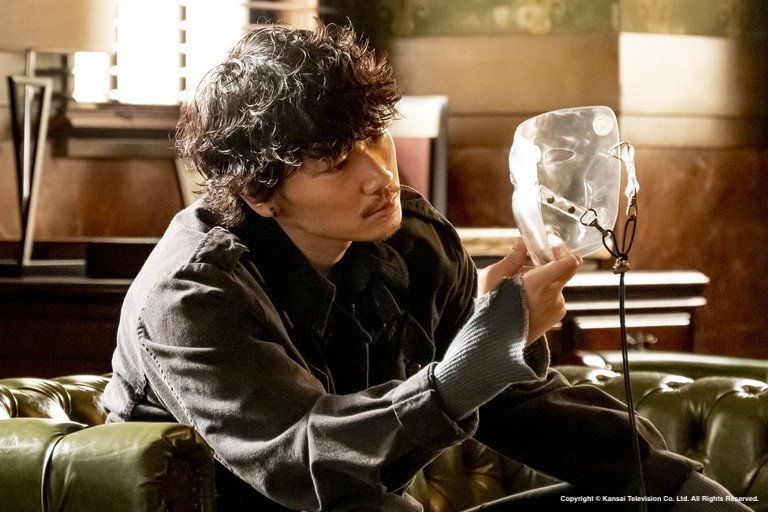 episode2
The Avalanche team begin an investigation on an accidental death which took place half a year earlier…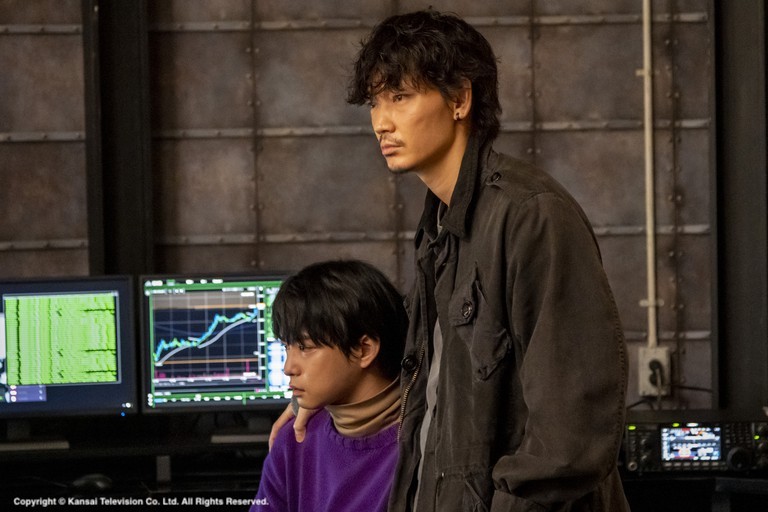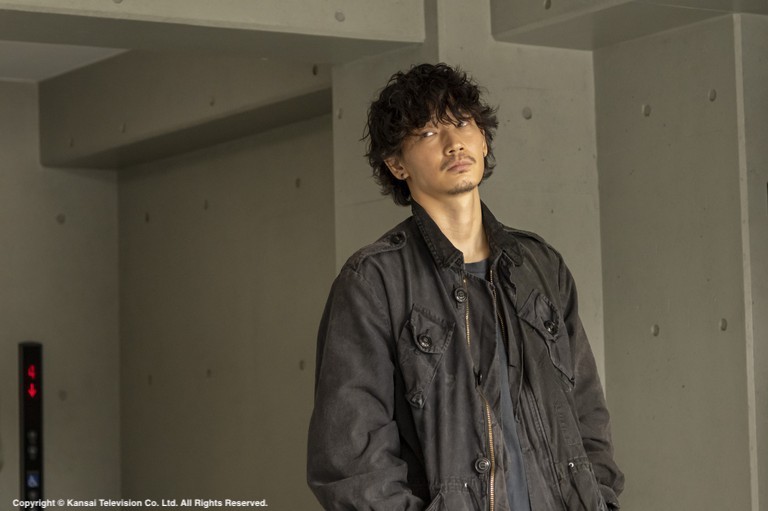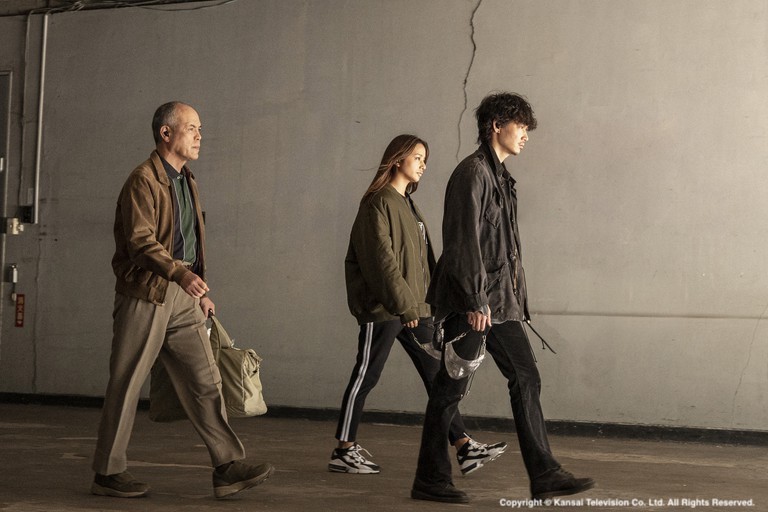 episode3
Infiltrate the luxury members-only salon! And get hold of the top-secret files filled with the darkness of the political and business world…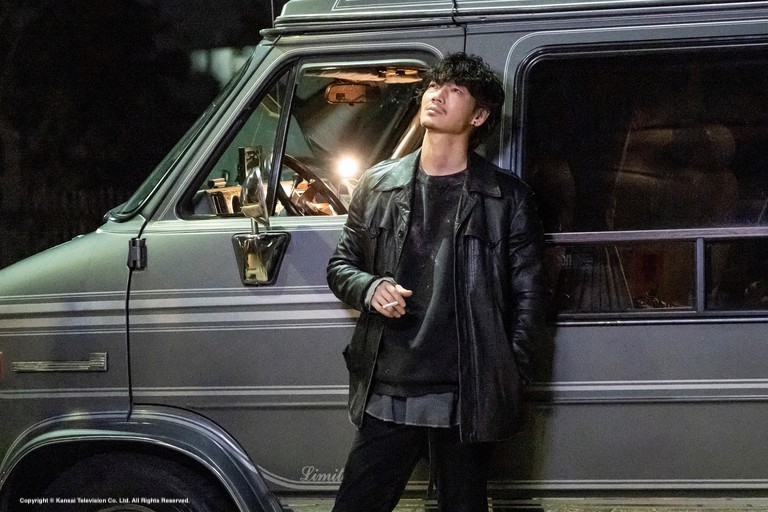 episode4
Habu offers a deal to give him the "K File" with a video that Rina obtained by putting herself on the line…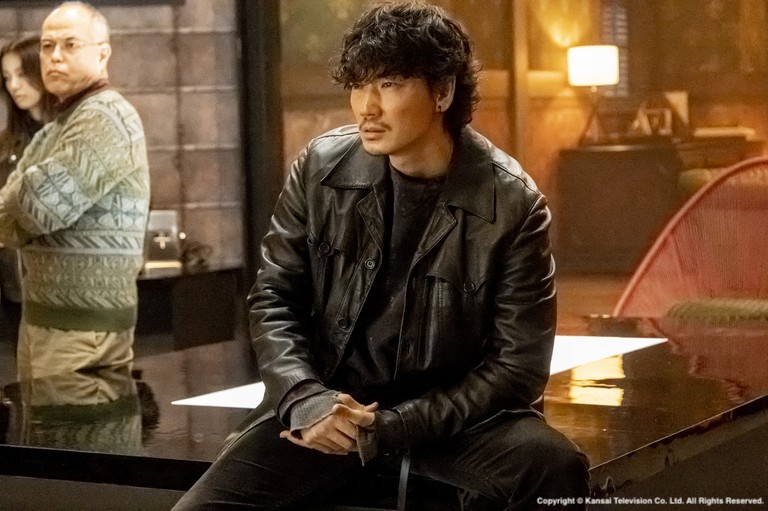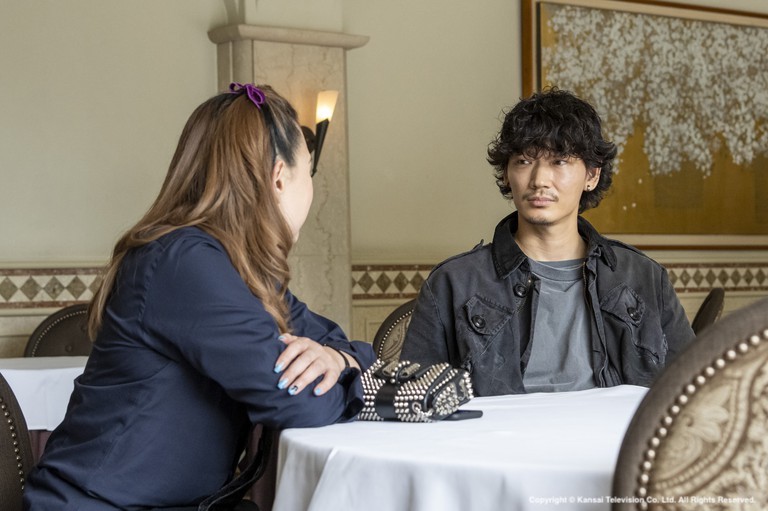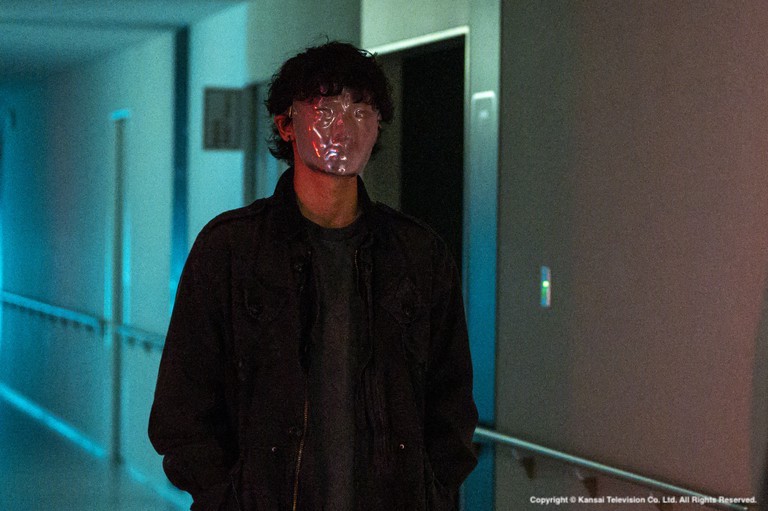 episode5
The government's office is forced to respond to a threat from a group, just before an international conference…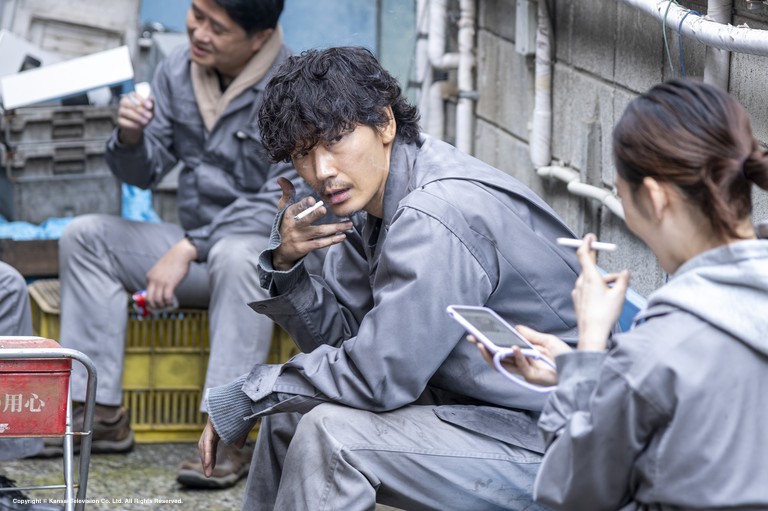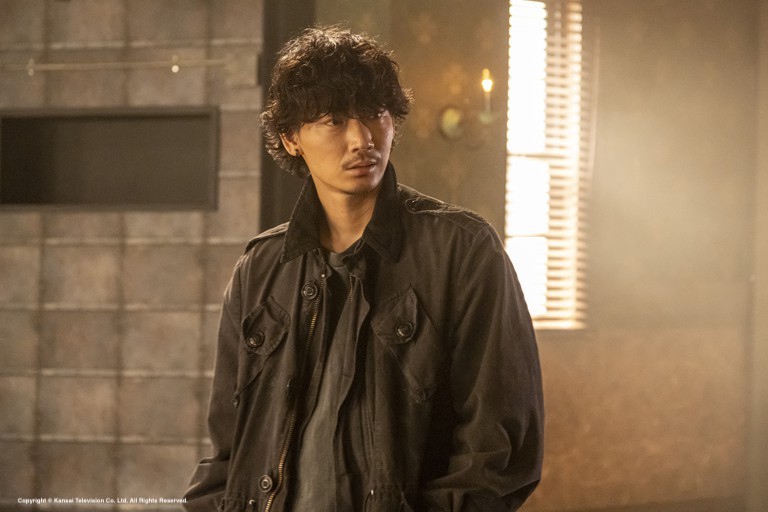 episode6
Three years ago, Oyama climbed his way up the ladder of power due to an attack incident that claimed many victims…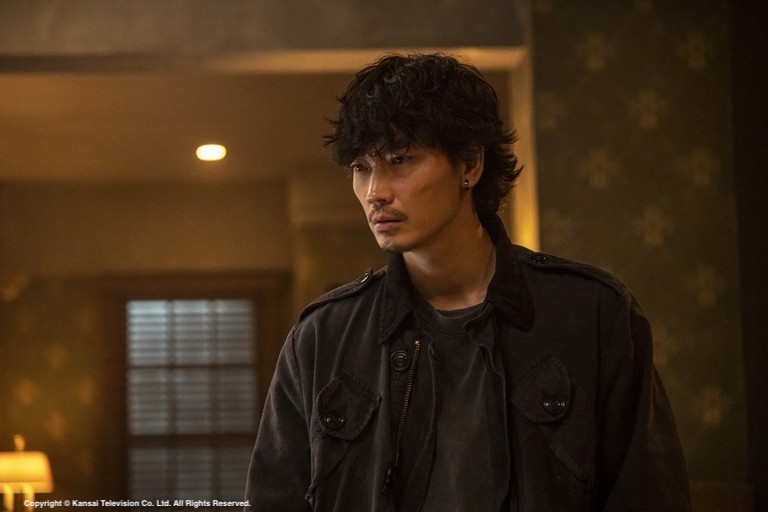 episode7
Habu comes face to face with his boss from the days he was working for public security…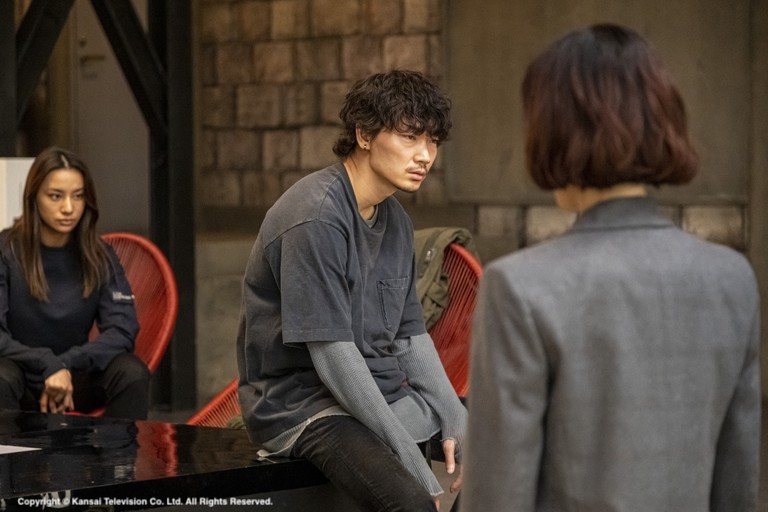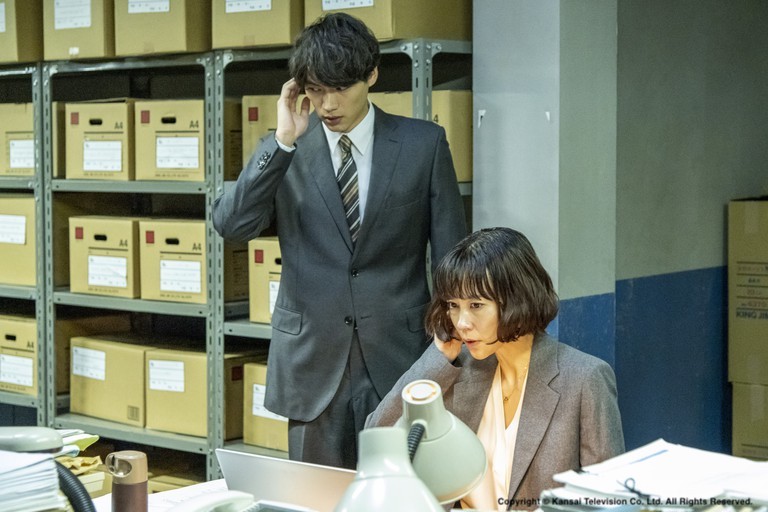 episode8
Makihara is detained by a secret organization under the direct control of Oyama…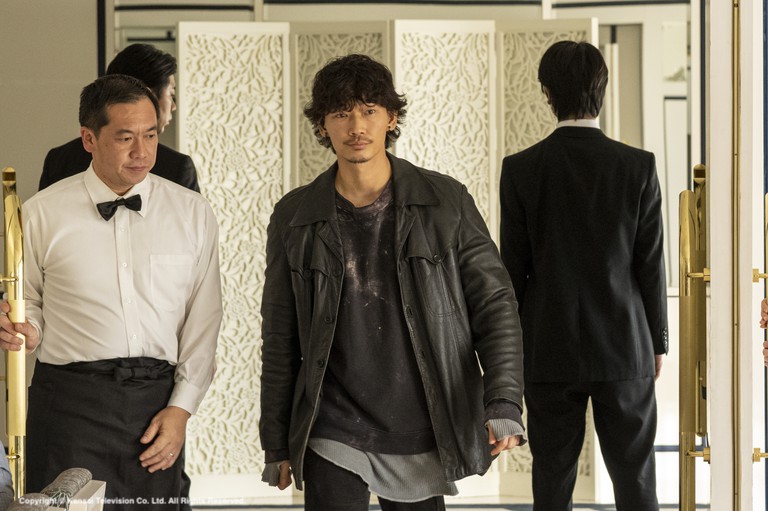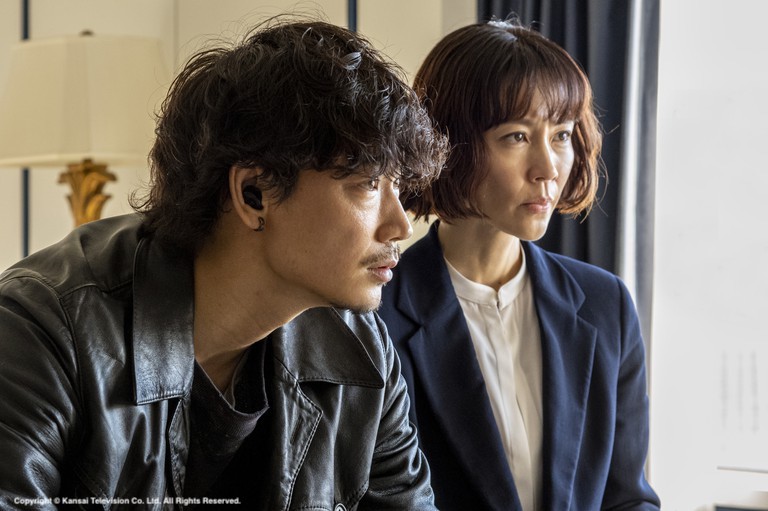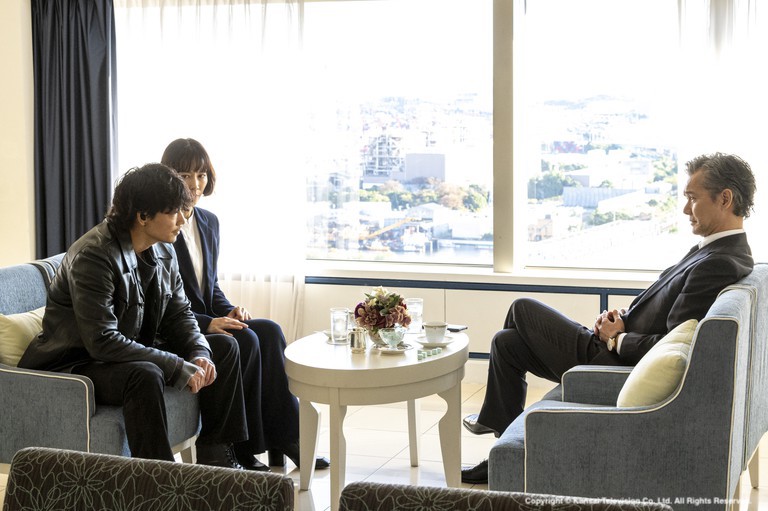 episode9
Habu has now been turned into a wanted criminal as a main suspect…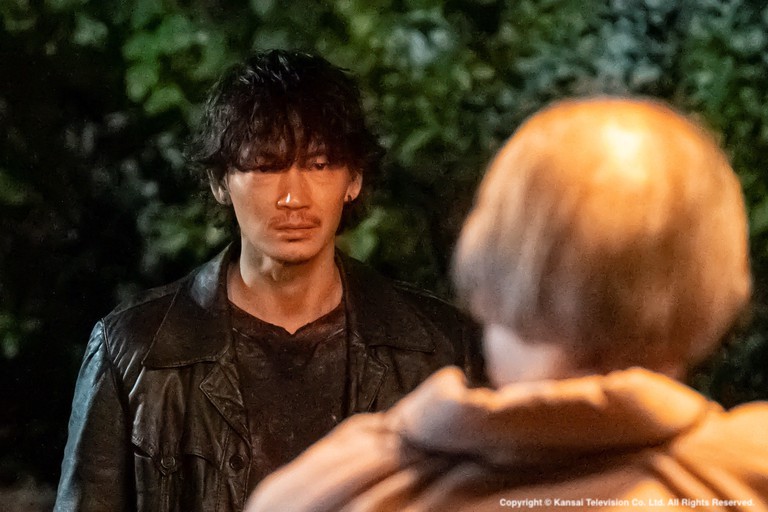 episode10
Habu re-unites with Fujita for the first time since the incident 3 years earlier…