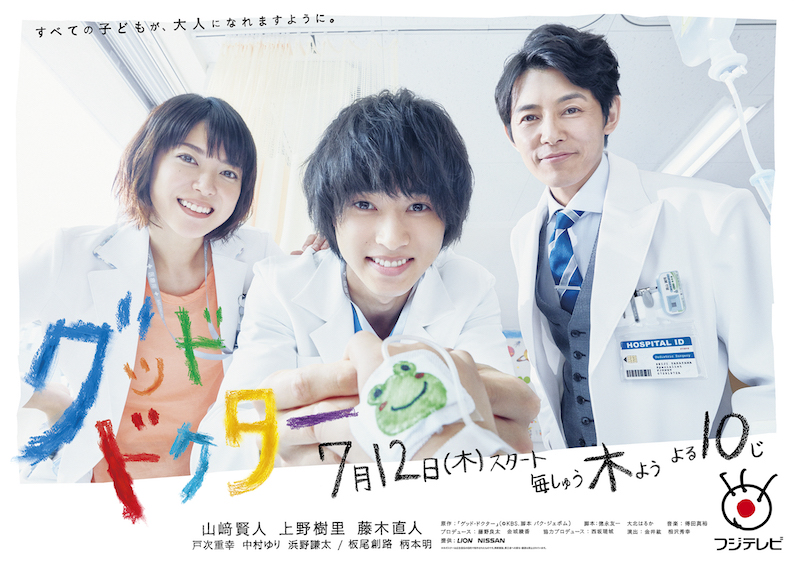 Story
Minato Shindo (Kento Yamazaki), is a young man with Savant syndrome. The character has an astounding memory skills, however, he has difficulties communicating with others.
One day, Minato steps into the world of pediatric surgery as a trainee doctor. It has always been his lifelong dream to become a pediatric surgeon. Despite the prejudice and the hardship that he receives from those around him, he gives his all to save the lives of the children, whilst also being considerate of their emotional status. This is a story, rich in emotions, through the elaborate depiction of Minato and the children, growing up together through various experiences.
Despite his pure willingness to save the lives of children, differences of opinion with the hospital, lead to various clashes and problematic situations.
And, various questions arise from Minato and the others, such as the real meaning of being a good doctor, and also how one should live his or her life. These are just some of the questions which are raised in the story, all of which are sure to reach deep into the minds and the hearts of the viewers.
Cast
Kento Yamazaki
Juri Ueno
Naohito Fujiki
Shigeyuki Totsugi
Yuri Nakamura
Kenta Hamano
Itsuji Itao
Akira Emoto
episode1
It's commuting time in the morning. Minato Shindo (Kento Yamazaki) is riding a bus for his first day on the job. In his hand, he's holding some kind of a wooden engraving.
Meanwhile, a meeting is underway at a hospital, where Natsumi, a pediatrician works. The agenda is about how to cut down on personnel expenses. While all of this is going on, an accident suddenly occurs involving a child, as soon as Minato gets off his bus.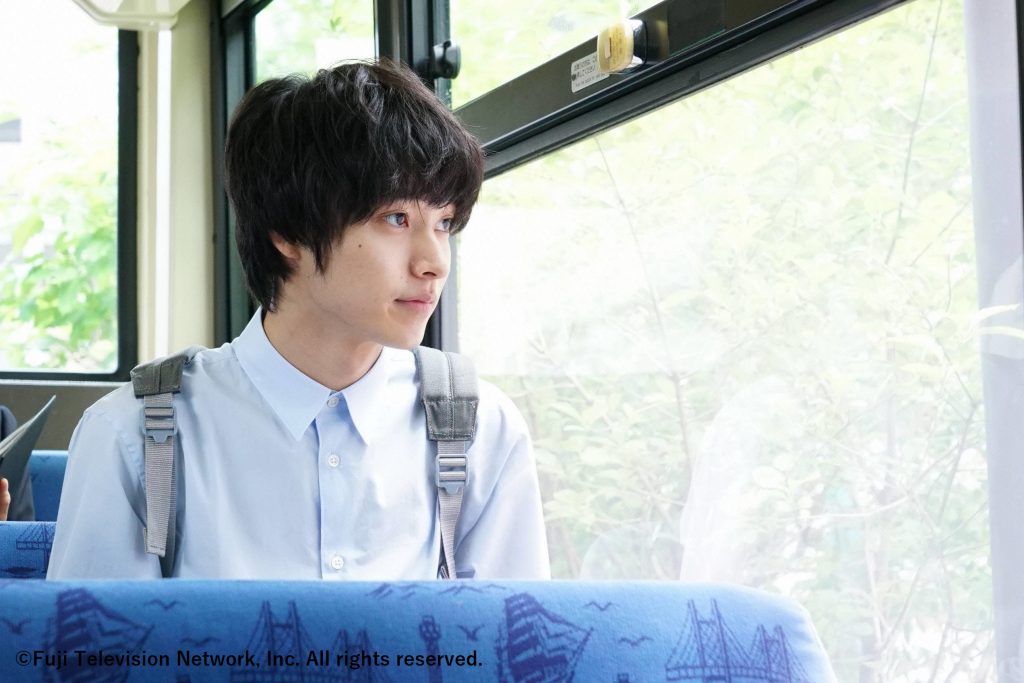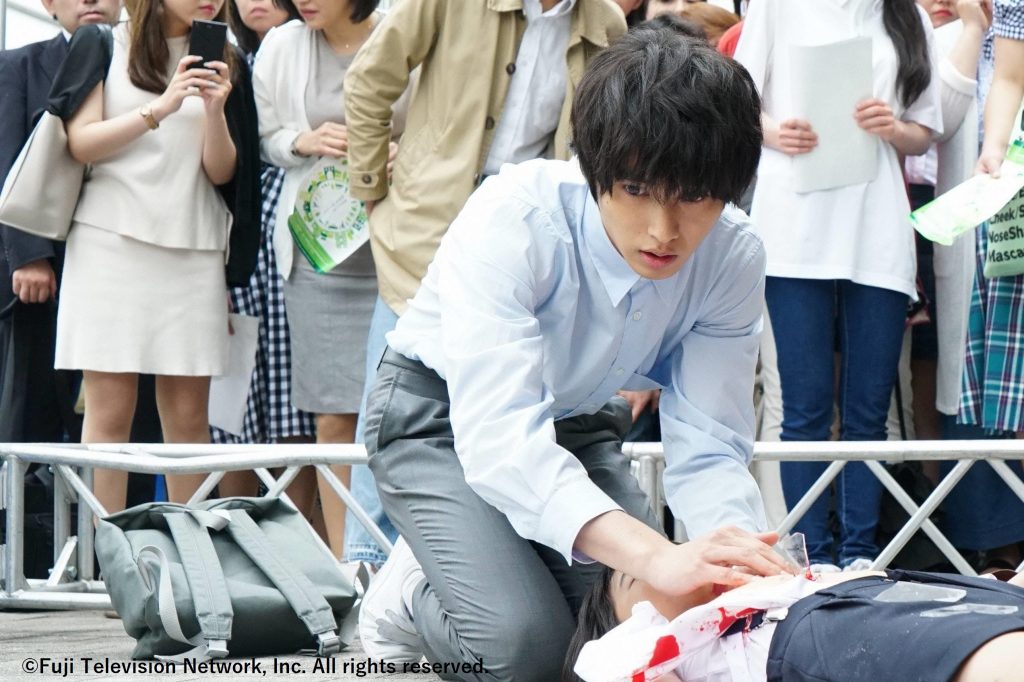 episode2
Despite the difficulties that he's causing others, Minato Shindo (Kento Yamazaki) continues to work at his new hospital's Pediatric Department.
Meanwhile, a high school student suddenly gets sent into the hospital for emergency treatment, after an unexpected occurrence at her school. Afterwards, Minato manages to see the girl at one of the hospital corridors, and begins to give words of advice.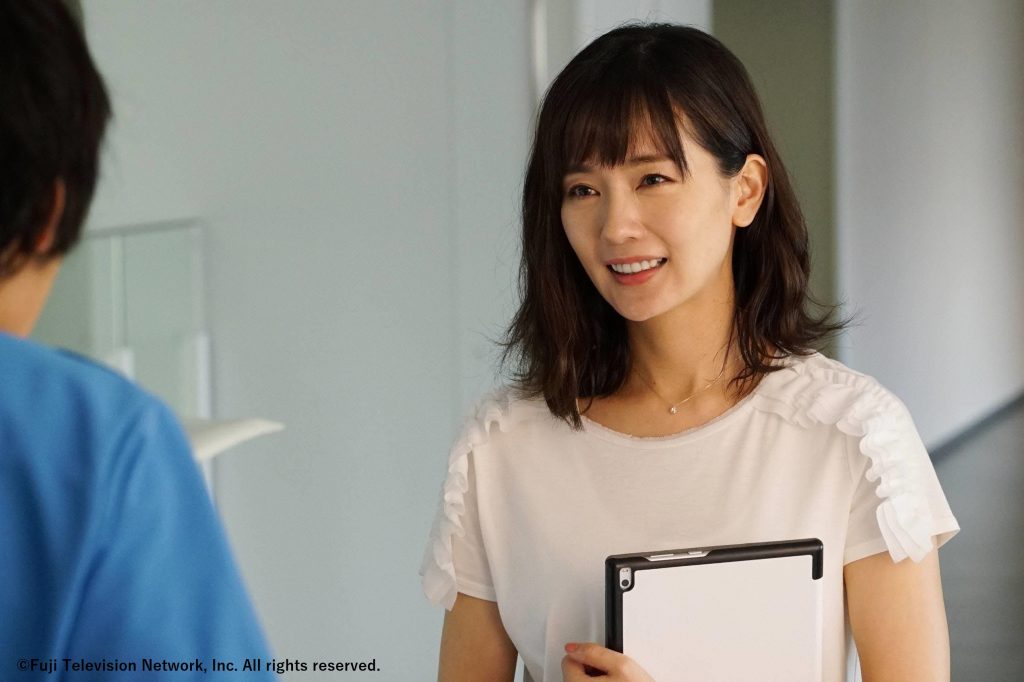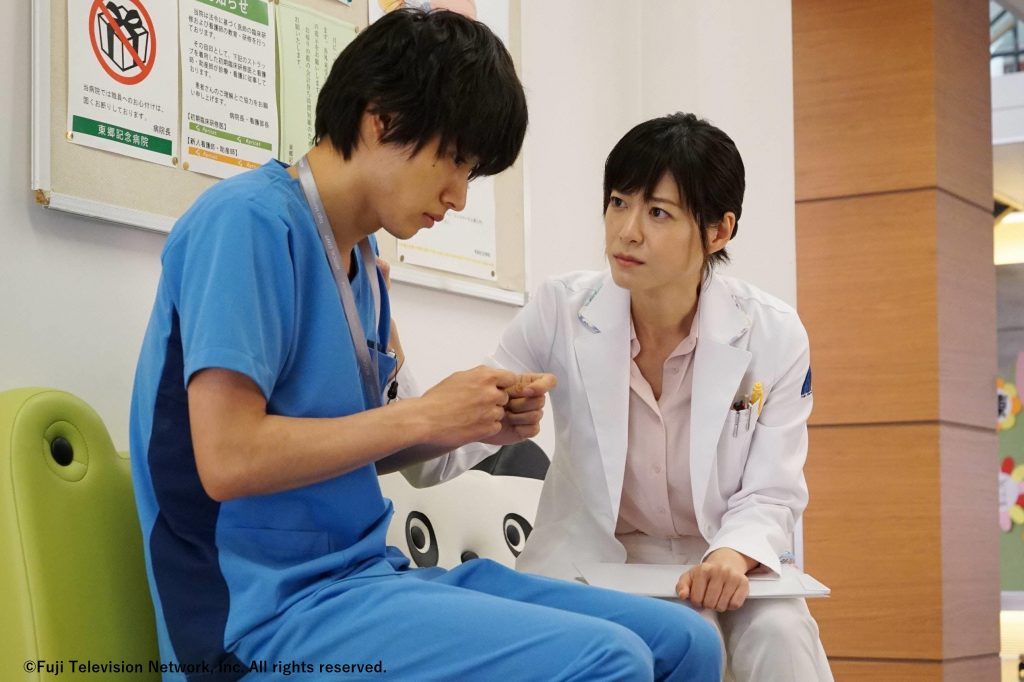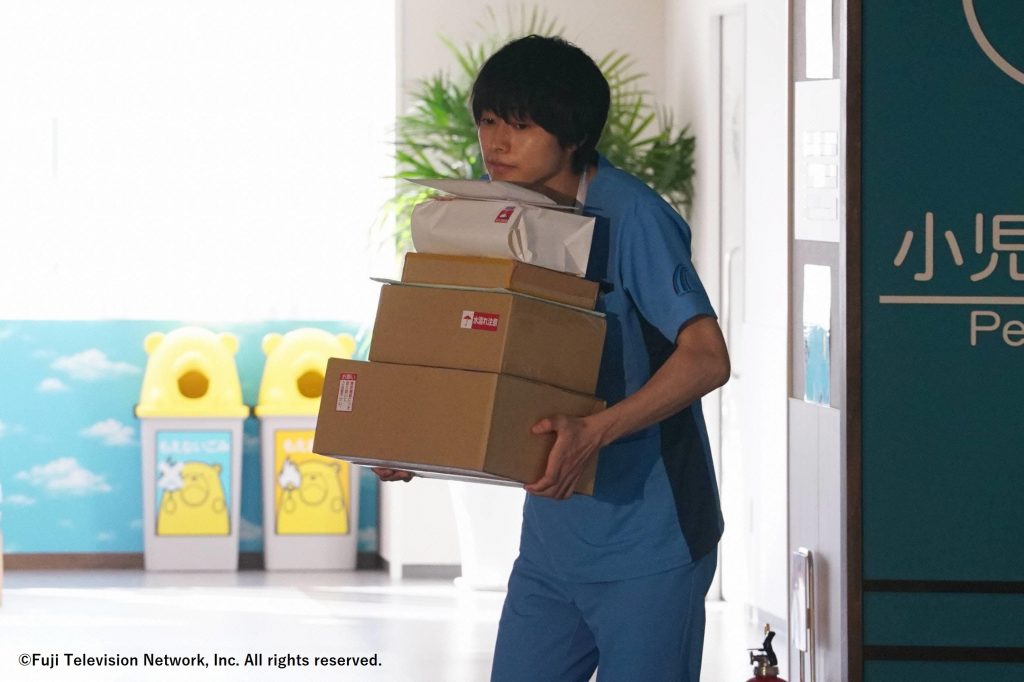 episode3
Shindo Minato's (Kento Yamazaki) actions passes the hospital's regulation guidelines. And even though Seiji Takayama managed to pull through the new born baby's tricky operation, he decides to take full responsibility and is forced to be out of the hospital for a while. Meanwhile, back at the pediatric department, all the staff members are becoming incredibly busy due to Seiji's absence.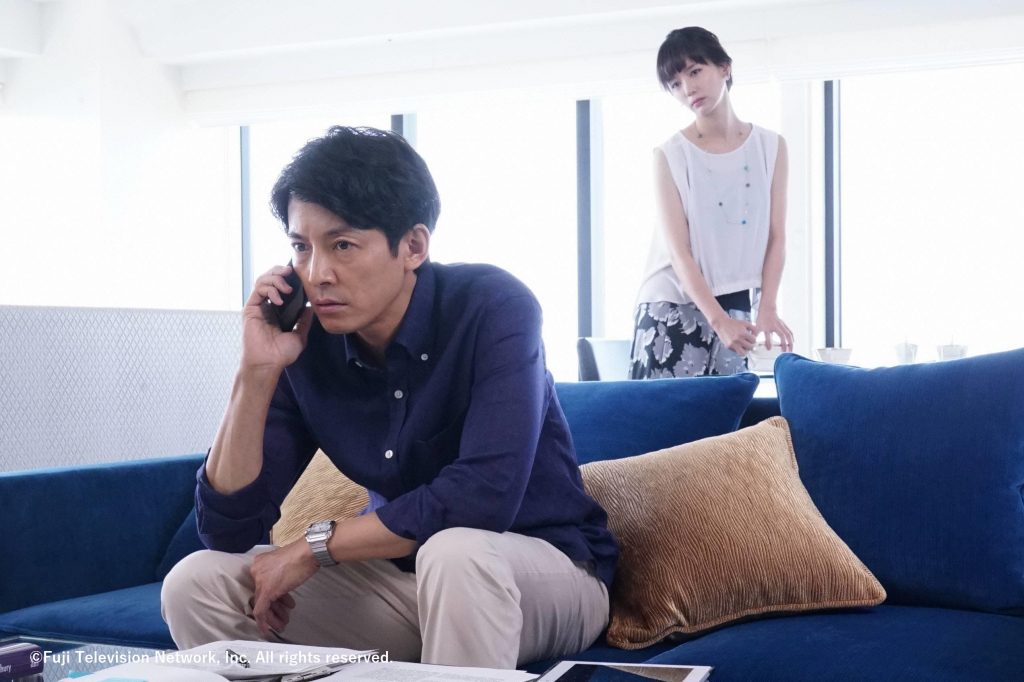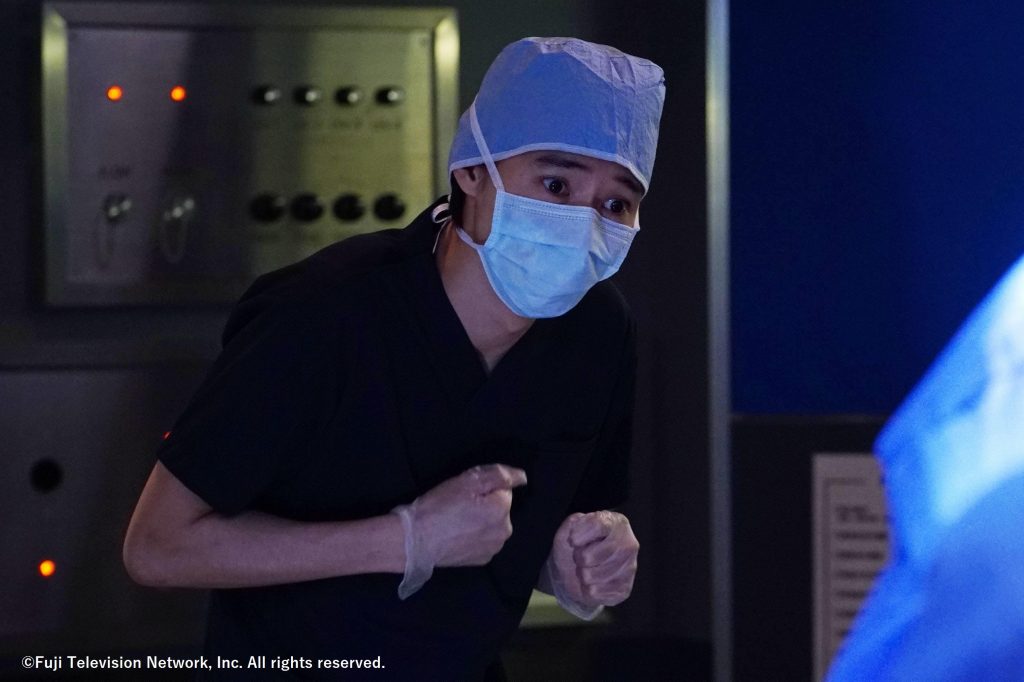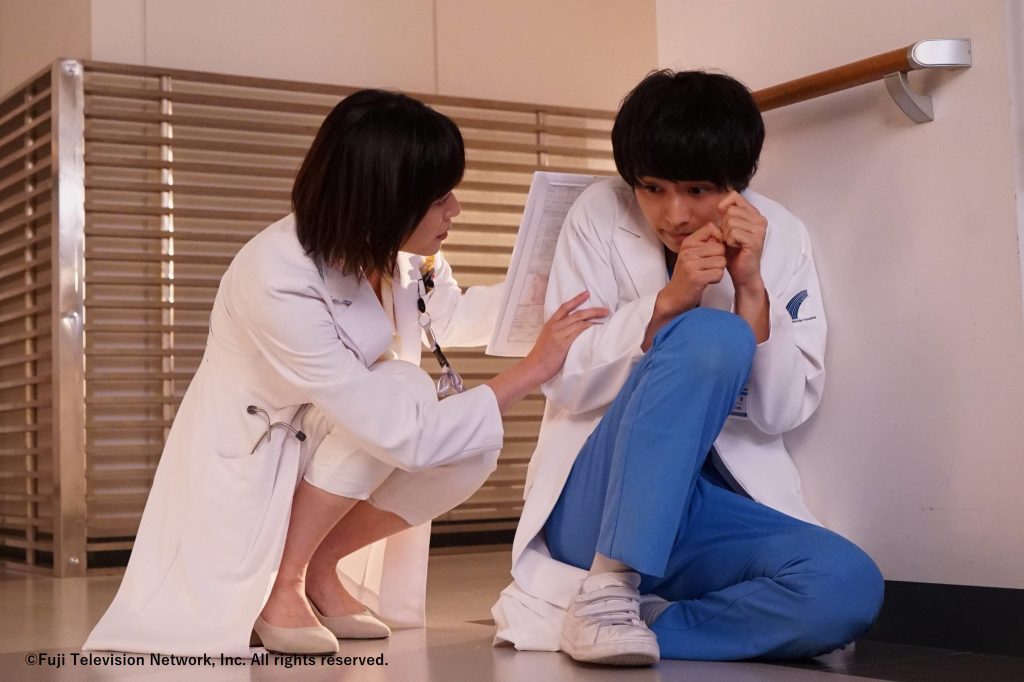 episode4
While Shindo Minato's (Kento Yamazaki) manages to recognize one of the patient's mysterious symptoms, some kind of a panic occurs at the nurse station, as a young girl gets brought in for emergency care. The young girl requires an immediate operation, however as she's not speaking at all, it's difficult to confirm the girl's background. Meanwhile, Minato speaks out and states that he wants put himself forward to be her supervisor.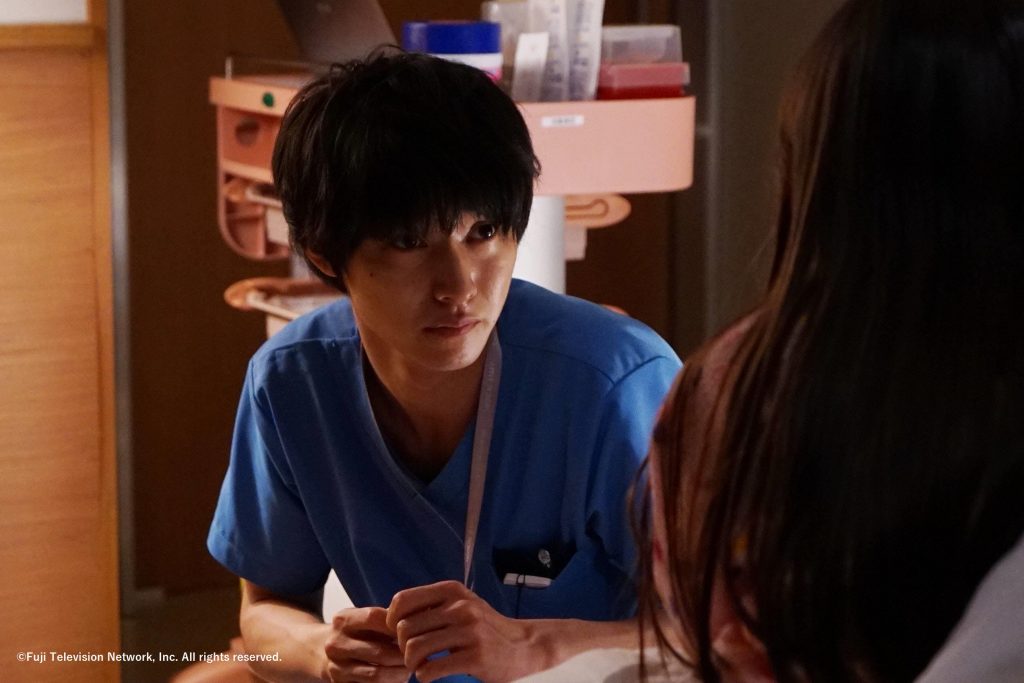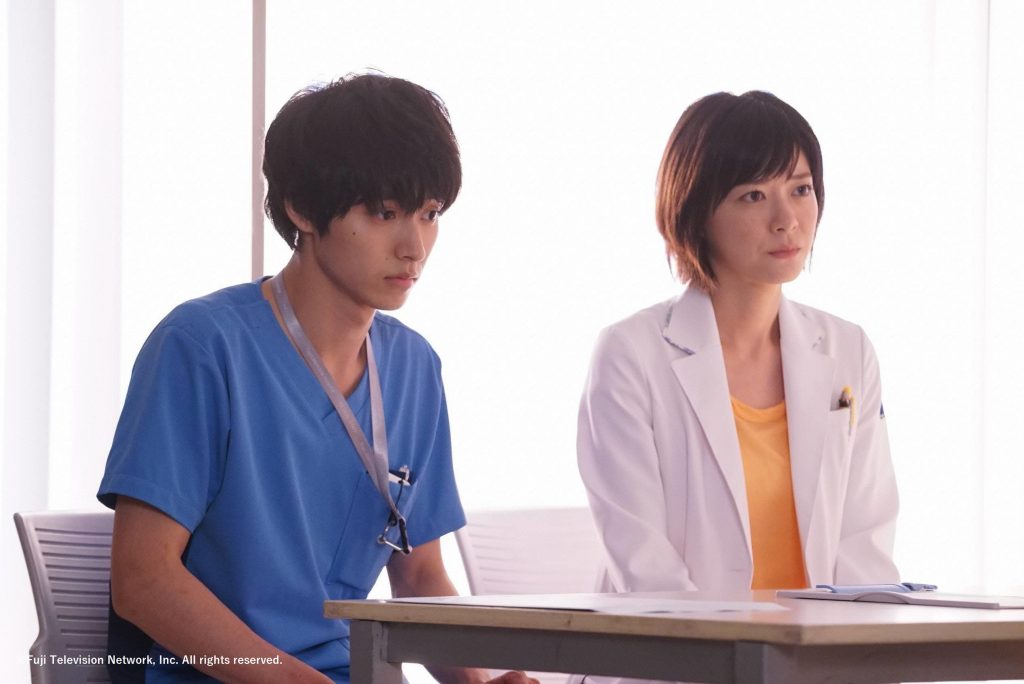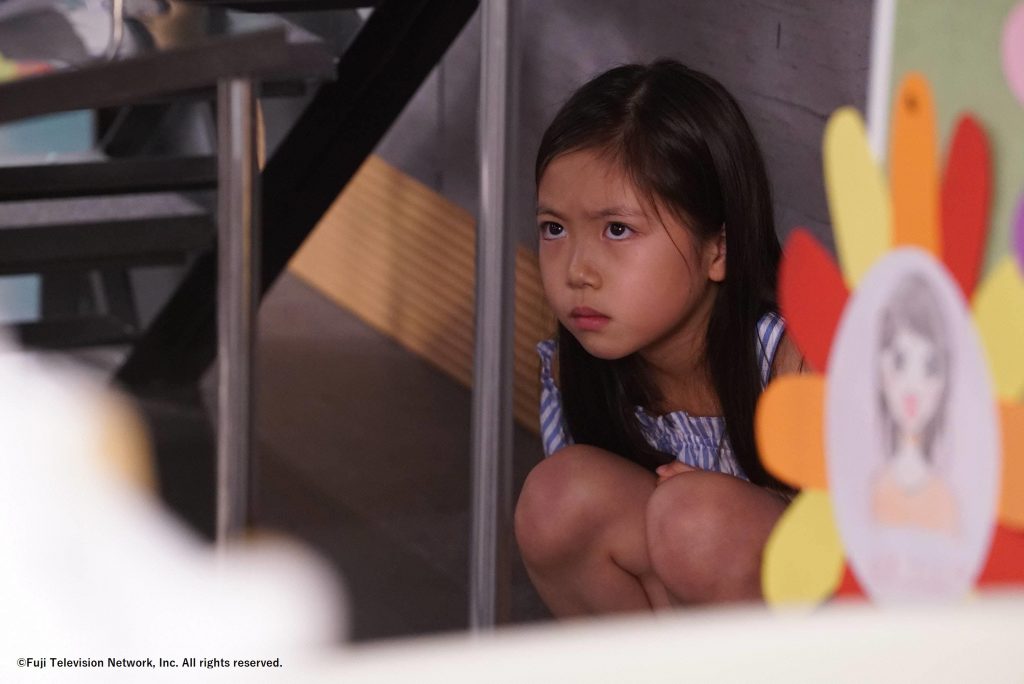 episode5
Shindo Minato (Kento Yamazaki) and his co-worker are intensely watching a television show with their young patients.Beautifully singing on the show is a young soprano, who's genius of a performance seems to be alluring many of the kids in the treatment room. Meanwhile, the young soprano suddenly comes into their hospital with his father, with potential signs of inflammation down his throat.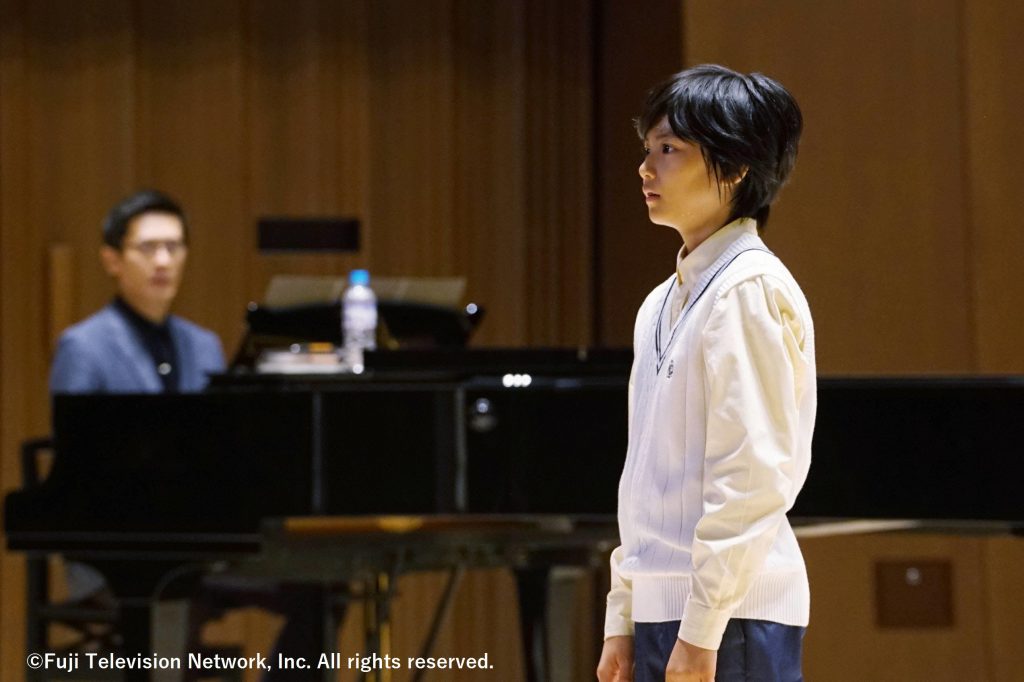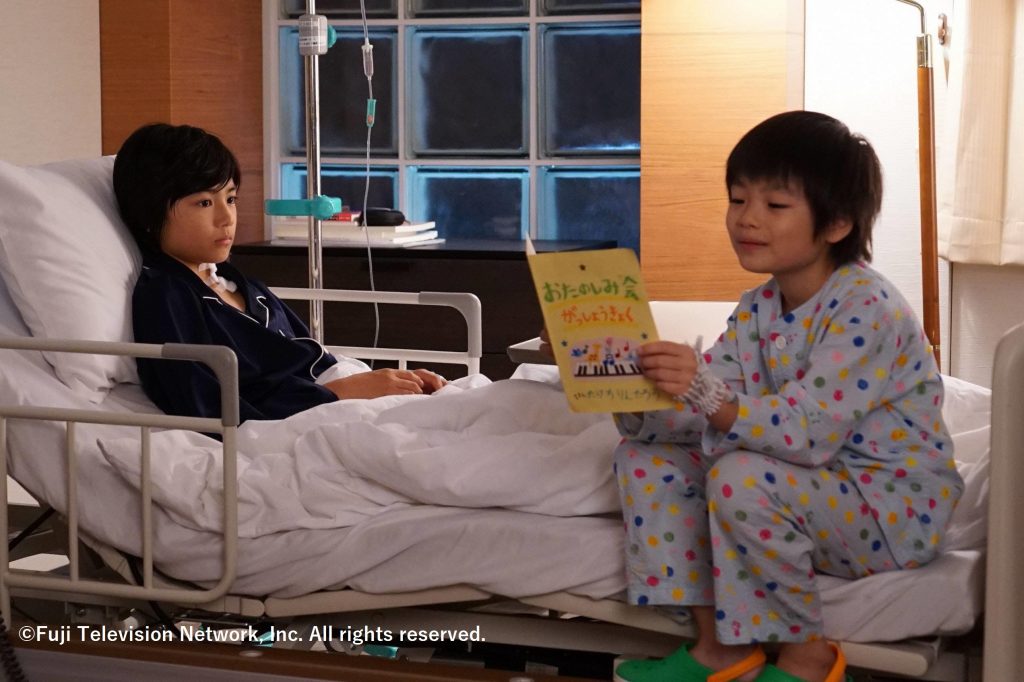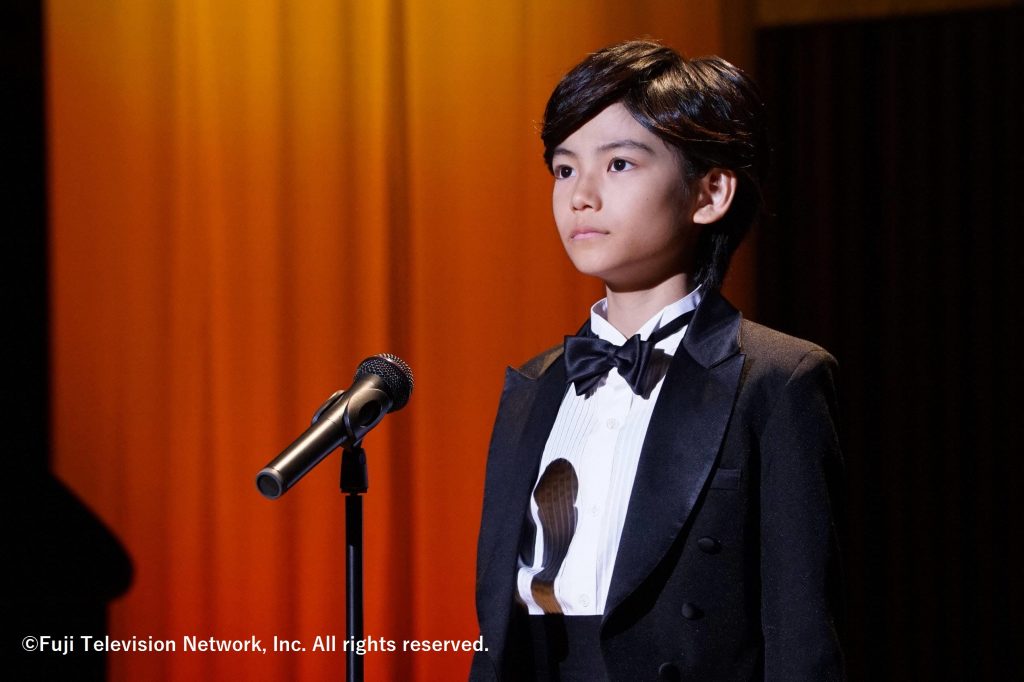 episode6
Due to some words of encouragement from Natsumi, Shindo Minato's (Kento Yamazaki) department transfer is put off. Meanwhile, having been given the opportunity to become a doctor on duty by Seiji Takayama, Minato enthusiastically begins to work at his position in charge. However, Natsumi is worried about Minato, after being given a memo by his father, with some details which helps her attain information about Minato's serious situation with his father.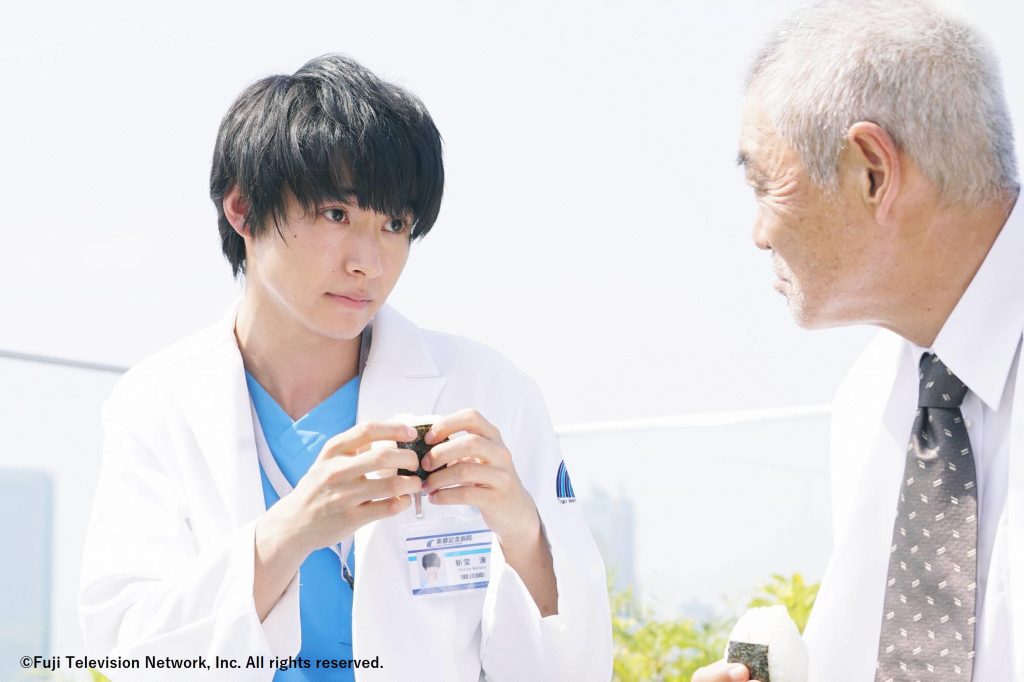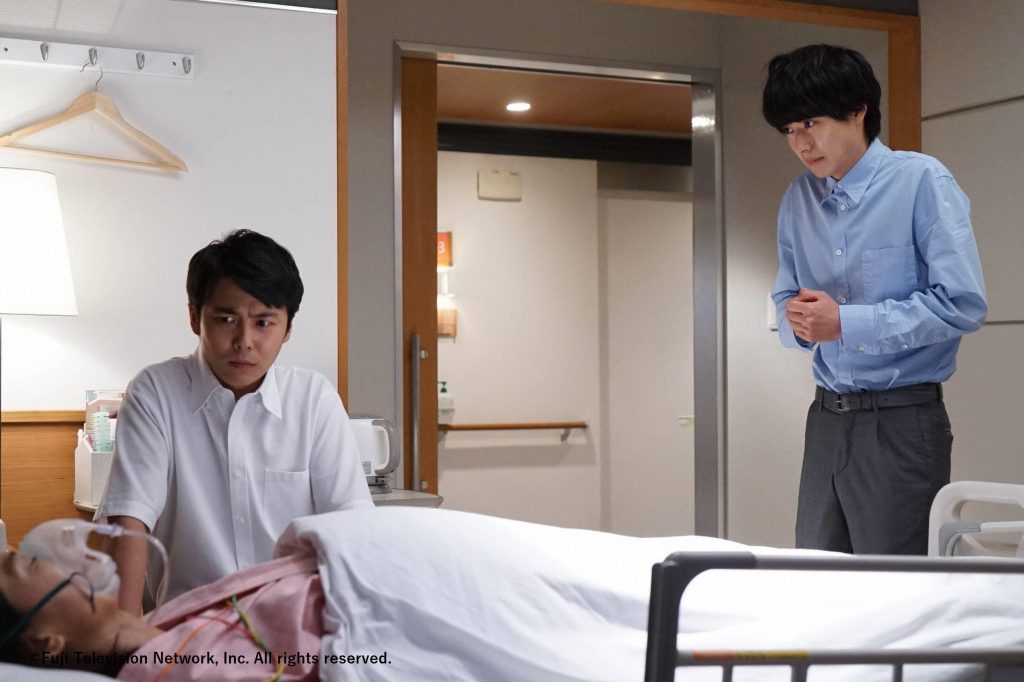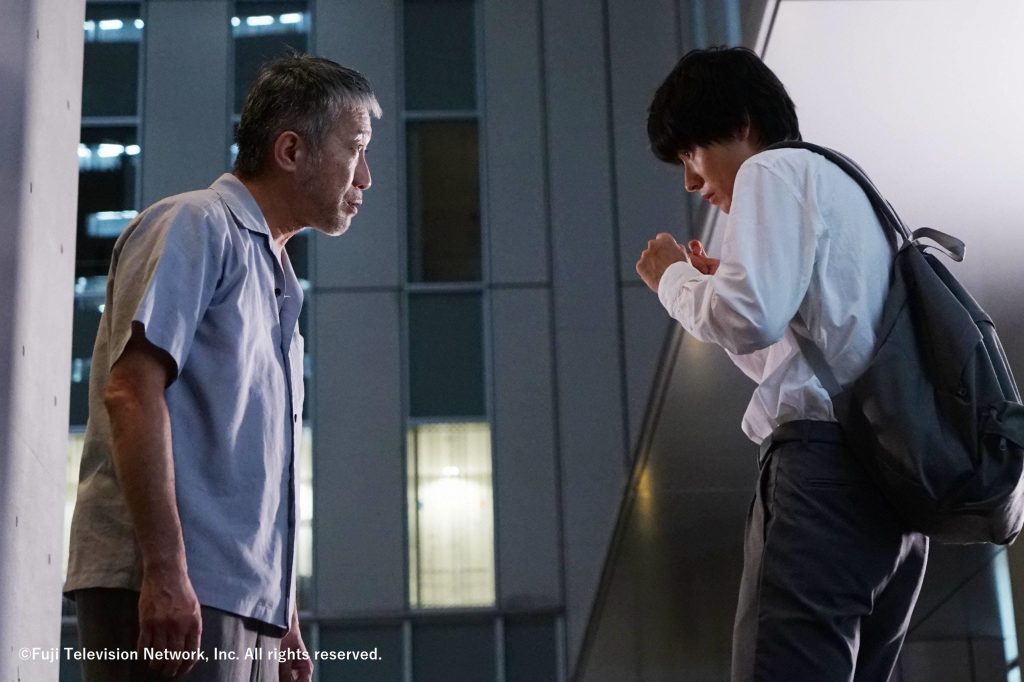 episode7
Whilst at a conference for the Pediatric Surgery Department, Shindo Minato (Kento Yamazaki) manages to accurately answer a vital question raised regarding liver disorder. Meanwhile, Seiji Takayama asks Minato to supervise the patient with the above problem, which in turn raises some questions amongst the co-workers as regards to Seiji's sudden decision.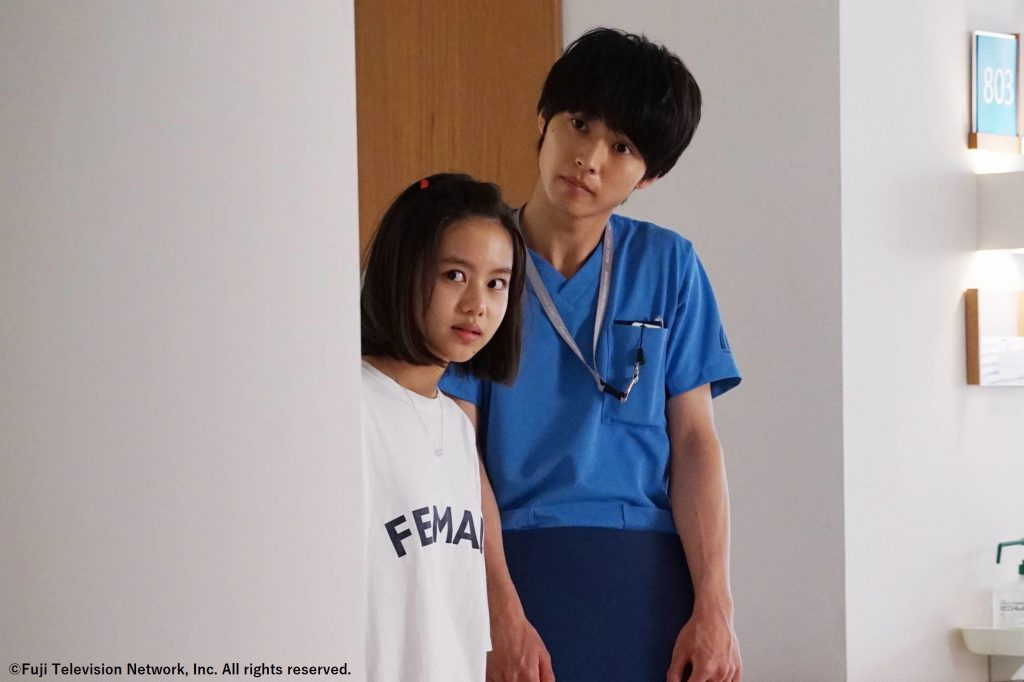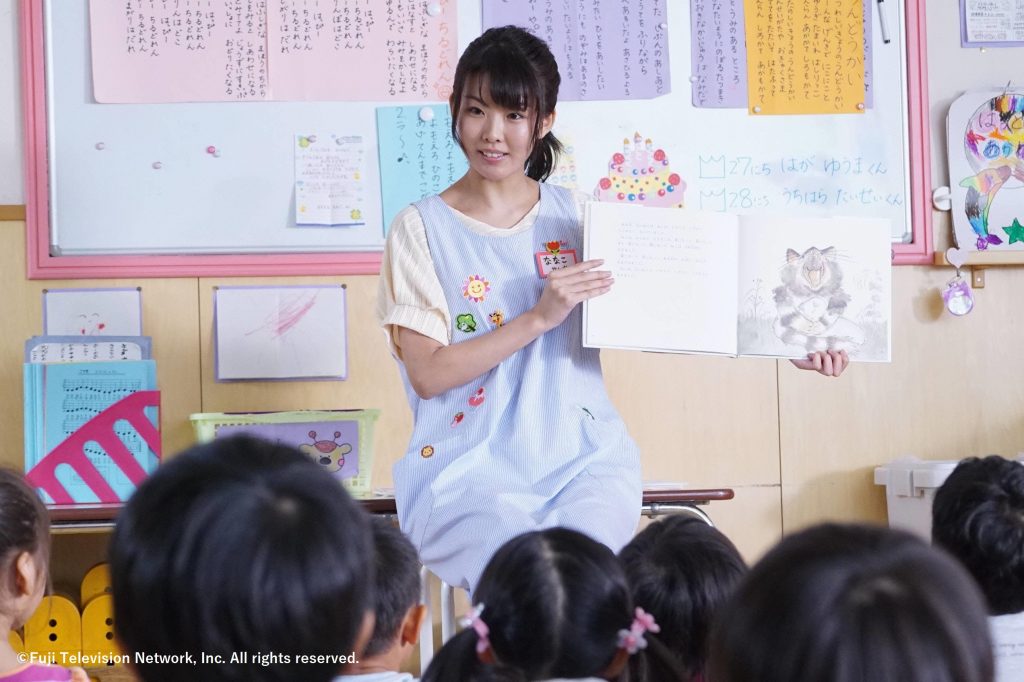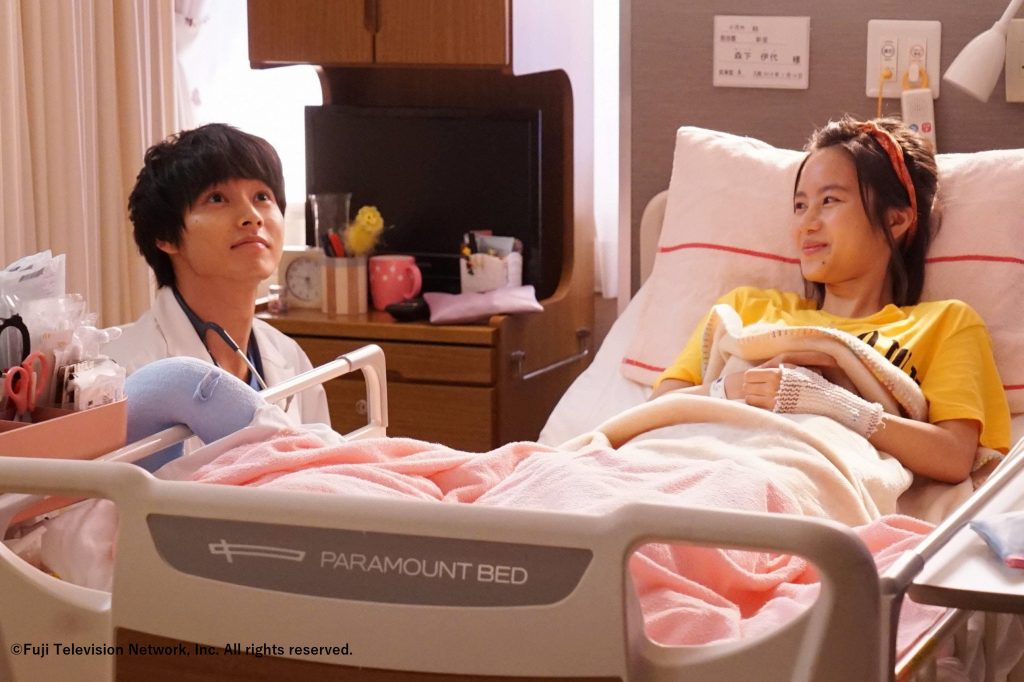 episode8
Minato Shindo (Kento Yamazaki) is put under a situation, whereby he has to discuss relationship issues with a peer who is unable to come out about her feelings for someone special. In the midst of this situation, Minato finds difficulty in understanding and coming to terms with one's feelings. Meanwhile, while some children are bravely fighting their illnesses, some are beginning to face a serious problem.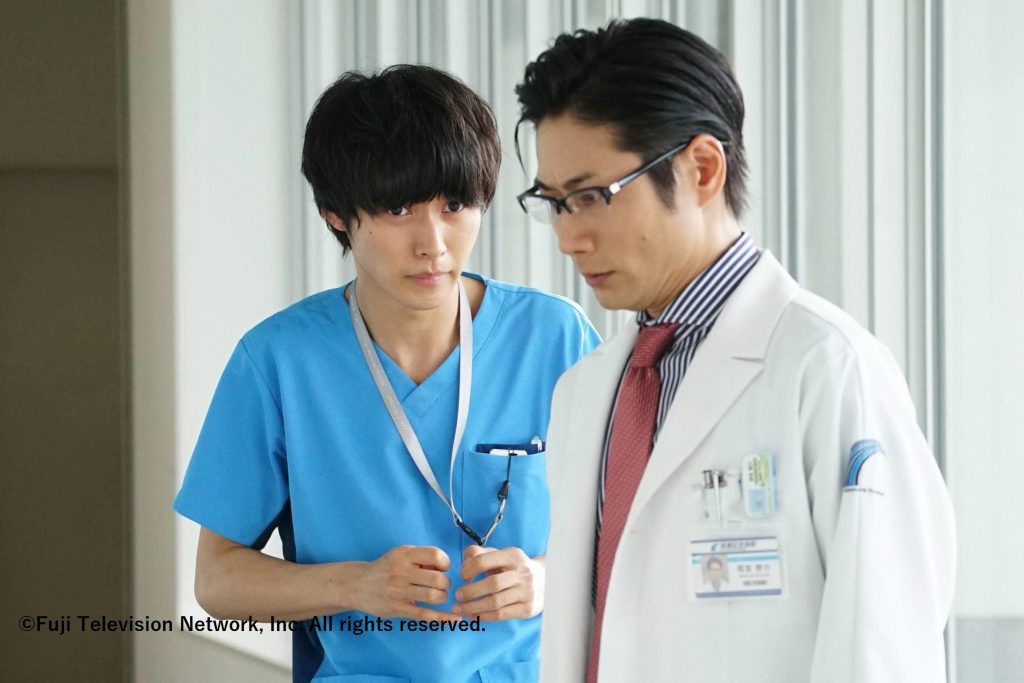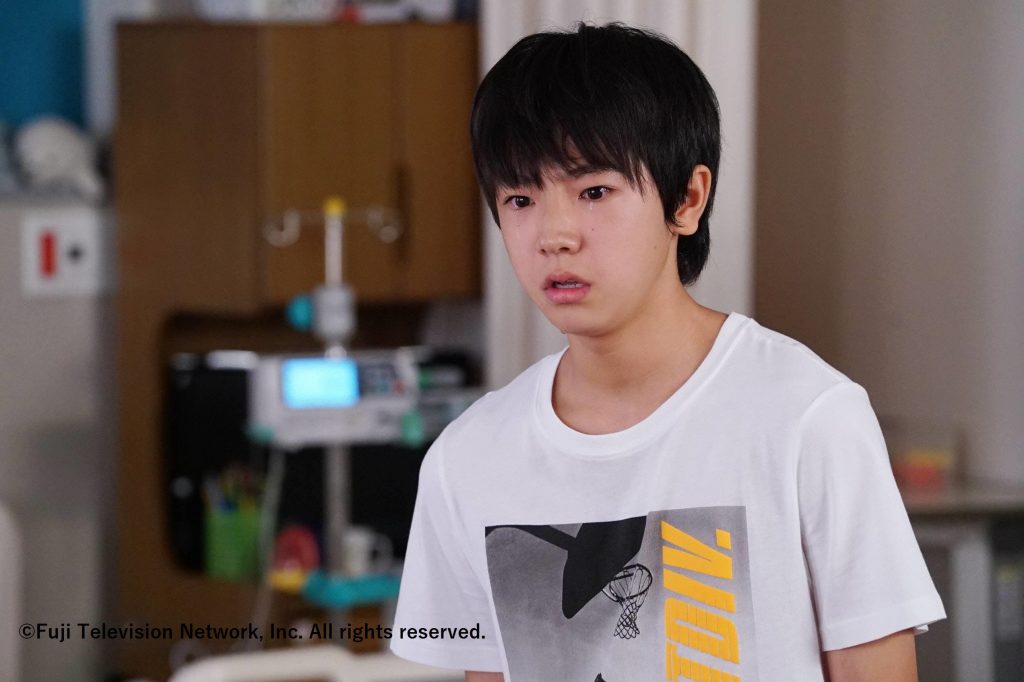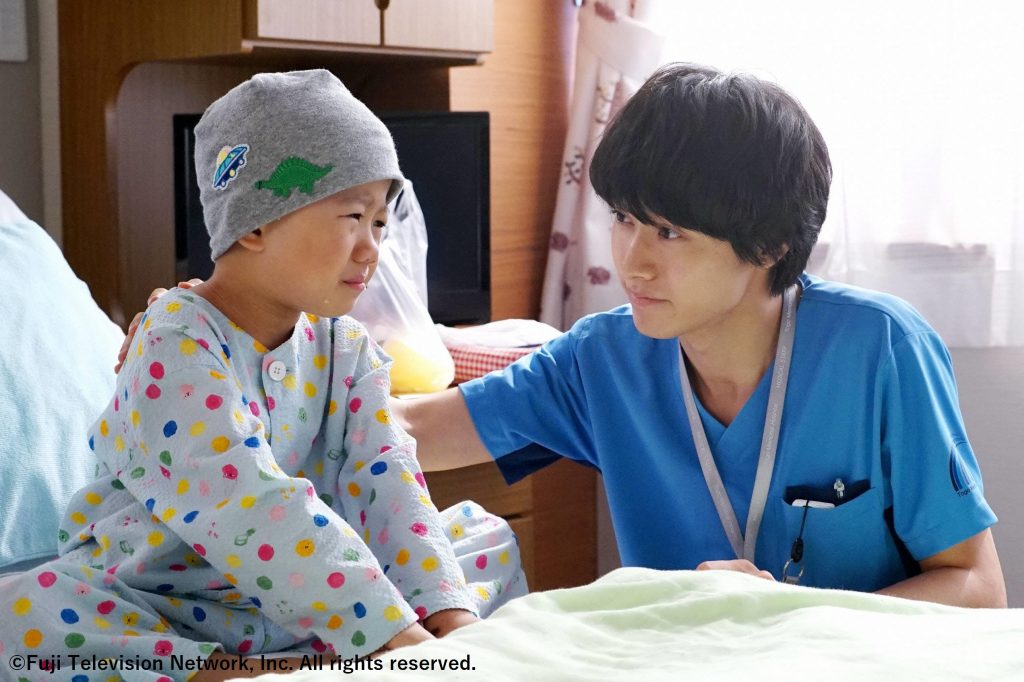 episode9
Minato Shindo (Kento Yamazaki) is finally getting accepted as a valuable member of the pediatric department. However, things look grim as regards to the management side of the hospital, as plans for a nursing facility for the elderly begins to move forward, which in turn leads to plans for the closing down of the pediatric department within the year!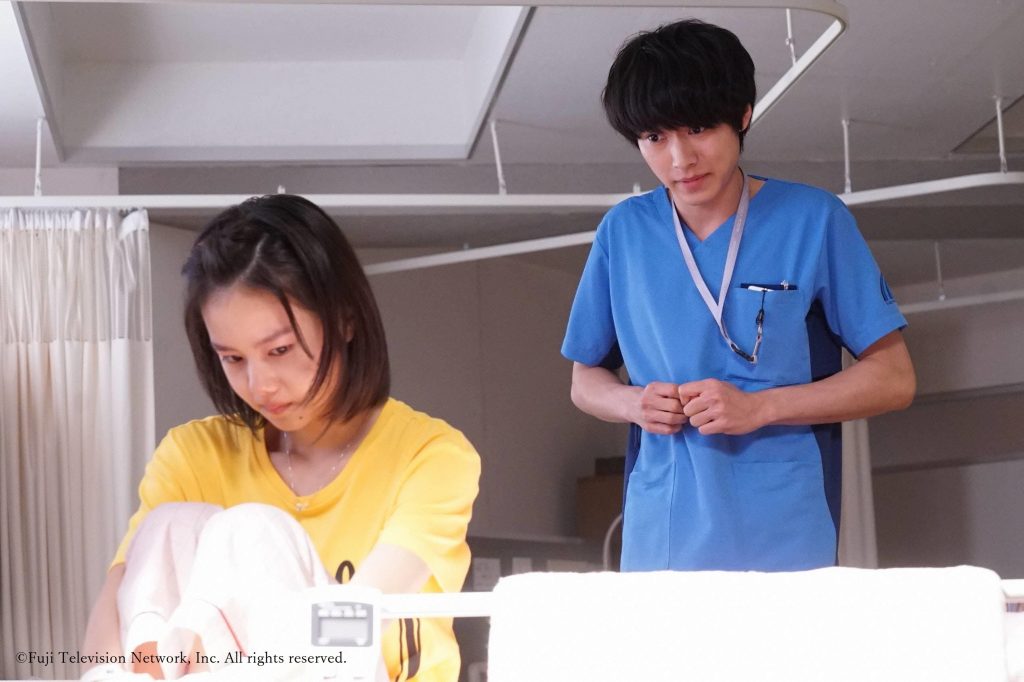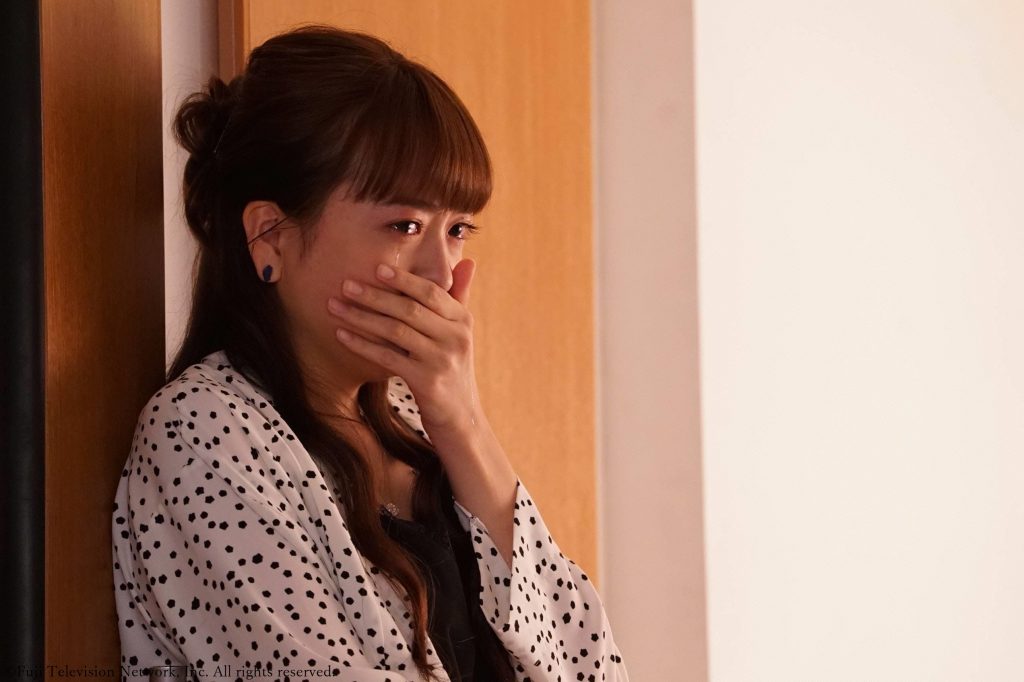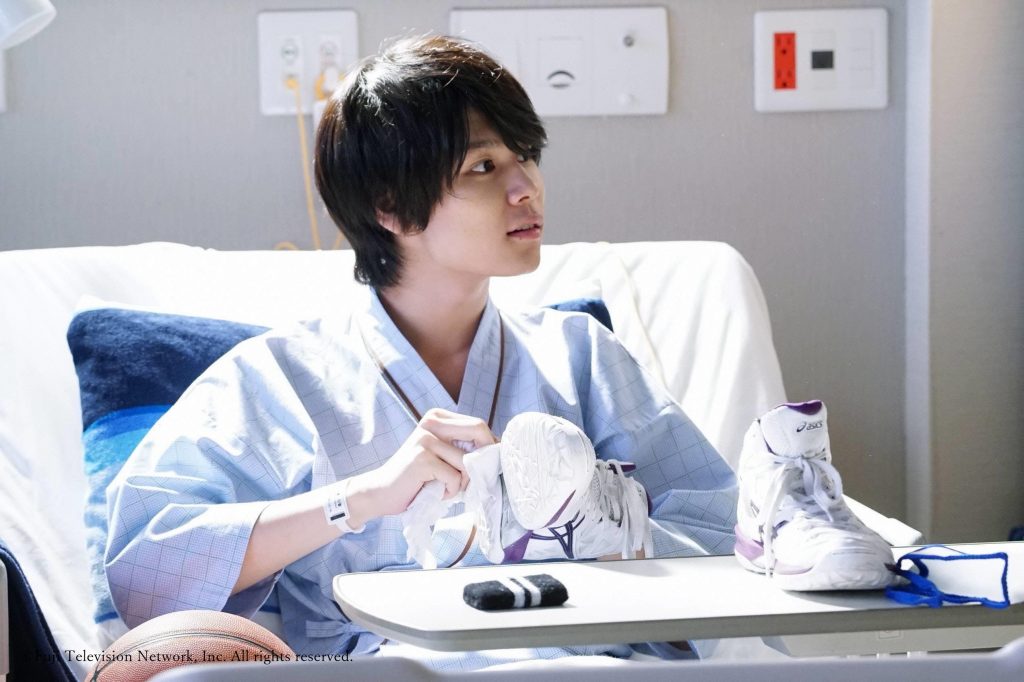 episode10
Whilst looking after Akira Shiga who is in a serious condition, Minato Shindo's (Kento Yamazaki) Pediatric Department looks set to close down. Meanwhile, after hearing about Akira's situation for the first time, Minato is unable to hide his emotions of sadness.
In the midst of all of this, he receives a sudden call-up regarding a patient, who's condition appears to have critically altered.