Asagao – Forensic Doctor
Aired from Monday, July 8th, 2019 at 9PM.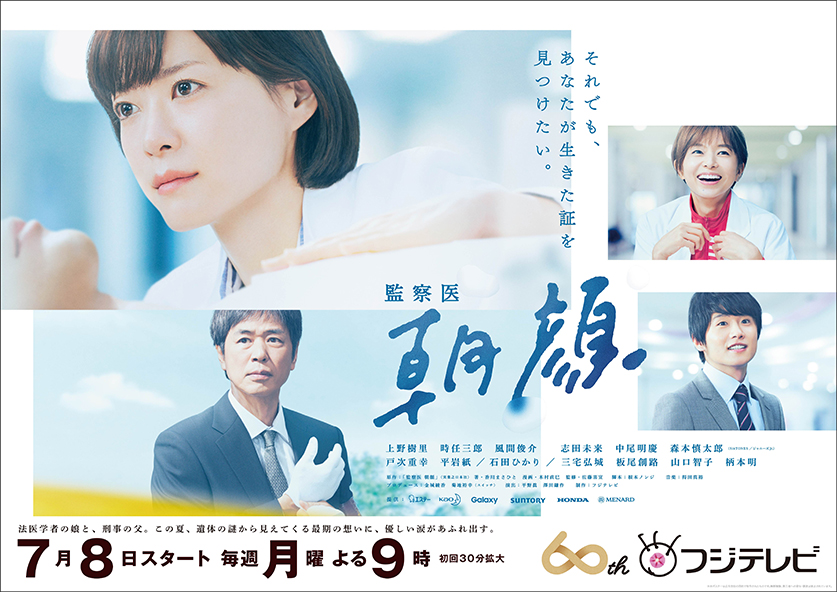 Story
Asagao Maki is a rookie forensic scientist, who examines mortal remains to uncover various causes of death. For some investigations, she surpasses her job requirements, in order to dedicate herself to a job.
And, always by her side is her father Taira, who is a veteran detective.
Within this backdrop, Asagao and Taira both hold a painful memory in their hearts from the earthquake disaster in 2011, when they lost Asagao's mother. Whilst Asagao spends her days as a forensic scientist, Taira visits the Tohoku region to find her body which still has never been found.
Cast
Juri Ueno
Saburo Tokito
Shunsuke Kazama
Mirai Shida
Akiyoshi Nakao
Shintaro Morimoto (SixTONES)
Akane Sakanoue
Noa Kita
Mayu Miyamoto
 
Shigeyuki Totsugi
Kami Hiraiwa
Hikari Ishida
 
Hiroki Miyake
Itsuji Itao
Tomoko Yamaguchi
Akira Emoto
episode1
Asagao is a novice forensic scientist works at a forensic medicine class in Kanagawa prefecture. Despite being a new scientist, she is already a highly regarded worker. Meanwhile, she lives with her father Taira who is a detective, whilst beholding a painful memory…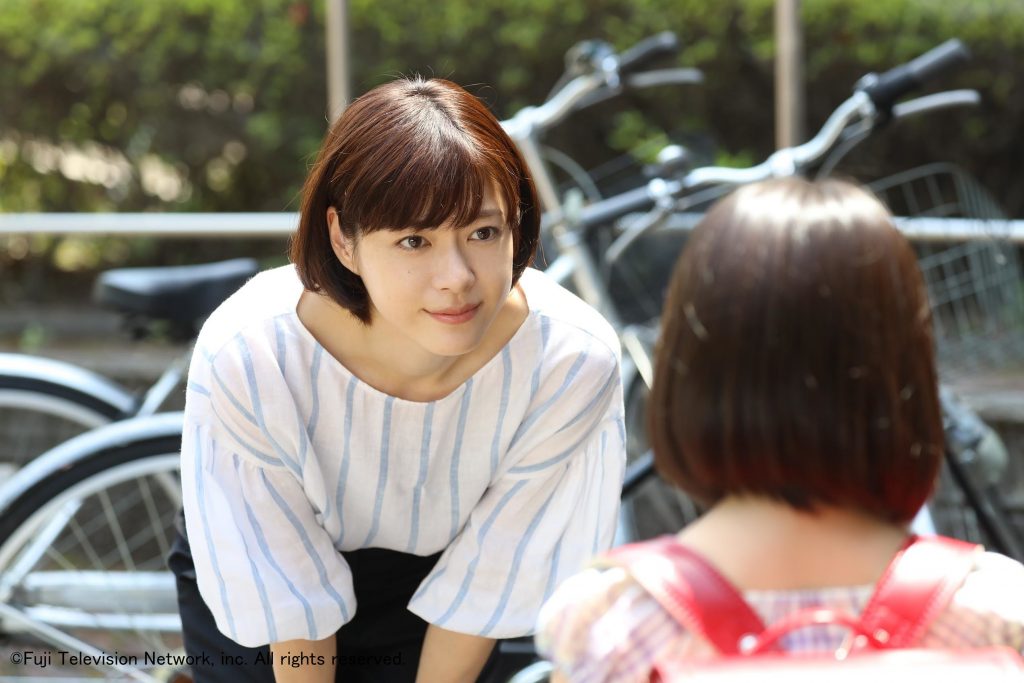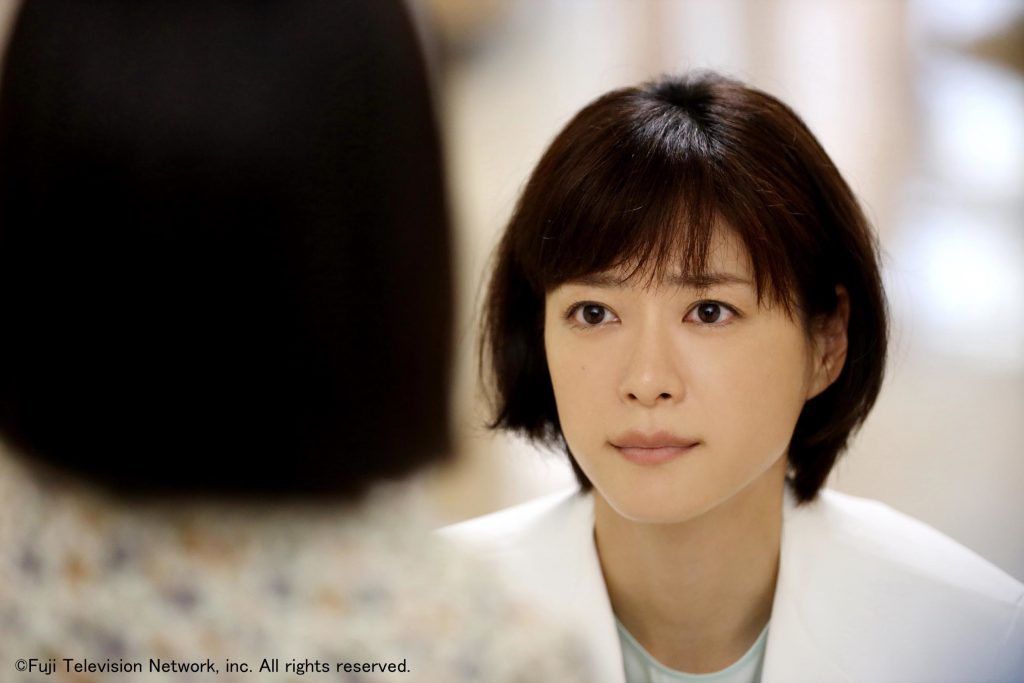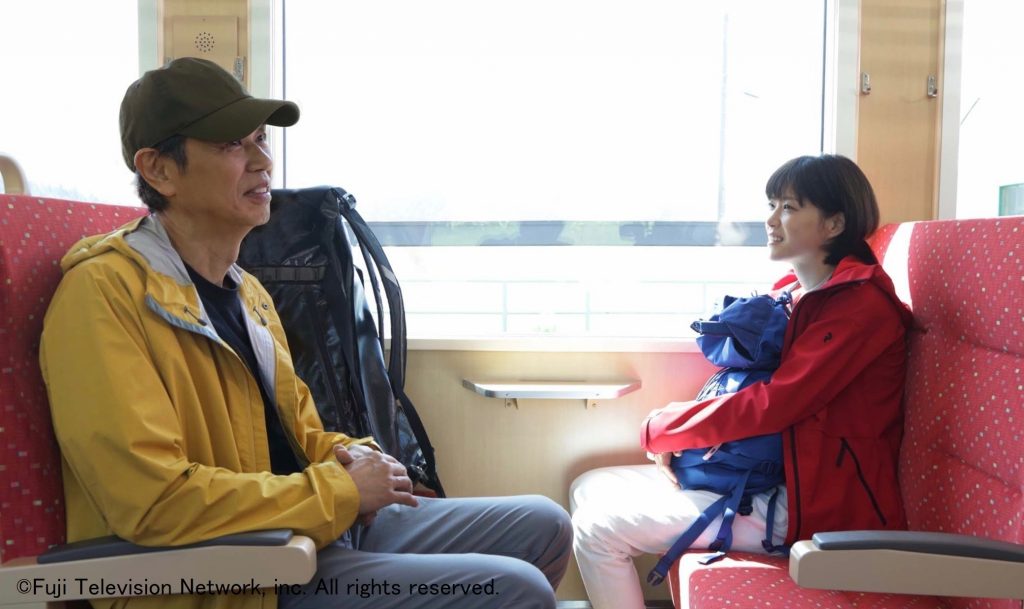 episode2
A medical student opting for a part-time position comes to Asagao's forensic research facility. Due to the student's outspoken character, staff members don't see her potential, but the chief professor somehow becomes fond of her...