Daughter of Lupin
Aired on Thursdays from July 11th, 2019 at 10PM.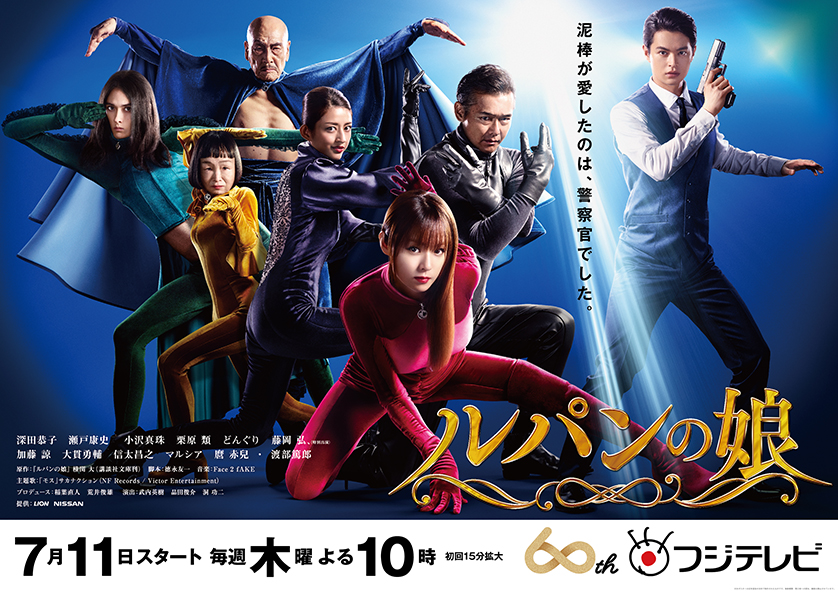 Story
Coming from a family of thieves, Hana Mikumo is a librarian in the open, however, she gets caught up in a whirlwind of dirty mischiefs due to her skillful abilities as a robber.
Even though the 'Lupin' family motto is to only target the villains, Hana's sweetheart called Kazuma Sakuraba, is always caught up in their thievery, due to his job as an investigator. At times, he is often attacked by some of these villains, and this in turn makes Hana feel the need to save him from them, but these kinds of action lead to unwanted consequences...
Cast
Kyoko Fukada
Koji Seto
Maju Ozawa
Louis Kurihara
Donguri
Hiroshi Fujioka (Special Appearance)
Ryo Kato
Yusuke Onuki
Masayuki Shida
MARCIA
Akaji Maro
Atsuro Watabe
episode1
Hana Mikumo is invited to her boyfriend Kazuma's parent's house for the first time, and is incredibly nervous about the occasion. Meanwhile, she is asked many intimidating questions from a family who seem to very out of the ordinary....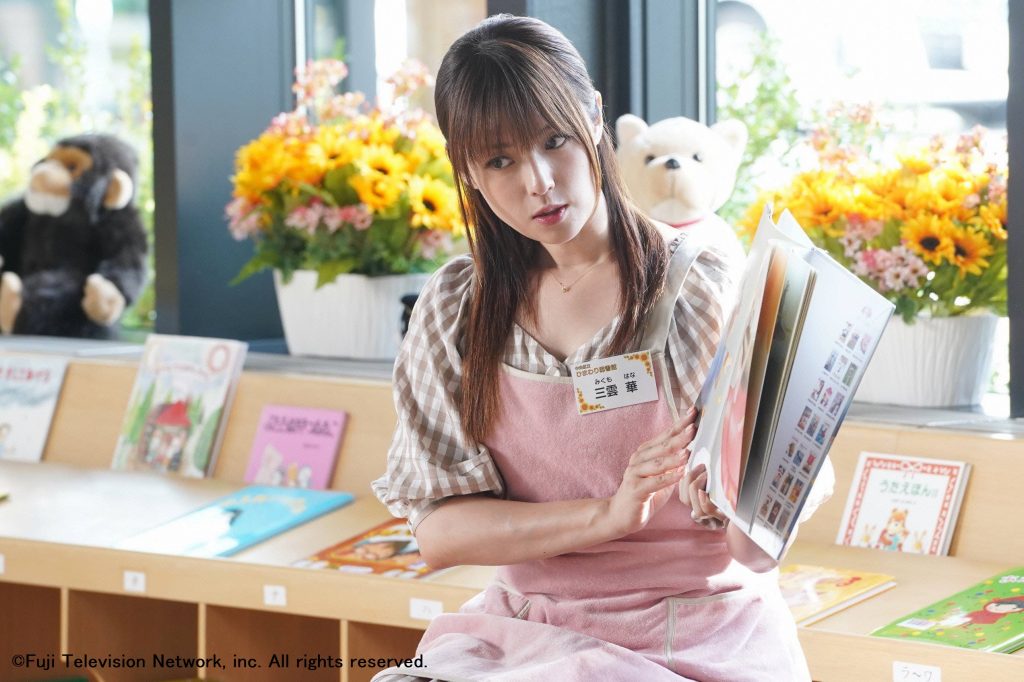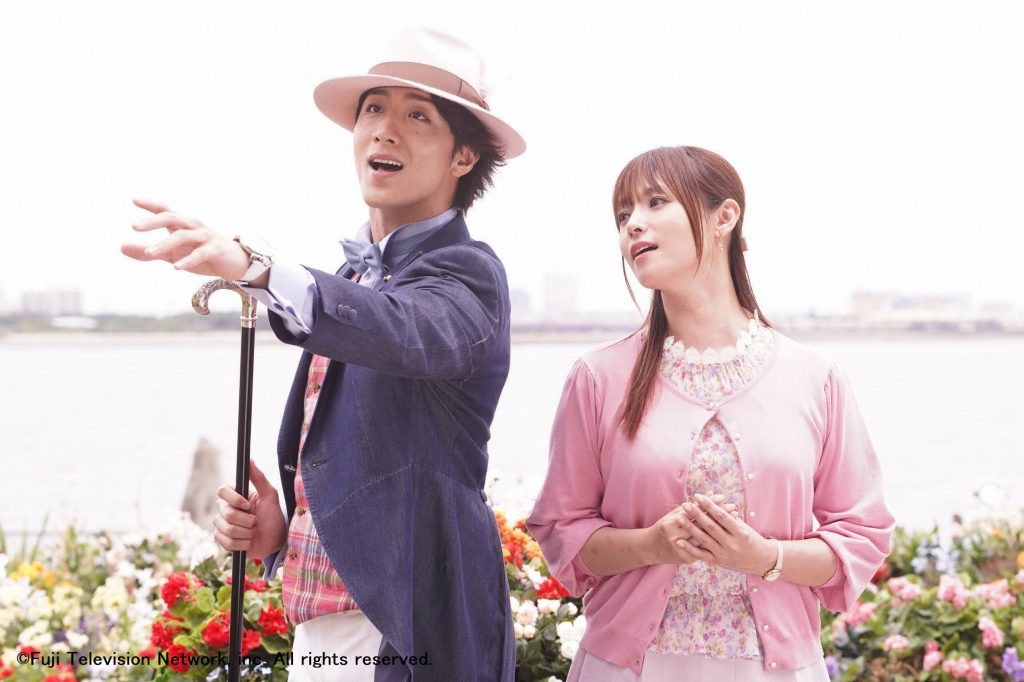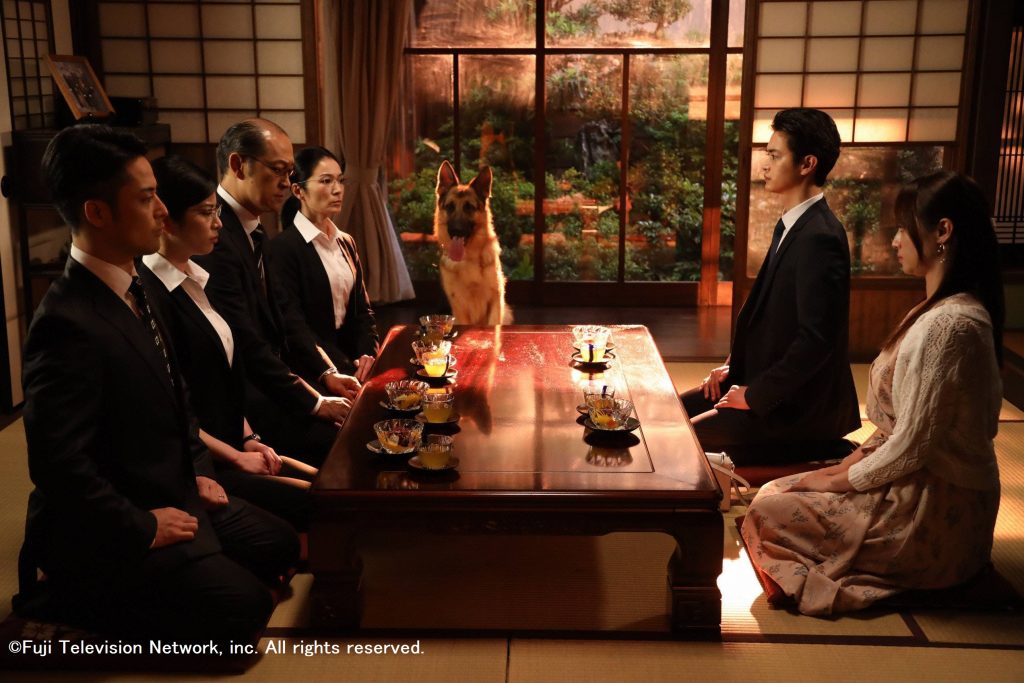 episode2
Hana Mikumo begins to worry about the fact that she is the daughter of the "L family" composed of thieves. Despite her worries that the two I'll-matched families may have to meet one day, Kazuma brings his mother and father who are all police officers to the "Lupin" family home...Will disaster await?!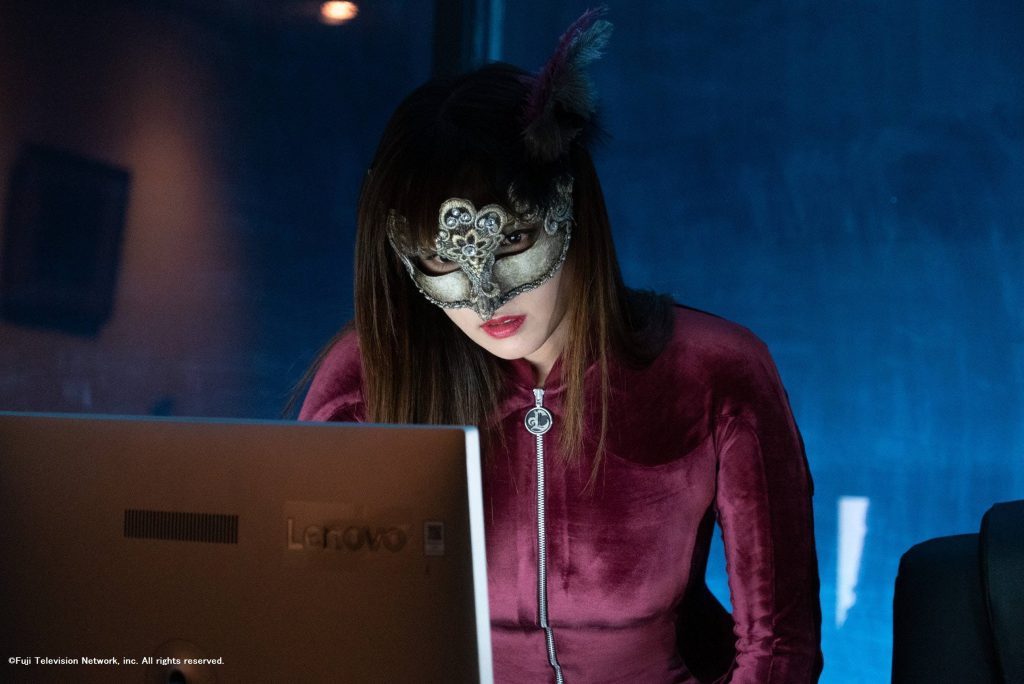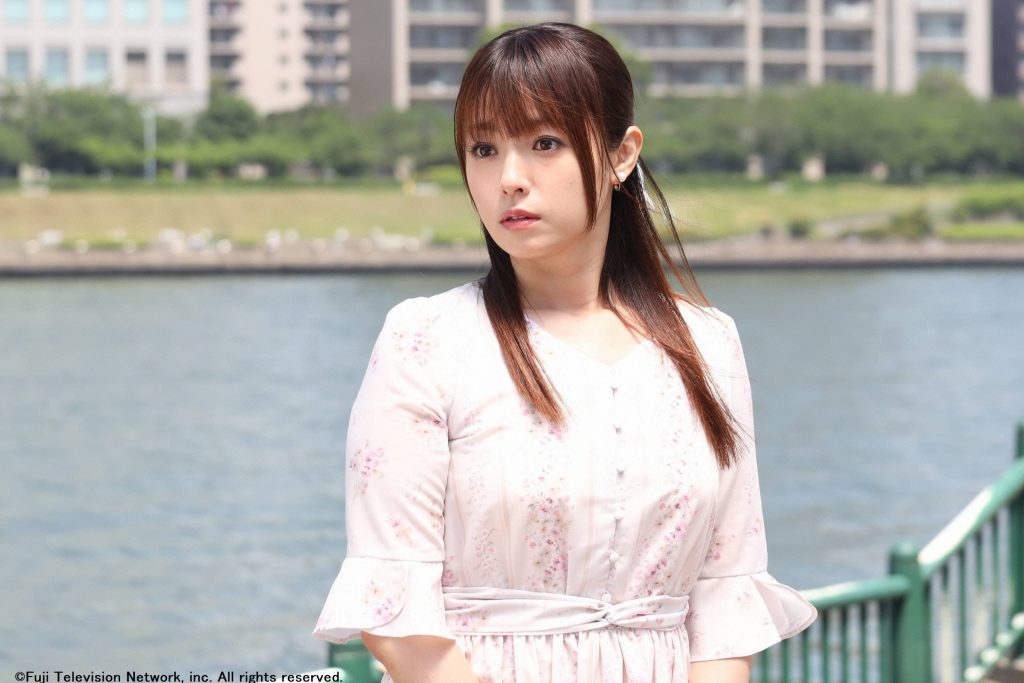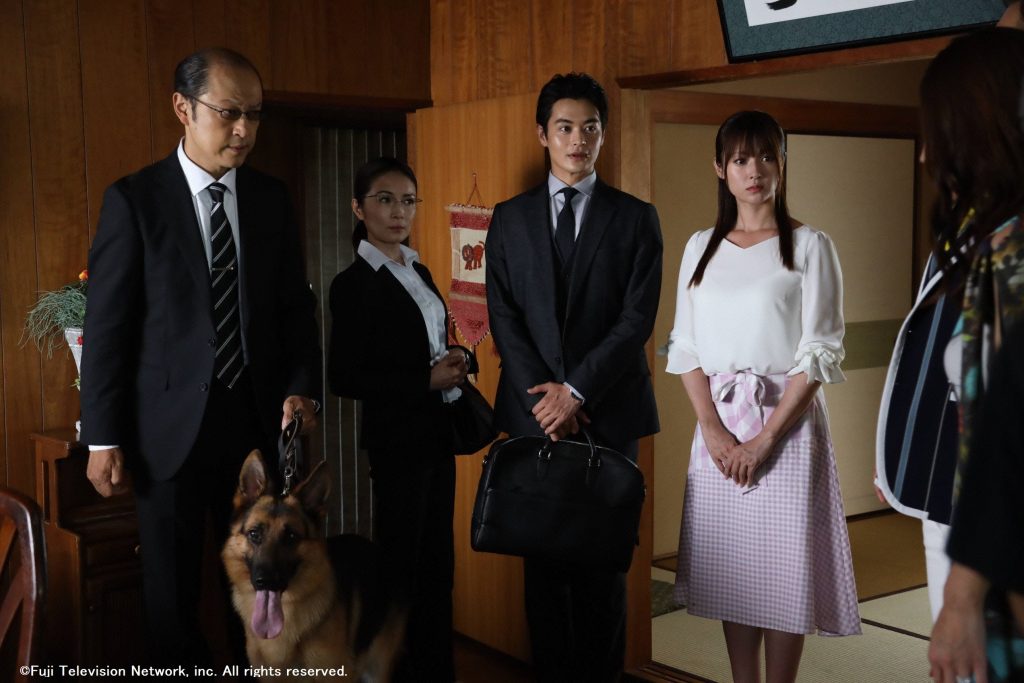 episode3
Hana Mikumo's grandmother finds out that her boyfriend Kazuma is a police officer. Meanwhile, Hana immediately asks other to keep this strictly a secret as things begin to get very tricky...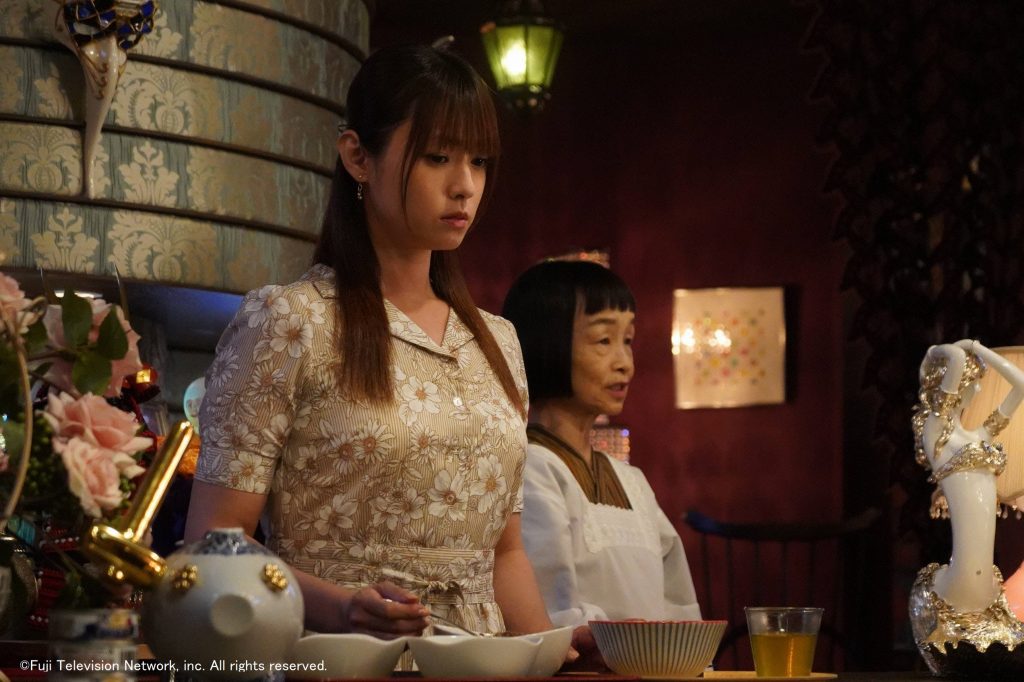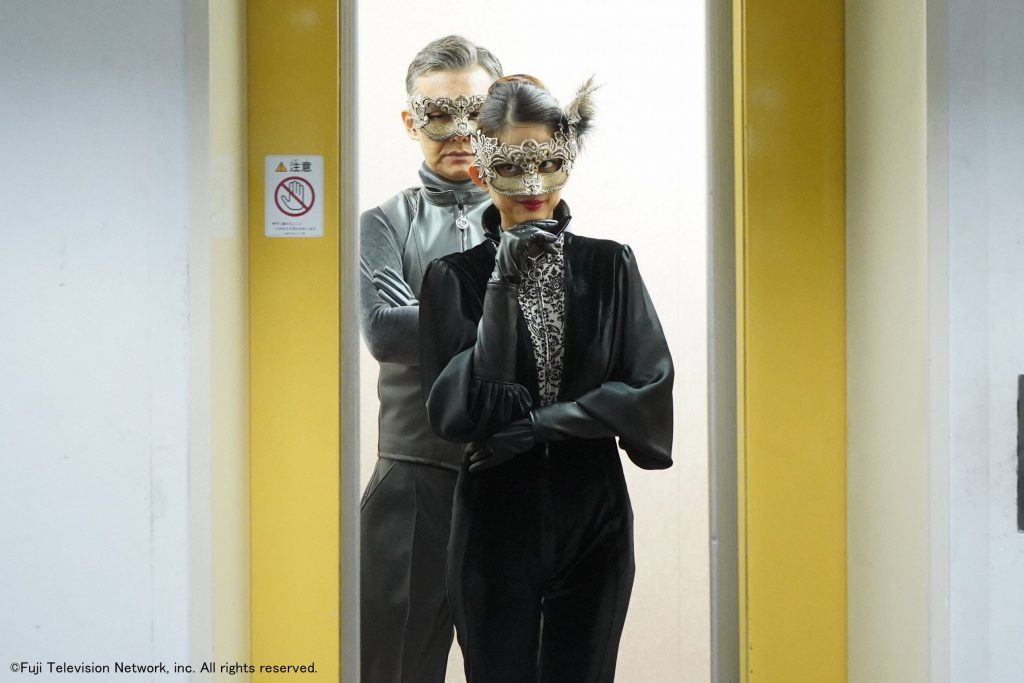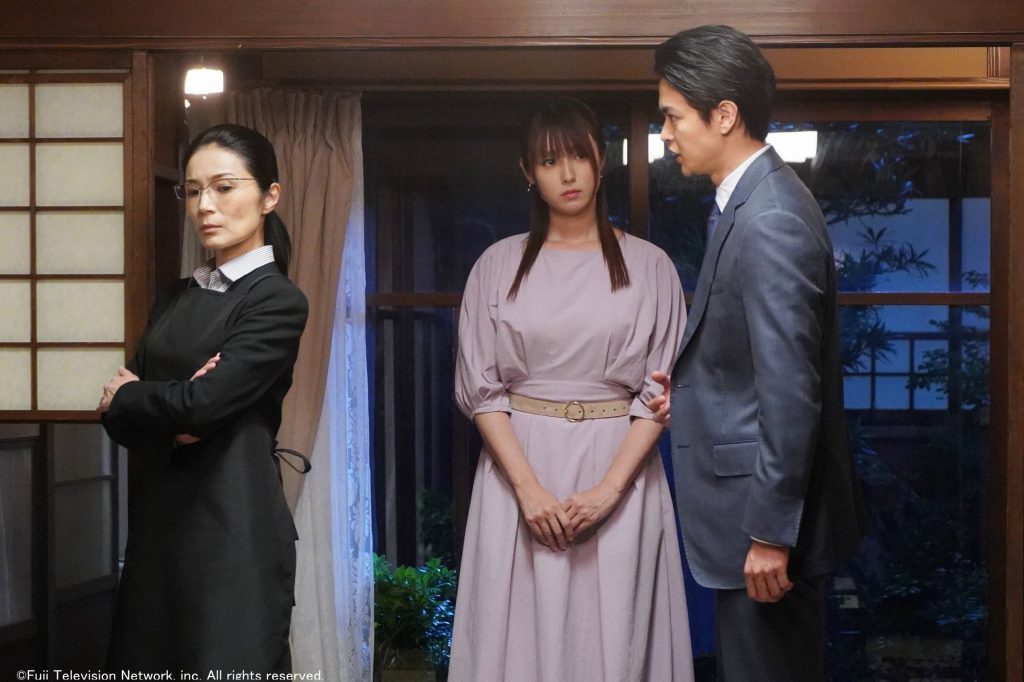 episode4
Hana Mikumo gets the respect she deserves from Kazuma's mother. Meanwhile, Kazuma feels in a state of anxiety, knowing that he has to begin an investigation to arrest the "L Family" on order to be able to get married.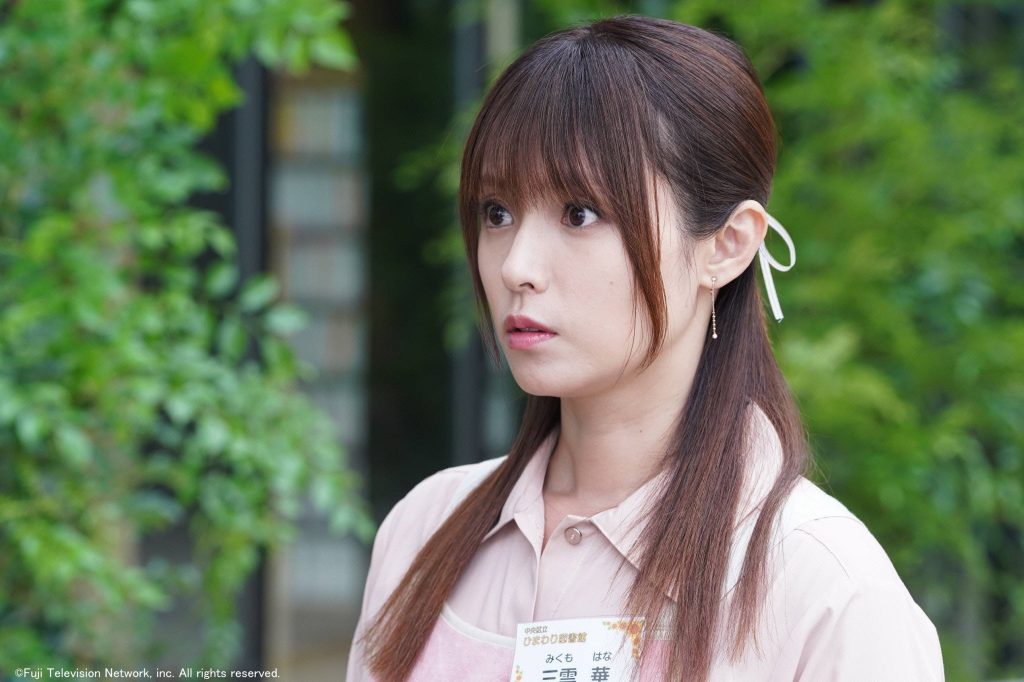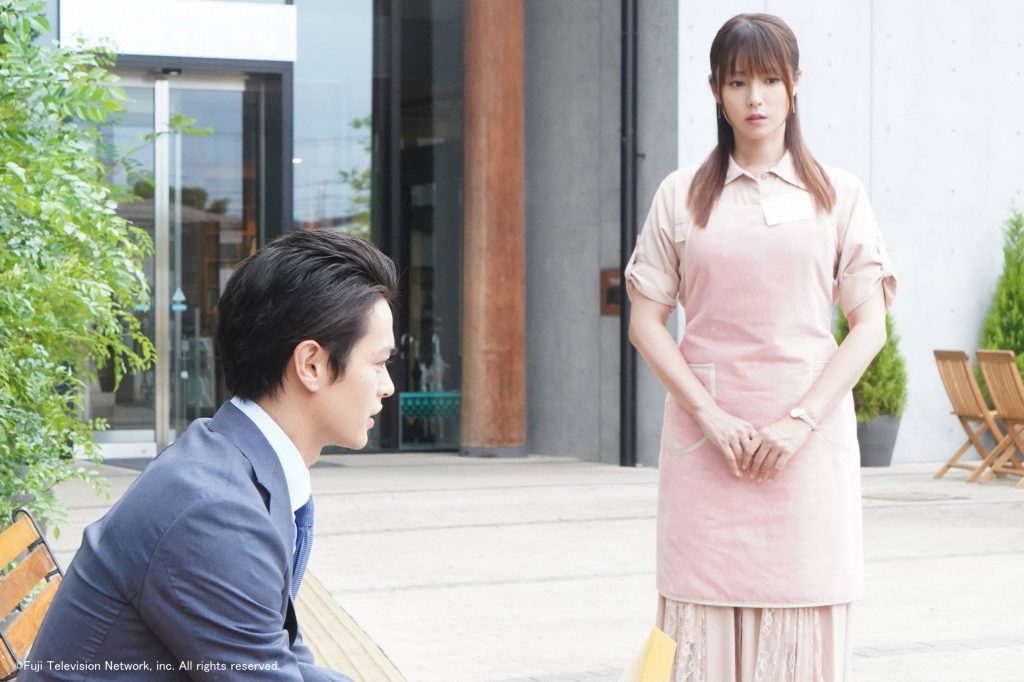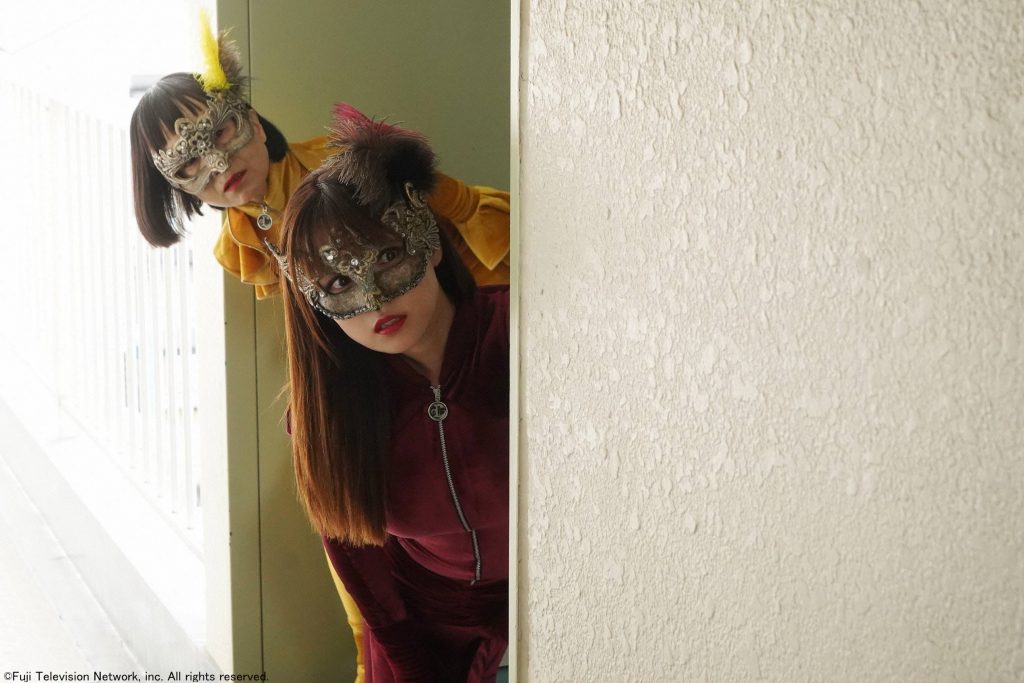 episode5
While Hana Mikumo was trying to rob a lump of gold, she coincidentally meets Kazuma. Whilst realizing that he may now know her real occupation, Kazuma all of a sudden calls for her...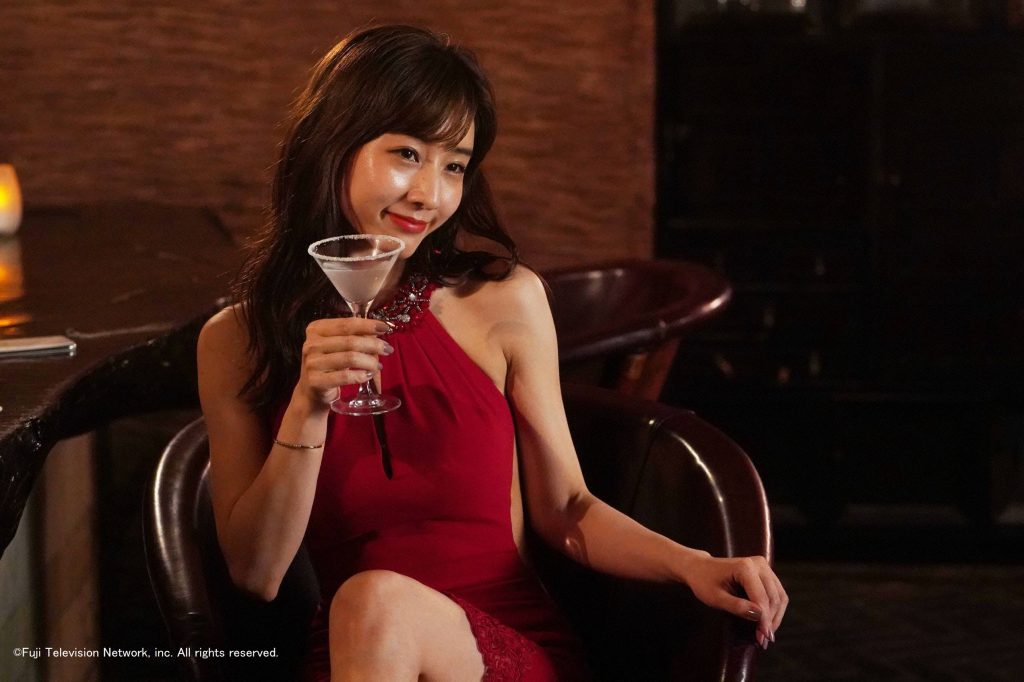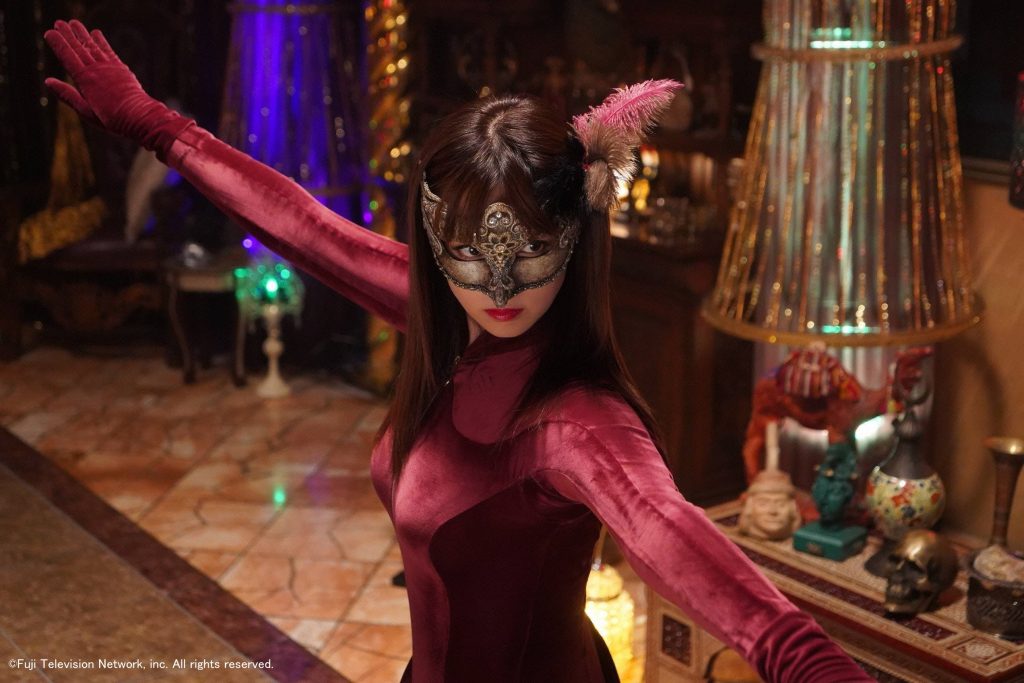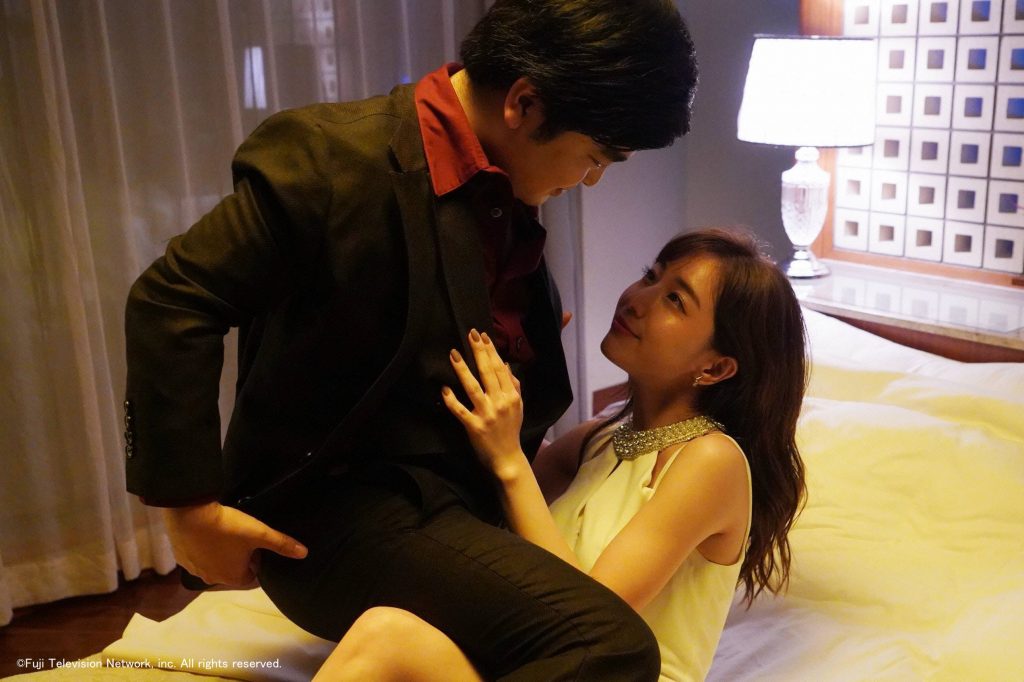 episode6
Hana Mikumo gets found out by Kazuma, that she is from the "L" family. As a result, she deeply feels shocked knowing that a marriage between a police man is anything but possible...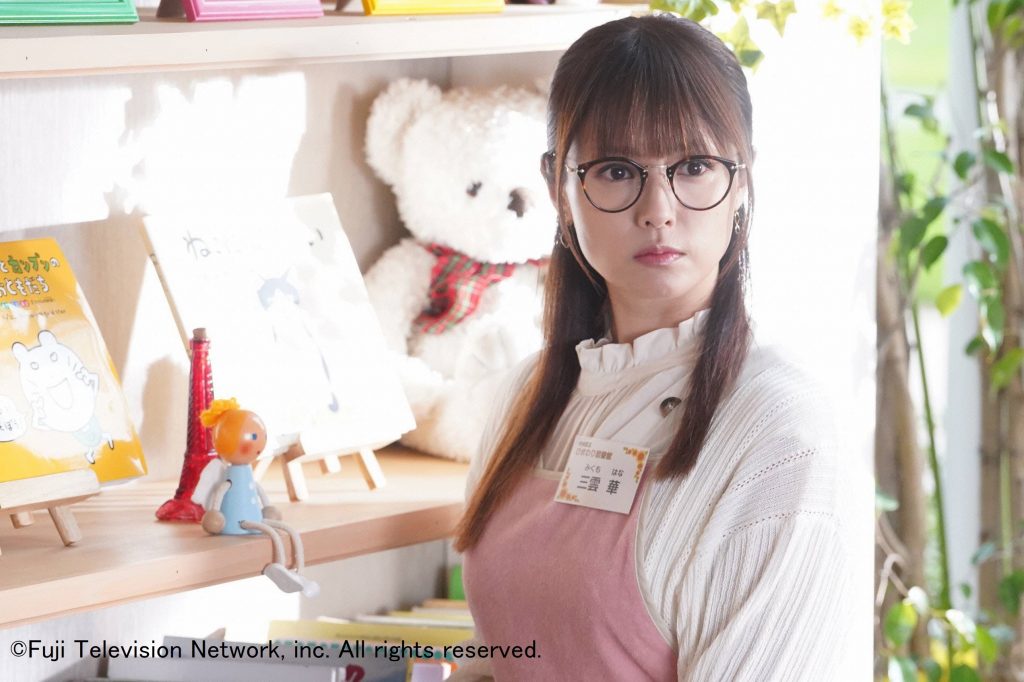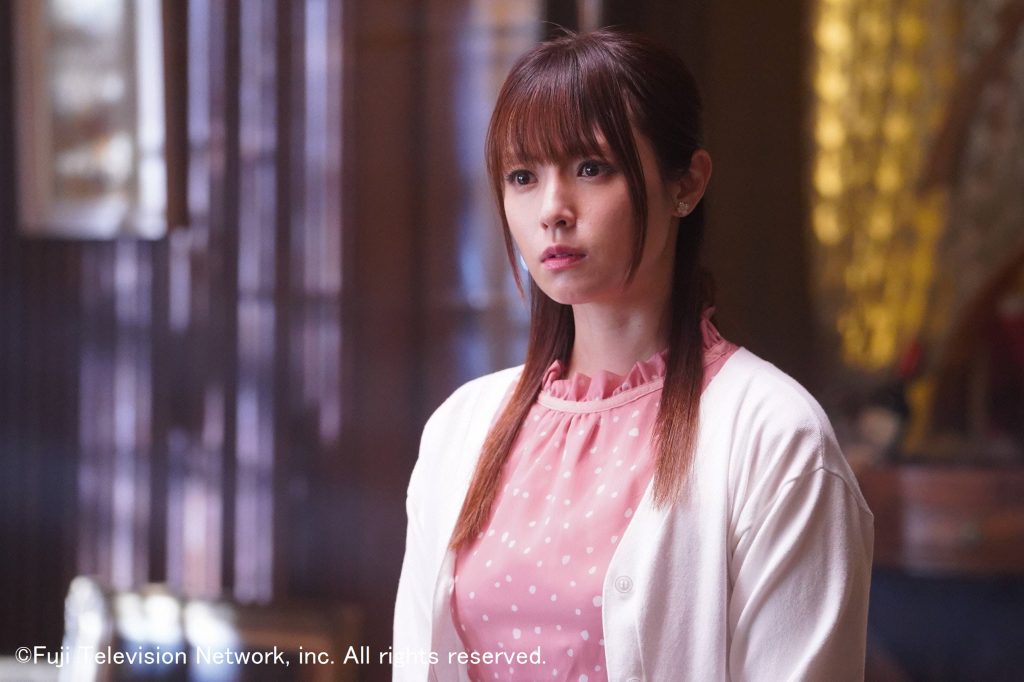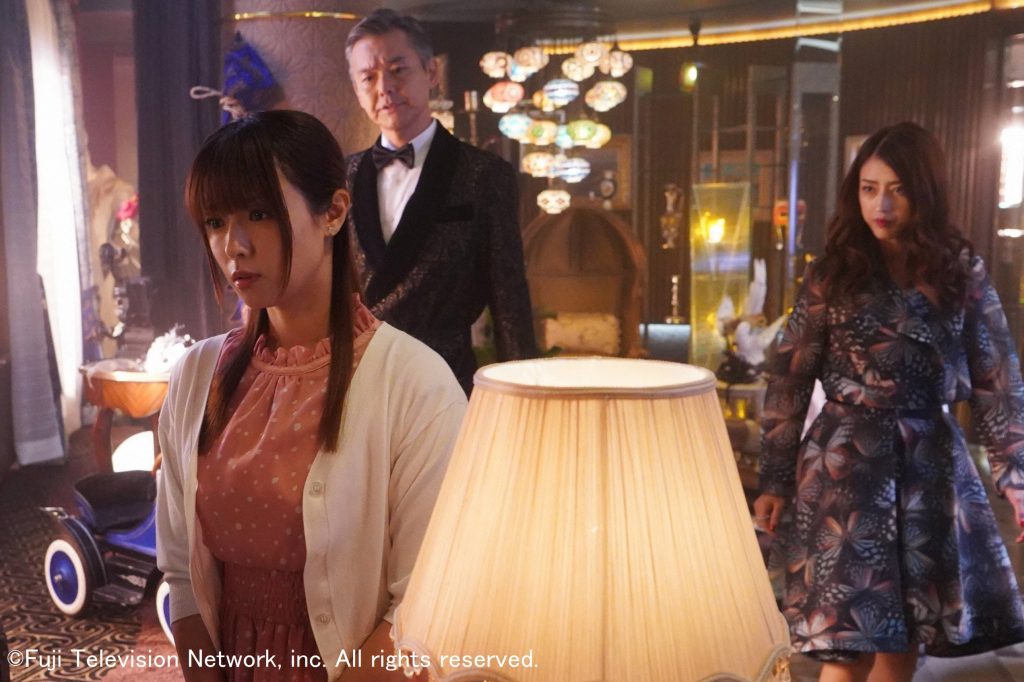 episode7
Hana Mikumo recieves an official marriage proposal from Kazuma. Meanwhile, Kazuma
decides to follow his destiny despite knowing her family background...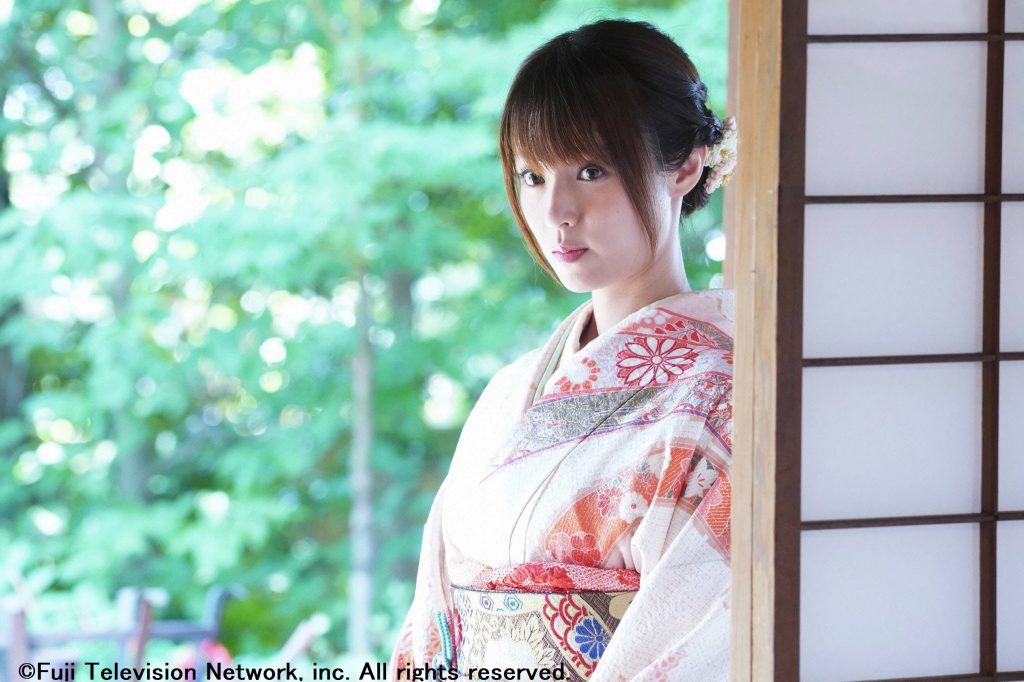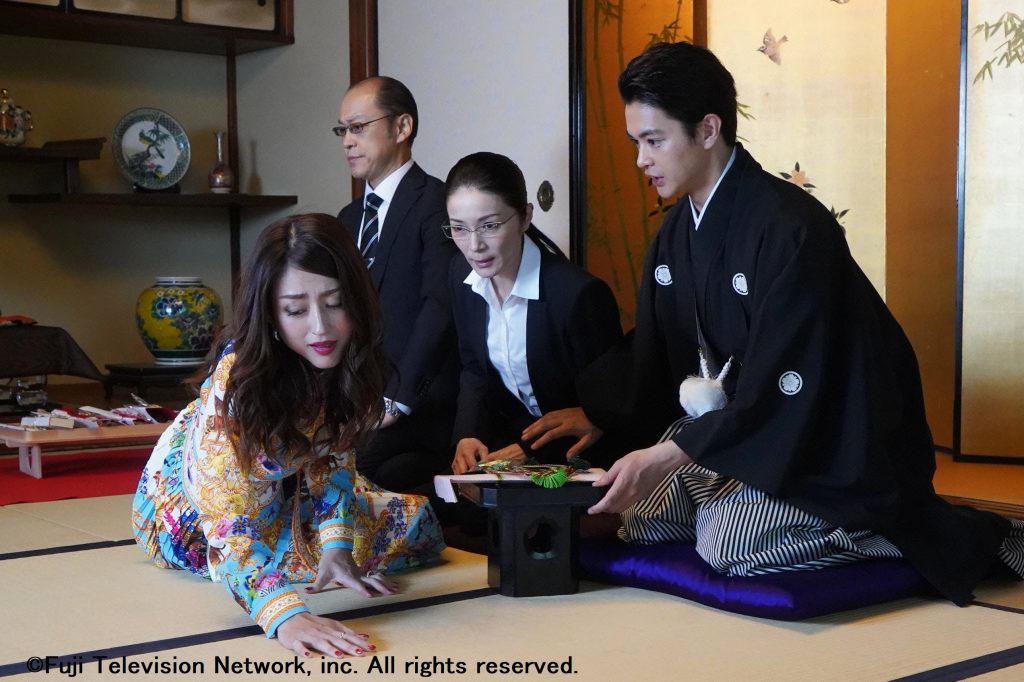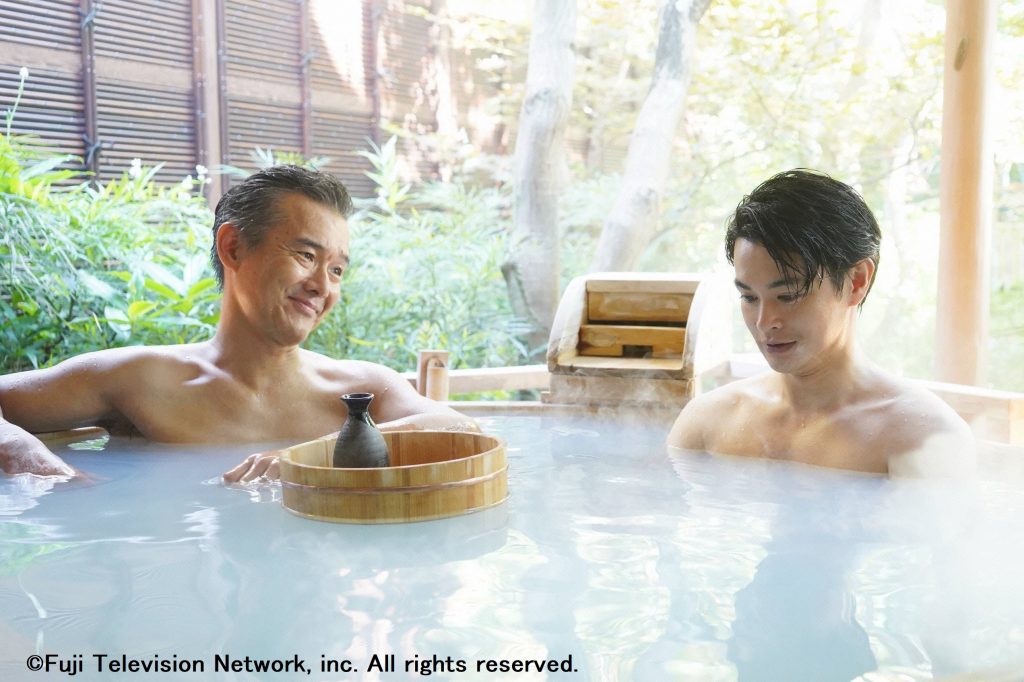 episode8
Hana Mikumo gets discovered by the police, that her family is from the "L" family. Now that they are on the police "wanted" list, the family of thieves begin to plan their great escape...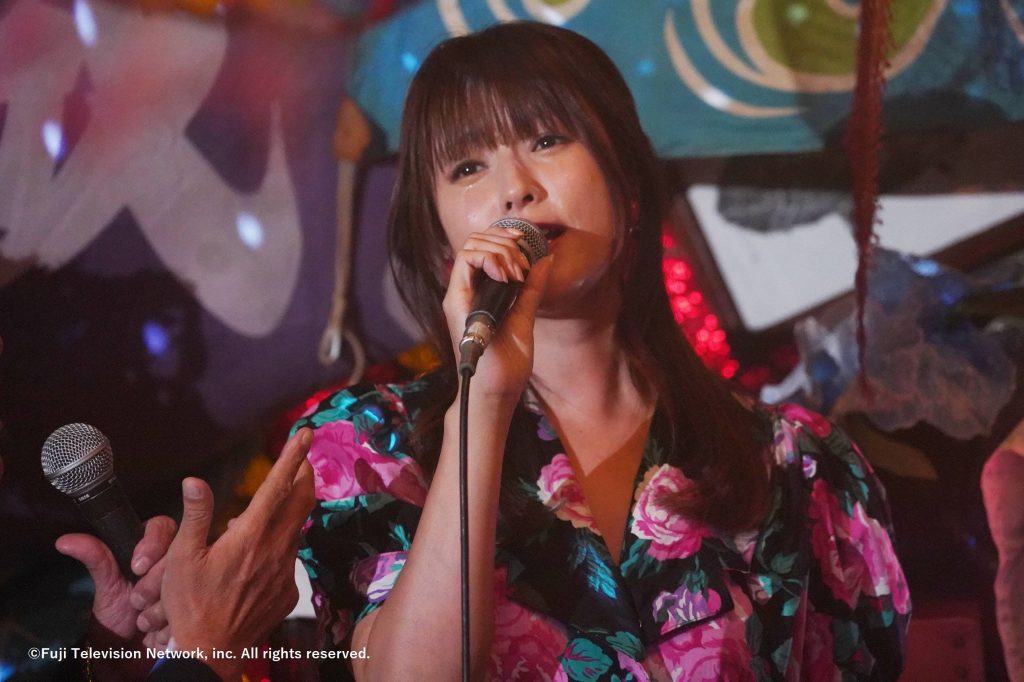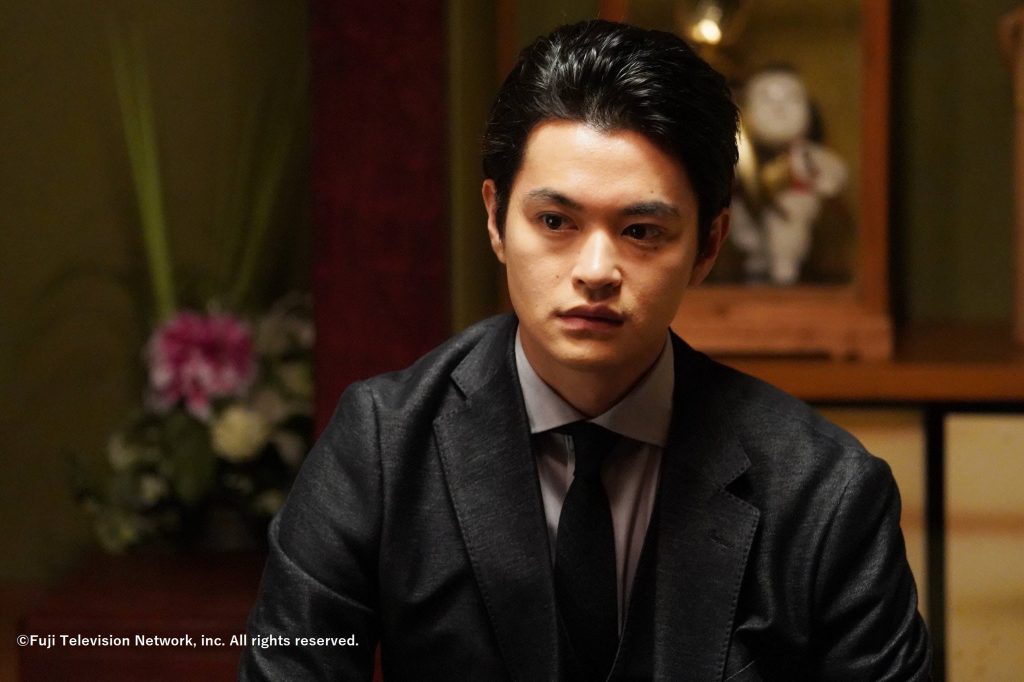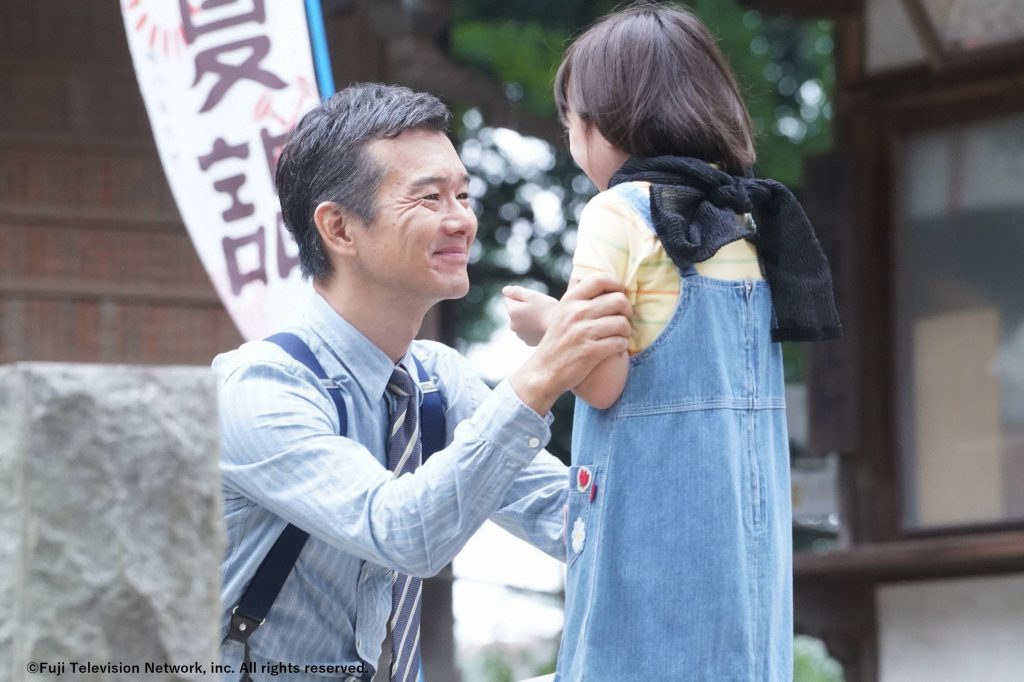 episode9
Unexpectantly, Hana Mikumo gets put in handcuffs by her lover Kazuma. Whilst being escorted inside a police car, Hana's feelings for Kazuma enlightens...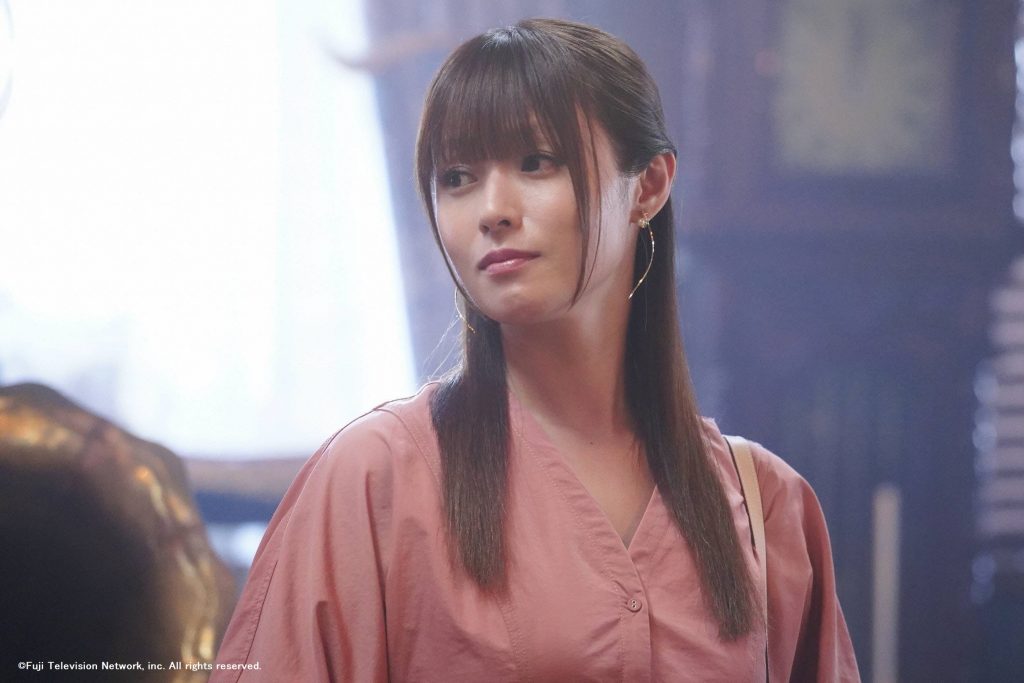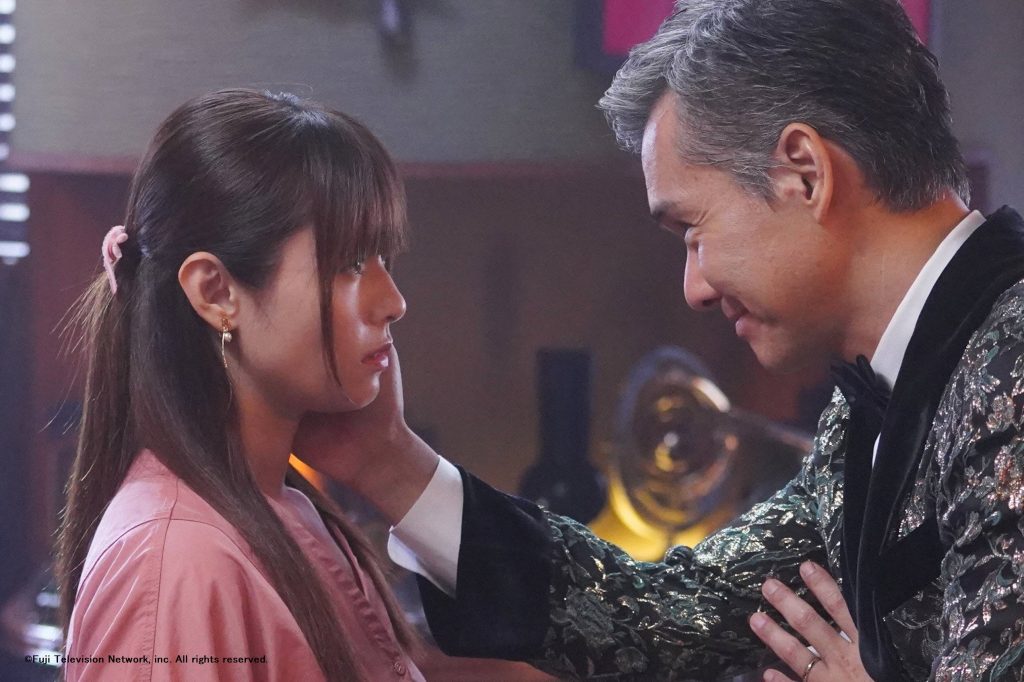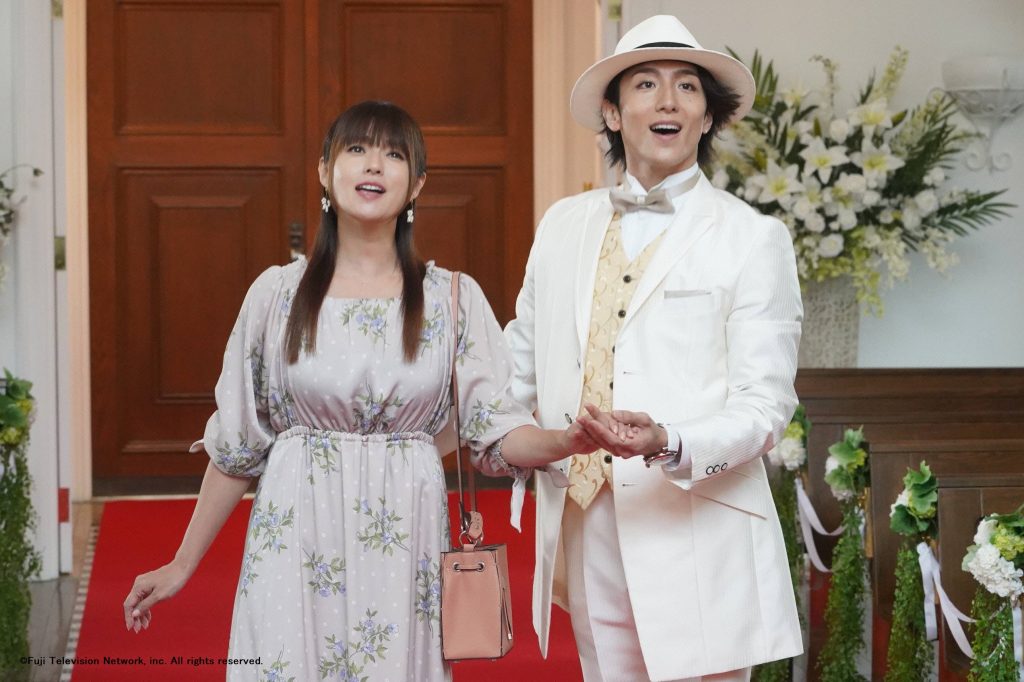 episode10
In tonight's episode, The "L" family is in a state of shock after Hana Mikumo's grandfather passes away.
Meanwhile, a body is discovered at a riverbed which may link to new leads…