TWO WEEKS
Aired on Tuesdays from July 16th, 2019 at 9PM.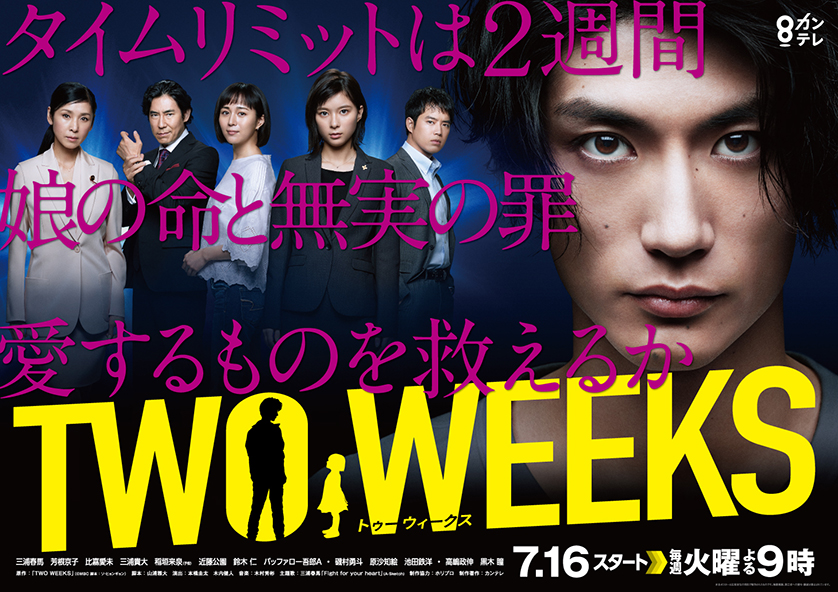 Story
Due to attempted murder, Daichi had served a prison sentence. These days, he spends his time doing nothing much at all, without any kind of hope for life in general.
One day, he suddenly finds out from his former sweetheart, that he had an eight-year-old daughter called 'Hana' who is suffering from leukemia. Despite being in a state of shock, he gradually begins to realize that life is worth living, after being told that he is the perfect match to be her daughter's doner. However, as a result of one individual's dirty deeds, he gets arrested for a murder case. Recognizing that he will not be able to have a transplant surgery to save her daughter's life, which is scheduled to take place in two weeks, he begins his great escape.
Cast
Haruma Miura
Kyoko Yoshine
Manami Higa
Takahiro Miura
Kurumi Inagaki
Koen Kondo
Jin Suzuki
Buffalo Goro A
Yu Kamio
Yuki Kubota
Hayato Isomura
Sachie Hara
Tetsuhiro Ikeda
Masanobu Takashima
Hitomi Kuroki
episode1
Daichi all of a sudden discovers from his former girlfriend, that he has a daughter suffering from Leukemia.
Whilst being in a state of shock, all of this begins to gradually sink in when he meets his daughter Hana at the hospital. Meanwhile, he also realizes that he is the perfect match to be her doner. But the moment of slight relief gets turned upside down when he gets the worst news he had not been hoping for...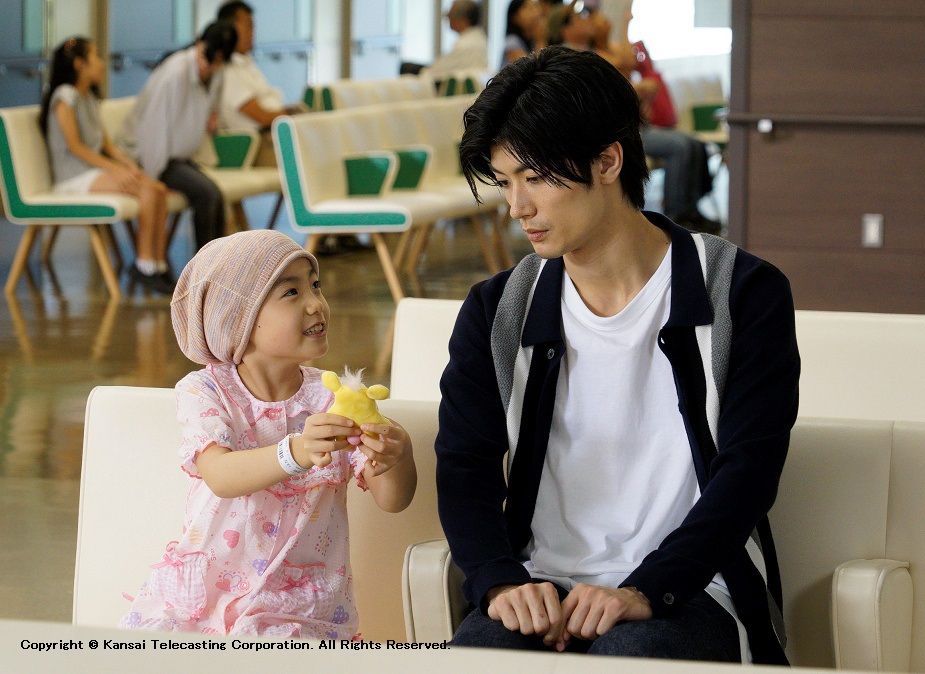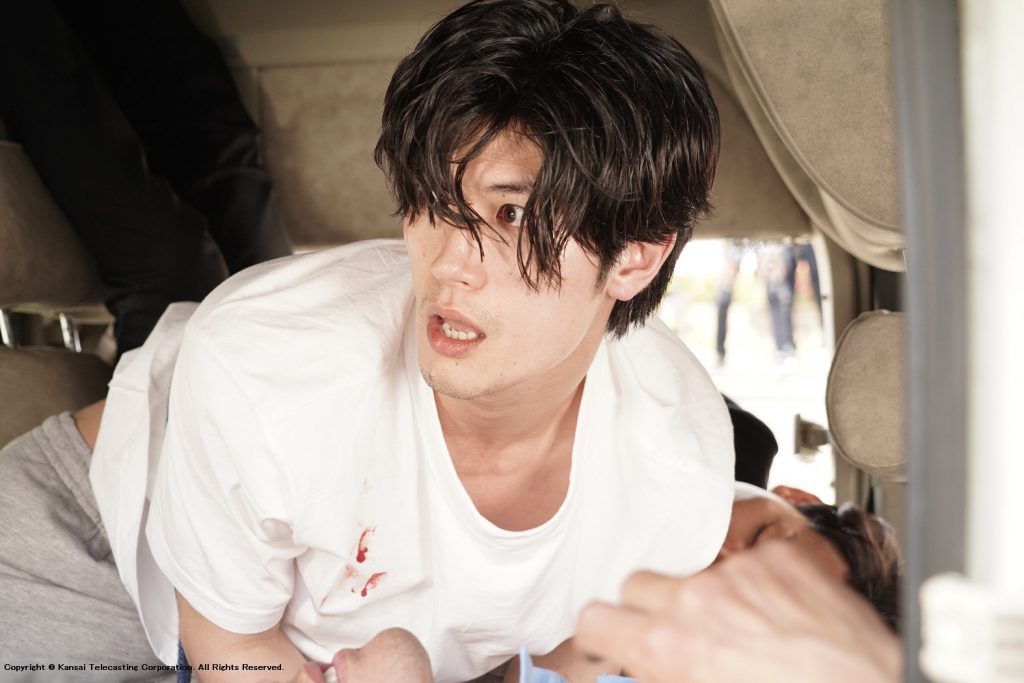 episode2
Daichi, who had previously served a prison sentence finds out from Sumire, his former girlfriend, that he has an 8 year old daughter who is suffering from Leukemia. Meanwhile, as a result of a medical check-up, he becomes eligible to become the official doner, however, one's dirty deeds leads him to get arrested...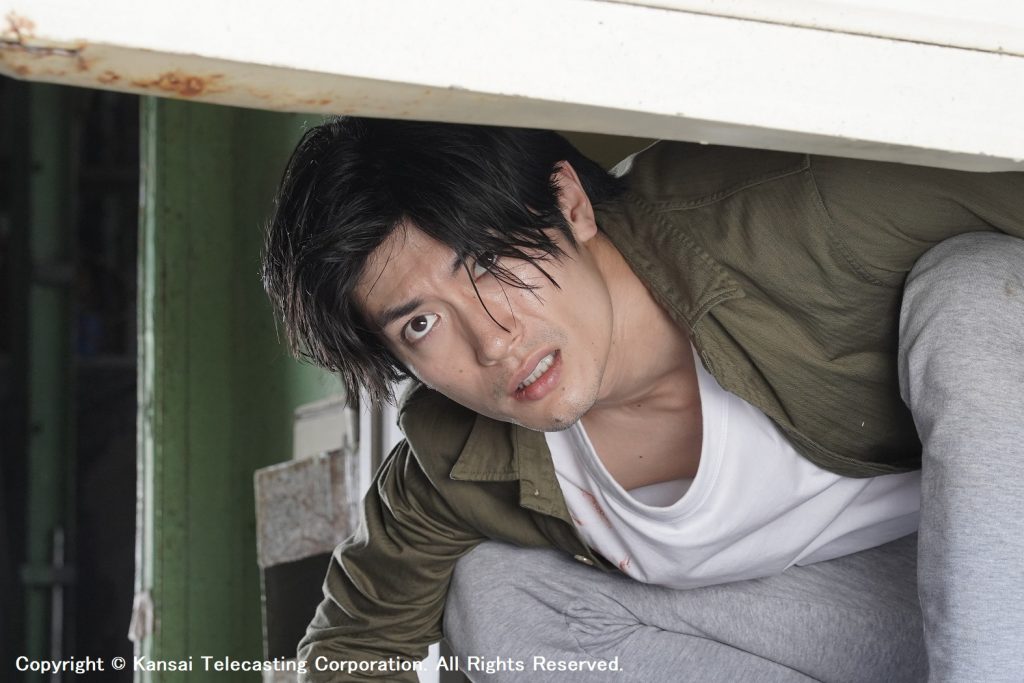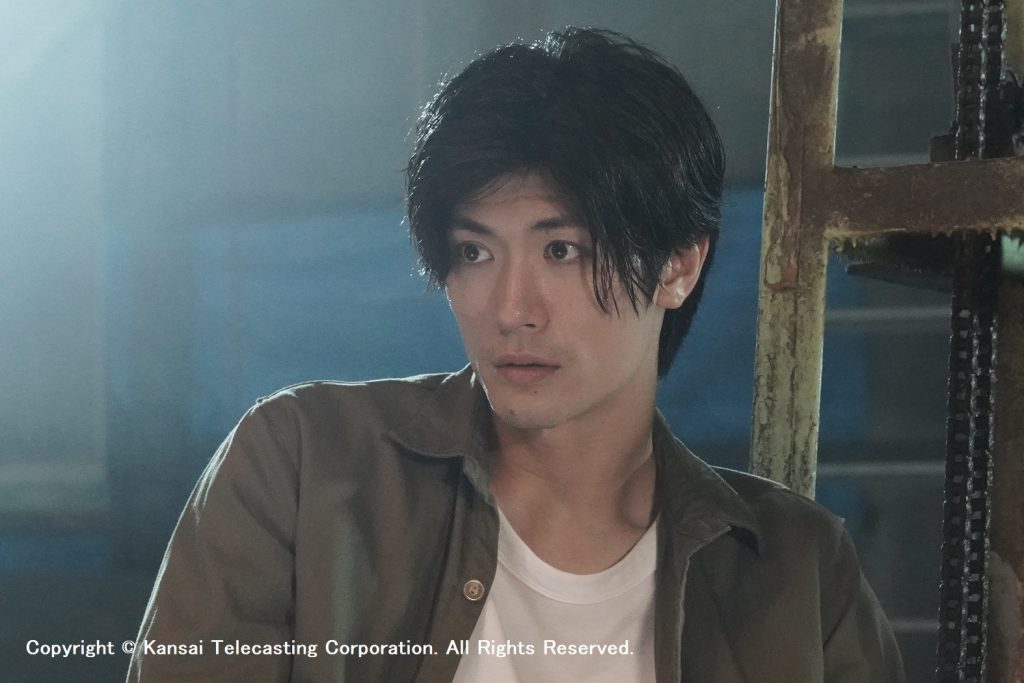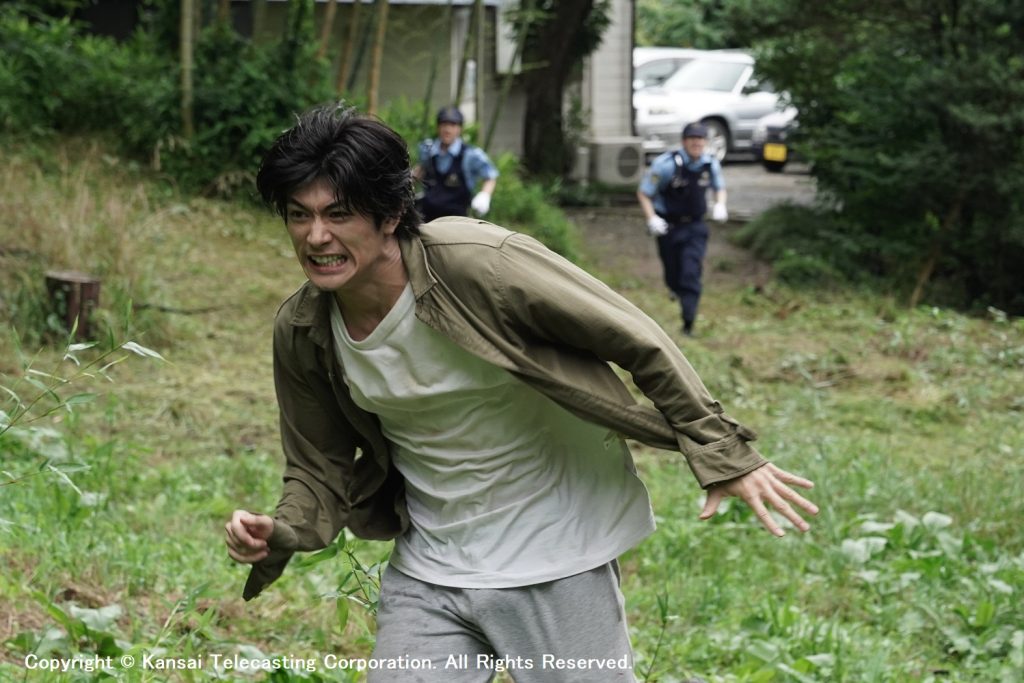 episode3
After realizing about the offender of the case, Daichi tries to prove his
innocence. Meanwhile, Kaede sees a mysterious man who is onto him...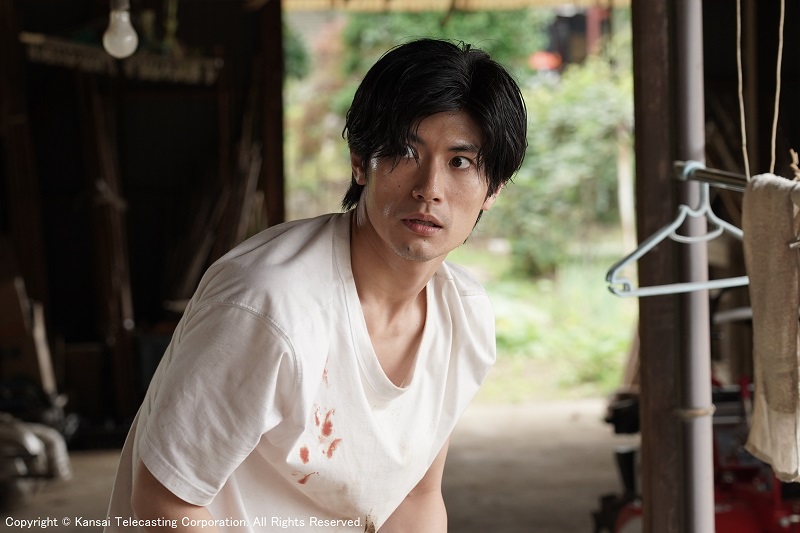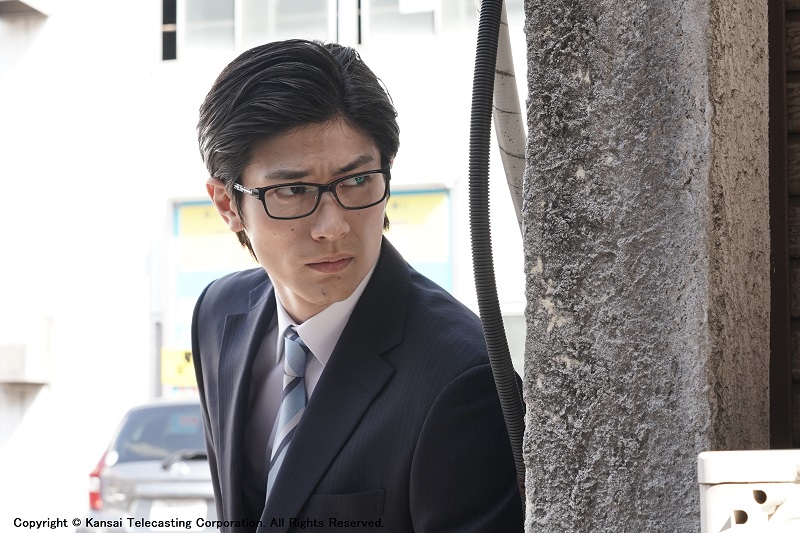 episode4
In order to prevent the same situation from 8 years earlier occuring again, Daichi
tries all he can to get himself out of the situation of being blamed for the murder case...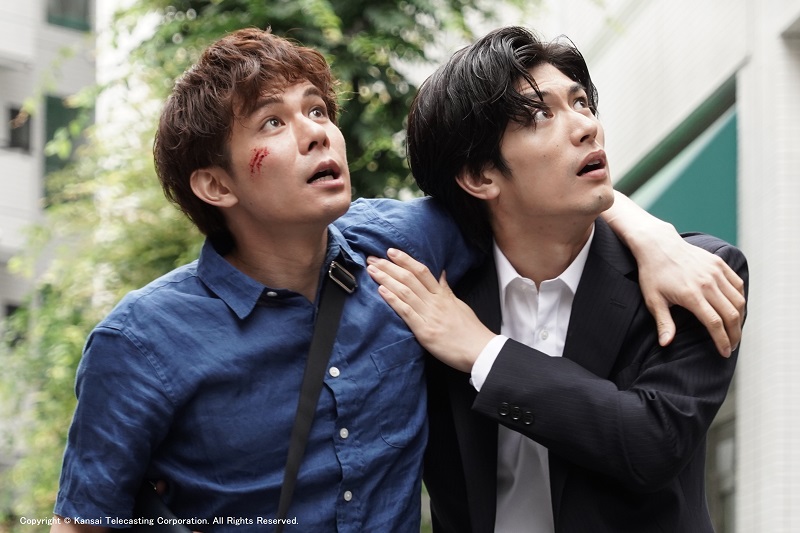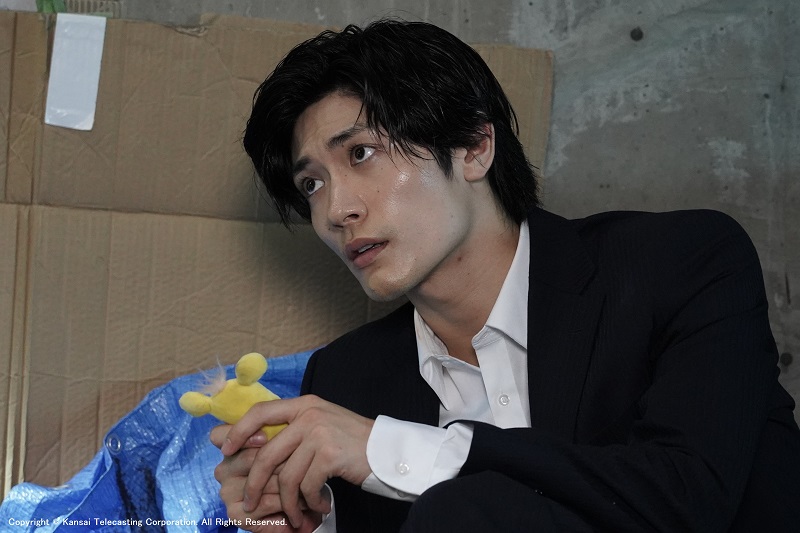 episode5
Daichi falls into he sea, after a sudden round of fire. Meanwhile, with the chance that
he could have drowned, the cops continue to search for him...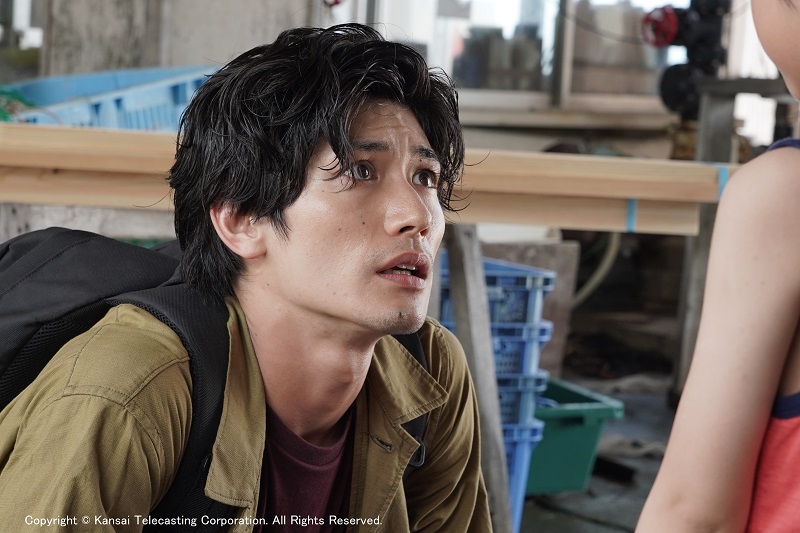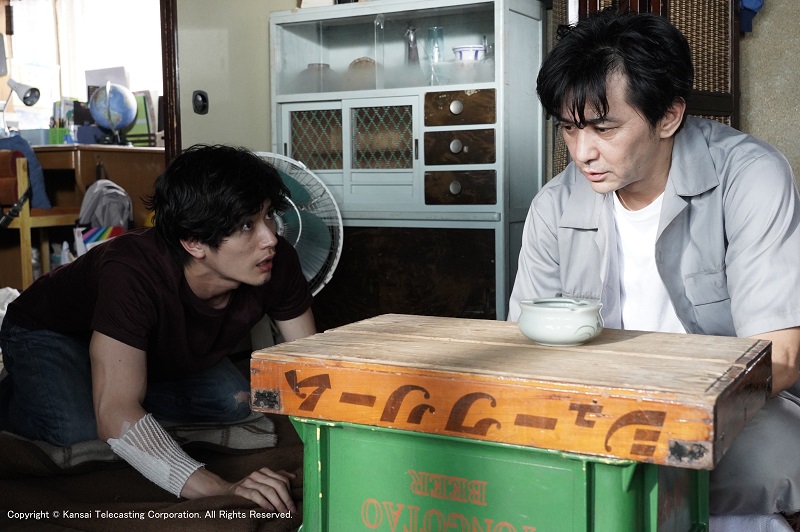 episode6
Kaname Shibasaki tries to steal a digital camera, through using Hana's name after keeping Daichi under a restraint. Meanwhile, Daichi manages to escape but an unexpected guy with a knife blocks his path...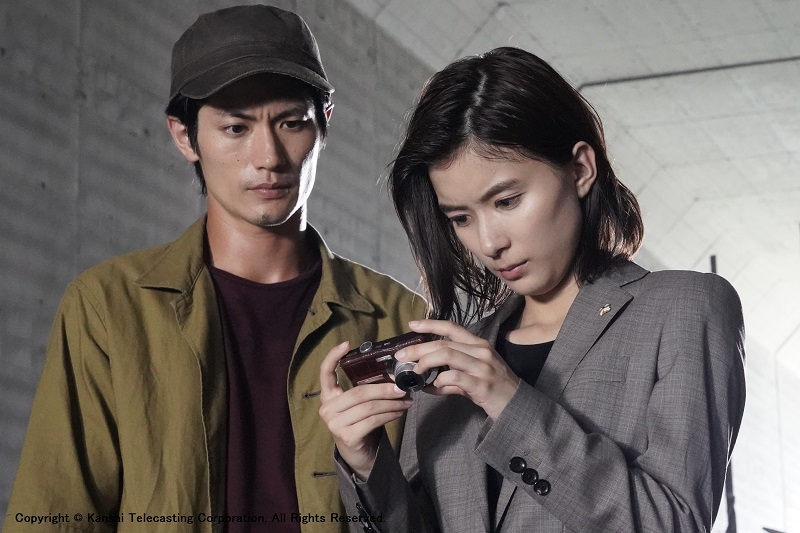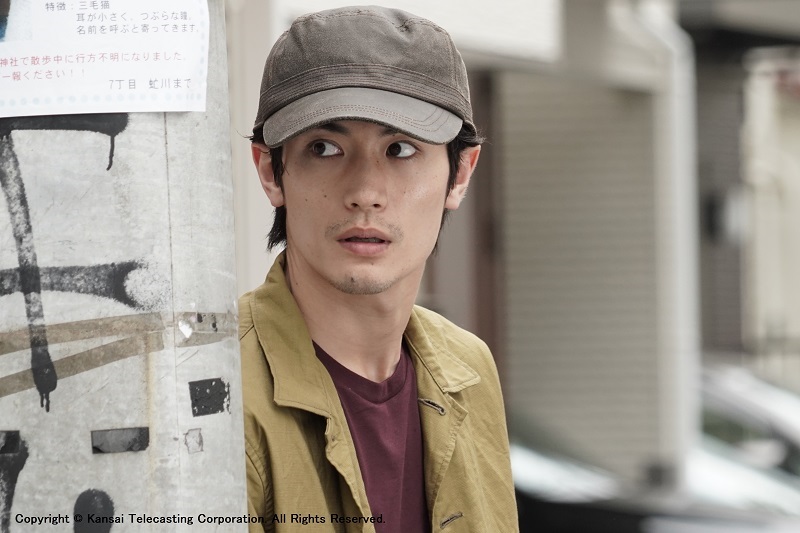 episode7
Daichi realizes that Kaname Shibasaki and Sahoko Kuga were having a secret conversation, after witnessing footages in the digital camera. Meanwhile, the camera suddenly gets taken by Shibasaki in a matter of moments…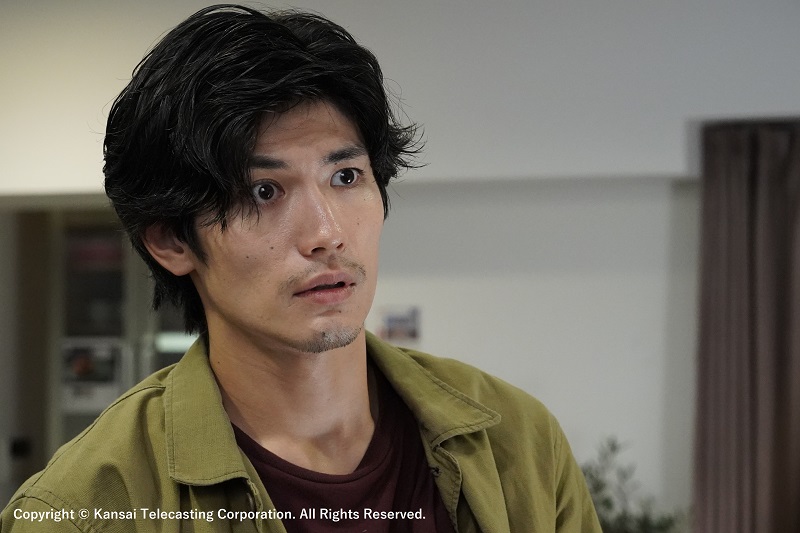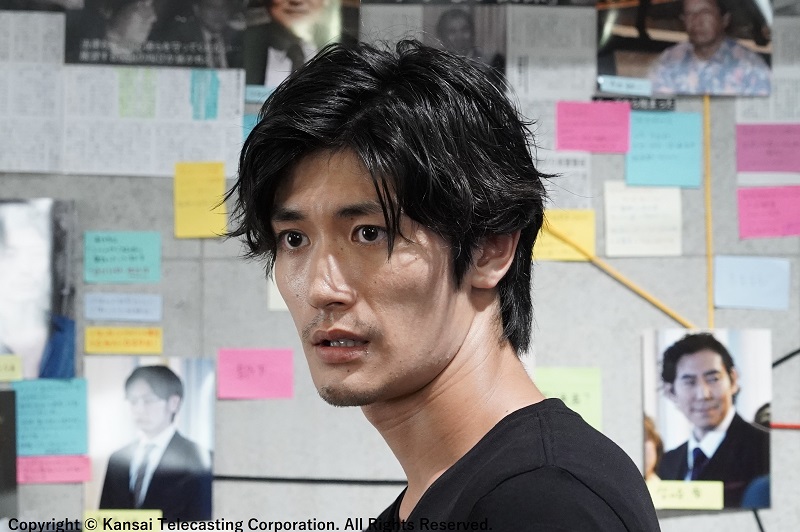 episode8
The strategy which Daichi, Kaede and Hirotada team up to proceed with becomes successful, and Haitani gets arrested for attempted murder…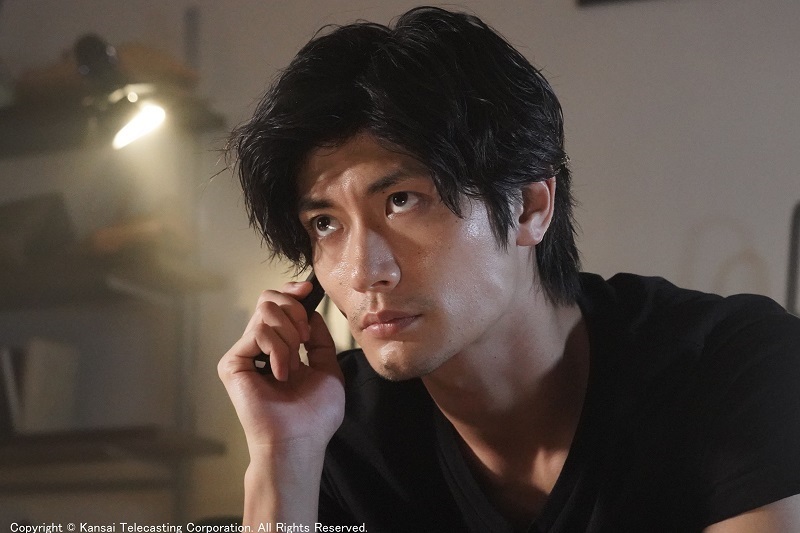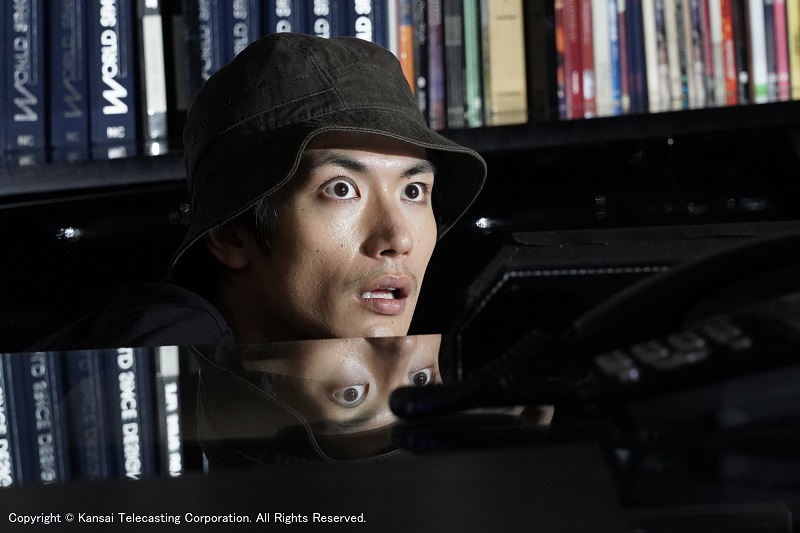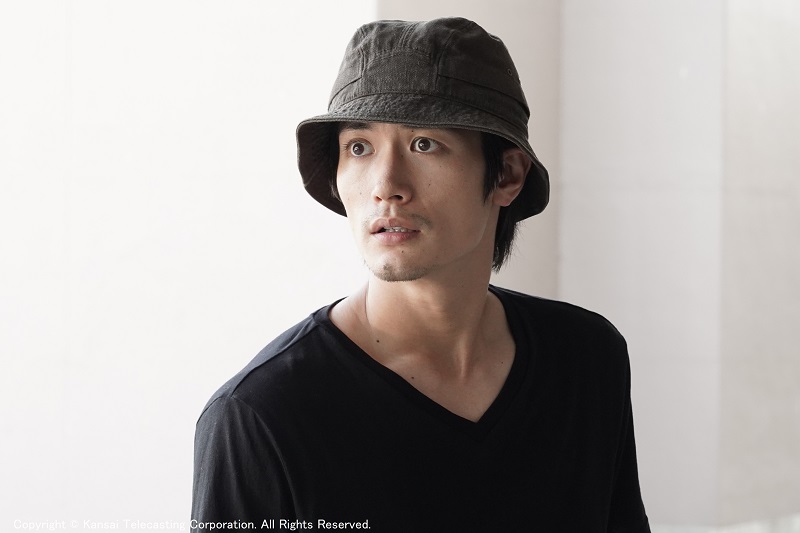 episode9
Whilst Shibasaki is under questioning, Daichi infiltrates the house in order to
steal a copy of the video in the digital camera...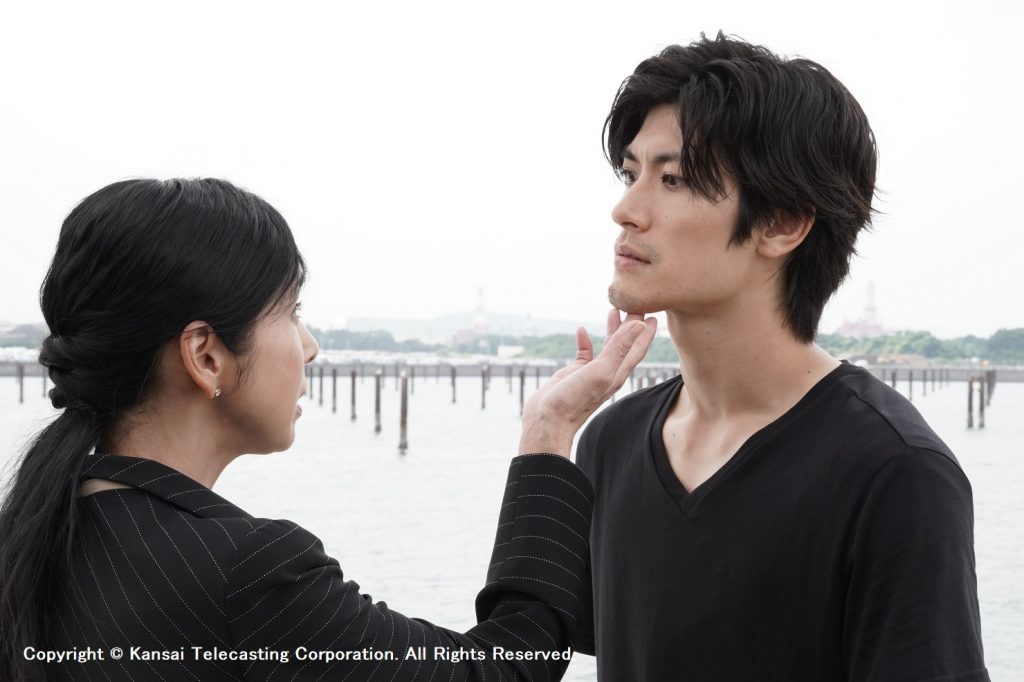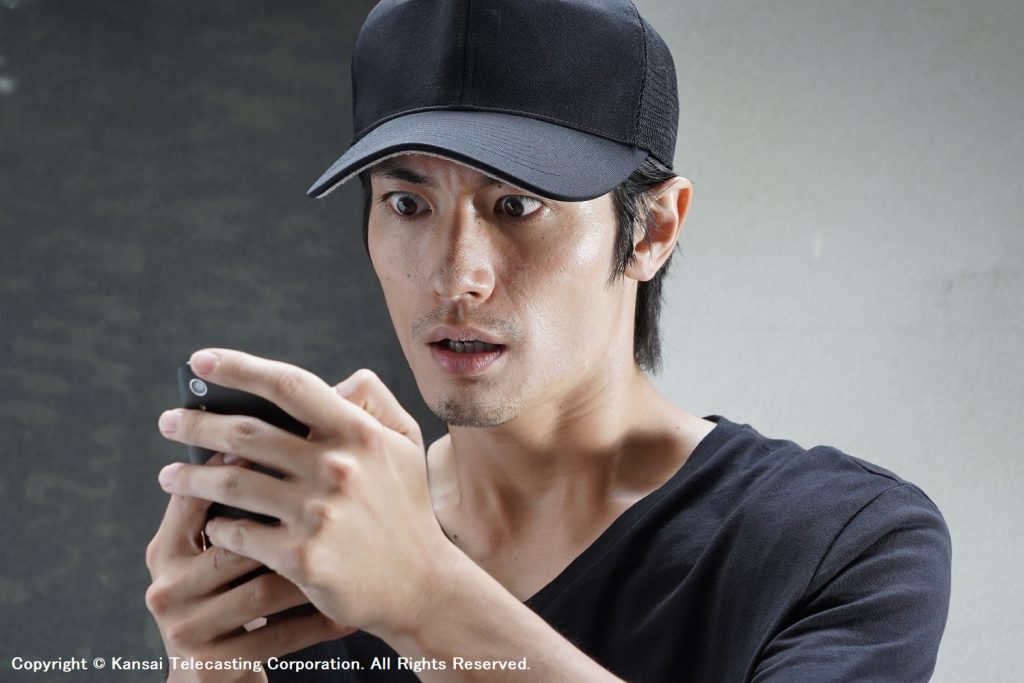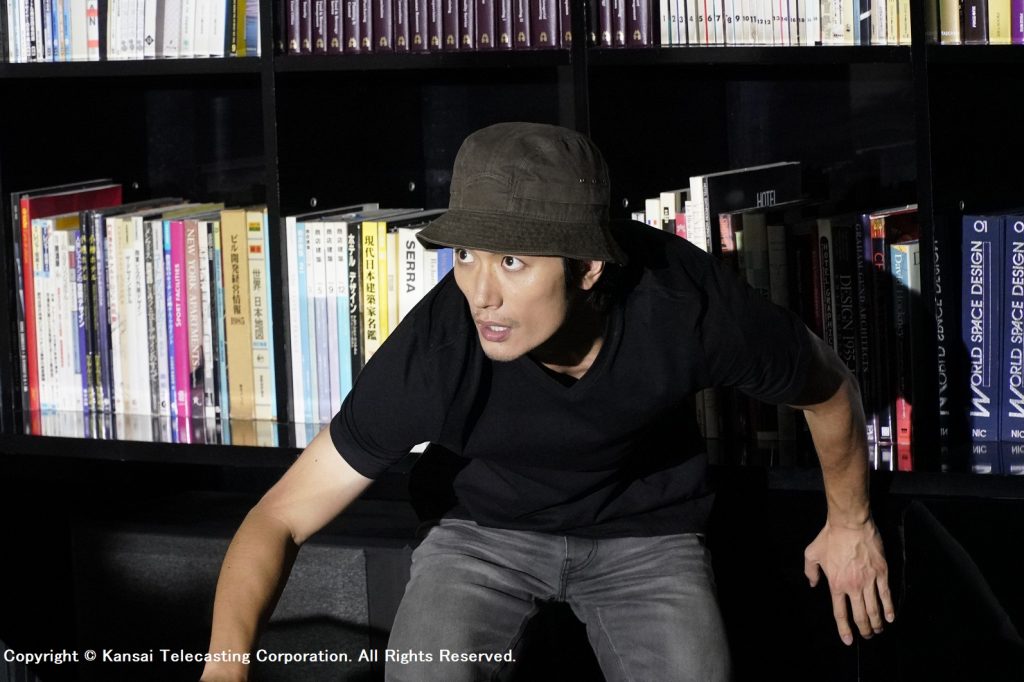 episode10
Whilst Daichi tries to rescue Sumire, Shibasaki takes Hana away for confinement.
Meanwhile, Daichi is ultimately forced to choose between his former lover and his daughter…