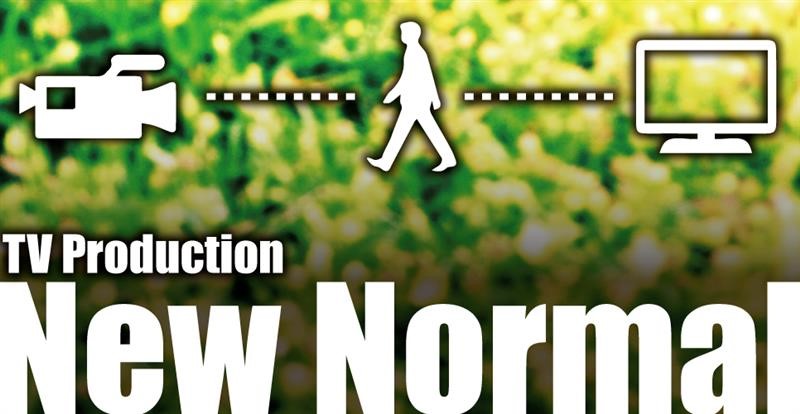 During the COVID-19 pandemic, "remote" and "social distancing" methods for filming, on-screen appearances and recordings has rapidly become the new trend in the TV industry.
Adapting to this change, Fuji TV is also experiencing many challenges in areas such as production, technology and in the arts.
So, a brand-new website corner, TV Production "New Normal" which delves into the secrets of the production of such shows and the so called "New Normal" in the TV industry has been launched.
This is the first time in Japan that stories behind remote production for Japanese programs has been translated into multiple languages. It will be a great privilege to discover what goes on behind the scenes in the production of programs which are not usually revealed.
★Click to access the first interview with the production team from "Tokudane!"
https://www.fujitv.com/note/tv_production_newnormal_tokudane/
★Facebook Note Article
https://www.facebook.com/notes/fuji-television/tv-production-new-normal-tokudane/3489129191111016/