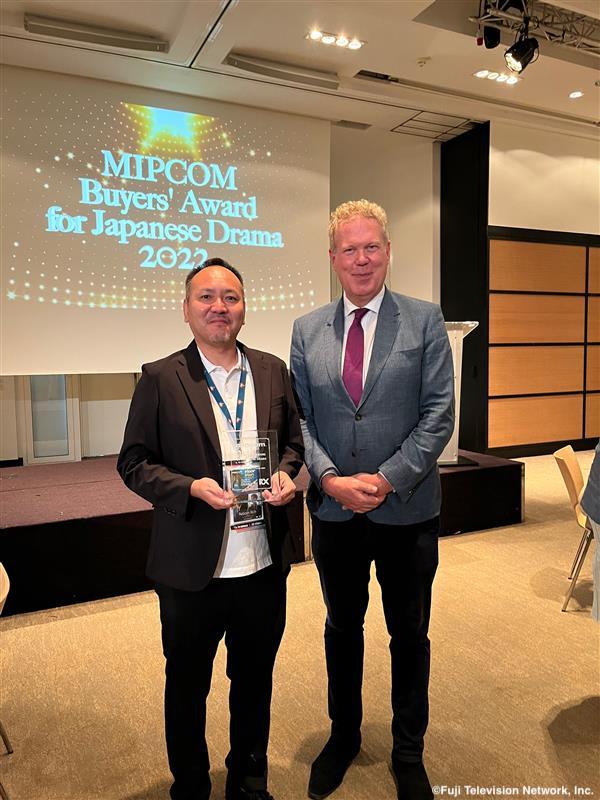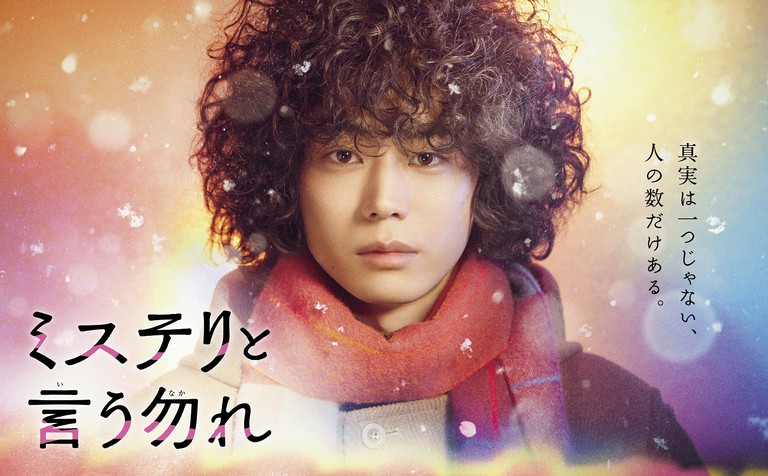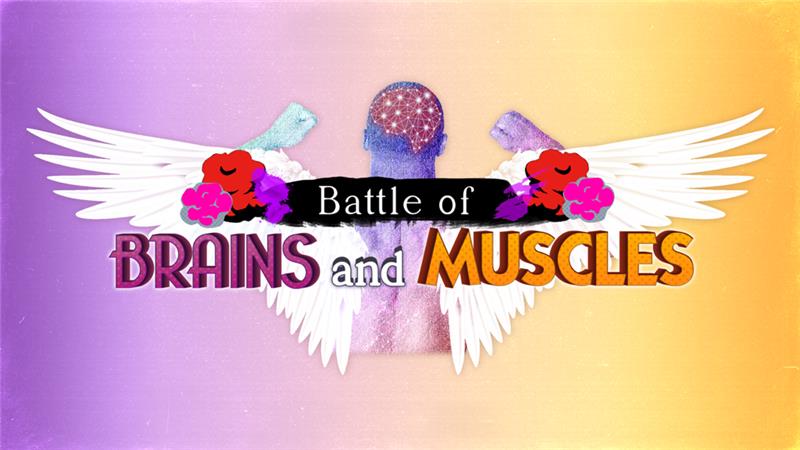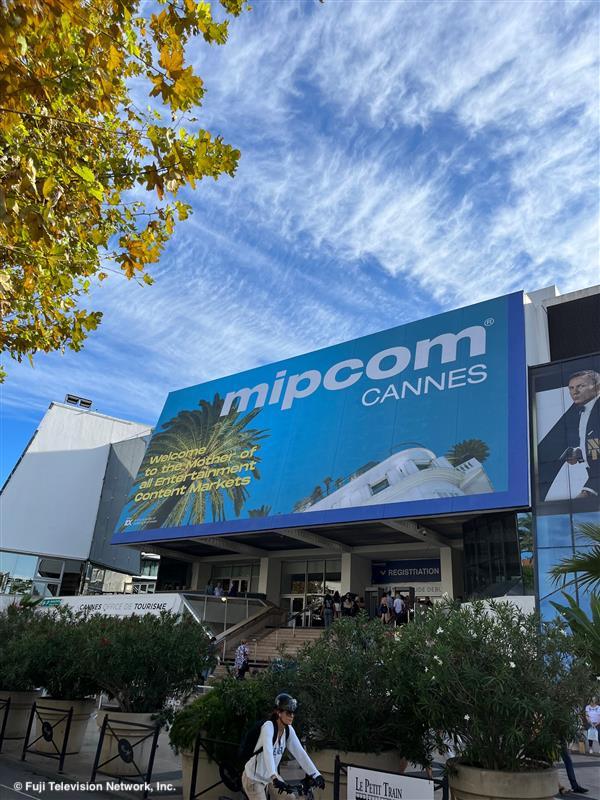 "Don't Call it Mystery" has been awarded Honorable Mention at MIPCOM 2022 Buyers' Award for Japanese Drama. This is a win for the second consecutive year for Fuji TV.
The award is one in which overseas buyers screen and watch Japanese drama productions and select those they "want to buy" or "introduce in the domestic markets."
This year, nine entries were nominated and judged. Recommended by the organizers, the jury consists of prominent buyers from Europe and other parts of the world out of all the buyers gathering at MIPCOM.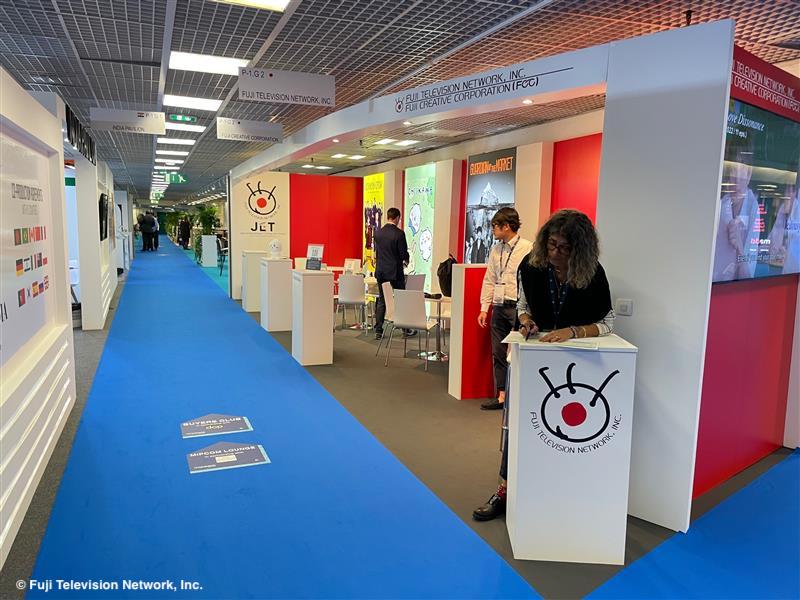 Furthermore, Japan's most exciting variety format showcase, "TREASURE BOX JAPAN (TBJ)" has returned after three years at MIPCOM, organized by the Broadcast Program Export Association of Japan (BEAJ) and supported by the Ministry of Internal Affairs and Communications (MIC). Ryuji Komiya (Head of Format/Producer, Global Business, Fuji Television Network, Inc.) took to the spotlight for this introducing Fuji's latest format, "Battles of Brains and Muscles."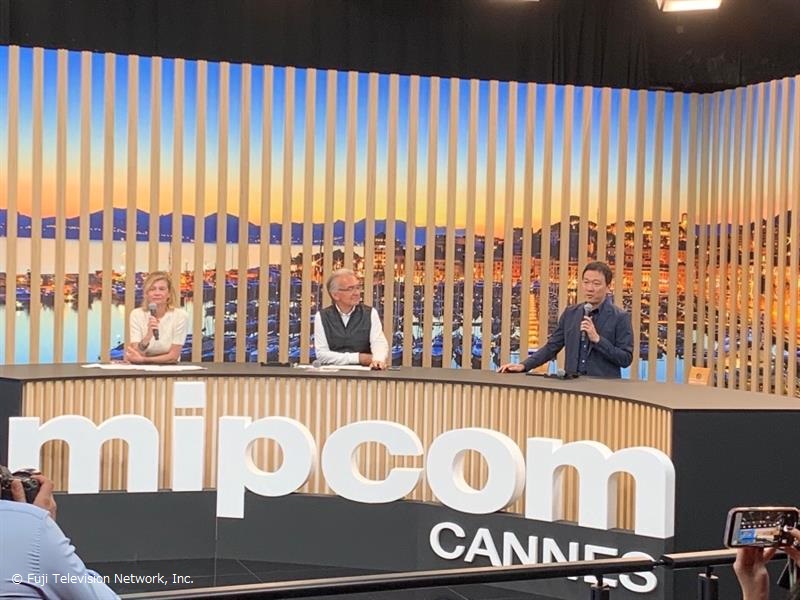 MIPCOM CANNES, the 38th International Co-Production & Entertainment Content Market, is bringing together the global Entertainment Content community at Cannes between 17-20 October. New formats for MIPCOM 2022 include the Fuji Television's new variety show "Prank Journey."
■More details on MIPCOM, please visit the official website.
https://www.mipcom.com/