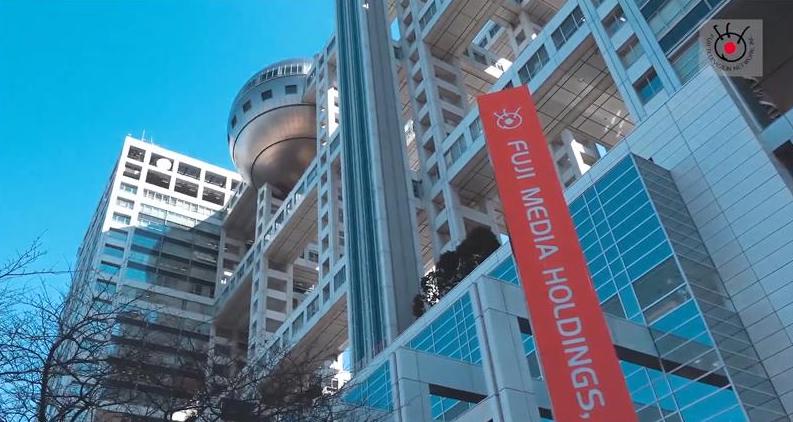 Fuji Television is exhibiting online this year at 'Hong Kong International Film & TV Market 2021' (FILMART) which is currently being held from March 15 (Monday) to March 18 (Thursday), 2021.
■Listed Contents
Quiz Pinch Hitter(Format)
Idea Chef (Format)
Ichikei's Crow – The Criminal Court Judges (April 2021 Drama)
The Romance Manga Artist (April 2021 Drama)
Asagao – Forensic Doctor 2
Familiar Wife
And more!
With many more great contents like above, we hope you come and visit us.
Head of Distribution (Yuri Akimoto), Remake (Hajung Byun) and Format (Ryuji Komiya) will each explain about Fuji TV's latest global sales strategies.