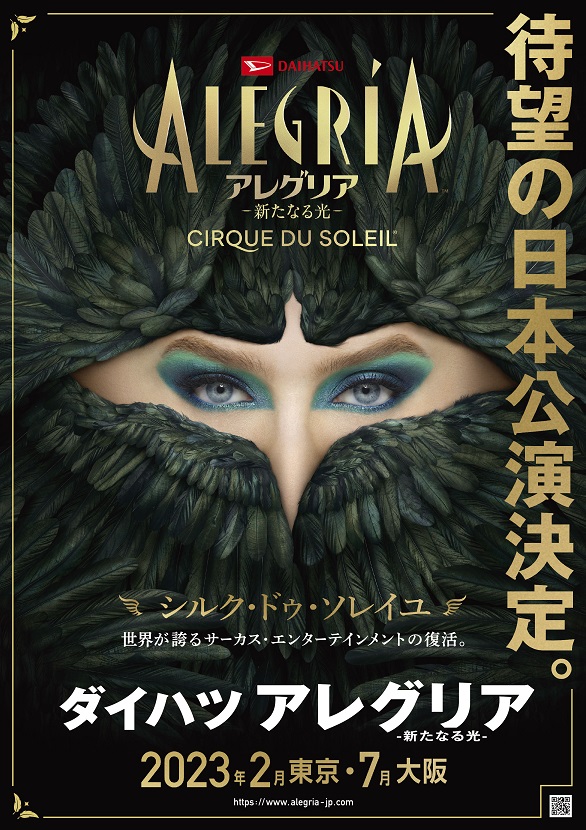 ■Tokyo from February 2023 & Osaka from July 2023.
■Tokyo Performance Tickets go on Sale August 13!
Cirque du Soleil, the world's premier Canadian live entertainment group will return to Japan in February 2023 for the first time in five years. We are pleased to announce the performance of 'Daihatsu Alegria-In A New Light-.'
'Alegría' is one of Cirque du Soleil's most renowned shows, having been performed around the world in 255 cities in over 19 years and seen by more than 14 million people. In 2019, to commemorate the 25th anniversary of its first performance, 'Alegría: In a New Light' was the remounted new interpretation of the original concept, with bold creative alterations, more powerful acrobats, newly designed costumes and sets, and more.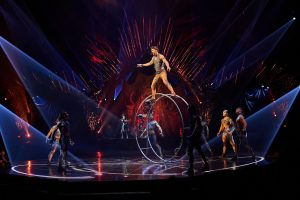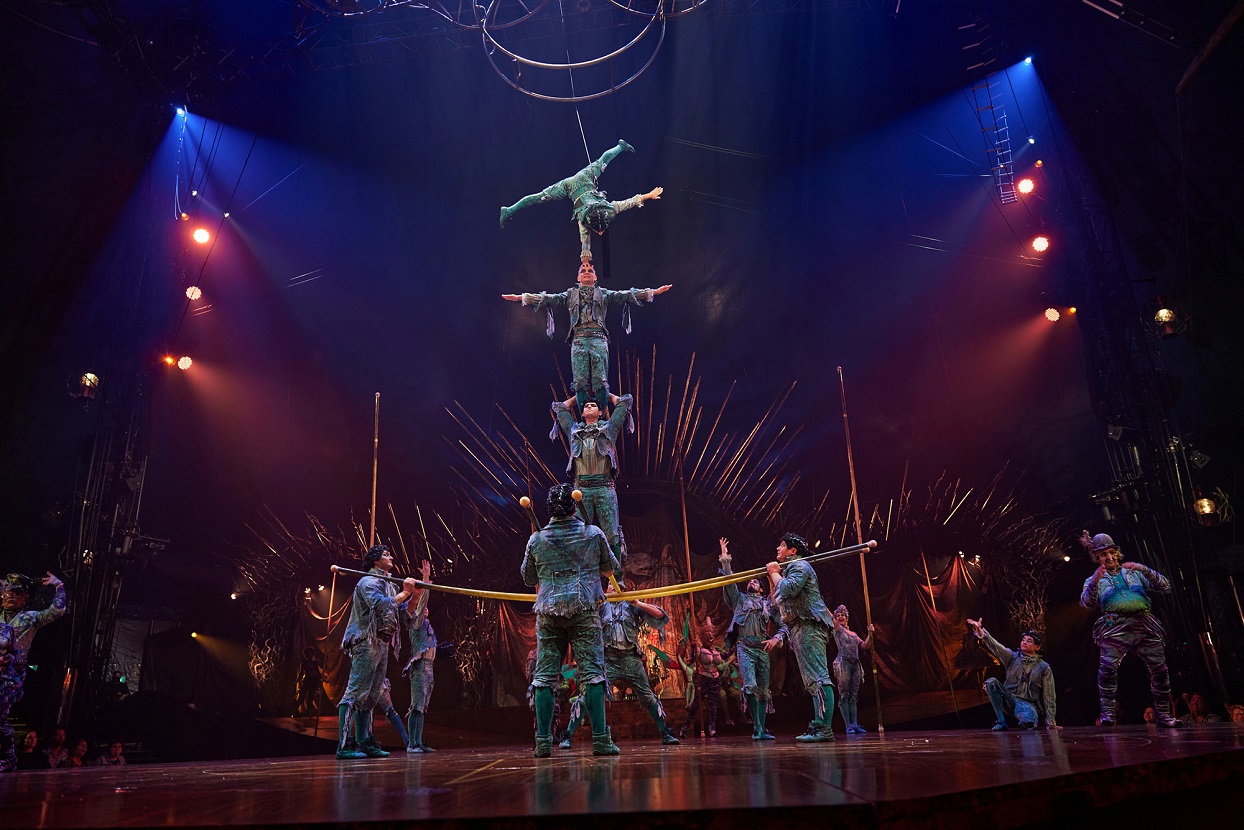 In Japan, 'Alegría' was seen by 670,000 people in Tokyo and Fukuoka in 1996. In 2004, 'Alegría 2' was held in Tokyo, Fukuoka, Nagoya, and Osaka, attracting 1.14 million visitors. 'Alegría: In a New Light' is the first step for Cirque du Soleil to revive its overseas productions under the 'Big Top' tent, after being forced to cancel performances due to the COVID-19 outbreak. This is going to be the latest production to be performed in Japan after a five-year absence since the previous production 'KURIOS – Cabinet of Curiosities.'
Daihatsu Motor Co., Ltd. will be the special sponsor for the Japan tour. The show will be performed in Tokyo from Wednesday, February 8 to Sunday, June 4 (2023) at Odaiba's 'Big Top' in Tokyo.
■Tickets for the Tokyo performance will be available at Fuji TV Direct (below) from Saturday, August 13 at 10:00 a.m. https://fujitvdirect.jp/alegria/
■The Osaka performance is scheduled to start from July 2023.
■Japanese Official Website
https://www.alegria-jp.com