Sanma's Improvement Committee for Comedians
Aired on Saturdays from 11:10 - 11:40 p.m.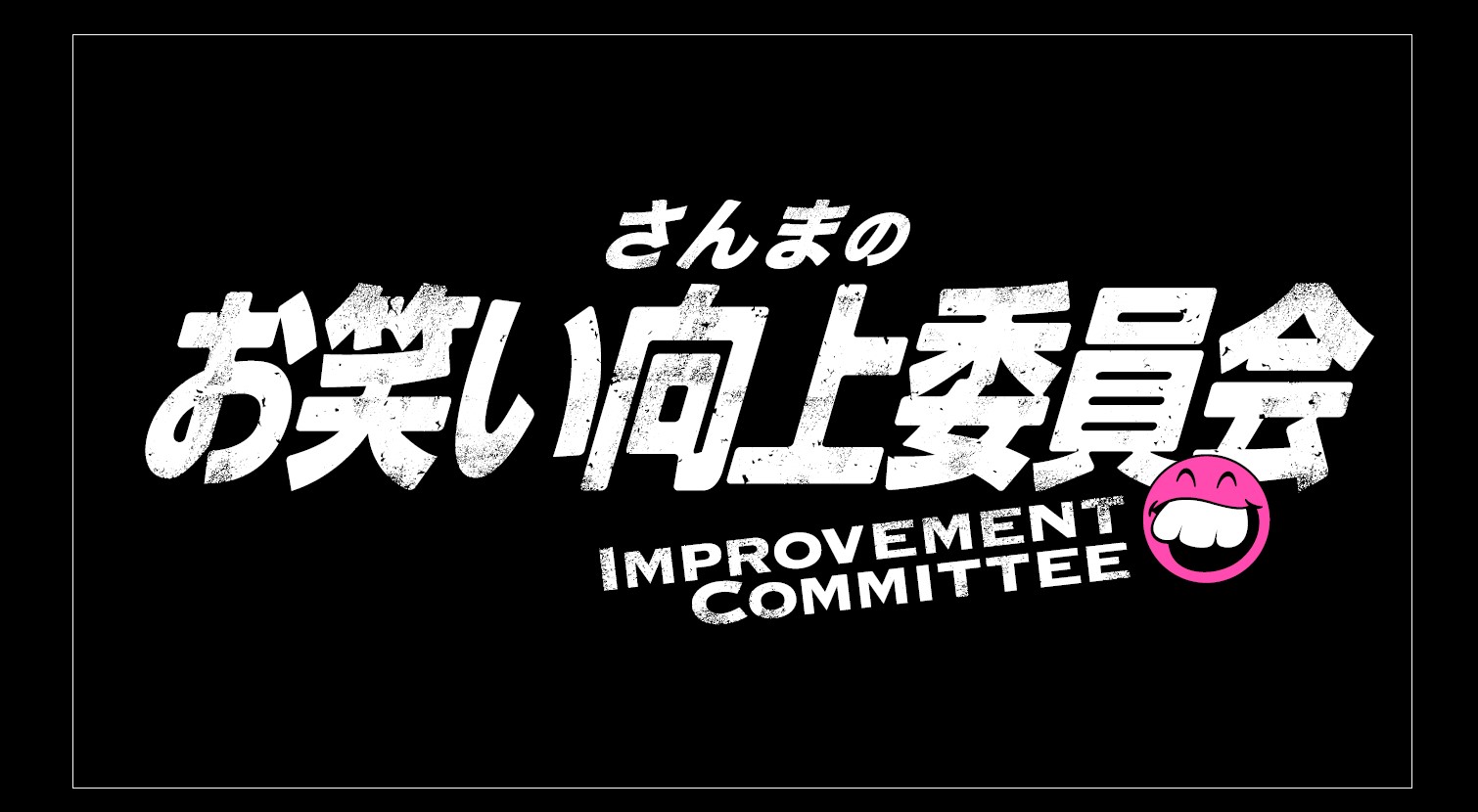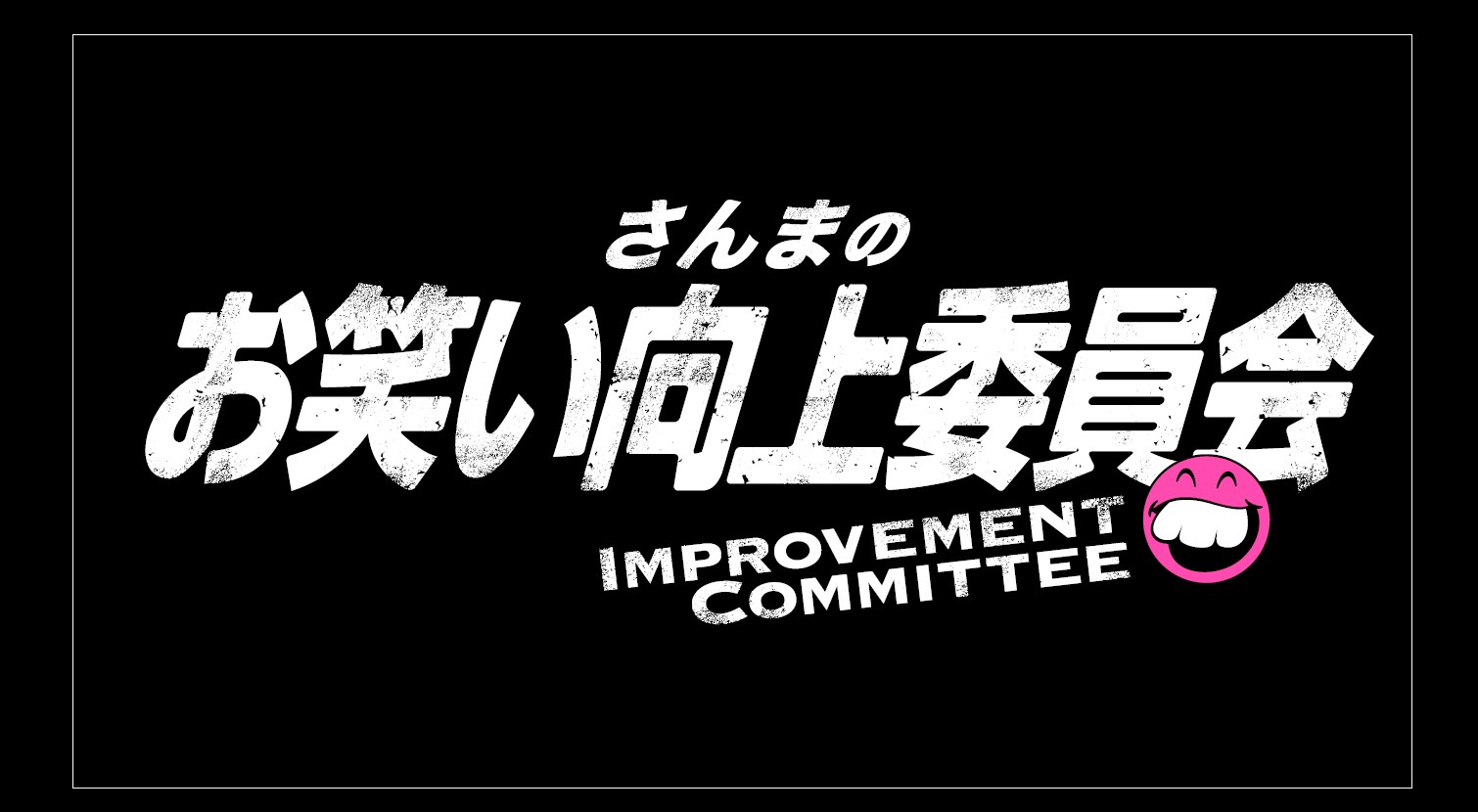 Weclome to the unpredictable and outrageously entertaining variety show hosted by all-time TV star & legendary comedian Sanma Akashiya. On this show, Sanma takes on the role as the "committee chairman" and he is joined by a team of "committee members" made up of other talented, experienced comedians. Each week, a fresh and emerging comedy talent is invited as guest and the committee members offer "advice and tips" on how to take their comedy performances to the next level. The committee members poke fun of them to all extent and dig deep into their private lives with no mercy, which all add to the total mayhem and chaos, giving the audience opportunities to laugh at almost every moment!
Host:
Sanma Akashiya