Yosuke Kizuki from "SKATTO JAPAN: The Greatest Collection of Feel-good Stories" – General Director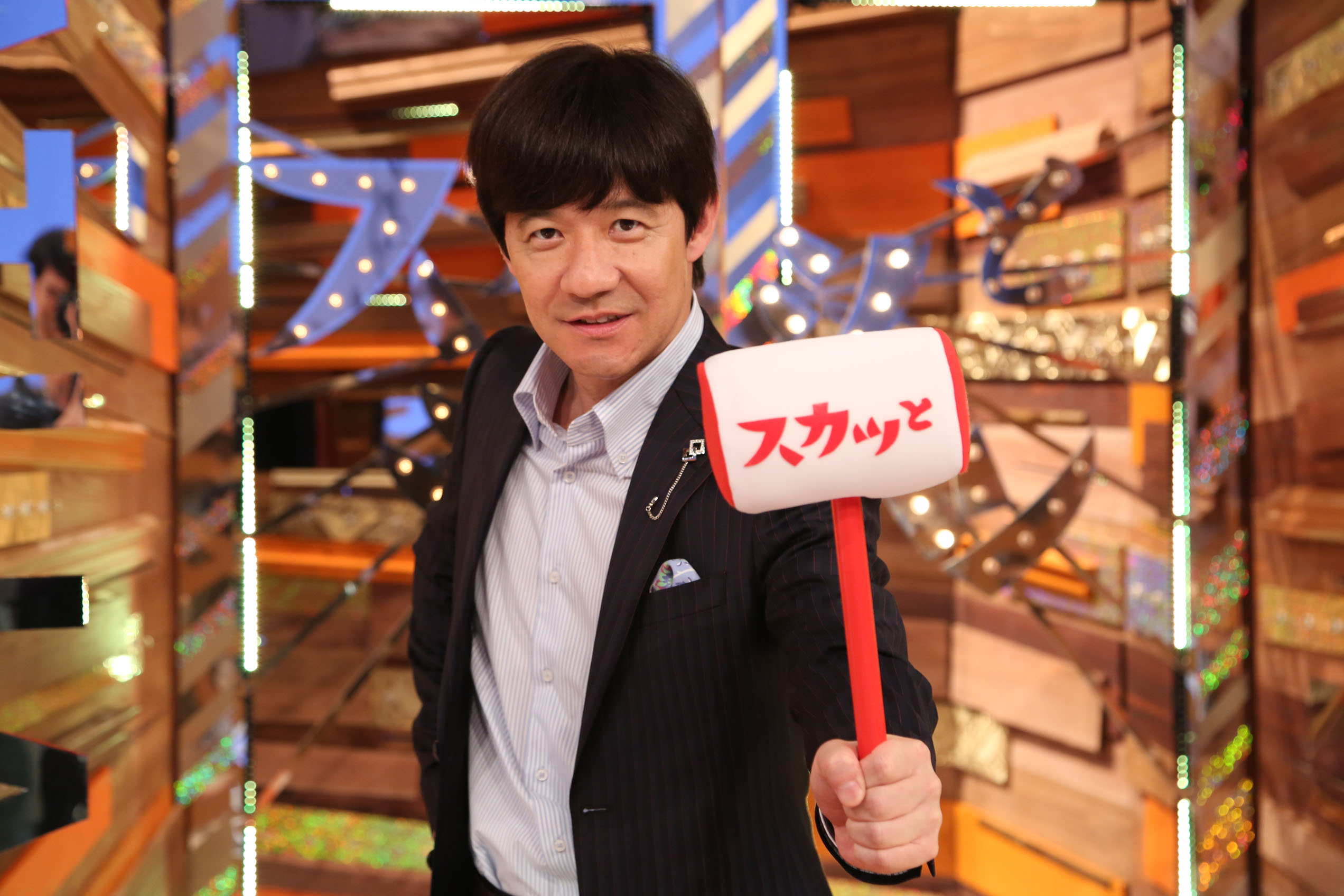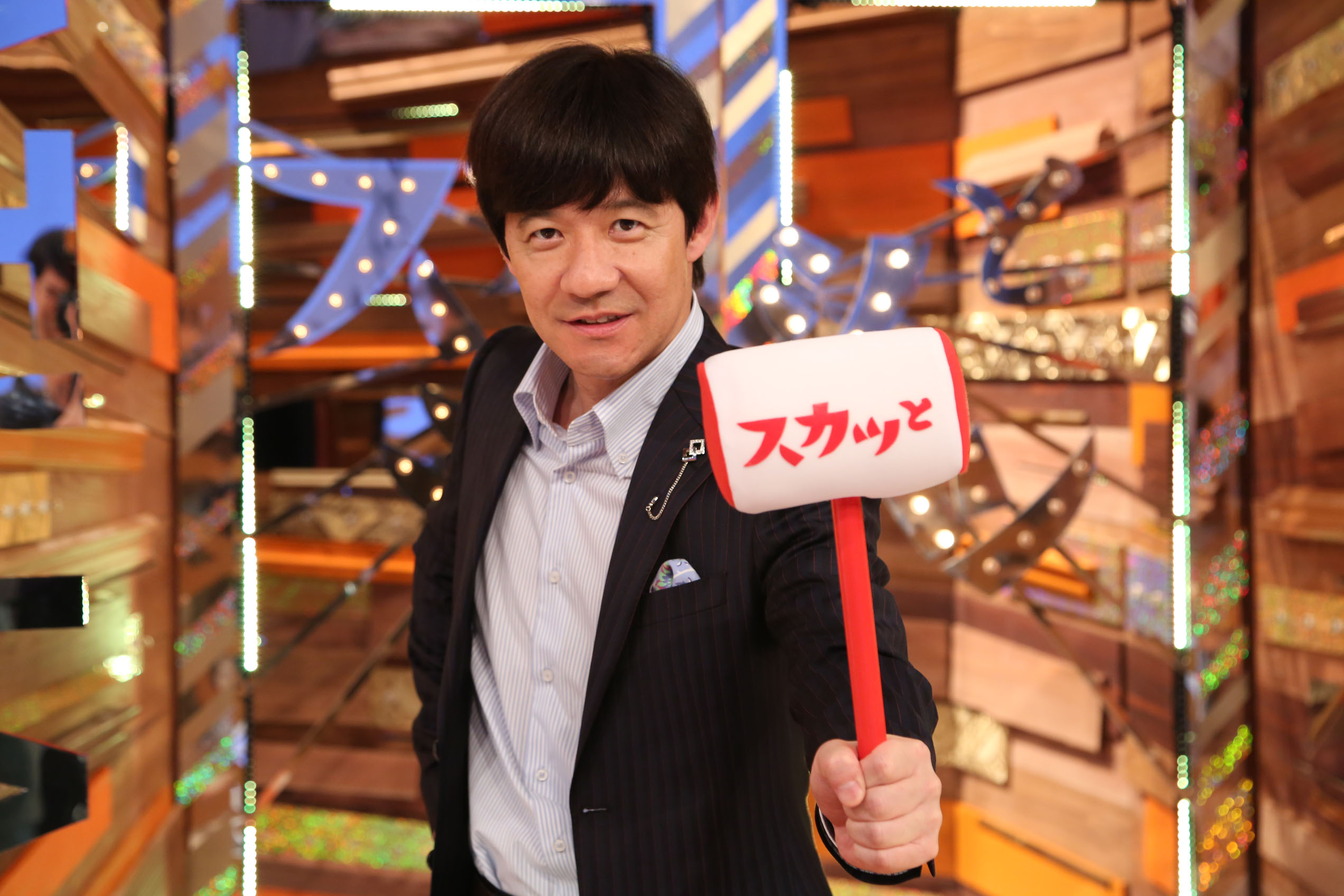 An interview with Yosuke Kizuki, producer of the Monday night variety series, "SKATTO JAPAN: The Greatest Collection of Feel -good Stories" at Fuji Television.
Q: The show is based on short re-enactment episodes. Unlike other existing programs, it does not mainly cast re-enactment actors and actresses, but instead major stars from movies and TV dramas, top idols from "Johnny's Entertainment" and "AKB48" groups, Kabuki stars, top voice actors from the Japanese animation industry, "2.5D" celebrities, young comedians of the times, and even global stars like KIM JAEJOONG. We think the best part of the program is that it brings out some of the new charms of these celebrities. And so, bearing all of this in mind, we would like to know some of the original intentions for coming up with this kind of program to begin with?
We wanted to convey the "exciting sides of acting." When I was a student and experienced theater, I realized that playing a villain was more rewarding and interesting, since it brings out the personalities of performers. The idea was to create a show that condensed the exhilaration and catharsis of defeating such villains.
And in addition to the exhilarating feelings of defeating the bad guys, now that we also have things like portraying the fantastic feelings of being treated like a "King or Queen," falling in love, and getting out of a tight situation, all of this depicts how far this program has come.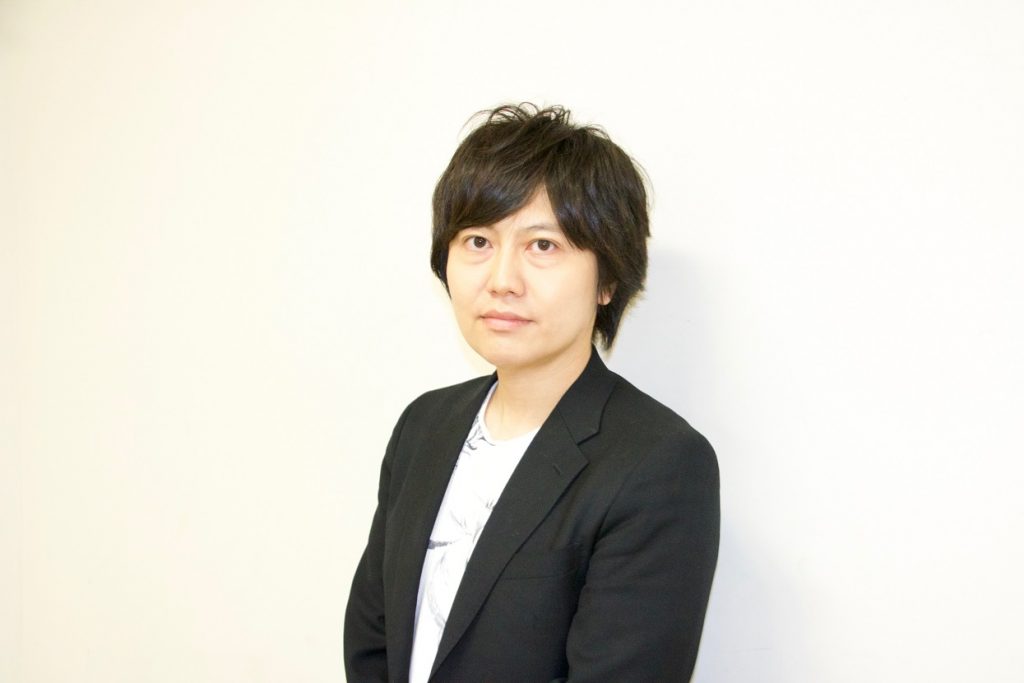 Q: What do you try to keep in mind when casting high-profile celebrities for re-enactment episodes, and are there any challenges the production team face each time?
The show also often casts high-profile celebrities, especially those within the non-acting professions. We cast idols, announcers, comedians, cultural figures, and others whose acting we sense will be interesting from the way they usually talk. Since hardly anyone has ever seen these individuals act before, it often creates unexpected and exciting leads.
Q: The quality of each of the episodes are very high, and we feel that they are very well structured, making us laugh or feel fascinated by, even though the length is quite short. Are there any specific aspects during filming that you are particular about?
The most important point to consider is at which point the viewers will be able to feel "exhilarated" within the episodes. We ask the directors in charge to be very particular in their depiction of these kinds of parts.
Q: The MC of the show, Teruyoshi Uchimura, also shines in his smart handling of the studio recording segments. What do you find attractive about his ways as a presenter?
He enjoys the short drama episodes more than anyone. And he conveys the excitement of it to the viewers with great enthusiasm. You rarely get fantastic presenters like this. Also, whenever he praises each of the performances, it really helps with the motivation of the casts too.
Q: The popular "Mune Kyun Skatto" love story series from the show has been novelized and made into comics, but what do you keep in mind when coming up with hit new ideas time and time again?
We are always thinking about which parts of the many post submissions we receive each week we could use for fresh new projects. I believe that it is important to correctly take in and feel the passion that the viewers put in for their submitted posts.
Q: What do you think is the reason for this program being so popular overseas as well? Please tell us along with the highlights of the show.
I think that the feelings of being "exhilarated and refreshed" from something is a universal value, and not just for Japanese viewers. There are still many things that make people feel exhilarated and refreshed by, and so we hope to continue with the search for it.
【Producer Profile】
Yosuke Kizuki joined Fuji Television in 2004 and was assigned to the variety show "Waratte Iitomo!" for which he oversaw the final show as General Director. Currently he is the General Director for "SKATTO JAPAN: The Greatest Collection of Feel-good Stories," "Brain Workout," and "New Key."