KIOSK
Period: Thu. (National Holiday) Feb.11th – Sun. Feb. 21st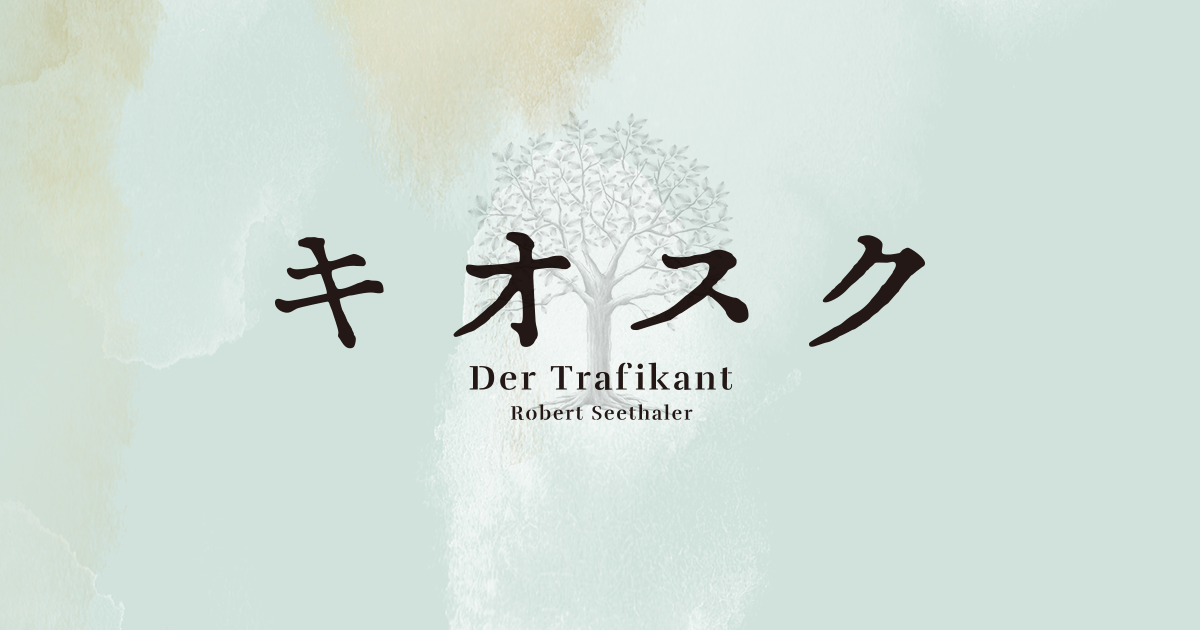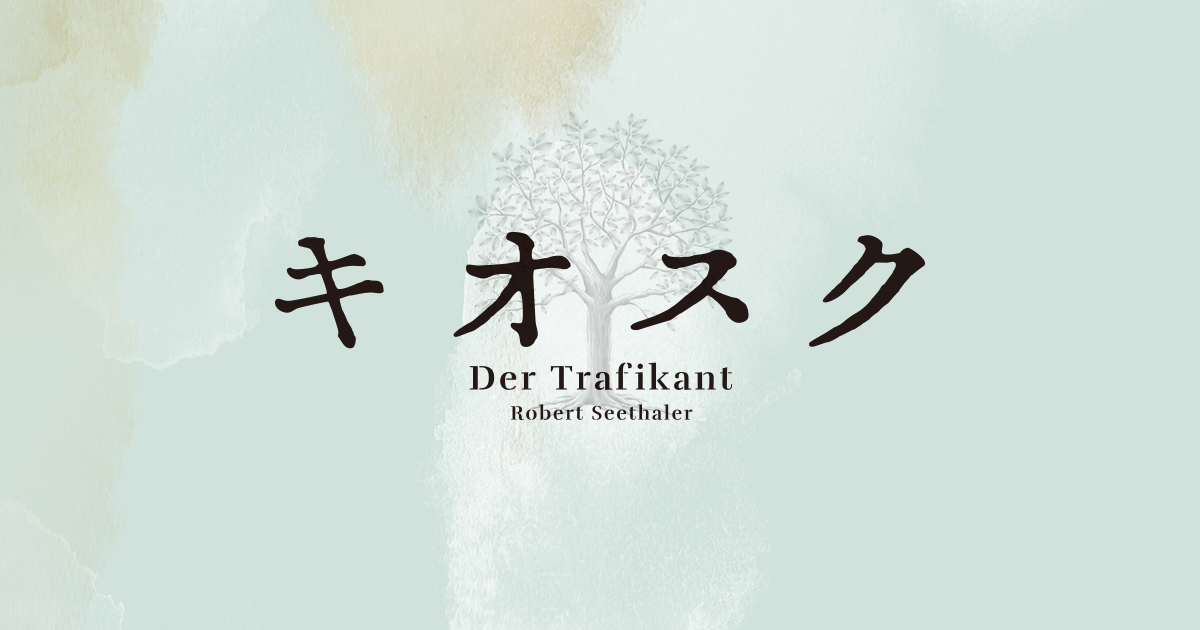 Introduction
A moving story about people living in Austria during the time of the Nazi occupation.
Based on the bestselling novel "Der Trafikant" by Austria's popular writer, Robert Seethaler, the stage performance also dramatized by himself which opened in Vienna, comes to Japan for the very first time.
Set in a hectic era, Shota Hayashi plays Franz, a young man climbing the stairs to adulthood, and a talented cast line-up, including Satoshi Hashimoto, plays one of the adults who Franz meets along the way.
The lead actor is Shota Hayashi, who graduated from 'Johnny's Jr.' this year, having been active in a wide range of musicals and comedies whilst pursuing his career as an actor.
And as in the reading version, Maki Ichiro, a versatile and talented actress, Seira Jonishi from the 'Tokyo Performance Doll,' and veteran actor Kazuhiro Yamaji, who has always been highly acclaimed, will also be co-starring alongside.
Also appearing in this production are Satoshi Hashimoto, who has appeared in many musicals and straight plays, actress Yuhi Ozora, who is highly acclaimed for her excellent stage work, Metal Yoshida, with his strong presence in numerous stages including the 'GEKIDAN☆SHINKANSEN' shows, and talented actor Fumiaki Hori, who has appeared in countless productions directed by the late Yukio Ninagawa.
This new 'KIOSK' with by an elite cast line-up is a must-see.
Outline
■Period: Thu. (National Holiday) Feb.11th – Sun. Feb. 21st
■Venue: Tokyo Metropolitan Theatre - Playhouse
■Staff:
Work by: Robert Seethaler
Translation: Shinichi Sakayori
Direction: Sachiko Ishimaru
■Cast:
Shota Hayashi, Satoshi Hashimoto
Yuhi Ozora, Seira Jonishi (Tokyo Performance Doll), Metal Yoshida, Fumiaki Hori,
Maki Ichiro, Kazuhiro Yamaji