Dead Poets Society
Starts from January 16th, 2021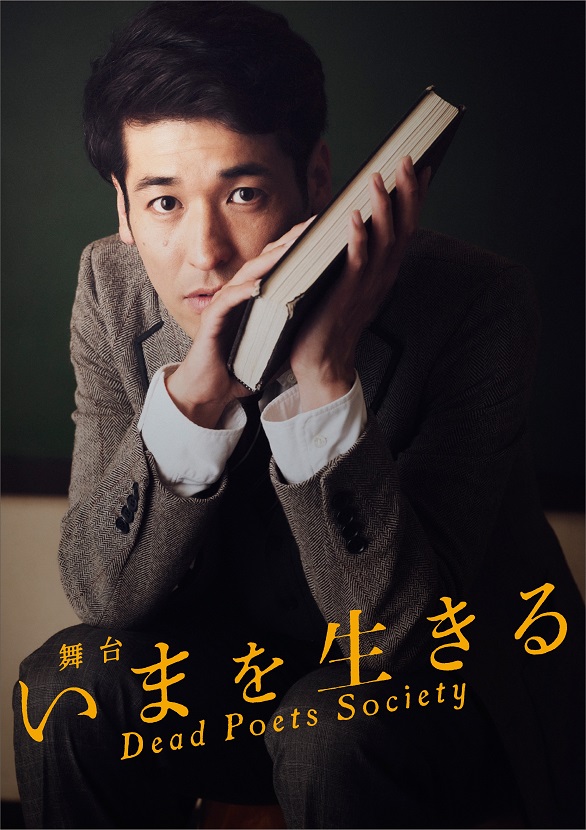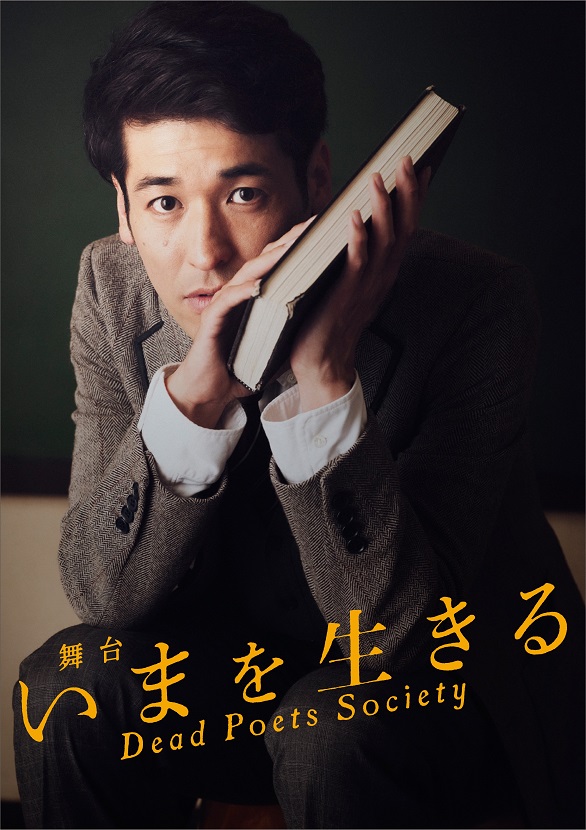 Introduction
Long-awaited stage adaptation of the 62nd Academy Award-winning screenplay masterpiece, "Dead Poets Society"!
The Japanese version of the Off-Broadway stage adaptation of the 1989 American film starring Robin Williams directed by Peter Weir. The original stage made the headlines when screenwriter, Tom Schulman, who won the '62nd Academy Awards' for 'Best Original Screenplay,' supervised the script.
The 2018 Japanese premiere of this stage, directed by Ikko Ueda and starring Ryuta Sato, was well received for its vivid portrayal of the brilliance of adolescent boys awakening to the wonders of living freely. The enduring classic will be revived in January 2021 with a completely new cast.
With a combination of talented young talents and veteran actors, this revived "Dead Poets Society" is a must-see!
Cast/Creators
■Script: Tom Schulman
■Direction・Stage-Play Script: Ikko Ueda
■Cast:
Ryuta Sato/ Arata Sato (IMPACTors/ Johnny's Jr.), Toshiki Seto,
Takuya Kageyama (IMPACTors/ Johnny's Jr.), Shunsuke Motoi (IMPACTors/Johnny's Jr.),
Ryosuke Miyake, Riku Ichikawa/ Naru Komukai, Kisuke Iida, Kenta Satoi
General Outline
■Tokyo Performance
Venue: New National Theatre Tokyo - Playhouse
Period: Saturday, Jan. 16th - Sunday, 31st (2021)
■Osaka
Venue: SANKEI HALL BREEZE
Period: Thursday (national holiday), Feb.11th - Sunday, 14th (2021)
■Aichi
Venue: Tokai City Arts Theatre (Large Hall)
Period: Saturday, Feb.20th - Sunday, 21st (2021)