Trace
Aired on Mondays from Jan.7th, 2019 at 9PM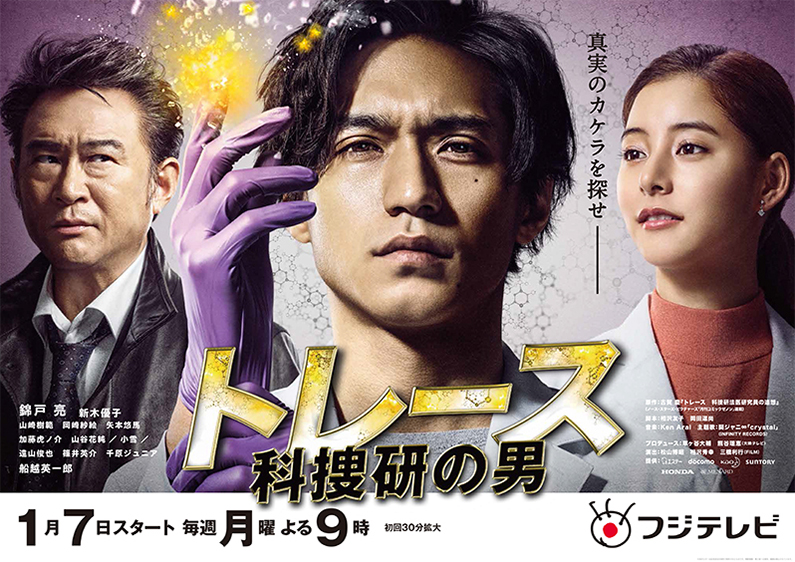 Story
With a mysterious past history, Reiji Mano is a forensic researcher. With a self-belief that truth can always be revealed through a proper diagnosis, he's a collected character who tries to distinguish himself from other researchers.
Meanwhile, Nonna Sawaguchi is another laboratory researcher who had originally stepped into the world of forensic research with no specific goals in mind. However, as she begins to deal with many murder incidences which she thought she would never be associated with, she gradually begins to feel deeply for many of the victims and their families along the way.
And lastly, completely different to Reiji Mano, a veteran detective called Ryohei Toramaru handles his cases based on his long years of experience.
As many of these comparative and distinctive characters all face up to various unbelievable turn of events, this is an incredibly unpredictable story full of nerve wracking action.
Cast
Ryo Nishikido
Yuko Araki
Shigenori Yamazaki
Sae Okazaki
Yuma Yamoto
Toranosuke Kato
Kasumi Yamaya
Koyuki
Toshiya Toyama
Eisuke Sasai
Chihara Junior
Eiichiro Funakoshi
episode1
With a background which revolved around the world of conspiracy, Reiji Mano (Ryo Nishikido) is a researcher who works at Science Research Institute. With a strong belief that truth can be revealed through a proper diagnosis, he's a very distinctive character compared to his co-workers. One day, a detective from the police department comes to visit Reiji Mano in order to attain forensic results about a major murder incident which had taken place at an event.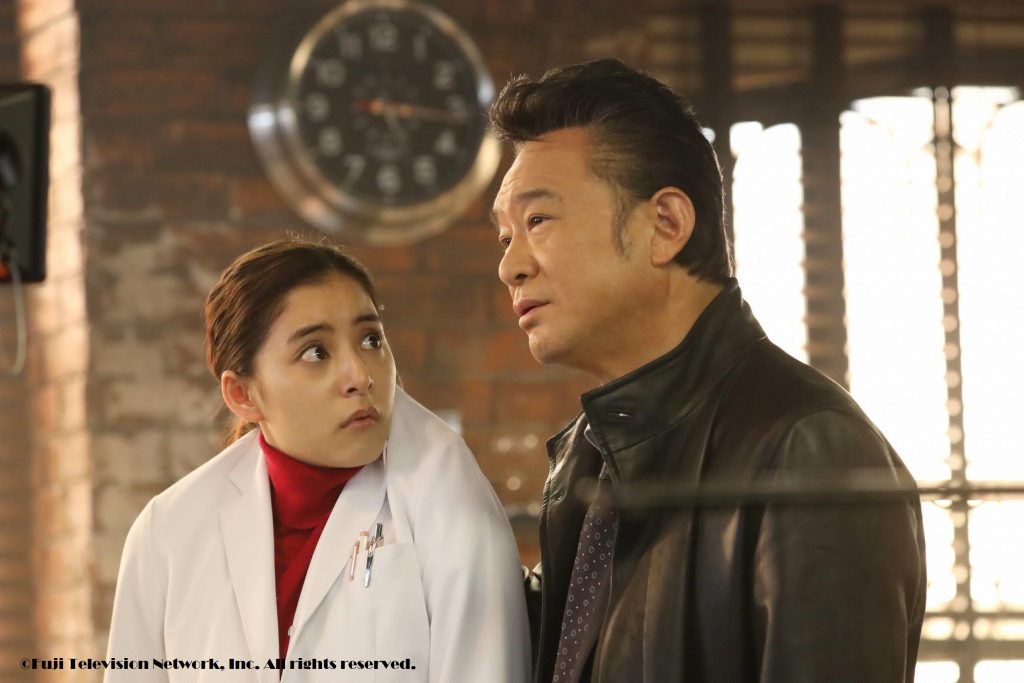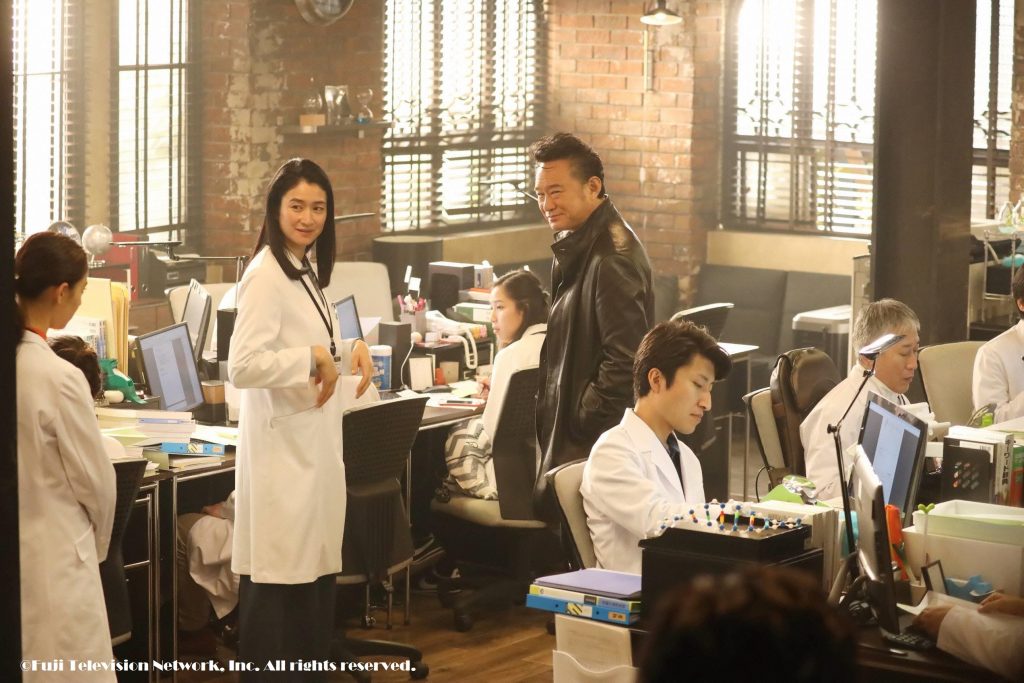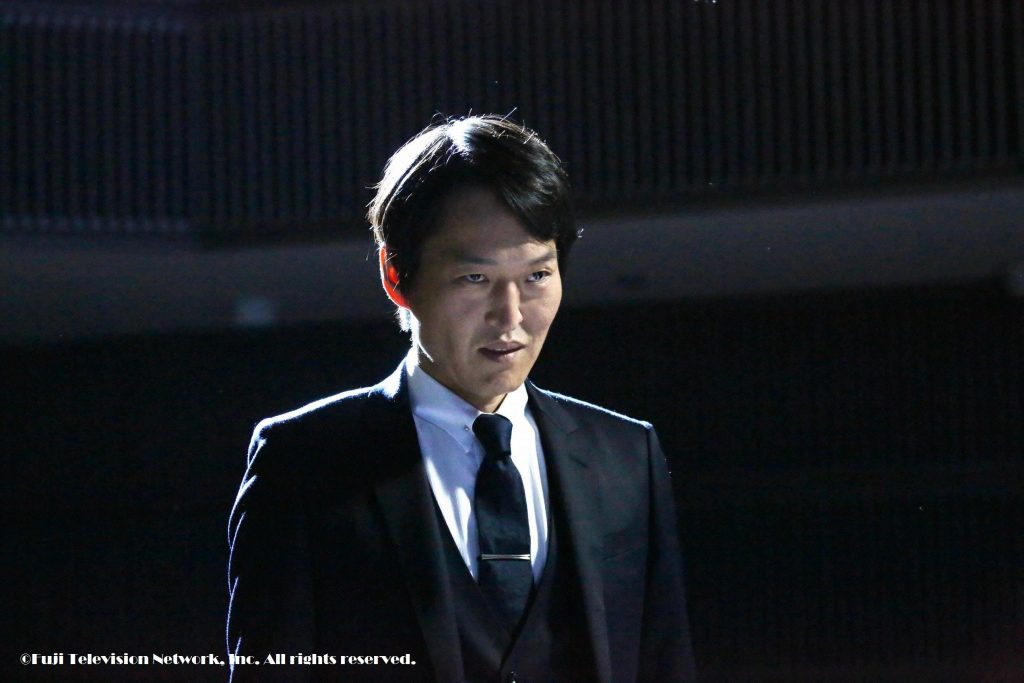 episode2
Reiji Mano (Ryo Nishikido) and Nonna Sawaguchi (Yuko Araki) gets asked by Ryohei Toramaru to do some DNA tests for a murder incident of a doctor at an inauguration party. It turns out that he had apparently fallen off the balcony of his room and was discovered by his daughter.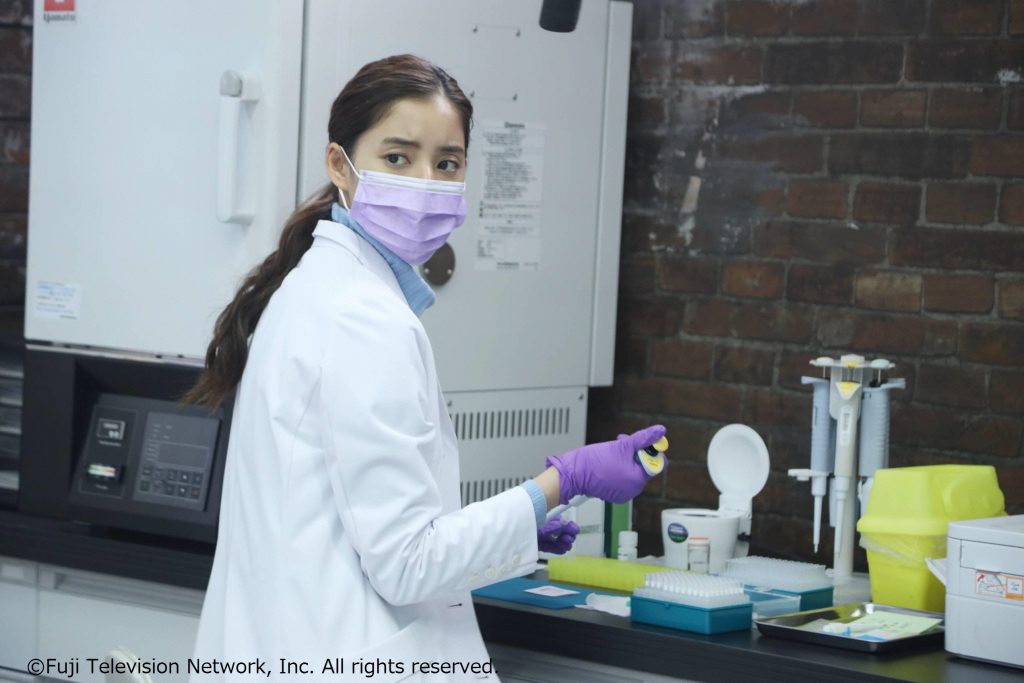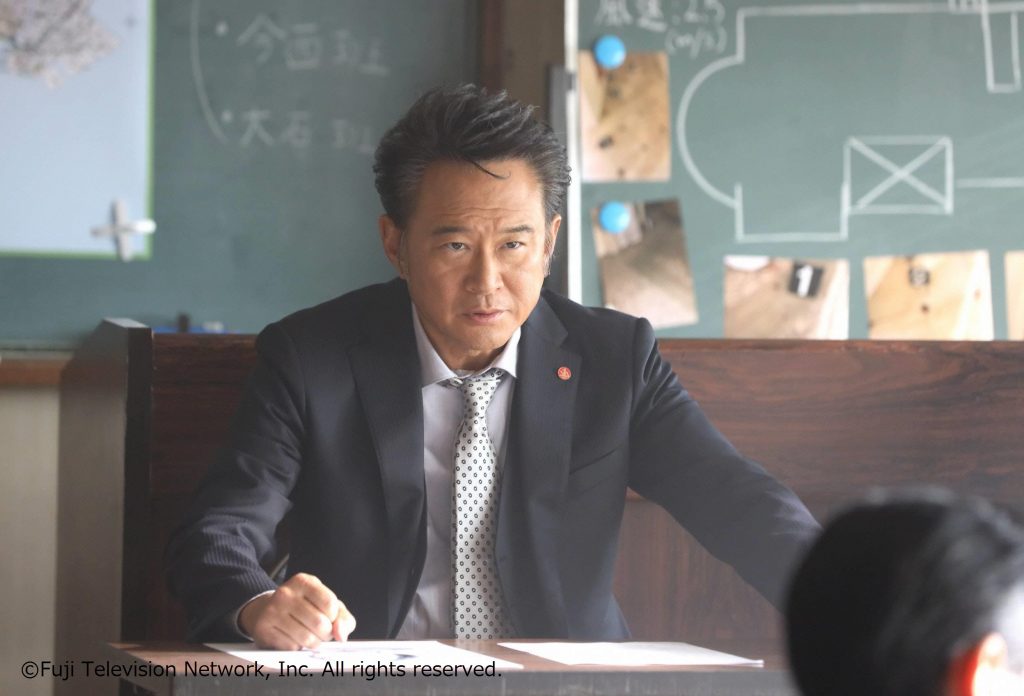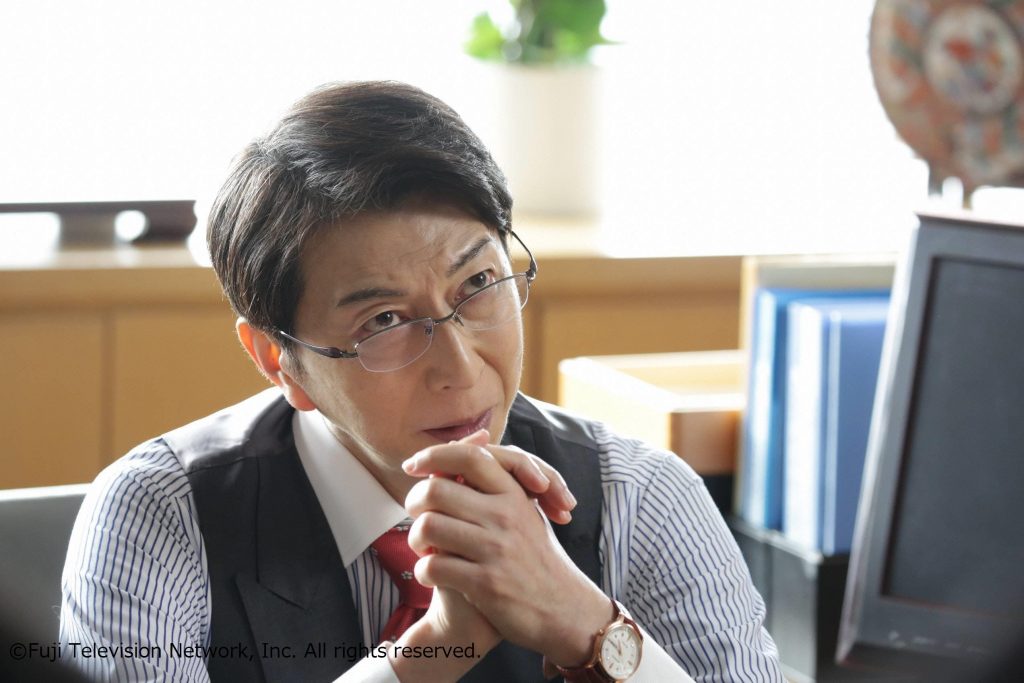 episode3
Reiji Mano (Ryo Nishikido) receives a request to go ahead with some DNA tests of a young girl who may have been strangled to death.The girl's body had been discovered by police in a forest, after reports of her disappearance from her mother.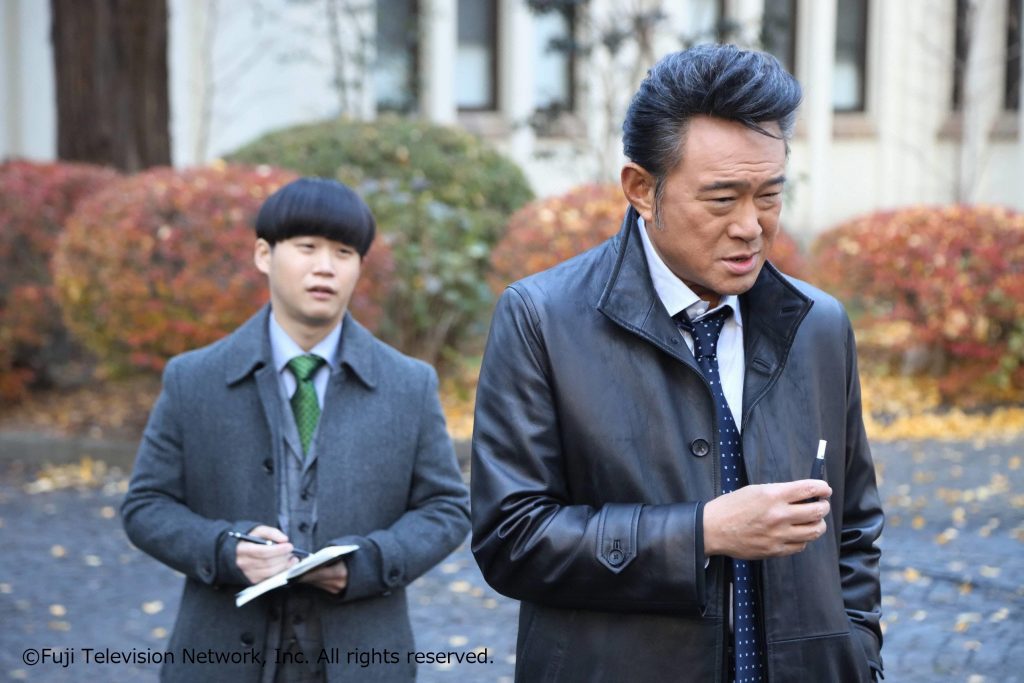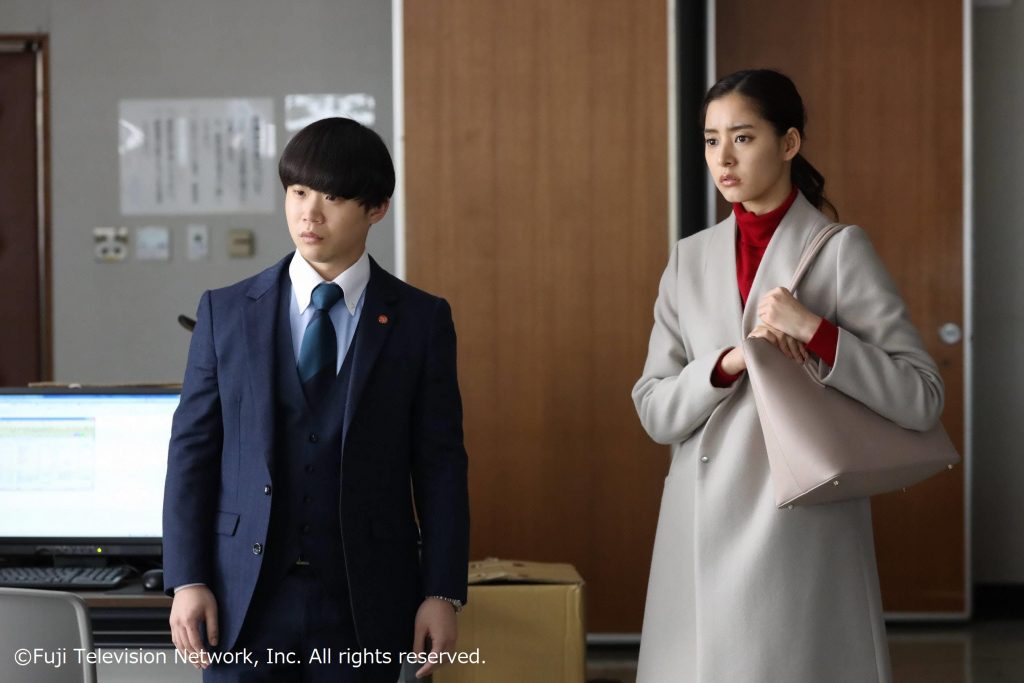 episode4
Reiji Mano (Ryo Nishikido) and Nonna Sawaguchi (Yuko Araki) attend a murder site, after a body is discovered at an apartment by the owner, after receiving reports from people, that they are unable to get in contact with the individual. From evidence which are left at the site, there is a high possibility that the killer had used a deadly knife.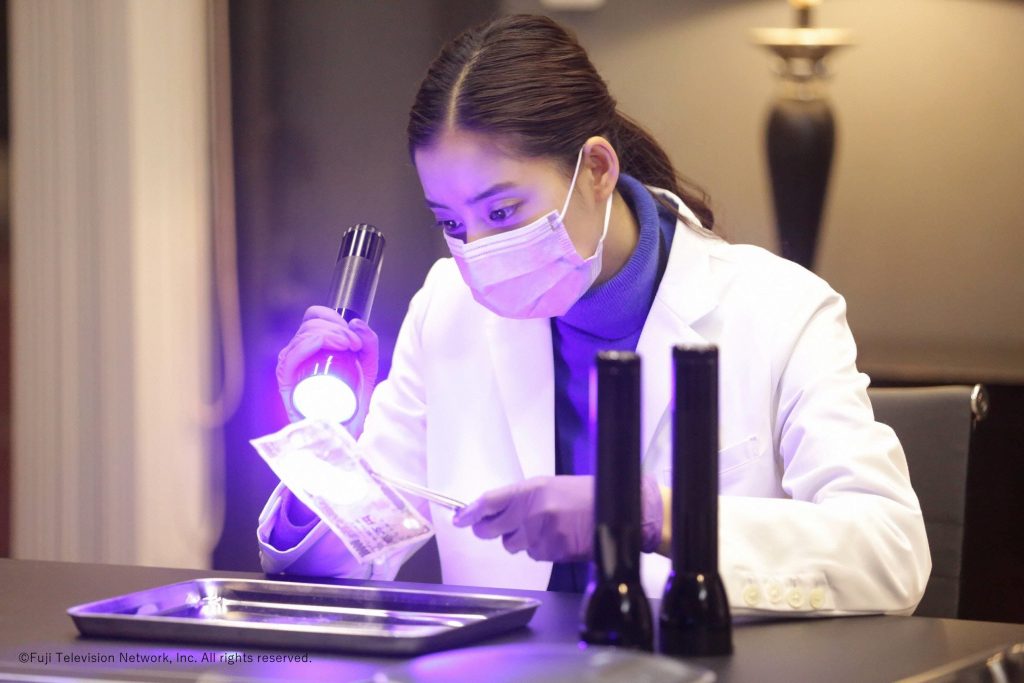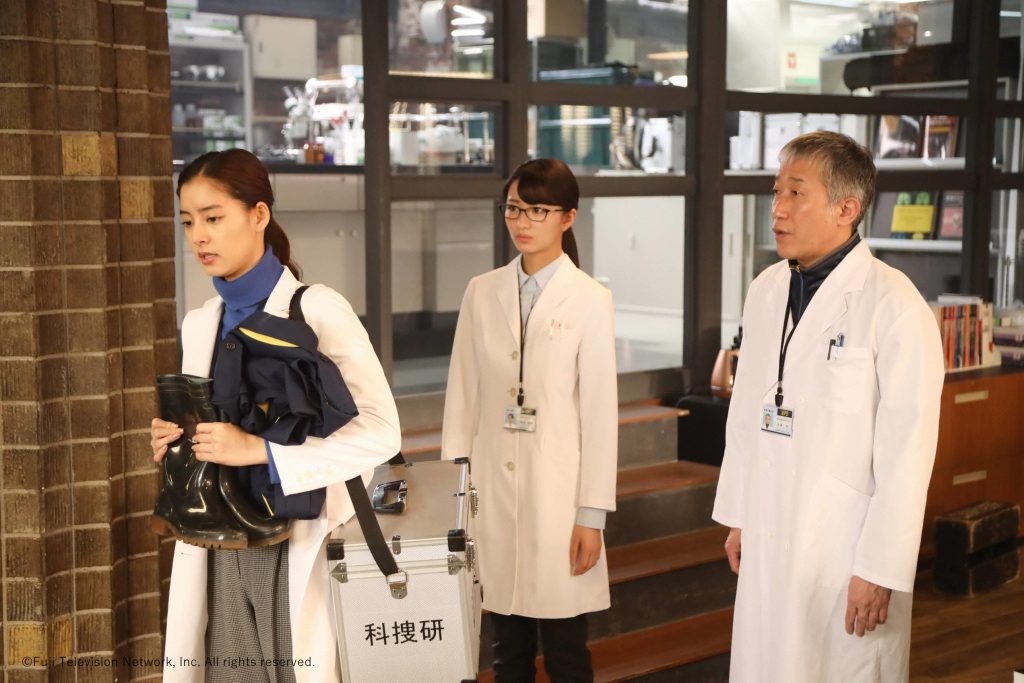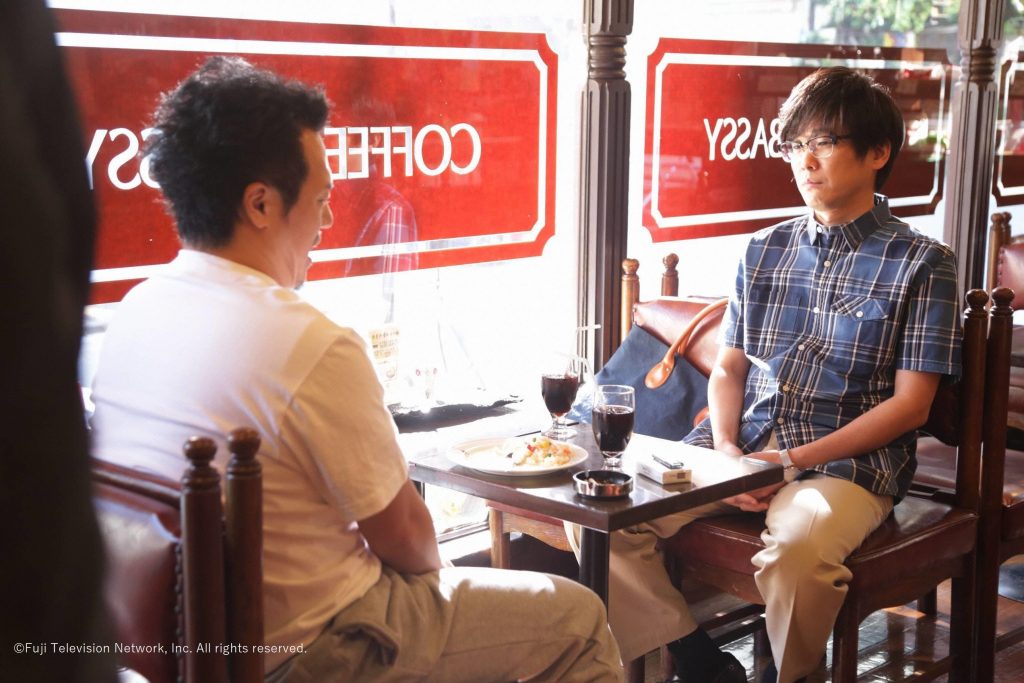 episode5
Reiji Mano (Ryo Nishikido) receives a request from Ryohei Toramaru for a diagnoses.
It turns out that a body had been discovered near a mountain road. Meanwhile, test results reveal that the victim had been serious hit in the head.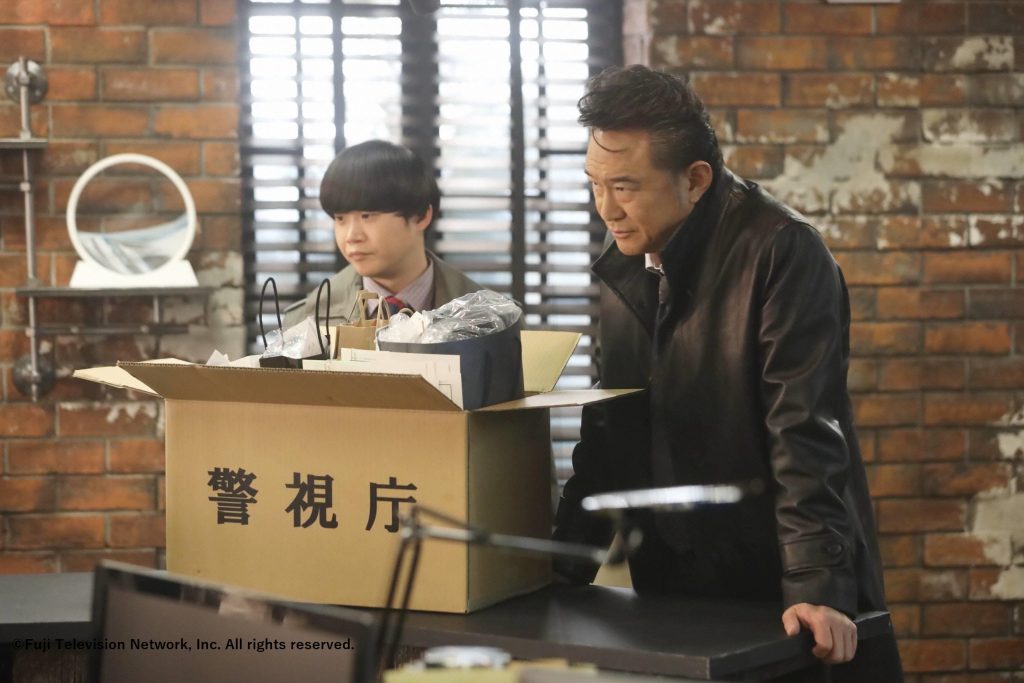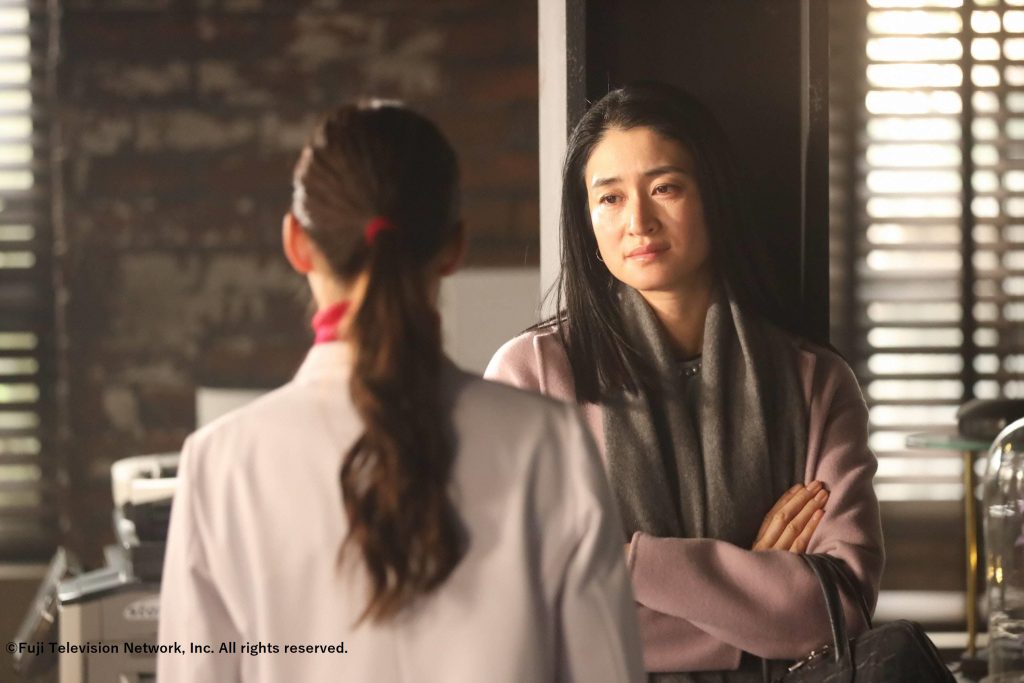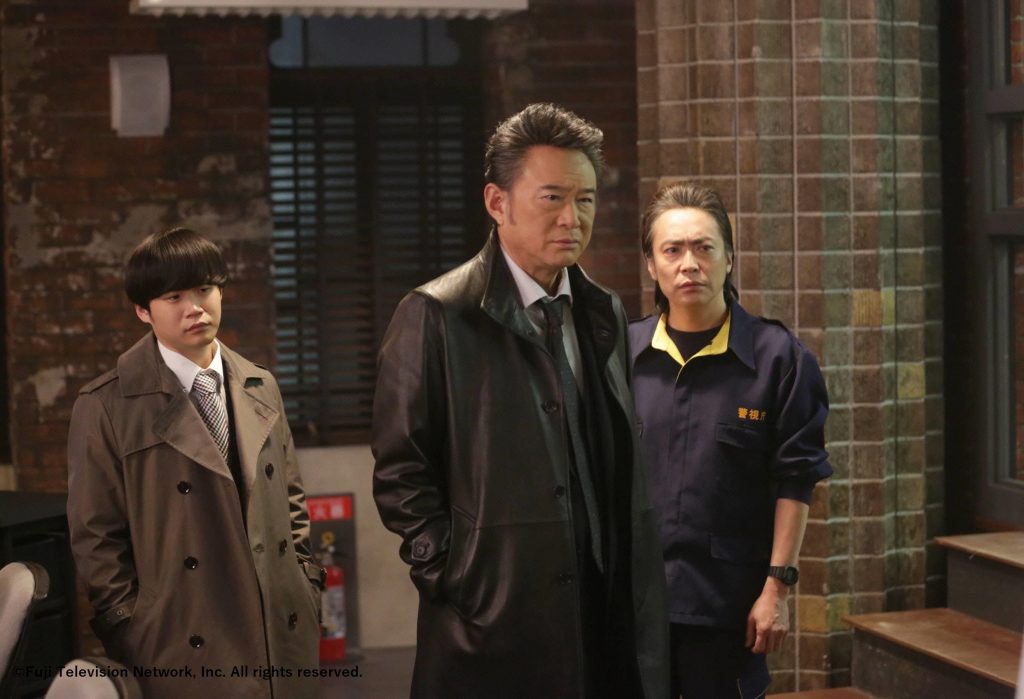 episode6
Reiji Mano (Ryo Nishikido) receives a call from somebody with a desire to talk about his brother. When Reiji goes to the location to meet the mysterious person from the call, nobody turns up. Meanwhile, a body of a homeless man is discovered at a riverbed.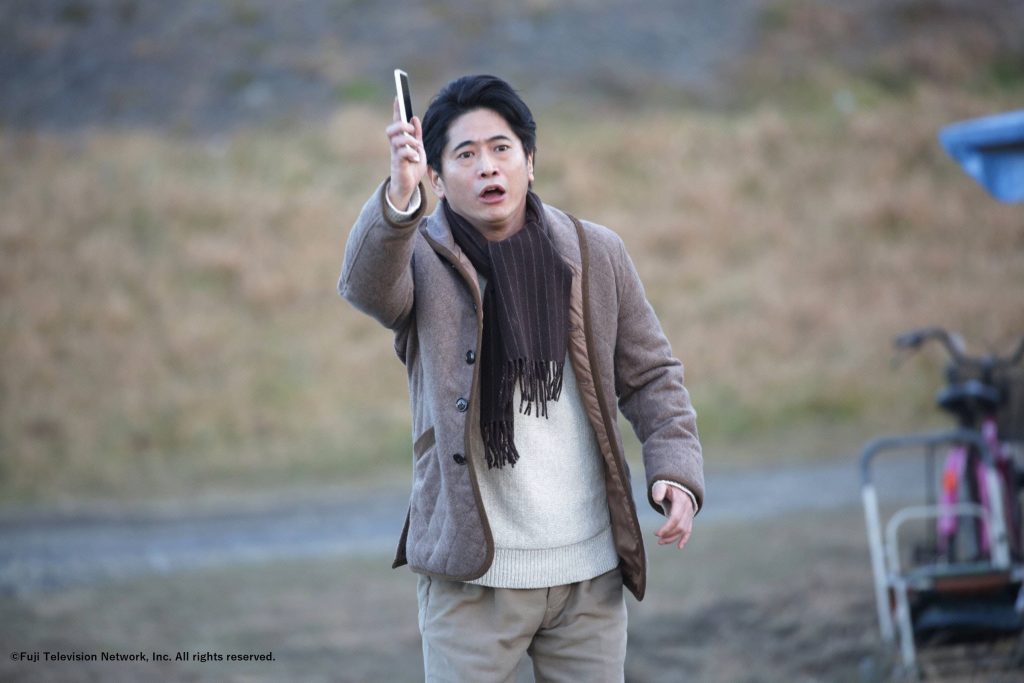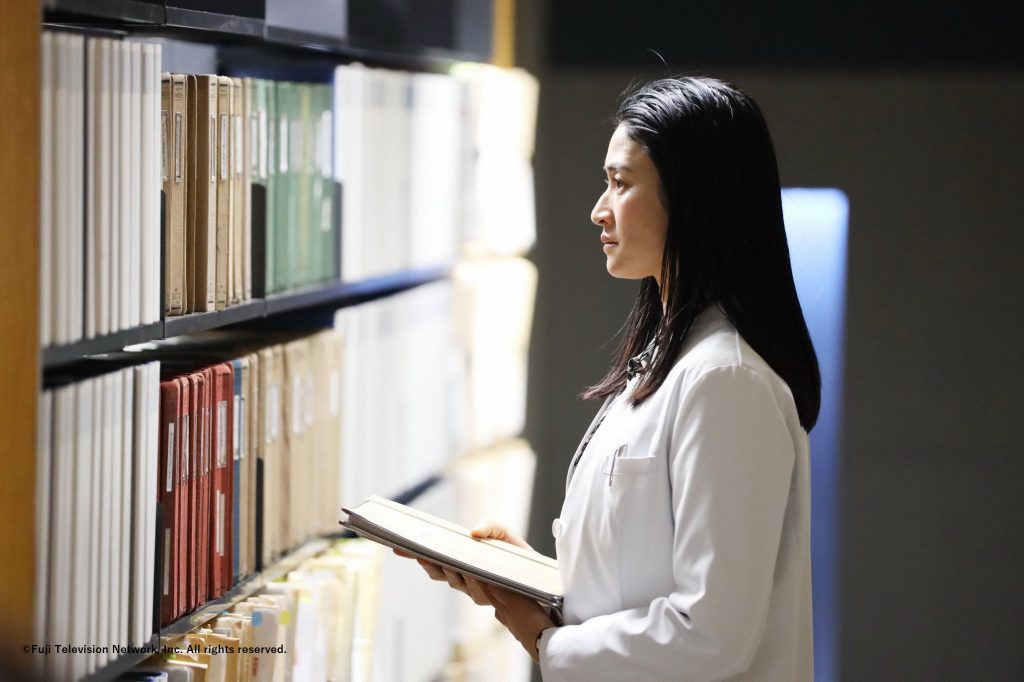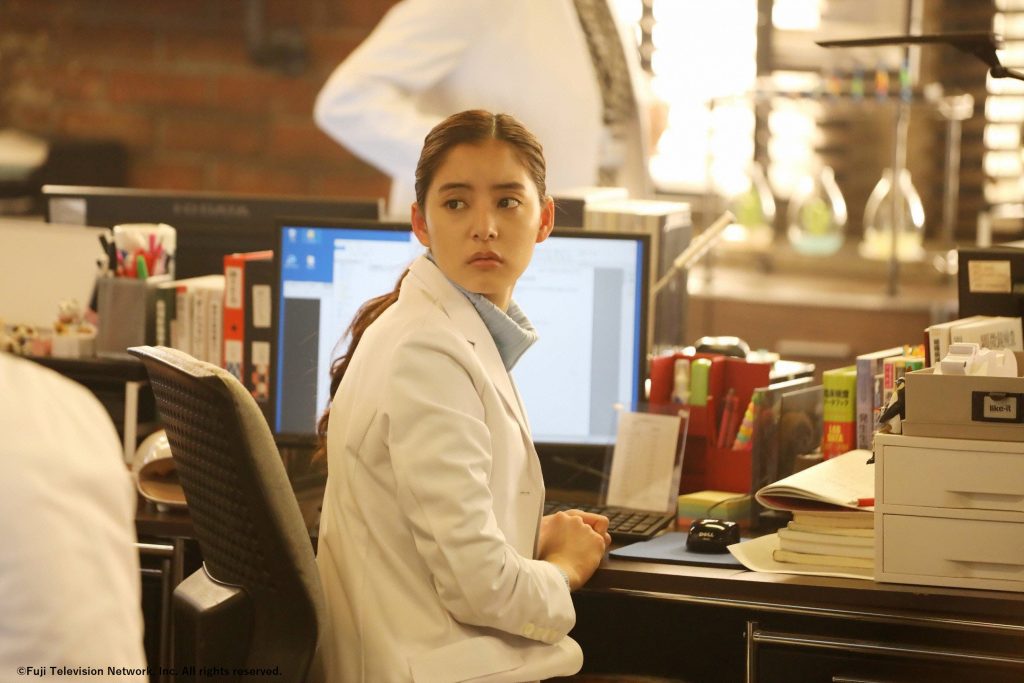 episode7
Reiji Mano (Ryo Nishikido) discovers that his sister who was murdered 25 years ago as a high-school student was pregnant, as he tries to gather more evidence related to this from the school teacher. Meanwhile, Nonna attends a drinking party after being invited by staff members from work.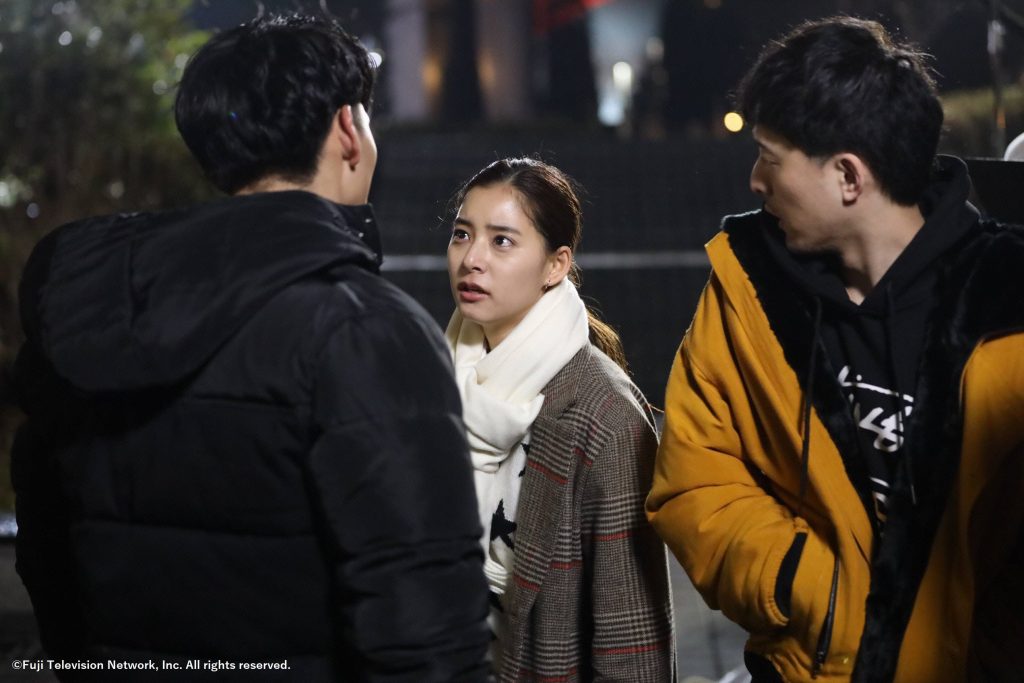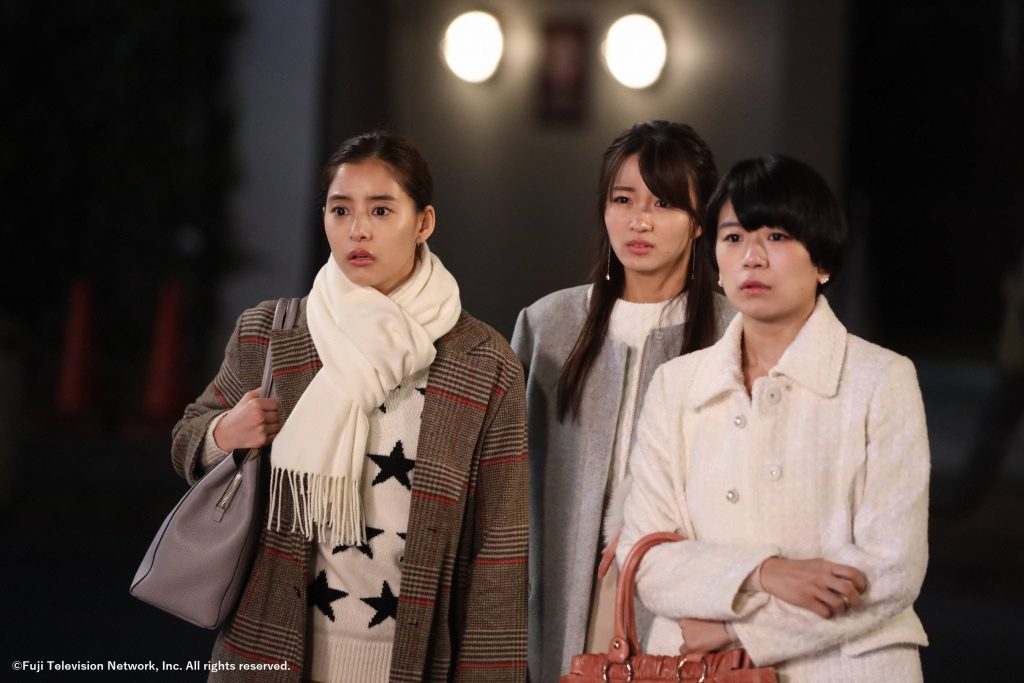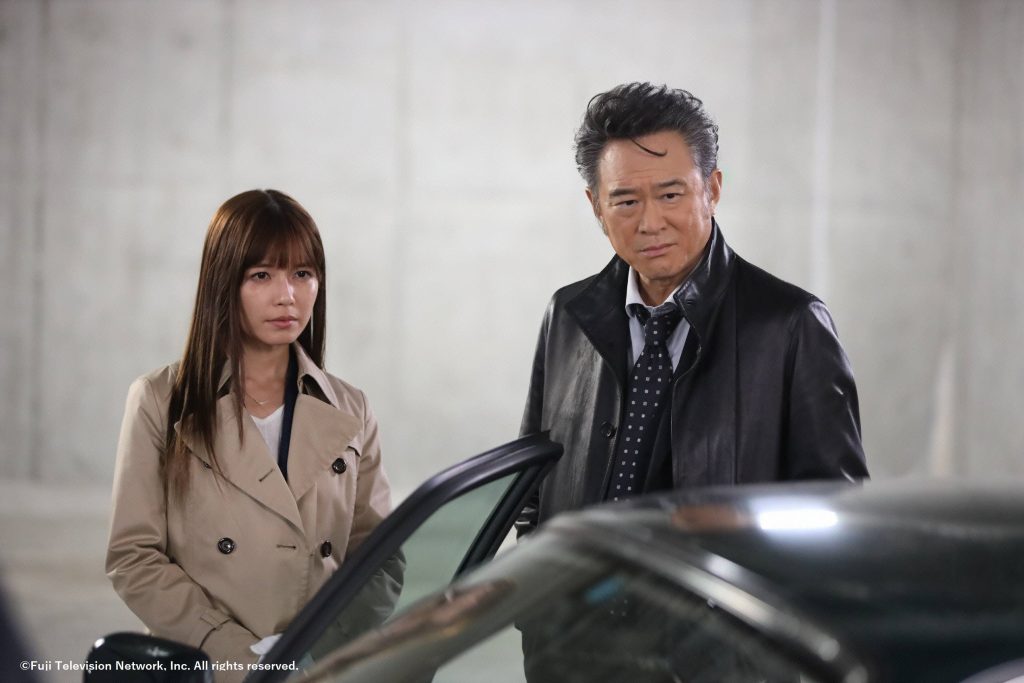 episode8
Reiji Mano (Ryo Nishikido) has to supervise a shocking case which involves a vicious
murder of one's friend. In turns out that the suspect had murdered the victim with a knife after a serious quarrel.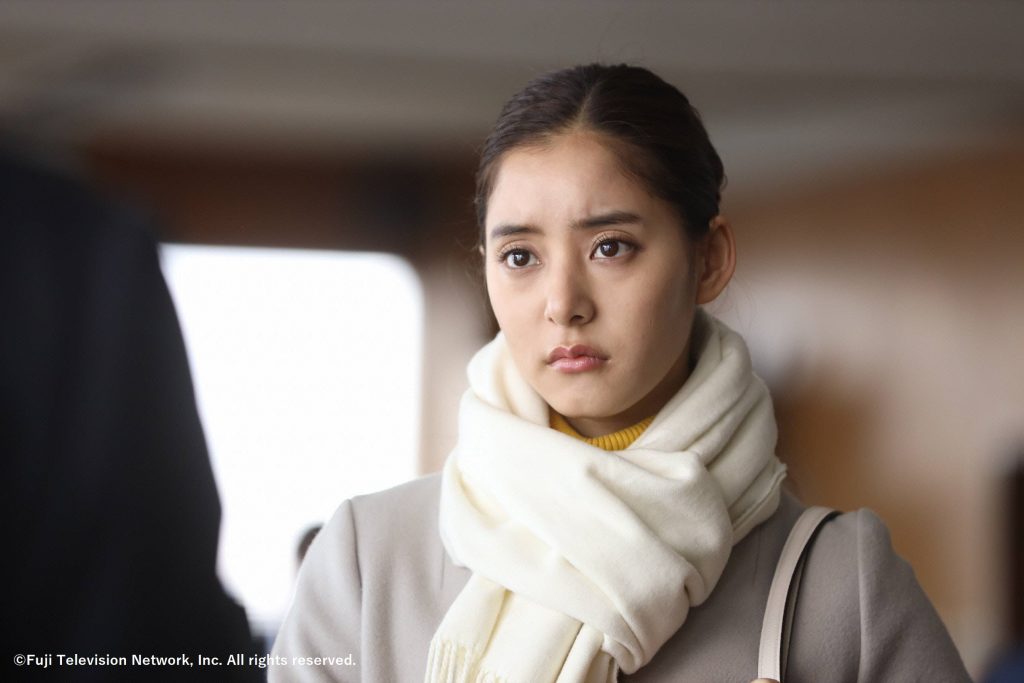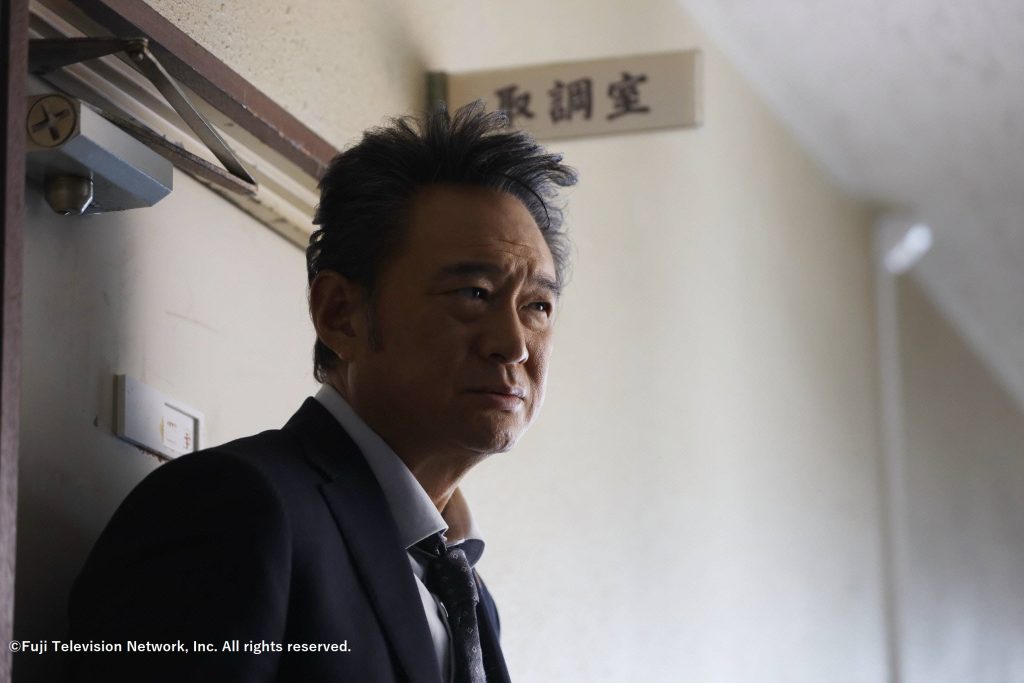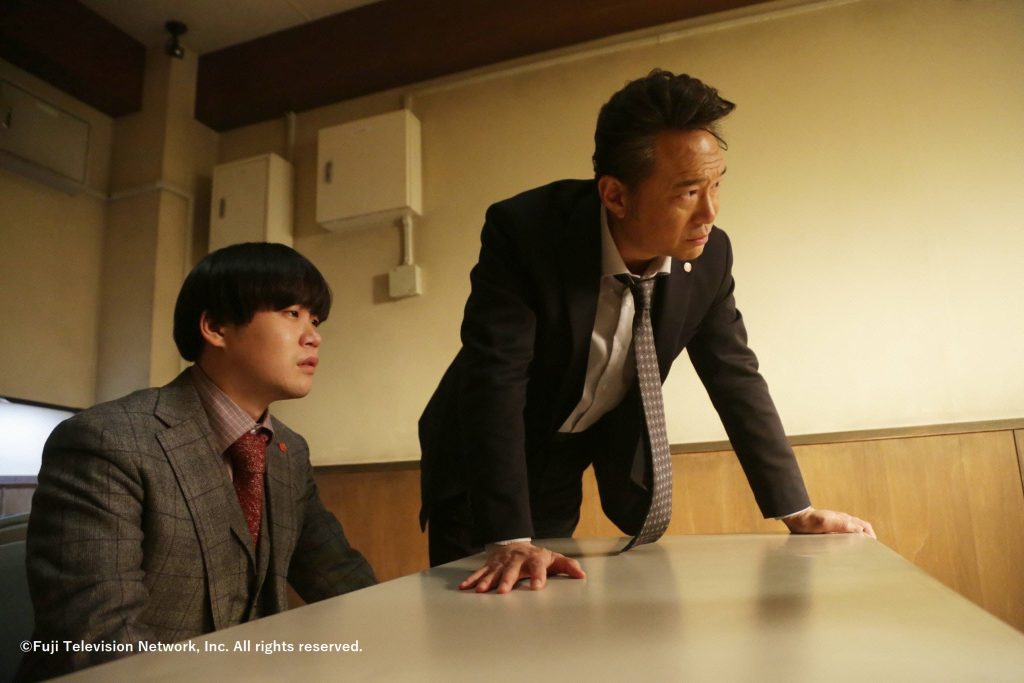 episode9
Reiji Mano (Ryo Nishikido) tries to attain information regarding his sister from a high-school teacher. Meanwhile, despite all his efforts, Reiji feels deeply troubled as he is unable to uncover the clues which may lead to solving the complicated case.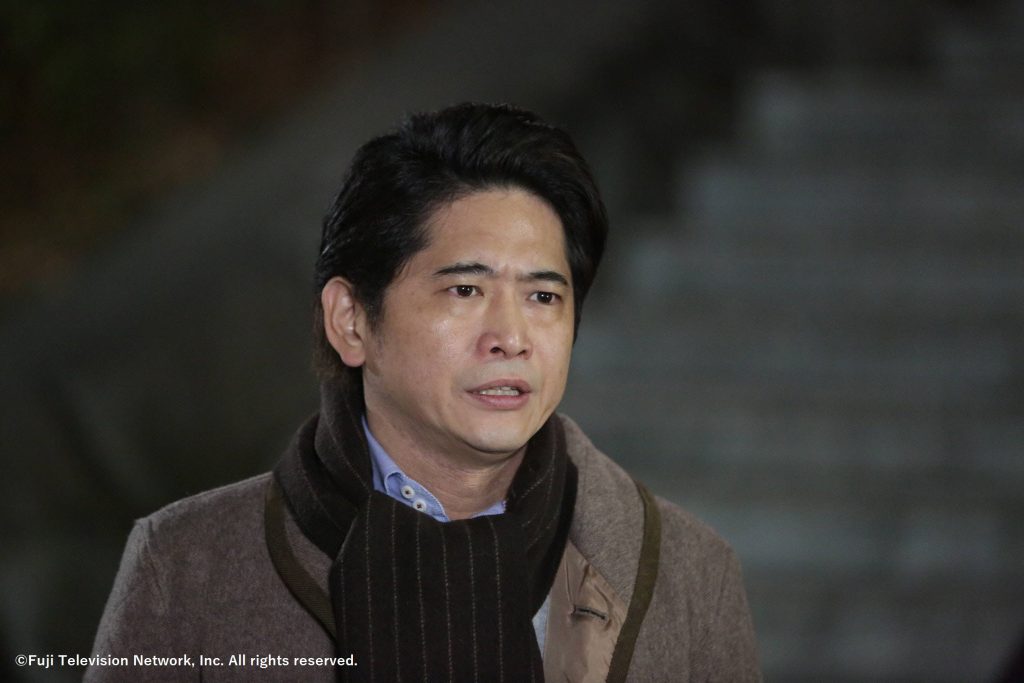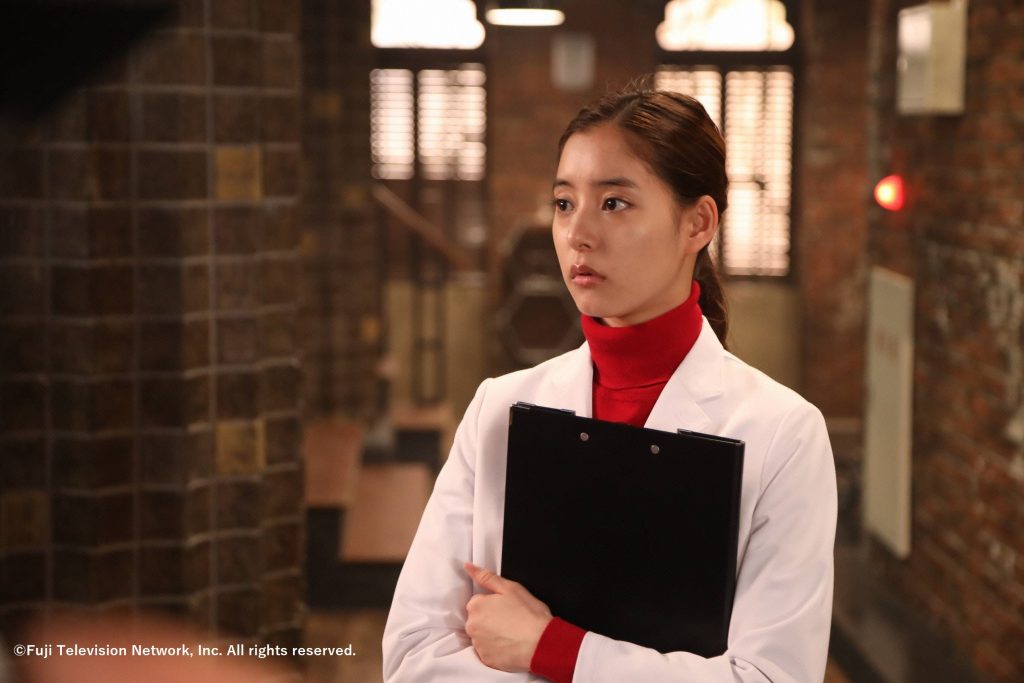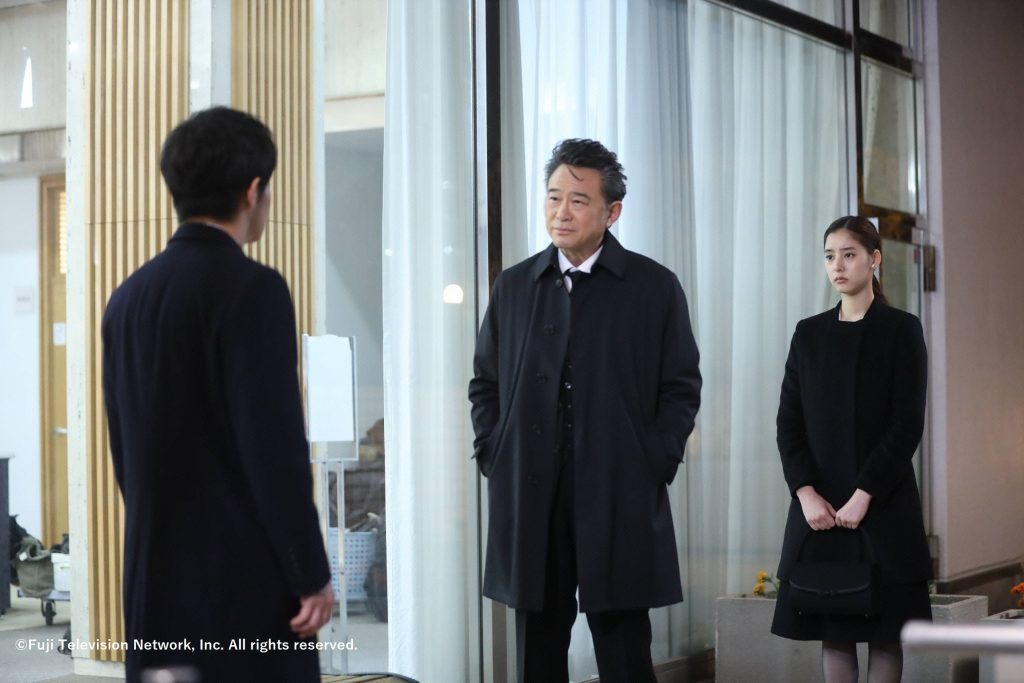 episode10
Reiji Mano meets up with a school teacher in order to uncover the truth behind a murder incident which took place 25 years ago. He manages to attain new information about a former tennis player who fell off from a pedestrian bridge, which may lead to some valuable clues.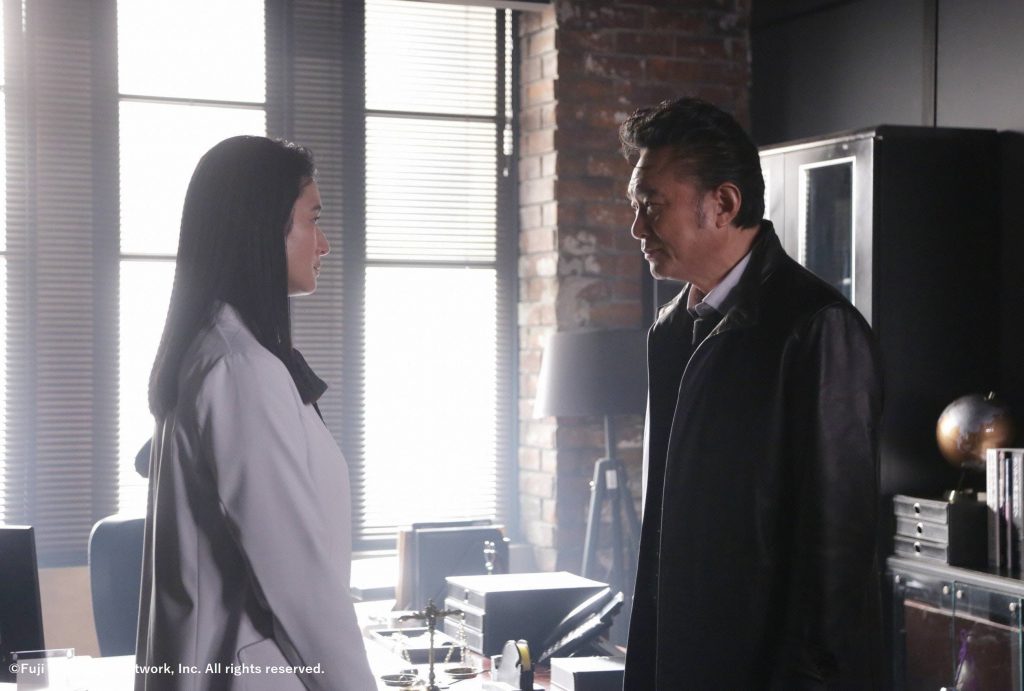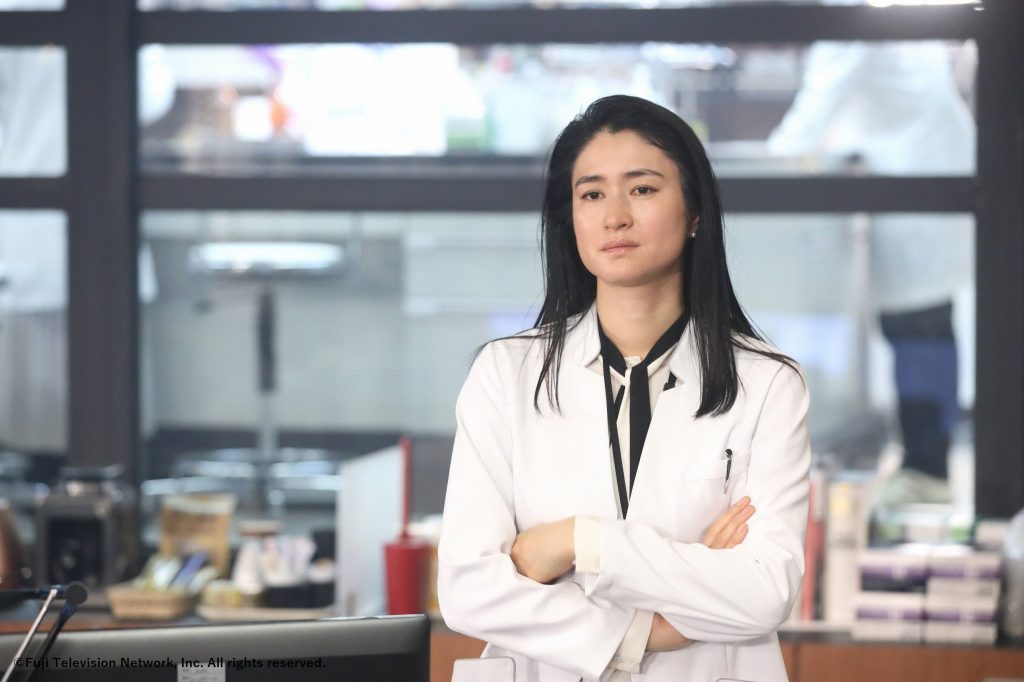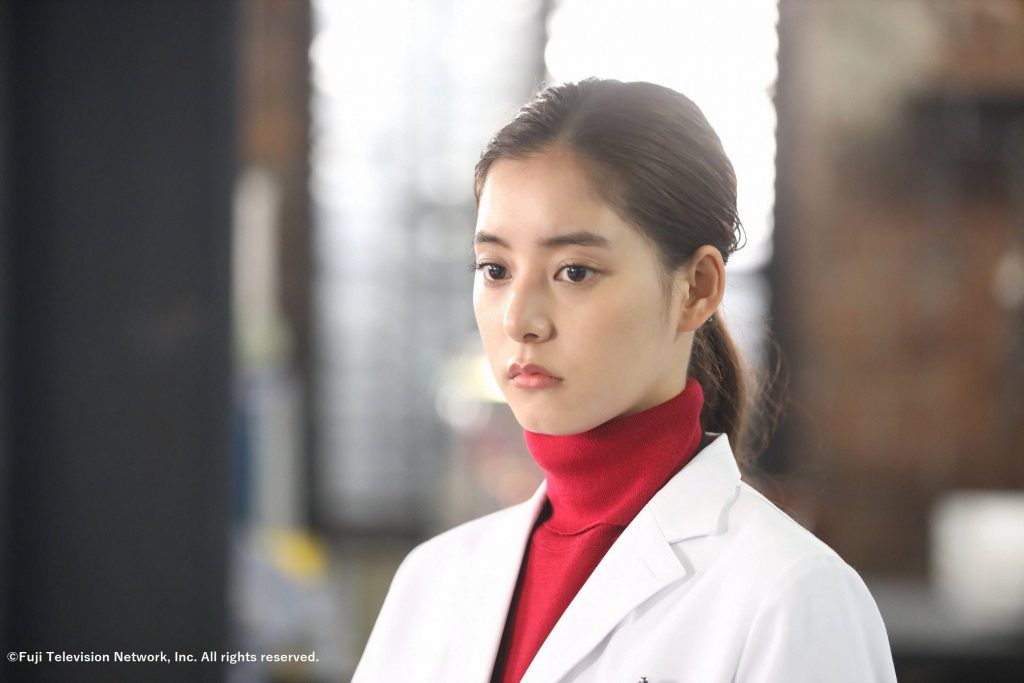 episode11
Reiji Mano who is now trying desperately to uncover the truth about the family murder, goes to visit the president of a food production company. However, a terrible gas explosion eads to shocking consequences.