Themis's Law School Classroom
Aired on Mondays from January 9, 2023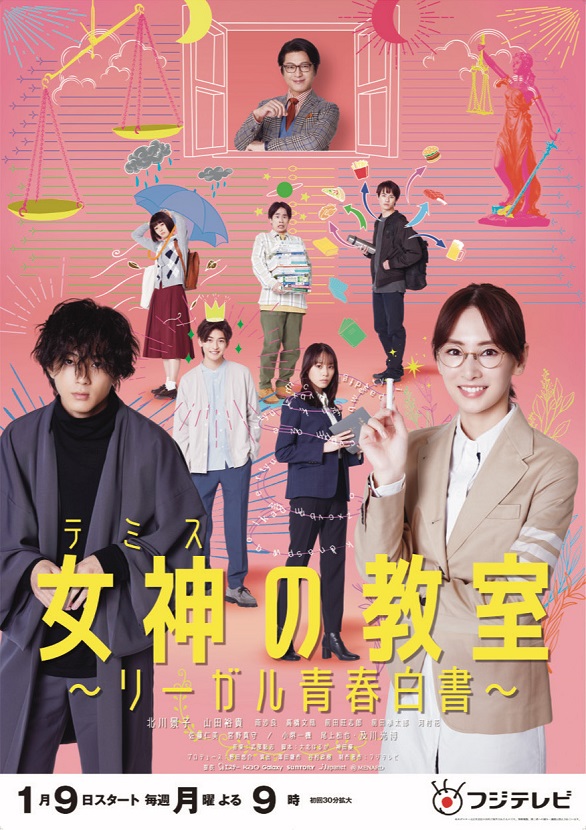 Introduction
The story takes place at a law school where students aspire to become judges, prosecutors, lawyers, and other legal professions. Shizuku Hiiragi, a judge, is sent to law school as a Practitioner-Teacher. She arrives at Seinan Law School and meets faculty member Jin Aoi and five students. However, she finds that the students there are only focusing on passing the bar exams in their immediate future. The faculty members seem to be only interested in teaching the know-hows of these exams, and the students are only keen on preparing with classes that are easy to earn credits with. When she was working as a judge, she had spent a lot of time and effort on each case and fulfilled her duties with the belief that "you need to know people to make it in the legal industry." In her classes, she begins to focus on "why behind people's behavior" so that she can support them to become successful pioneers of the future in Japan's legal industry…
Cast
Keiko Kitagawa
Yuki Yamada
Sara Minami
Fumiya Takahashi
Oshiro Maeda
Kentaro Maeda
Hana Kawamura
Hitomi Sato
Mamoru Miyano
Kazuki Kosakai
Onoe Matsuya 
Mitsuhiro Oikawa
Others
episode1
Shizuku Hiiragi, a judge, is sent to law school as a Practitioner-Teacher. She arrives at Seinan Law School and meets faculty member Jin Aoi and five students. However, she finds that the students there are only focusing on passing the bar exam in their immediate future…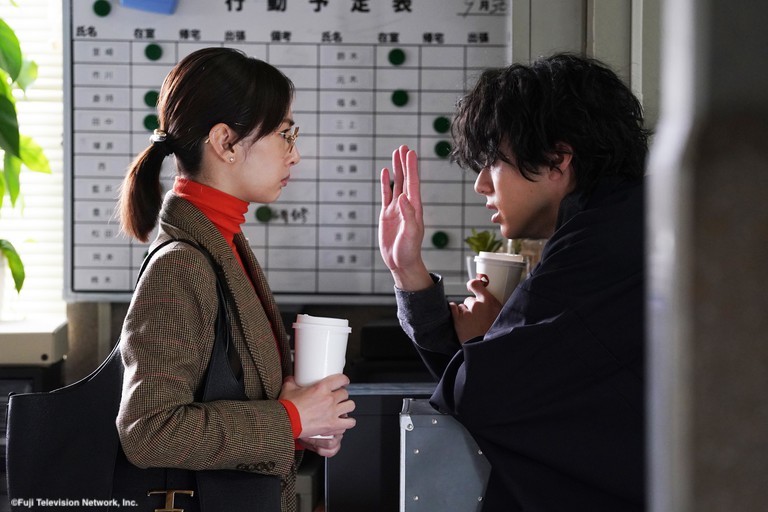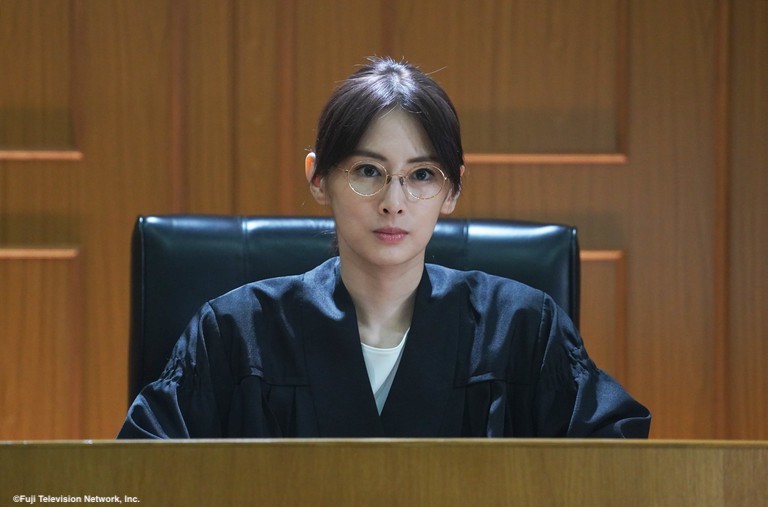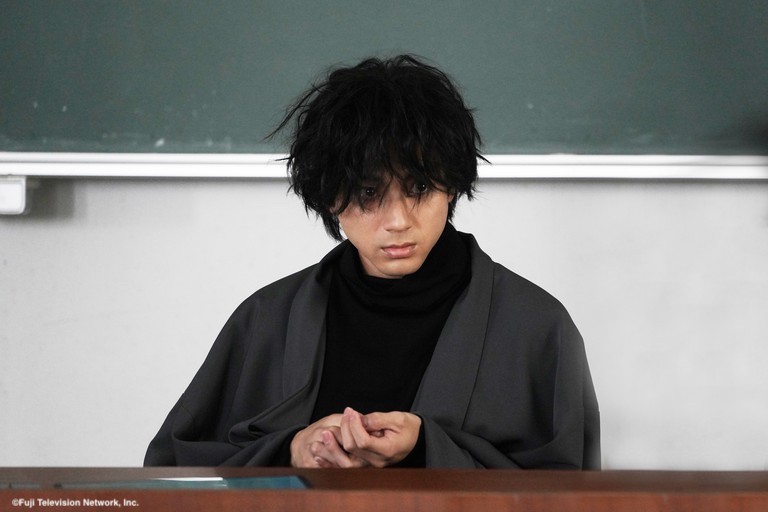 episode2
A student who had been trying to pass the bar exam after graduating from Seinan Law School is found collapsed in the corridor and rushed to the hospital…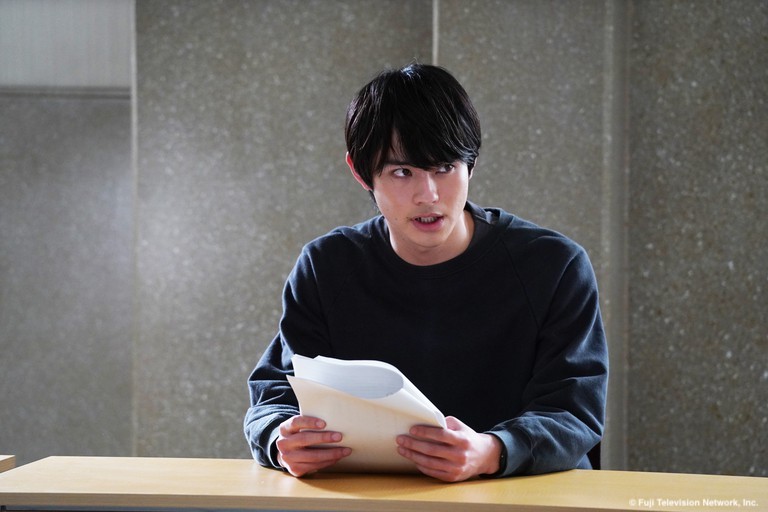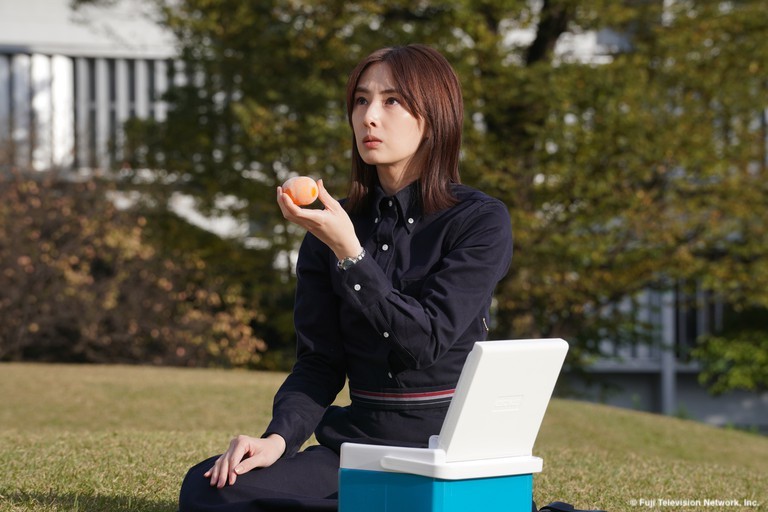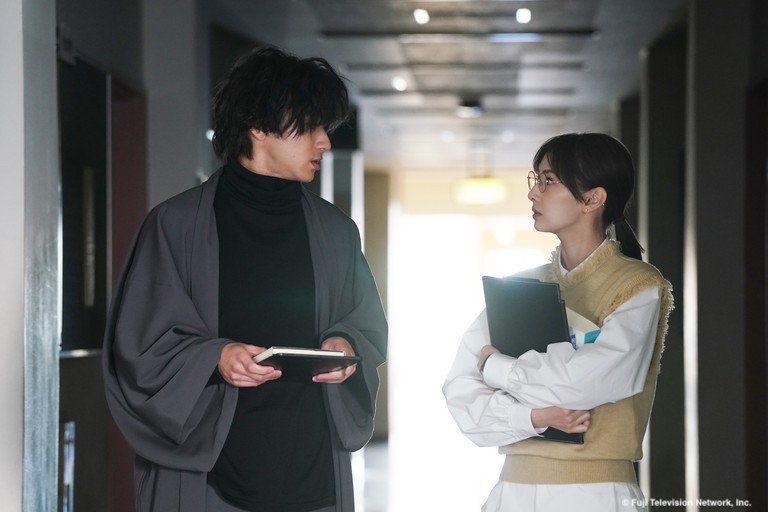 episode3
Shizuku Hiiragi is approached by a detective who wants to hear her opinion as a judge about a case he was assigned too..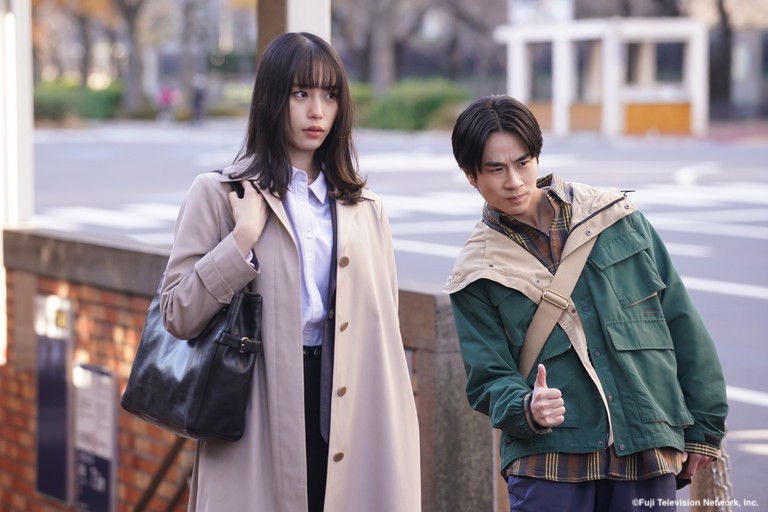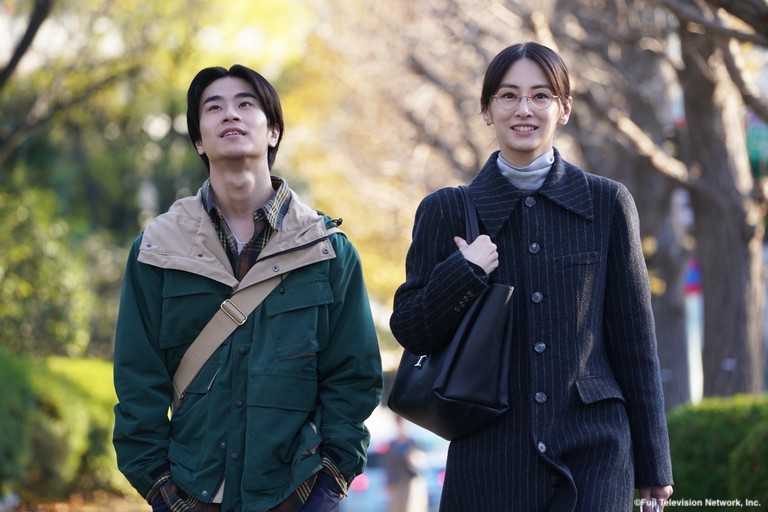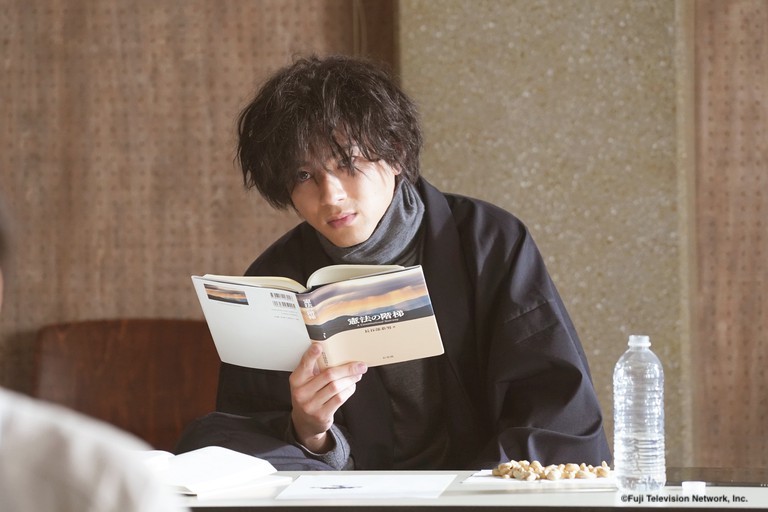 episode4
Jin Aoi's special exam turns out to be going ahead of the original schedule. Meanwhile, the students can only seem to focus on this even in Hiiragi's classes too.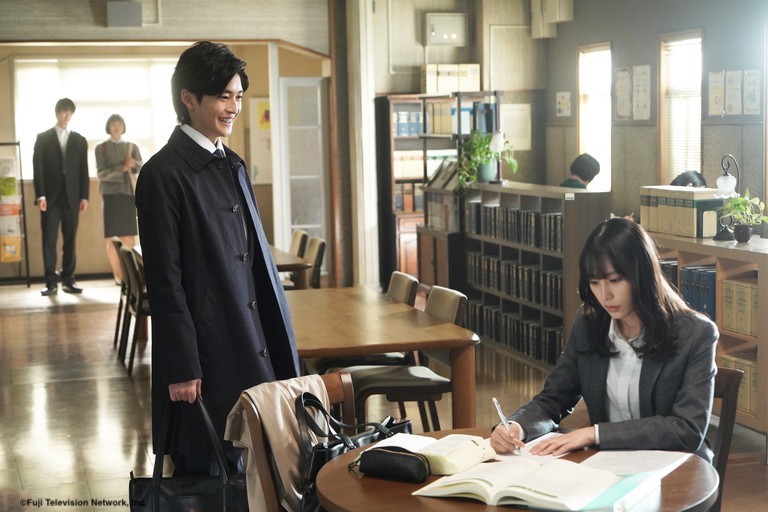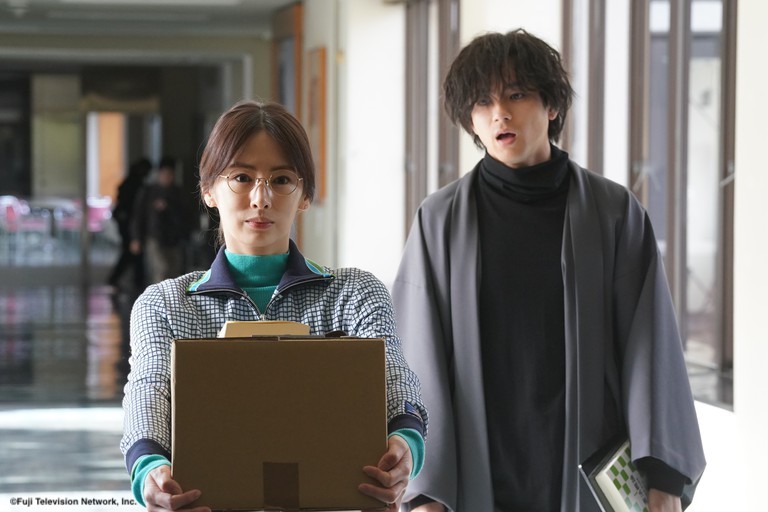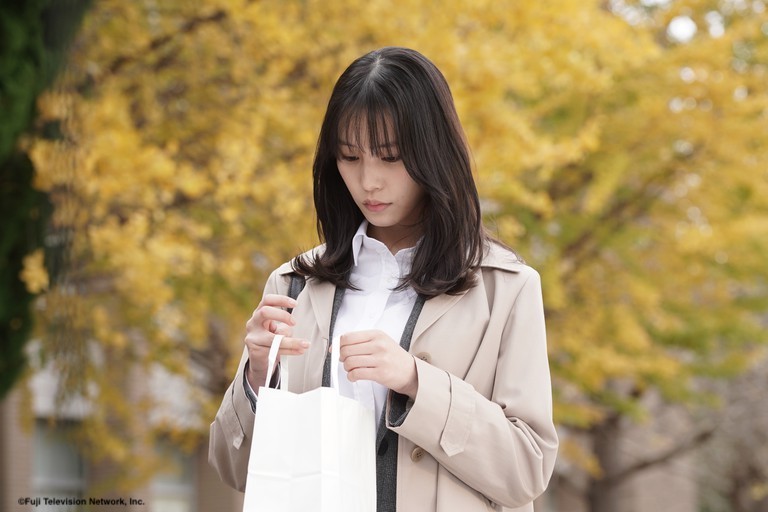 episode5
Shizuku Hiiragi is worried about the results of the seminar selection conducted by Jin Aoi, but he postpones the announcement of results until the following week…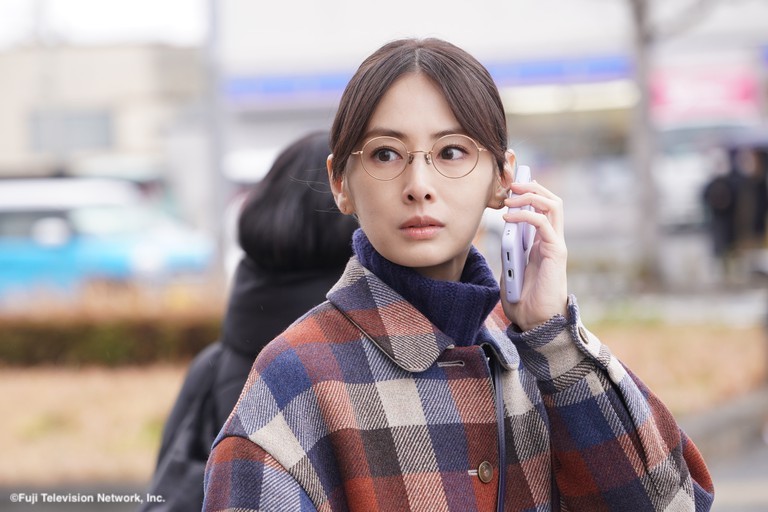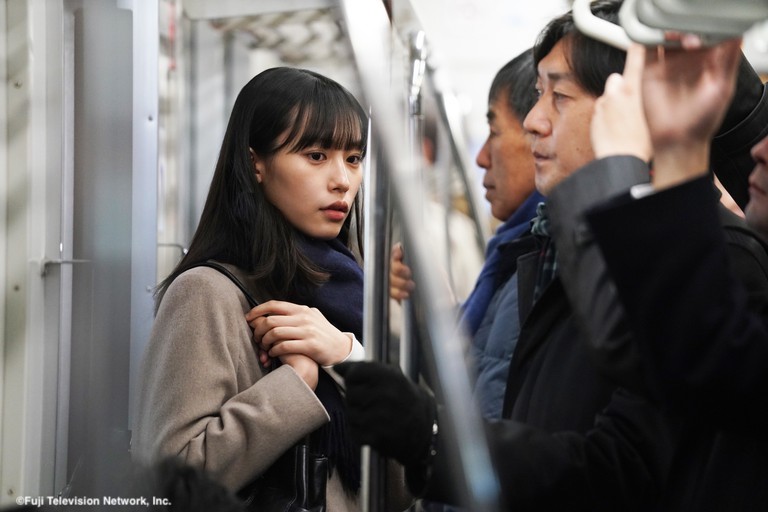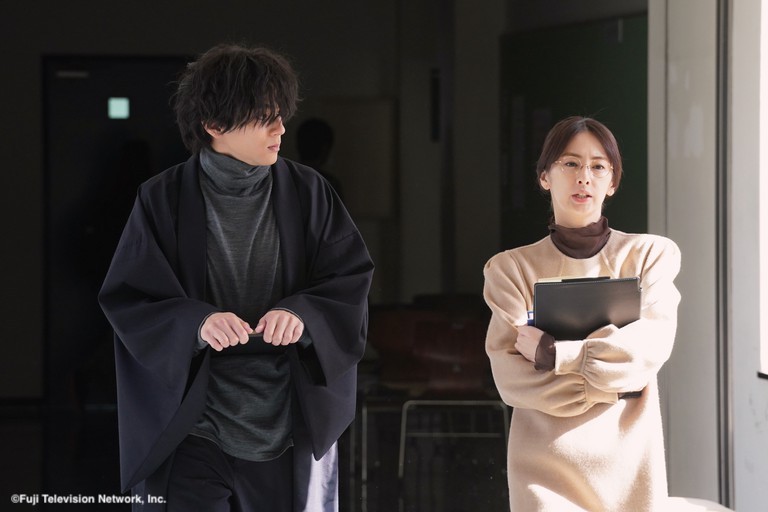 episode6
A series of bird-related pranks occur around students including Shizuku Hiiragi. As it all escalates, photos of them are posted on SNS under the account name "crow."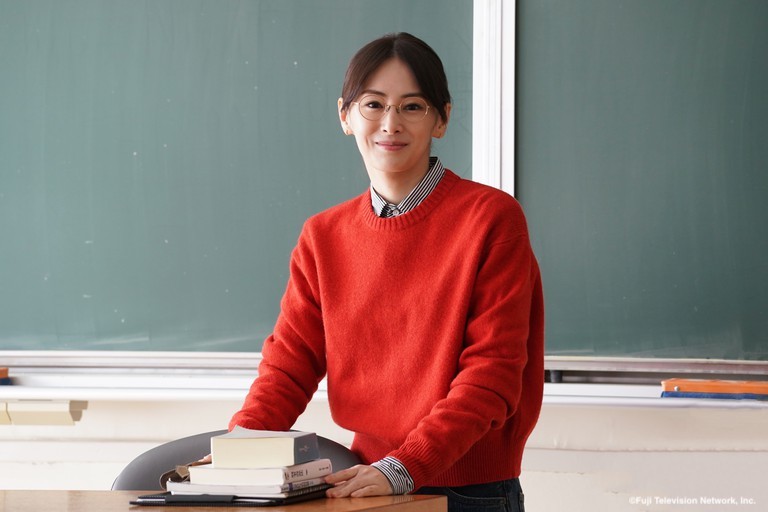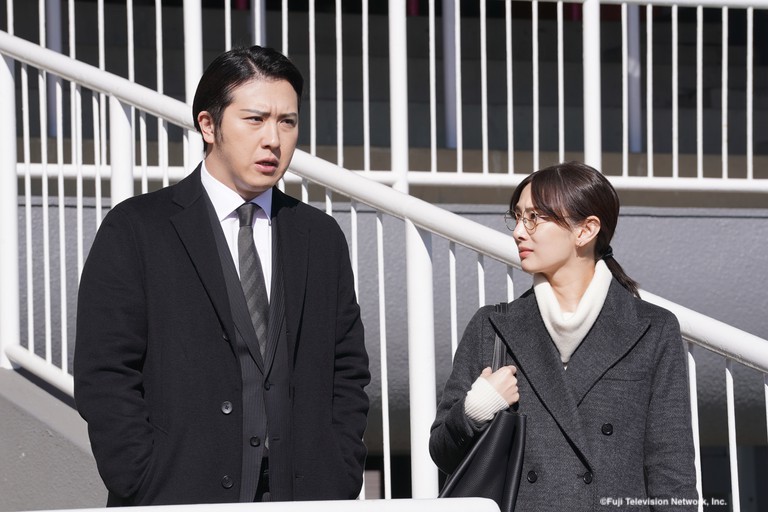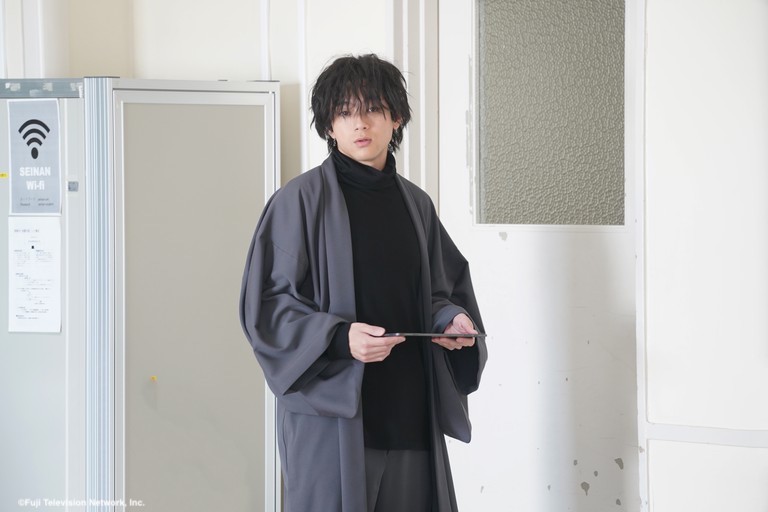 episode7
The culprit who had repeatedly pranked students taking practical training out of resentment toward Shizuku Hiiragi takes his own life...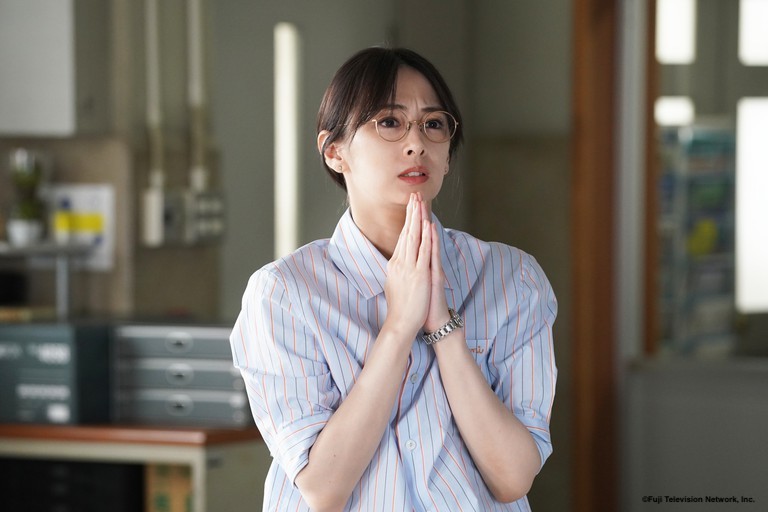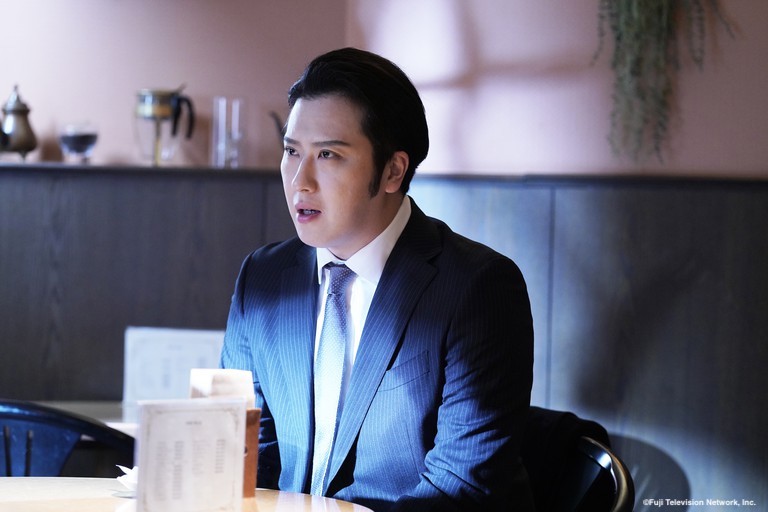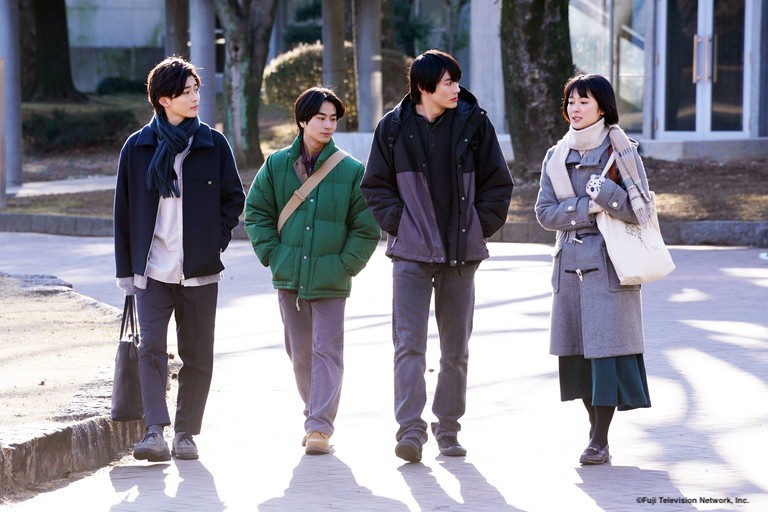 episode8
On the day of Yukino's bar exam results announcement, Shizuku Hiiragi prays in front of the statue of Themis at Seinan Law School for a positive result, with the other students looking on nervously…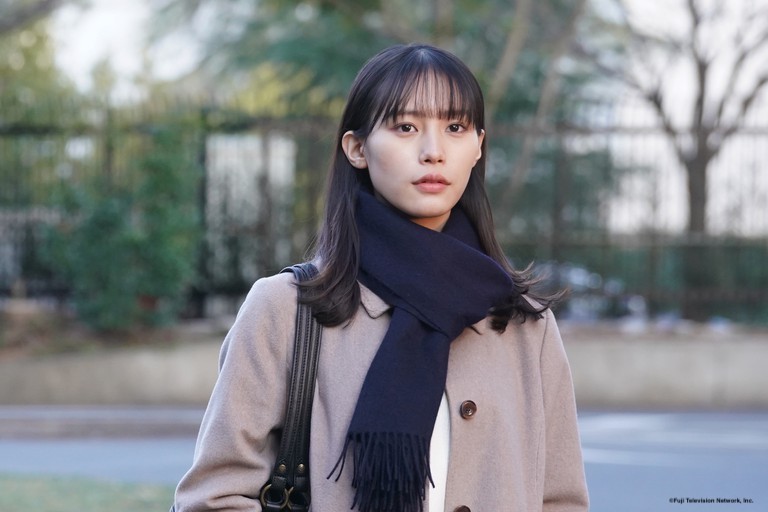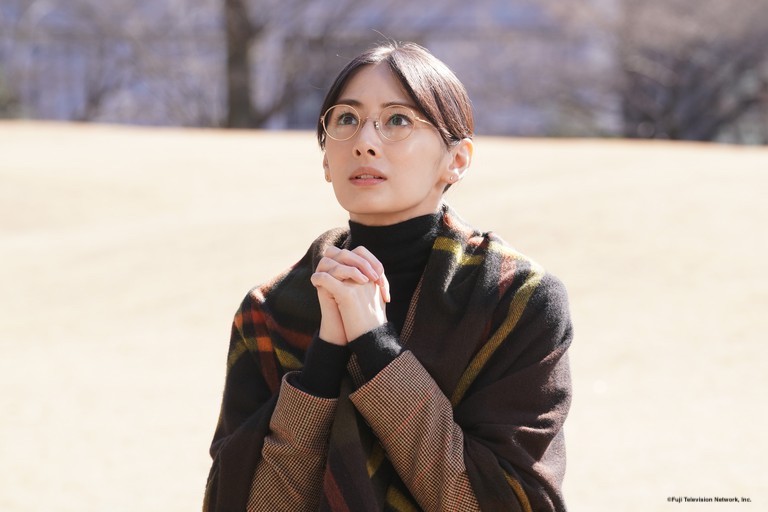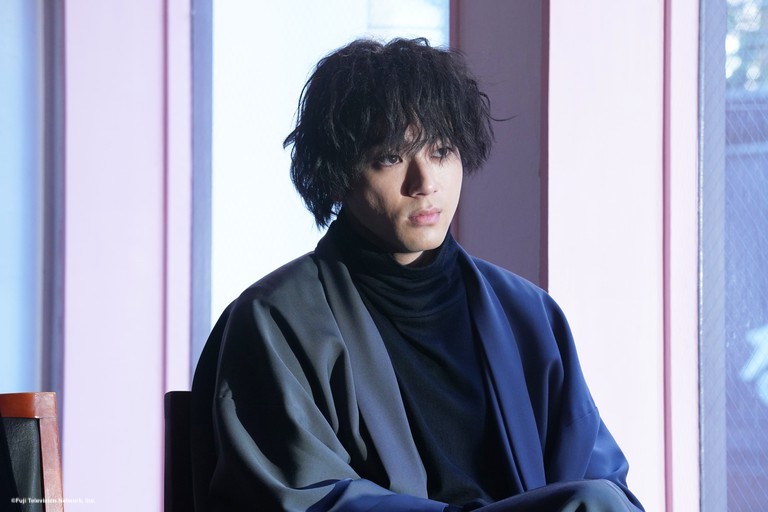 episode9
Shizuku Hiiragi immediately calls the detective when she suddenly hears that he has been suspended from his post...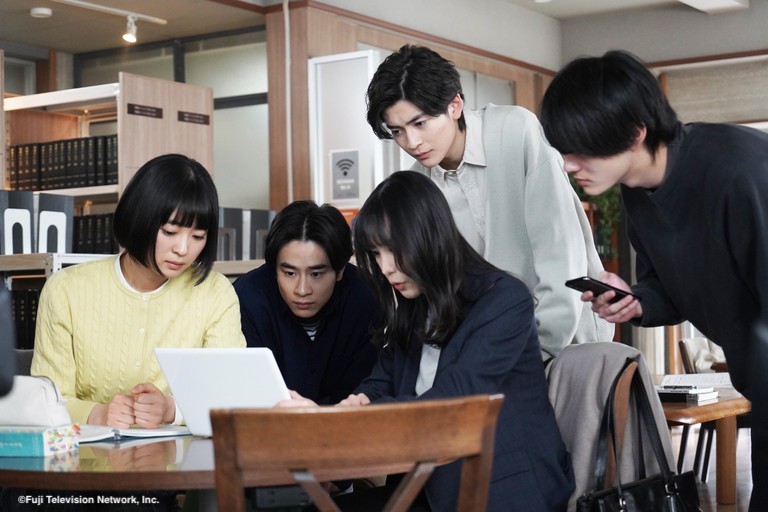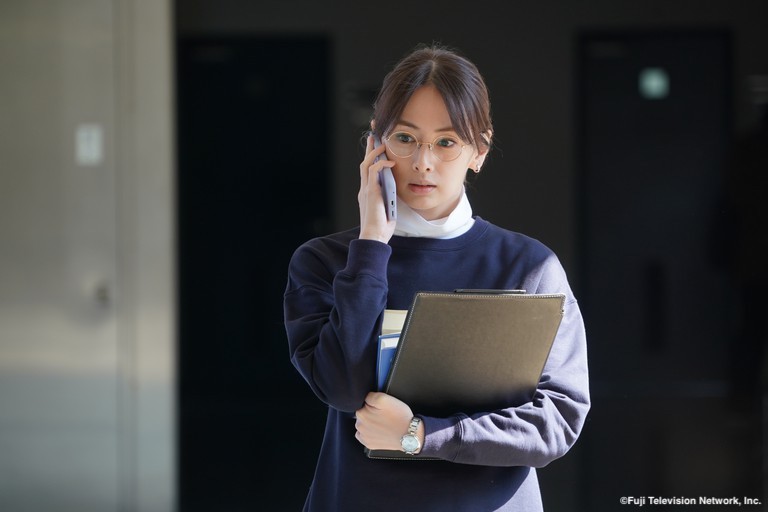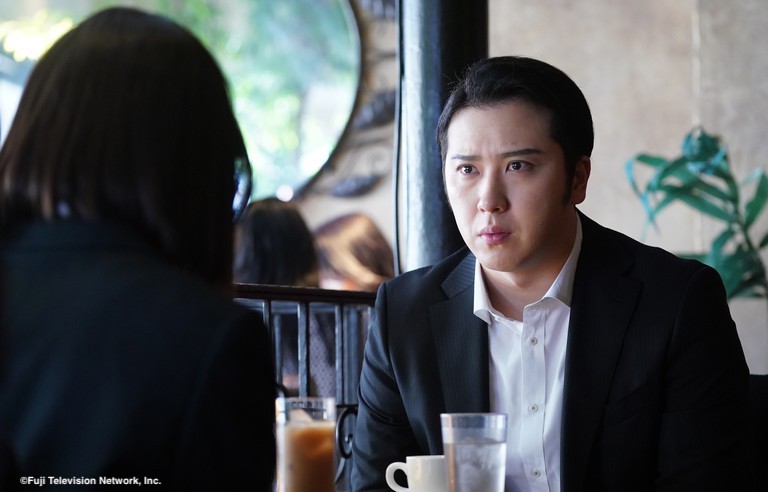 episode10
Shizuku Hiiragi hurriedly heads to the hospital where Jin Aoi was taken after hearing that he had been stabbed...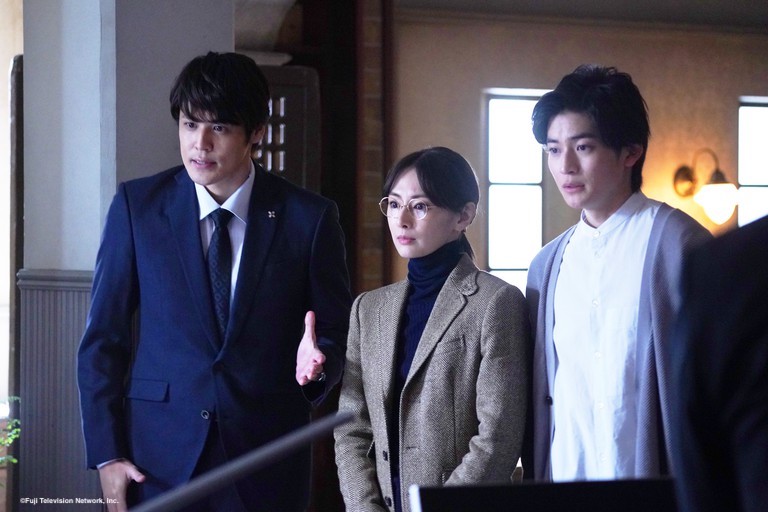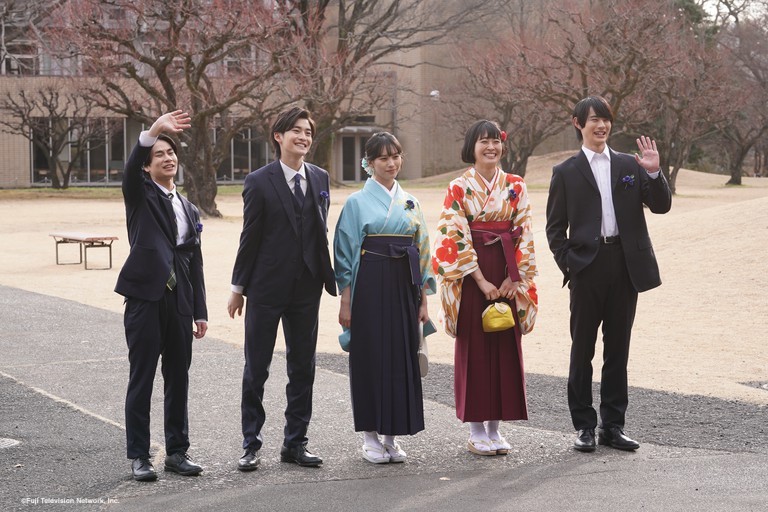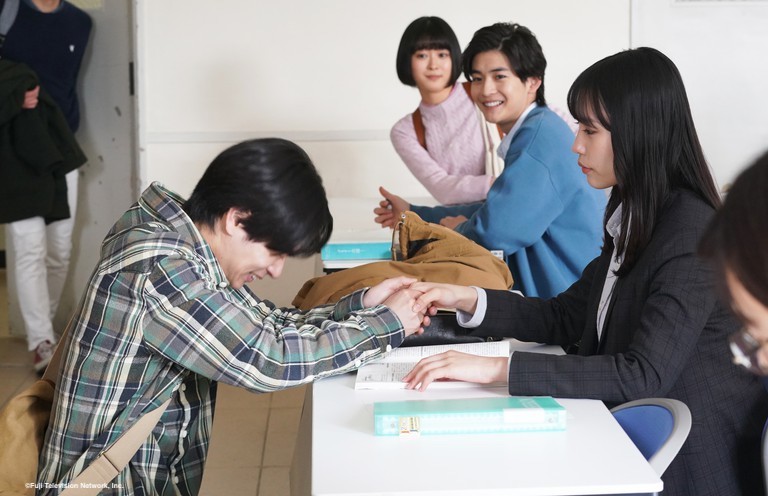 episode11
The students who Shizuku Hiiragi taught at Seinan Law School successfully graduates, each of them pursuing their own paths in the legal world…