Girl Meets Queen
Aired on Saturdays from March 4, 2023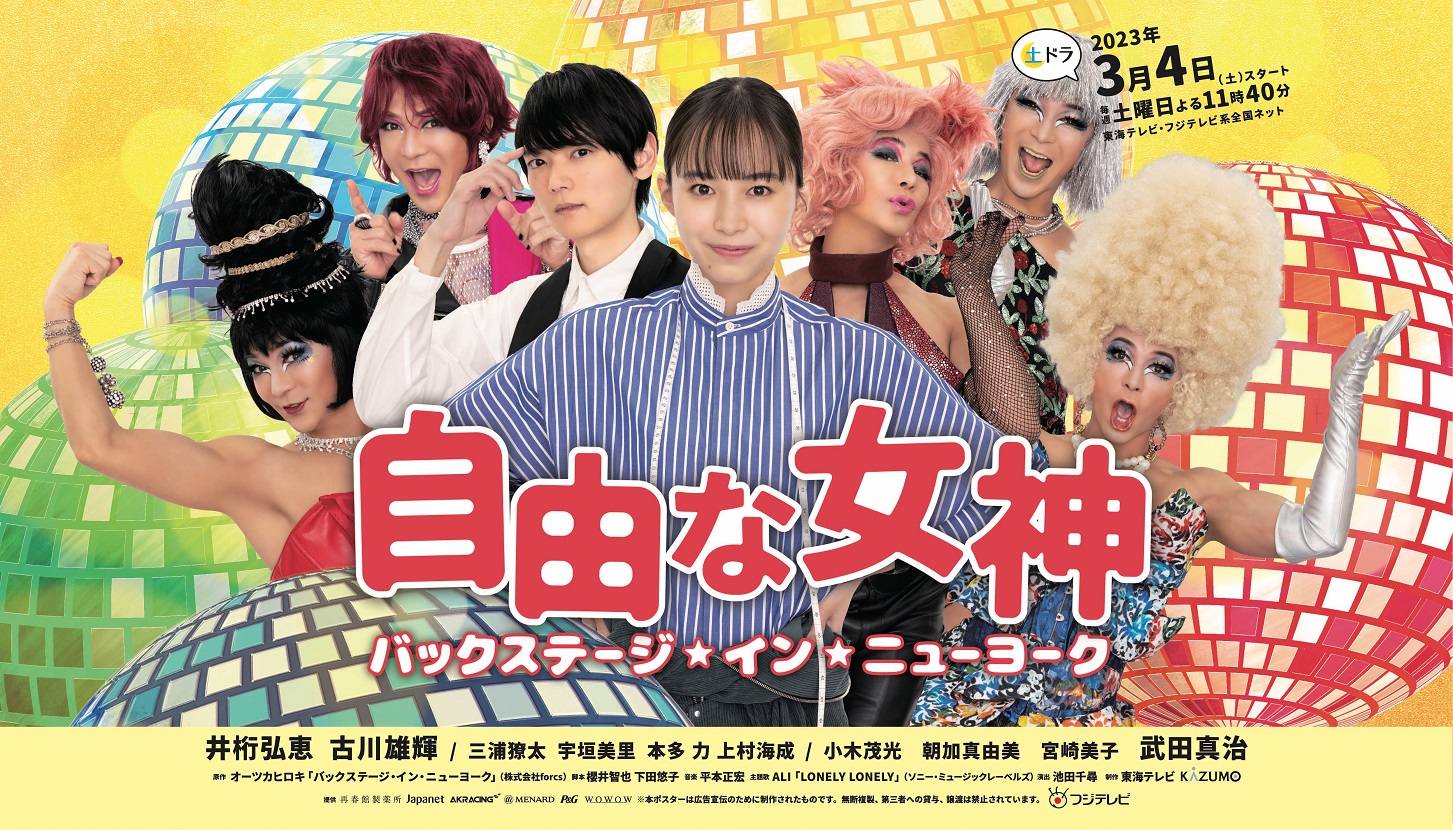 Introduction
An unassuming country girl crosses paths with an extravagant drag queen, sparking the beginning of a life-changing Cinderella Story!
Sachi is a plain woman living in the quiet countryside with her conservative father. Though she enjoys designing and making clothes, she's convinced she doesn't have the skills to make a career out of it.
All of this changes when Sachi meets the ostentatious Coolmint, decked out to the nines in both fashion and makeup. A famous drag queen who runs a club in Tokyo, Coolmint claims to have seen some of Sachi's clothes online and has come to find new outfits for her show.
"Your outfits are dull, but the clothes you make are so glitzy. Why don't you wear any of them?"
Inspired by her chance meeting with Coolmint, Sachi heads to Tokyo to become a designer. Little does she know her life is about to change forever...
Cast
Hiroe Igeta
Yuki Furukawa
Shinji Takeda
others
■Production Copyright:
©2023 TOKAI-TV, KAZUMO
■Original Story Copyright:
Based on the original comic "Backstage in New York" by Hiroki Otsuka, published by forcs
episode1
Sachi is a plain woman living in the quiet countryside with her conservative father. Though she enjoys designing and making clothes, she's convinced she doesn't have the skills to make a career out of it…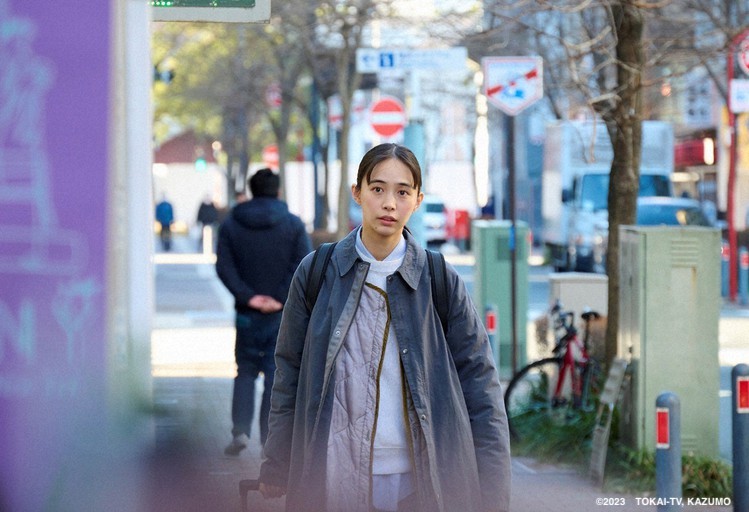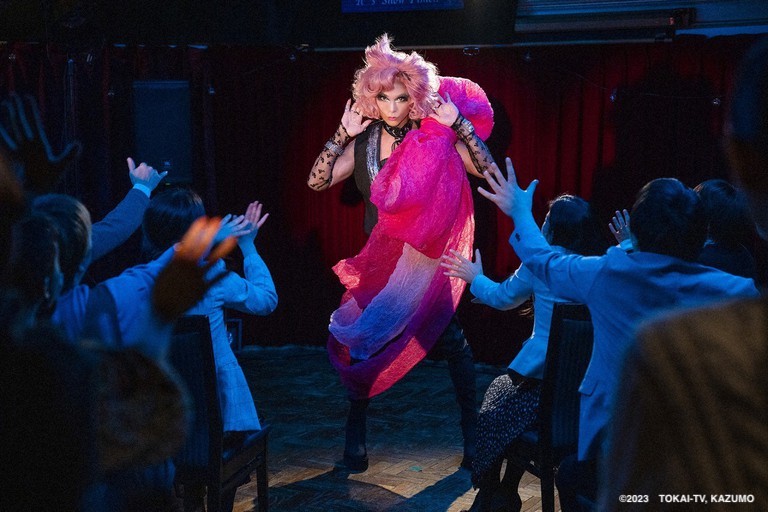 episode2
Sachi had her life changed after watching the show of the legendary drag queen, Coolmint. She moves to Tokyo to become a fashion designer…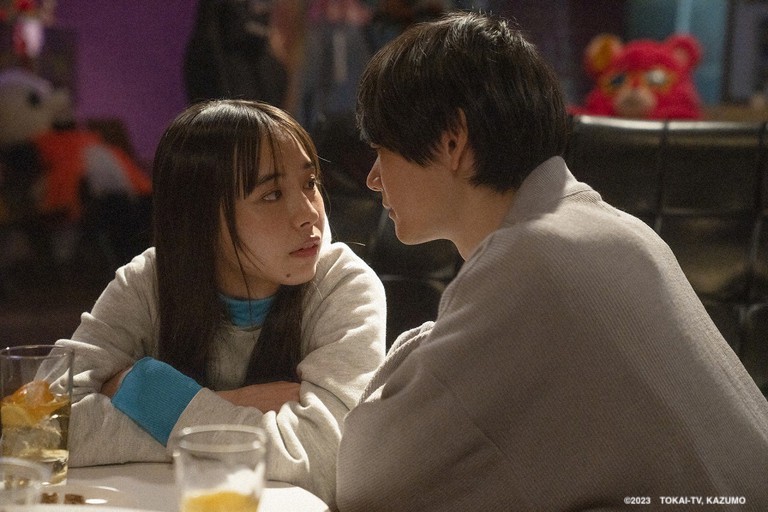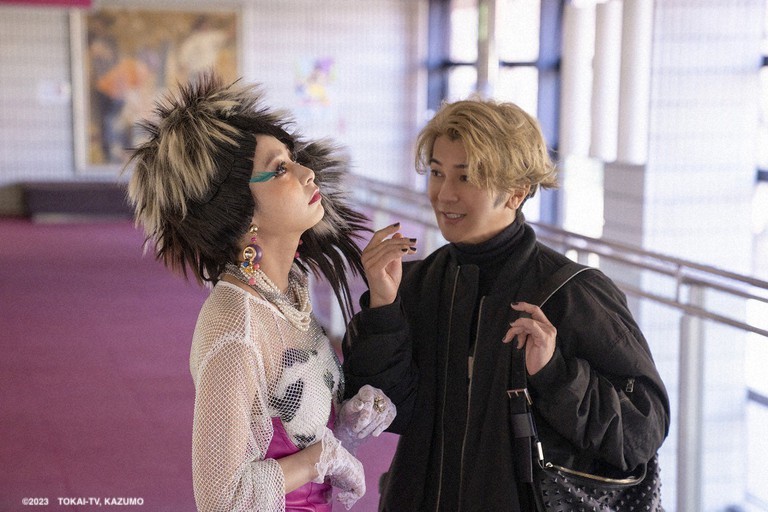 episode3
Sachi is tossed around by her feelings for Ken who disappeared suddenly…
episode4
Cool Mint, who has gathered Sachi and the others, begins to talk about a kidnapping plan…