Marriage is Difficult for a Ninja
Aired on Thursdays from January 5, 2023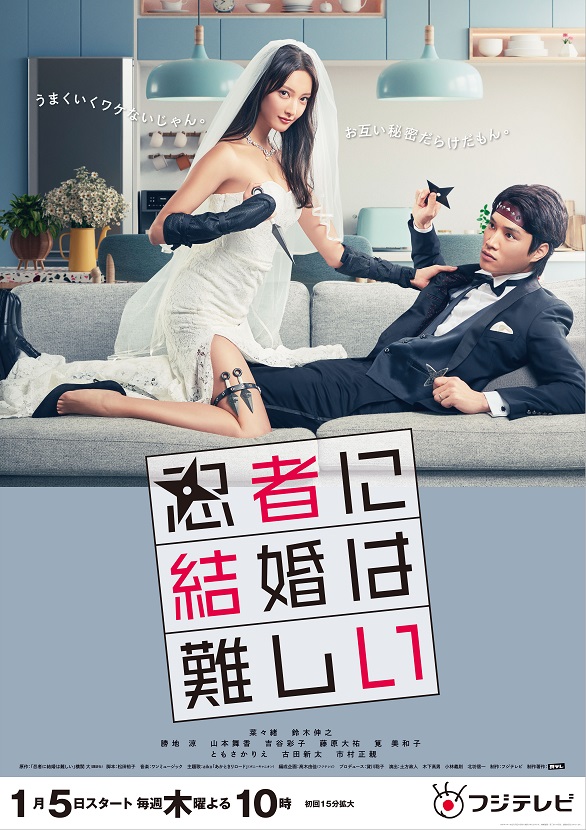 Introduction
Hotaru Kusakari is a pharmacist who usually works at just an ordinary pharmacy. However contrary to her everyday appearance, she's a descendant of the Koga Ninja clan, taking on the long tradition that has continued since the ancient times. She acts in a calm and reserved manner, but this is only her outward mannerisms of meekness and stealth to prevent her identity from being discovered. In fact, she is feistier than others, a perfectionist who hates failure and defeat, and sometimes her real intentions burst out in ways of a sharp tongue. She also trains her physical prowess through stoic jogging sessions and training every morning and spends her days behaving secretly in a ninja-like manner. At the age of 28, she married Goro Kusakari an ordinary guy (or so she thinks). She is proud to be a member of the 'Koga clan' but after she met him, her longing for a normal household begins to come out…
Cast
Nanao
Nobuyuki Suzuki
Ryo Katsuji
Maika Yamamoto
Ayako Yoshitani
Taiyu Fujiwara
Miwako Kakei
   /
Rie Tomosaka
Arata Furuta
Masachika Ichimura
Others
Copyright
© Dai Yokozeki/KODANSHA
© Kyodo Television, Ltd.
Based on "marriage is difficult for ninja" by Dai Yokozeki originally published by KODANSHA LTD.
episode1
Hotaru Kusakari is a pharmacist who usually works at just an ordinary pharmacy. However contrary to her everyday appearance, she's a descendant of the Koga Ninja clan, taking on the long tradition that has continued since the ancient times…At the age of 28, she married Goro Kusakari an ordinary guy (or so she thinks)…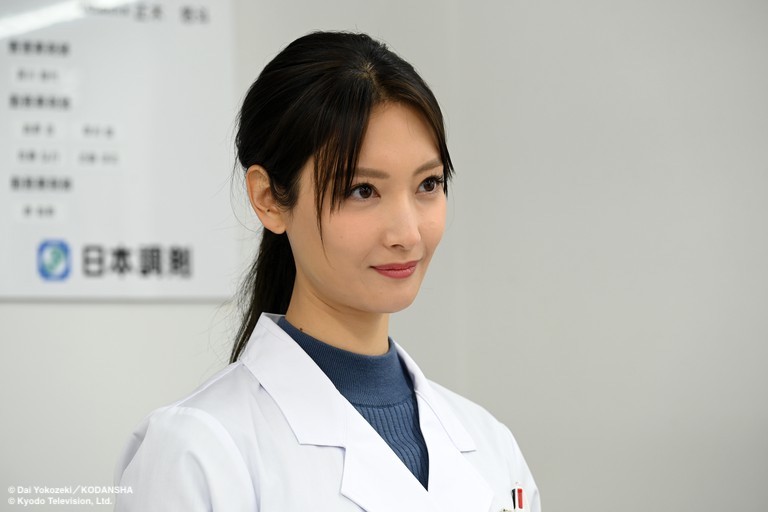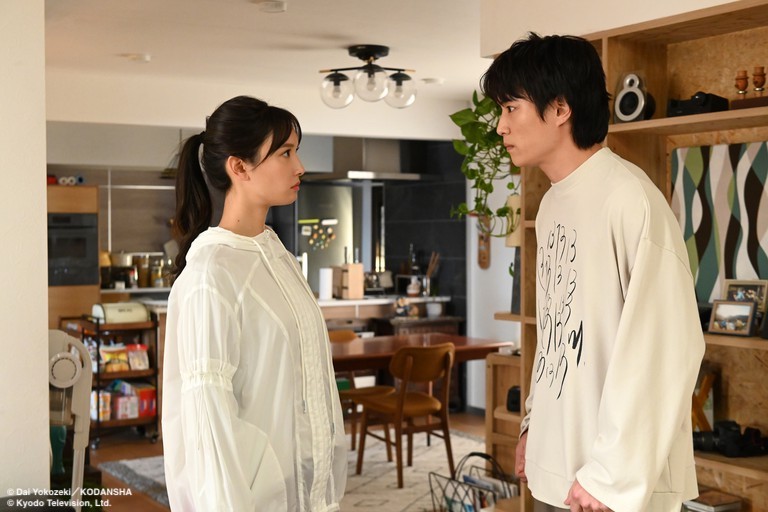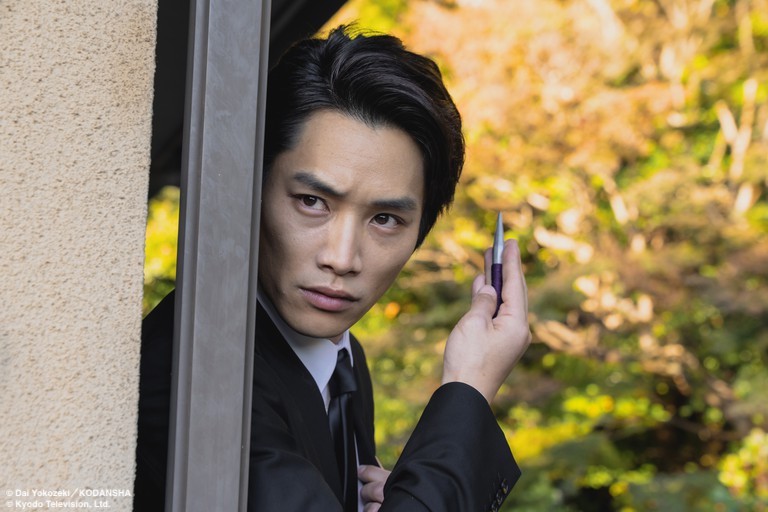 episode2
Hotaru Kusakari, a Koga Ninja who works as a pharmacist but also as a ninja in the shadows…is ordered to obtain evidence of the suspected illegal substance use…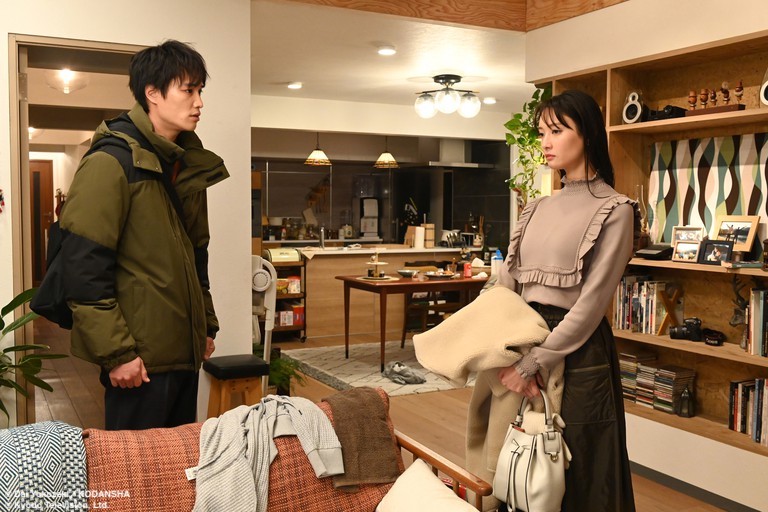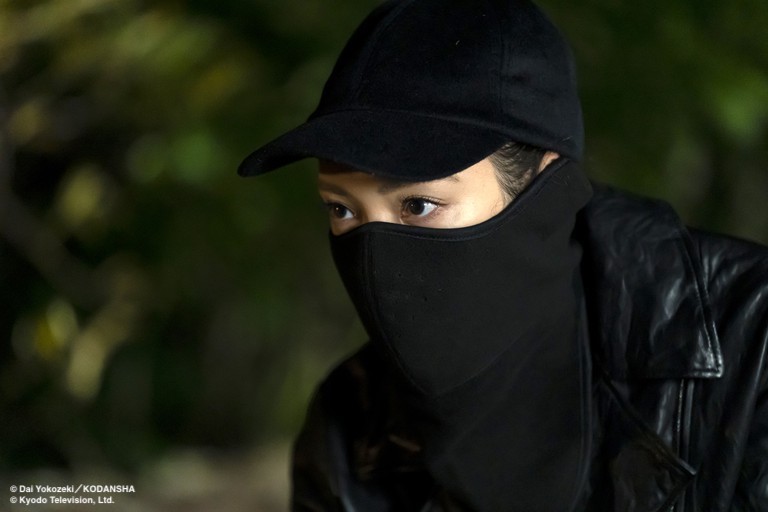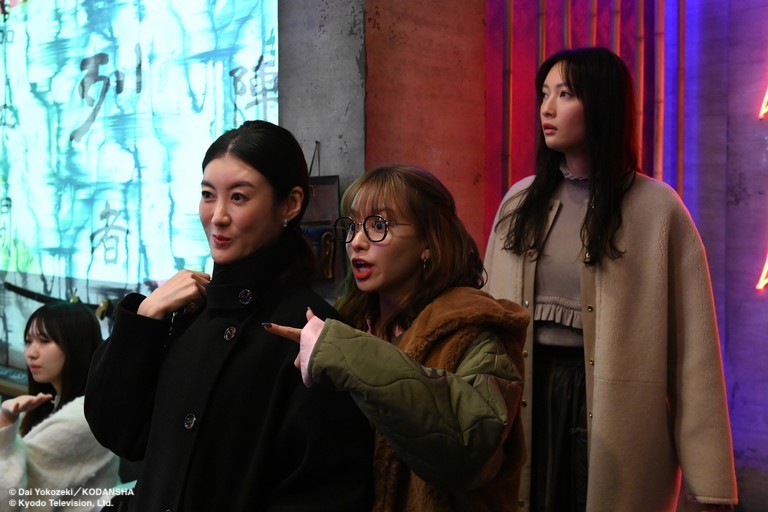 episode3
Hotaru and Goro whose feelings continue to distance apart finally agree for a divorce…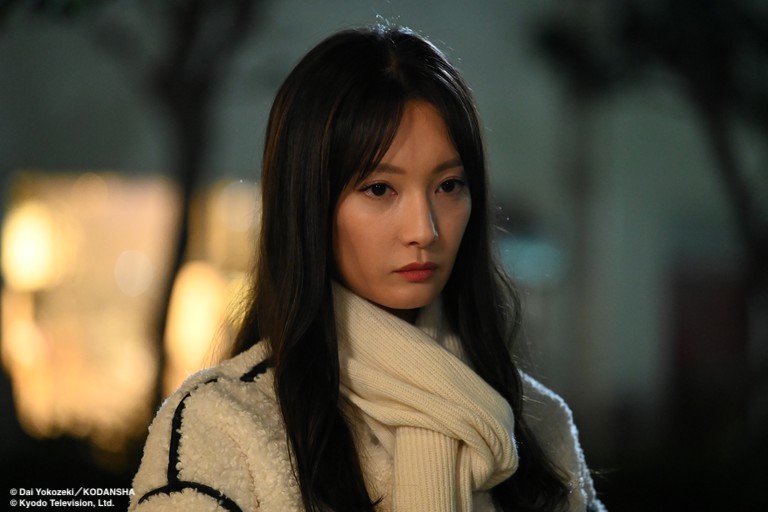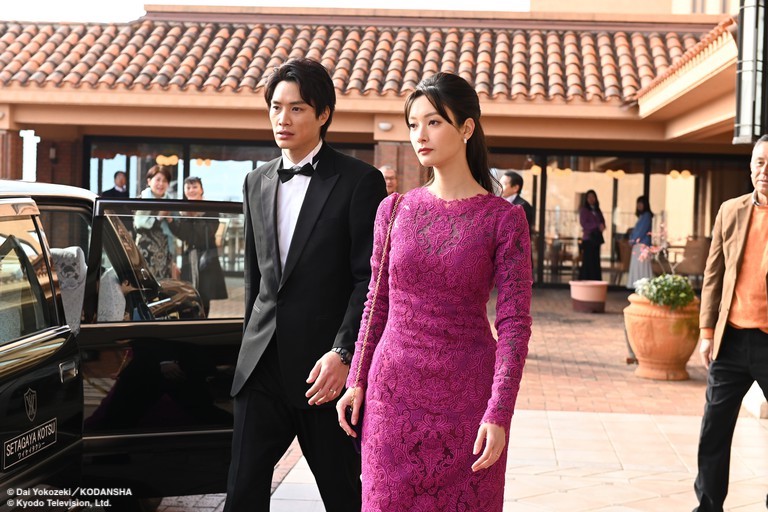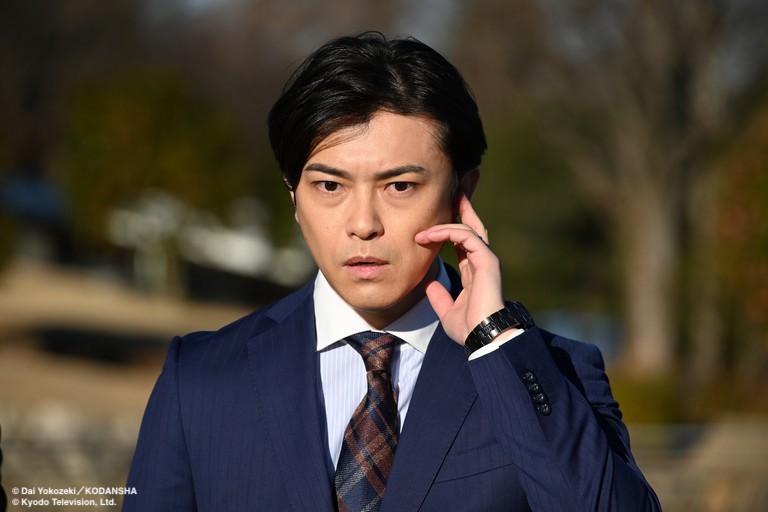 episode4
Hotaru Kusakari, a Koga ninja becomes suspicious after her husband Goro defended her during a bomb attack at a party venue, just before it all went off…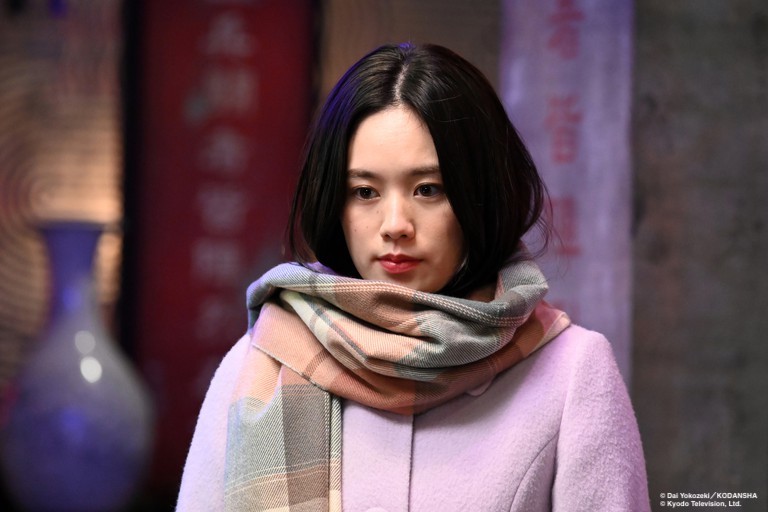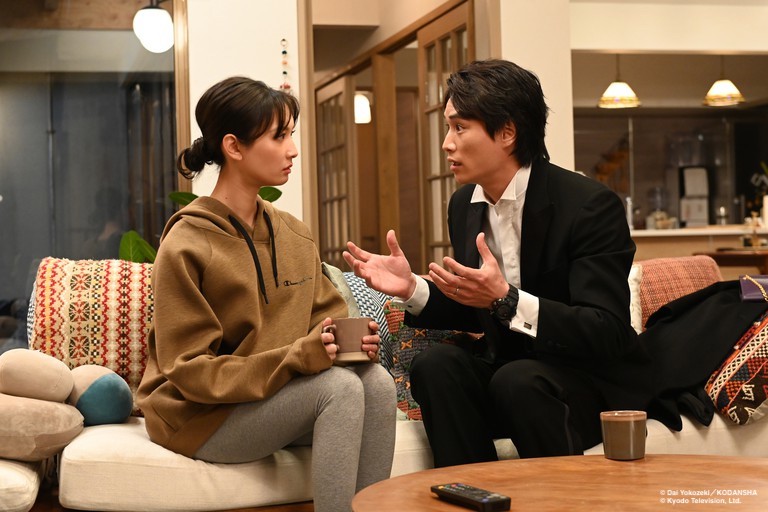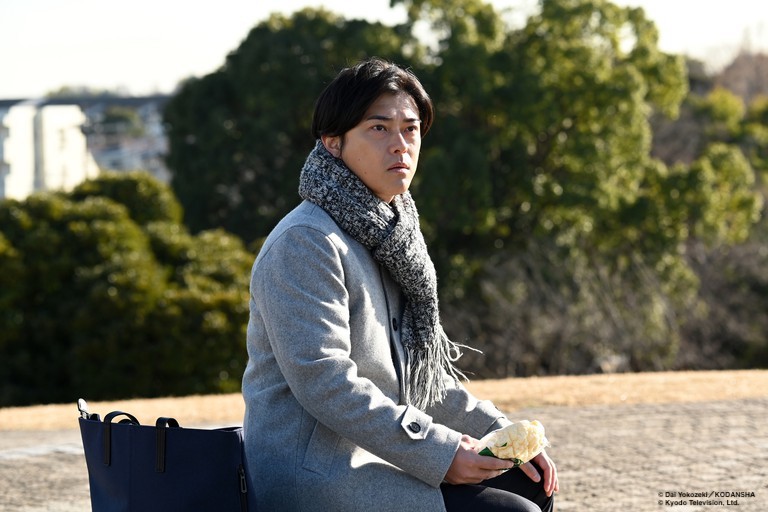 episode5
After work, Hotaru Kusakari visits a butcher store to buy some chickens, as she had promised Goro...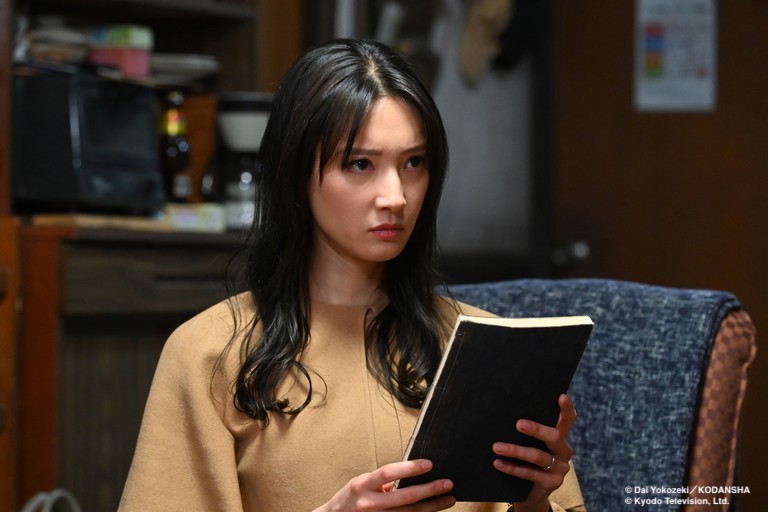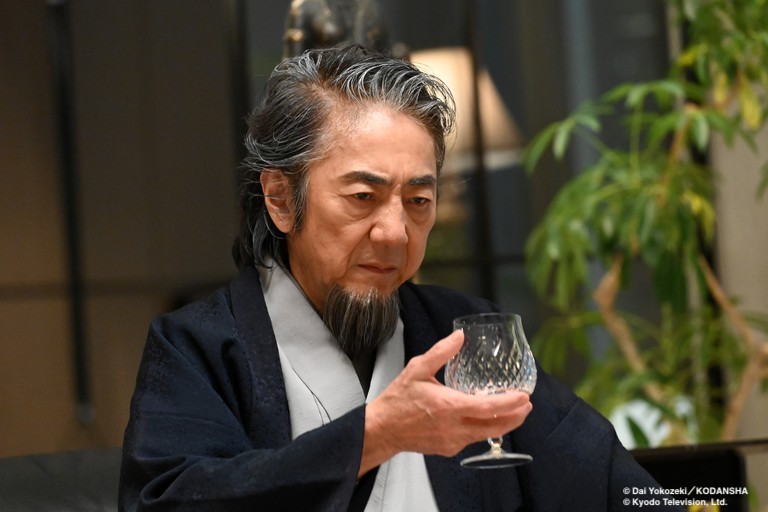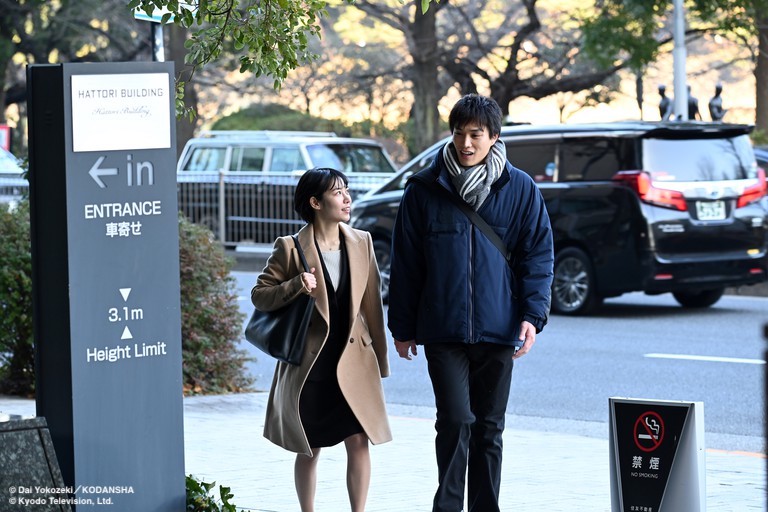 episode6
Hotaru Kusakari discovers that her husband Goro is an Iga Ninja...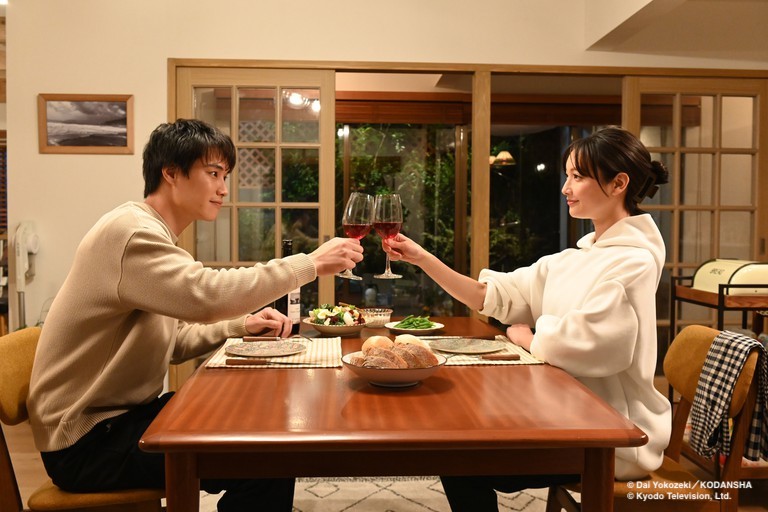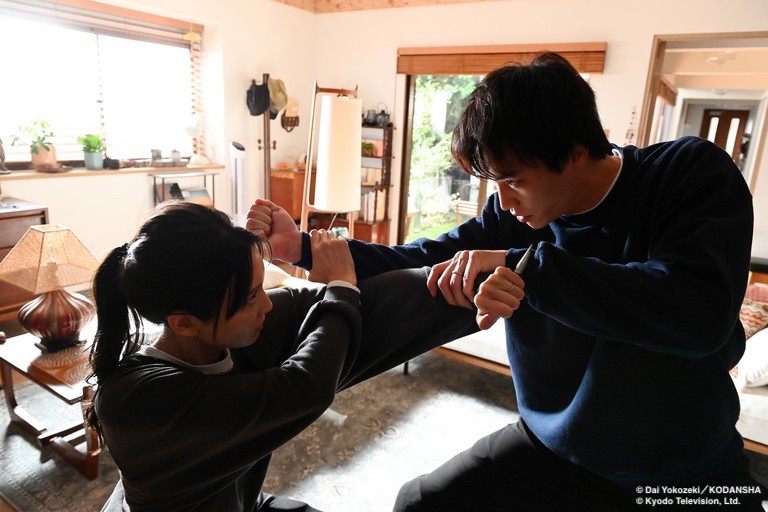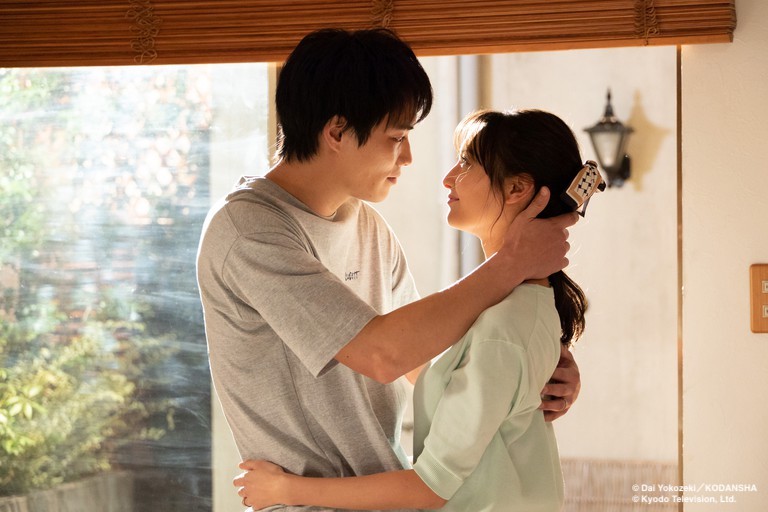 episode7
When Hotaru Kusakari and her husband Goro learn of each other's identities, they enter into a fierce battle at home...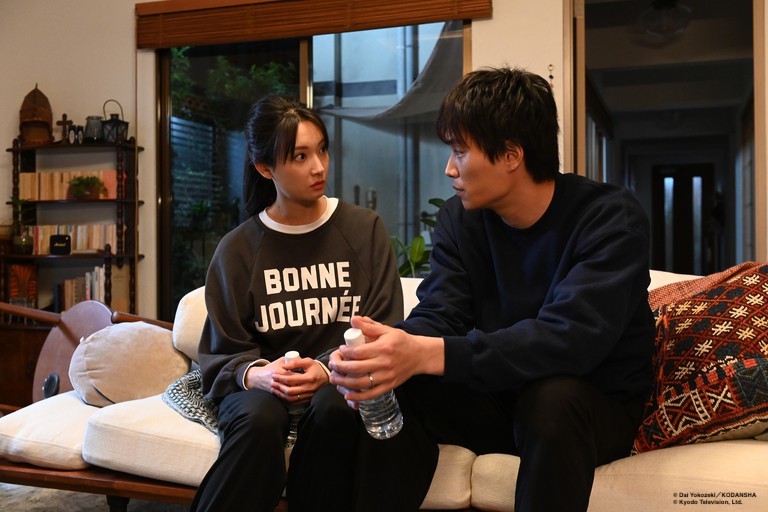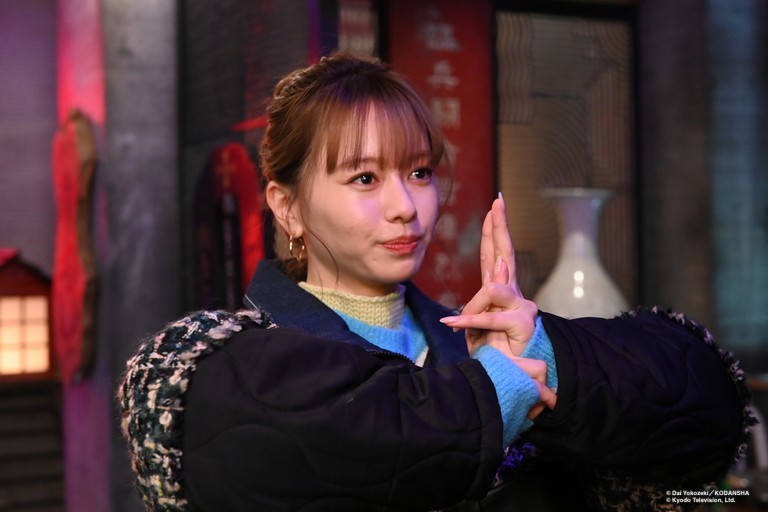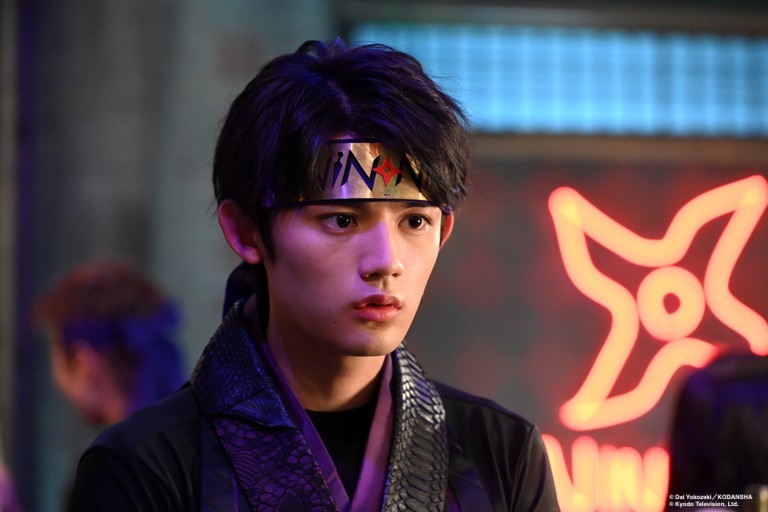 episode8
Just as Hotaru Kusakari gets into a good mood with her husband Goro, Hotaru's smartphone rings. When she answers the phone with fearful anticipation, the melody of "Fate" comes on… It's Koga's signal to warn her of a danger…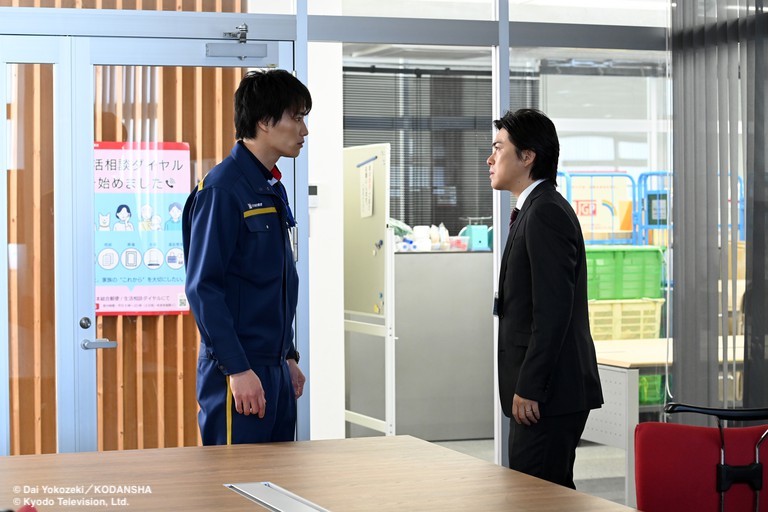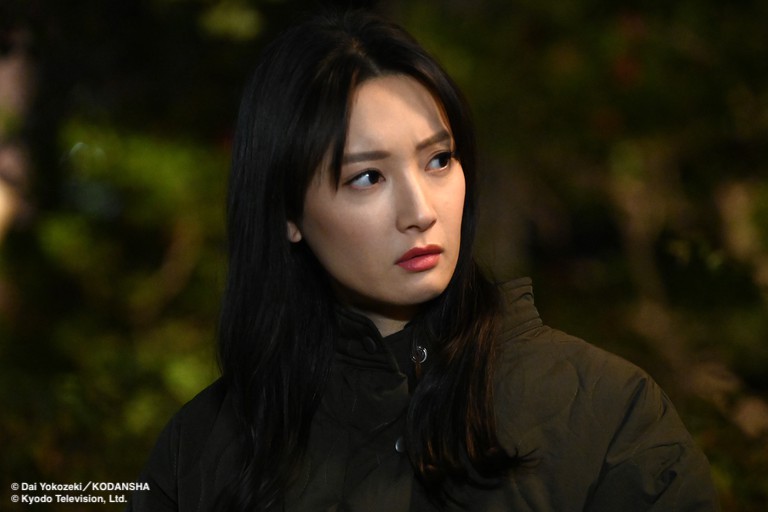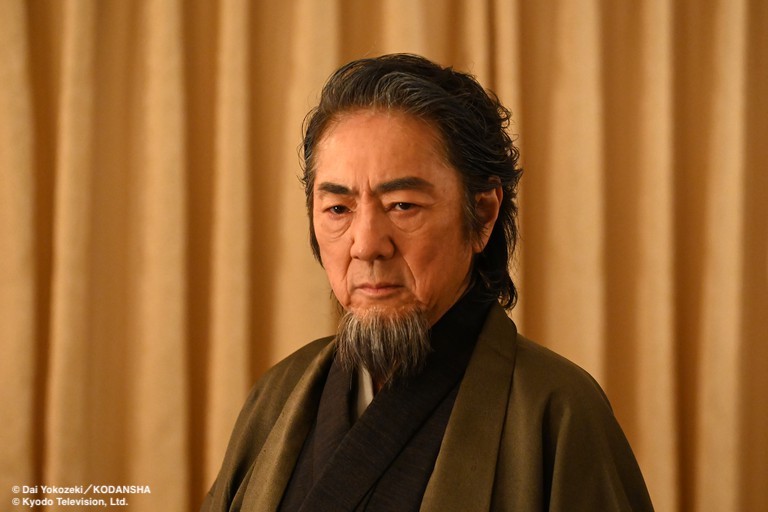 episode9
Hotaru Kusakari, a ninja from the Koga clan obtains evidence that there was a connection between the murdered politicians through the use of drugs...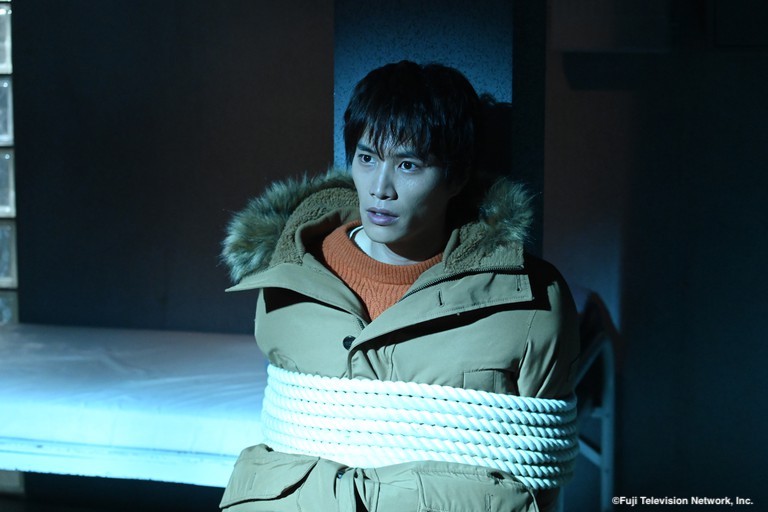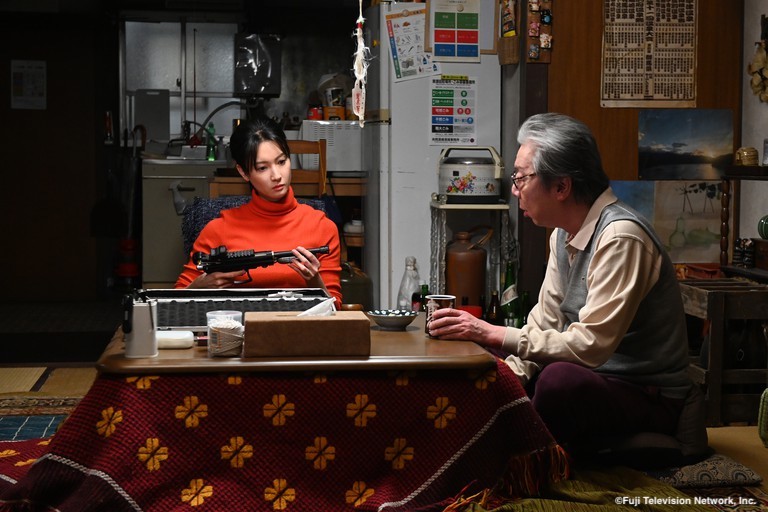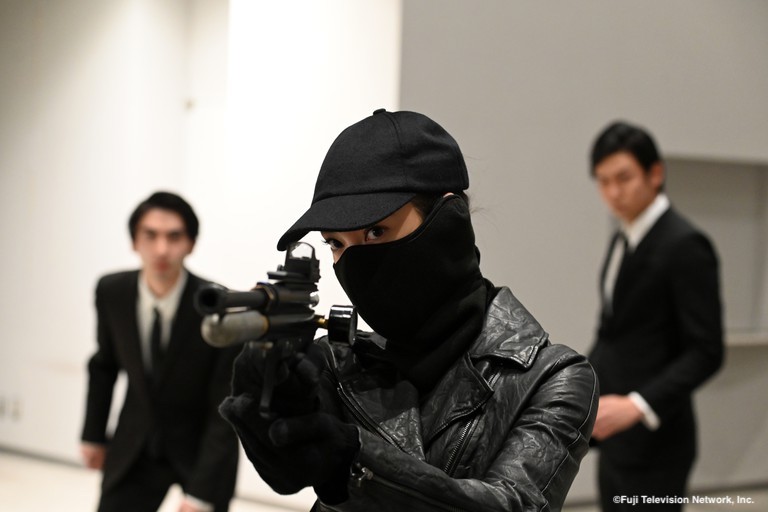 episode10
Koga Ninja Hotaru confronts a ninja from the Iga clan, and asks to release her husband Goro who is being held captive…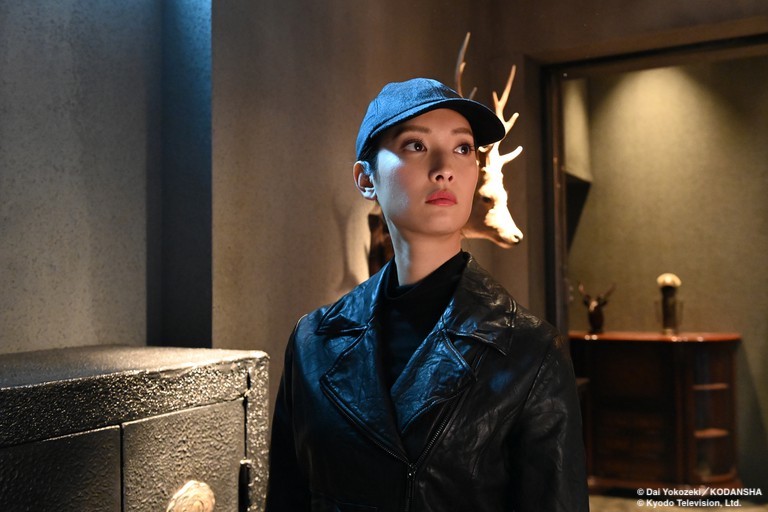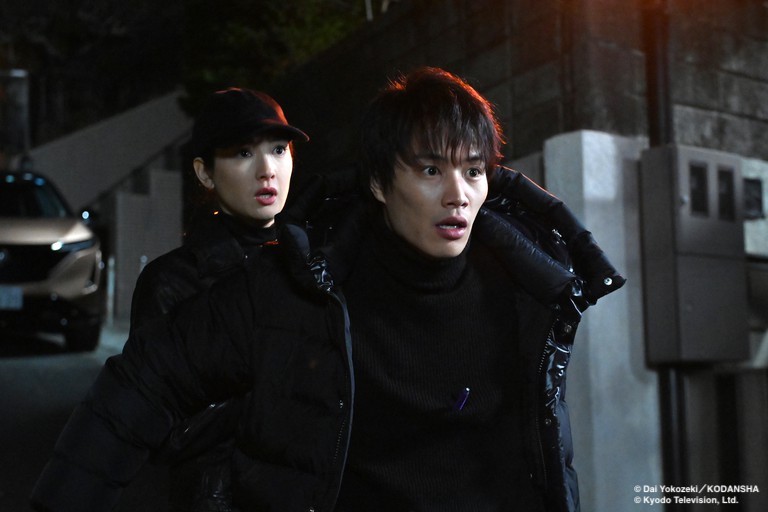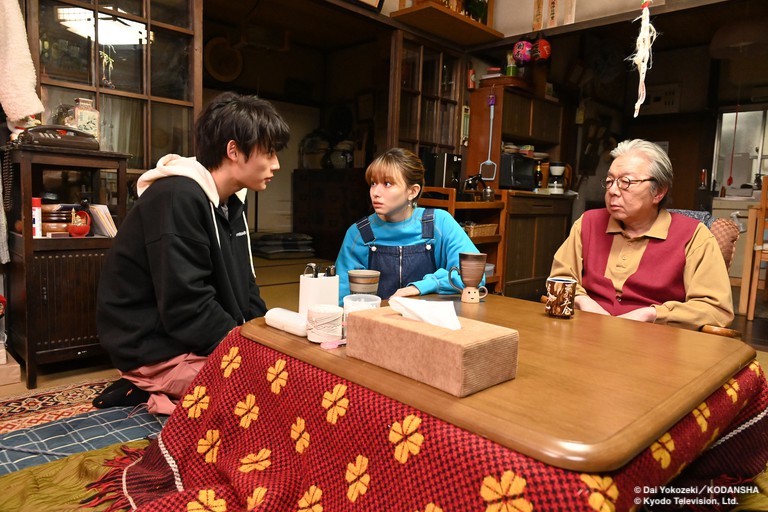 episode11
Hotaru and Goro Kusakari are looking into the house of the murdered government minister…