SUITS
Aired On Mondays from October 8th, 2018
Story
Shogo Kai, a graduate from Harvard University is a competent lawyer who works at a famous legal firm in the city. Due to his slightly arrogant personality as a result of his top class earnings, he occasionally becomes the subject of debate amongst his co-workers. However, he dismisses many of the opinions thrown at him, as he continues to successfully solve major litigation cases.
One day, he gets ordered by his boss to hire an associate partner for his position, so he decides to hold a interview session with his secretary. Meanwhile, Daiki Suzuki, a young man with highly proficient skills comes for an interview. Despite his abilities, he had been spending much of his life up until this moment as a delinquent, without a stable job.
However, after weighing up the pros and cons, he decides to hire him, even though he was originally reluctant to hire anyone with the background such as his.
Cast
Yuji Oda
Yuto Nakajima
Yuko Araki
Anne Nakamura
Hayto Isomura
Mio Imada
Jun Kunimura
Reiko Tajima
Shinya Kote
Honami Suzuki
episode1
Shogo Kai (Yuji Oda) is a highly proficient lawyer at a major law firm. With a top
class educational background under his belt, his work entails dealing with cases which involves acquisitions and strategies for key businesses. One day, he gets ordered by his boss to hire an associate partner for his position, and eventually meets Daiki Suzuki, a young man who may just be what he had been waiting for?!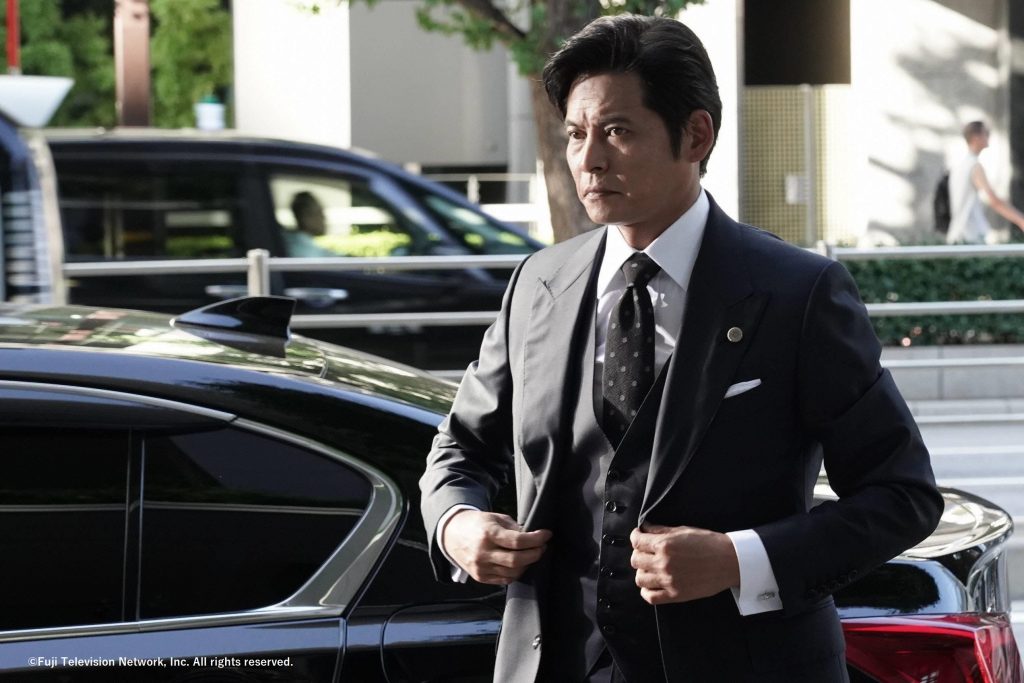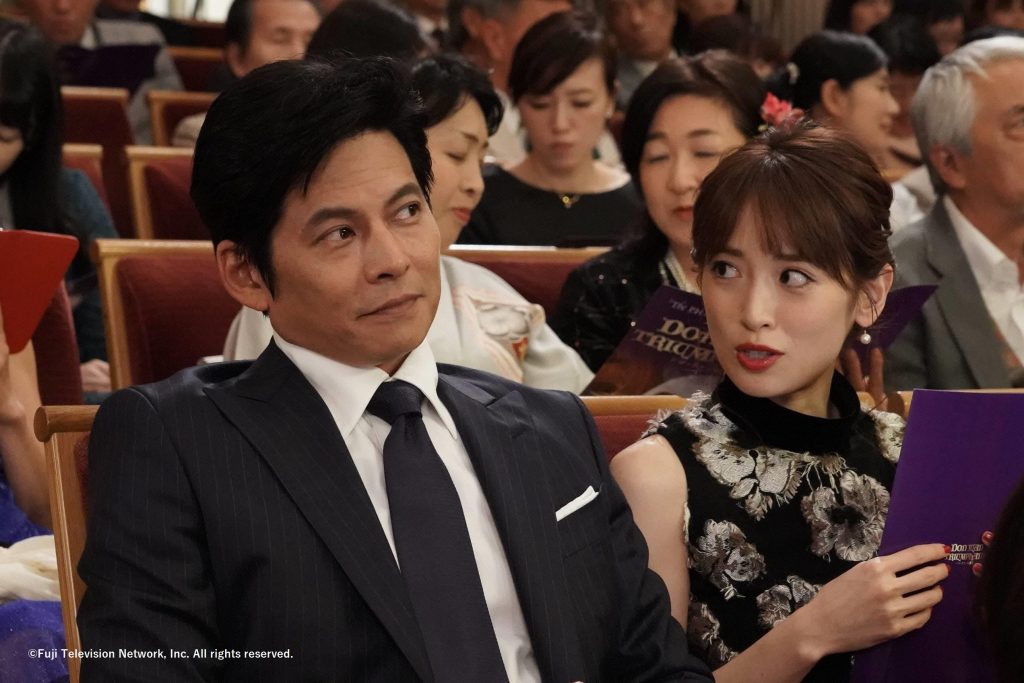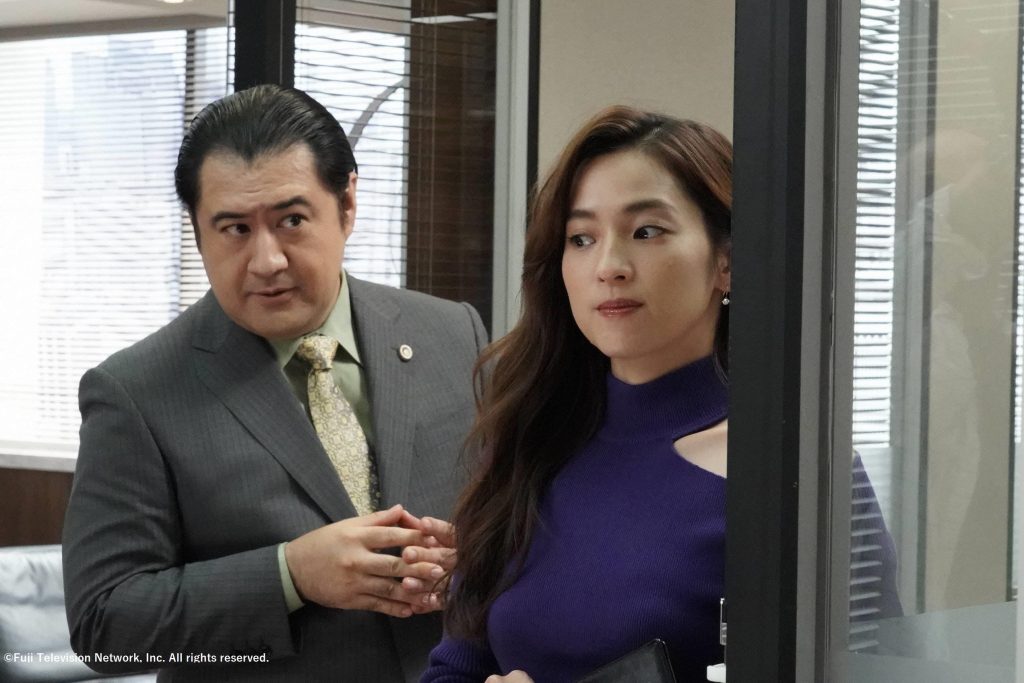 episode2
Shogo Kai (Yuji Oda) receives an insider's report from one of his clients. It turns out that one of the managers at his client's bank had been involved in a misappropriation of savings to support a specific individual. Meanwhile, after being ordered by Shogo Kai, Daiki Suzuki has been focusing on his main job which involves legal consultation.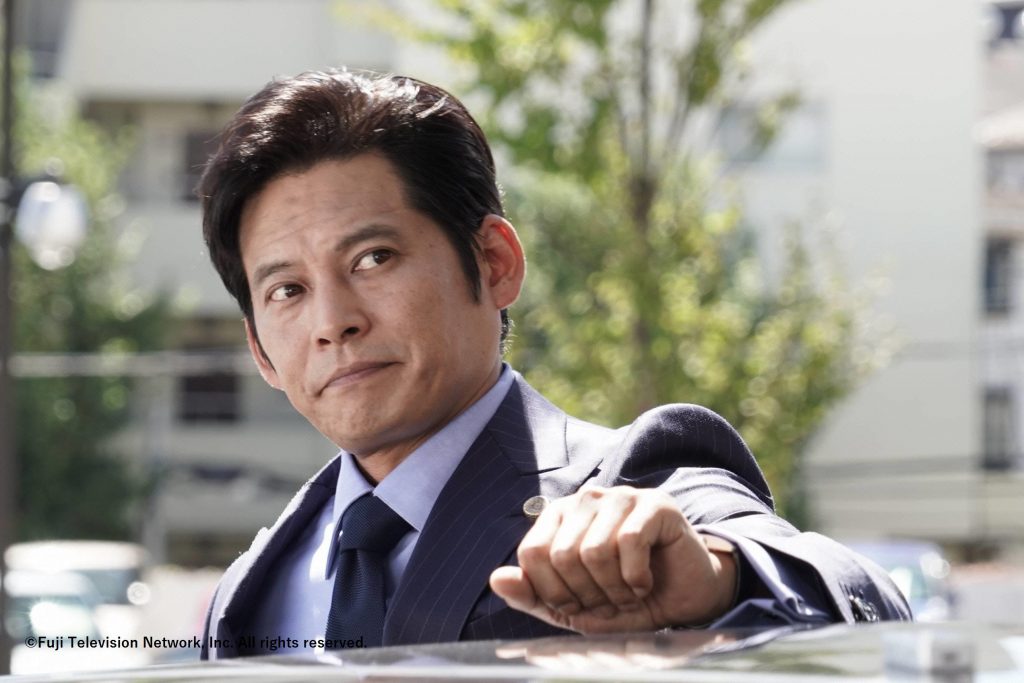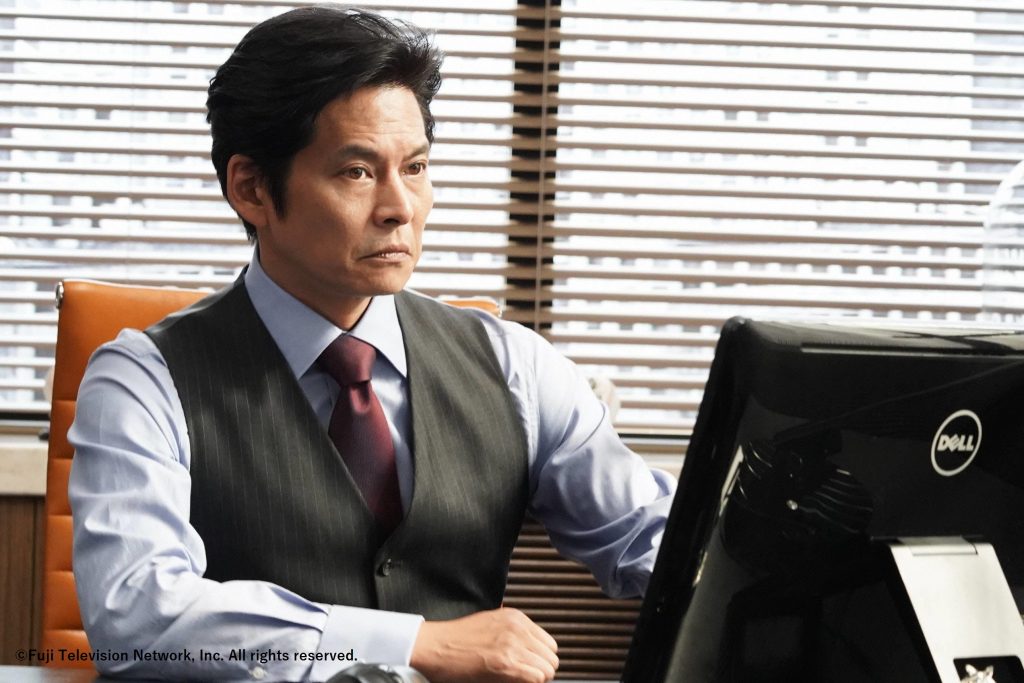 episode3
When Daisuke (Yuto Nakajima) tries to persuade Shogo Kai (Yuji Oda) to see if whether or not he would visit one his clients with him, he suddenly declines. Meanwhile, after he begins to whine about his situation, one of his co-worker decides to take him take him out.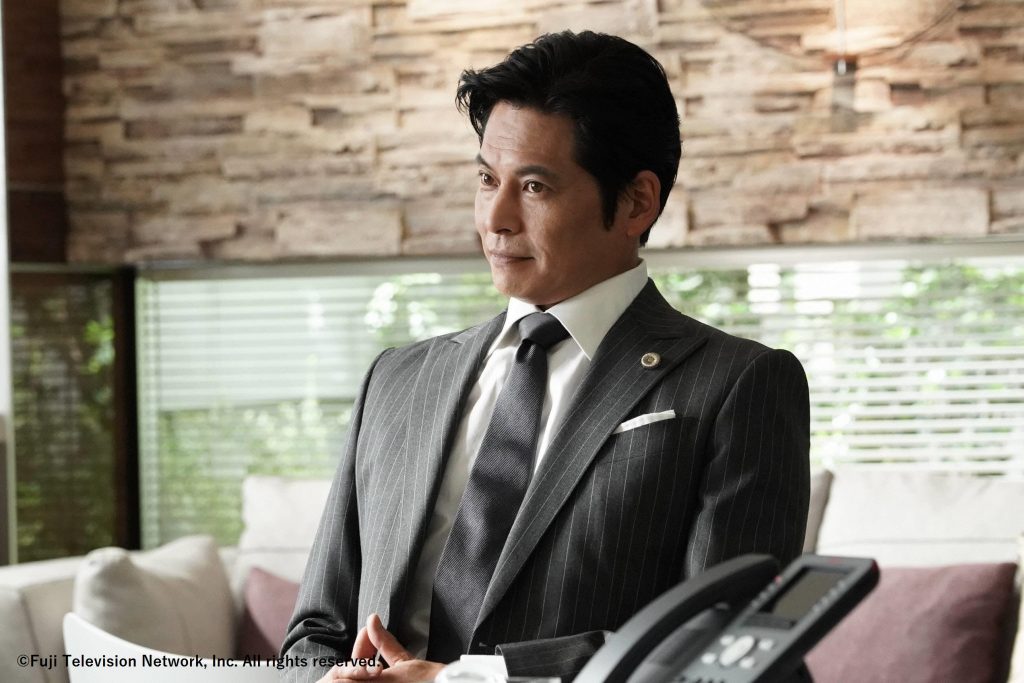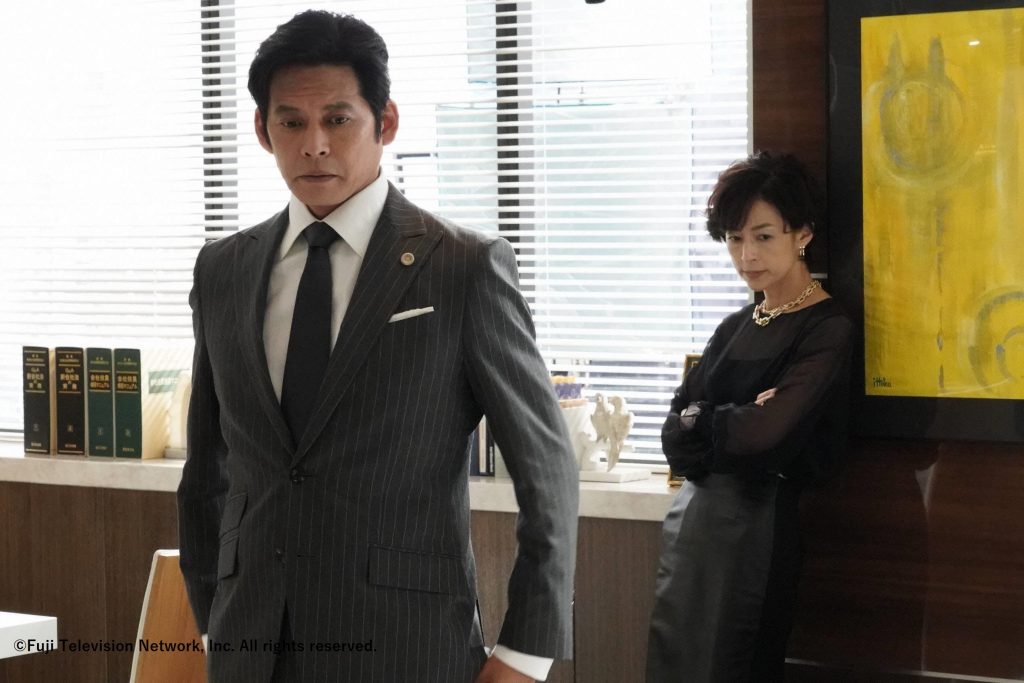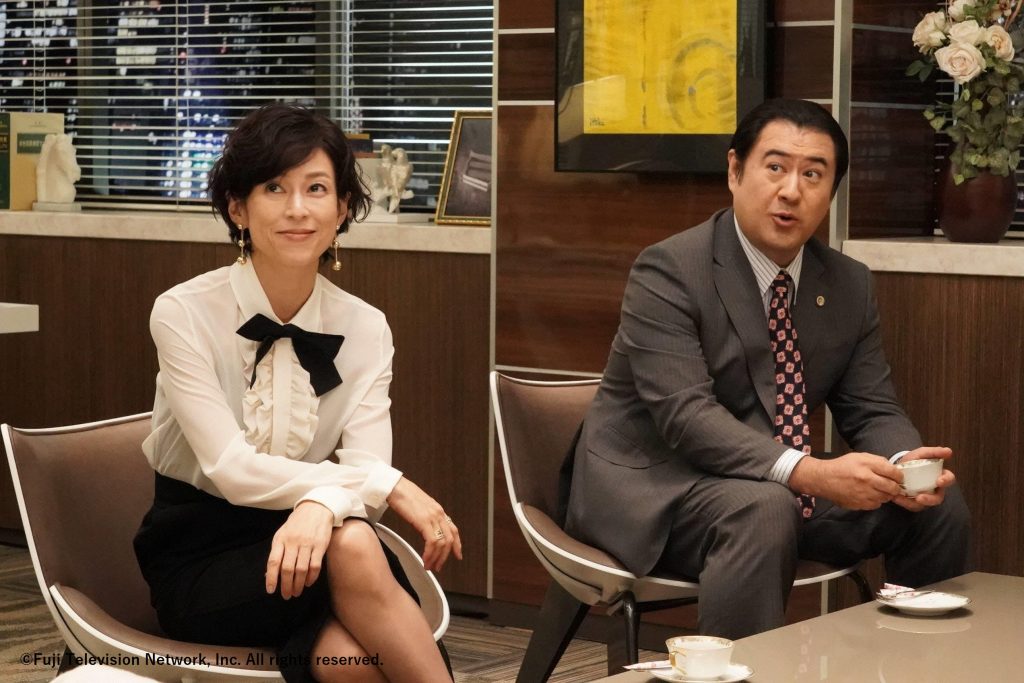 episode4
When Shogo Kai (Yuji Oda) attends a special event to celebrate the retirement of a university law professor, he coincidentally meets a lawyer who belongs to a big law firm. One of his objectives, is to attain information about a pharmaceutical venture company.
Meanwhile, Daisuke (Yuto Nakajima) takes part in a quiz competition and is pitted against his fellow associate.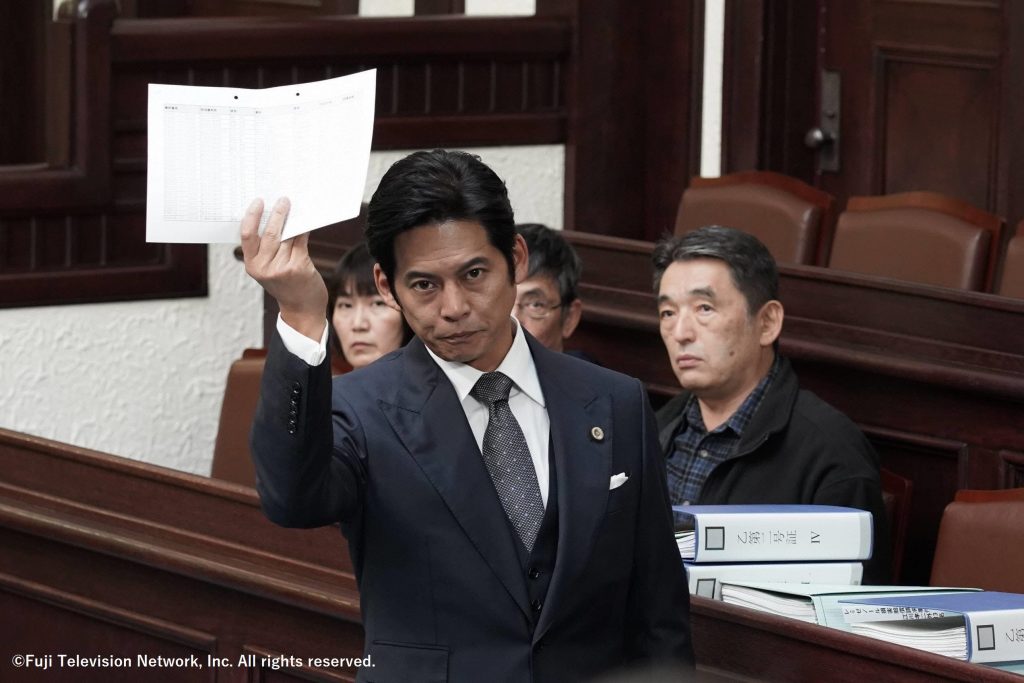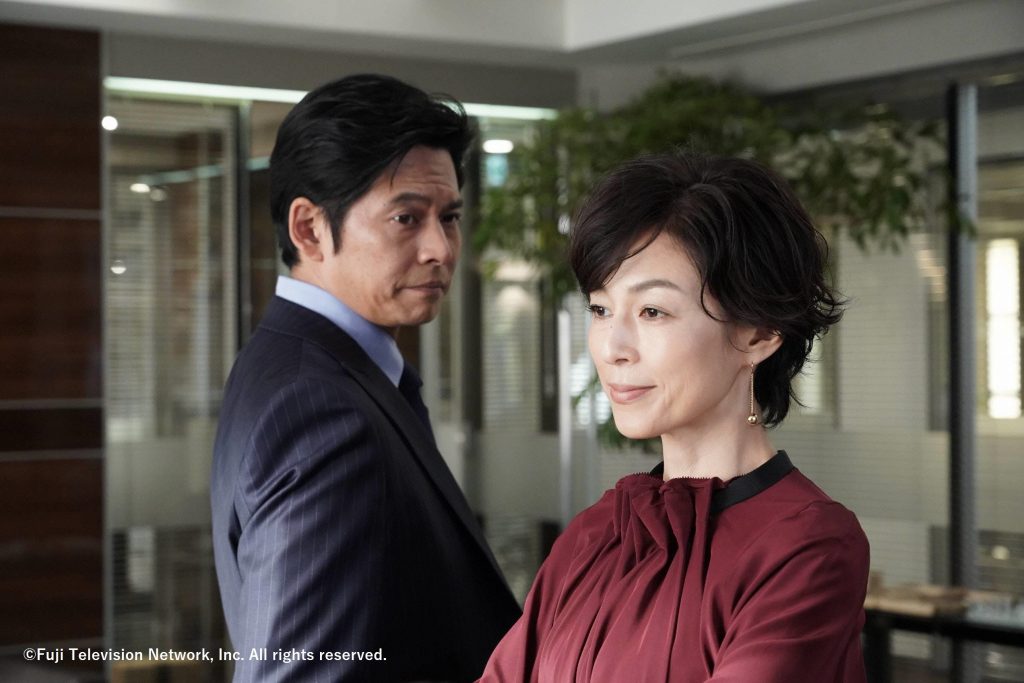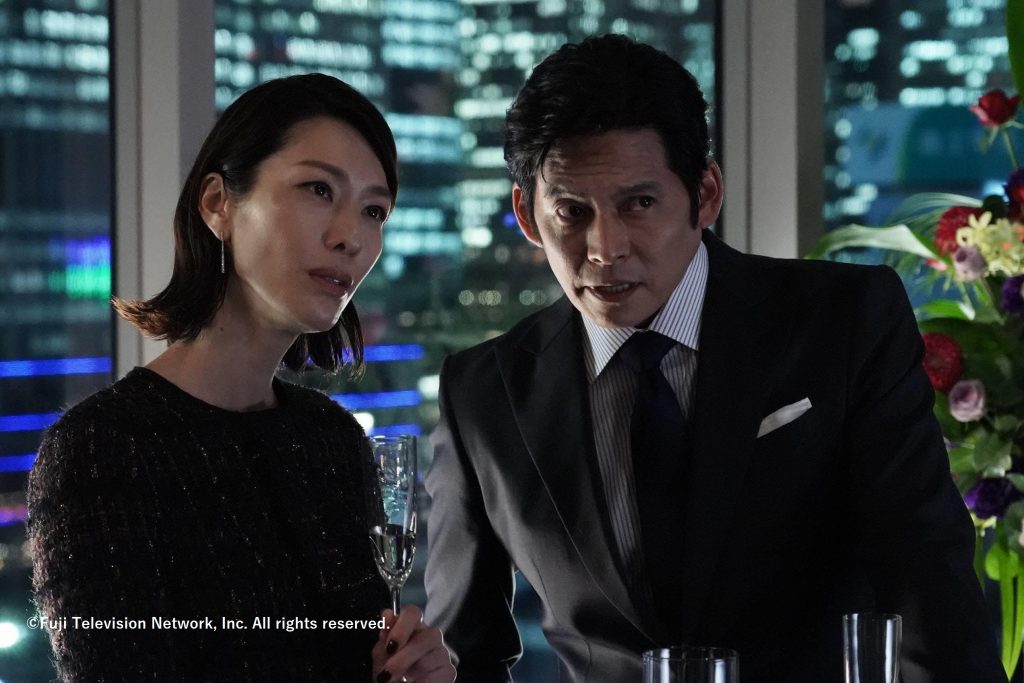 episode5
A financial report meeting for the first half of 2018 is held at the law firm and Shogo (Yuji Oda) comes out on top as regards to his performance. Meanwhile, Daisuke finds out that his friend has been arrested, after being linked to a violent incident.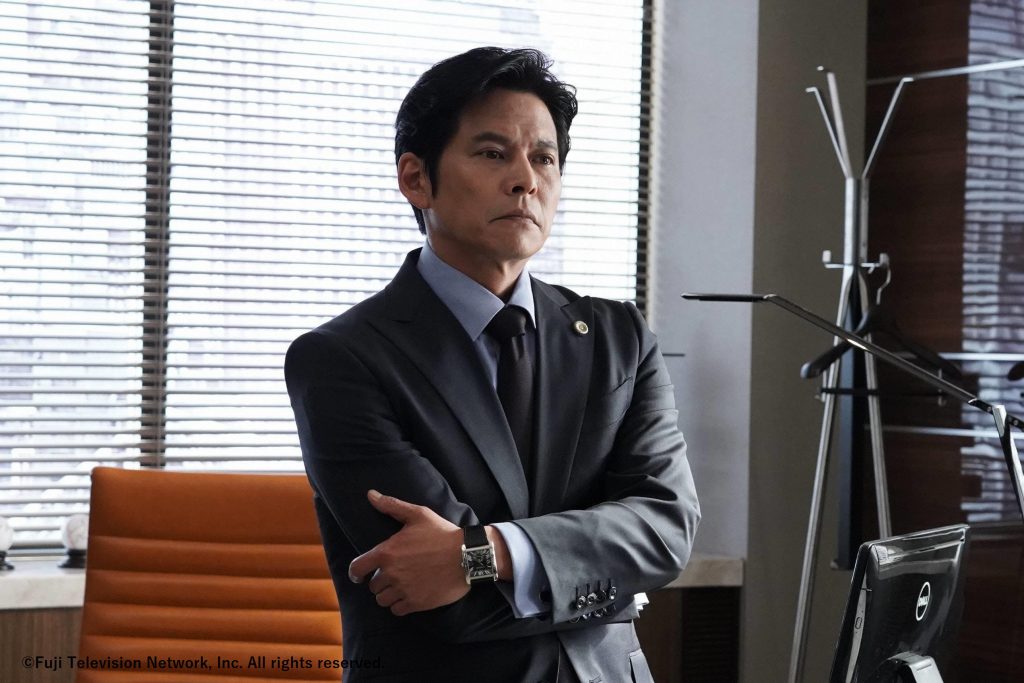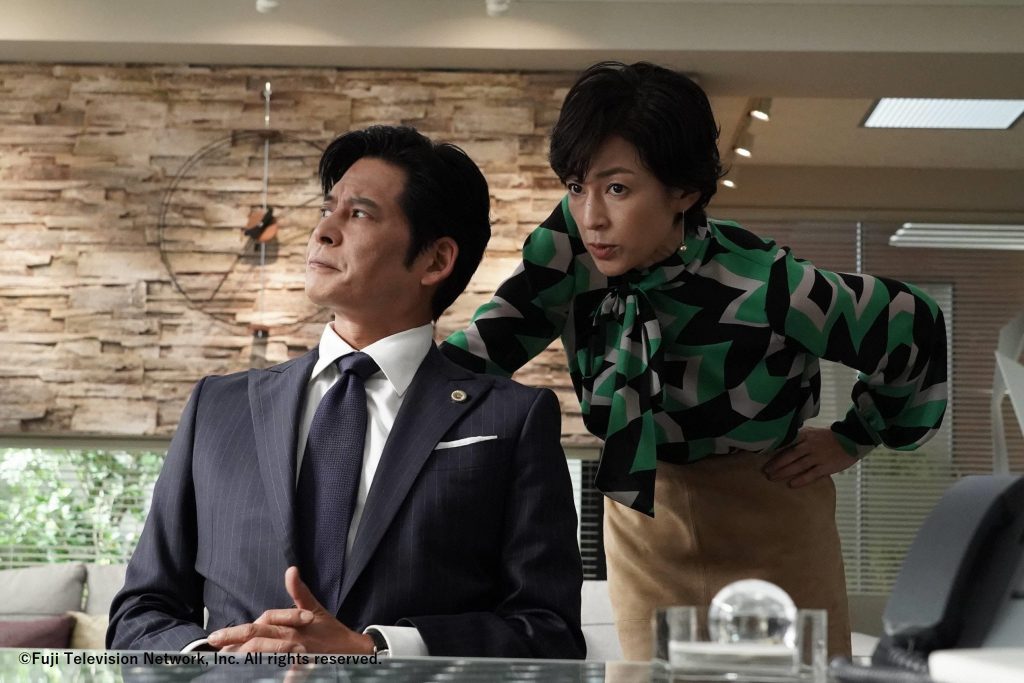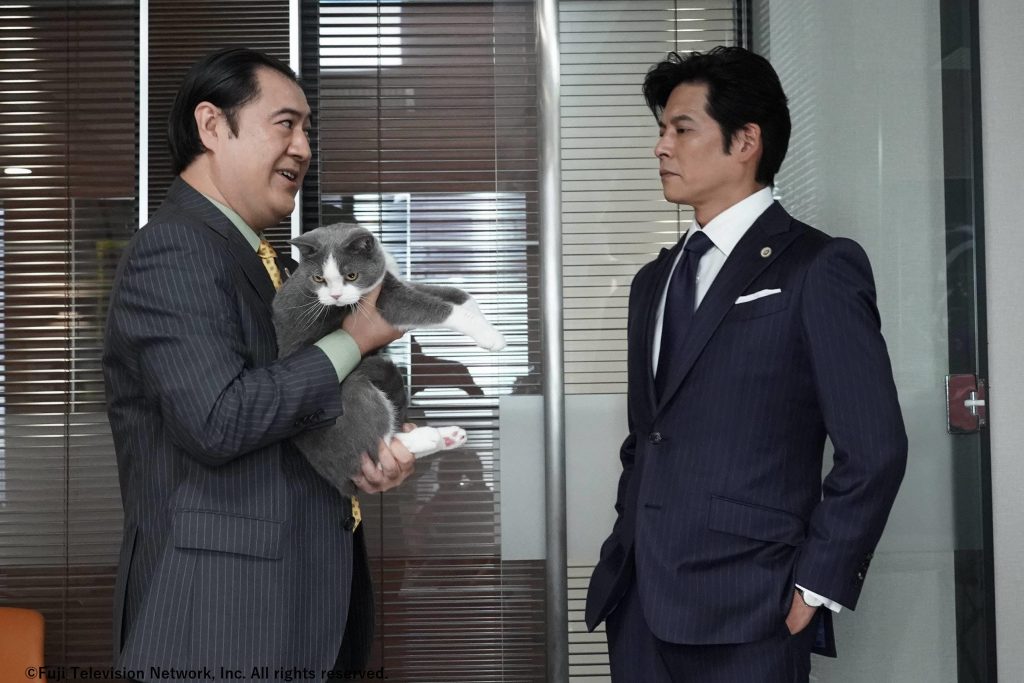 episode6
Chika (Honami Suzumi) introduces to Shogo (Yuji Oda), one of the most wealthiest entrepreneurs in Japan. It turns out that the man had invested huge sums of money for the construction of an electrical power plant, however plans for this has been halted and he wants to find a way of taking back the money he had originally put in.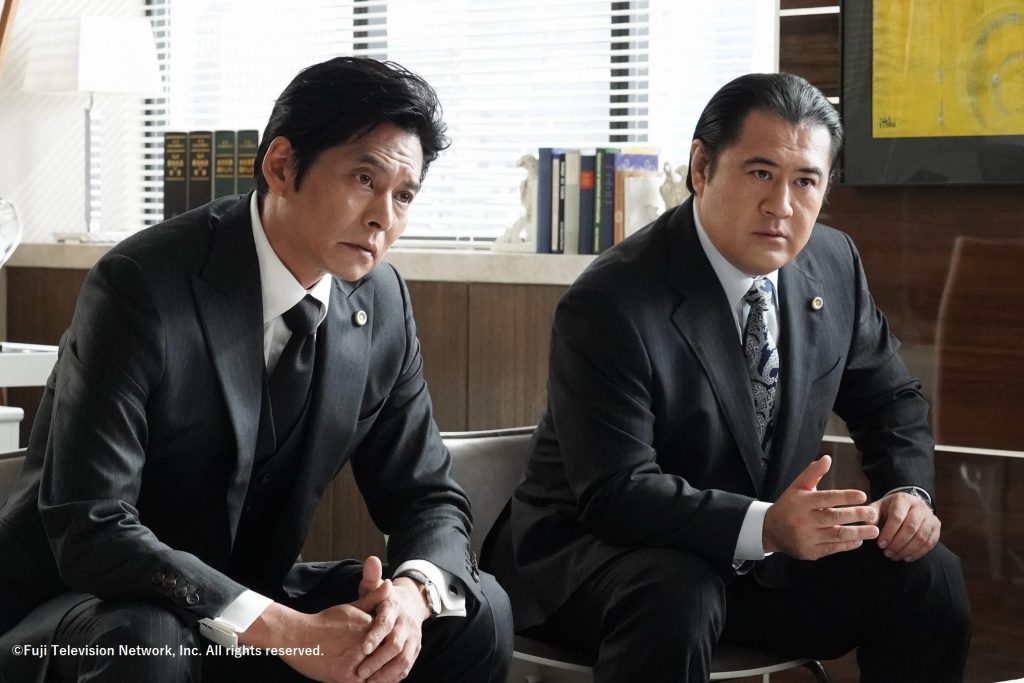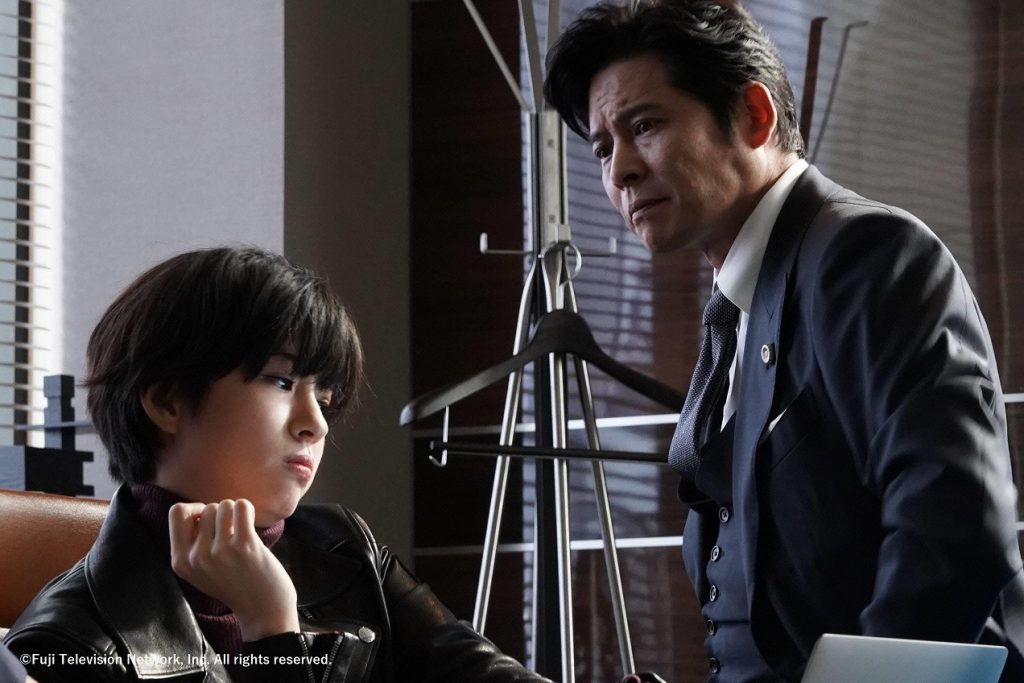 episode7
Shogo (Yuji Oda) goes to visit one of his clients, who is a chief representative of a resort that has a good track record in the last 10 years. Meanwhile, a chief representative of a big hotel group "KJO" offers the resort owner about whether or not he would be interested in a merger.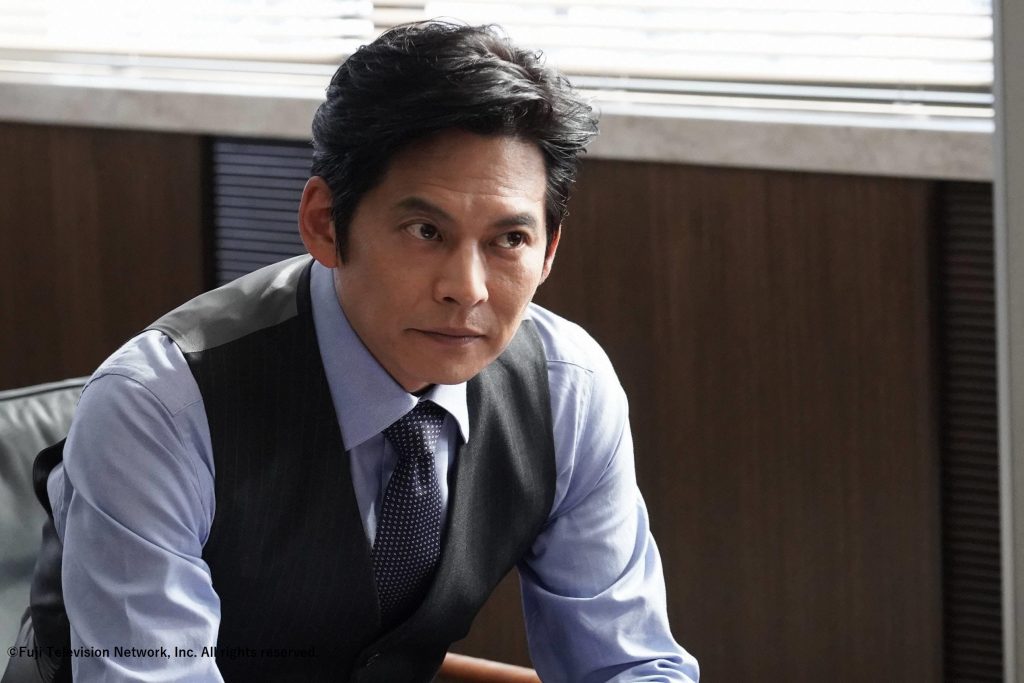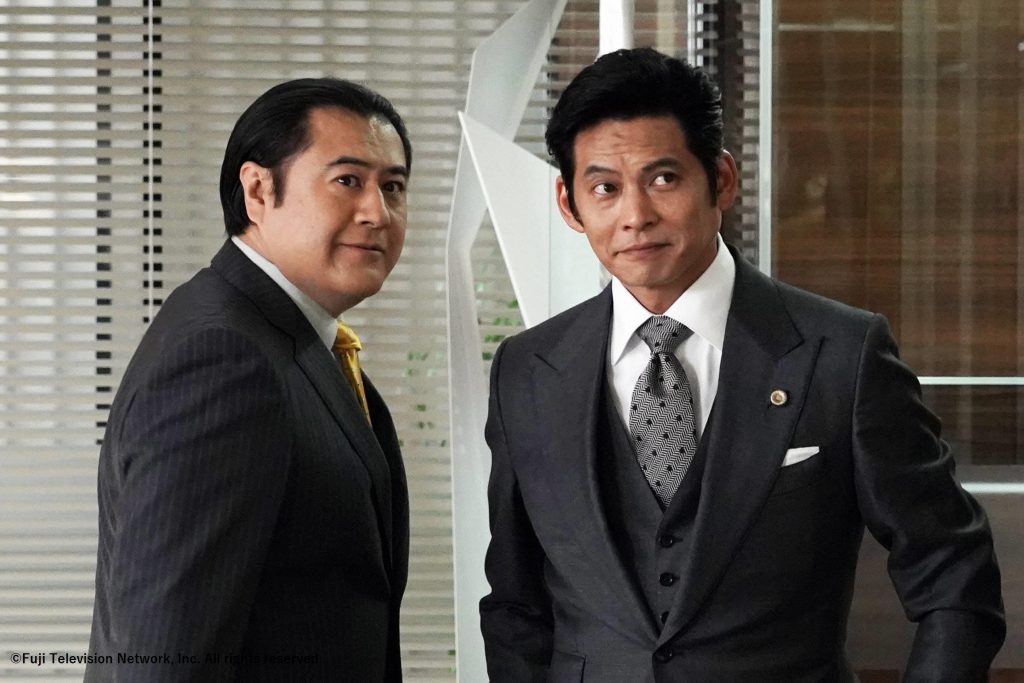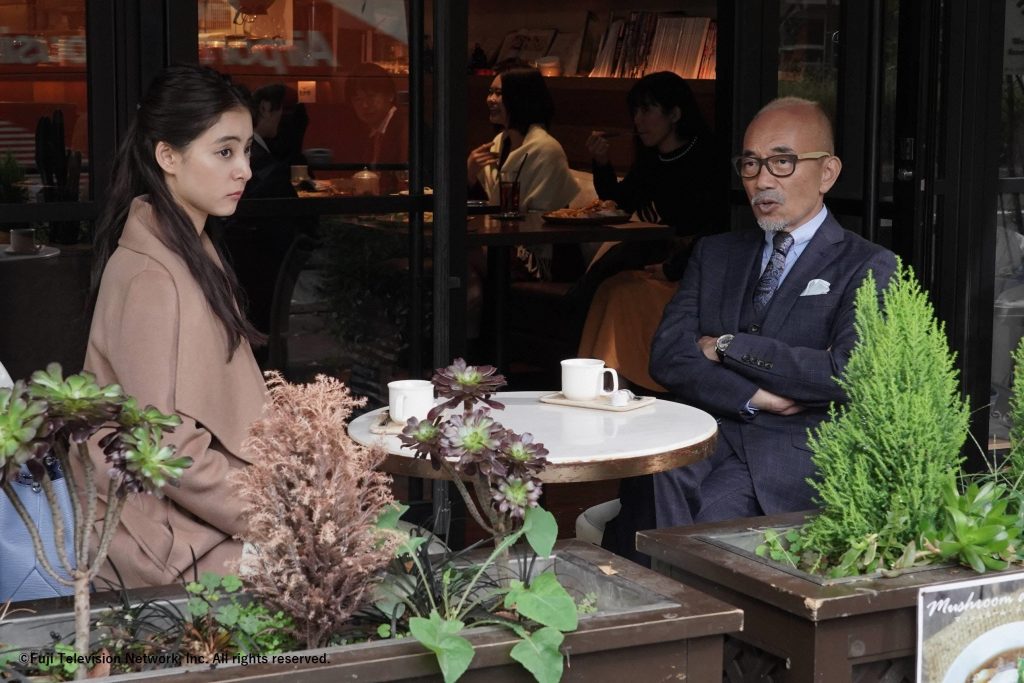 episode8
Shogo (Yuji Oda) and his co-workers at the firm begin to file a class-action law suit against a large-scale construction company, due to accusations for the use of hazardous paints. Meanwhile, when they approach the Tokyo District Court about this, it doesn't go all so smoothly.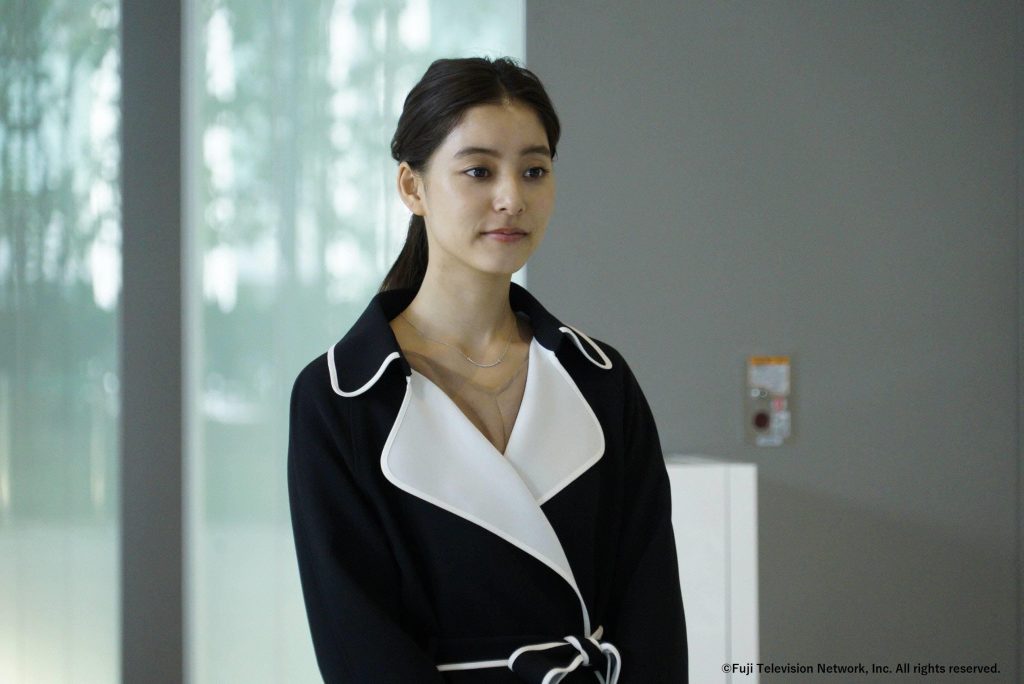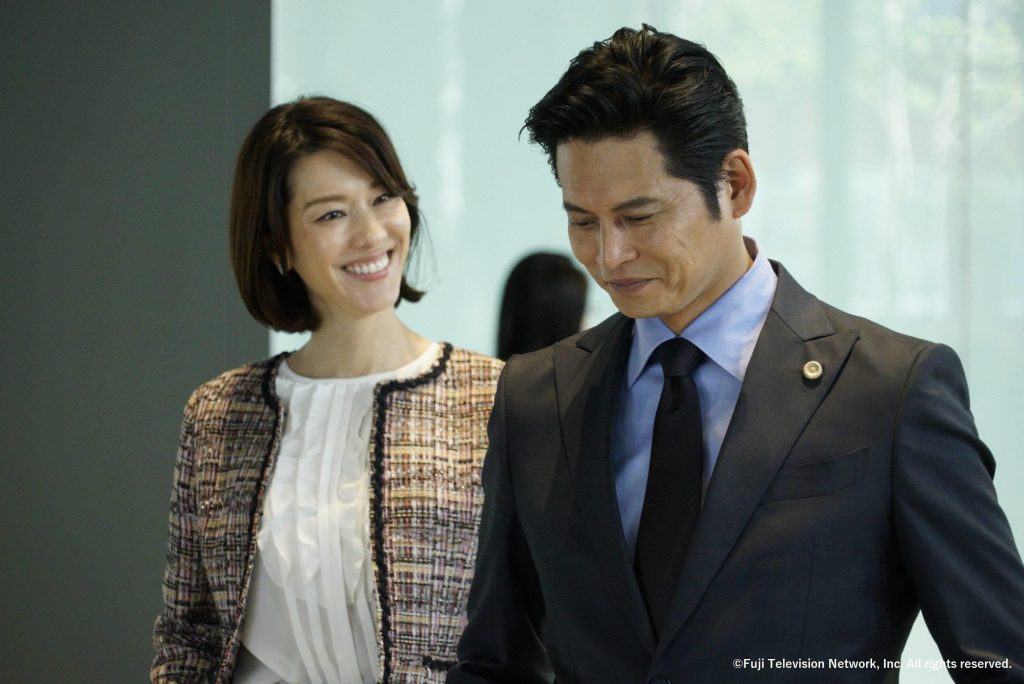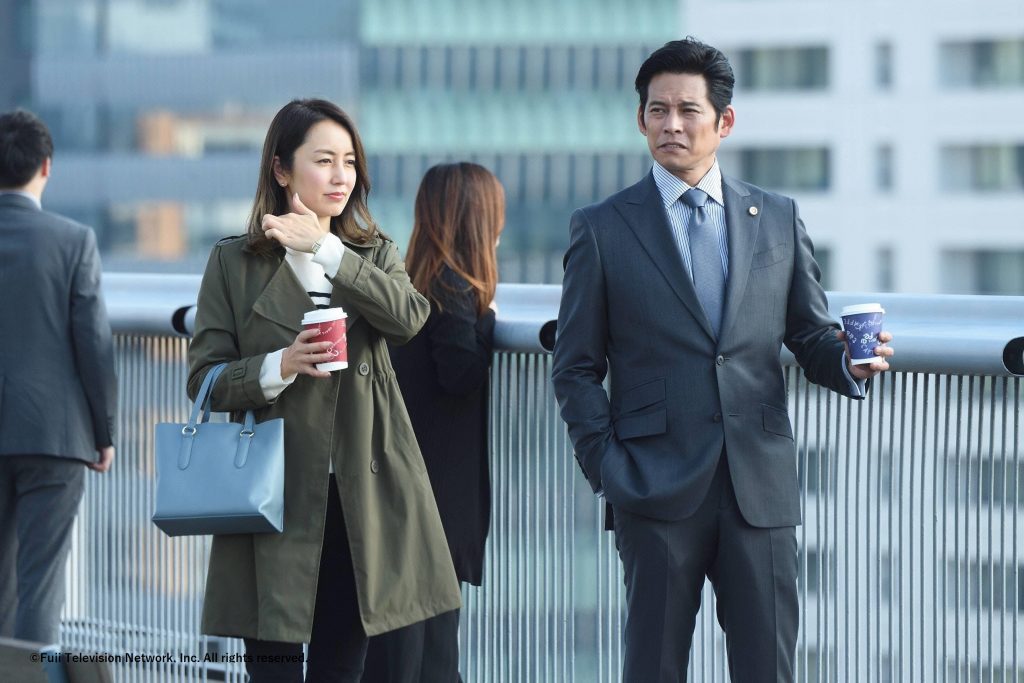 episode9
Shogo (Yuji Oda) gets promoted to a position as "Senior Partner" at the law firm. And as a special announcement event for this, a party is held on his behalf, and Chika introduces him to some important accounting partners who eventually requests a particular demand which could lead to astonishing consequences.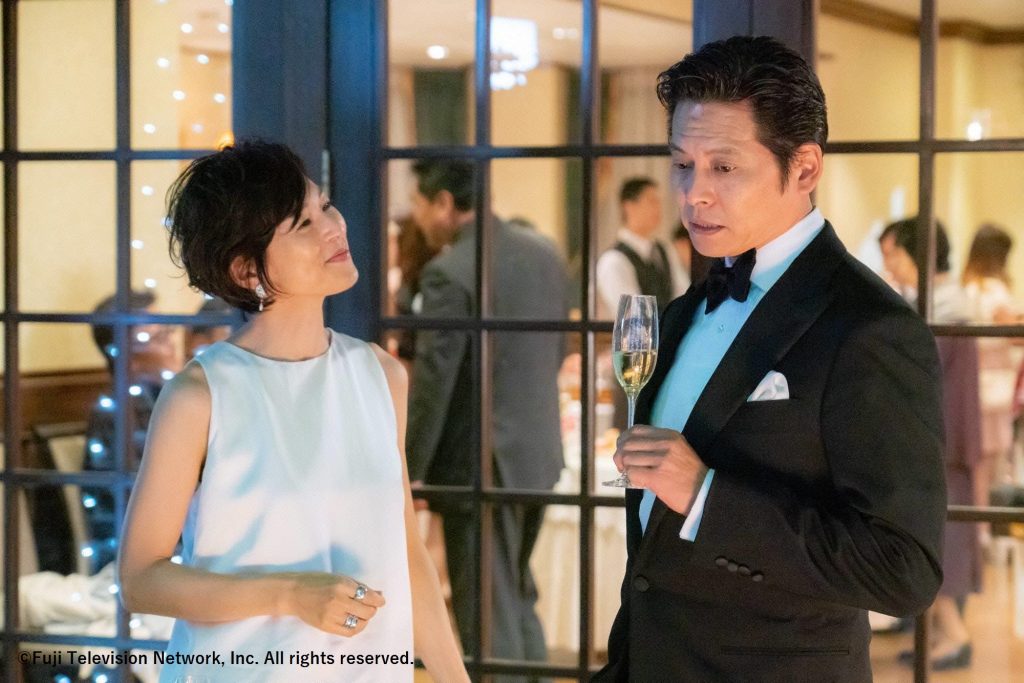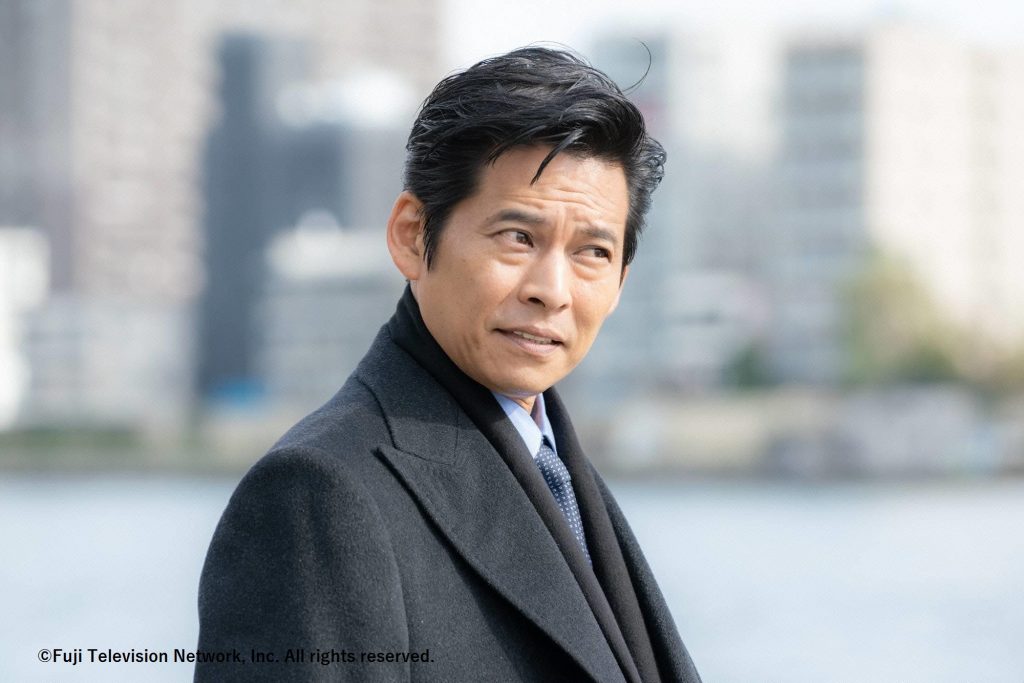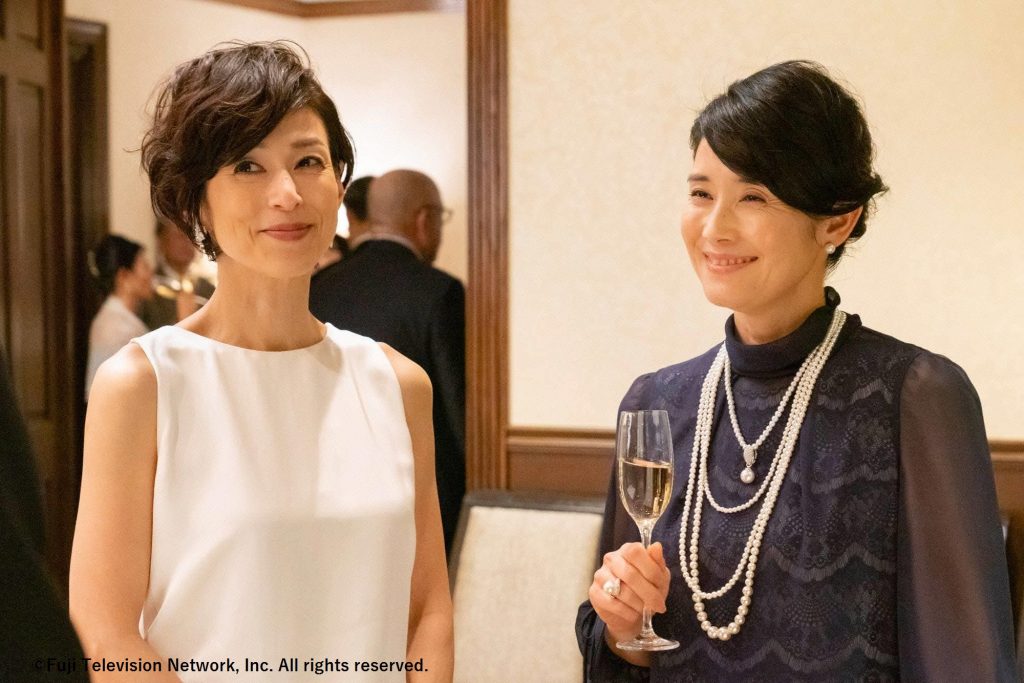 episode10
A supreme attorney general comes to visit Shogo (Yuji Oda). As well as the former boss of Shogo in the field of public prosecution, he was also a man at the center of attention for the possibility of involvement in corruption. Meanwhile, Chika finds out the real truth about Daisuke from Yusei following a tip-off.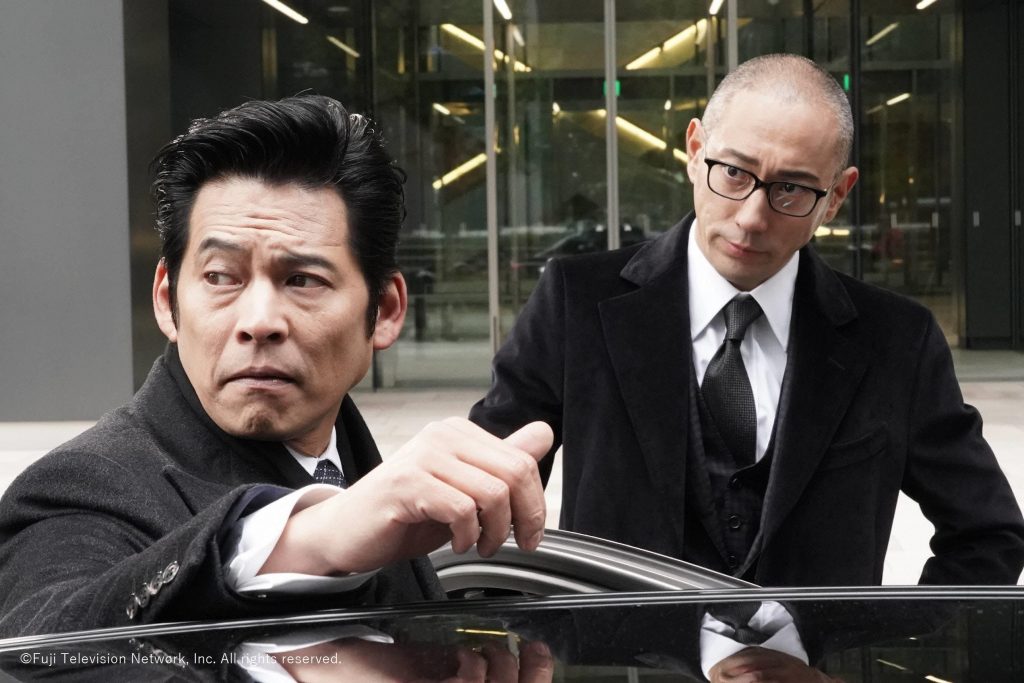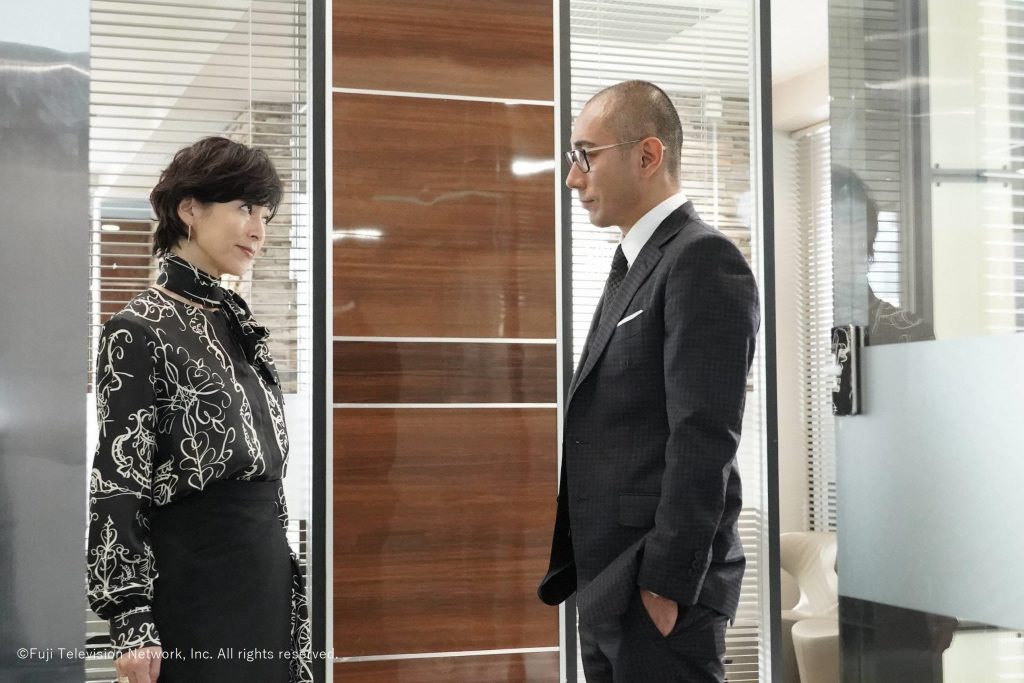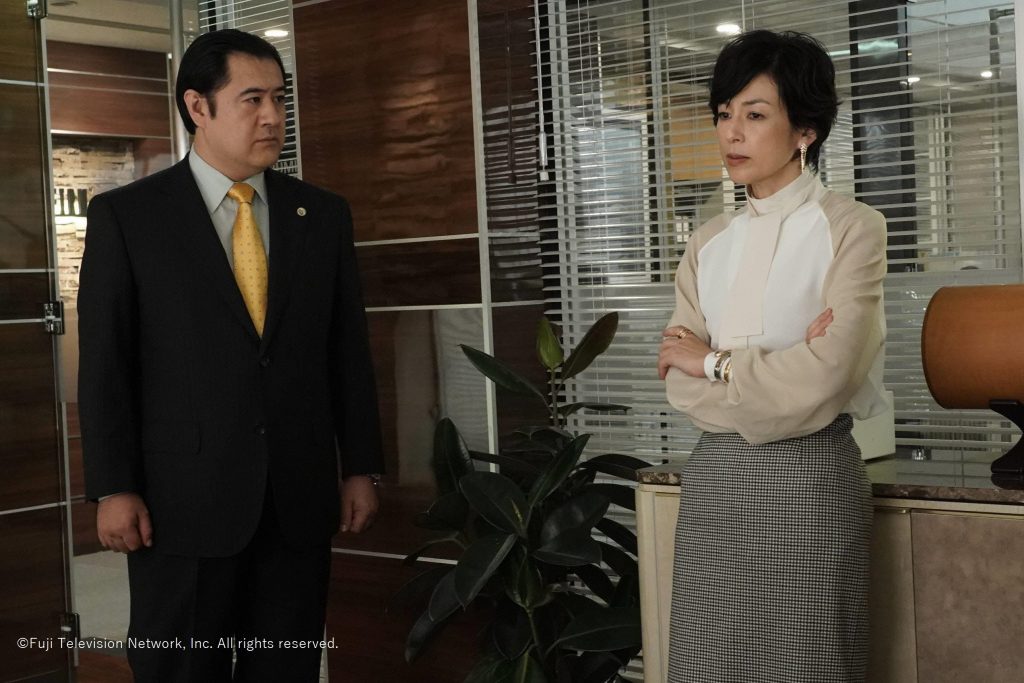 episode11
After Shogo Kai (Yuji Oda) manages to get hold of a document, he manages to find out that false accusations were involved for a murder incident that he had dealt with when he was a public prosecutor. It turns out that his boss back then had been hiding some vital evidence.