She Was Pretty
Aired on Tuesdays from July 6th, 2021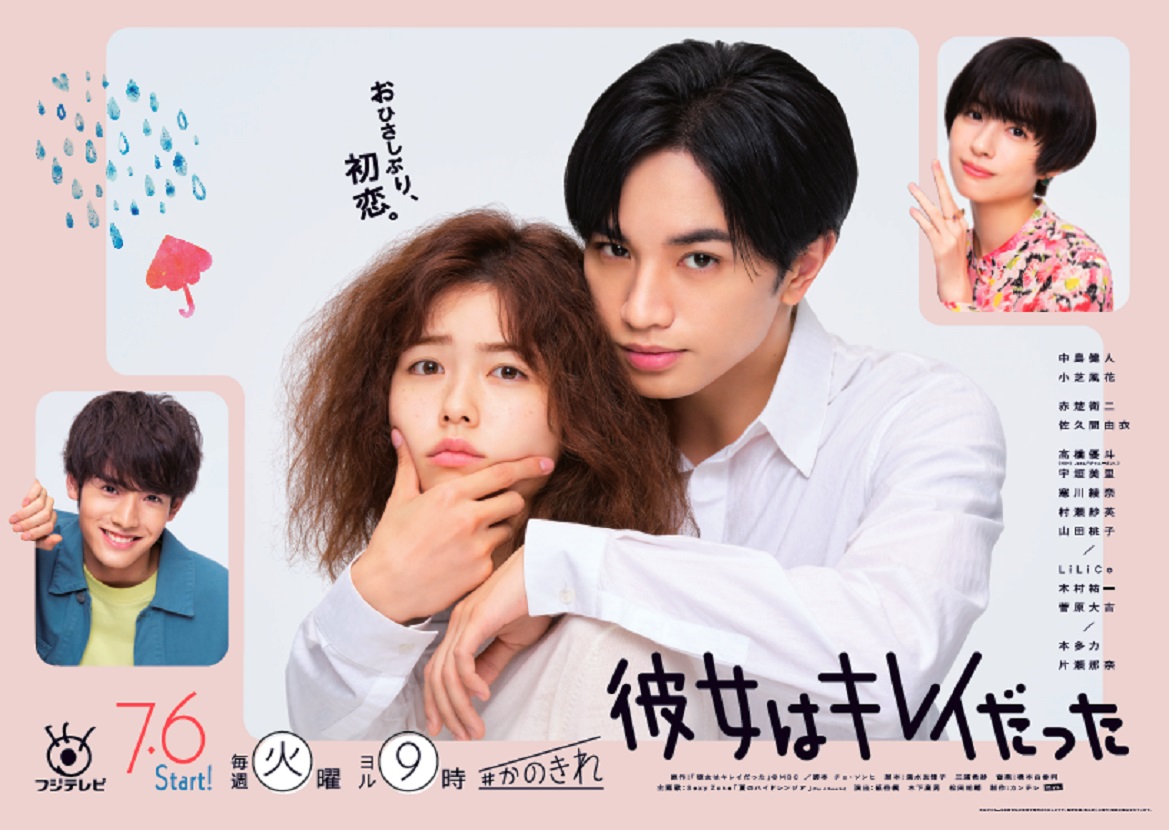 Story
Sosuke comes back from US as a deputy chief editor of the magazine "The Most".
He must make an instant impact to prevent the magazine from closing down.
He contacts his first love Ai and they promise to meet for the first time for years. Ai was very pretty when she was a child, but now she doesn't care her appearance and looks like a different person.
When Ai finds Sosuke at a meeting place, she's shocked to find that he has become a very handsome guy. Ai asks her beautiful room-mate Risa to see him as Ai. Sosuke is very happy to see her, believing she is real Ai.
Ai gets a new job, and surprisingly it's at editorial department of "The Most".
There she meets Sosuke, but he doesn't recognize her and treats her coldly…
Cast
Kento Nakajima
Fuka Koshiba
Eiji Akaso
Yui Sakuma
Yuto Takahashi
Misato Ugaki  
Ayana Sogawa
Sae Murase
Momoko Yamada
LiLiCo
Yuichi Kimura
Daikichi Sugawara
Chikara Honda
Nana Katase
episode1
Sosuke comes back from US as a deputy chief editor of the magazine "The Most." He must make an instant impact to prevent the magazine from closing down.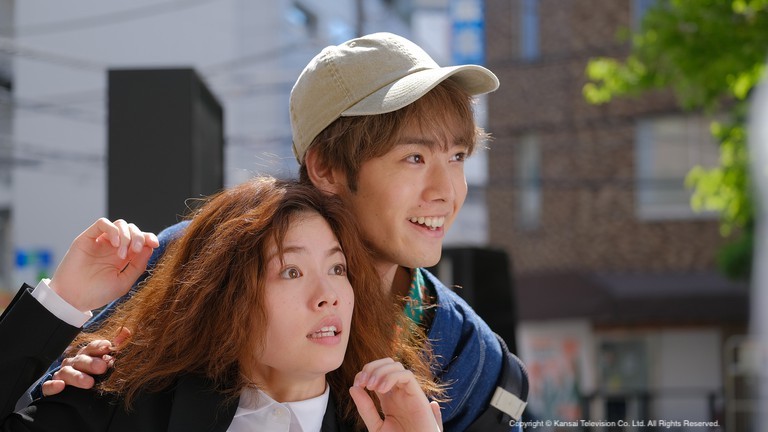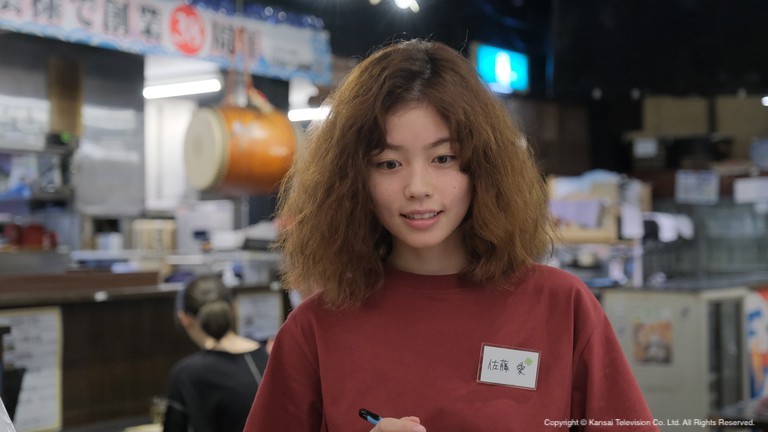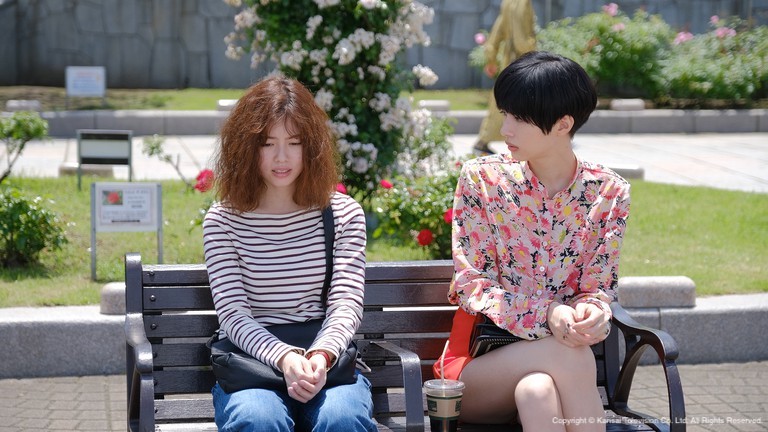 episode2
Risa continues to pretend that she's Ai in front of Sosuke and that she is studying abroad in England but she runs into him by chance at work…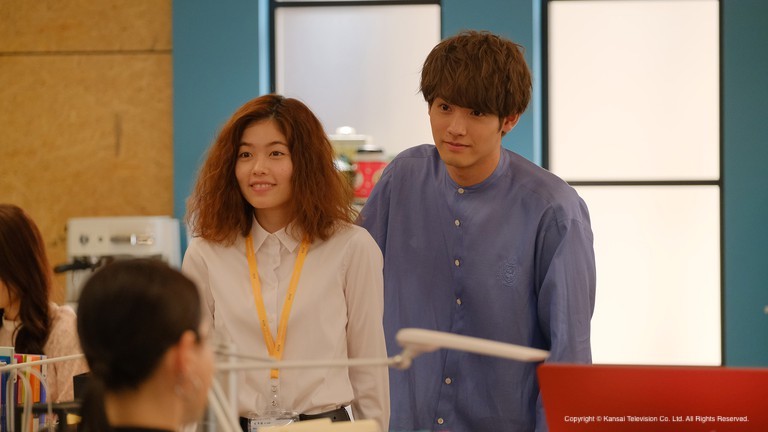 episode3
Mitsuki discovers that Naruse is being sued. However, he doesn't tell her the details of the lawsuit…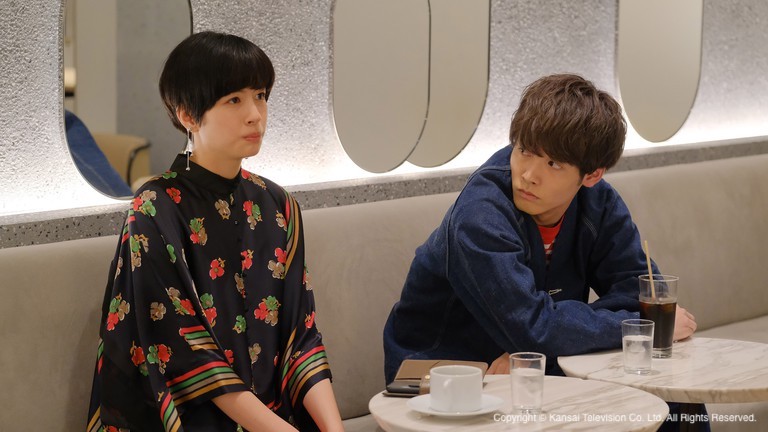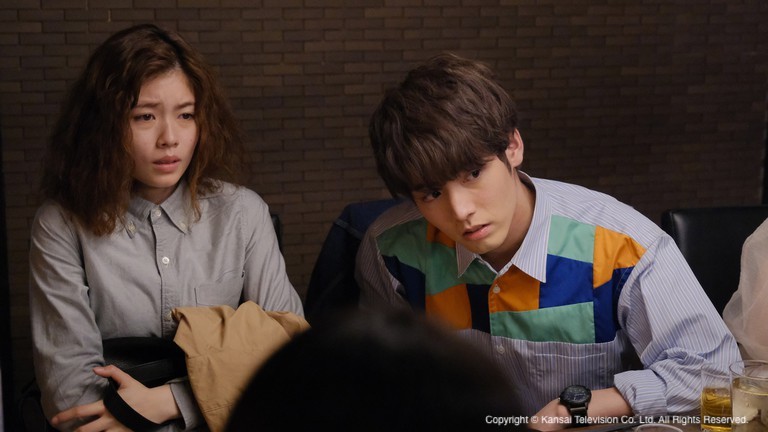 episode4
The relationship between Ai and Sosuke begins to change when they go on a business trip together…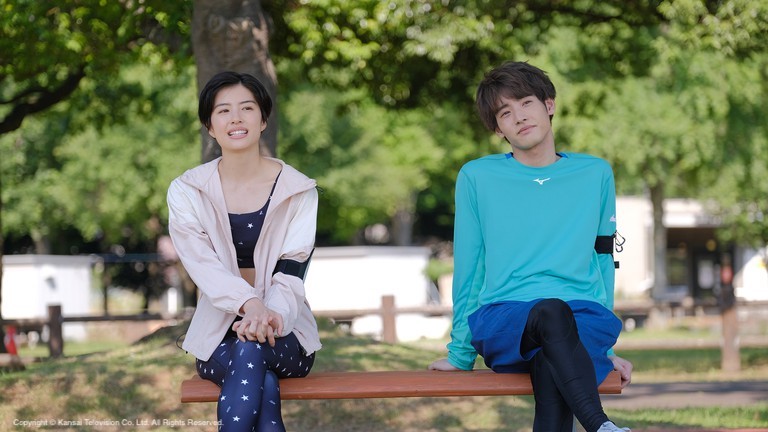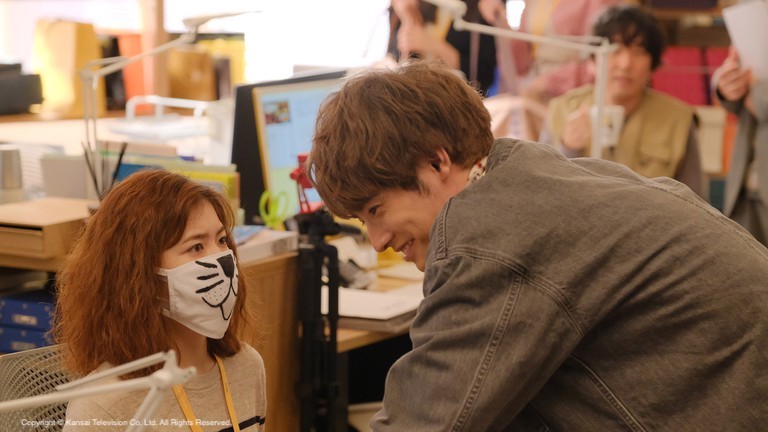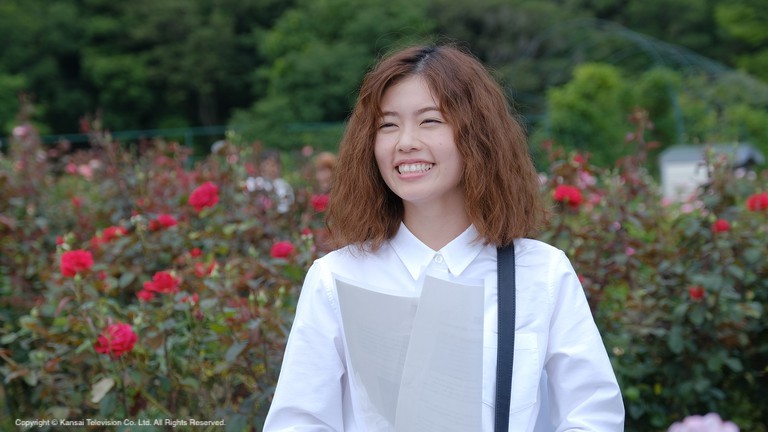 episode5
The editorial department is driven to the brink of closure, and Sosuke has no choice but to make an ultimate decision on Ai, after she makes a serious mistake during an important photo shoot!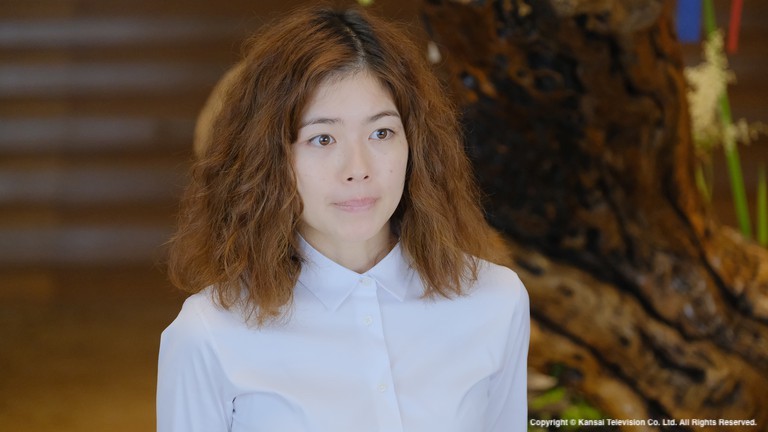 episode6
Ai decides to return to the editorial department after Sosuke tells her to hurry up and come back…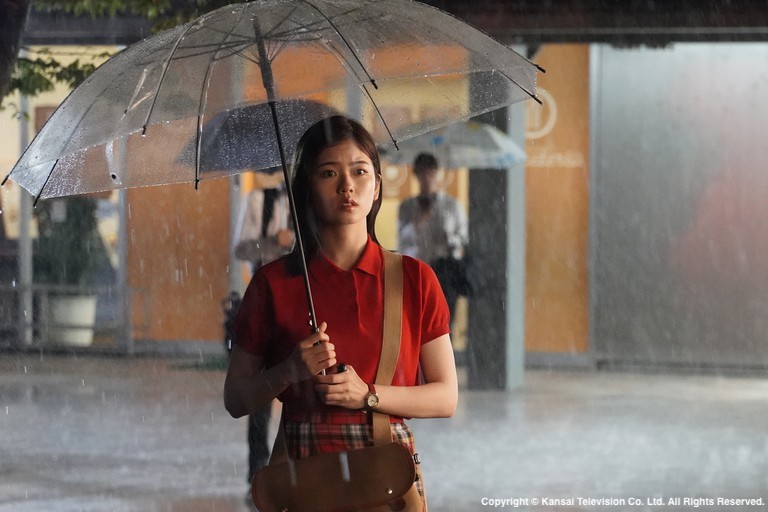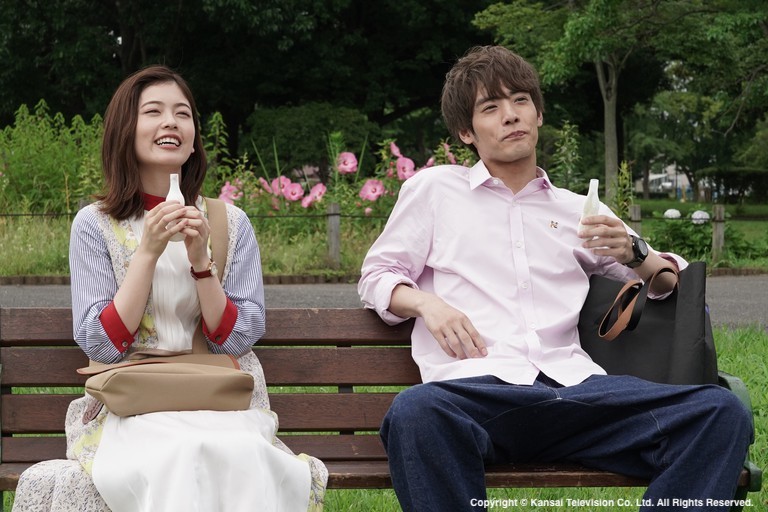 episode7
She loved Sosuke in the past and still now. Realizing her feelings, Ai rushes to his house to tell him everything, but someone is there…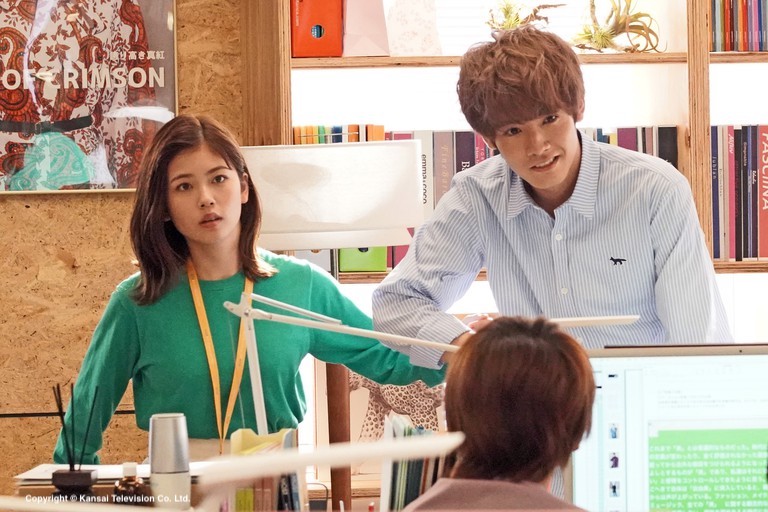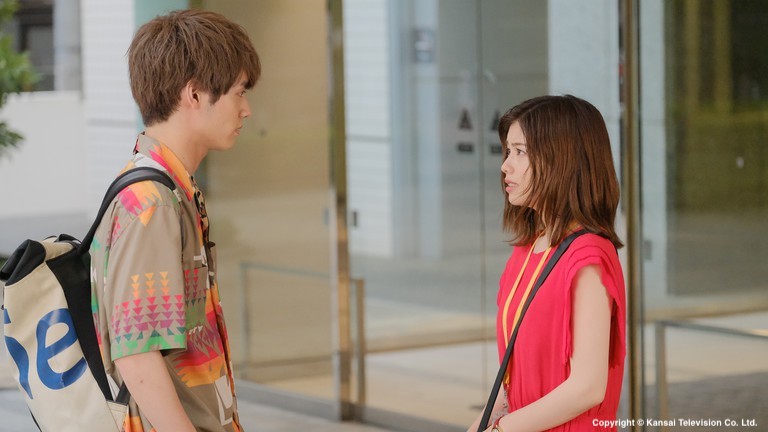 episode8
Sosuke discovers that the love of his life, is the very person he has been dreaming of seeing again for 16 years, his first love, Ai.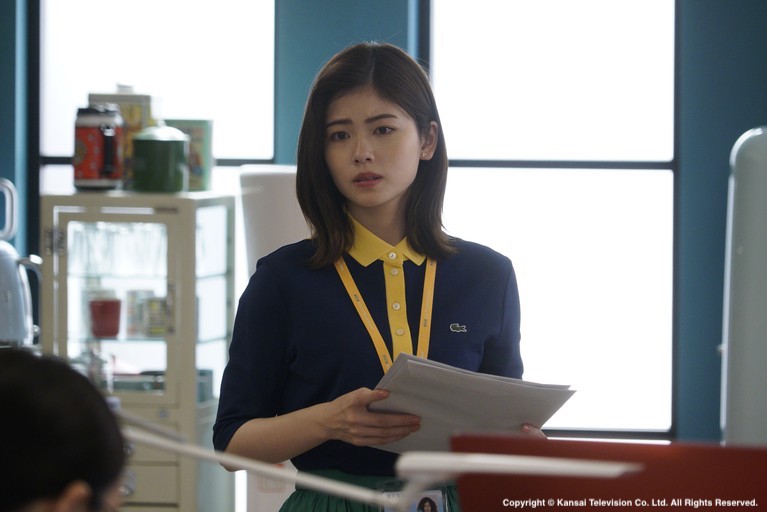 episode9
Sosuke collapses due to overwork. Ai worries about him as he works hard day after day, but Sosuke is still overjoyed about being able to be with Ai…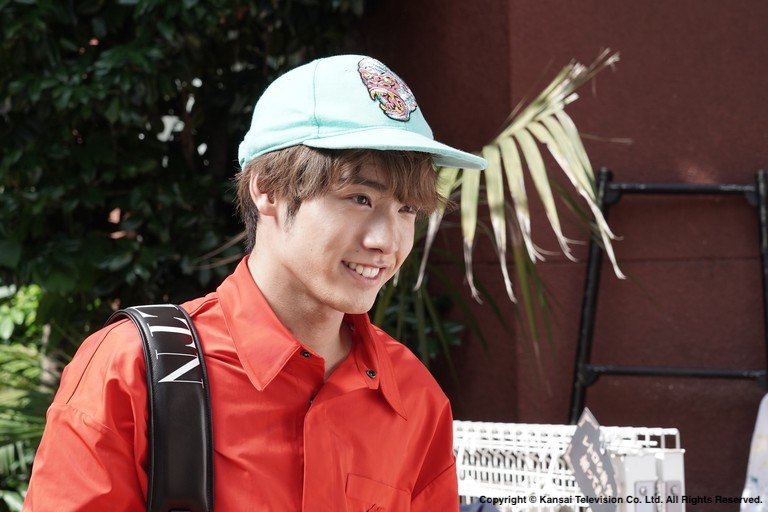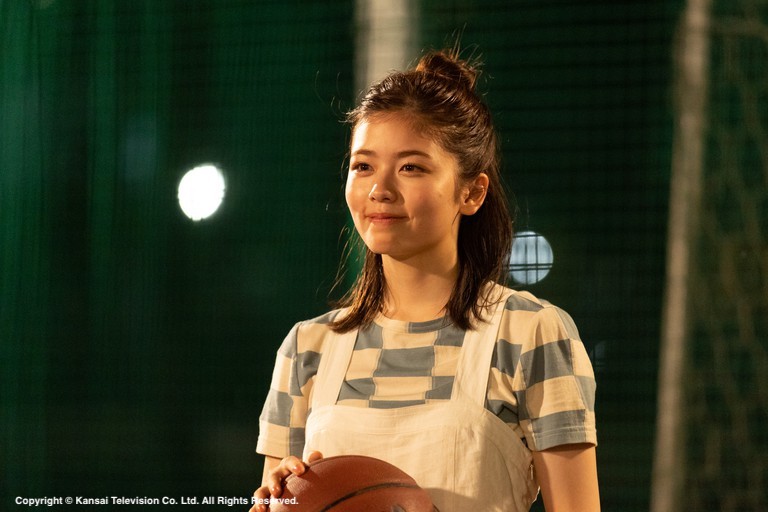 episode10
What is Sosuke's answer to Higuchi's desire to keep "The MOST." And Ai has a chance to become a picture book author!