My Fair Prince
Aired on Thursdays from July 15th, 2021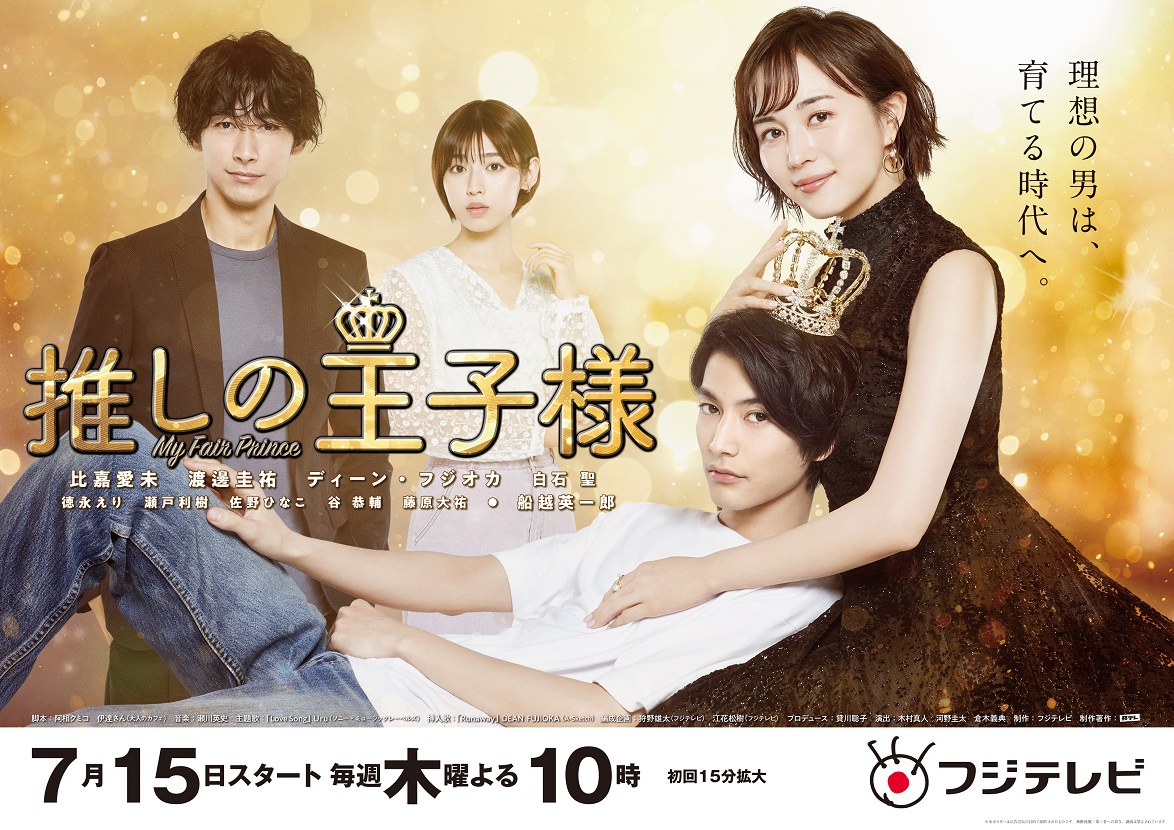 Story
"My Fair Prince" is a drama about the lead character, Izumi Hidaka who challenges to make Wataru Igarashi to be the ideal man. The story is a complete original one comparable to the reverse version of "My Fair Lady" with dazzling and romantic storyline.
36 years old Izumi is the president of a venture company involved in the creation of "otome games" (a general term for romantic games for women). Izumi became an up-and-coming manager after the game she creates based on the theme of falling in love with her 'perfect' male character 'Kento-sama' becomes an exceptionally big hit.
One night, this ideal character literally "descends from the sky" in front of Izumi and hugs her. Izumi is stunned by the unbelievable turn of events, but what's even more is the fact that he looks exactly like 'Kento-sama.' However, Wataru is a prince who is impolite, uneducated, unenthusiastic, and has never loved anyone before.
Izumi is very disappointed, but a chance encounter leads her to say, "I will raise you to be the ideal man!" She hires him to teach not only work, but also language, manners, knowledge, and even how to live and fall in love...
Cast
Manami Higa
Keisuke Watanabe
Dean Fujioka
Sei Shiraishi
Eri Tokunaga
Toshiki Seto
Hinako Sano
Kyosuke Tani
Taiyu Fujiwara
  ・
Eiichiro Funakoshi
episode1
36 years old Izumi is the president of a venture company involved in the creation of "otome games" (a general term for romantic games for women). Izumi became an up-and-coming manager after the game she creates based on the theme of falling in love with her 'perfect' male character 'Kento-sama' becomes an exceptionally big hit…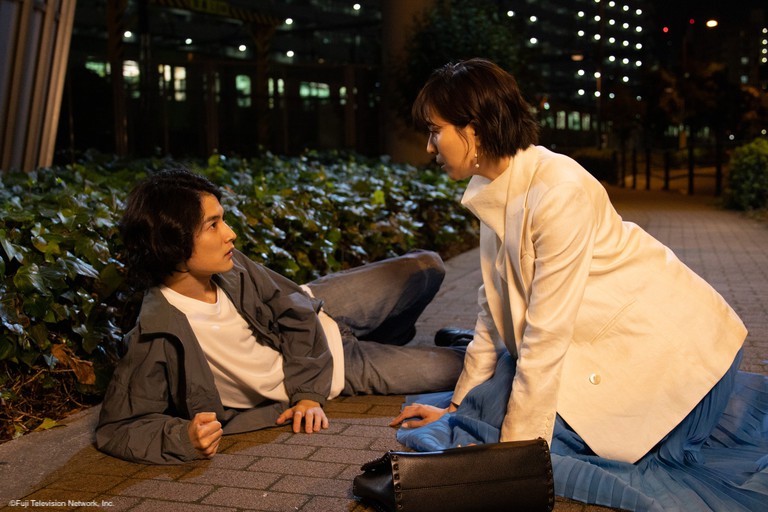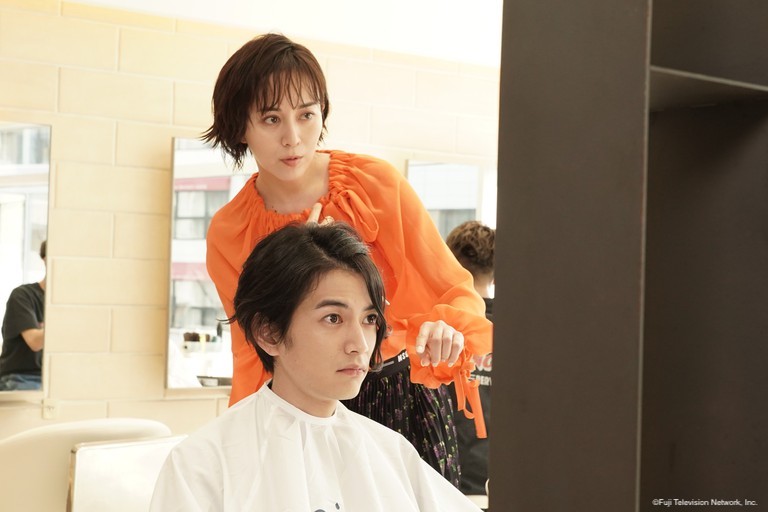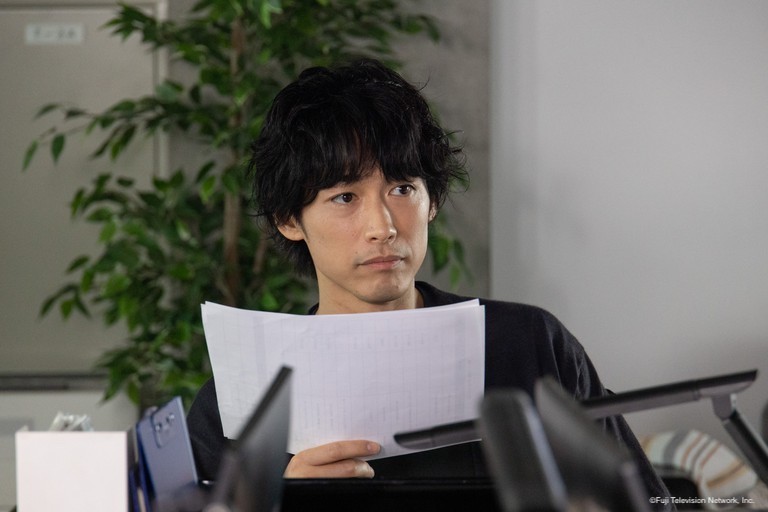 episode2
Let's raise him to be the ideal man. Make him the best prince he can be, inside and out. Izumi, the president of Pegasus Inc., a venture company that produces "otome" games, meets Wataru who looks exactly like Kento-sama, the protagonist of Love My Pegasus…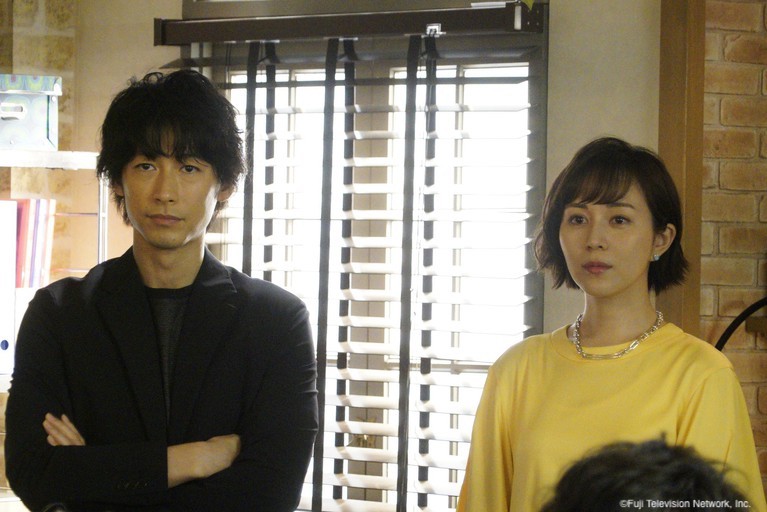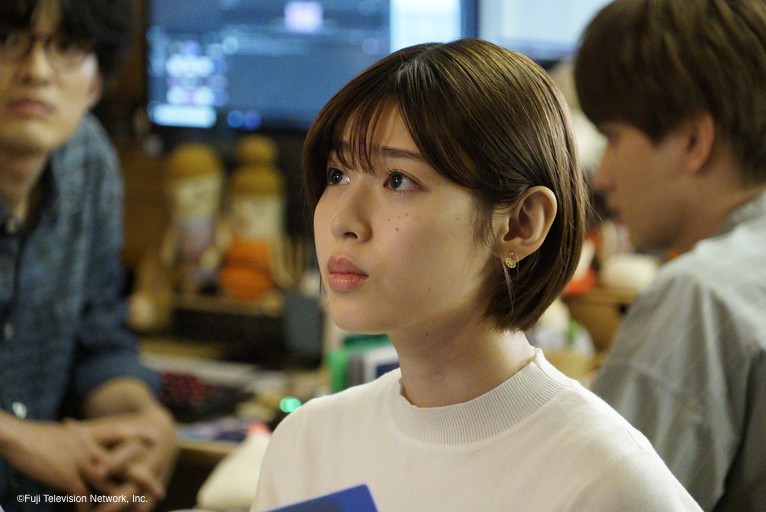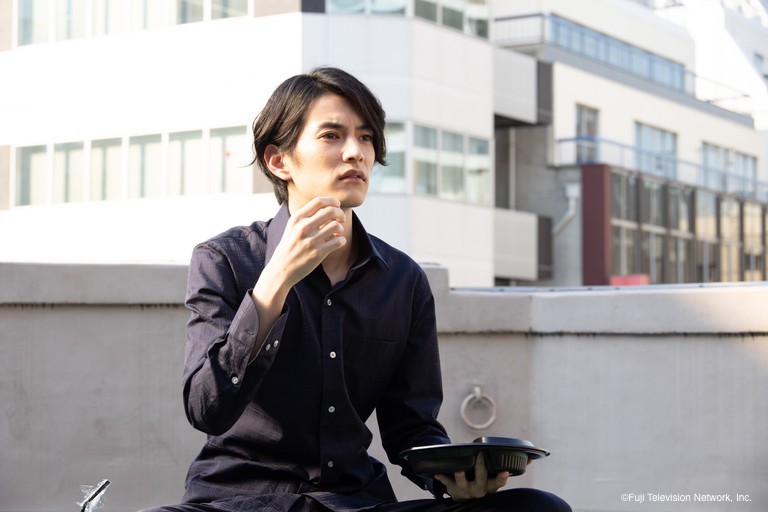 episode3
Izumi and her team at Pegasus Inc. propose investment plans for the development of a new "otome game"…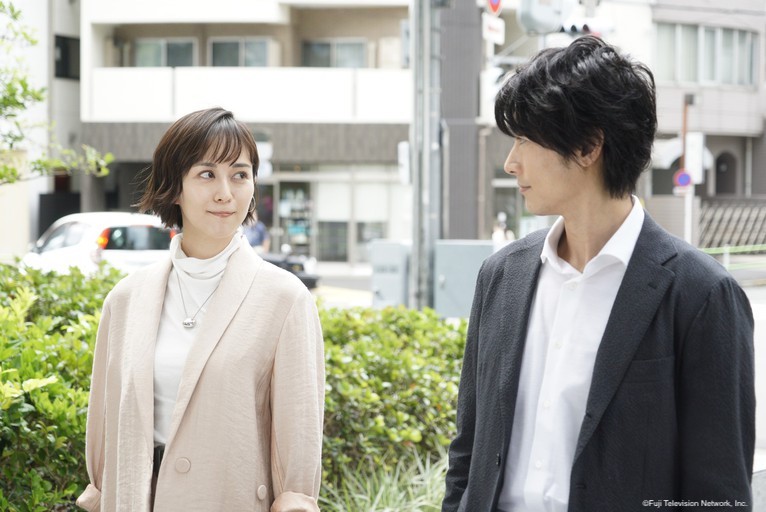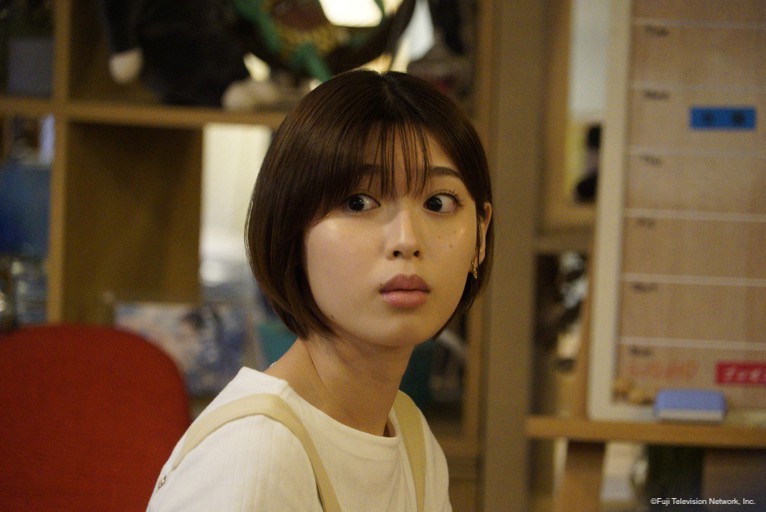 episode4
Izumi and her team at "Pegasus Inc." finally receive an investment from "Lantern Holdings," for their new "otome" game…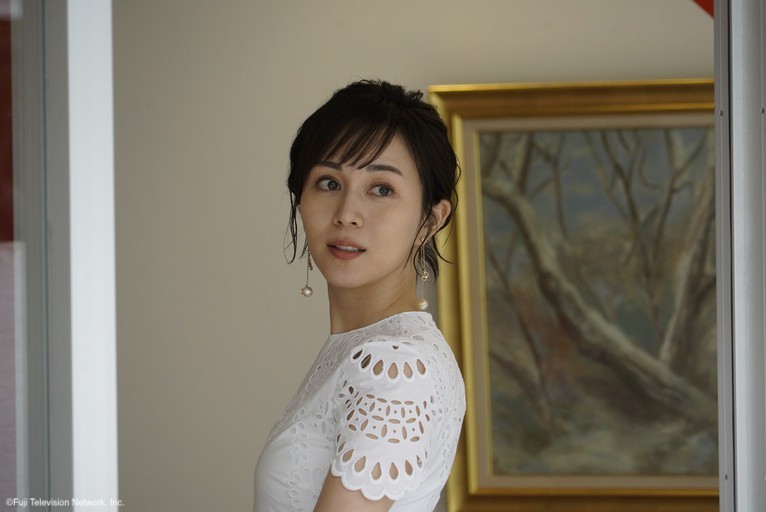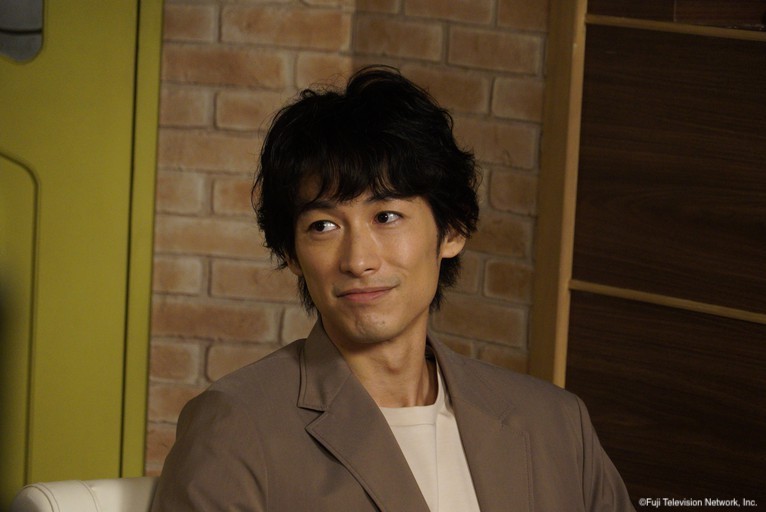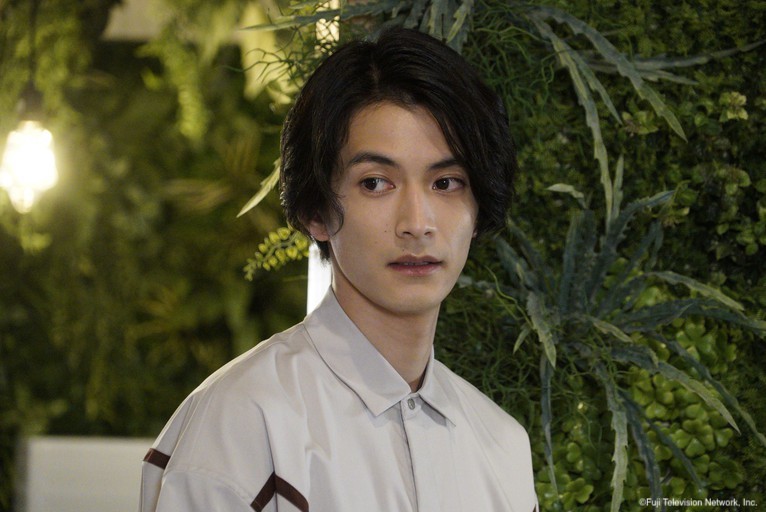 episode5
Wataru gets asked out by Anna for a meal. Meanwhile, on their way home, she comes out about her feelings for him…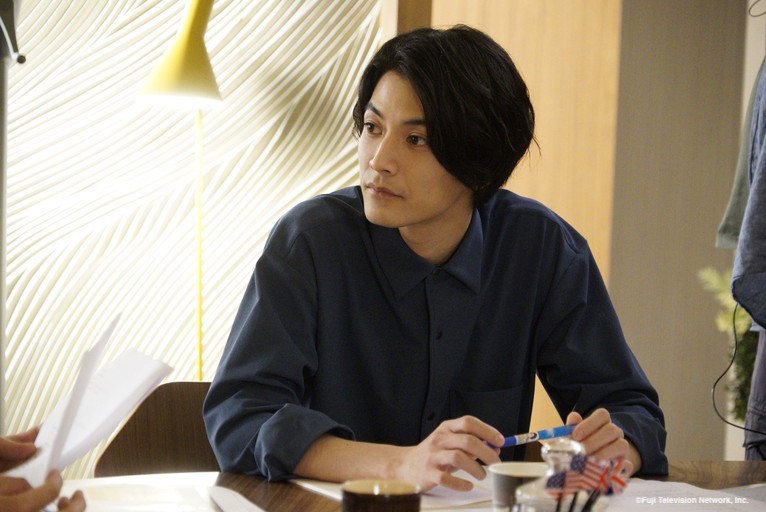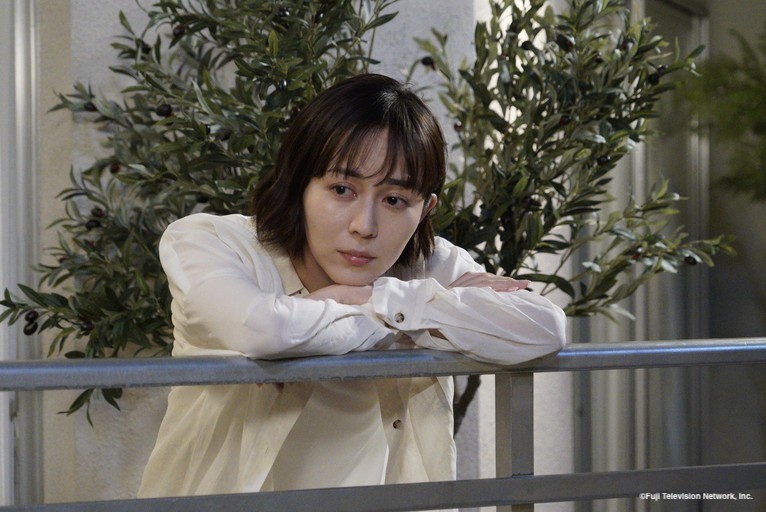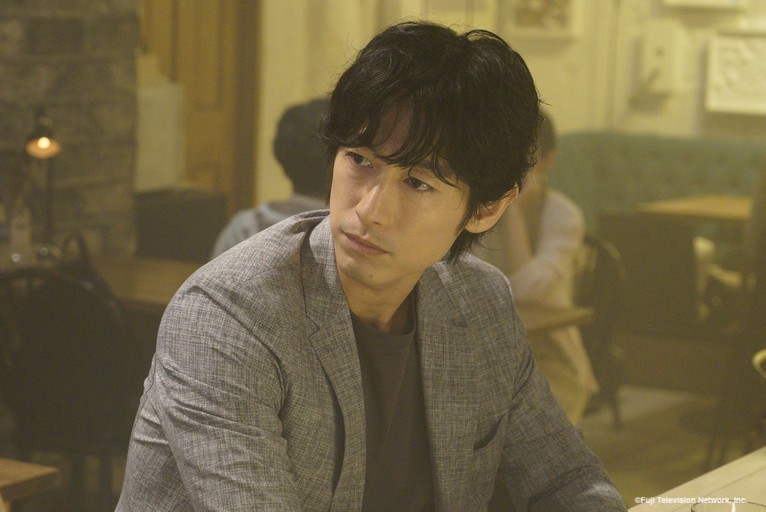 episode6
Wataru finds out that Izumi has been making a bet on whether he can raise him into a perfect man or not…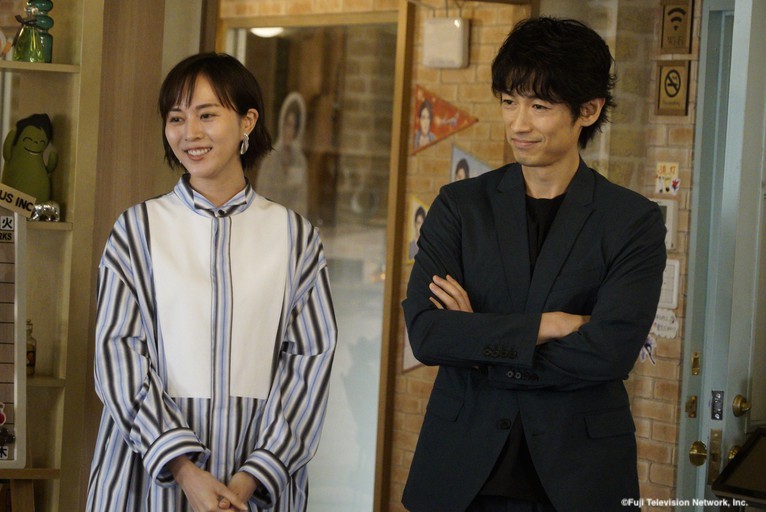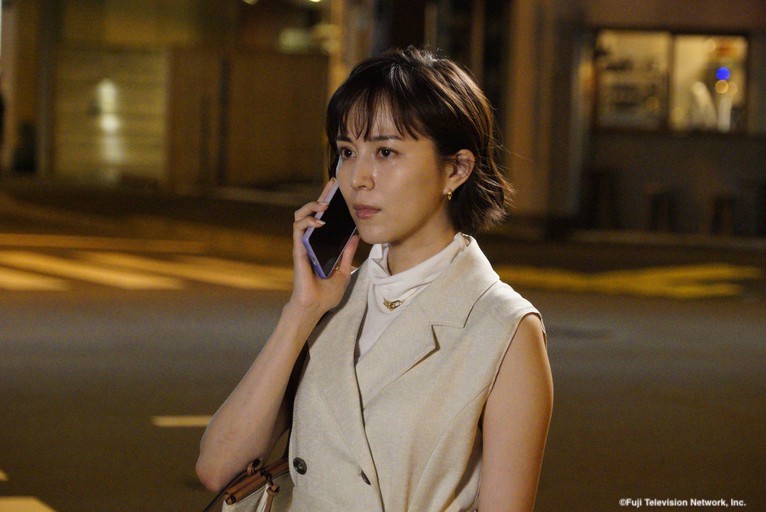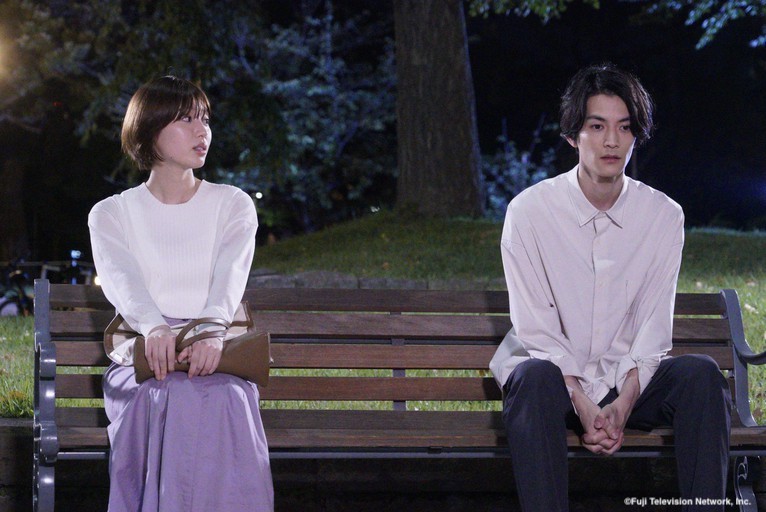 episode7
After being asked by Izumi, Wataru takes Anna home after she collapses from exhaustion and is treated at the hospital…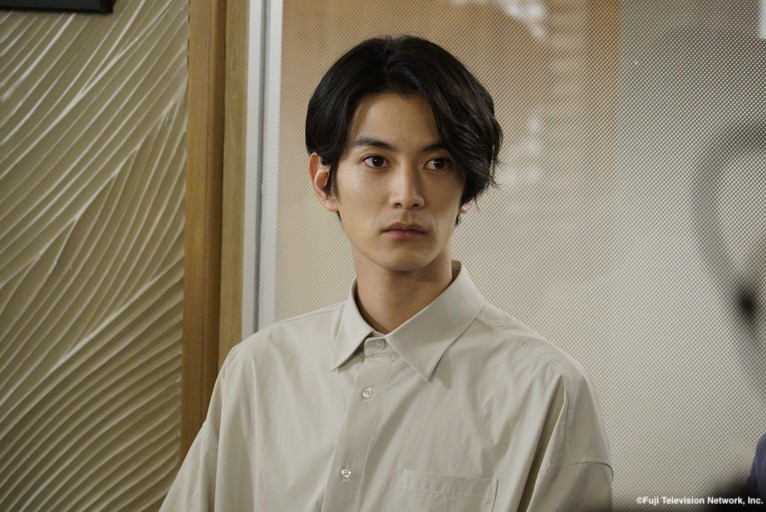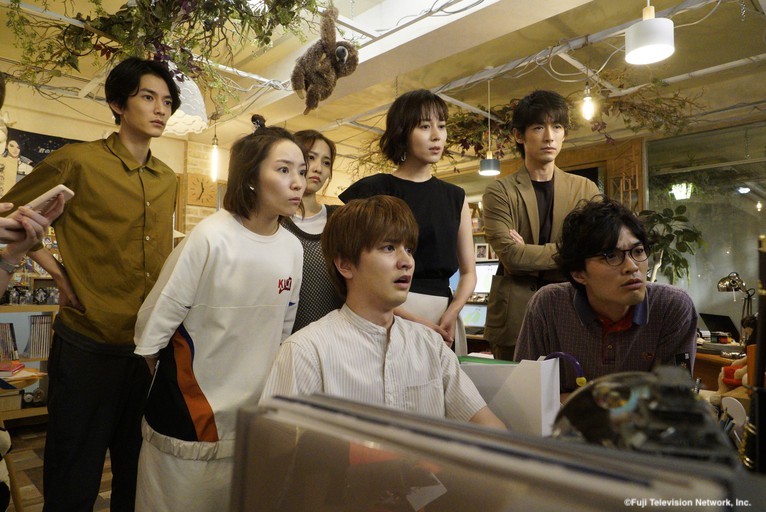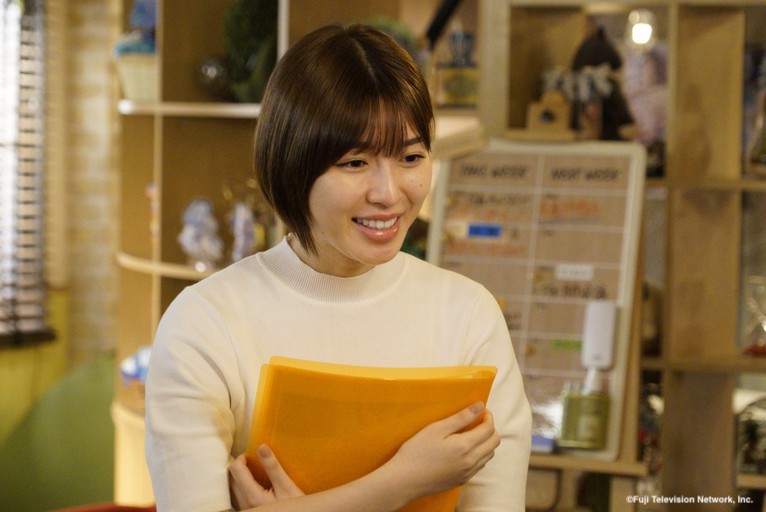 episode8
Wataru tells Izumi that he likes her. However, Izumi replies that he is just misunderstanding her feelings of respect, and shuts him down, saying that his life is his own to make, and that they should go their separate ways…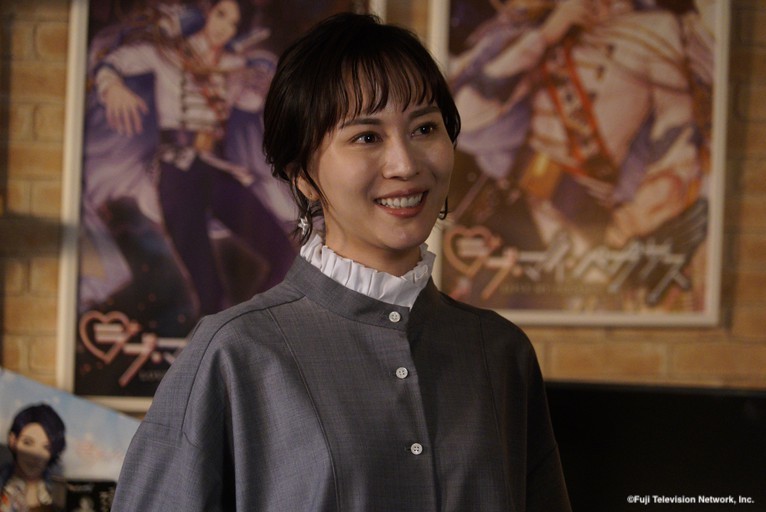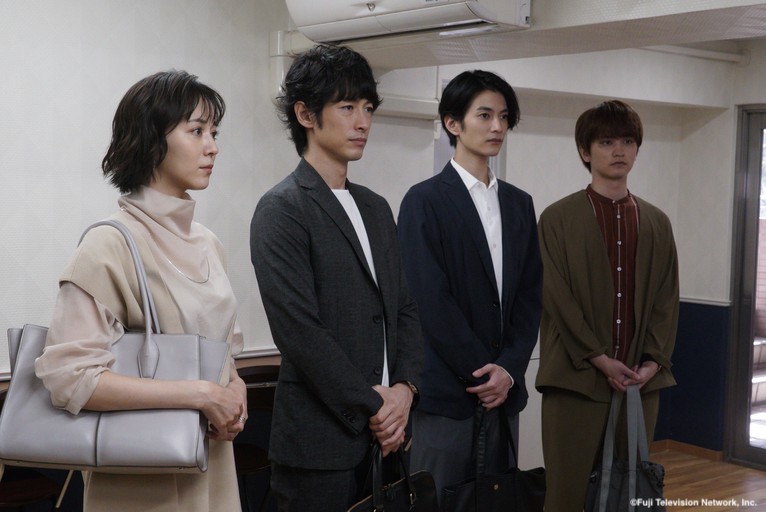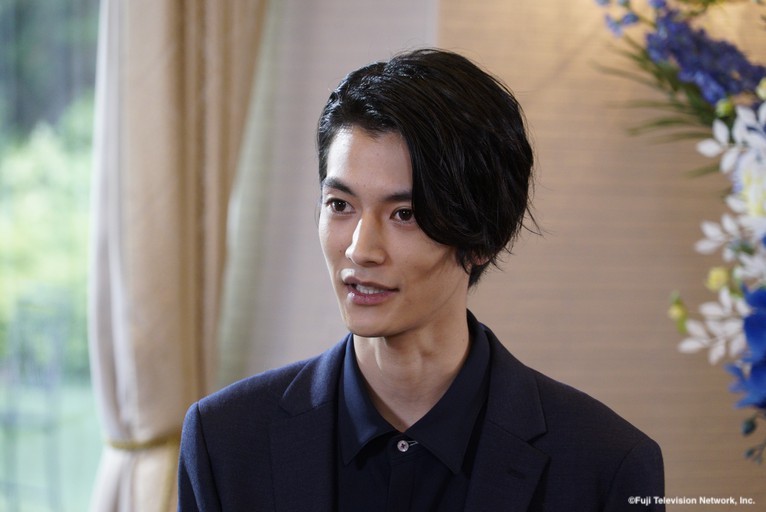 episode9
Izumi tells Mitsui that she is in love with Wataru. However, after this Mitsui feels that he could be honest with her, and confesses his feelings for her…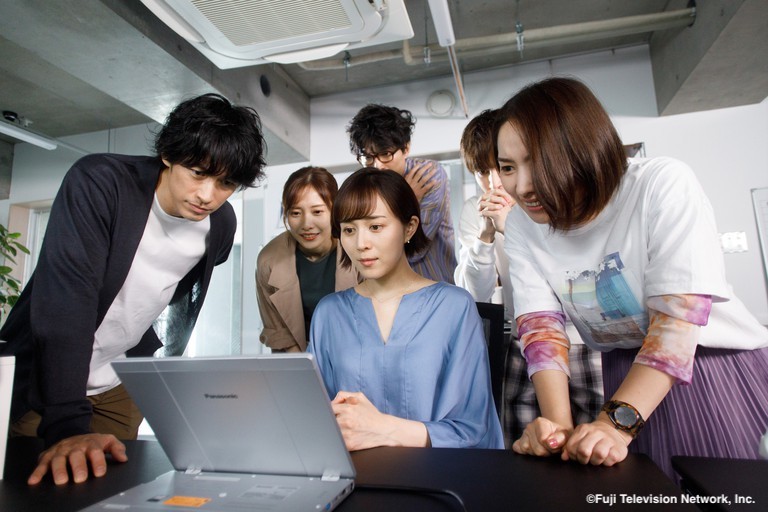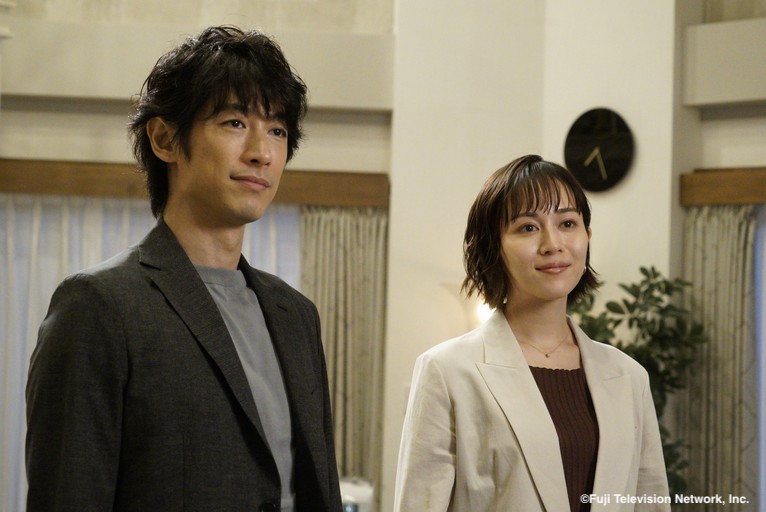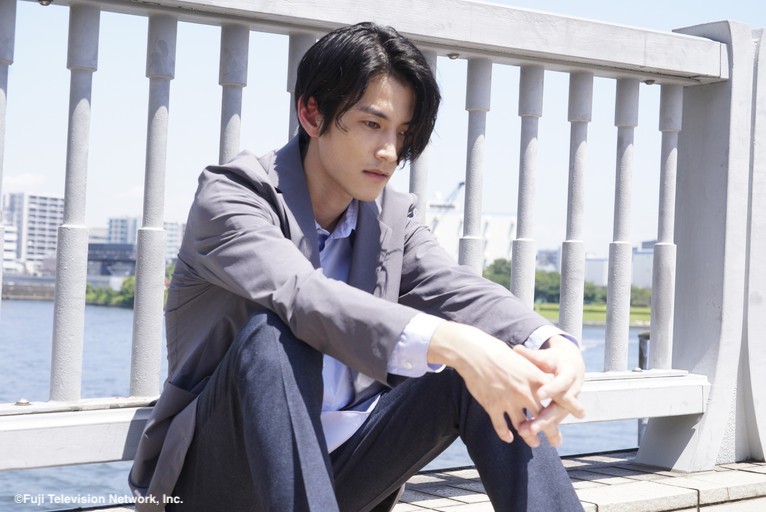 episode10
The CEO of Pegasus Inc., Izumi, accepts the condition that the service of "Love My Pegasus" be terminated and joins Lantern Holdings, a major outdoor manufacturer…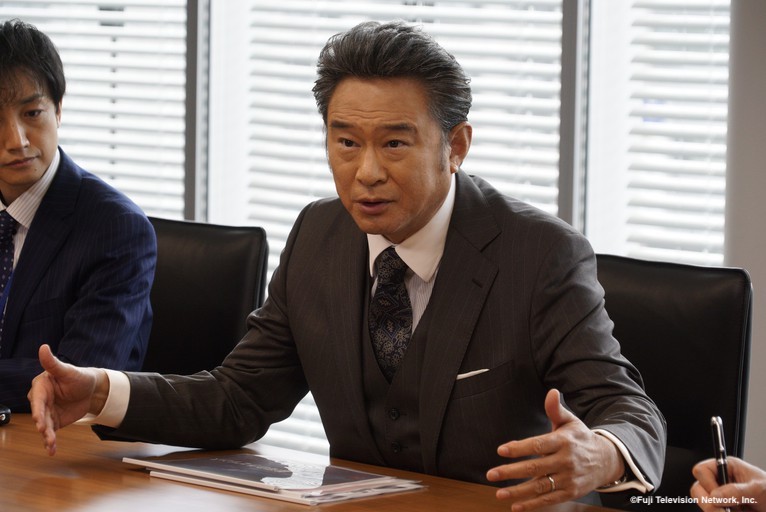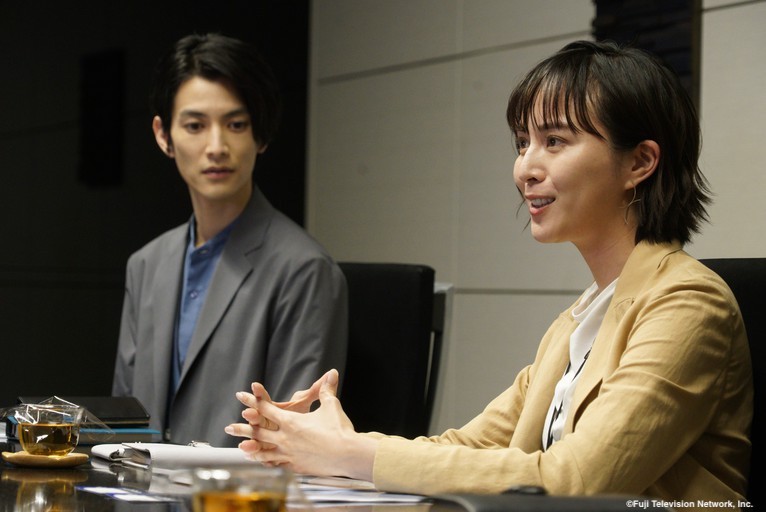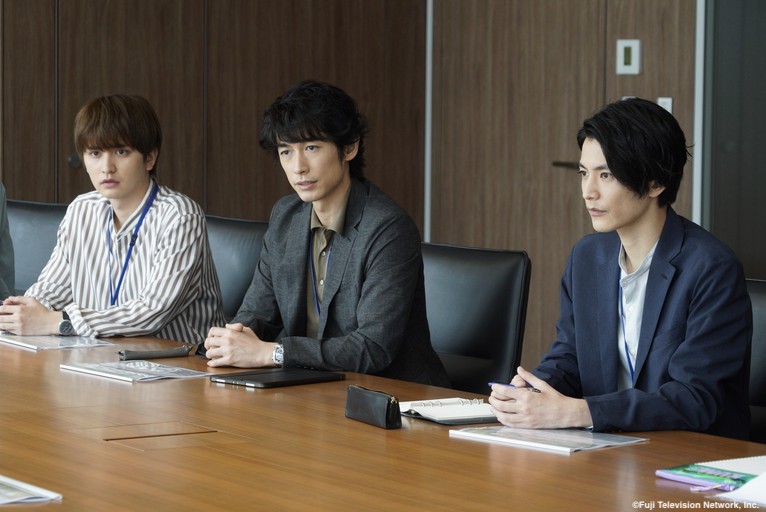 episode11
After joining Lantern Holdings, Izumi is at the mercy of Lantern's demands and blunders in a crucial presentation for a project to be turned into a consumer game…