School Cop
Aired from Tues. January 12th, 2021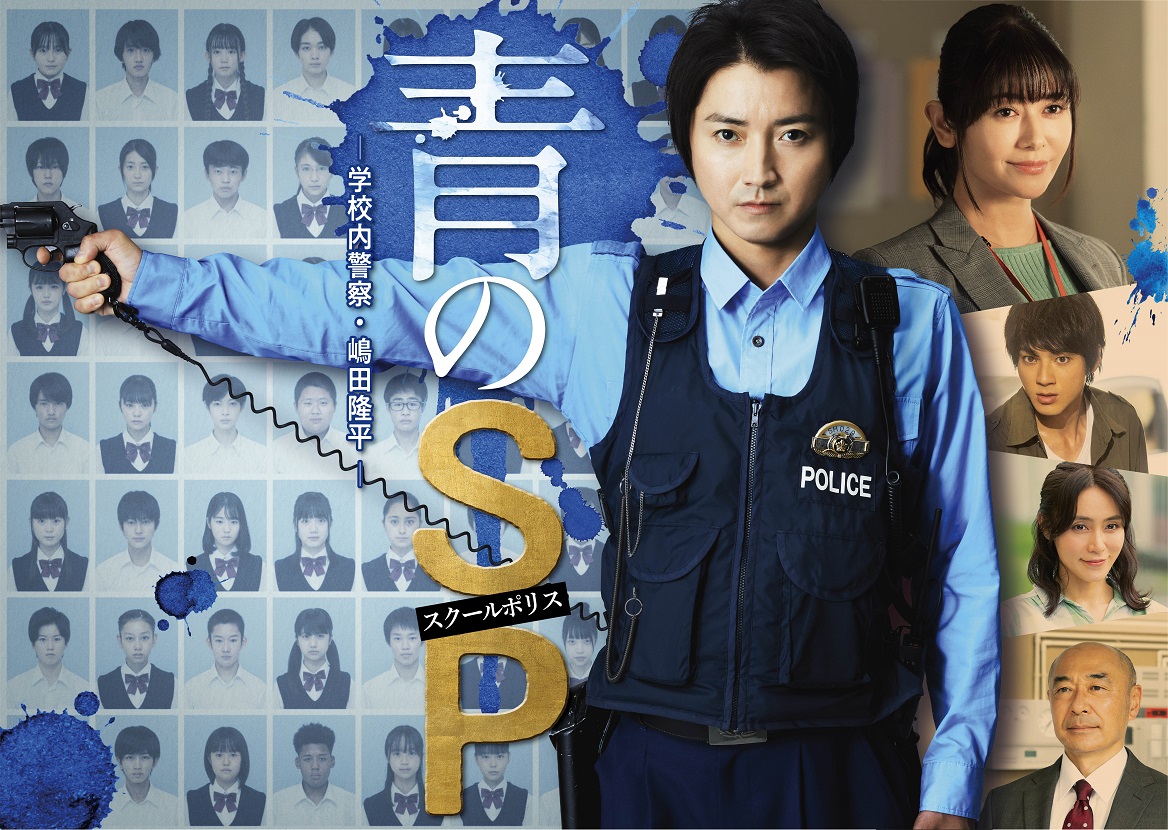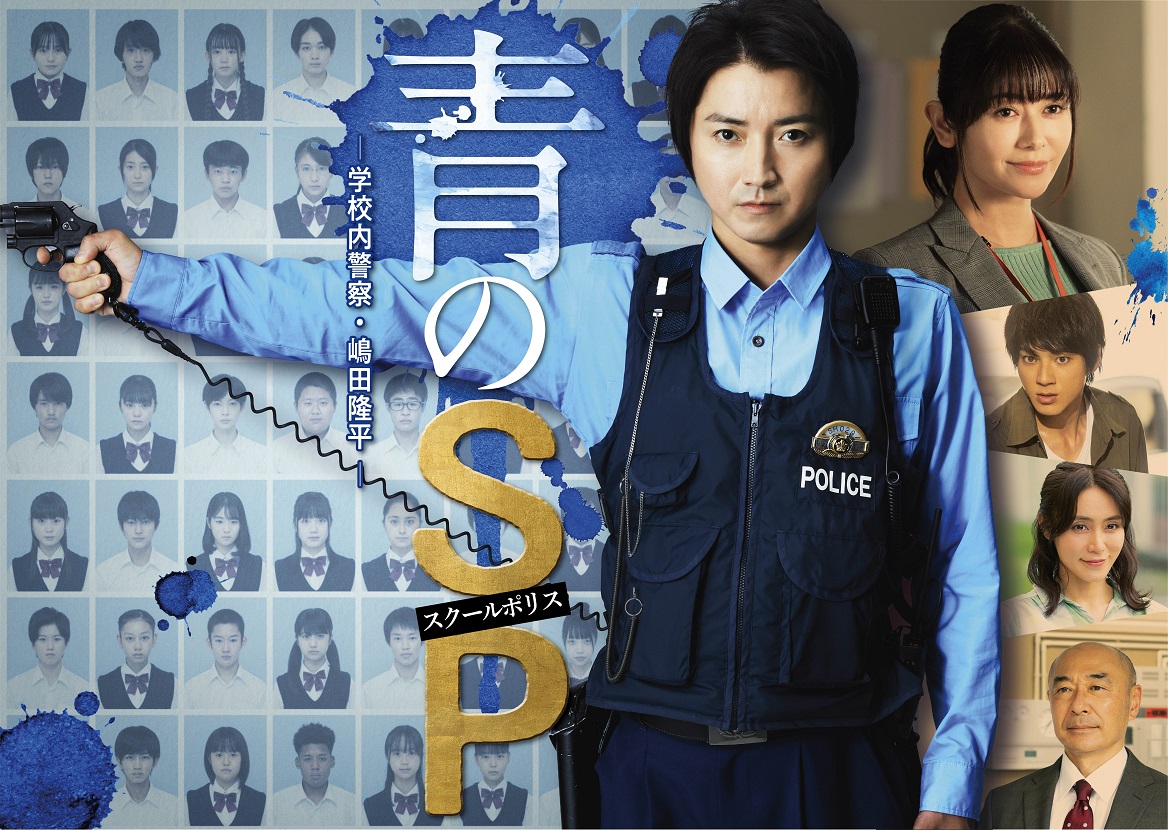 Story
A new weekly drama series from Kansai TV. Tatsuya Fujiwara plays a talented detective who trades hardened criminals for troubled teenagers. Placed in an unruly public junior high school, he gets to work contending with the many problems it faces and uncovers some more serious ones. While the detective tries to operate in the hard-line way he knows best, he finds himself confronted by a skeptical and fiery teacher, played by award winning actress Yoko Maki.
Each episode forms a self-contained story, featuring tight action sequences created by specialists from the world of Japanese action cinema. High school drama is tackled head on by the High School Cop in this satisfying and exhilarating drama.
★By clicking on the episode tab on the right of this page (available after broadcast has commenced), you can access the outlines, which are updated every Wednesday.
Cast
Tatsuya Fujiwara
Yoko Maki
  ・
Yuki Yamada
Yuki Izumisawa
Seiko Takuma
Kento Shibuya
Chi Sun
Norikatsu Kodama
Masami Kanazawa
  ・
Takuma Otoo
Masanori Ishii
Kenta Suga
Yuya Endo
Asumi Rio
  ・
Rie Minemura
Takeshi Masu
Sayaka Yamaguchi
Katsunori Takahashi
episode1
Asamura, who is a Japanese teacher of a junior high class, is on a night patrol of the downtown area, and as she warns a junior high school student who robbed from a classmate, she finds herself confronted with a knife…