Kyojo 2
To be aired on Jan.3rd and 4th (2021) for 2 consecutive nights from 9PM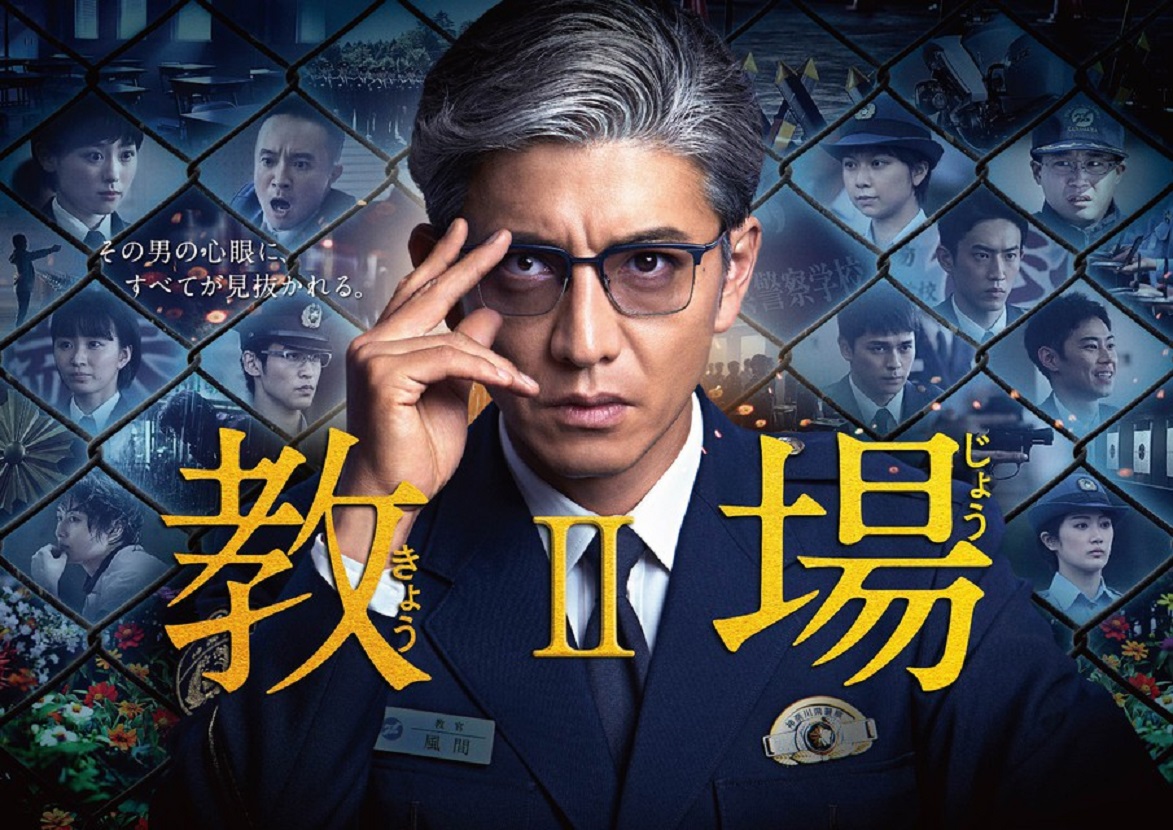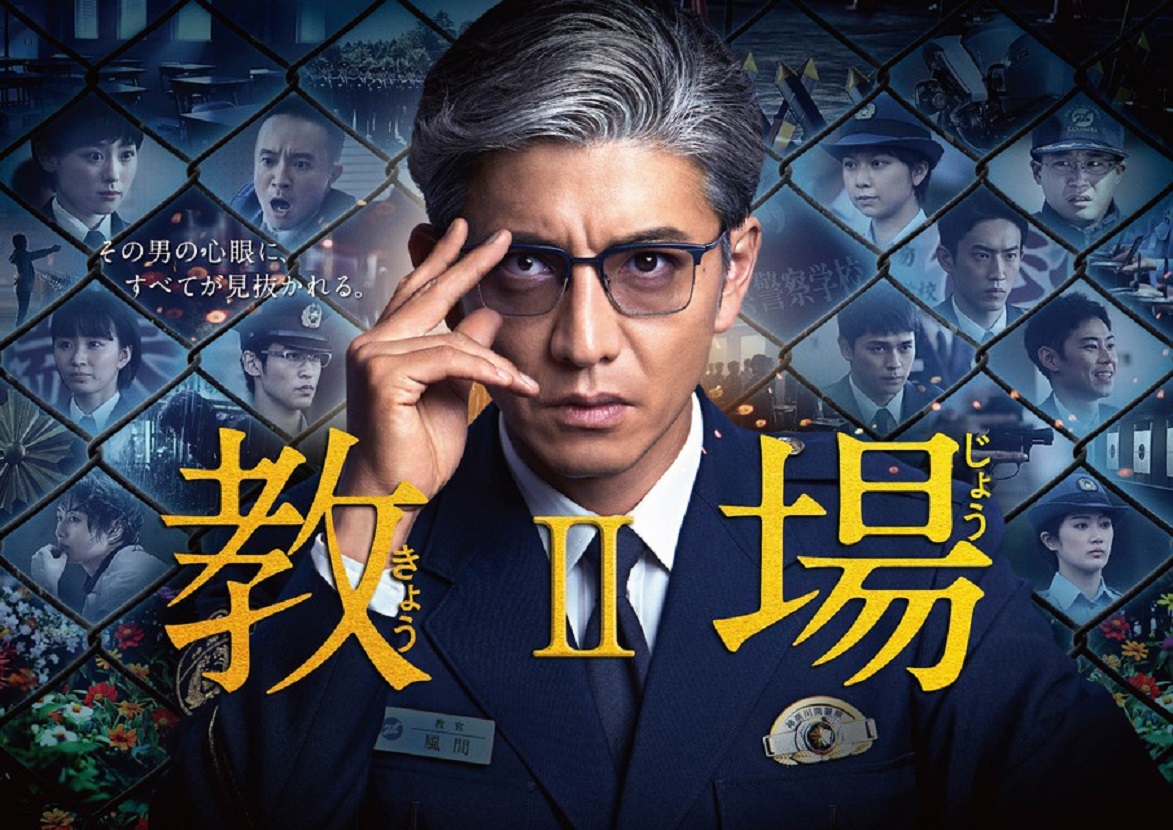 Introduction
The original "Kyojo" series written by Hiroki Nagaoka took the mystery world by storm in 2013.
This is the second of the series based on the best-selling books (800,000 copies in print and electronic format) considered a new frontier for police novels, for which many fans had been eagerly waiting for its dramatic adaptation ever since.
Kimura Takuya plays Kimichika Kazama, the 'most fearsome' instructor at the main protagonist's police academy. Having starred in a number of hit contents playing various leading roles such as a public prosecutor, a prime minister, a genius surgeon, to even a bodyguard who gave a passionate performance in the memorable "BG" (June to July 2020, TV Asahi), he plays a ruthless instructor who terrifies his students with his unbelievable behavior that doesn't allow others to get even close to him and makes them tremble with fear. When a student gets into trouble, Kazama ruthlessly thrusts a notice of expulsion, but that's because he believes that the police academy is a place to push out unqualified students. The drama's creation of a character similar to a 'blue-flame' with an overpowering sense of duty to the police in the midst of ruthlessness has been widely praised by many as "a new frontier for Takuya Kimura."
The screenplay is by Ryoichi Kimizuka, who worked with the 'Bayside Shakedown' series. Direction of the series, is by the legendary Isamu Nakae who has worked with Takuya Kimura on a number of hit dramas such as 'YOUNG PEOPLE: THE WHOLE STORY' (Aired from Oct.1994), 'A SLEEPING FOREST' (Aired from Oct.1998), and 'Pride' (Aired from Jan.2004). The strong tag team of Takuya Kimura, Ryoichi Kimizuka, and Isamu Nakae have reunited to weave out the story's precious gems. The previous series was set in the closed room of the police academy, and depicted the various conflicts and secrets of the students, and how they overcome one incident after another until they graduate. Once again, we have a unique group of students, and it's inevitably going to be a series full of unpredictable twists and turns. While there have been serialized dramas in which Takuya Kimura has played the lead role, this will be his first one-off drama that has become a series in a career that spans 33 years since his drama debut in 1988. With his overwhelming presence, Takuya Kimura has the power and charm to change the atmosphere of where ever he's at.
ON AIR DATES: Jan.3rd and 4th (2021) from 9PM
Cast
Takuya Kimura
  ・
Gaku Hamada
Moka Kamishiraishi
Haruka Fukuhara
Yuma Yamoto
Yosuke Sugino
Ren Meguro (Snow Man)
Gordon Maeda
Sae Okazaki
Junki Tozuka
Sara Takatsuki
Hina Higuchi (nogizaka46)
   ・
Daiki Shigeoka (Johnny's West)
Takahiro Miura
Yui Sakuma
Riku Kashima
   ・  
Asuka Kudo
Haruna Kawaguchi
Wakana Aoi
Miu Tomita
Ryosuke Mikata
Ryota Murai
   ・
Yuko Oshima
Shohei Miura
  ・
Hitomi Sato
Masato Wada
Hitomi Takahashi
  ・
Marika Matsumoto
Fumiyo Kohinata
Others