Non-Mama white paper
Aired on Saturdays from 23:40 to 24:35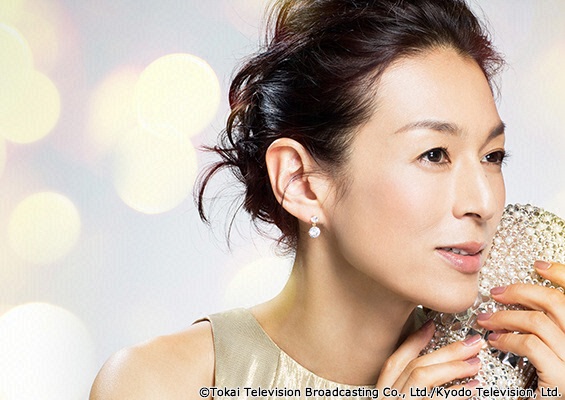 Story

"Non-Mama" is a new word which describe "a woman who chose not to be a mother," and it's the opposite to the meaning of "working mother." Almost 30% of women who were born in 1960's are now categorized as Non-Mama. They have been spending their life in an age in which the childbirth is discouraged and working is encouraged, but now they enter a new age of encouraging childbirth and nurturing. It is the time for Non-Mamas to face the new age and their life without a child.


Reiko Doi, 49 years old non-mama who had got divorced, works for an advertising agency. She is dropped from promotion ladder because it's easier for men to be on the fast track, and she feels small because the general public prefer working mother to non-mama. She feels that both the public and the agency are embarrassed with how to treat her these days. At such time, she is notified that she will be a chief director. She decides to work hard and to connect people through her career, she couldn't connect her life to next generation, though. But managerial position is much harder than she expected. You can find many un ignorable topics in this drama. Regret and freedom without a child, joy and suffering of managerial position, hope and puzzlement for the last romance… This is a drama that delivers a message: "your life is also shining", through such feelings of non-mamas.
Cast
Honami Suzuki
Momoko Kikuchi
Makiko Watanabe
Rina Uchiyama
Katsunori Takahashi
Company Credits
Produced by Tokai Television Broadcasting Co., Ltd., Kyodo Television, Ltd.