Medical Team Lady da Vinci's Diagnosis
Aired on Tuesdays from 9:00 to 9:54 p.m.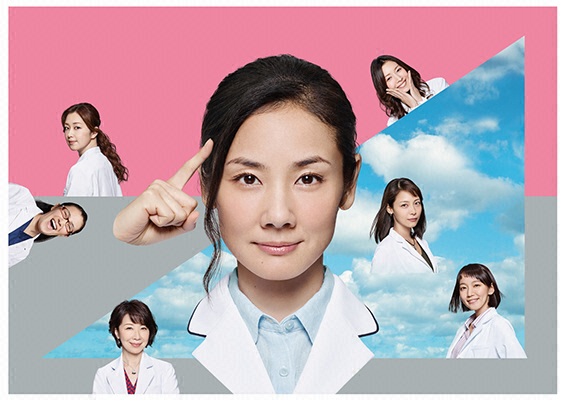 Story
Shiho Tachibana is a genius neurosurgeon. However, after being in an accident, she started having visual hallucination while performing surgeries. Due to this symptom, Shiho decides to quit her profession. Then, Masayuki Kitabatake, her former professor who is currently the Director of Toko University Hospital, persuades her to join the Department of Analysis and Diagnosis, also known as "Lady da Vinci," at his university hospital. Lady da Vinci is a team of seven female diagnosticians who are all extremely talented in their expertise yet t each seems to have a very distinct personality all their own.
Cast
Yo Yoshida
Saki Aibu
Riho Yoshioka
Kumiko Shiratori
Saori Takizawa
Ken Shonozaki
Katsuya Kobayashi
Ryosuke Ikeoka
Kento Igarashi
Yuko Fueki
Shigeyuki Totsugi
Katsunori Takahashi
Ran Ito