GOSSIP – #What she wants to know
Aired on Thursdays from January 6, 2022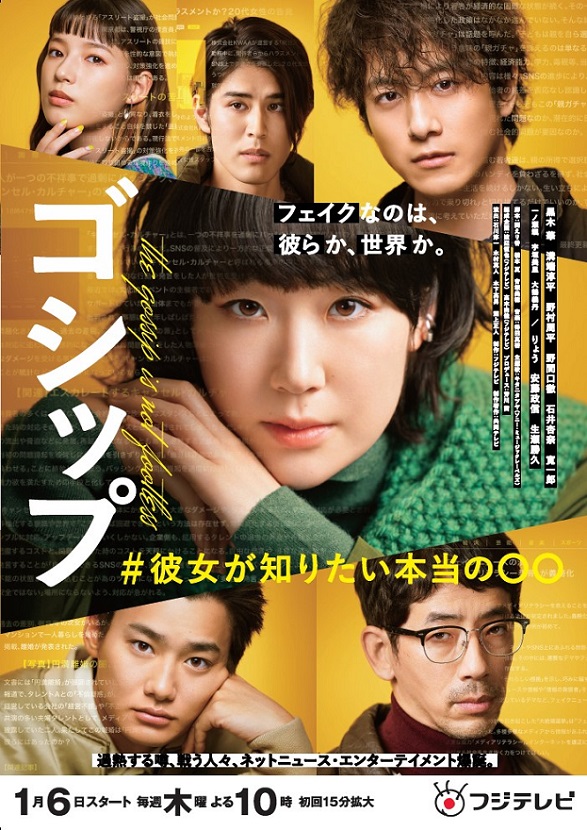 Story
Ririko Seko is transferred from the accounting department to save an online news website from closure. This website run by a major publishing company, is led by a "laissez-faire" chief editor, with most of the employees comprising of an all-male editorial team, which only publishes articles based on circulated information that are simply copied and pasted from other companies' news, blog articles and comments.
One day, for some particular reason, Ririko joins as a new member of this team…
Cast
Haru Kuroki
Junpei Mizobata
Shuhei Nomura
Toru Nomaguchi
Anna Ishii
Kanichiro
   ・
Hayate Ichinose
Nao Takahashi
Misato Ugaki
Gitan Otsuru
   ・
Ryo
Masanobu Ando
   /
Katsuhisa Namase
episode1
Ririko Seko who works in the accounting department of a major publishing company, is not very good at sensing other people's feelings or the atmosphere, but she's someone with an excellent insight and the ability to see through contradictions and errors…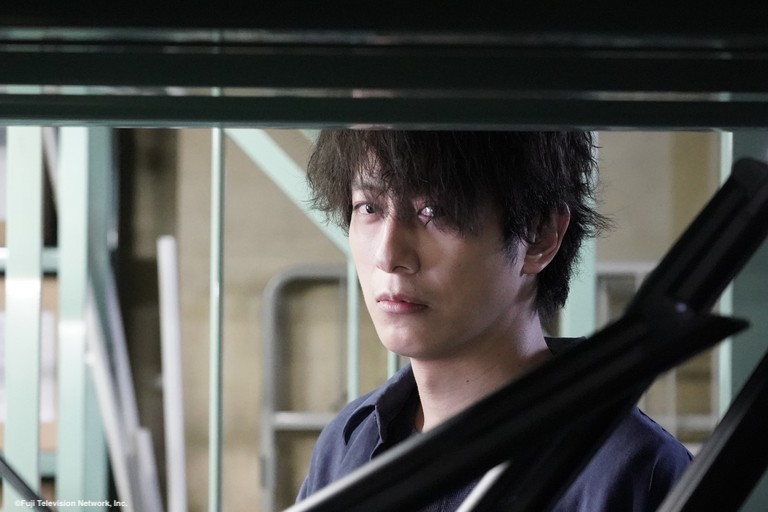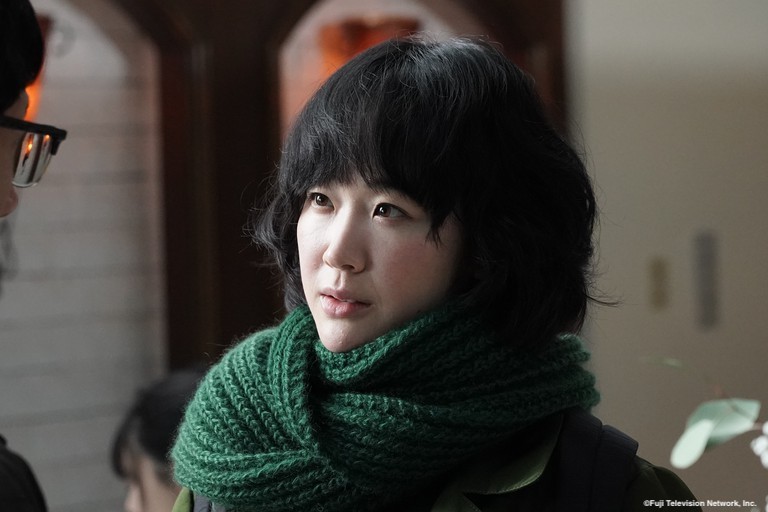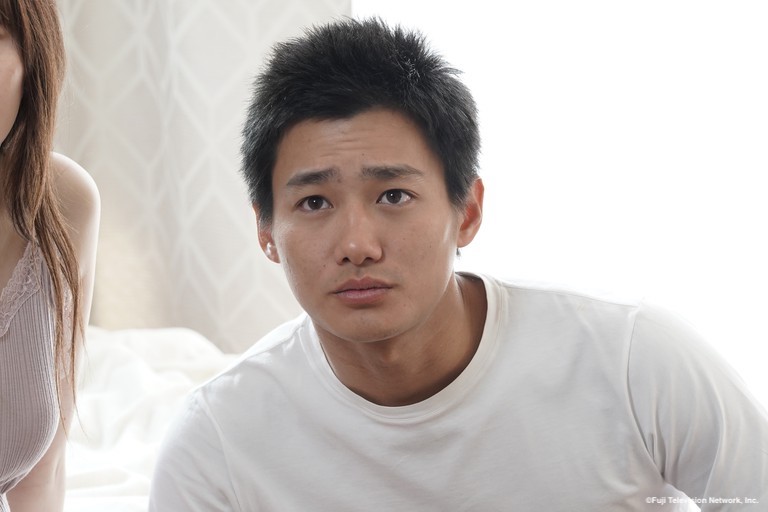 episode2
Ririko Seko takes the position as chief editor after the former employee retires…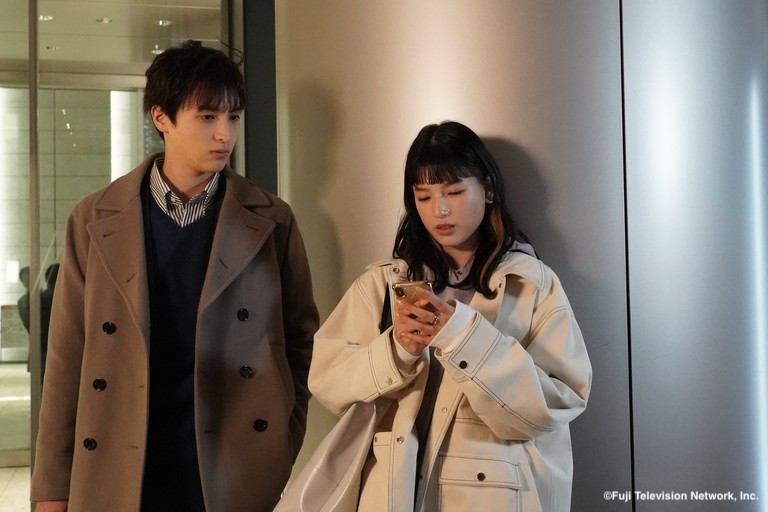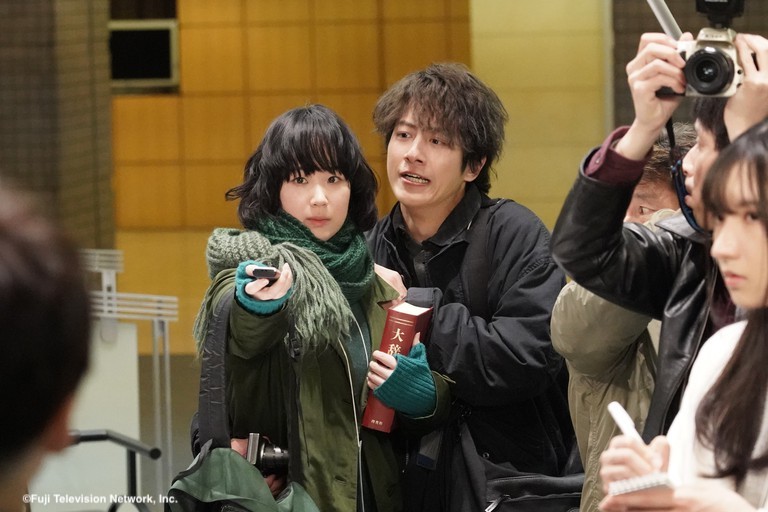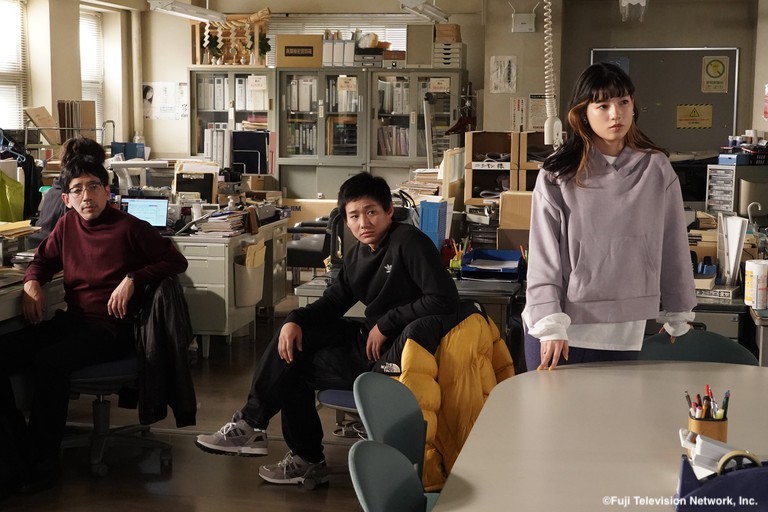 episode3
A video that examines the true identity of AOI, the "masked high school girl singer" who has garnered a huge following among teenagers has become the most popular in the rankings…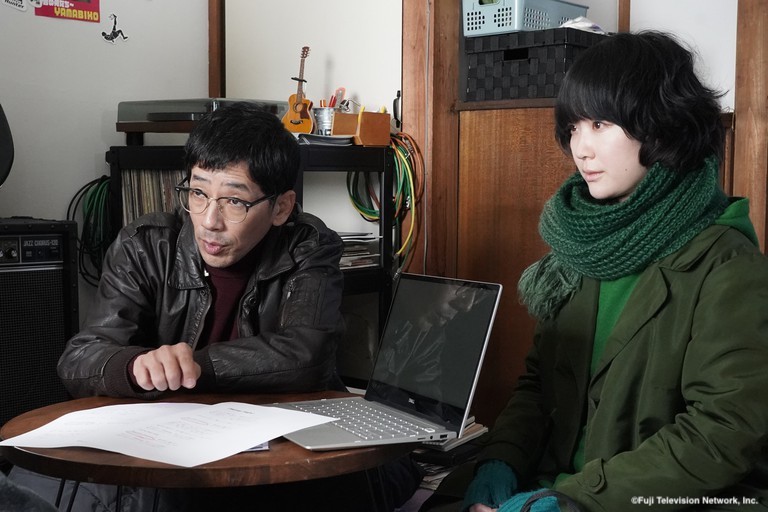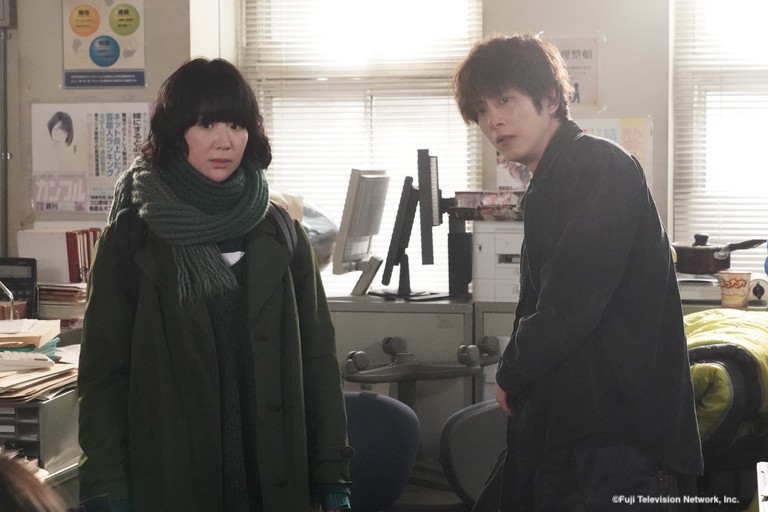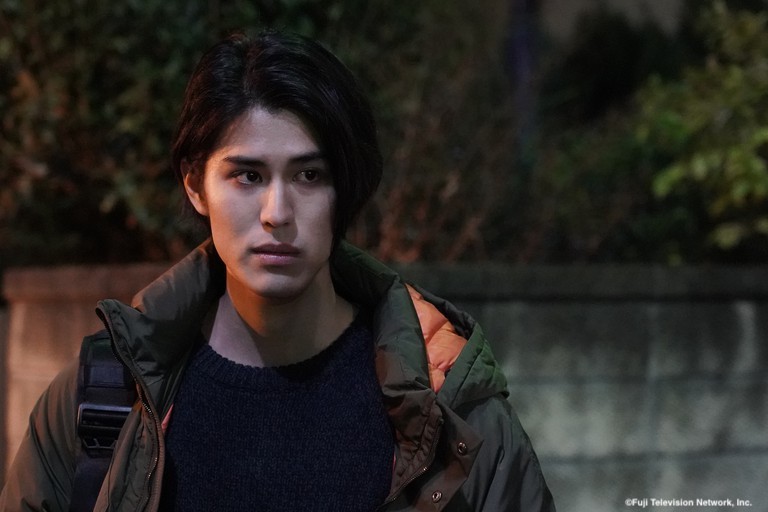 episode4
Ririko reports on the current situation of the online news company to an executive officer…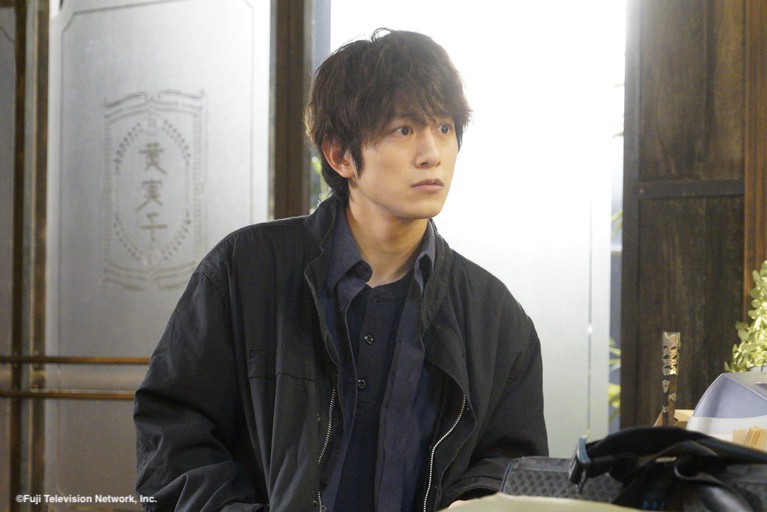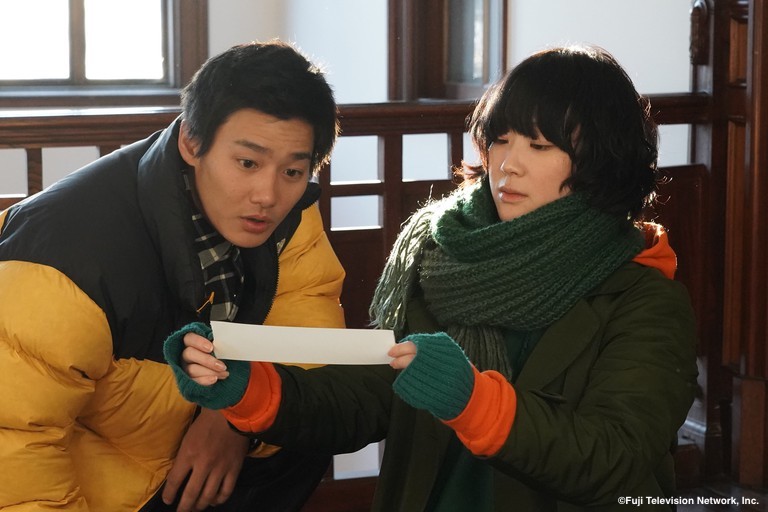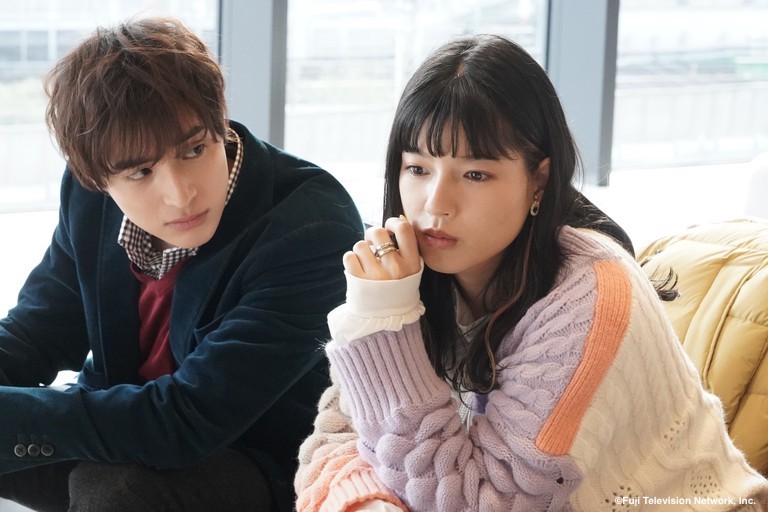 episode5
A popular professional golfer suddenly announces to take some out…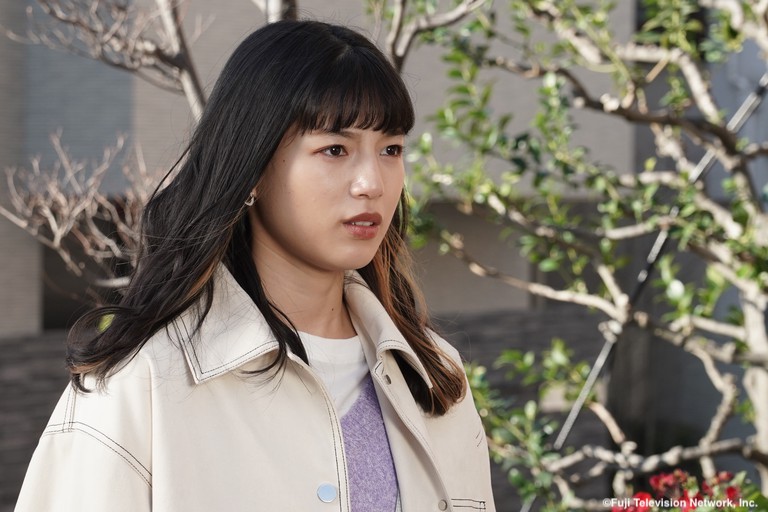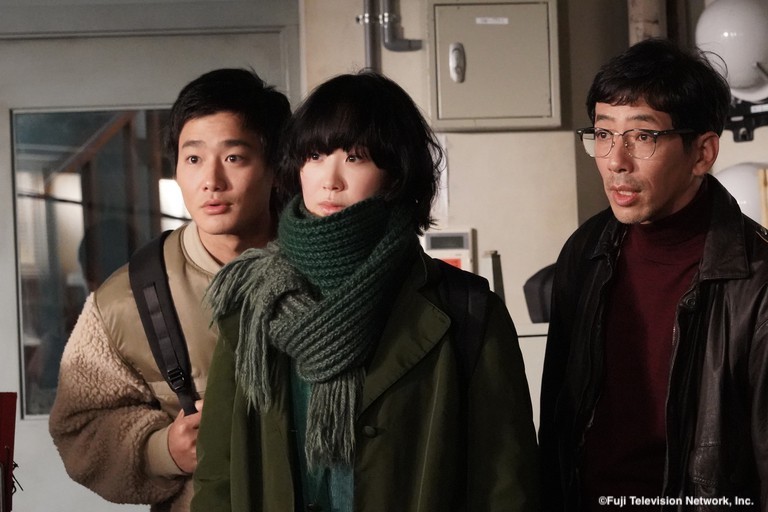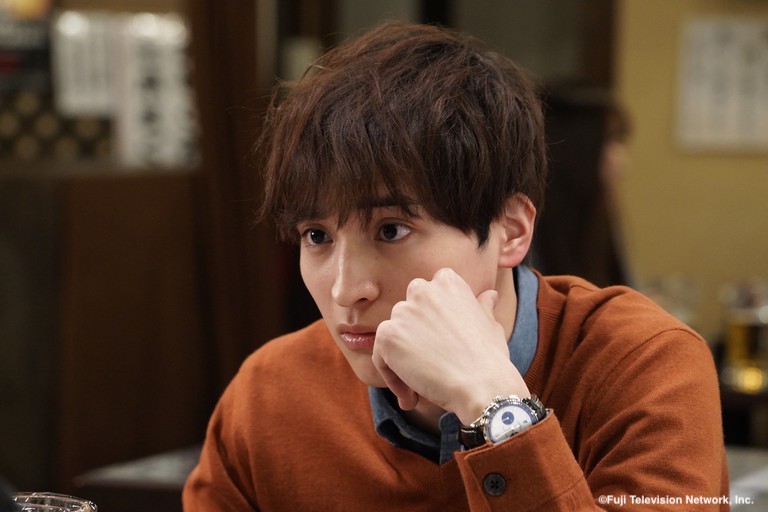 episode6
The brother of Haruka who had passed away 16 years ago, comes out about his relations with her to Ririko.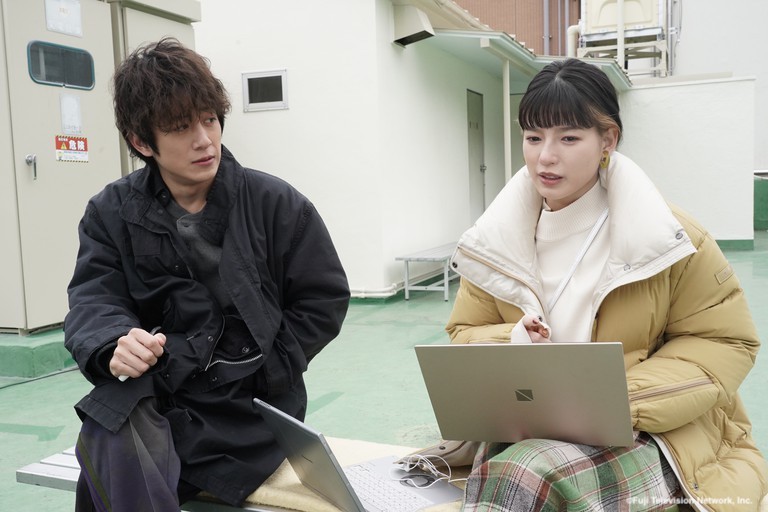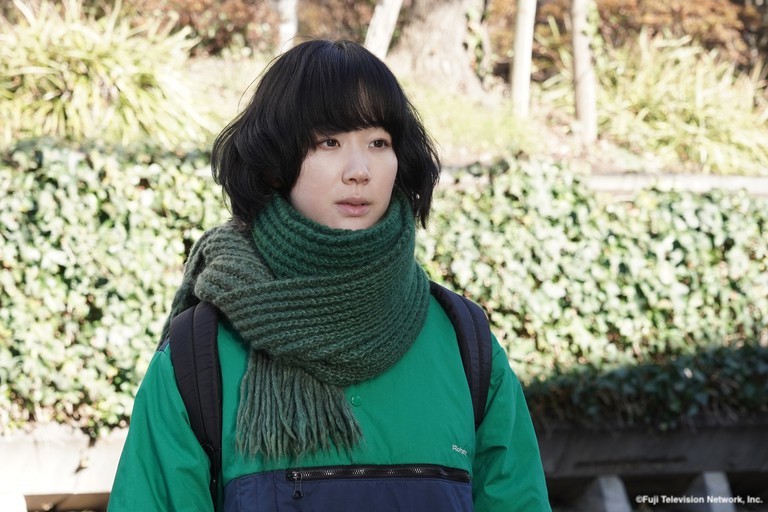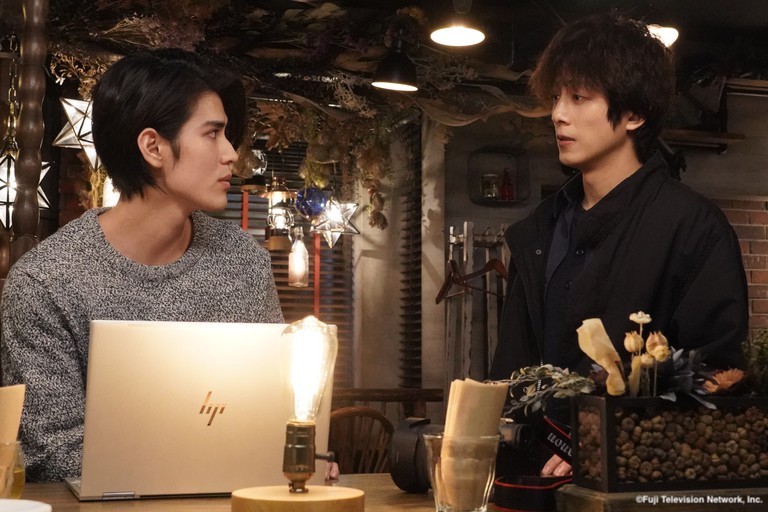 episode7
Ririko signs an exclusive contract with the freelance cameraman, as a new member of the team…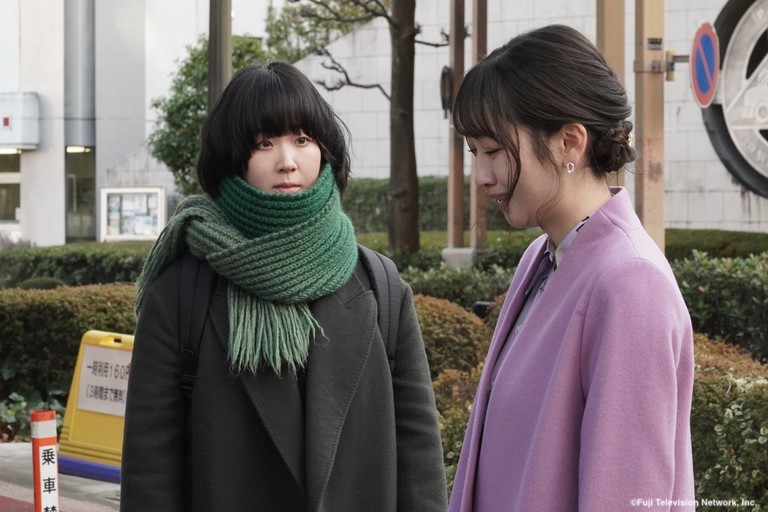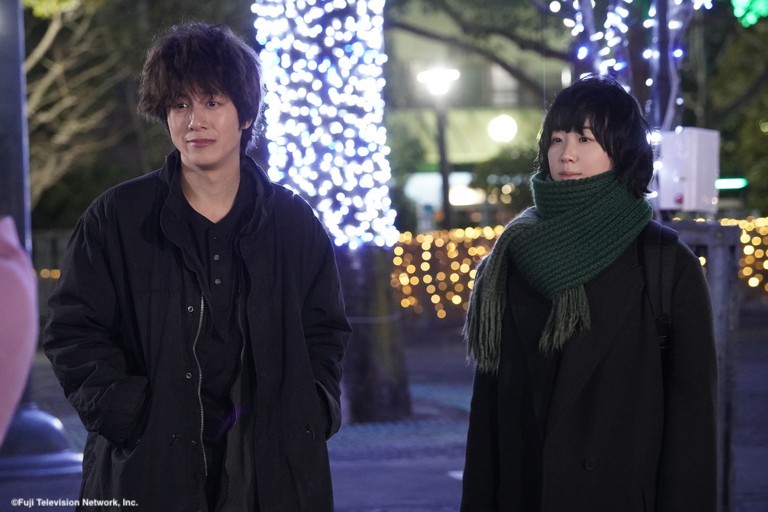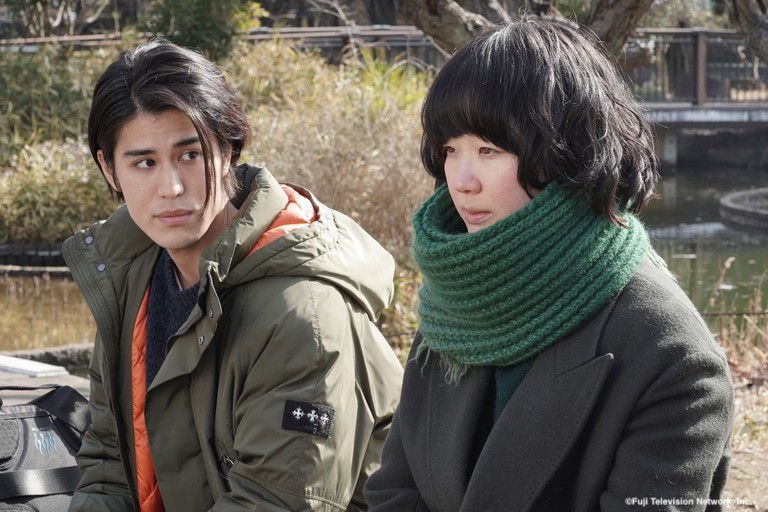 episode8
A celebrity's son allegedly admitted to University through the backdoor..!? Who could be the mediator?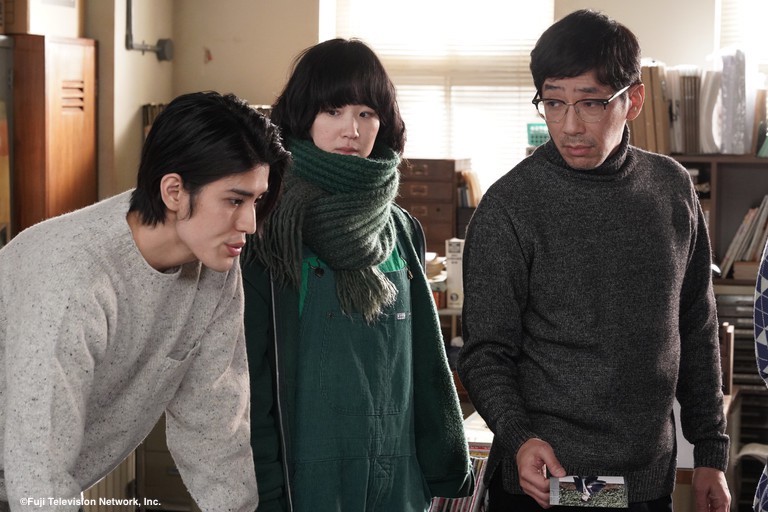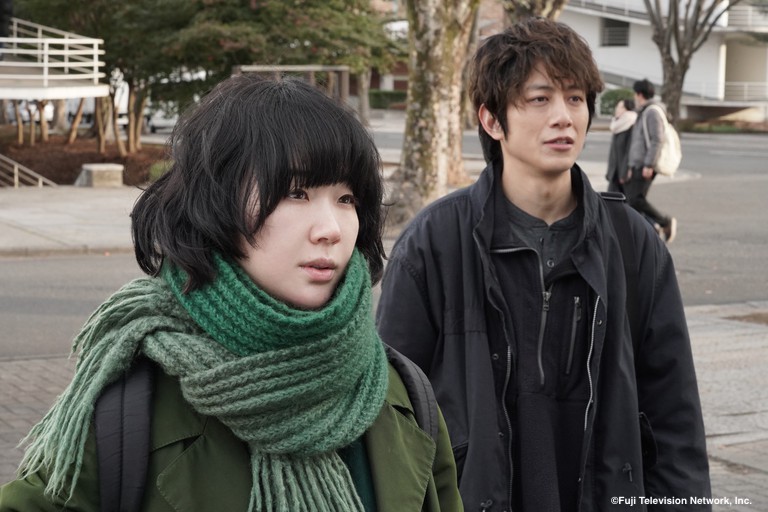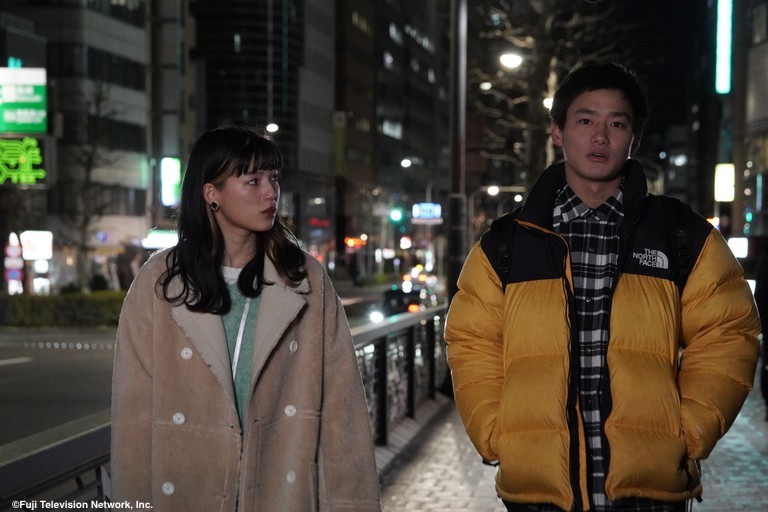 episode9
Ririko is confessed about one's feelings for her. Then she takes out her favorite dictionary and looks up the meaning of the word "love"…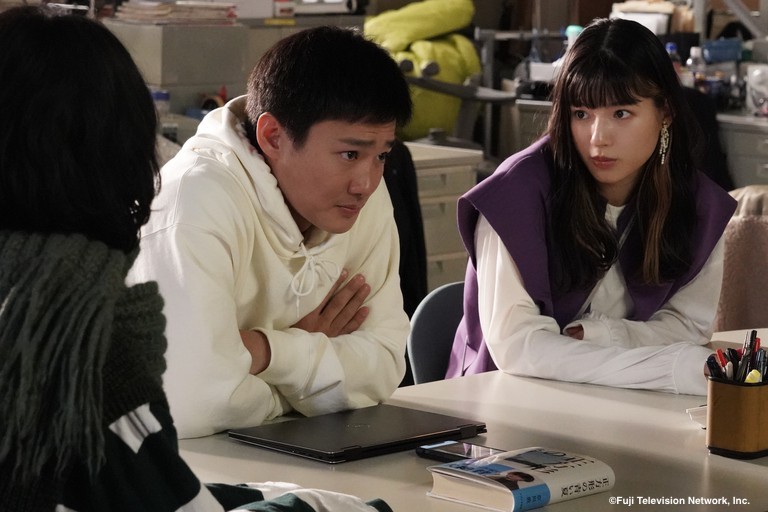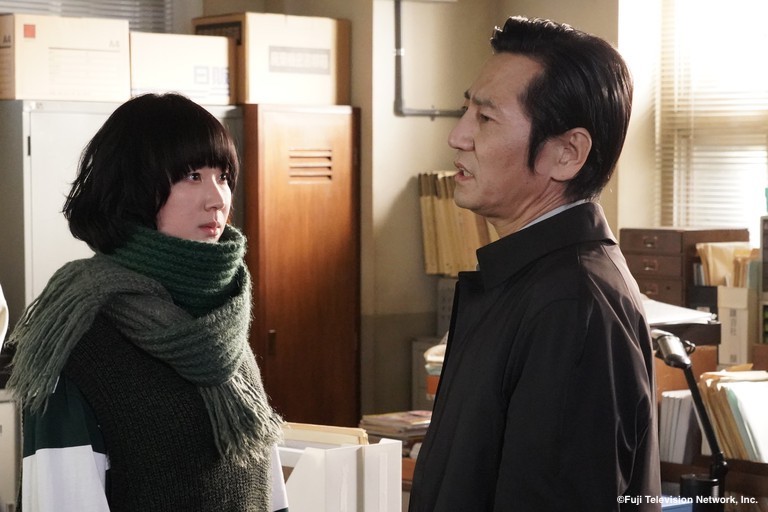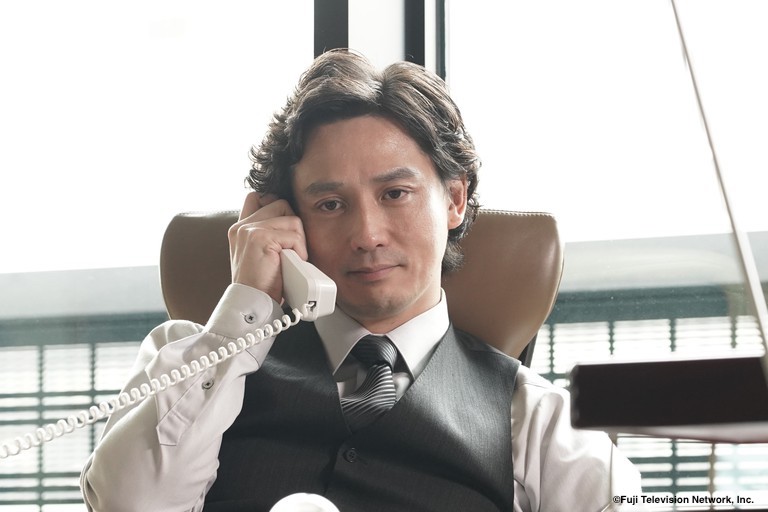 episode10
Having achieved her goal of 50 million PV, Ririko is ordered by the executive officer to cover two new projects…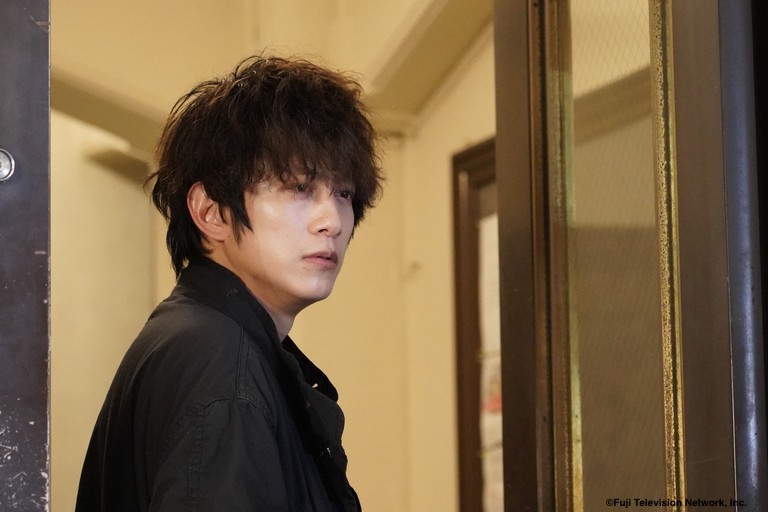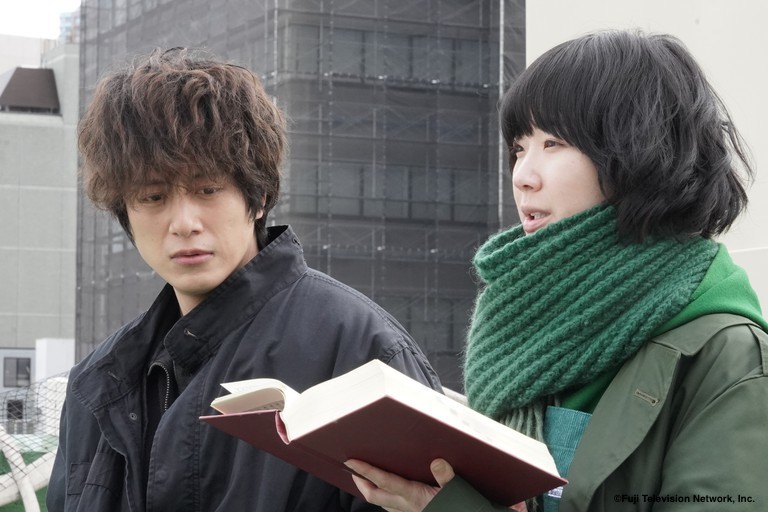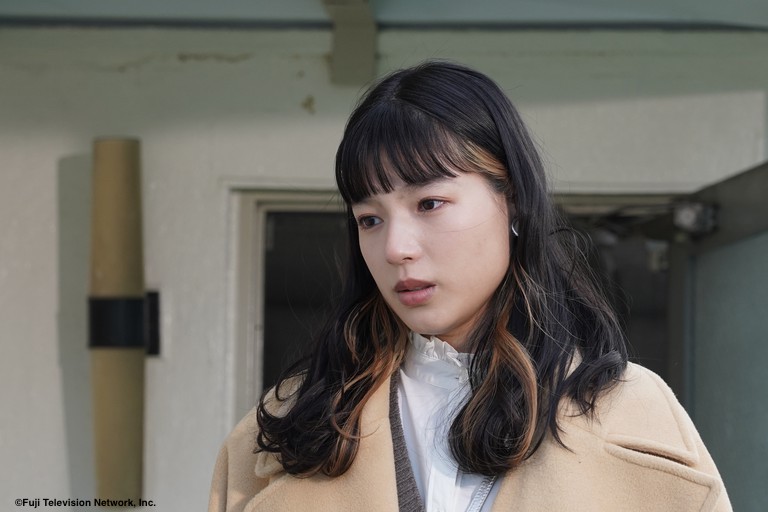 episode11
It is announced that the publishing company will be merged into the IT company to become a new joint venture company…