Don't Call it Mystery
Aired on Mondays from January 10, 2022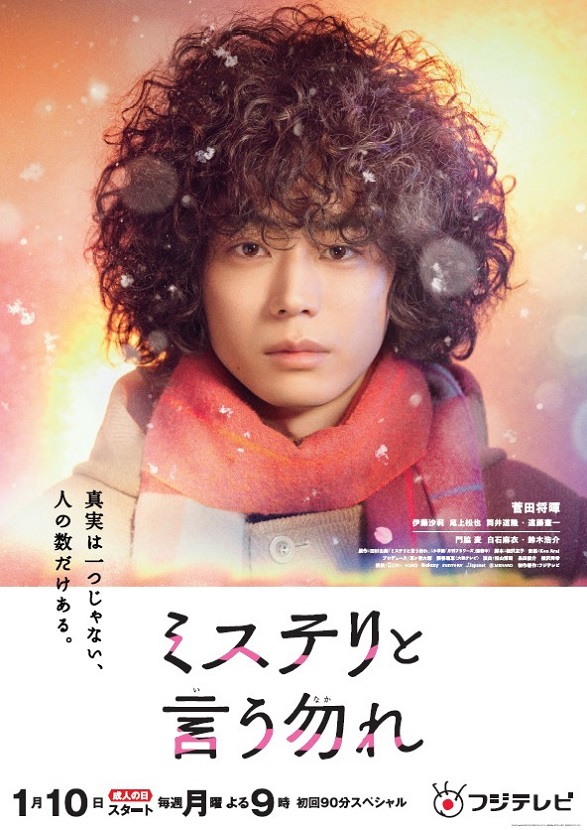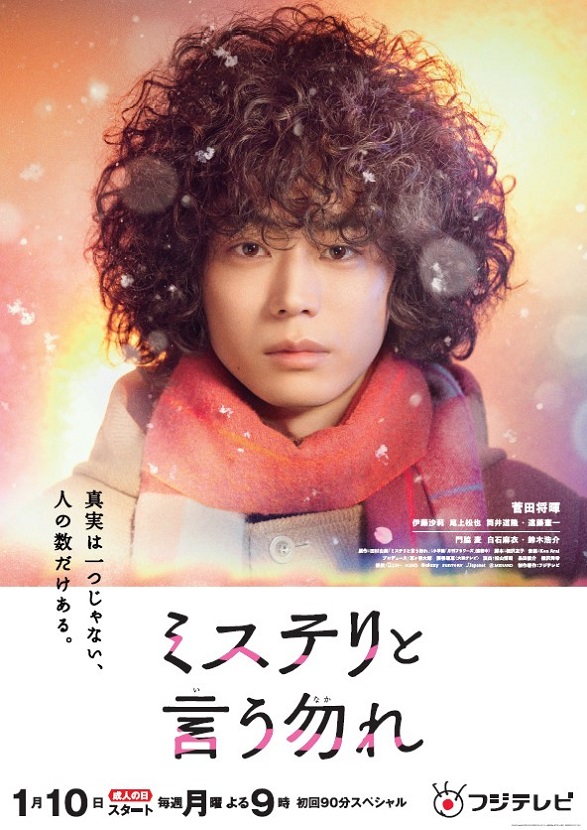 Story
Totonou Kunou is a college student who has a complex about his natural perm, has no friends or a girlfriend, and simply loves curry. He is someone who always questions about what is taken for granted in society and tries to think things through thoroughly. He has a vast amount of knowledge and develops his own theories based on his unique values. As a young guy, he has lived his life being called "annoying and troublesome" because he can't help talking no matter what is happening around him.
One day, he is accused of a murder he isn't aware of. As he is interrogated by the detectives, he realizes that there are hidden clues behind the case and the problems that the detectives are facing. Then, without any desire to "solve the case," he just talks about whatever comes to mind at his own pace, and before you know it, he has unraveled not only the mystery of the case, but also people's hearts…
Cast
Masaki Suda
Sairi Ito
Matsuya Onoe
Mugi Kadowaki
Mai Shiraishi
Kosuke Suzuki
Michitaka Tsutsui
Kenichi Endo
Others
episode1
A university student Totonou Kunou is making curry in his apartment from the early morning, until a detective suddenly comes to his door…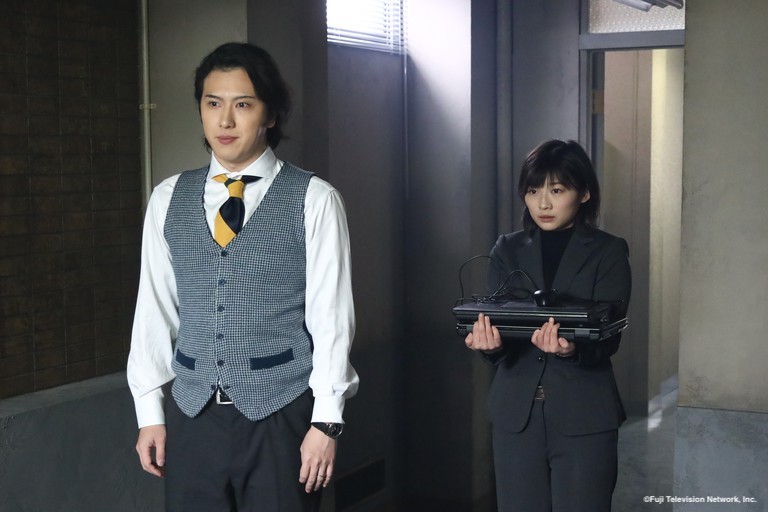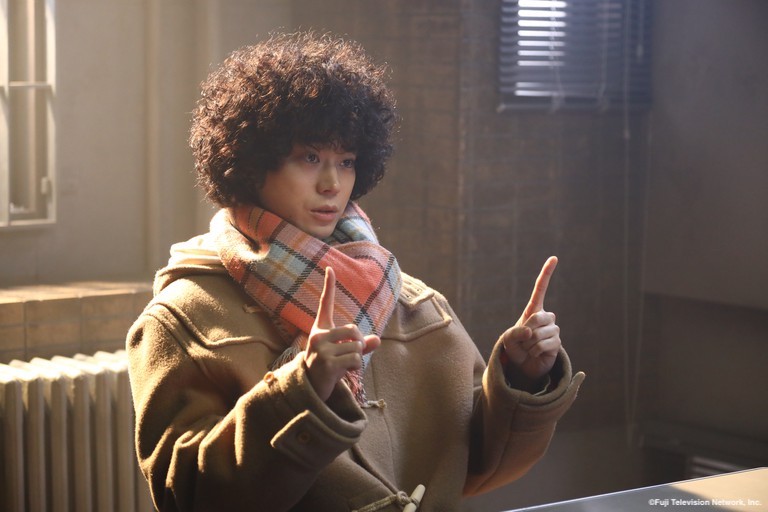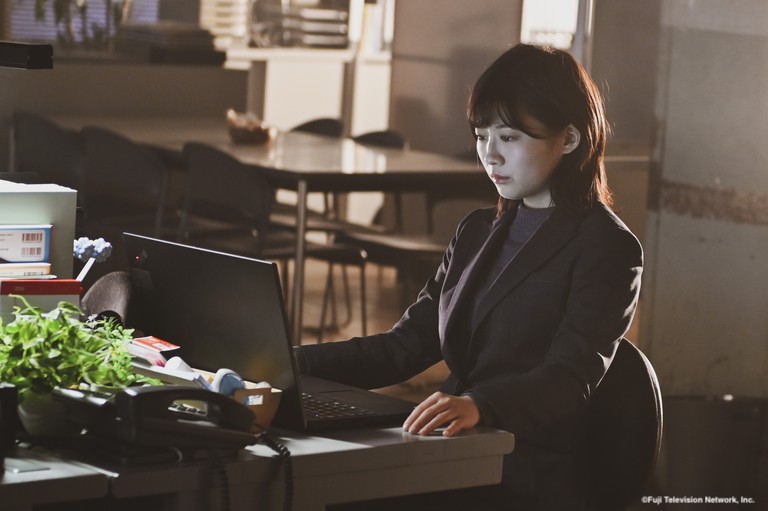 episode2
The bus which Totonou Kunou uses to get to an exhibition gets hijacked…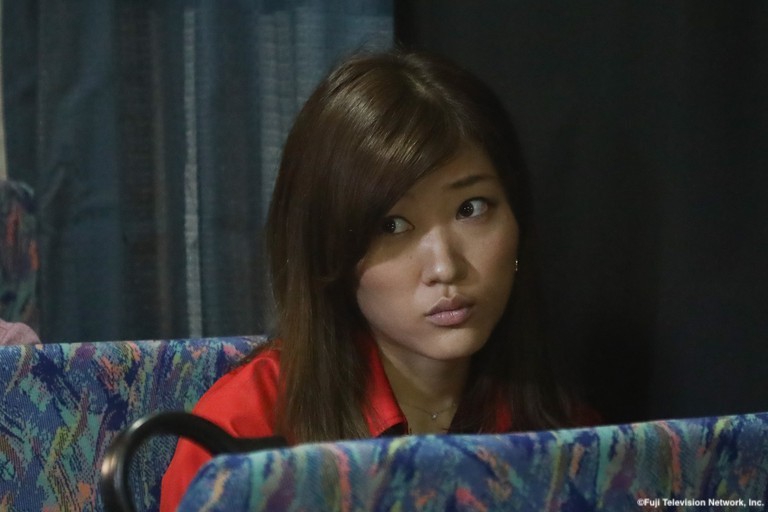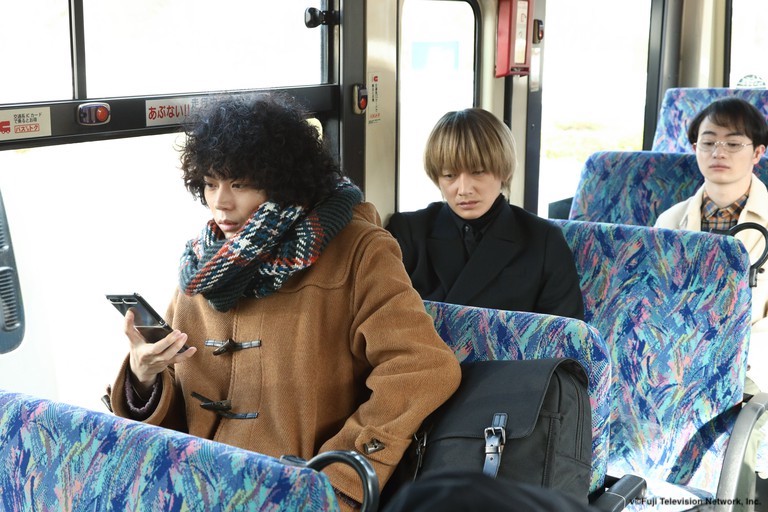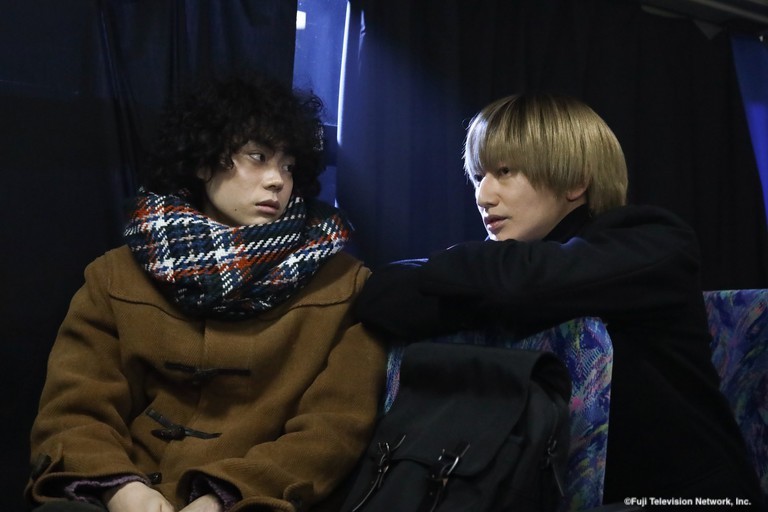 episode3
Members from the Police Department rush to the location where Totonou Kunou are being held captive…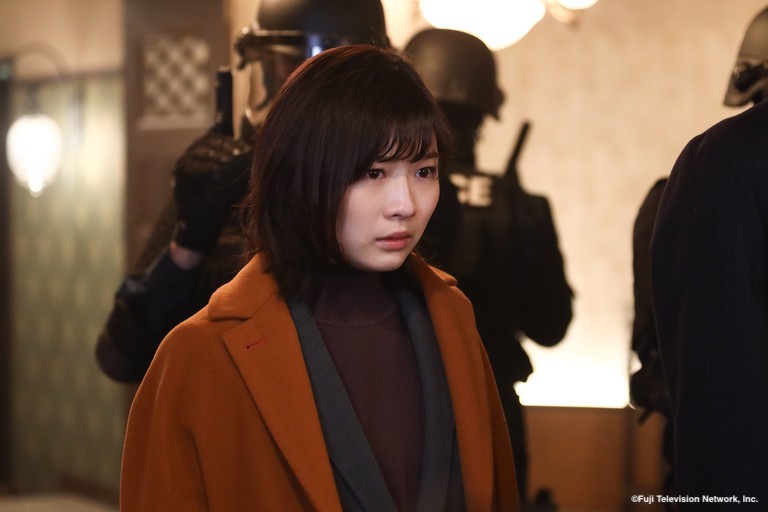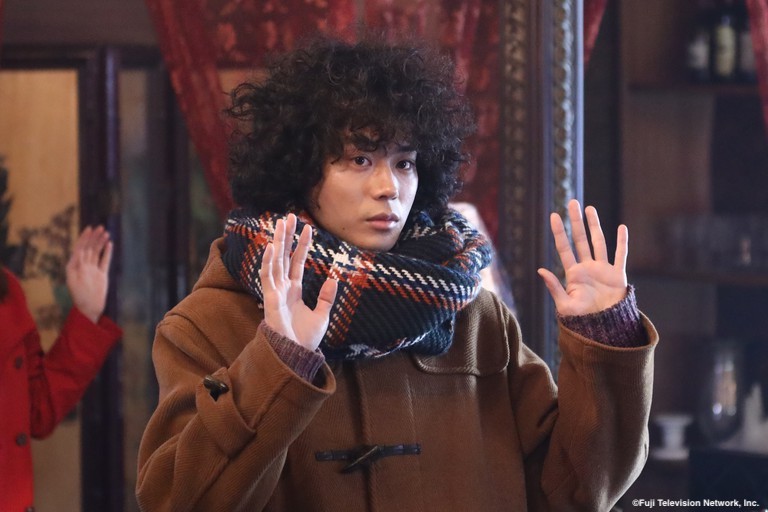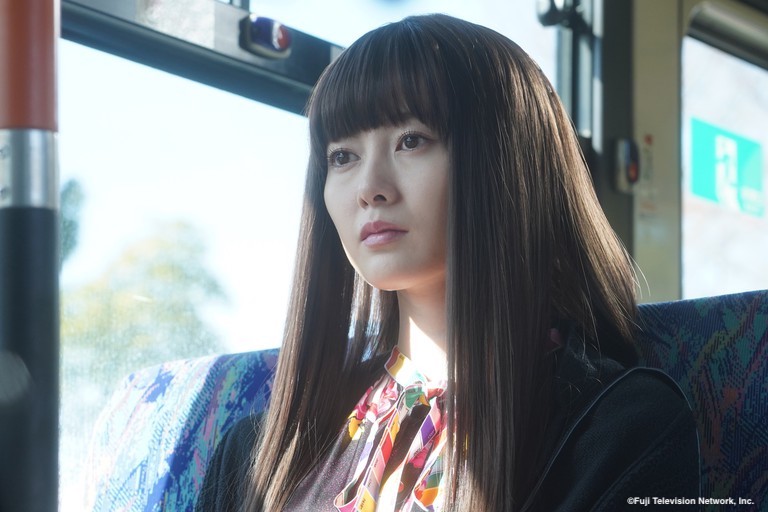 episode4
When Totonou Kunou is having fun making some curry, he recieves a sudden call from one of the investigators…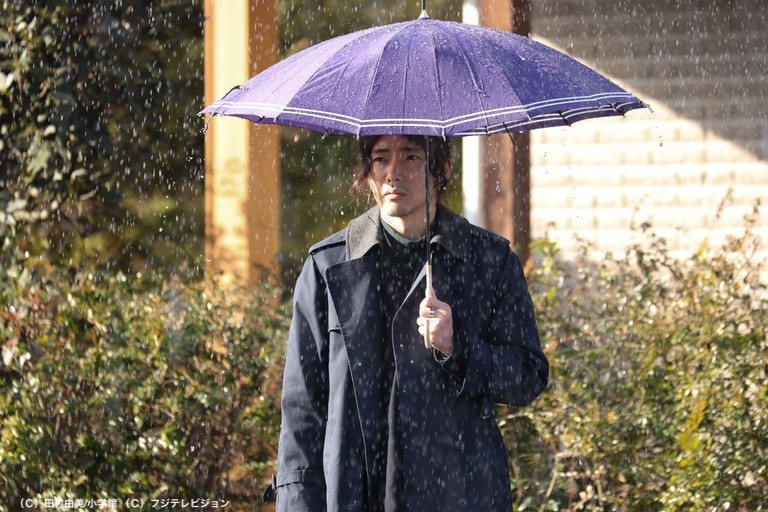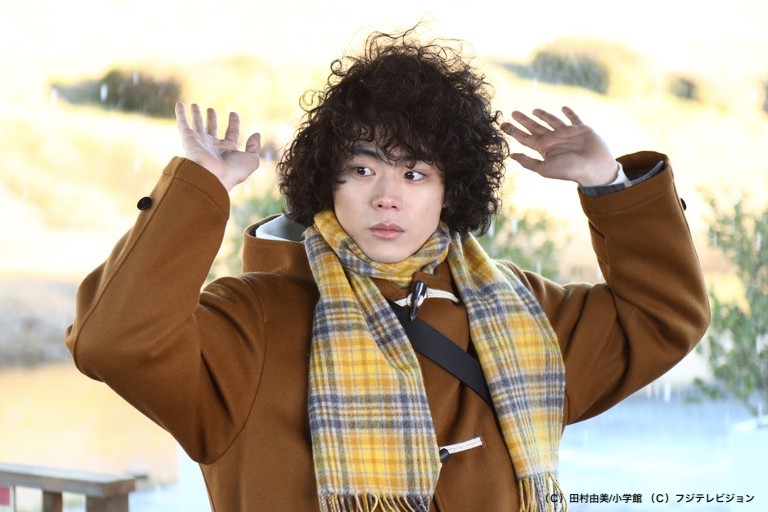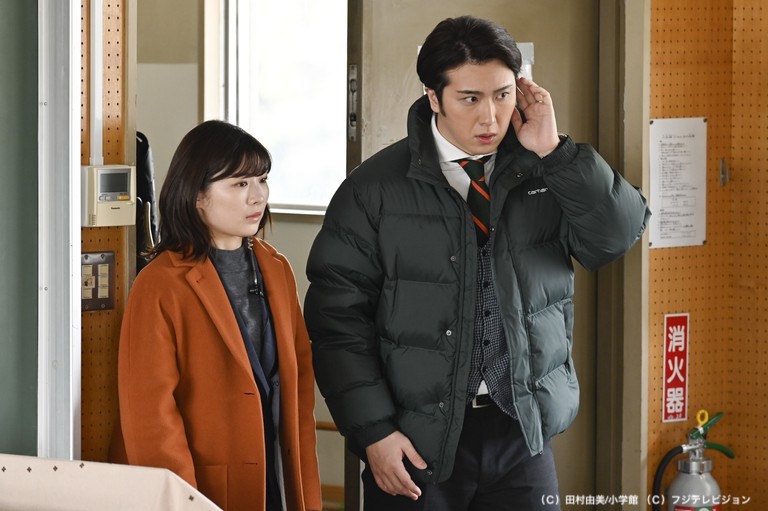 episode5
Totonou Kunou, who was hit on the head in the bombing incident, is admitted to the hospital for a checkup…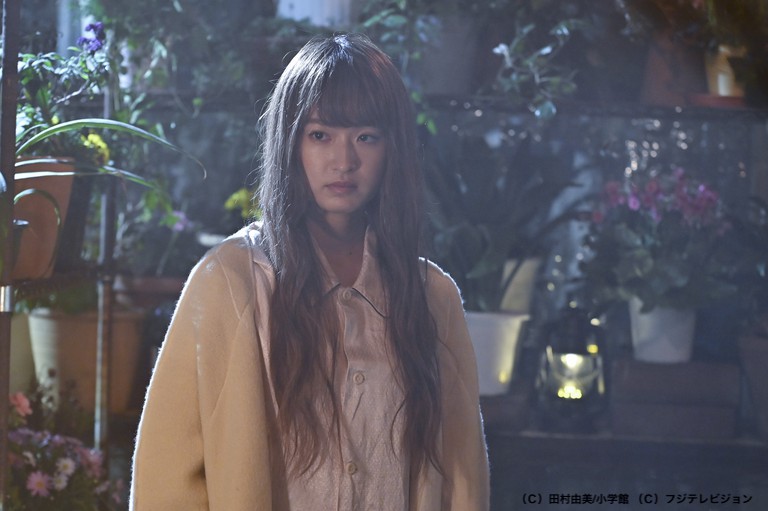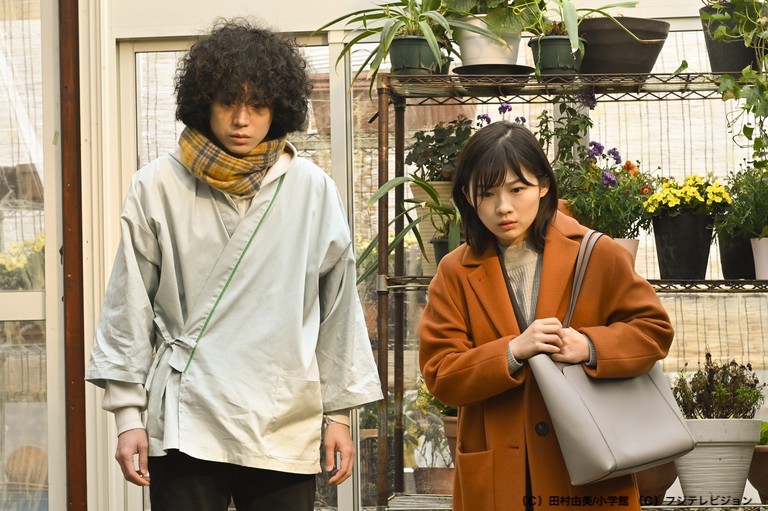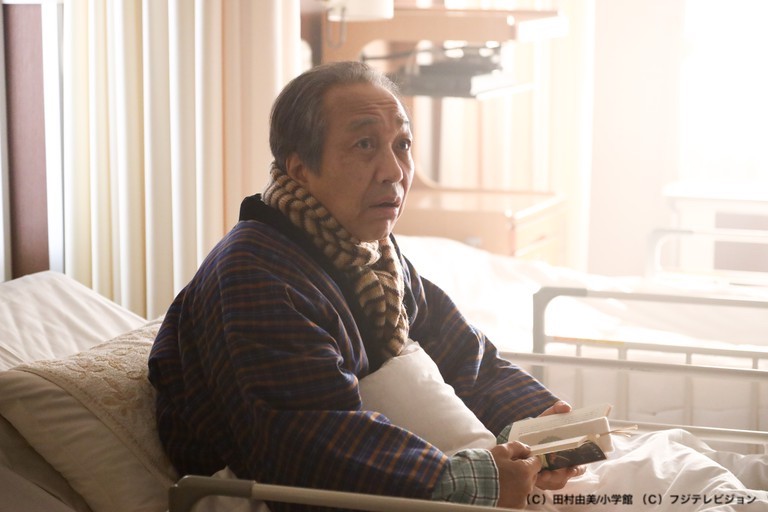 episode6
On the night before he is to be discharged from the hospital, Totonou Kunou takes action after he sees a code hidden on the bulletin board…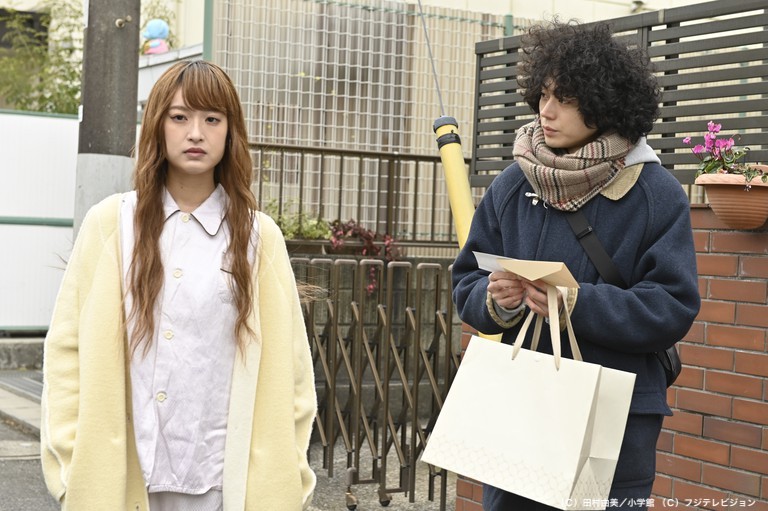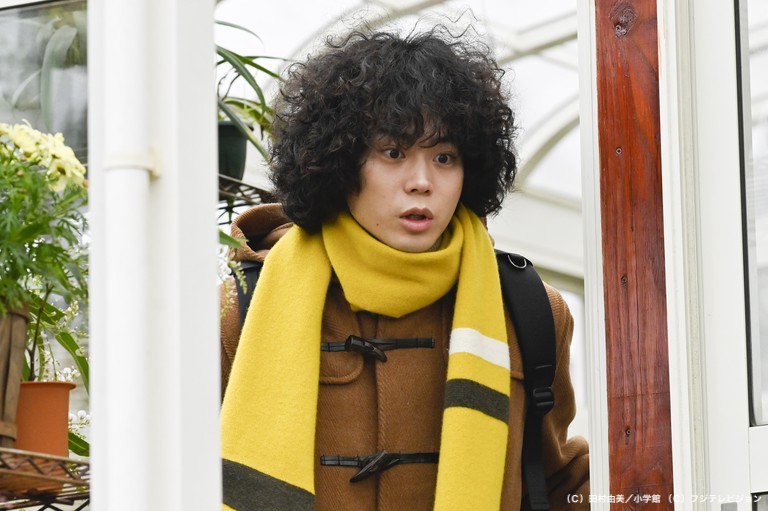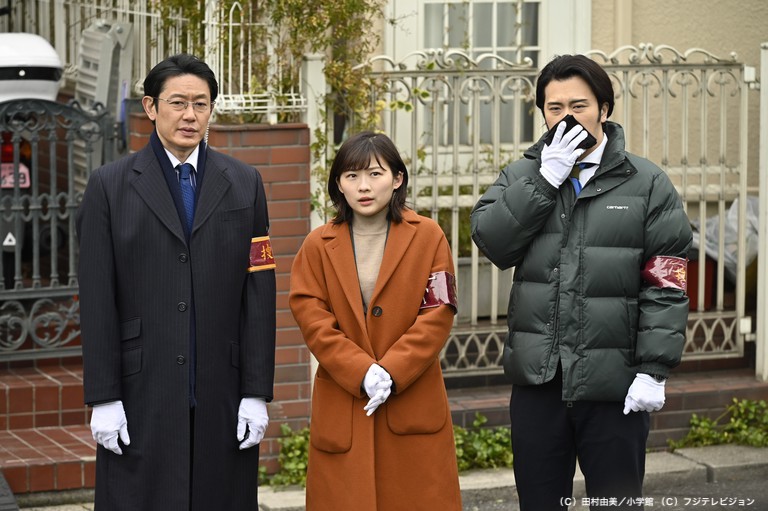 episode7
Totonou Kunou begins to investigate a strange arson murder case. He finds out that the parents of the family whose house was set on fire are dead, but only the children survived.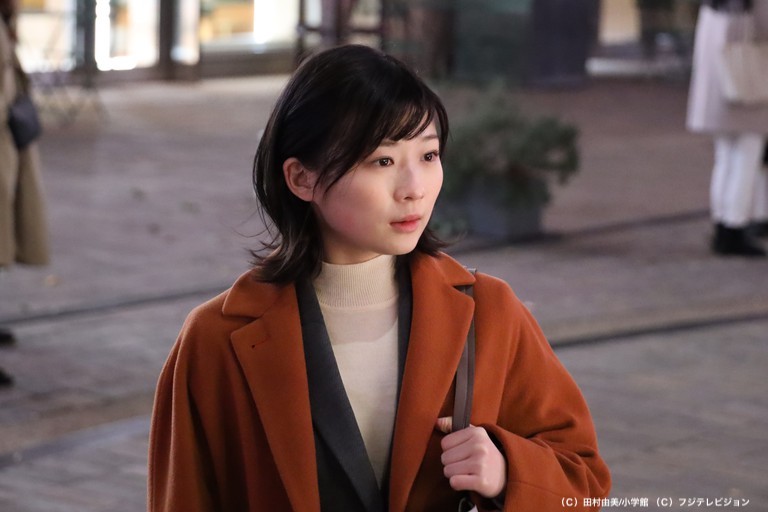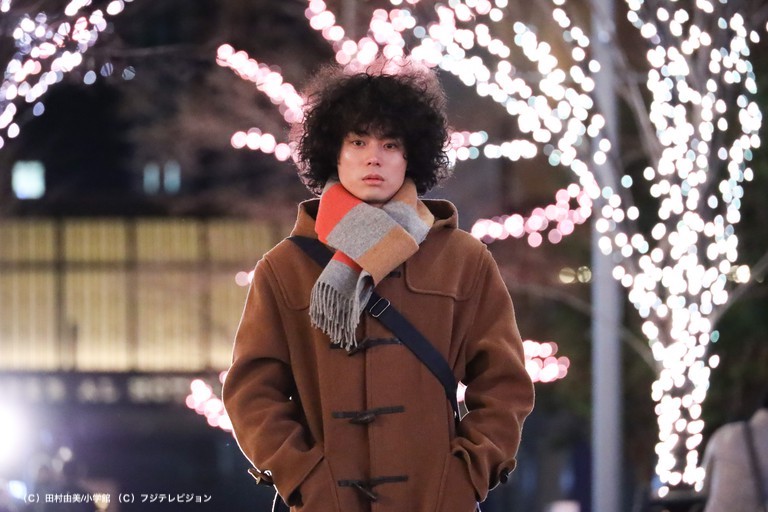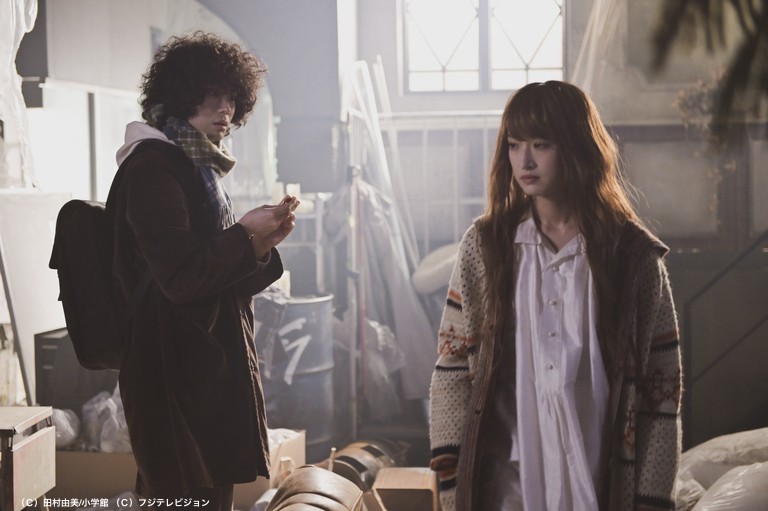 episode8
When Totonou Kunou goes to visit a grave, he meets someone unexpected…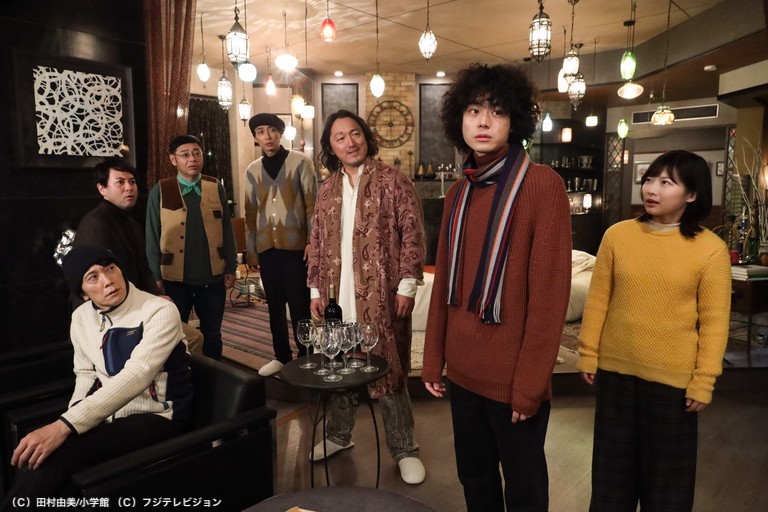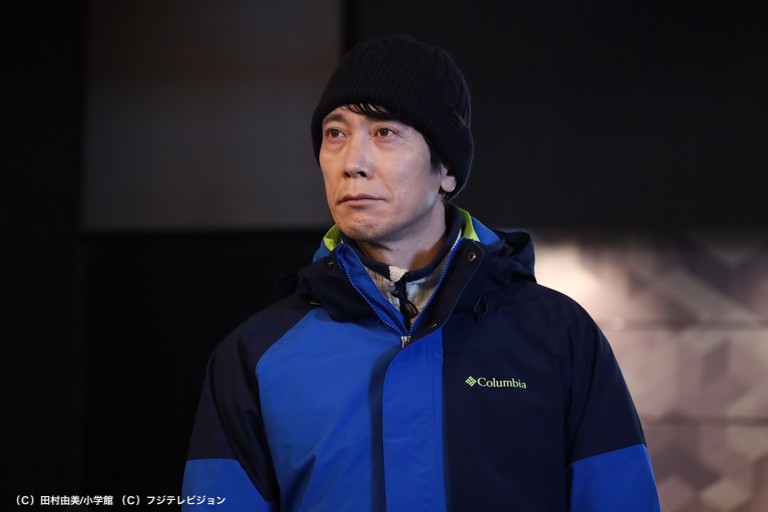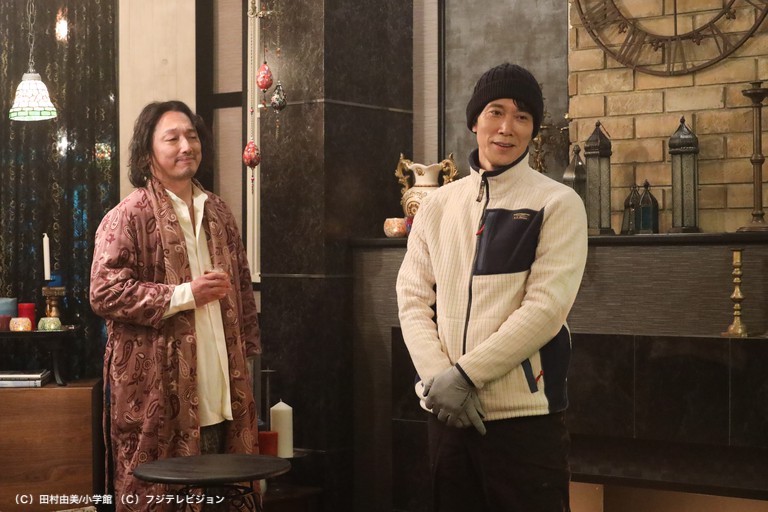 episode9
At a mountain lodge meeting on mystery to which Totonou Kunou is invited to, he discovers that a stalker had committed a crime there…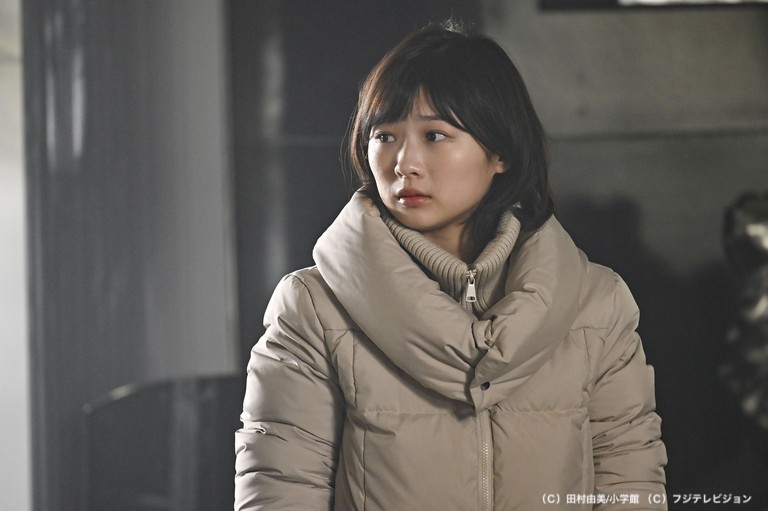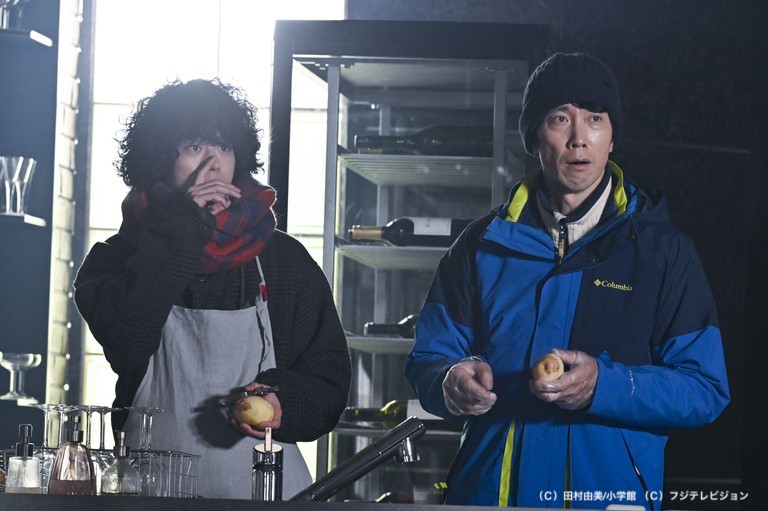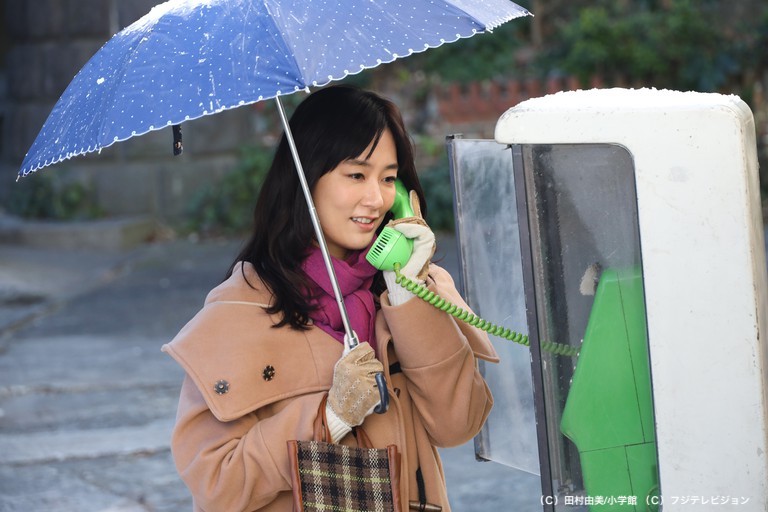 episode10
While Totonou Kunou and Raika are enjoying a footbath in the greenhouse of the general hospital, the conversation shifts to the the New Year…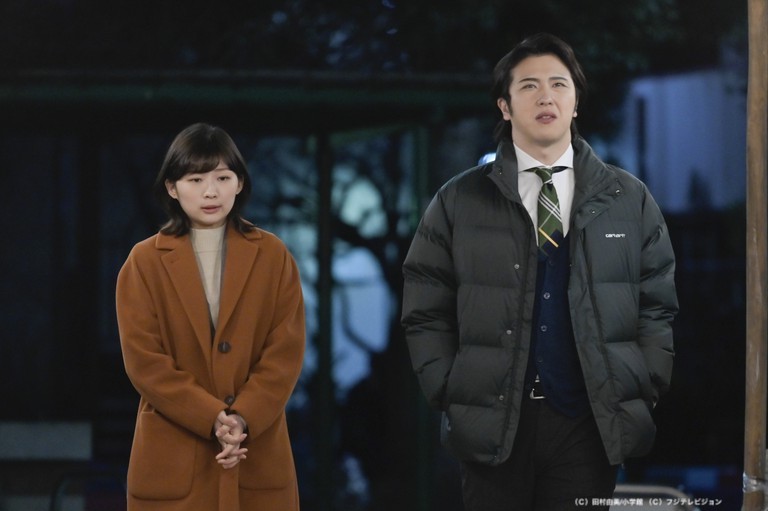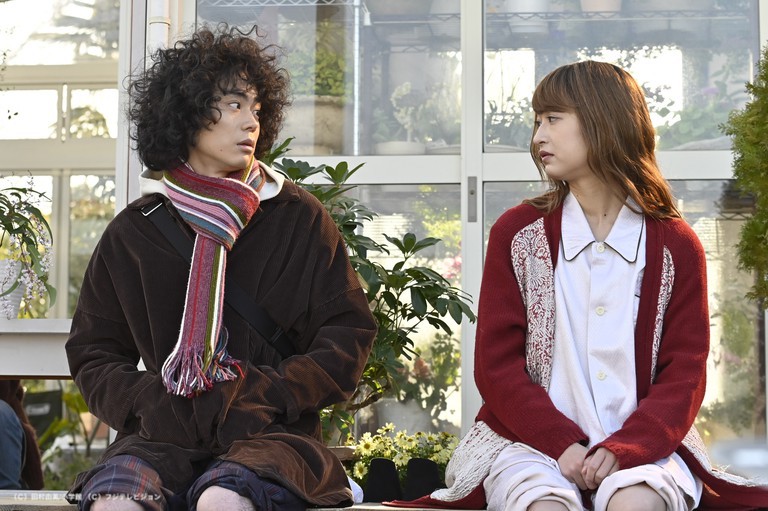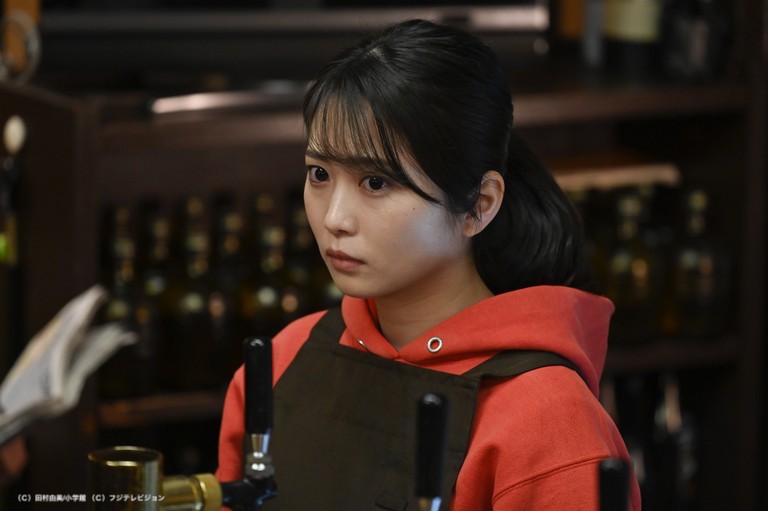 episode11
While Totonou Kunou was thinking about going to an art exhibition in Osaka, the police station receives a call for backup in a new serial murder case…