Daughter of Lupin 2
Aired on Thursdays from October 15th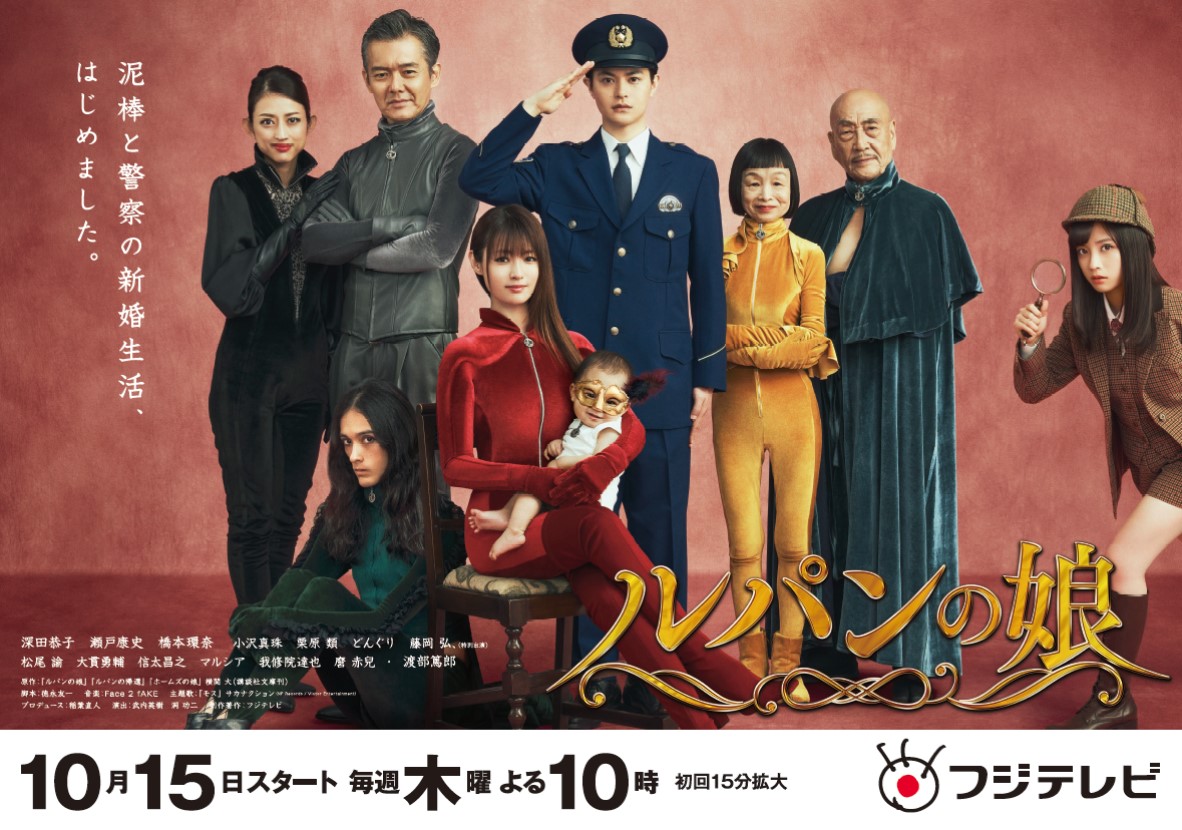 Story
In the previous series, Hana and Kazuma fell in love after a fateful encounter, but when the family of thieves was put on the nation's most wanted list, they decide to say their goodbyes forever, even though they loved each other...
However, in the final episode, they were finally together due to a rumor that the family of thieves is assumed dead. The new sequel continues from this fateful conclusion, as after overcoming many obstacles, Hana and Kazuma are finally able to live the life they had dreamed of as newlyweds...
★By clicking on the episode tab on the right of this page (available after broadcast has commenced), you can access the outlines, which are updated every Wednesday.
Cast
Kyoko Fukada
Koji Seto
Kanna Hashimoto
  ・
Maju Ozawa
Louis Kurihara
Donguri
Hiroshi Fujioka (Special Appearance)
Satoru Matsuo
Yusuke Onuki
Masayuki Shida
Marcia
Tatsuya Gashuin
Akaji Maro
  ・
Atsuro Watabe
episode1
After a rumor that the 'L' family was dead, Hana and Kazuma are spending their new life together…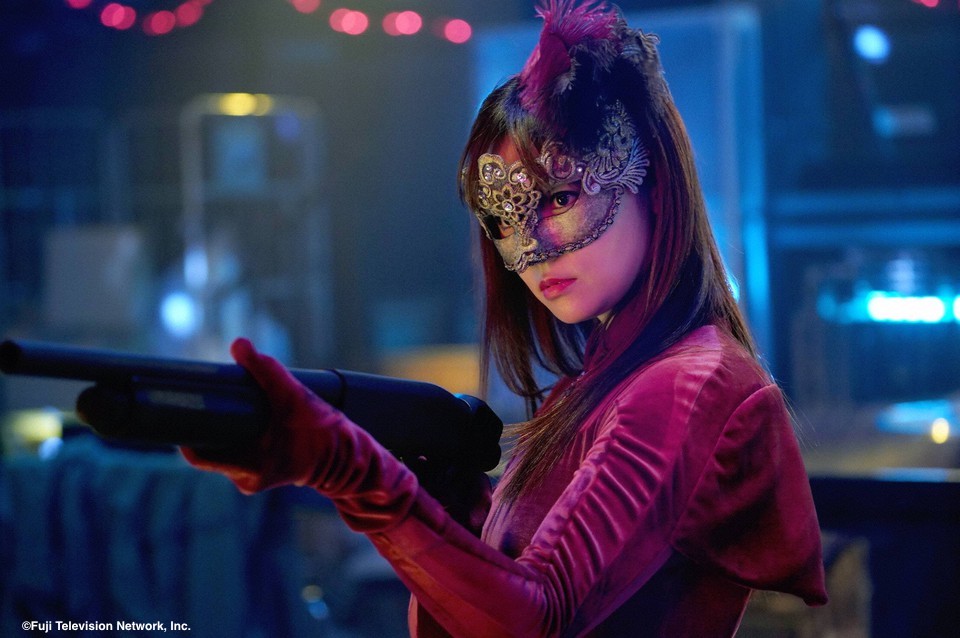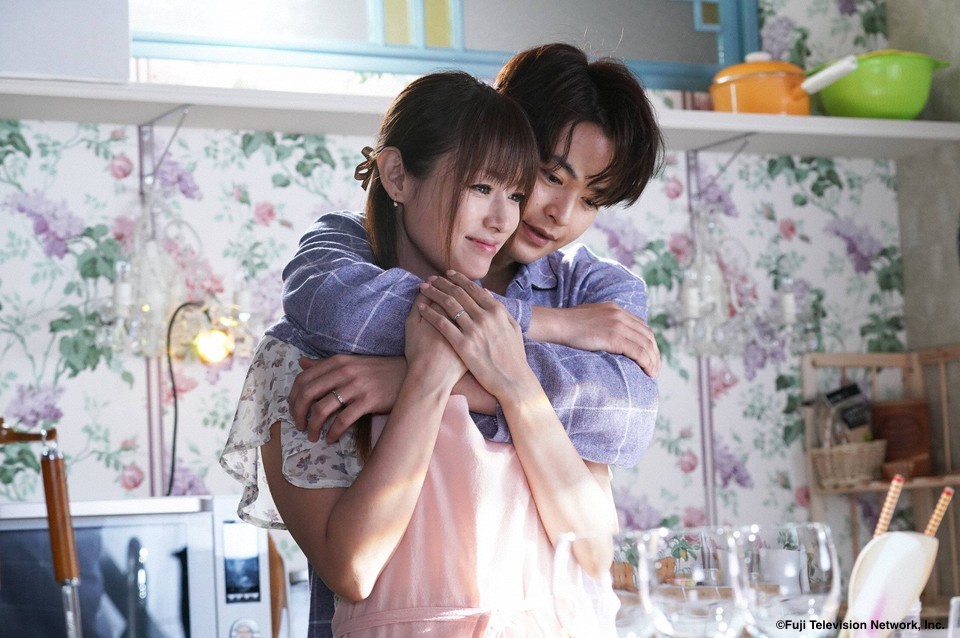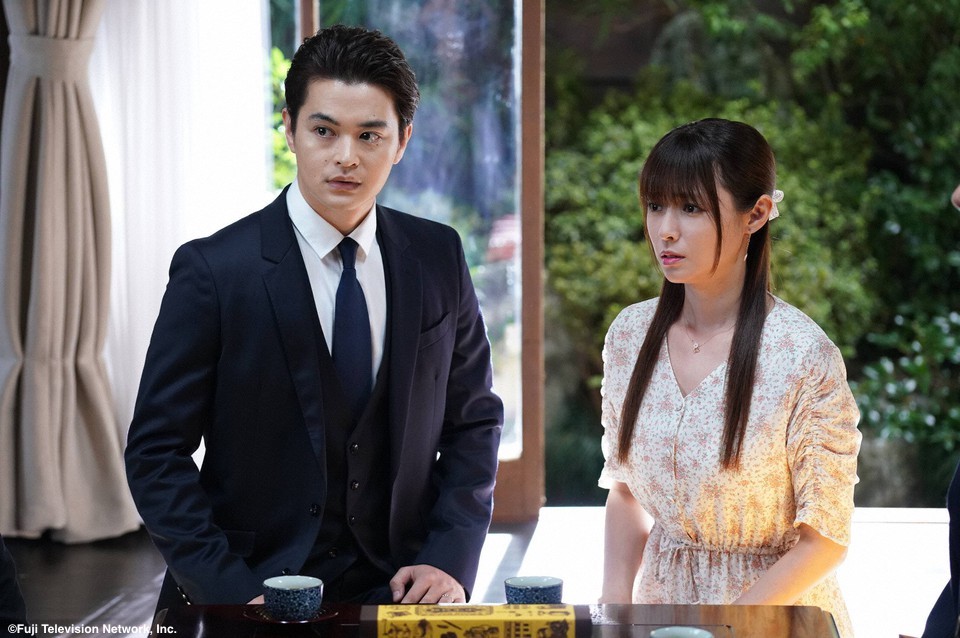 episode2
Hana Mikumo decides to leave her detective husband, after realizing that continuing on with the way things are moving forward will only cause havoc in his life. So she decides to raise her child on her own…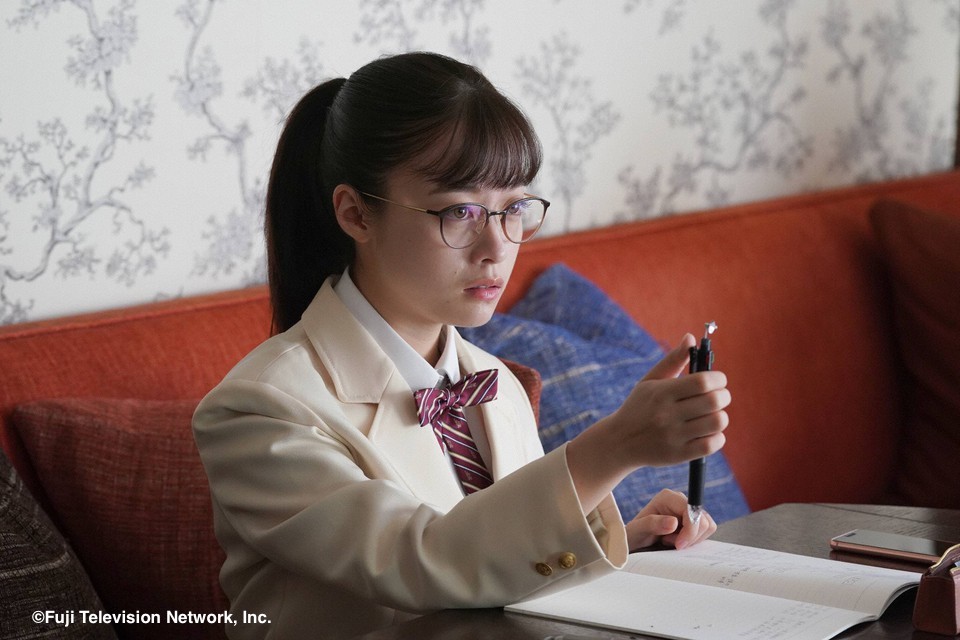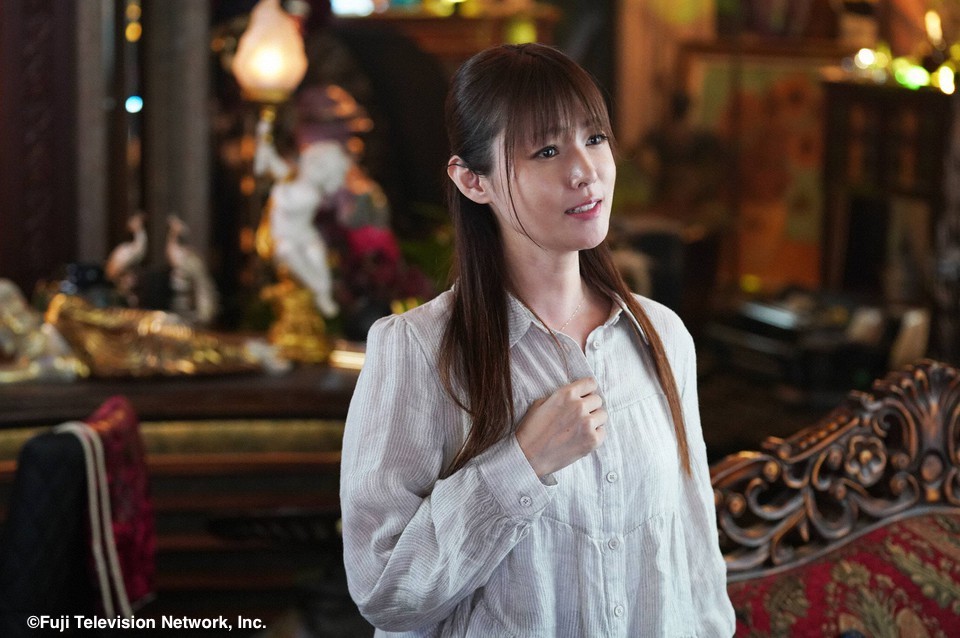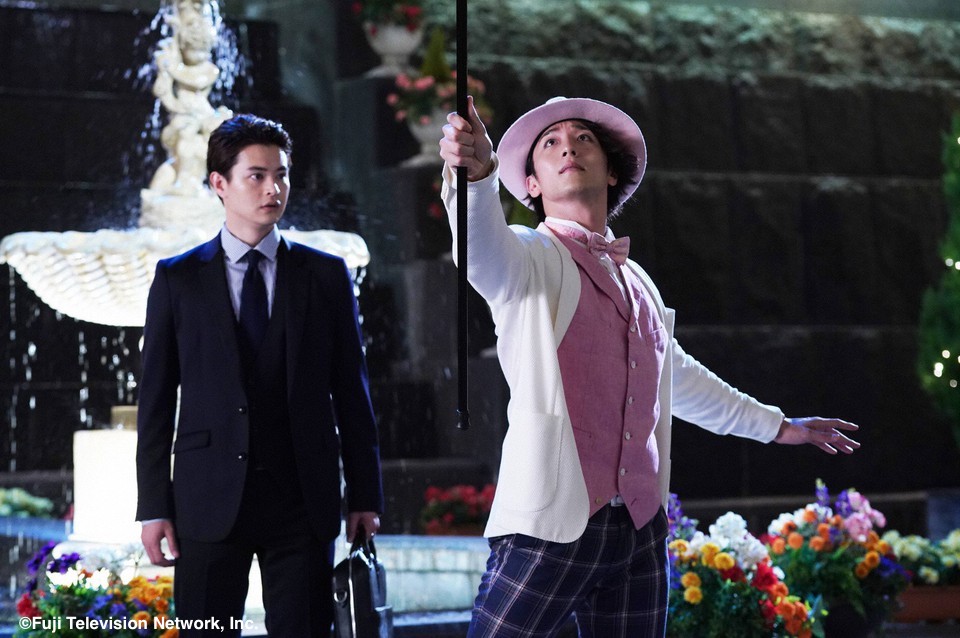 episode3
Hana gives birth to a healthy new born baby. However, as Kazuma is being marked by the public police agency for his links to the 'L Family,' he can only see Hana and the family on weekends…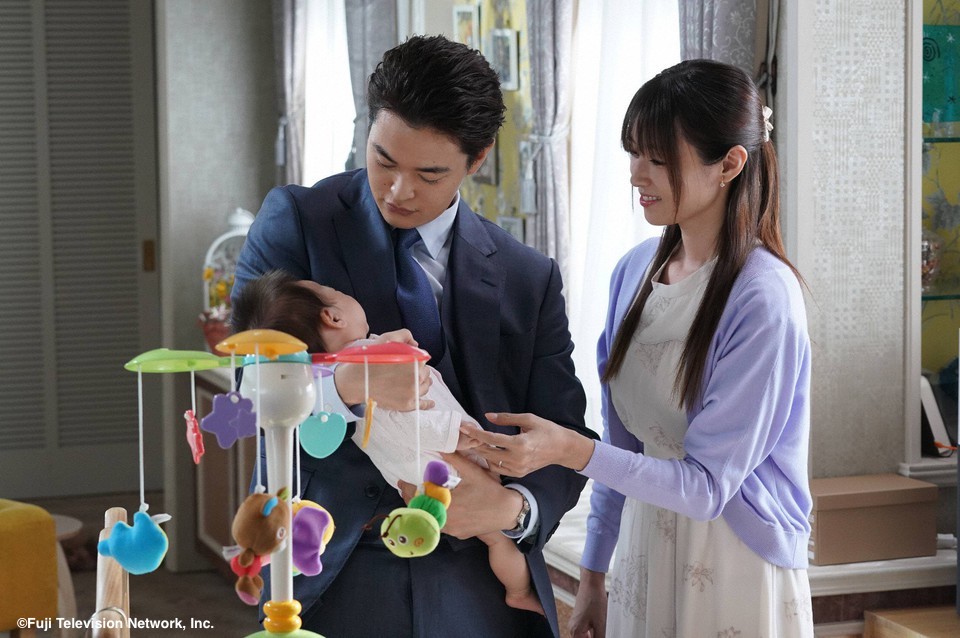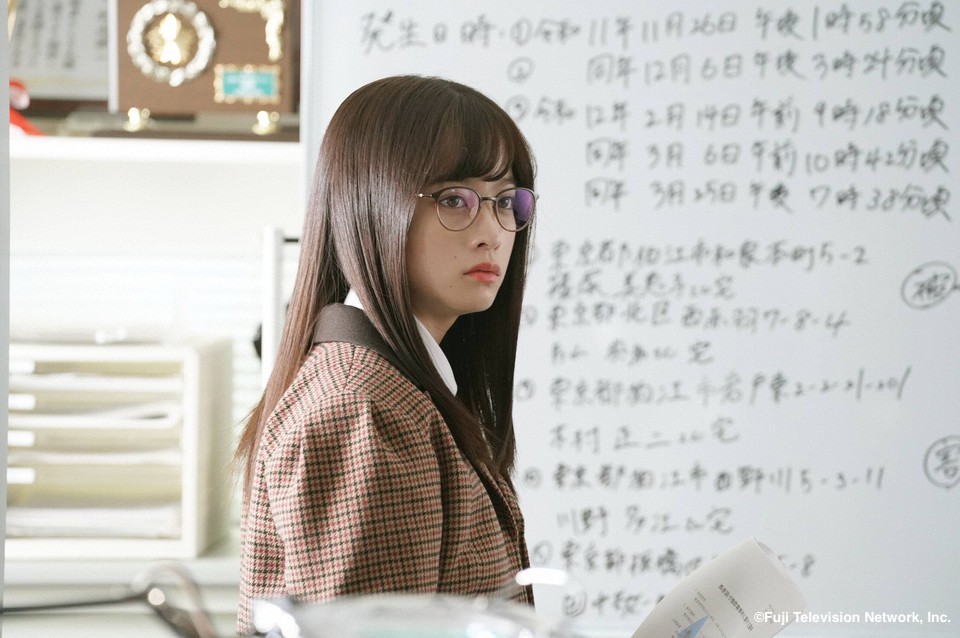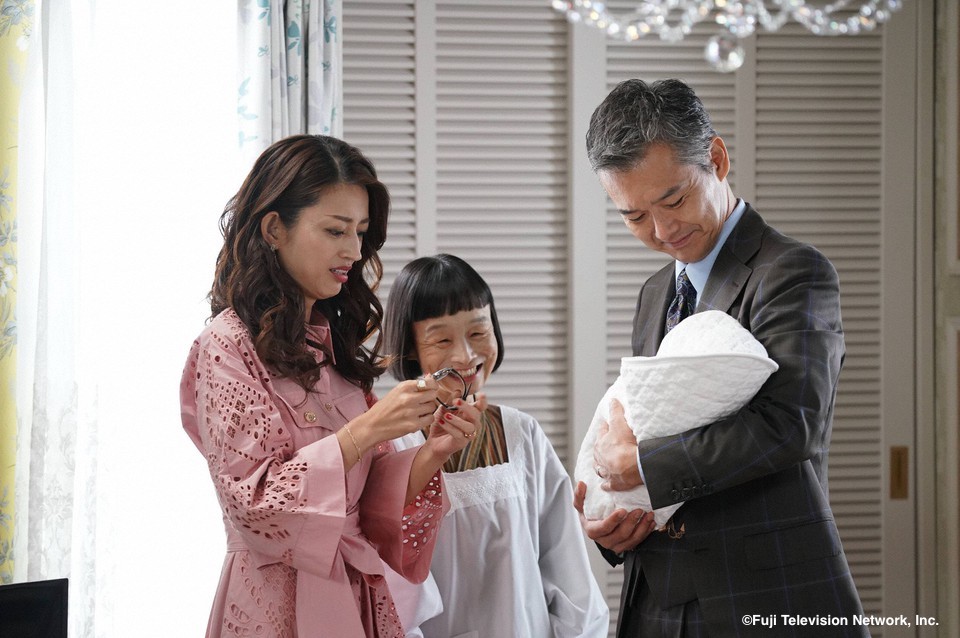 episode4
Hana Mikumo begins to get worried about being found out about her family's job. Meanwhile, things get complicated when the detective begins to get suspicious about Kazuma and his relations with the family…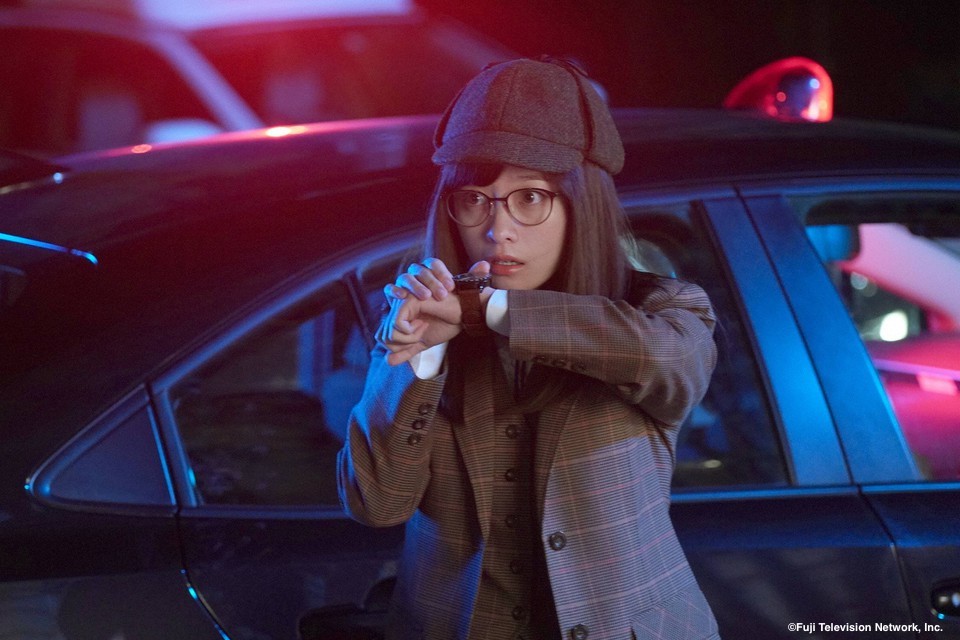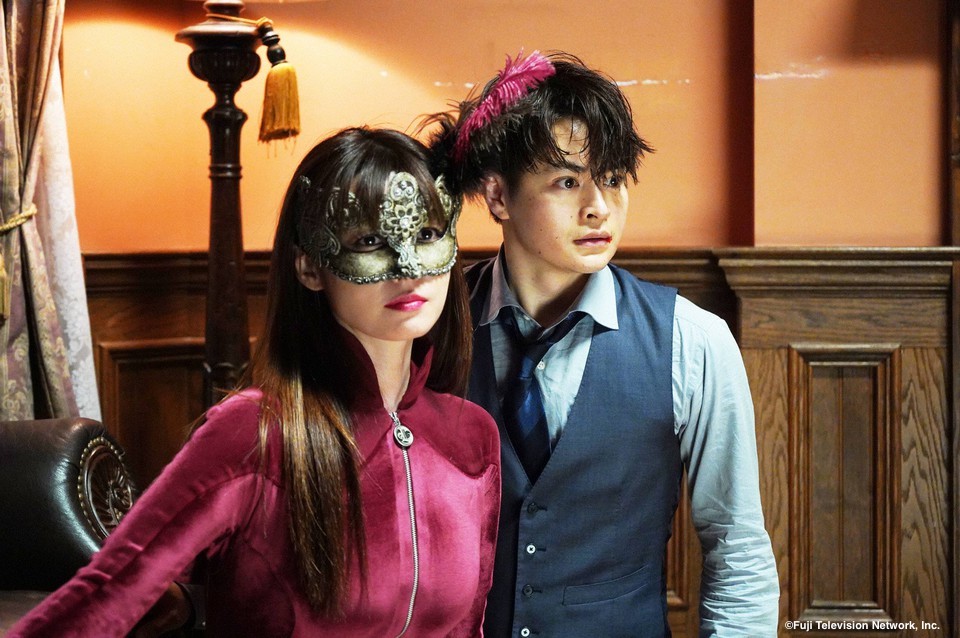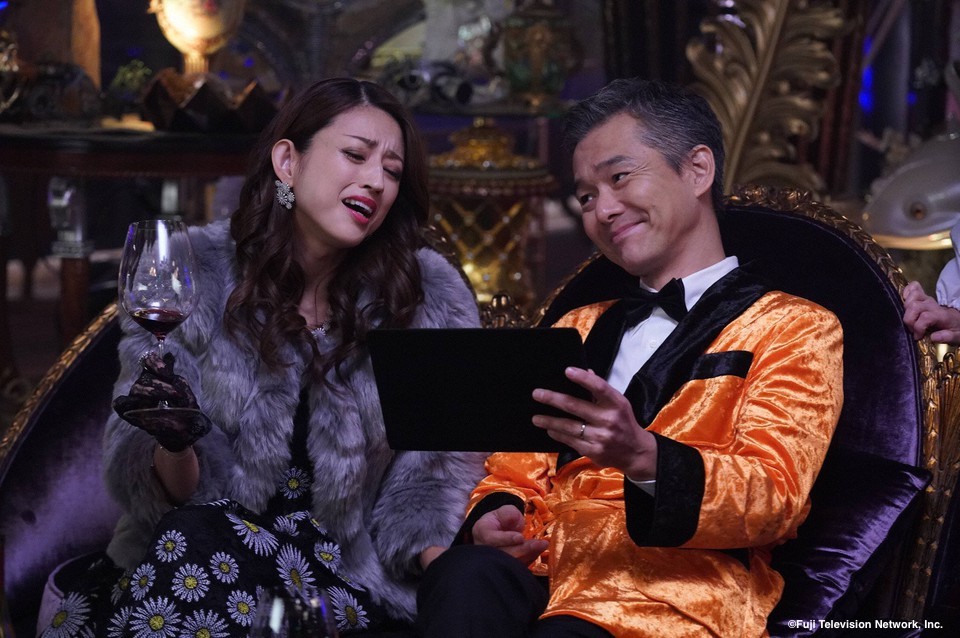 episode5
Someone films Hana Mikumo escaping in her thieving costume. Meanwhile the ladybug 'No. 3' locates the location of this shooting. It traces the tire tracks of a motorcycle left there and identifies the criminal's hideout…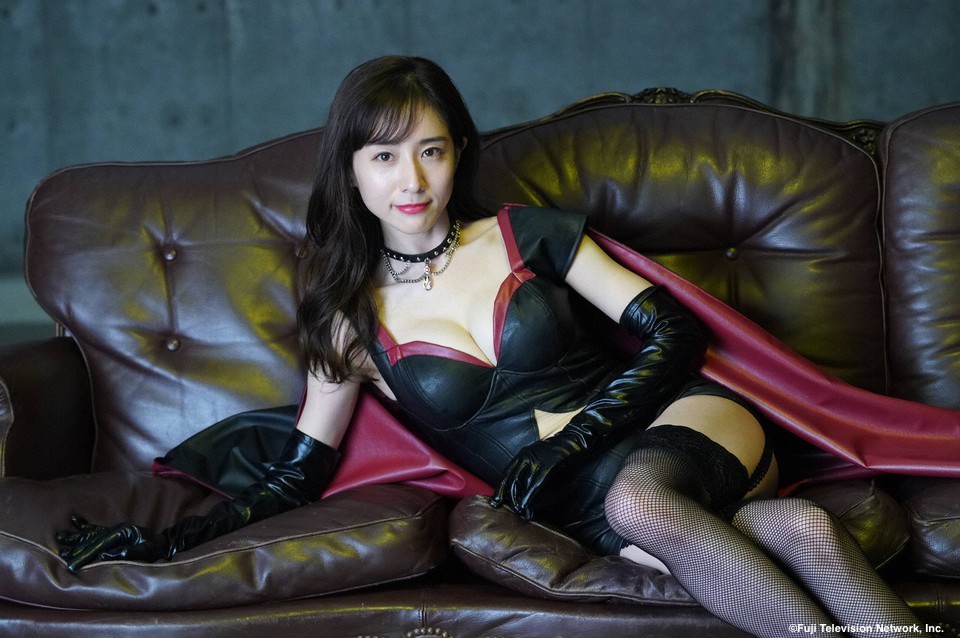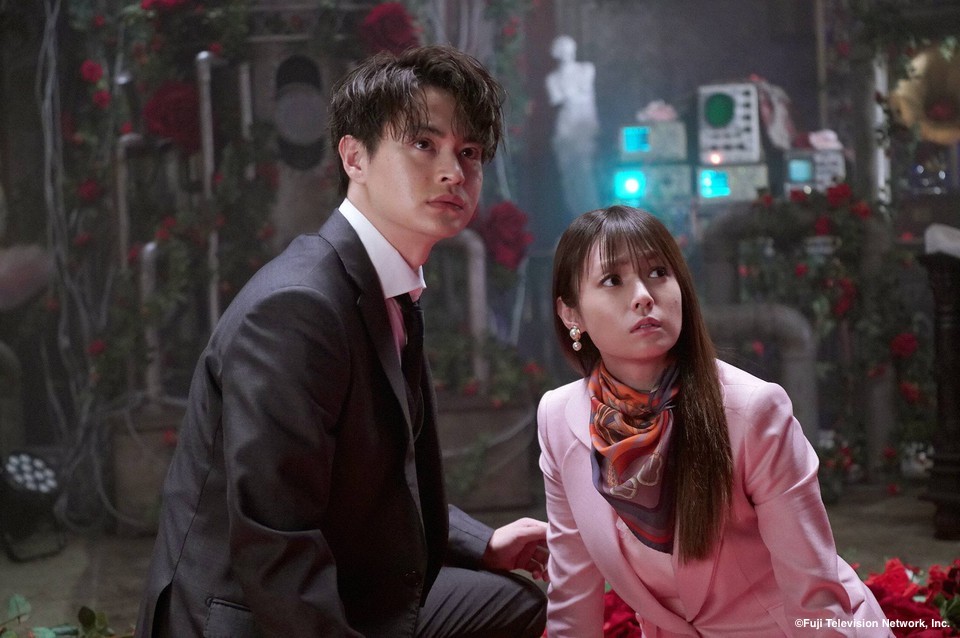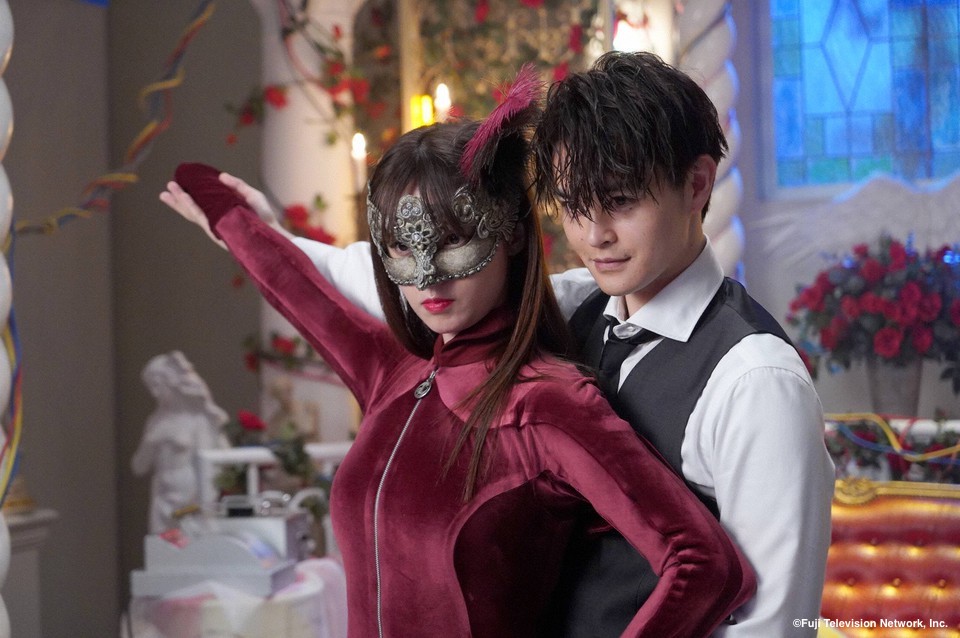 episode6
Daughter of Hana and Kazuma Sakuraba is approached by the detective as suspicions rise further as to the existence of the "L" family…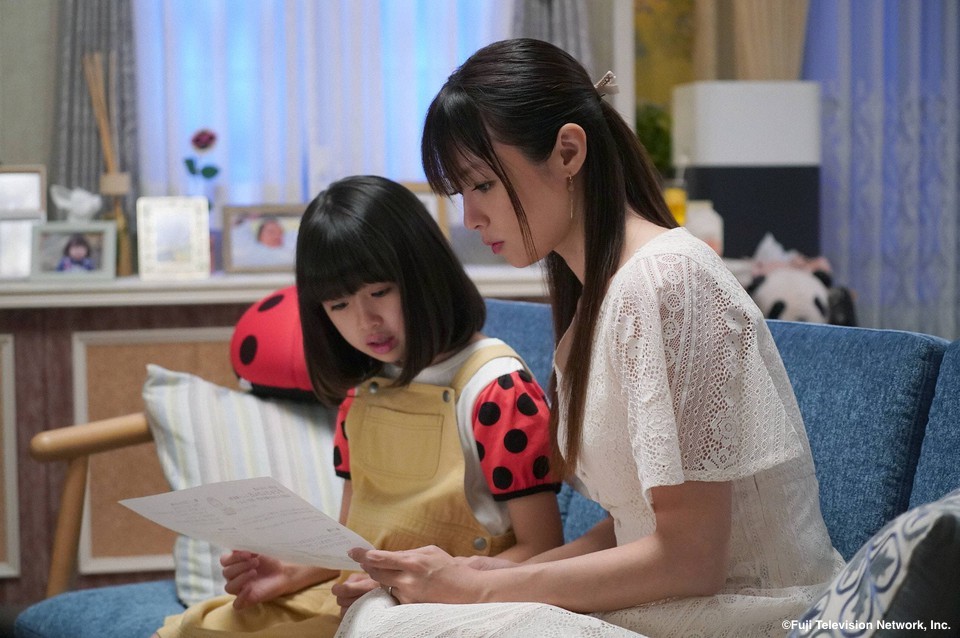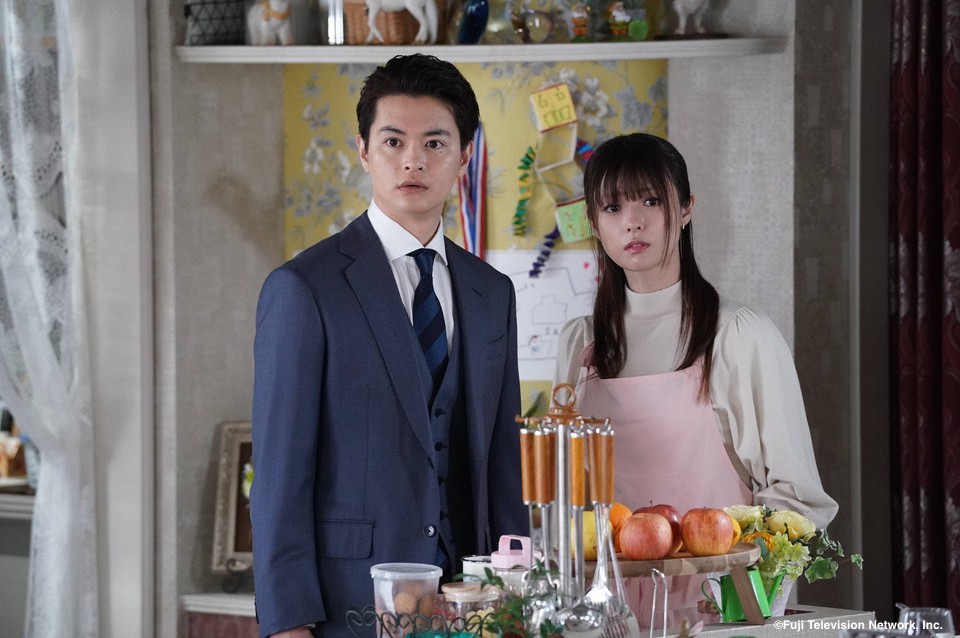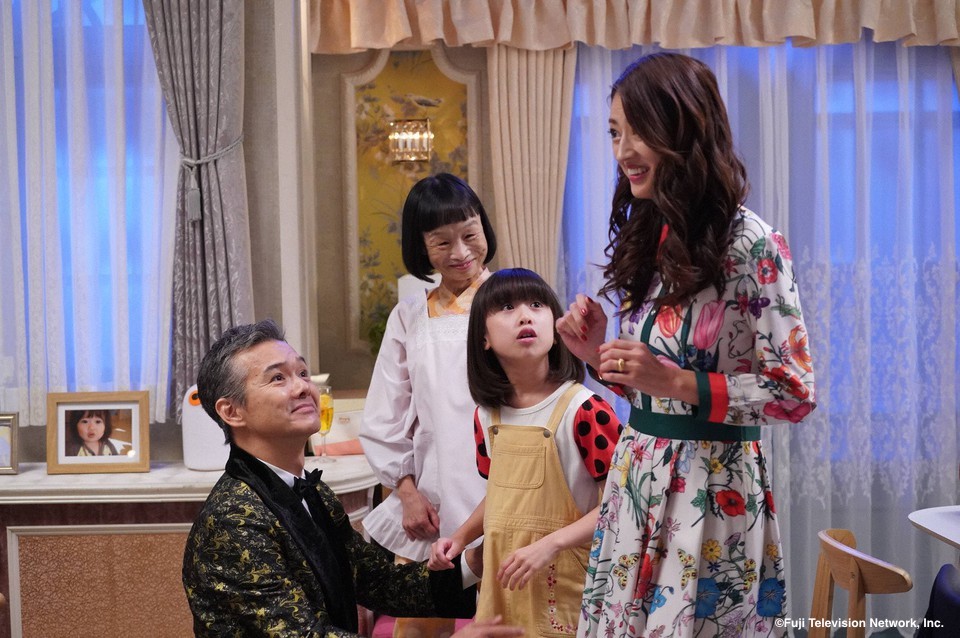 episode7
Hana Mikumo has the ultimate face off against the detective as she manages to use the spray to erase the memories…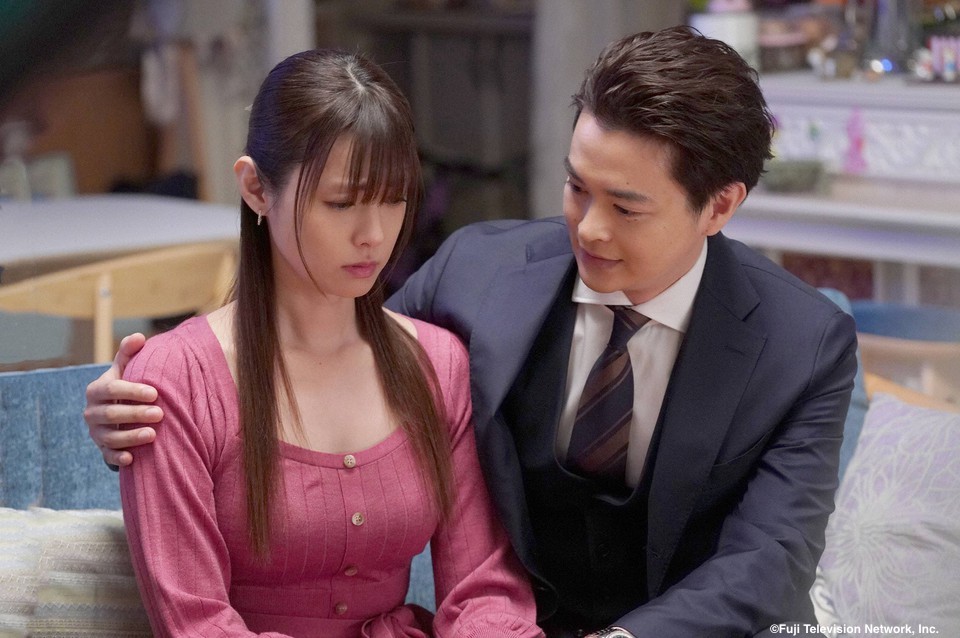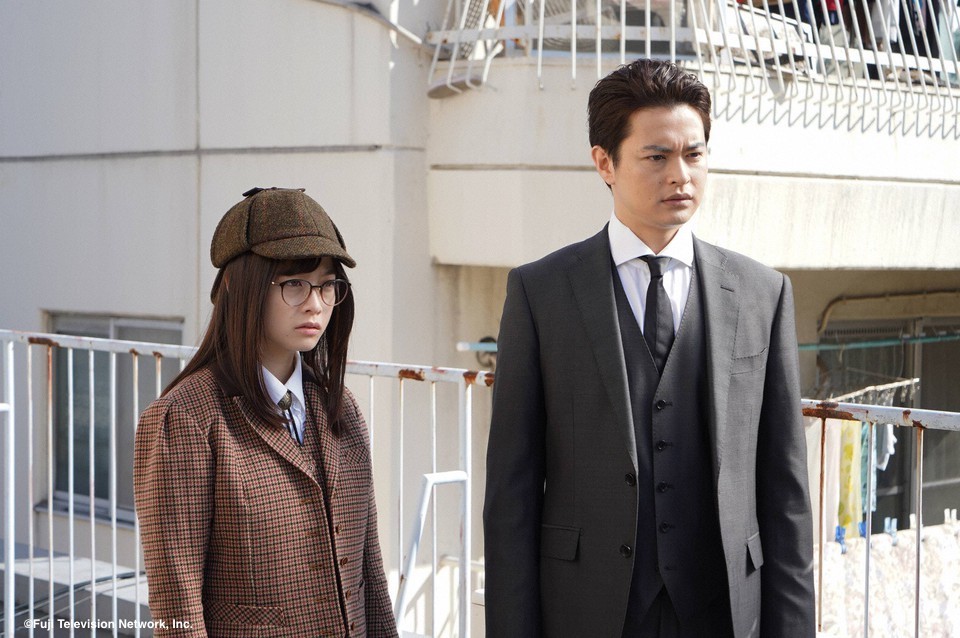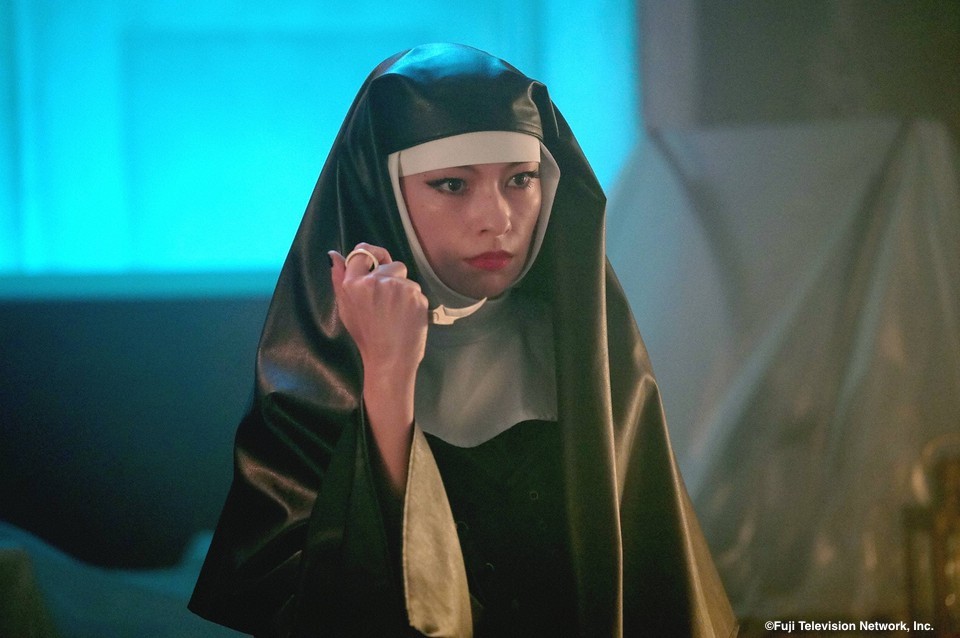 episode8
Daughter of Hana Mikumo finds out that she is a member of the "L Family". Meanwhile, Kazuma gets taken into hospital after an attack…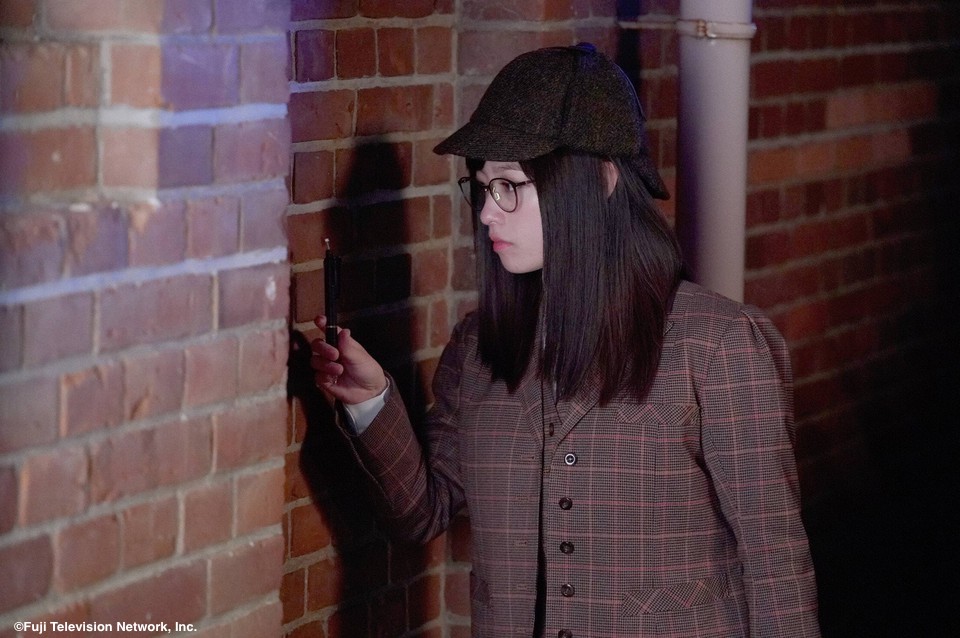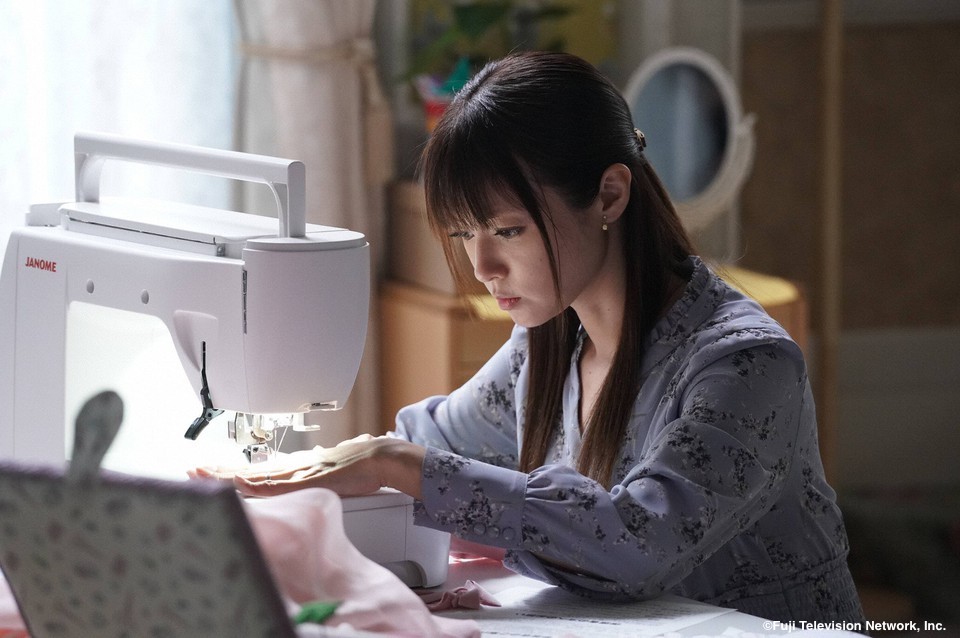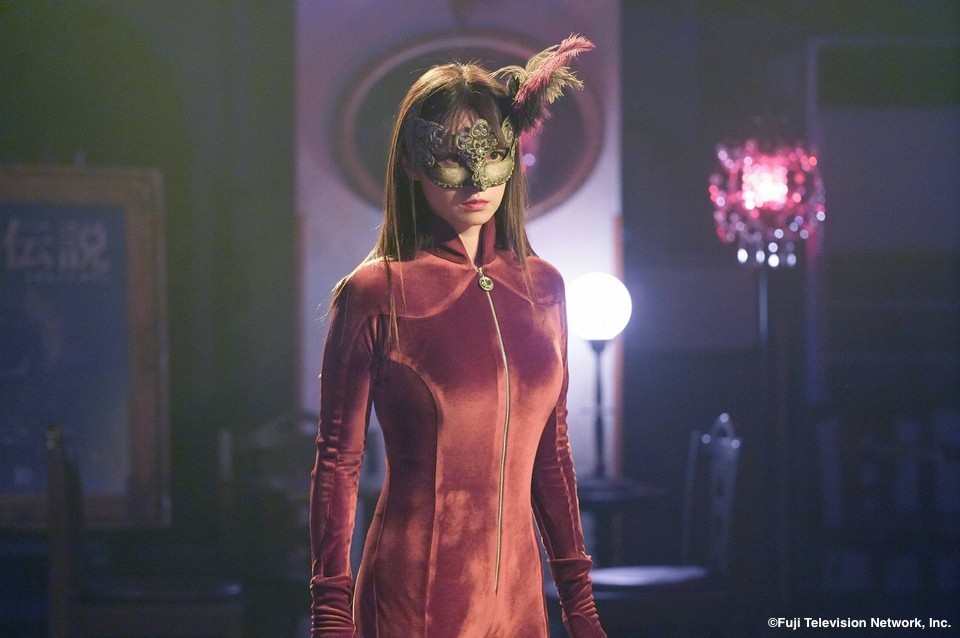 episode9
Things are beginning to be peaceful again for Hana's family. But then an unexpected visitor arrives…