Asagao – Forensic Doctor 2
Aired from Monday, November 2nd, 2020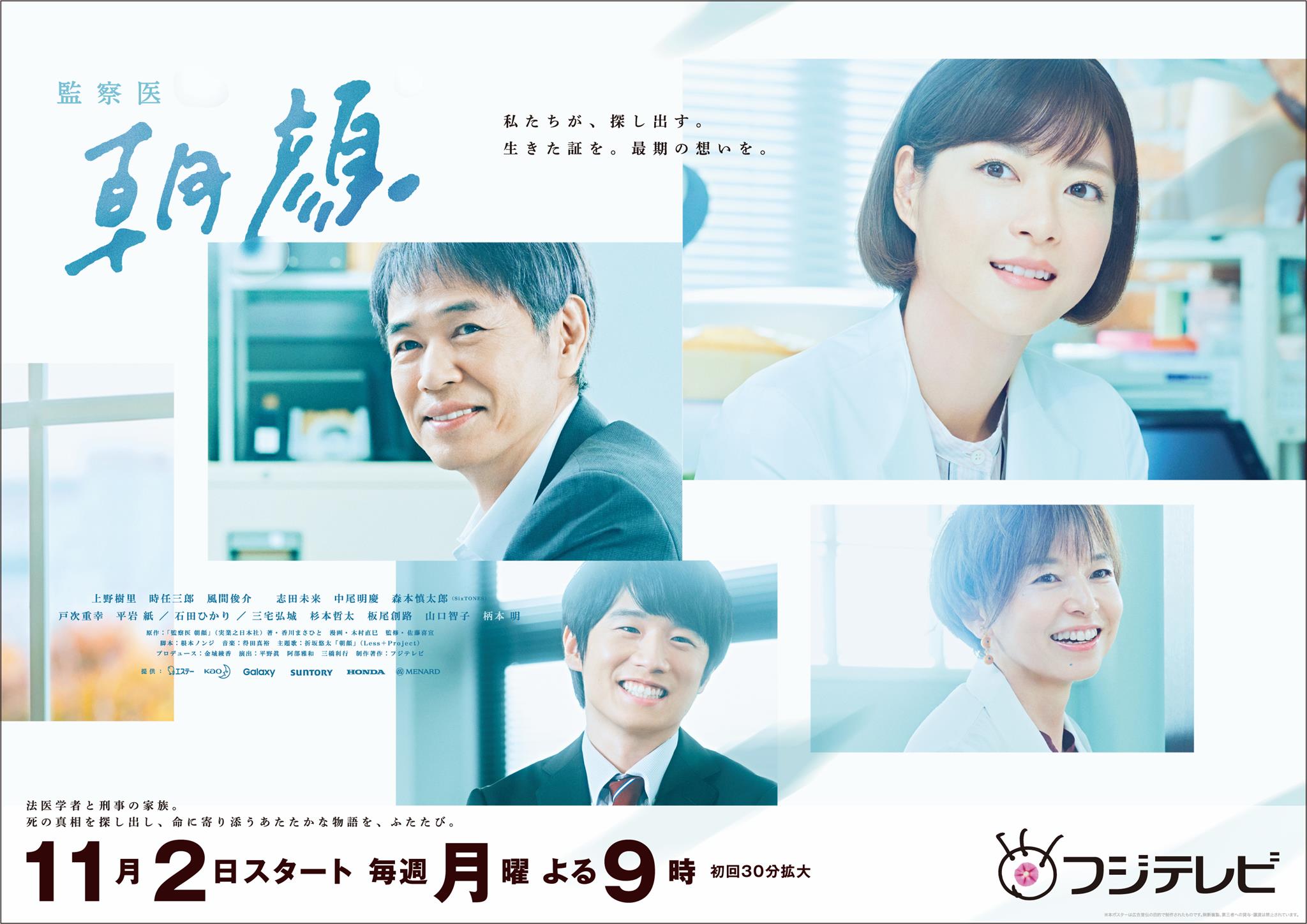 Story
The sequel begins from Spring, in the following year after the end of the first season. Asagao and the rest of the family go about their daily lives as they did back then, but one thing leads to another, and she eventually goes to the Tohoku region instead of Taira, to search for her mother's body...
Just as in the previous series, each new episode deals with a variety of incidents and as well as carefully examining the deceased, Asagao also tries to uncover the "Great East Japan Earthquake" and its connection with her mother's death...
★By clicking on the episode tab on the right of this page (available after broadcast has commenced), you can access the outlines, which are updated every Wednesday.
Cast
Juri Ueno
Saburo Tokito
Shunsuke Kazama
Mirai Shida
Akiyoshi Nakao
Shintaro Morimoto(SixTONES)
Kisetsu Fujiwara
Yoichiro Saito
Akane Sakanoue
Shunji Tagawa
Mayu Miyamoto
Yudai Tatsumi
Yuzuna Kato
  ・
Shigeyuki Totsugi
Kami Hiraiwa
  ・
Hiroki Miyake
Tetta Sugimoto
Itsuji Itao
Tomoko Yamaguchi
Akira Emoto
episode1
Asagao is a forensic scientist who works in Kanagawa prefecture, and lives with her father Taira, husband, Kuwahara, and her 5-year old daughter Tsugumi…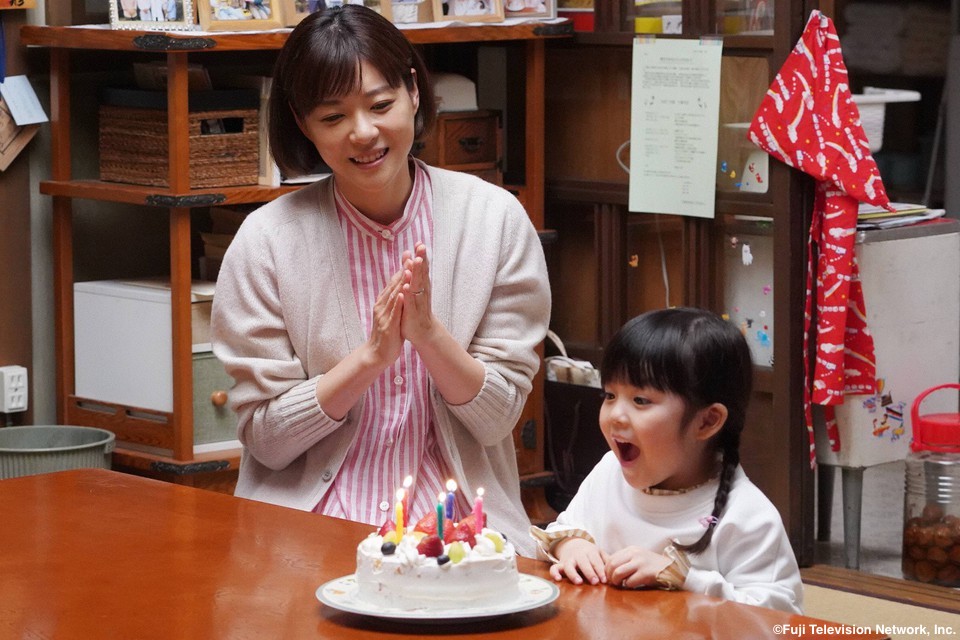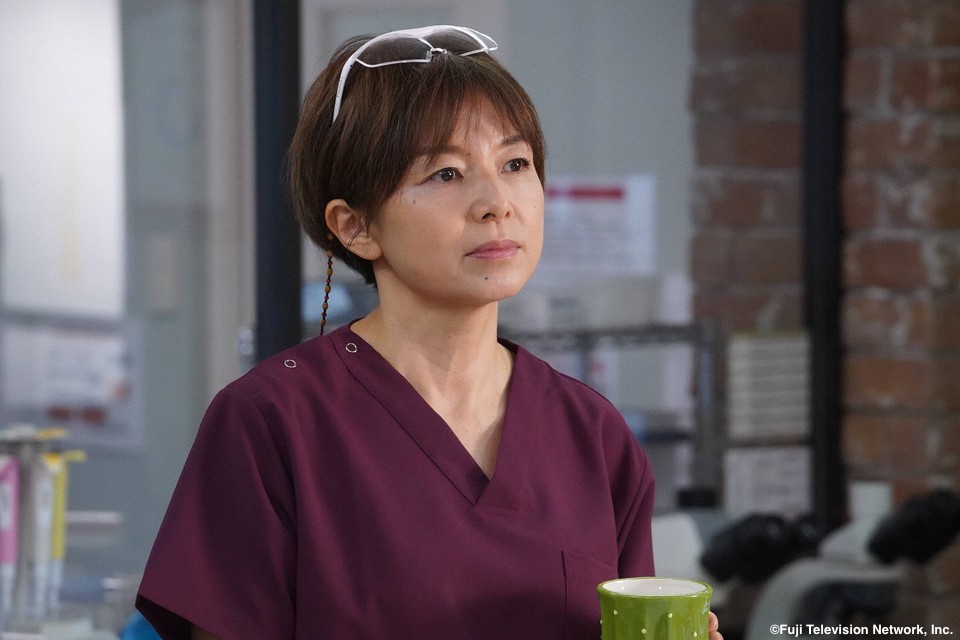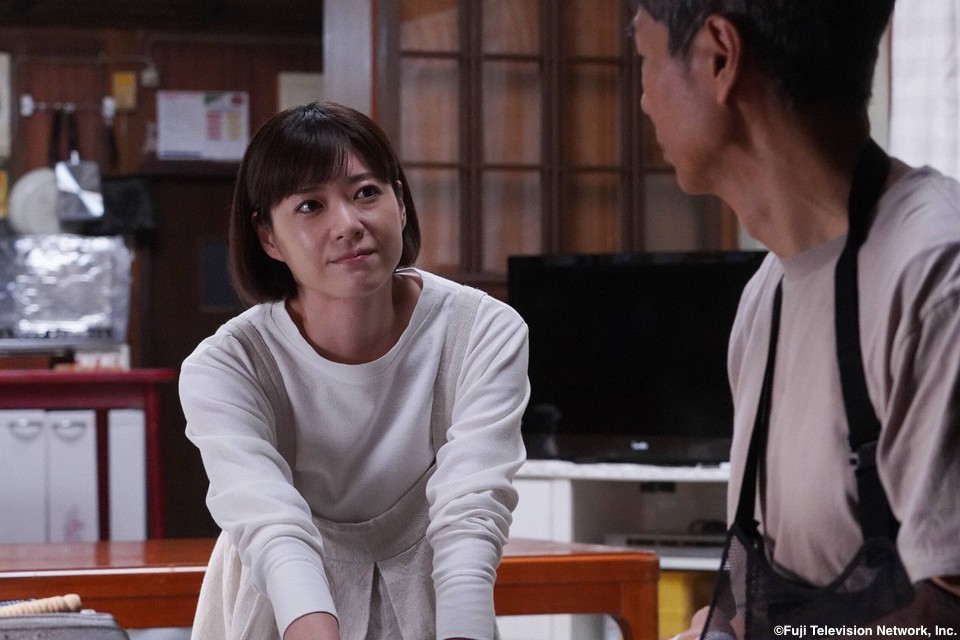 episode2
A body of a junior-high school student is discovered in a sparse area. Meanwhile, Asagao receives a telephone call from her workplace on the day of her day off.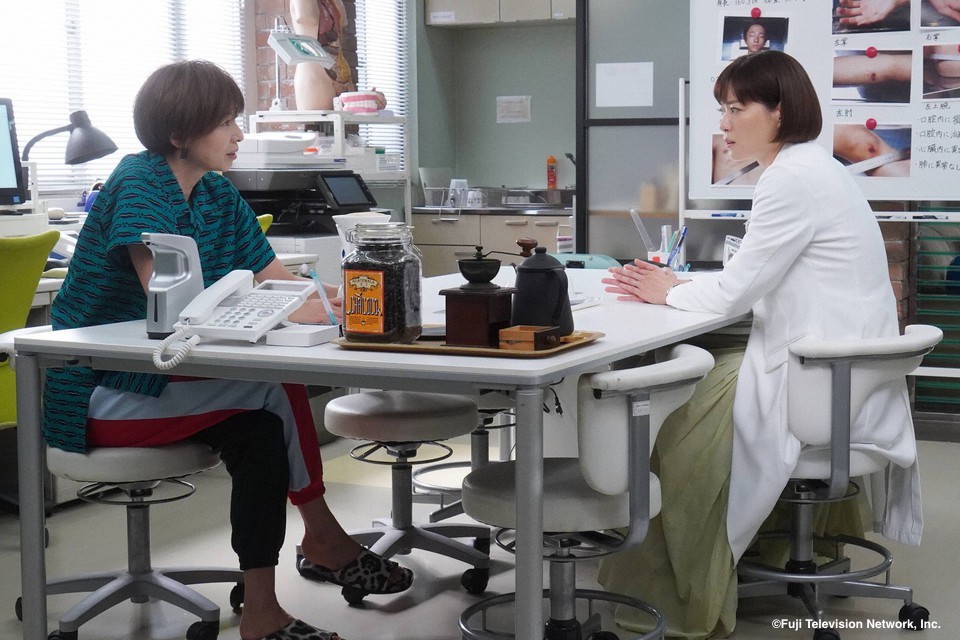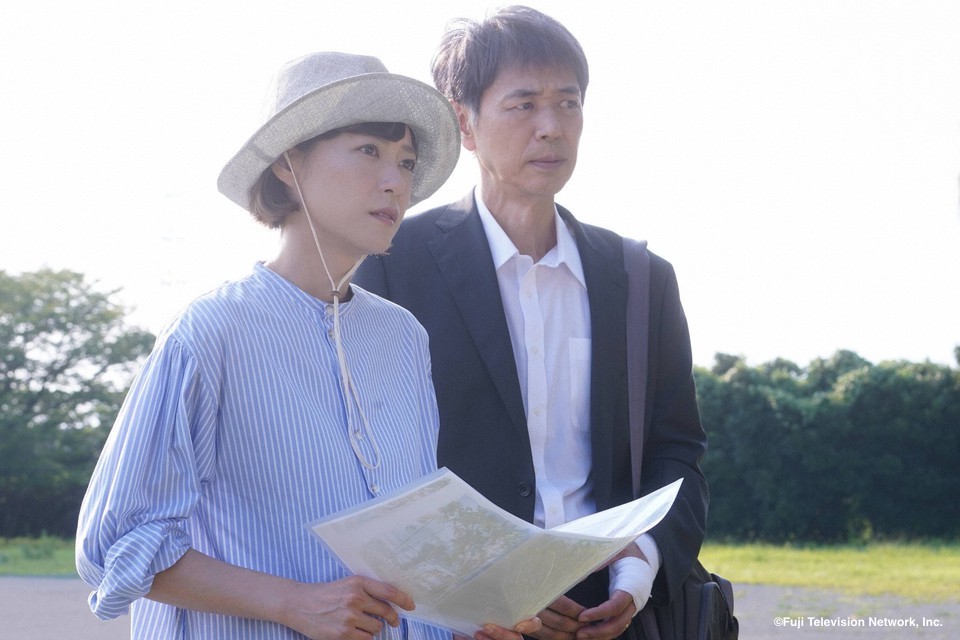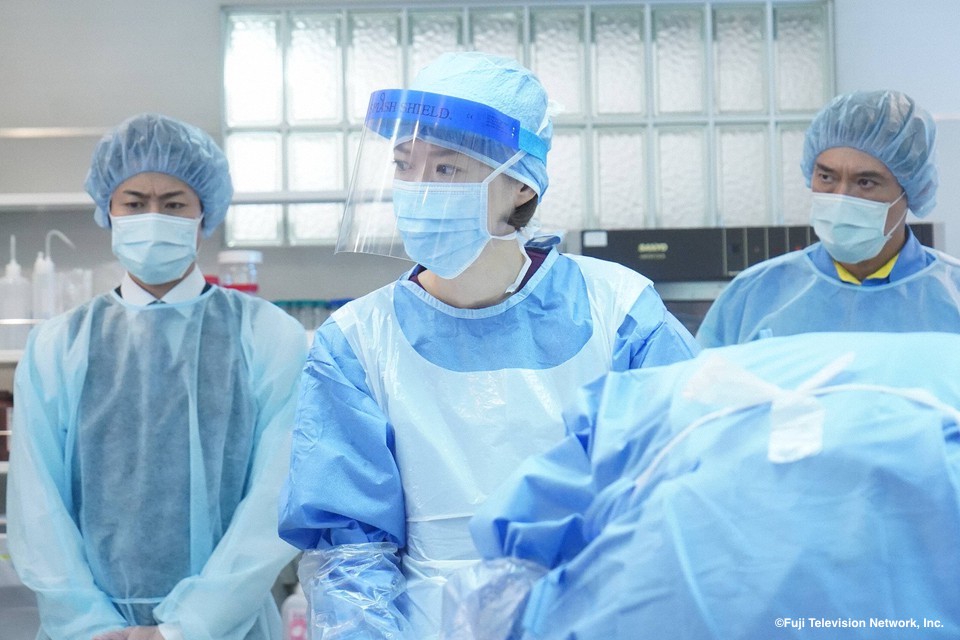 episode3
Yamakura from the Police Department suddenly shows up at the Maki family home. It turns out that he had been waiting in the rain whilst Taira had gone out to pick up Tsugumi from the nursery…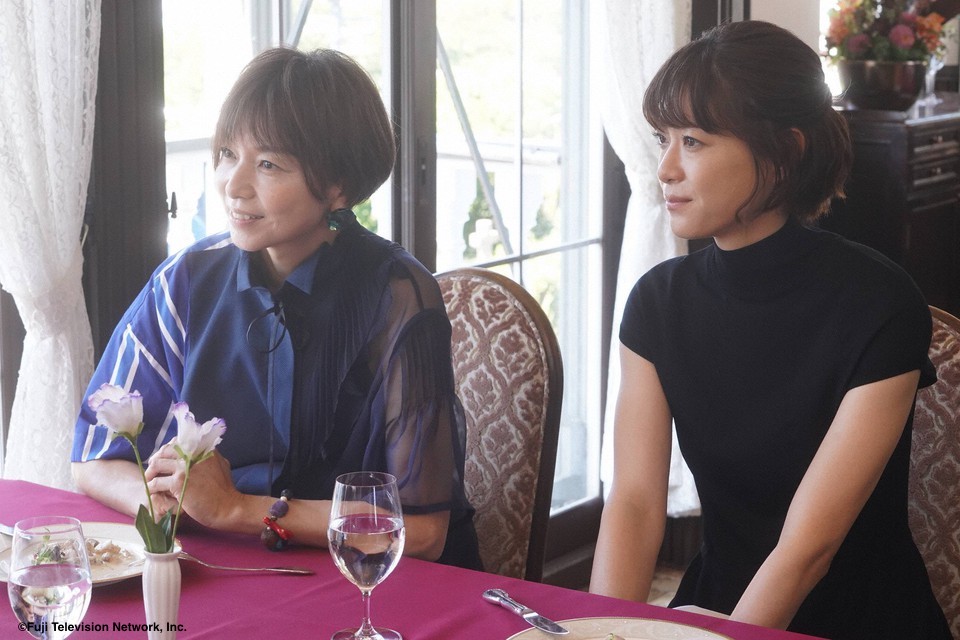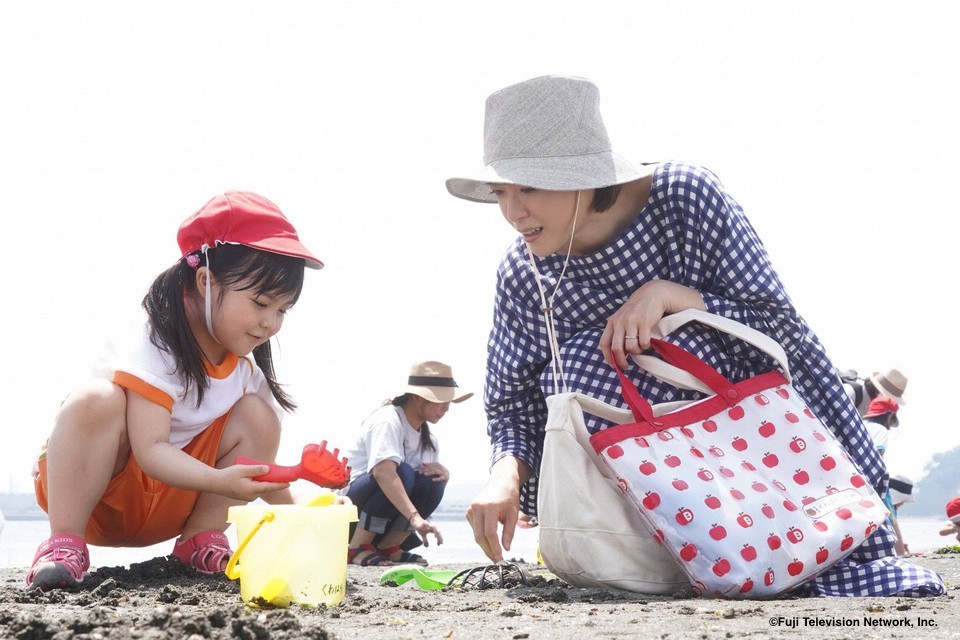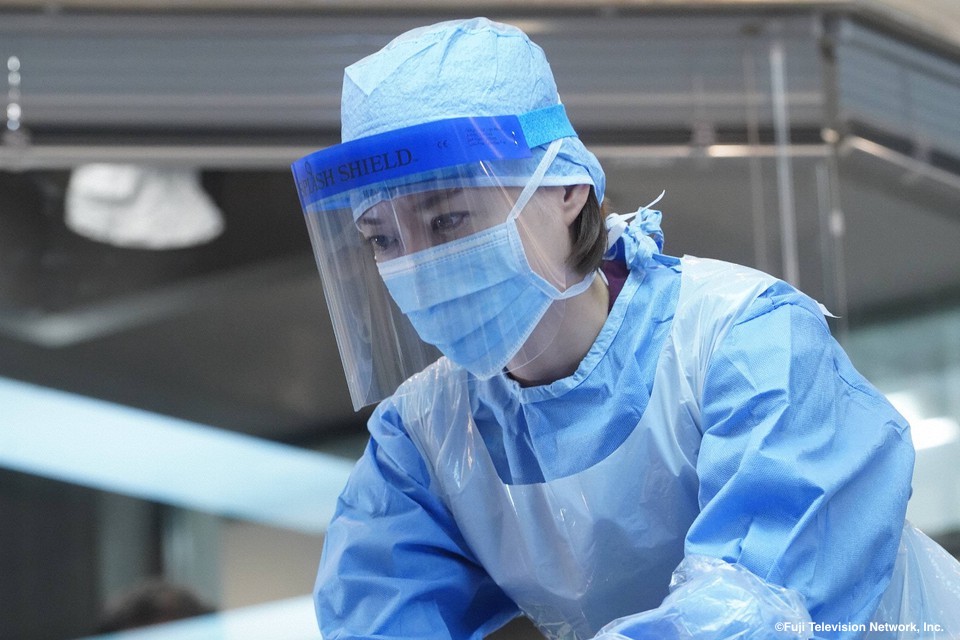 episode4
When Asagao comes into work, she receives a phone call from Chako saying that she is locked in a car and therefore will not be coming in…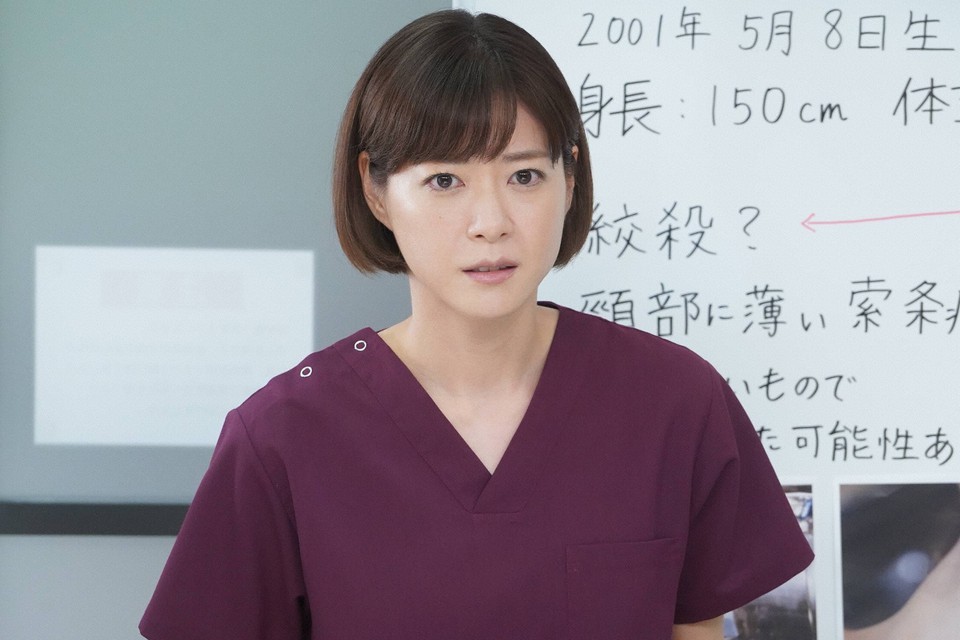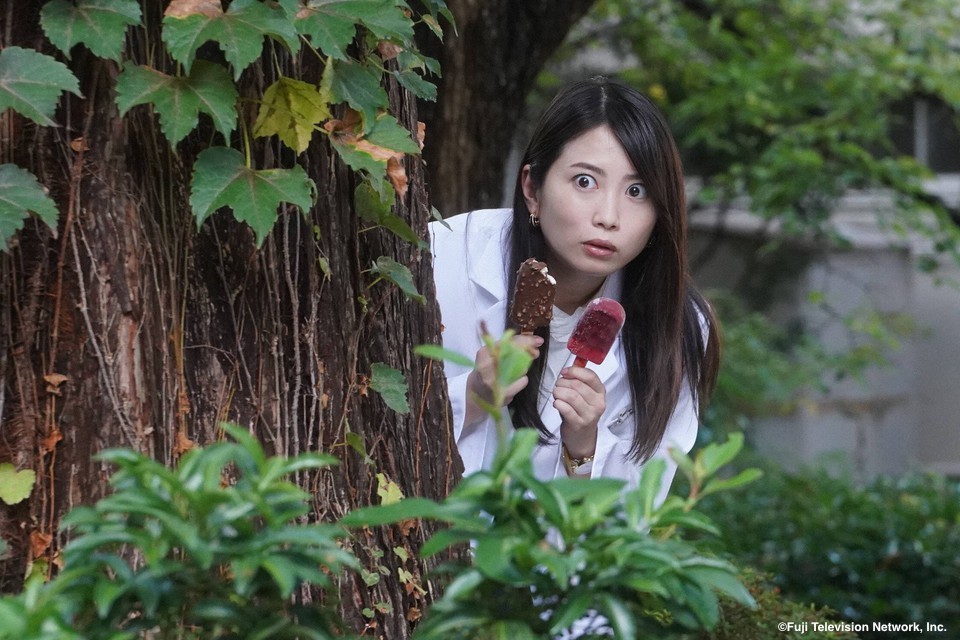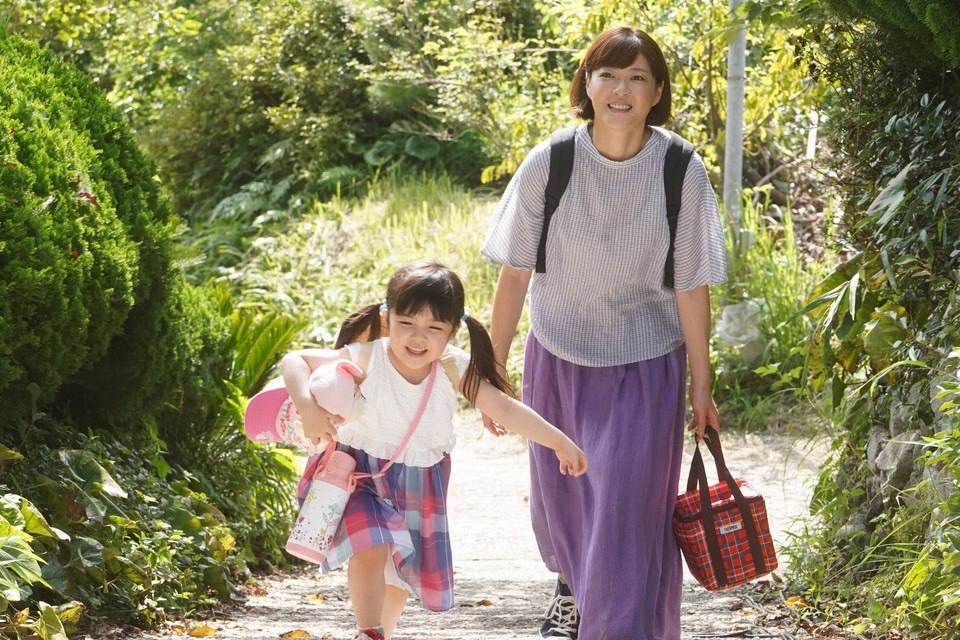 episode5
Asagao and Tsugumi visit the region where the grandfather lives. Meanwhile, Asagao receives a call to discuss whether it's necessary to perform a certain autopsy…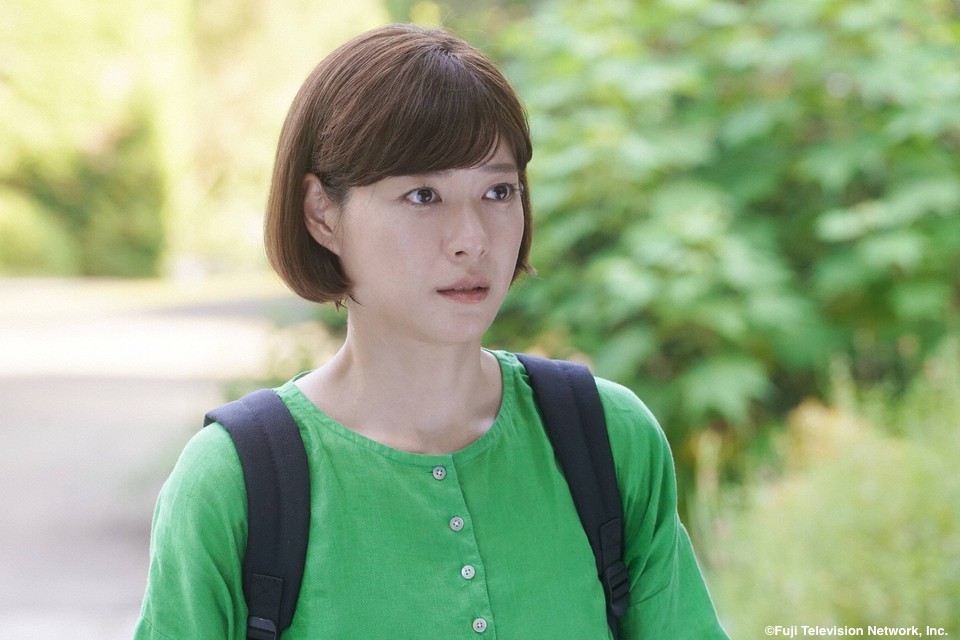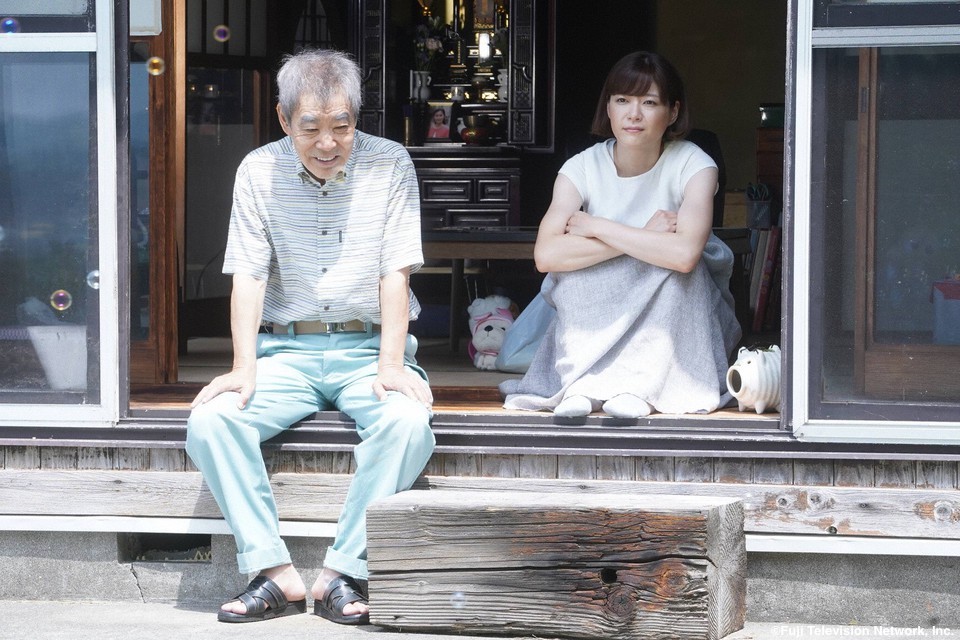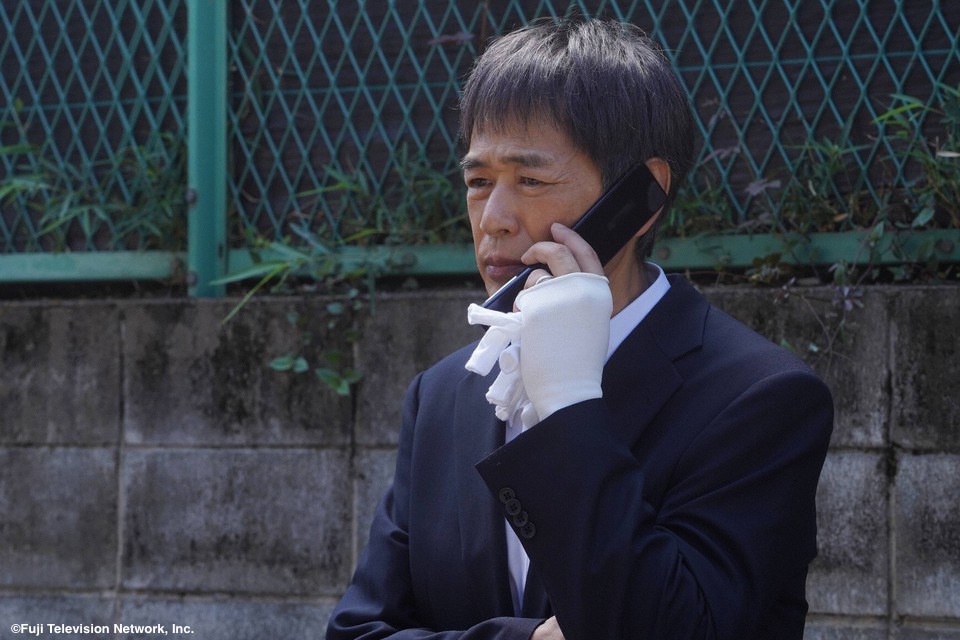 episode6
Asagao is getting worried about Kuwahara, who hasn't come home in the morning, let alone answer his phone. Meanwhile, there are reports on the news of a police officer getting murdered…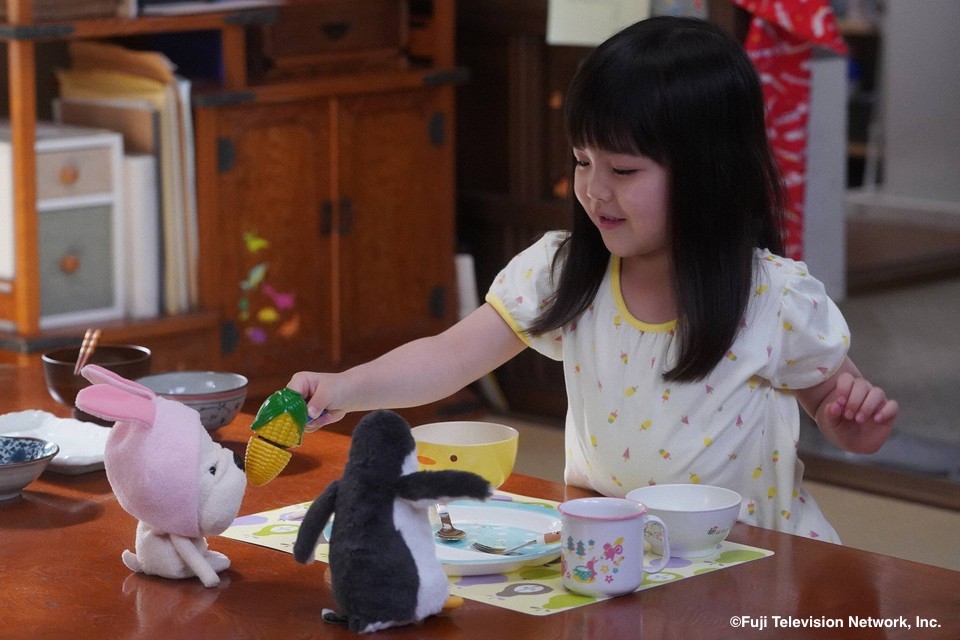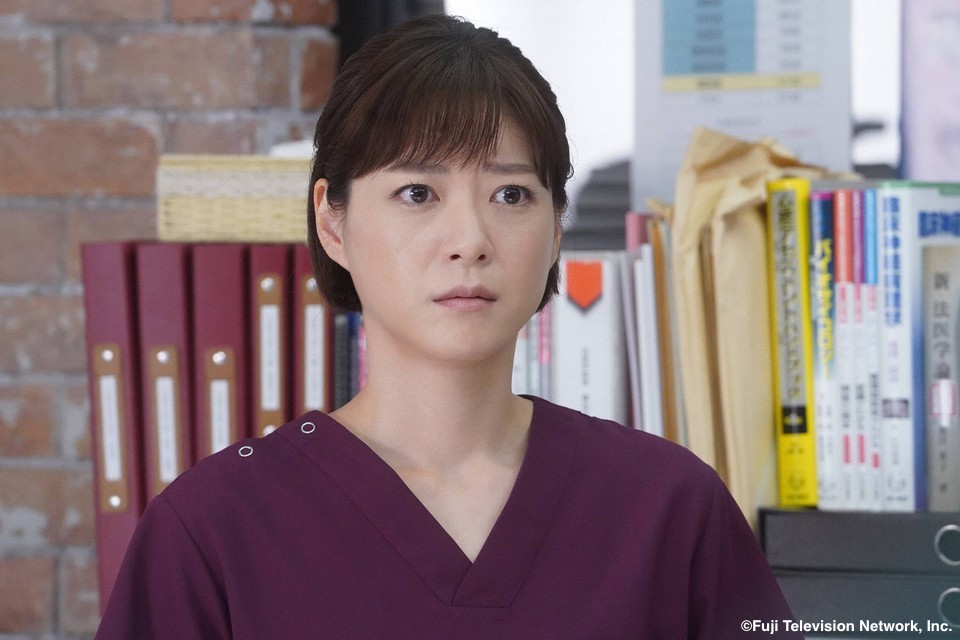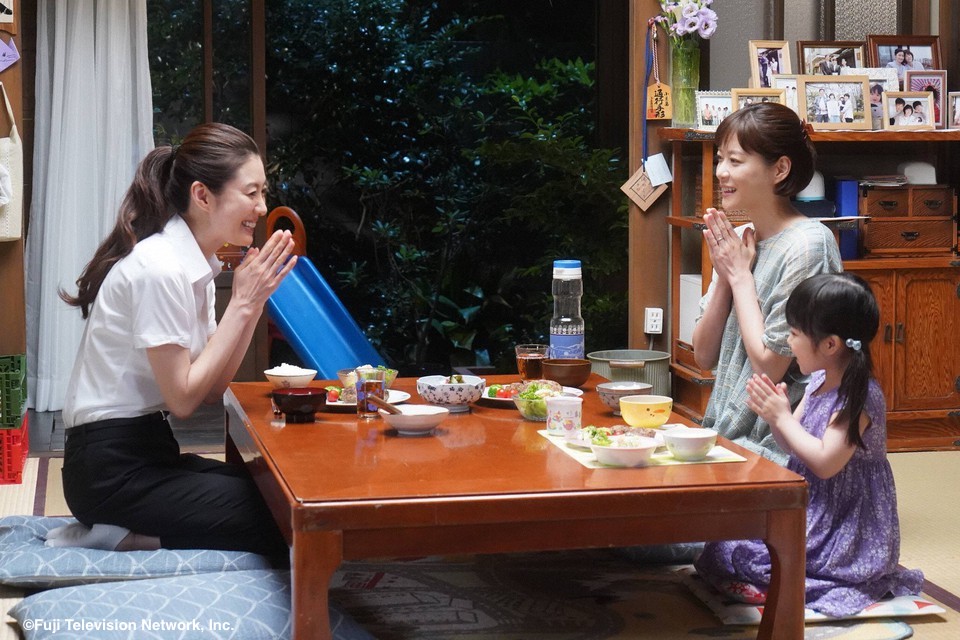 episode7
Asagao's husband, Kuwahara of the Kanagawa Prefecture's Investigation Department is under intense scrutiny by the inspector for the murder incident…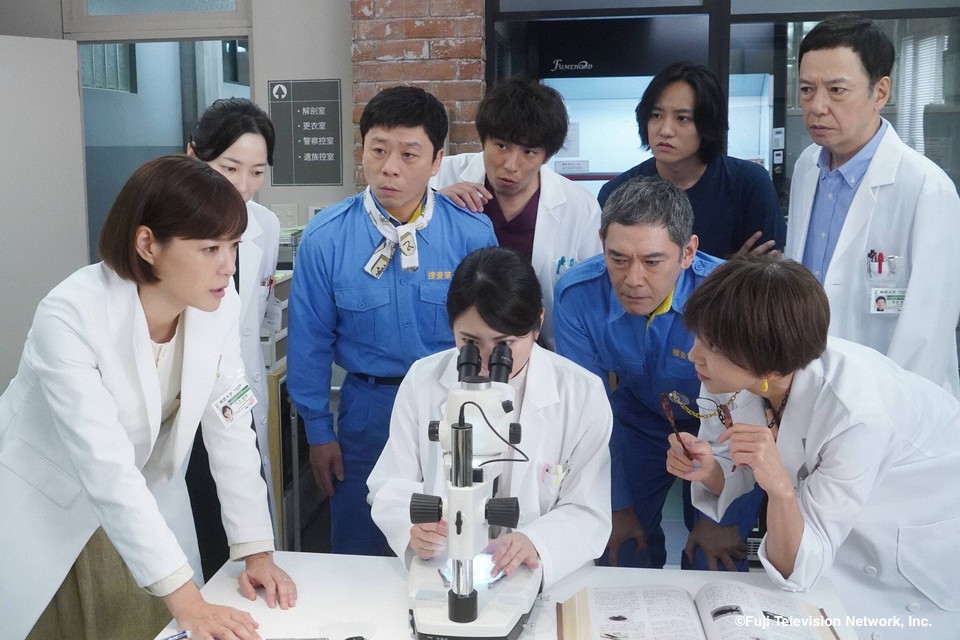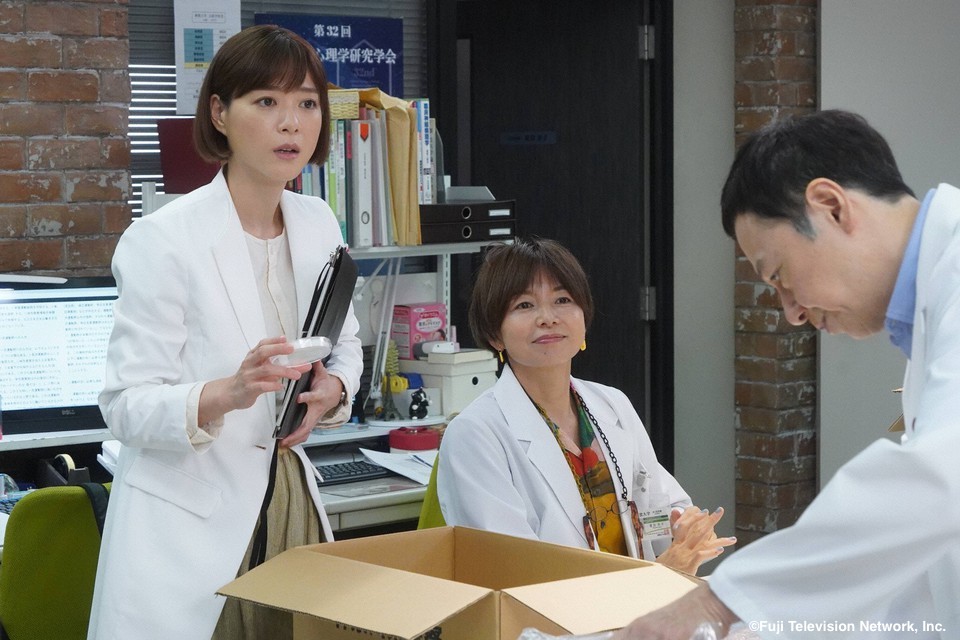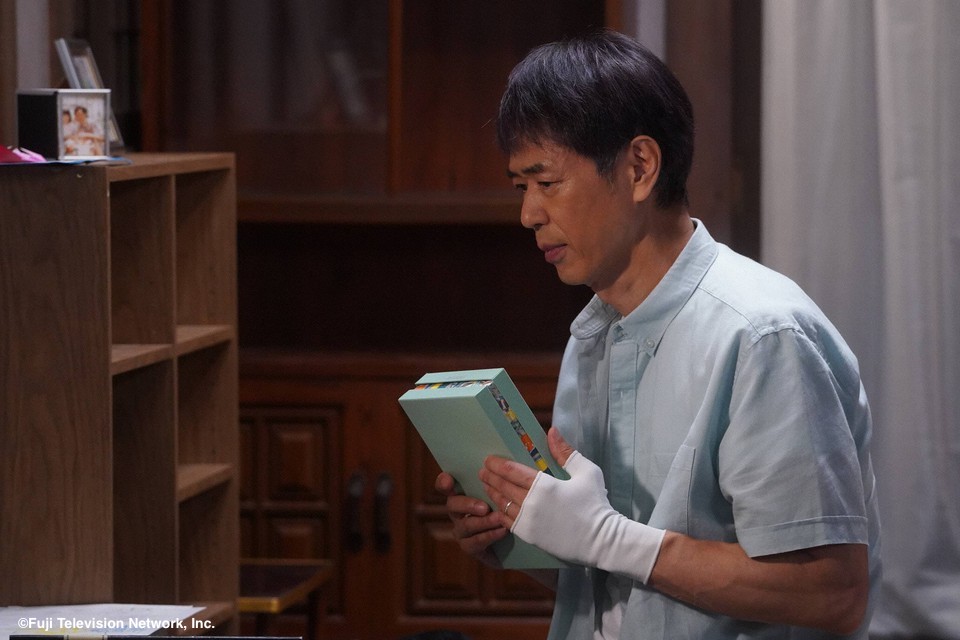 episode8
A third-year medical student, has joined the Department of Forensic Medicine where Asagao belongs, as a new part-time employee…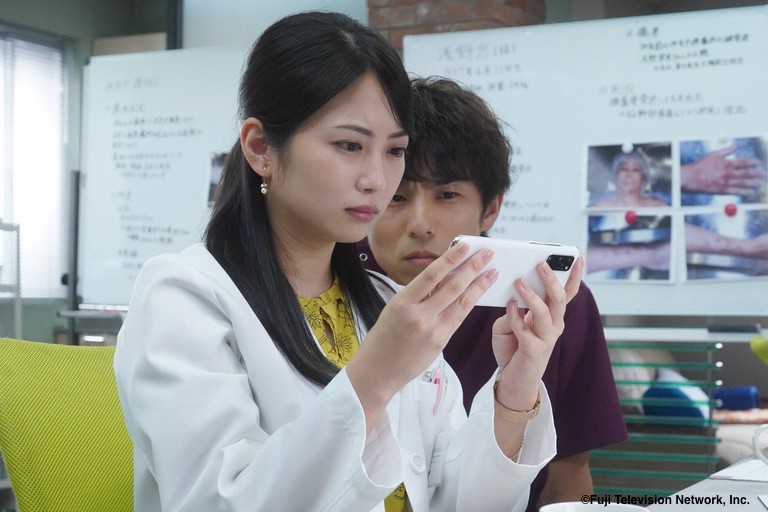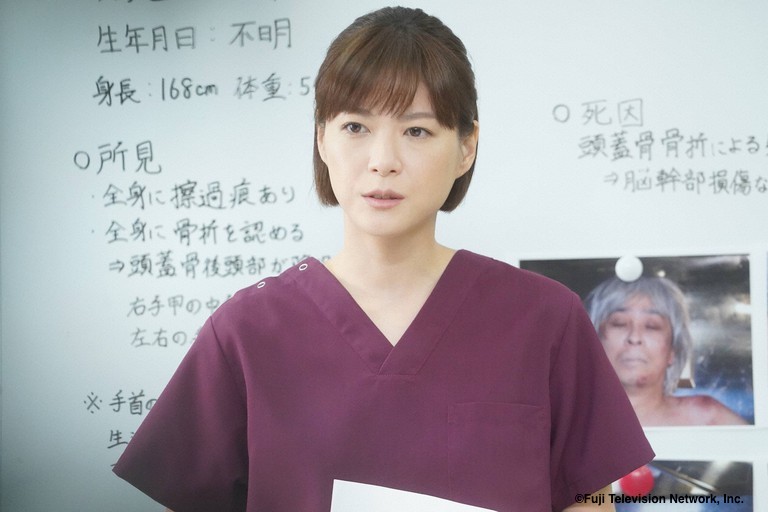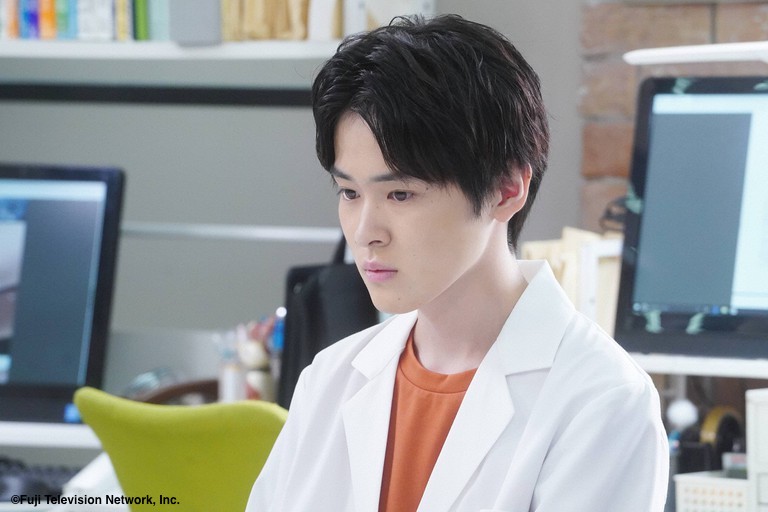 episode9
Asagao participates in the nursery school's sports day with Tsugumi . At the same time, the others are conducting an autopsy of a 21-year-old college student who was found dead in front of her apartment…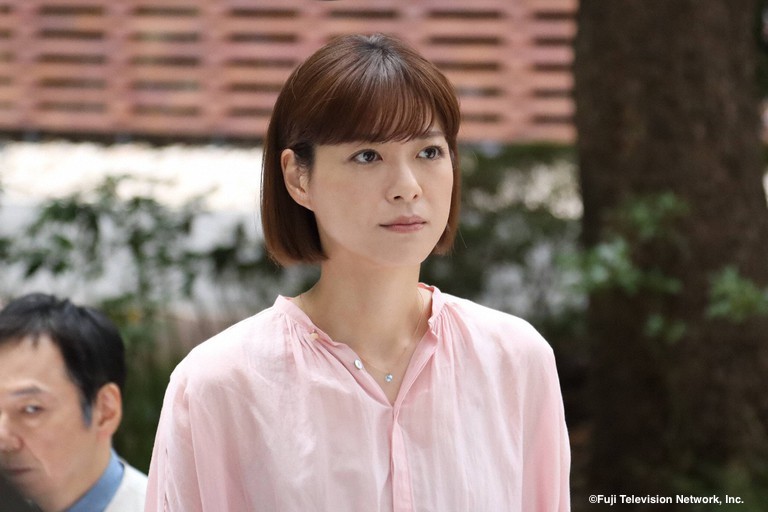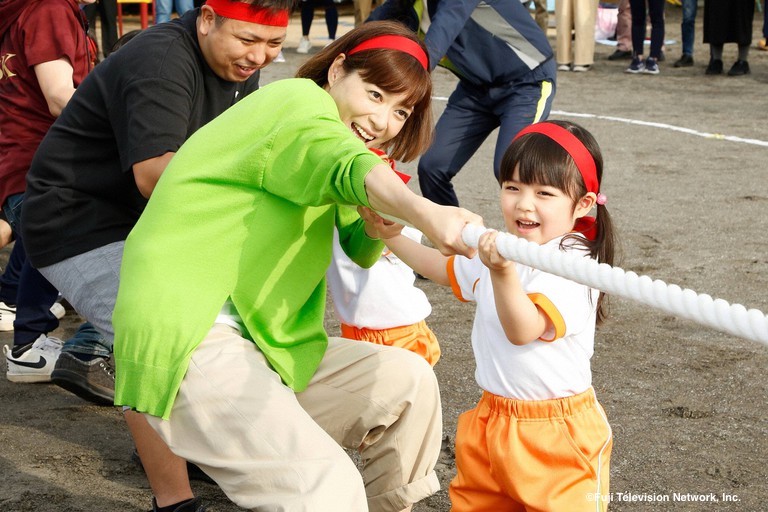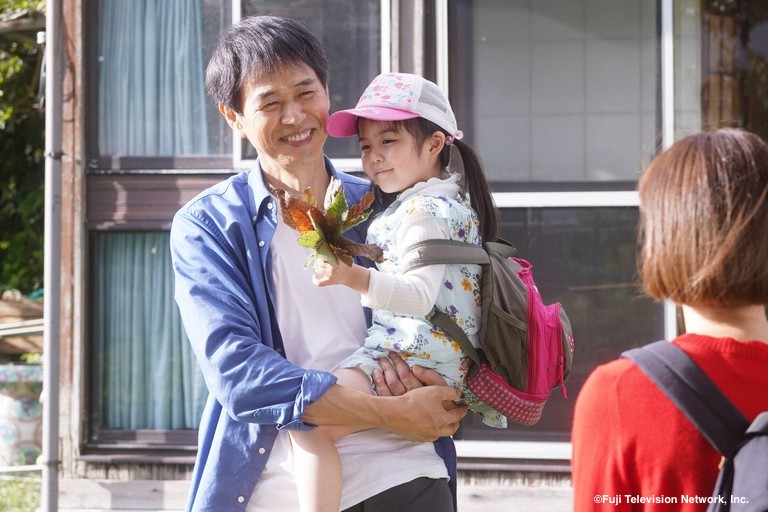 episode10
Asagao and her team receive an urgent request for the autopsy of two bodies. Meanwhile, Asagao asks the nursery school where Tsugumi goes, to take care of the her for an extended period of time...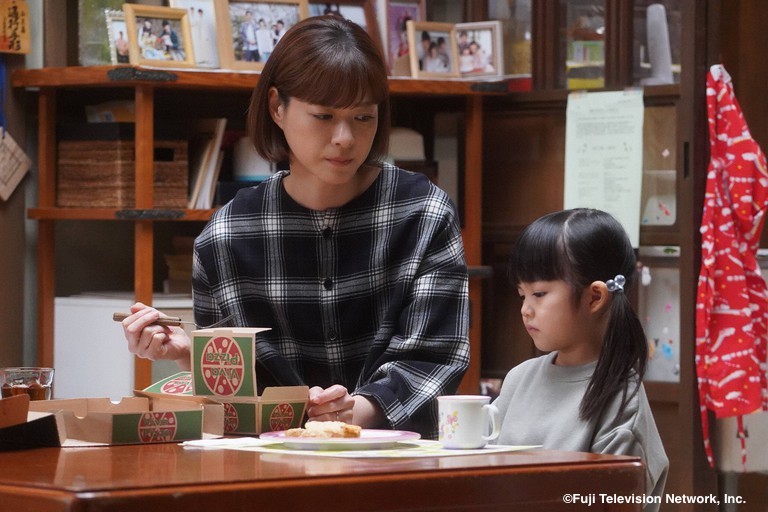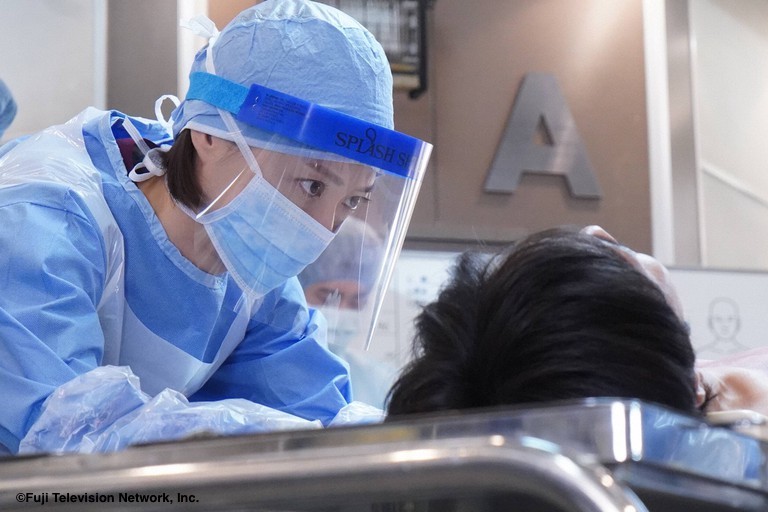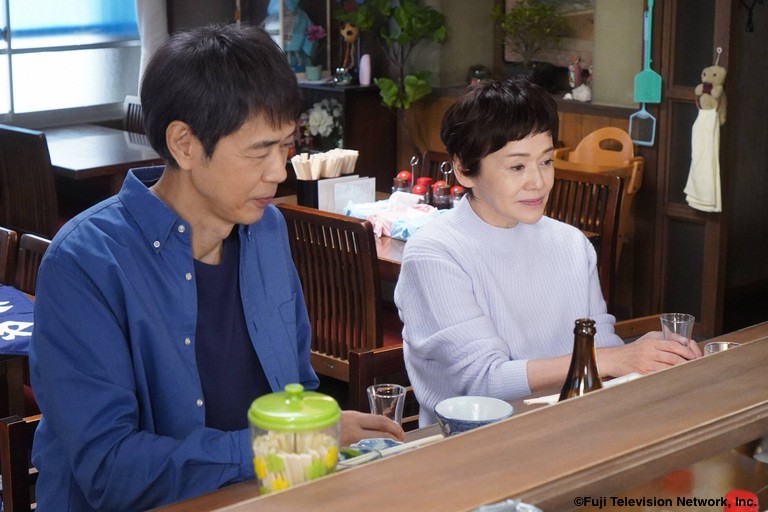 episode11
Including Asagao, who has a meeting with a prosecutor, the others at the university are kept busy. Then, a clerk at from the a Bakery who sells bread from door-to-door, arrives…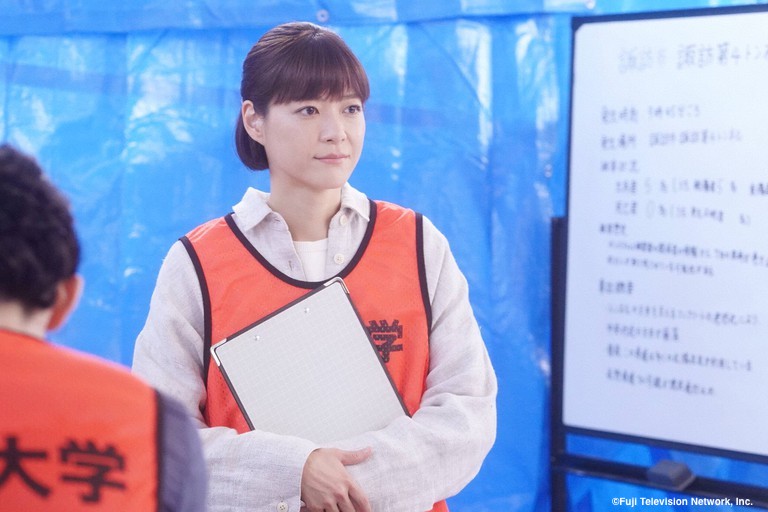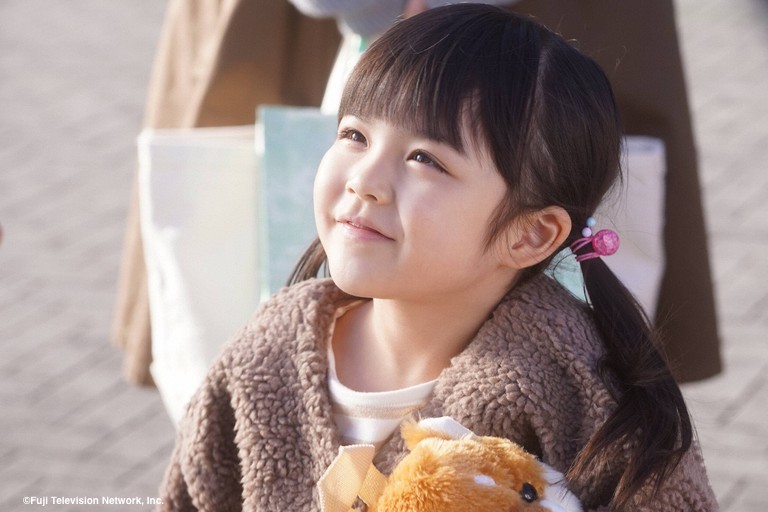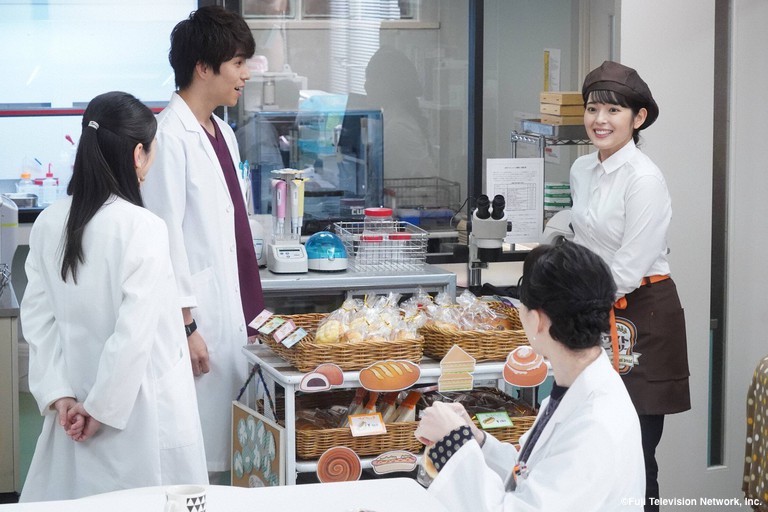 episode12
In response to a request for support, Asagao and the other members of the Department of Forensic Medicine head to the scene of a collapsed tunnel accident in Nagano prefecture…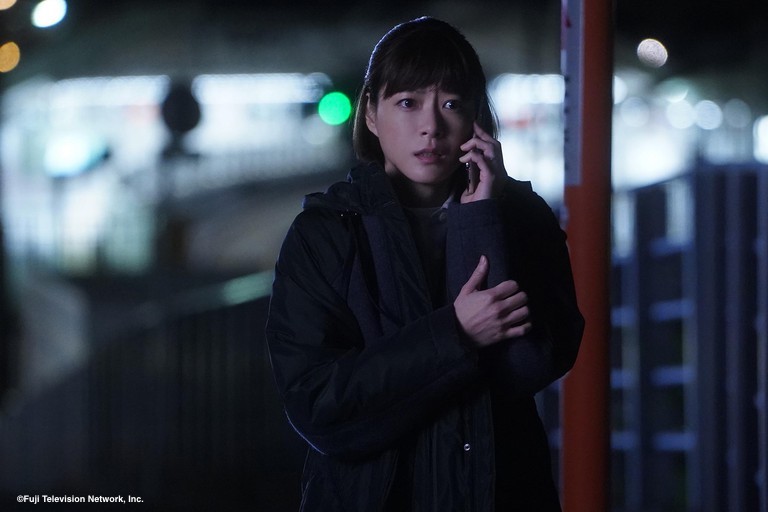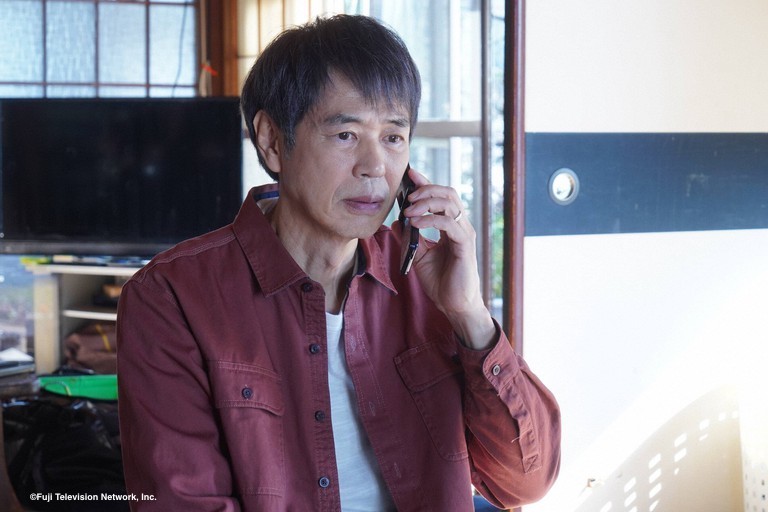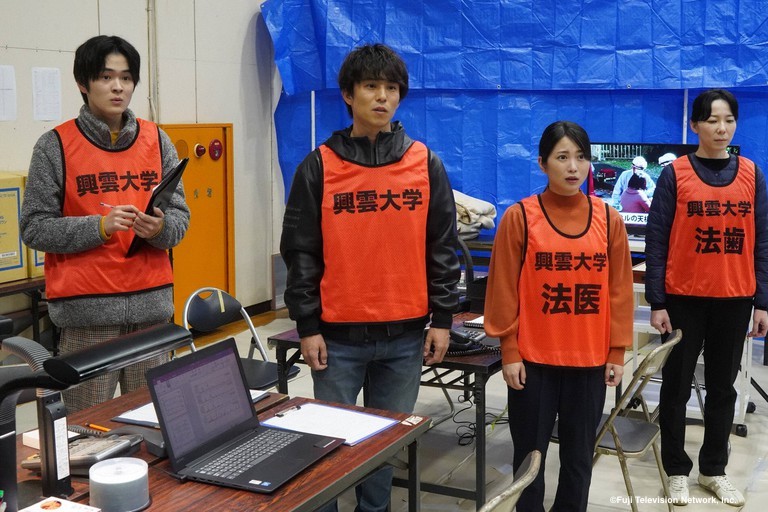 episode13
Asagao and her colleagues are struggling to find a way to work with the body of a 22-year-old woman who died of an drugs overdose. Meanwhile, Chako, a former professor who left the Department of Forensic Medicine suddenly appears…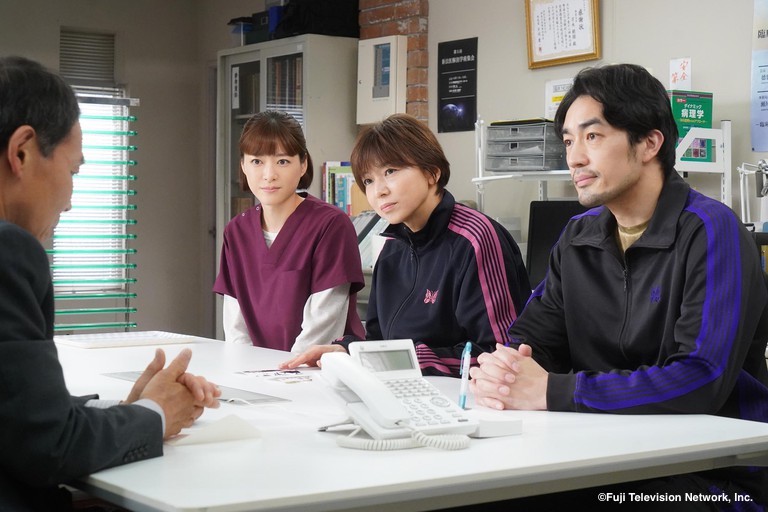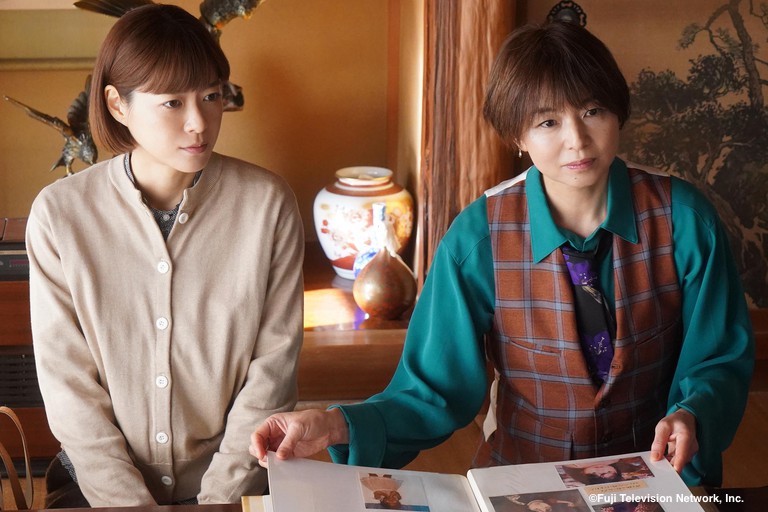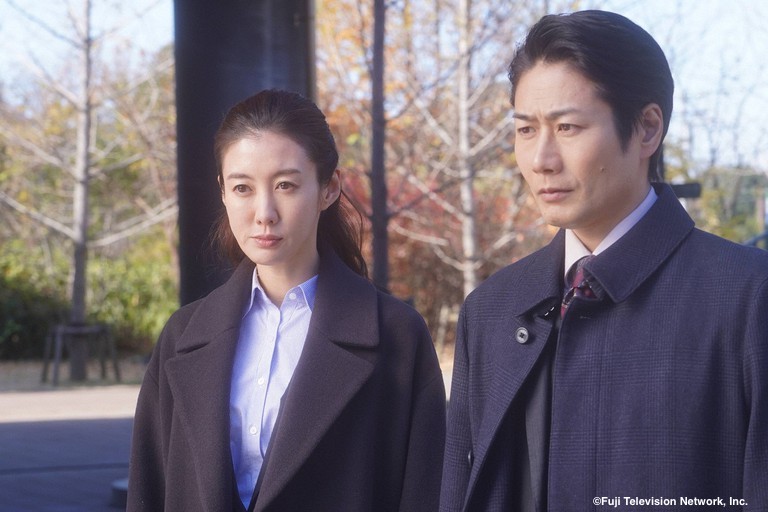 episode14
Asagao decides to have a proper talk with her father, Taira once more. When he spoke to Asagao on the phone, he promised to go to the hospital the day after, but he no longer remembered the promise..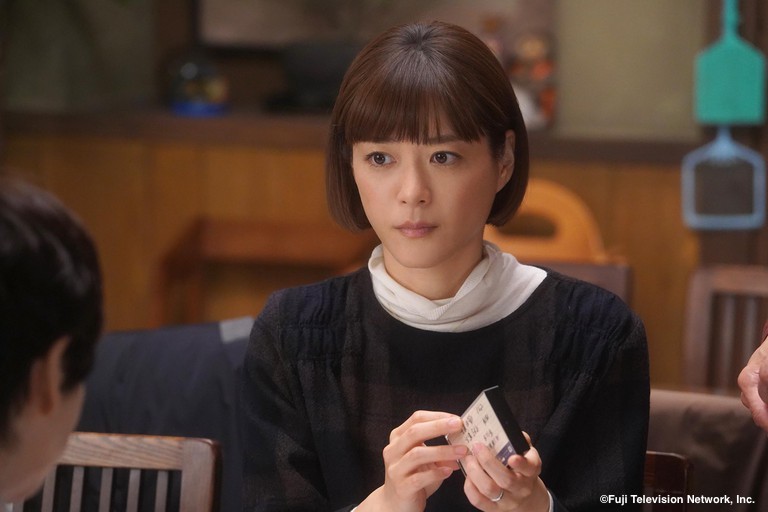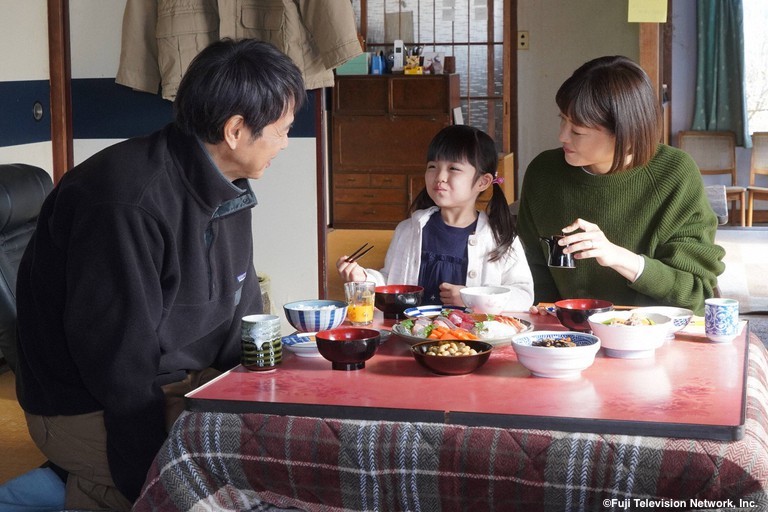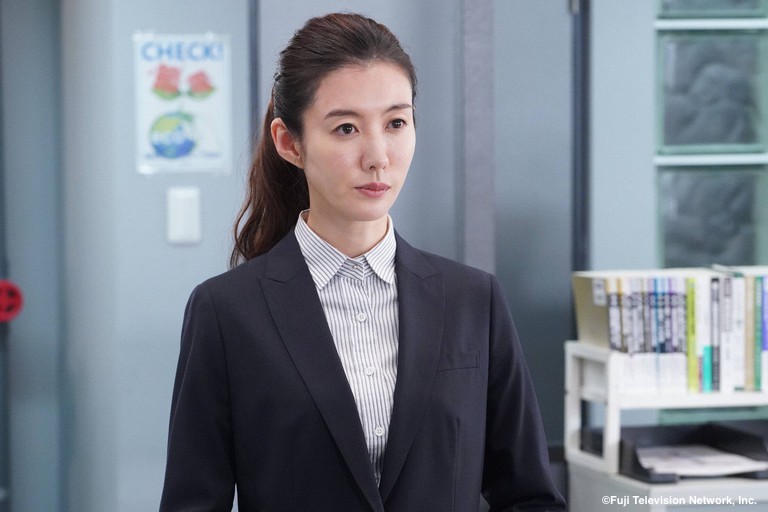 episode15
Asagao, Kuwahara and their daughter Tsugumi return from their trip and spend the New Year's holiday with Taira who has returned to live with them again…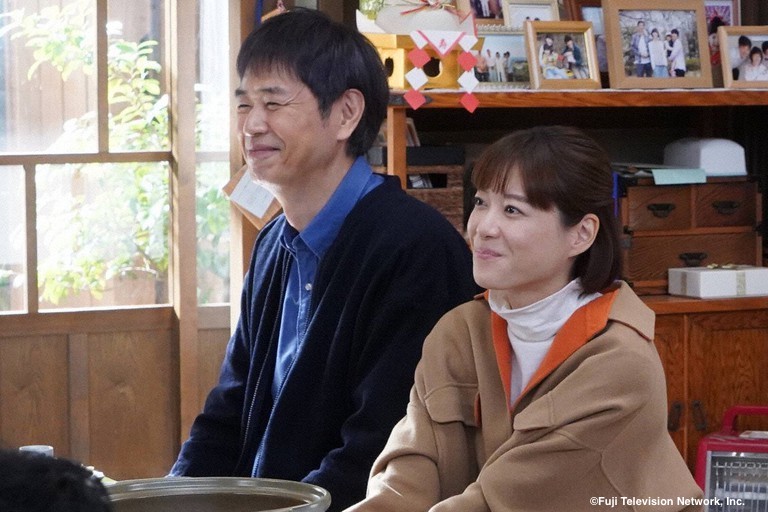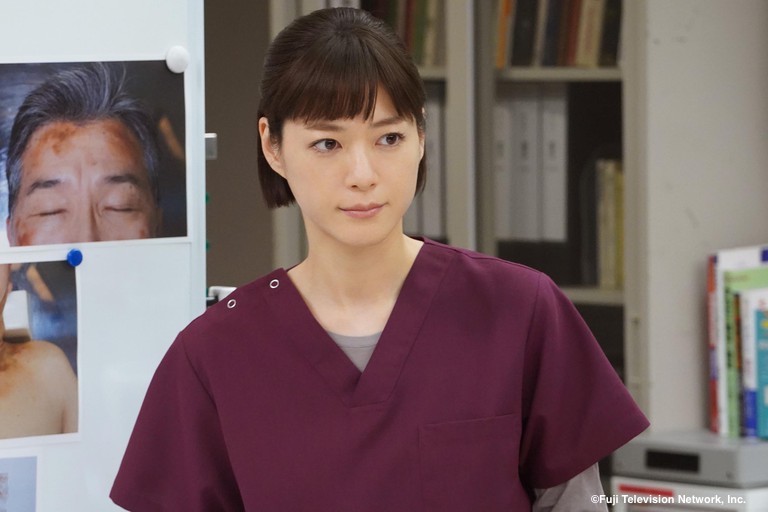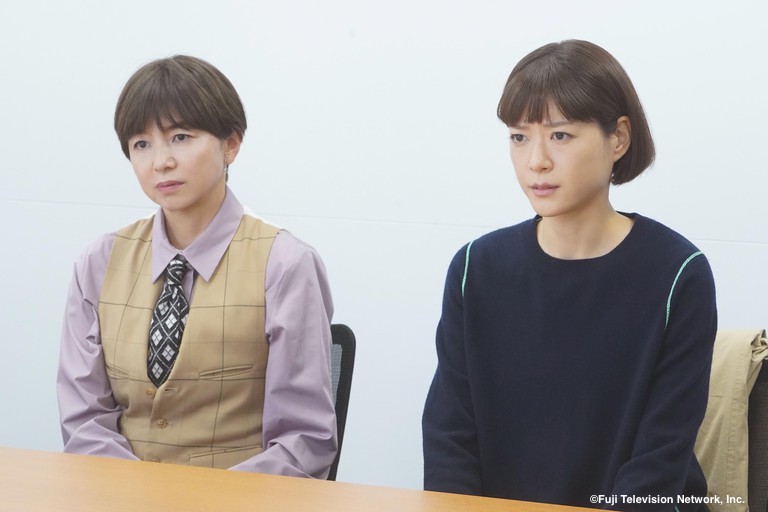 episode16
Asagao rushes to a hospital in Iwate Prefecture, after receiving a call that the condition of her grandfather has deteriorated…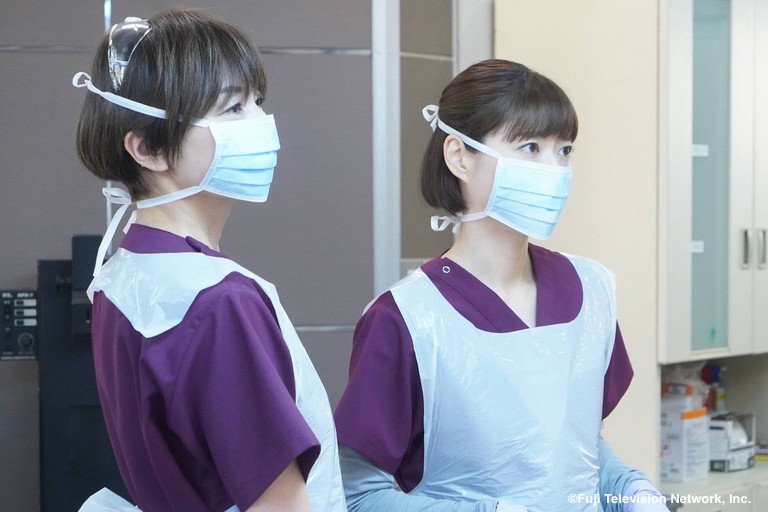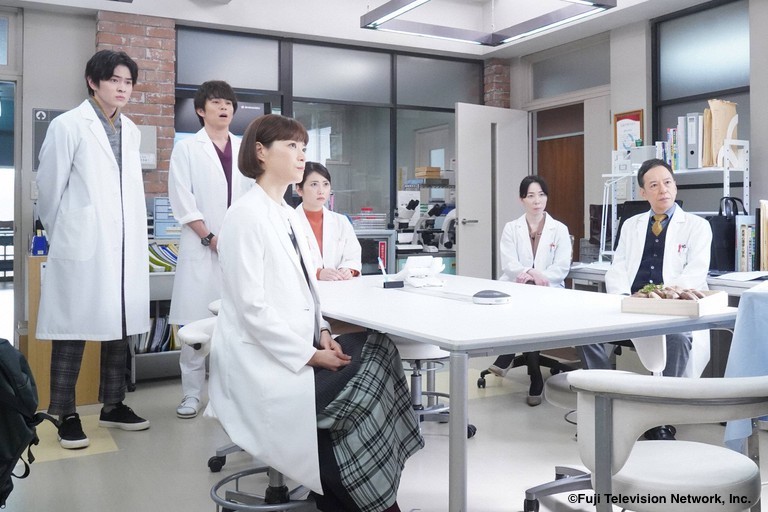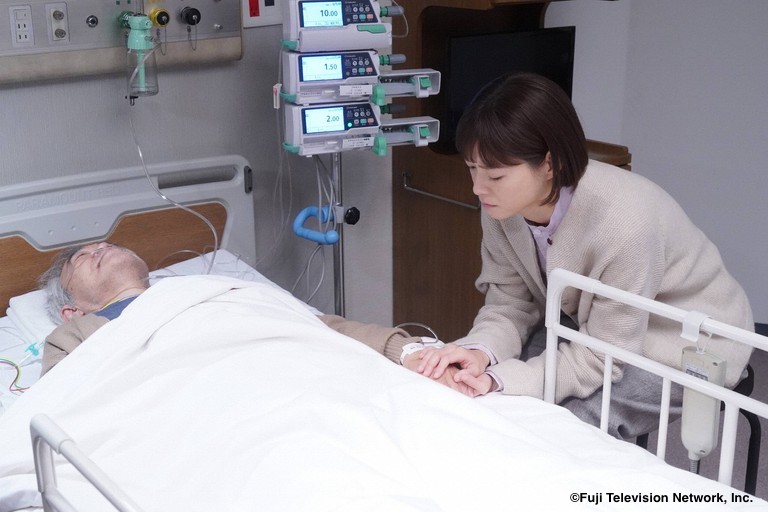 episode17
Asagao helps her daughter Tsugumi by baking some chocolate cookies for Valentine's Day. She wants to give them to the boys at the nursery school. But when Kuwahara finds out about this…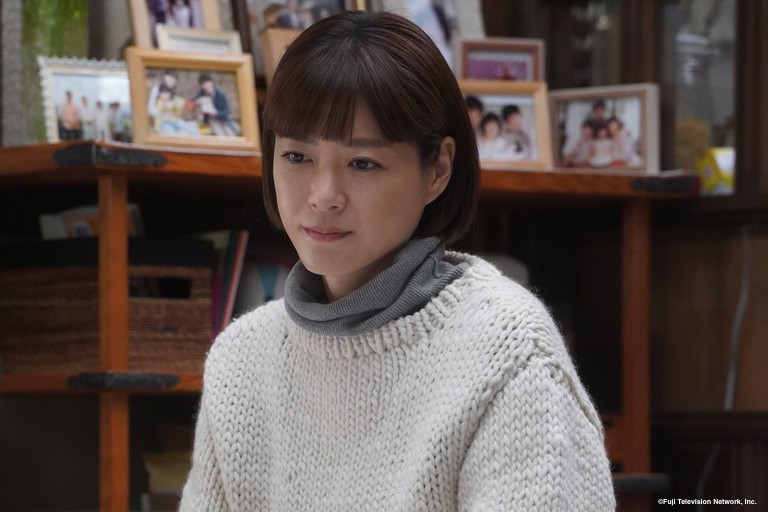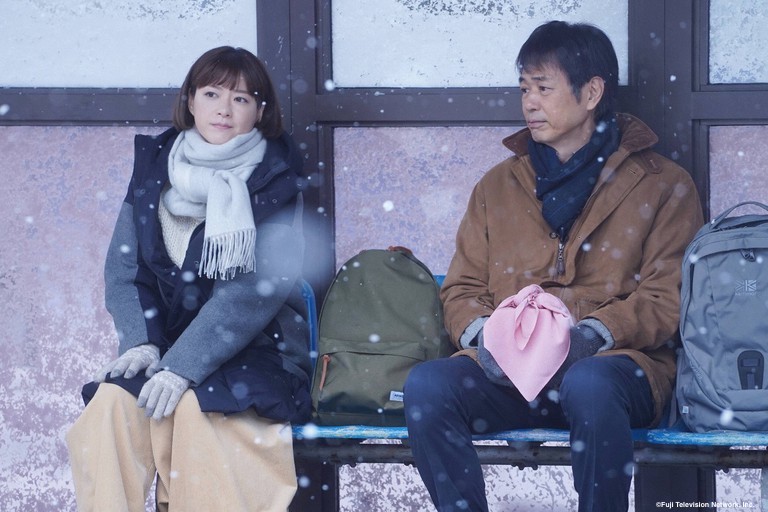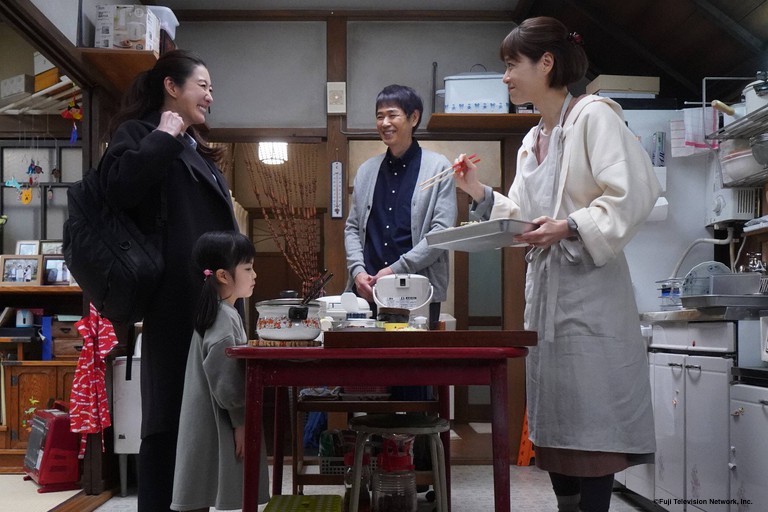 episode18
Asagao attends the funeral of her grandfather with Taira and her daughter Tsugumi…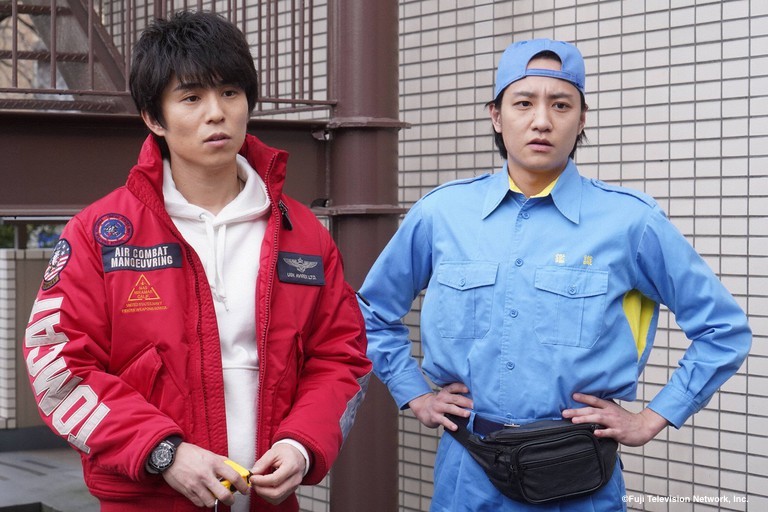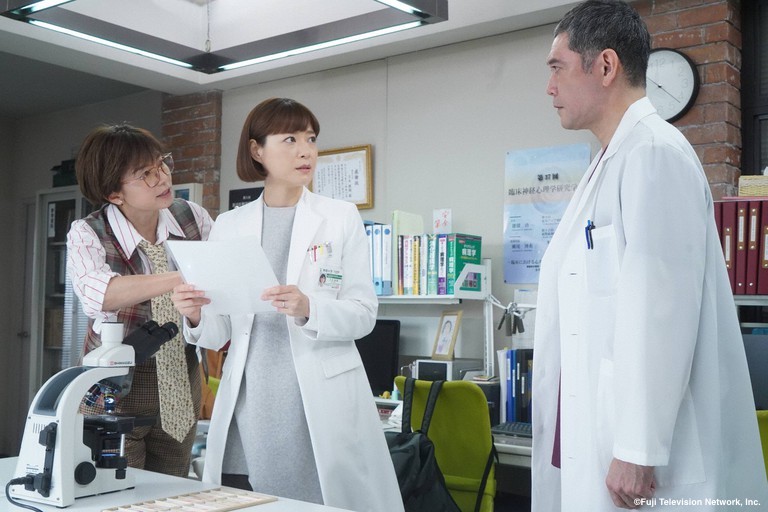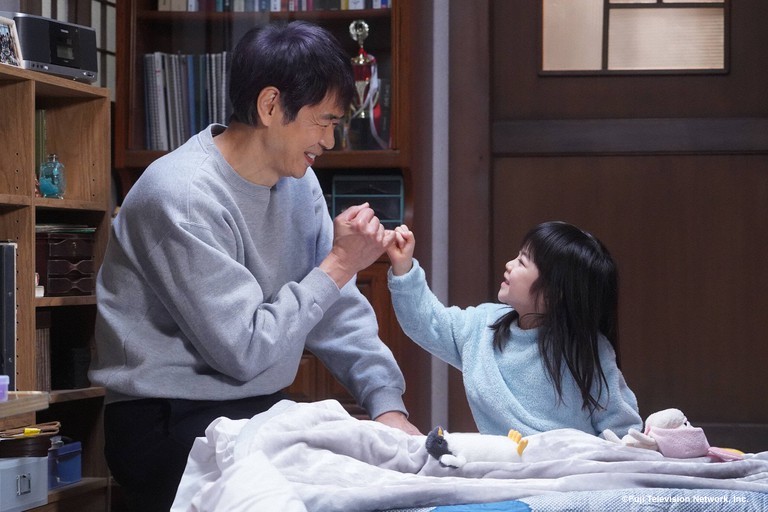 episode19
Asagao and her friends encounter a serious incident, as a member of the Police Department is stabbed by a man…