Even If You Don't Do It 
Aired on Thursdays from April 13, 2023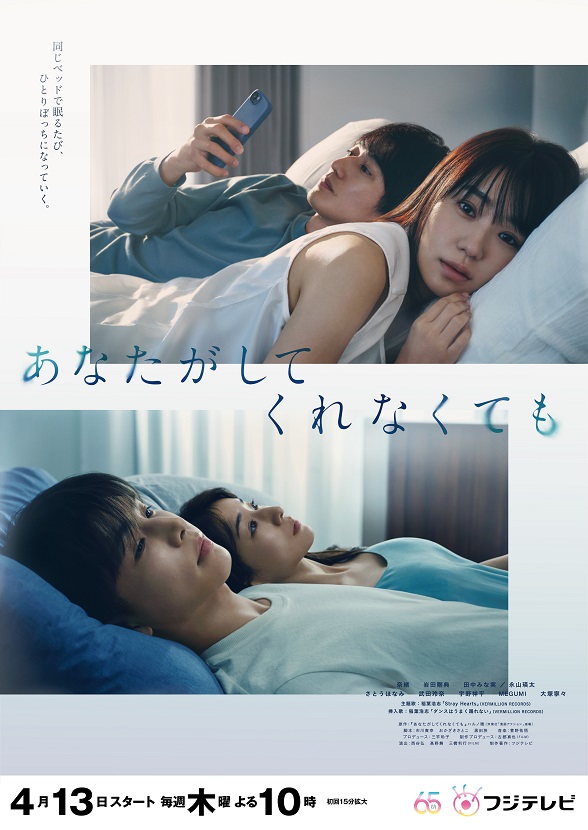 Story
Michi Yoshino works in the sales department of a construction company and leads an ordinary life. She and her husband, Yoichi Yoshino, have been married for five years and still get along well, but there is only one thing lacking: sex.
They sleep in the same bed every night, but he never tries to approach her. With the advice of her junior colleague, she makes an effort to buy flashy underwear and takes care of her skin whilst feeling, "maybe I'm not attractive enough for him?" The results are always disappointing. She spends days and months without feeling her husband's love. The couple's relationship gradually becomes strained, as they are left with a vague anxiety...
Meanwhile, Makoto Niina, a boss of Michi at her company is an excellent worker with a good personality, and has many fans at the workplace because of his handsomeness. He is even a good husband who does housework on behalf of his busy wife. Two couples that should have been doing well...
One day, Michi, who had been stood up by her husband for another night out, is drinking a can of beer alone in the night breeze. Makoto happens to pass by and the two end up drinking together. Michi gets drunk and confesses to him about their private life...
Cast
Nao
Takanori Iwata
Minami Tanaka
  
Honami Sato
Rena Takeda
Shohei Uno
MEGUMI
Nene Ohtsuka
  ・
Eita Nagayama
Others
©Haru Haruno/FUTABASHA/2023 Fuji Television Network, Inc. 
episode1
Michi Yoshino works in the sales department of a construction company and leads an ordinary life. She and her husband, Youichi Yoshino, have been married for five years and still get along well, but there is only one thing lacking…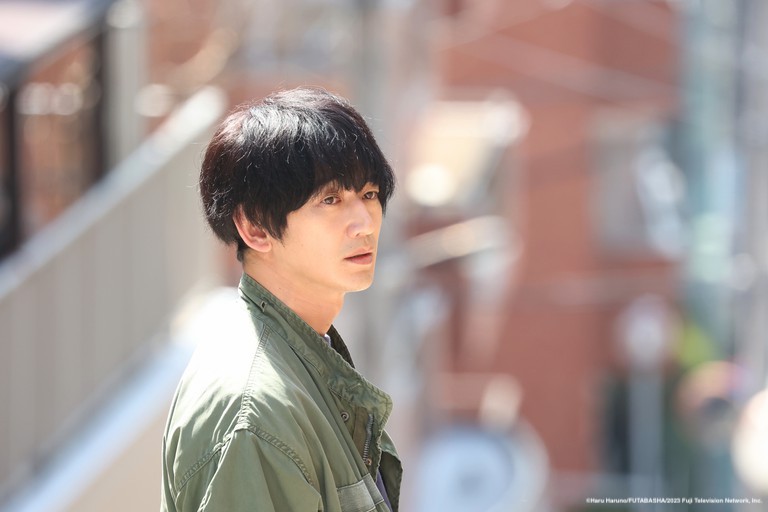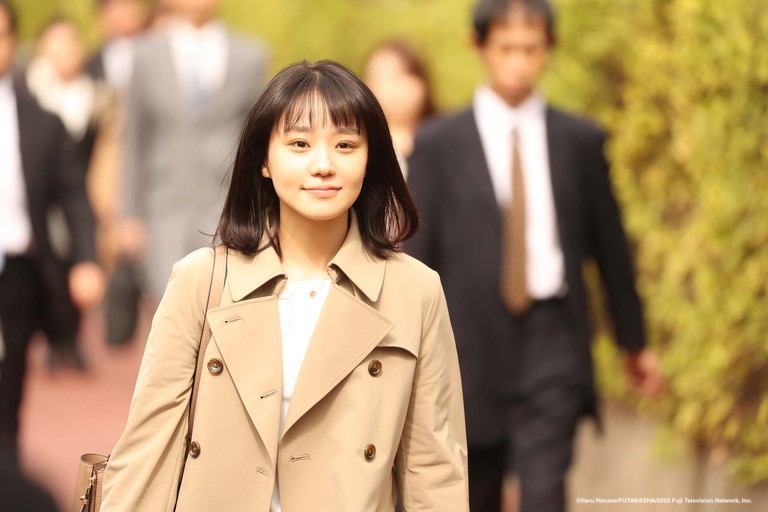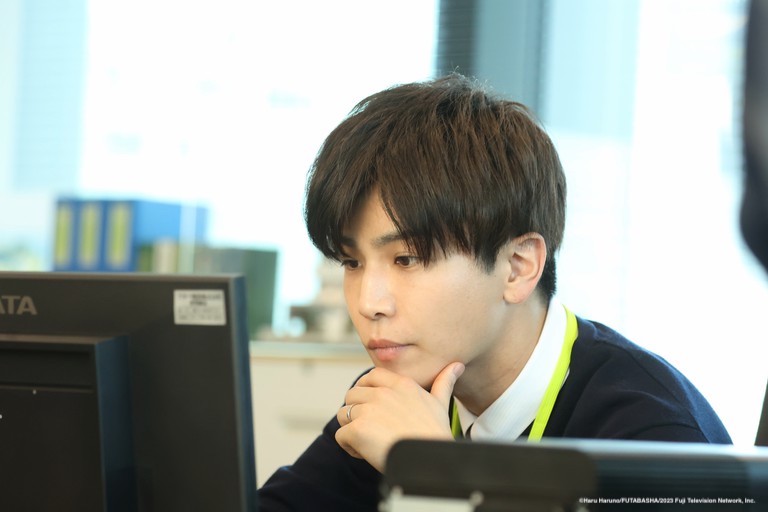 episode2
A cherry blossom viewing party is held at the company. Concerned for Michi, Makoto takes her out and ends up being alone together as he confesses the similar situation he's also experiencing in his marriage…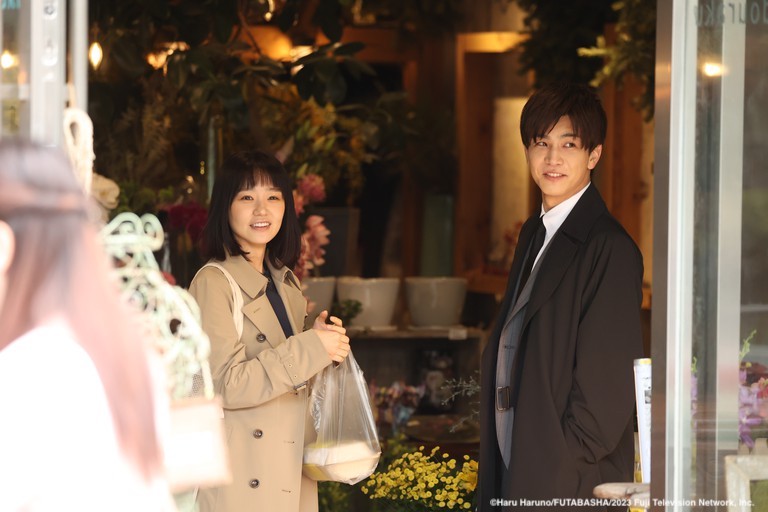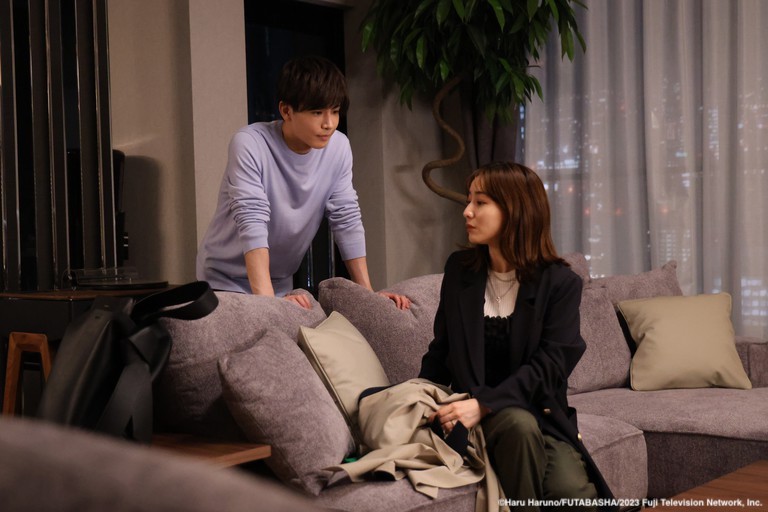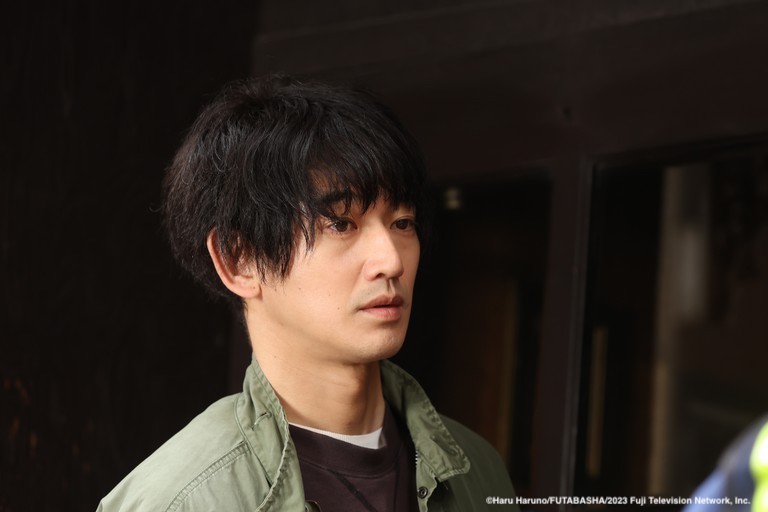 episode3
Michi feels good that her husband Youichi gave her a bouquet of flowers making her feel like she's wanted after a long 2 years despite some questions in her mind…Meanwhile, Makoto is at a restaurant waiting for Kaede to celebrate their wedding anniversary…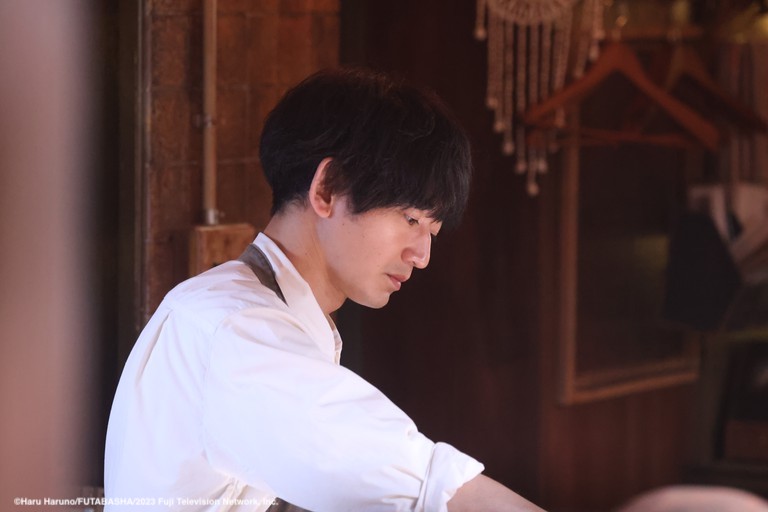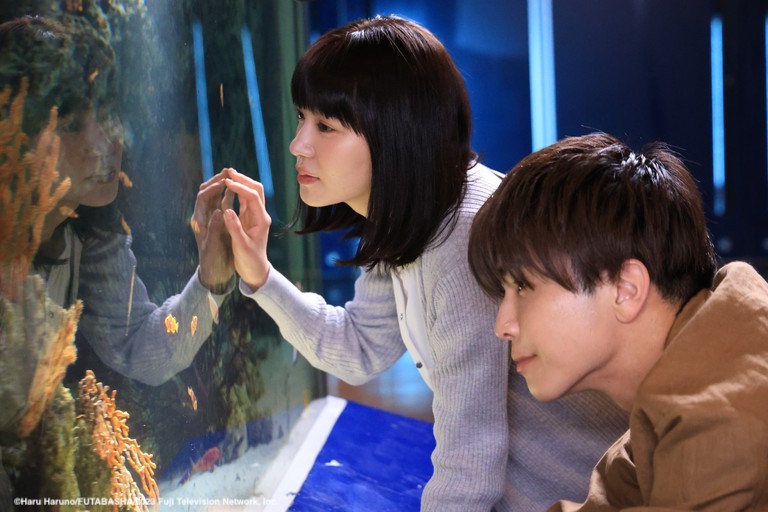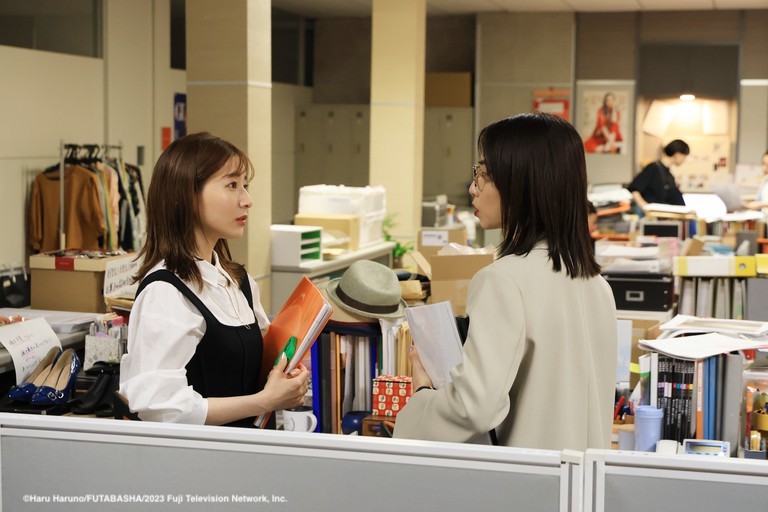 episode4
Michi and Makoto's relationship gets a little deeper in the car. As their feelings for each other grow stronger, the company training trip is approaching…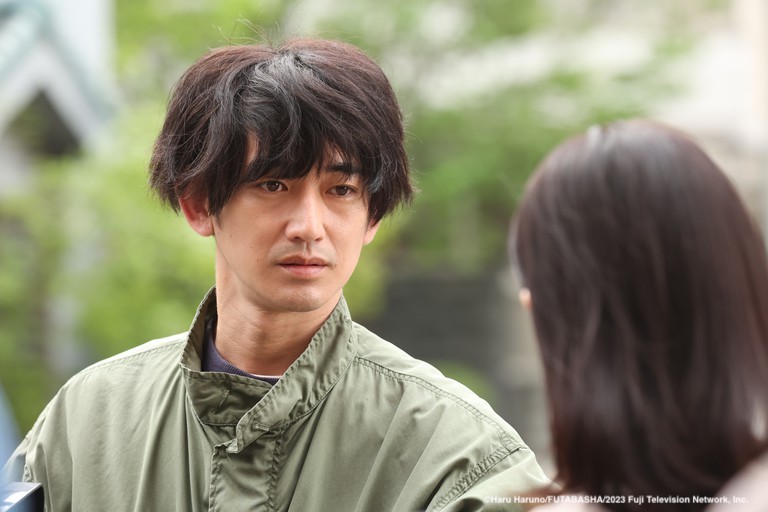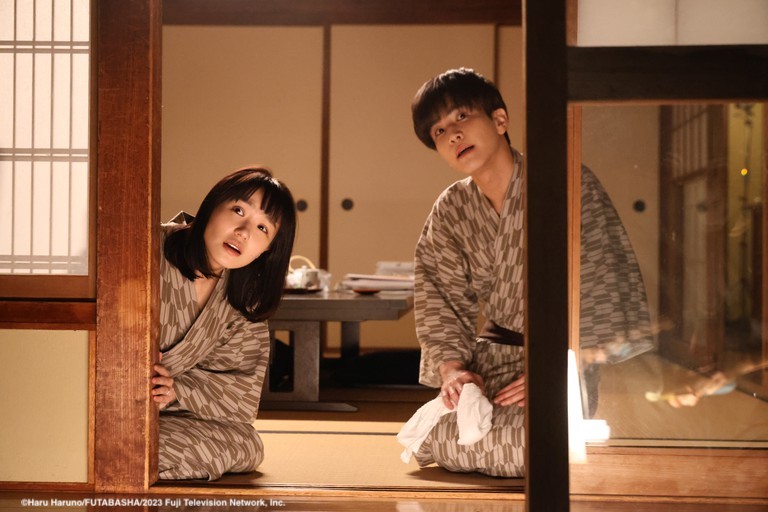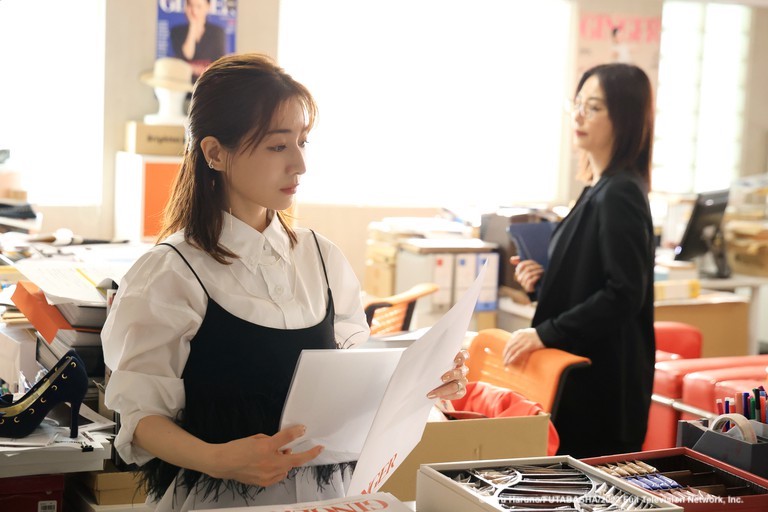 episode5
On the night of employee training, Michi Yoshino finds herself alone with Makoto. Though she allows his approach, she begins to feel emotional about the whole situation…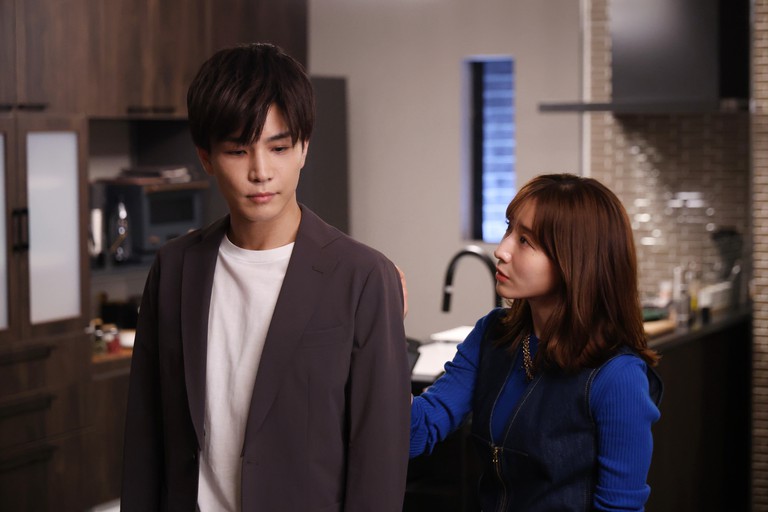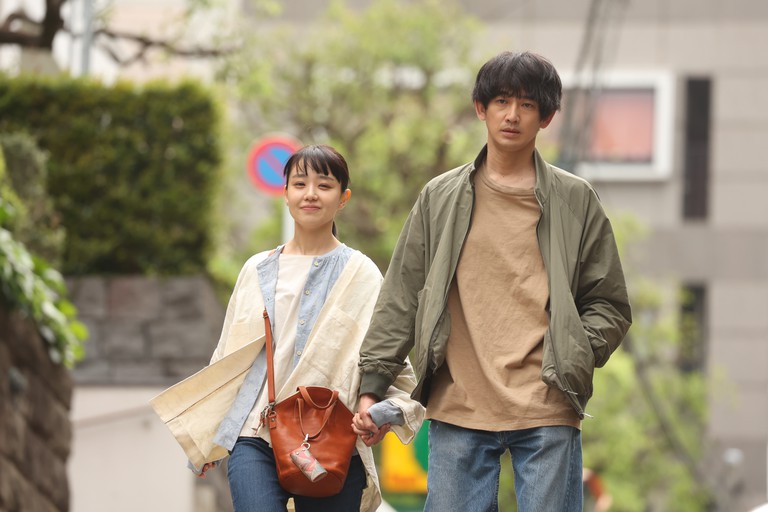 episode6
Michi tells Makoto that she can't see him any more, as she decided to stay with her husband Youichi…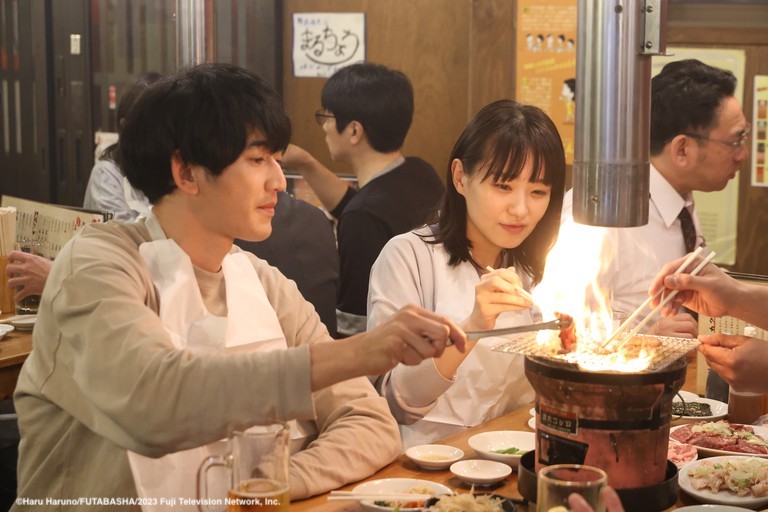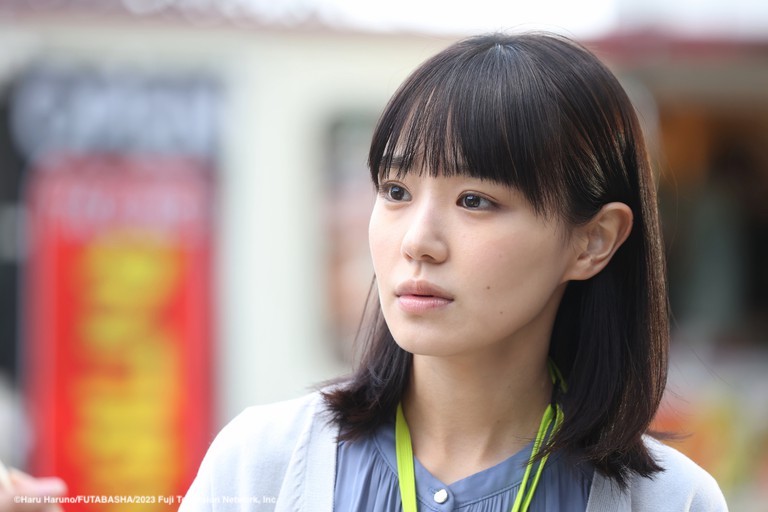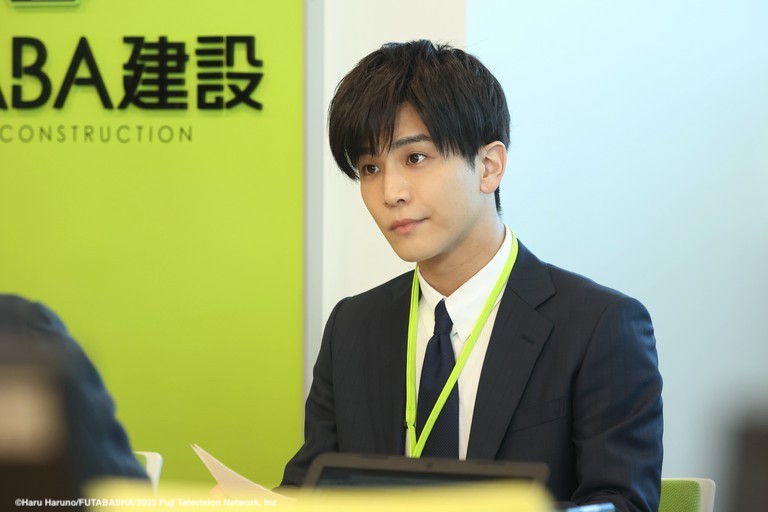 episode7
Michi is told by Youichi that his concerns go beyond not being able to get intimate with her, but also that he had betrayed her in the past…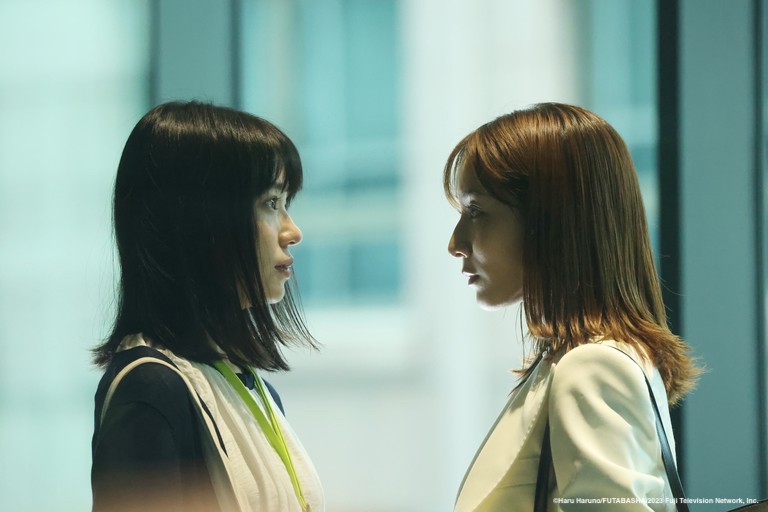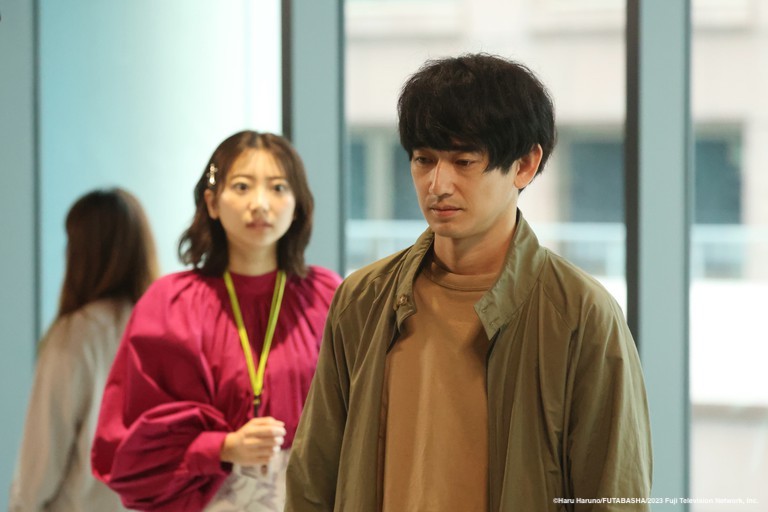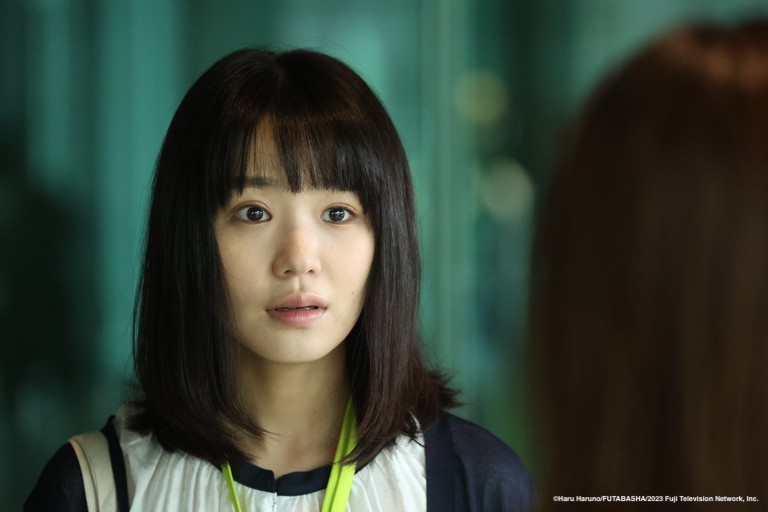 episode8
Michi is confronted by Kaede about the truth of her affair with Makoto. When asked if she is still seeing him, Michi denies it, but Kaede feels suspicious…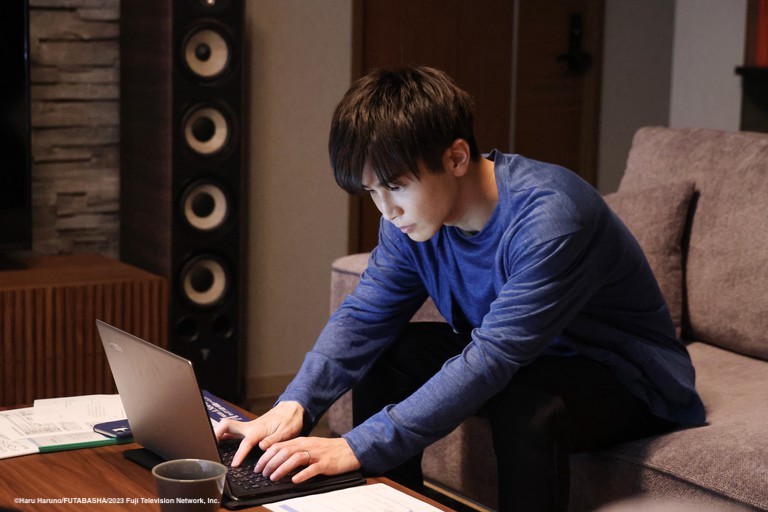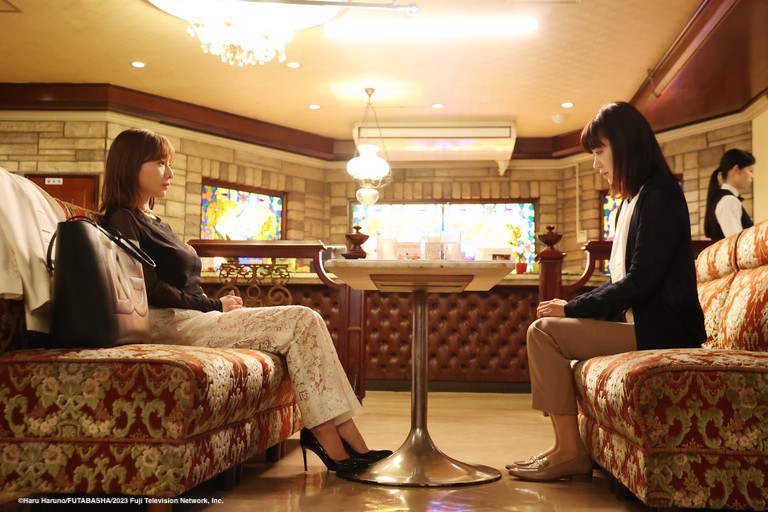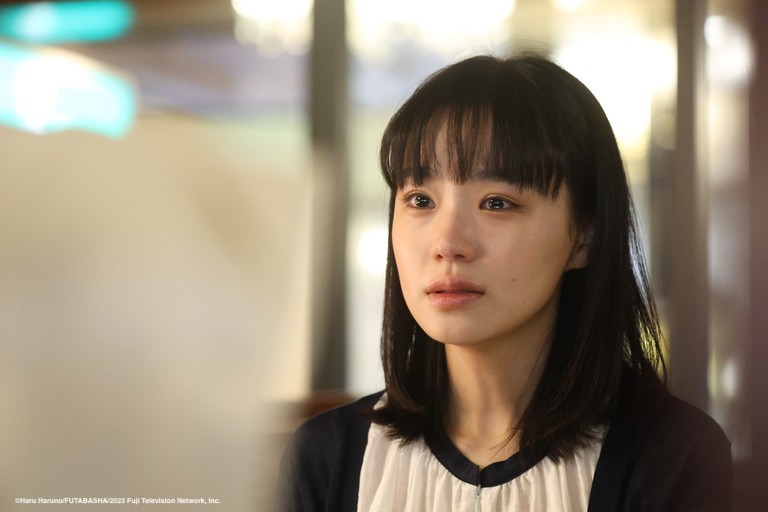 episode9
After leaving the construction business, Makoto is arranged to meet with Michi, thanks to Kitahara's help that evening…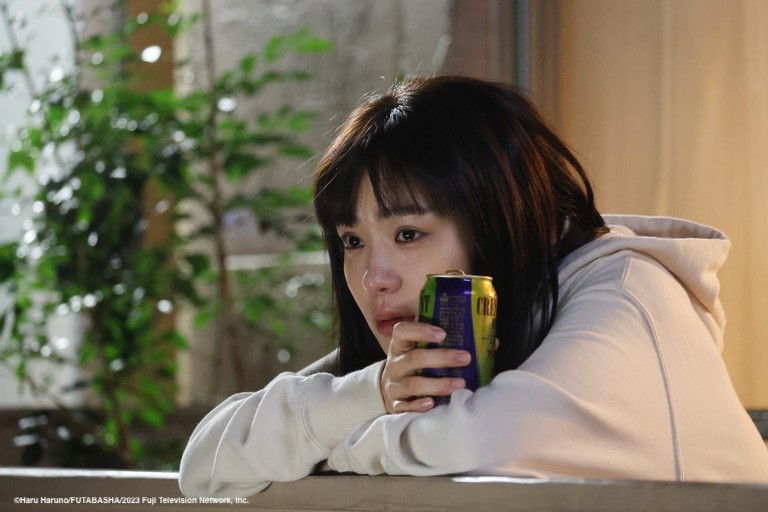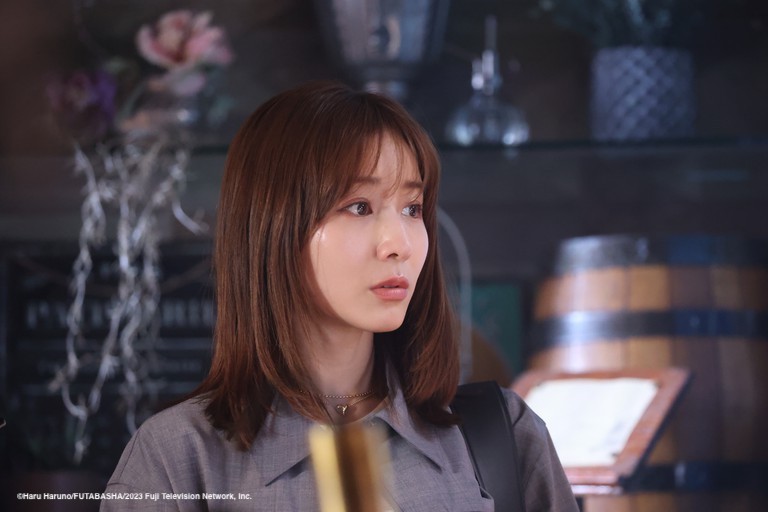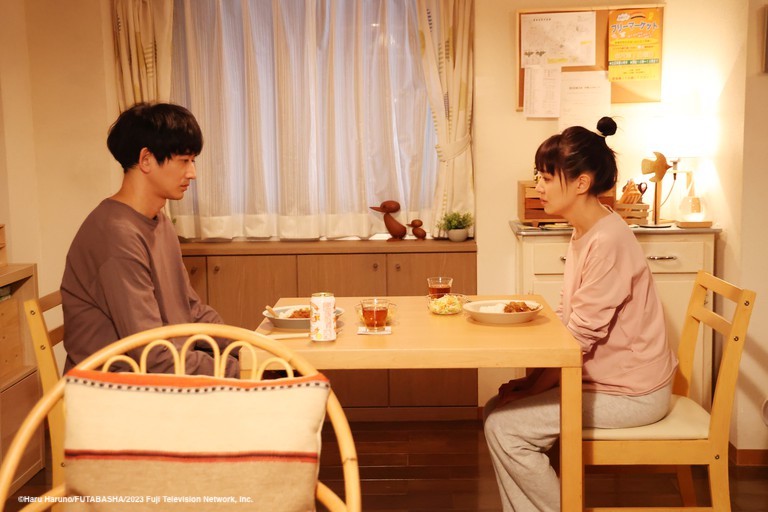 episode10
After leaving the construction business, Makoto is arranged to meet with Michi, thanks to Kitahara's help that evening…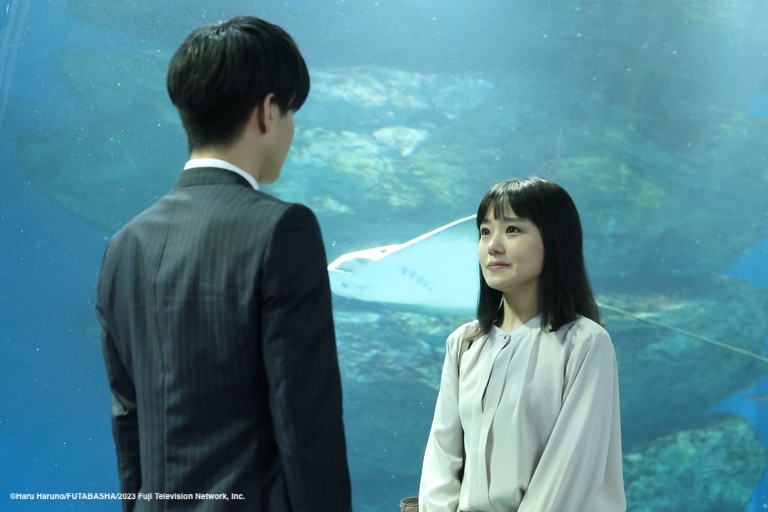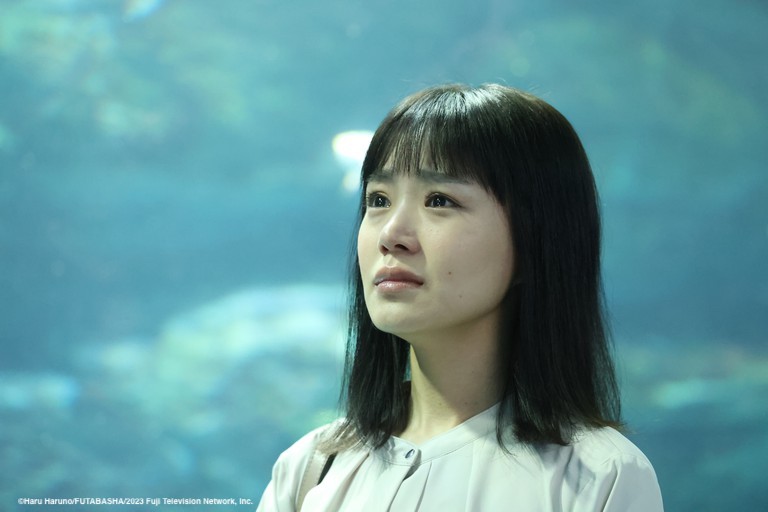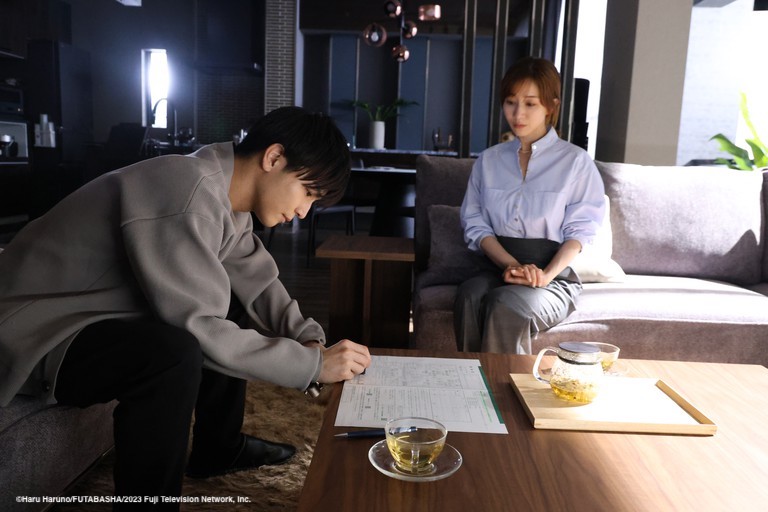 episode11
Michi Yoshino has managed to reach a divorce agreement with her husband. Also Makoto will go in the similar direction…