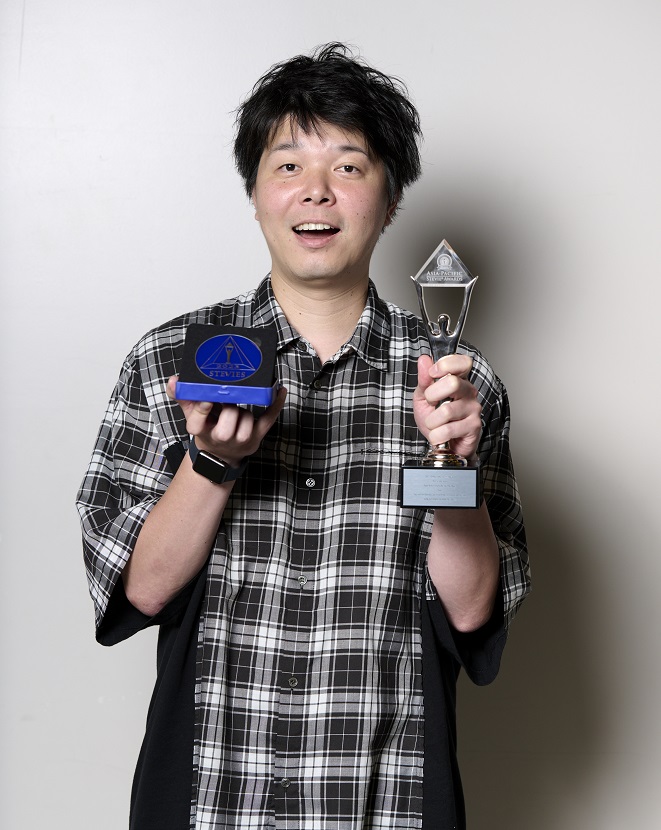 Fuji Television was awarded a SILVER STEVIE® Award (part of Stevie® Awards often recognized as the Academy Awards for business) in the "Innovation in Entertainment Events" category at the 10th annual Asia-Pacific Stevie Awards for the world's biggest idol event "TOKYO IDOL FESTIVAL 2022."
An Online Awards Ceremony was held where the Executive Producer RYO KIKUTAKE for TIF, received the honor.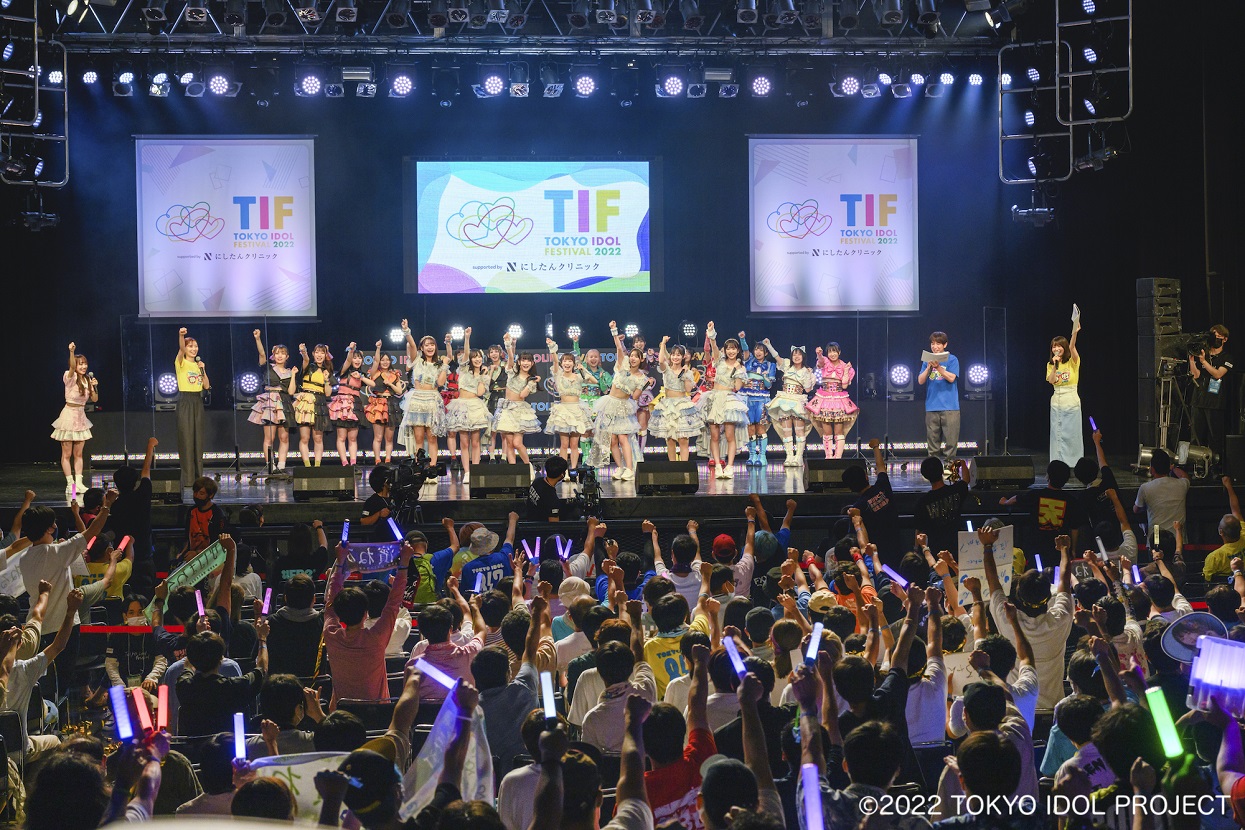 The "TOKYO IDOL FESTIVAL" is the world's largest idol event hosted by Fuji TV "TOKYO IDOL PROJECT" and has been held every year since 2010. Since 2021, after experiencing the COVID-19 pandemic, it launched its own community website "TIF Community." This is a service making use of its social media function, as well as a streaming platform, ticket play guide, and a system utilizing blockchain database technology. The utilization of NFT technology has enabled various functionalities within the community, such as issuing digital tickets, hosting digital signing events, purchasing digital merchandise, and facilitating online streaming, online voting, and chat features. All these actions can be linked to a user's ID, allowing for the integration of experiential value between the real world and online environments. This has paved the way for the development of new foundations for events.
Since 2002, the Stevie Awards are widely considered to be the world's premier business awards and are conferred in eight programs including, The American Business Awards®, The International Business Awards®, The Asia-Pacific Stevie Awards(since 2014)and The Stevie Awards for Women in Business, to honor and generate public recognition of the achievements and positive contributions of organizations and working professionals worldwide. Each year, more than 12,000 entries are submitted from over 70 countries and regions for this award.
■𝐓𝐈𝐅 𝐄𝐱𝐞𝐜𝐮𝐭𝐢𝐯𝐞 𝐏𝐫𝐨𝐝𝐮𝐜𝐞𝐫, 𝐑𝐘𝐎 𝐊𝐈𝐊𝐔𝐓𝐀𝐊𝐄 𝐜𝐨𝐦𝐦𝐞𝐧𝐭𝐬: "I am truly honored to have received this prestigious award. And I would like to thank all those involved for their efforts in every aspect of the event. Whilst being a social media service, TIF Community is also a streaming platform, a play guide, and a system that utilizes blockchain technology. Through our idols who are the stars of our event, we have achieved the fusion of experiential value in both the real and online worlds, as well as the establishment of a new foundation for event development. We will continue to utilize this service in this year's event and strive to enhance it even further. Do look forward to it."
■Official Website (TIF)
https://official.idolfes.com/s/tif2023/?ima=3238
■Official Website (Stevie® Awards)
http://www.StevieAwards.com