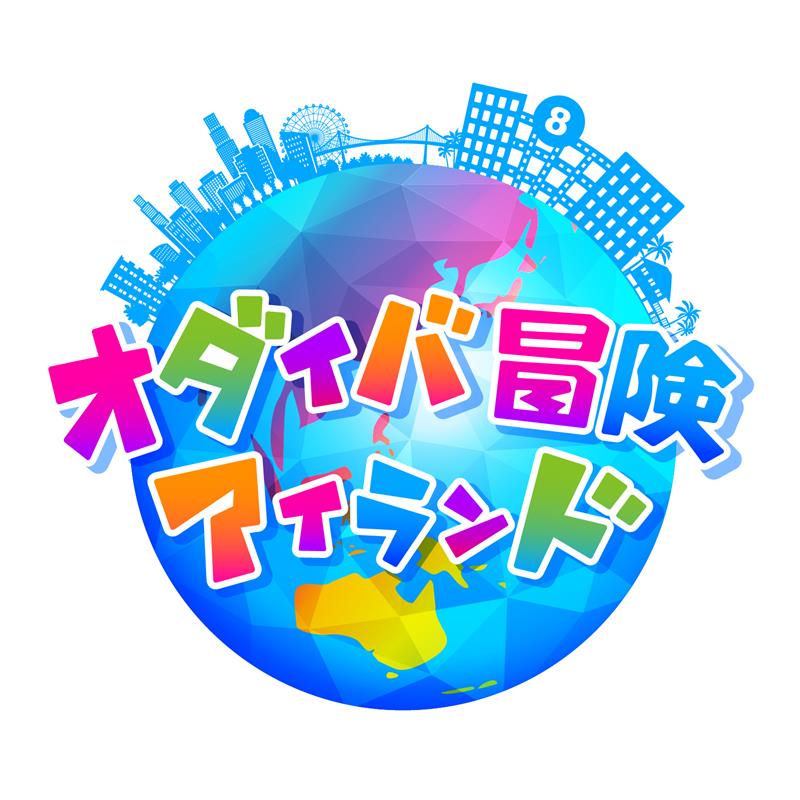 Fuji TV's summer event has returned! Enjoy an exciting time in Odaiba this Summer! Check out the outline information below.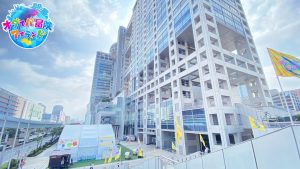 Our headquarter building has been transformed into a summer extravaganza!
The 25th floor is now home to the touring exhibition of the comedian Ken Shimura. The special area at the Fuji TV Plaza sends you to the world of SDGs. And the 'JO1 CX-TV Kitchen,' based on the popular boy band JO1. Plus, at the special exhibit looking ahead to the upcoming new film ONE PIECE FILM RED which will be released on August 6, you can experience the world of the new animation film including photo spots etc.! And, many, many more attractions sure to give you another experience you will remember!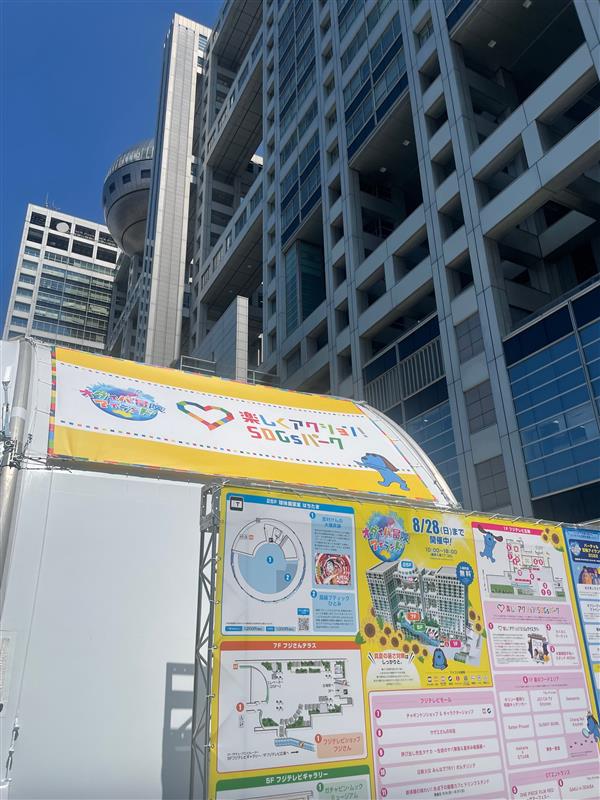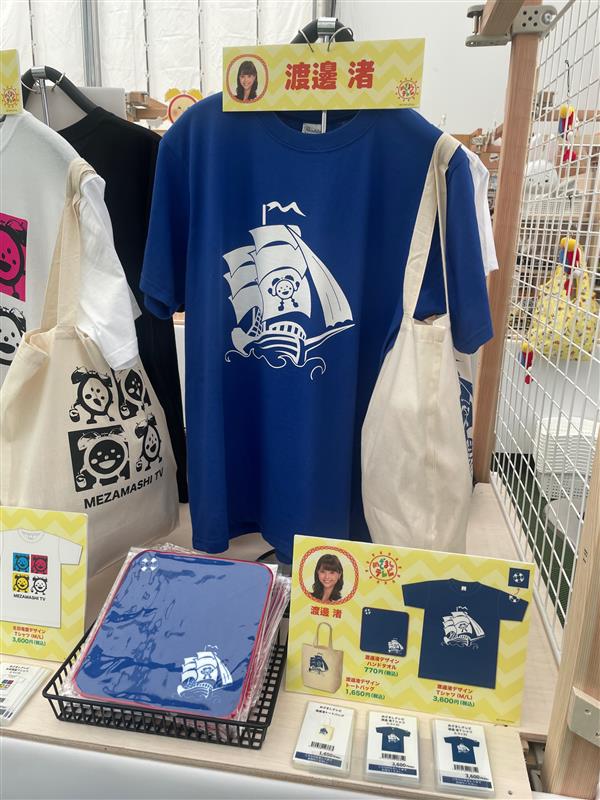 ■Event Title: Odaiba Adventure Island 2022
■Period: Saturday, July 23 to Sunday, August 28 (2022) for 37 days.
■Hours: 10:00 – 18:00
■Entry Fee: Free
※Entry fee required for Special Exhibition held at "HACHITAMA" Spherical Observation Room
-Adults (Above Senior High School) 1,200 yen
-Elementary and Junior High School 1,000 yen
■English Website
https://www.fujitv.com/event/adventureisland/