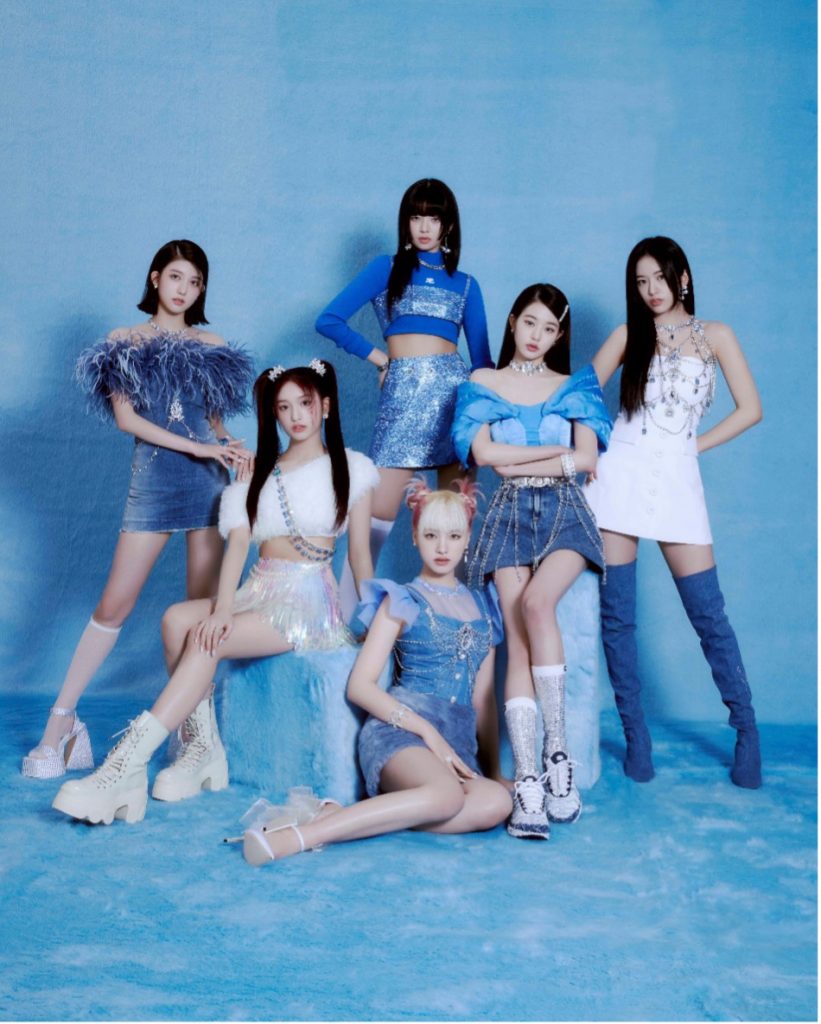 The theme song for 'Virtual Adventure Island 2022' (Thursday, August 11 to Sunday, August 28), a new summer event brought to you by Fuji Television has been announced. The song titled 'ELEVEN-Japanese ver.-' by 'IVE,' a super girl group from South Korea, popular among middle and high school girls in Japan, is perfect for booming up the upcoming virtual summer event. They are also scheduled to appear on the virtual 'Mezamashi Live,' where they are set to perform the theme song.
All still in their teens, the group consists of six members which include Yujin, Gaeul, Rei, Wonyoung, Liz, and Leeseo. It is now one of the most talked-about girl group of the next generation. The group name originates from the phrase 'I HAVE,' which reflects the group's determination to show what they 'HAVE' to offer in a dignified manner as 'IVE.' Fully prepared to live up to their high reputation, the group made its impressive long-awaited debut in South Korea with their single 'ELEVEN' on December 1, 2021. They also proved its popularity by winning an impressive 13 awards on various music programs in South Korea.
Also, as we already announced last year, the ninth annual Asia-Pacific Stevie Awards of the Stevie® Awards often recognized as the Academy Awards for business was held last month on Wednesday, June 29, and Fuji Television was awarded with the Gold Stevie® Award in the 'Innovation in Entertainment Events' category for 'THE ODAIBA 2021 Virtual Adventure Island.'
■Comment from IVE: "We are very honored that the Japanese version of our debut song 'ELEVEN' has been selected as the theme for 'Virtual Adventure Island 2022.' Also very delighted about our upcoming performance on 'Mezamashi Live.' It's an impressive song with distinctive dance moves, so I hope you will join as avatars and dance along with us. Look forward to seeing you on the virtual stage!"
About the Stevie® Awards
Stevie Awards are conferred in eight programs: the Asia-Pacific Stevie Awards, the German Stevie Awards, the Middle East & North Africa Stevie Awards, The American Business Awards®, The International Business Awards®, the Stevie Awards for Women in Business, the Stevie Awards for Great Employers, and the Stevie Awards for Sales & Customer Service. Stevie Awards competitions receive more than 12,000 entries each year from organizations in more than 70 nations. Honoring organizations of all types and sizes and the people behind them, the Stevies recognize outstanding performances in the workplace worldwide. Learn more about the Stevie Awards at http://www.StevieAwards.com.