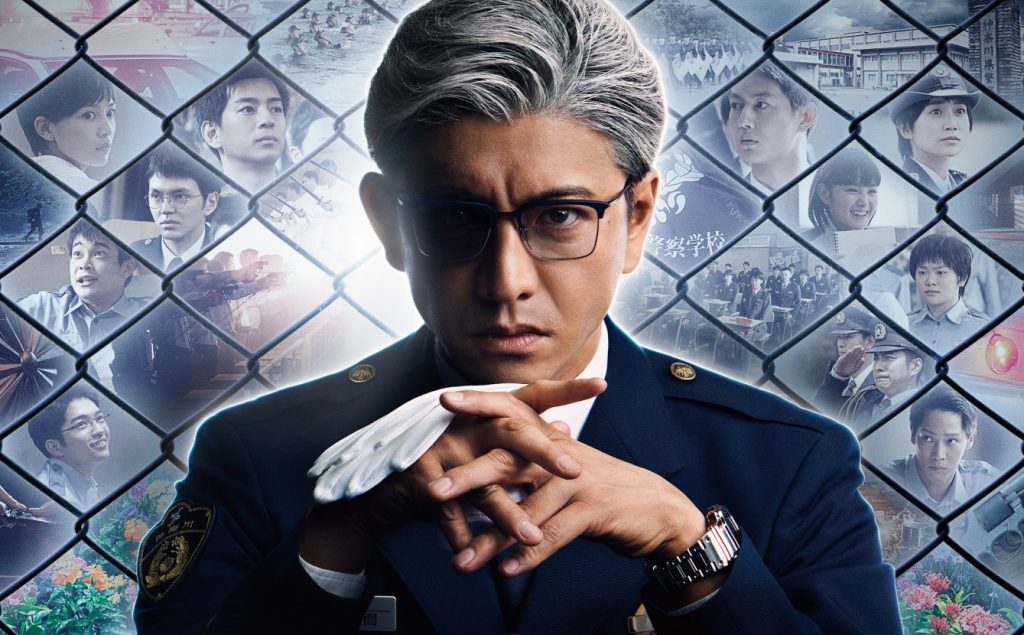 The award ceremony for the 'Tokyo Drama Awards 2020' was held on Thursday, October 29th and Fuji Television's special drama 'Kyojo,' starring Takuya Kimura which was aired on January 4th and 5th this year for two consecutive nights was awarded 'The Grand Prix' in the 'Single Drama' category.
Tokyo Drama Awards recognizes excellent dramas that we, as Japanese, are excited to bring overseas. In order to achieve further global exposure of the nominated programs, the awards' judging criteria place emphasis on "marketability" and "merchantability" rather than "artistry" or "show quality" which had been more important aspects in other conventional awards. The ceremony is a main event for the 'International Drama Festival in TOKYO 2020.'
In this drama, Takuya Kimura plays the role of "Kazama," a ruthless instructor who terrifies his students with his unbelievable behavior that doesn't allow others to get even close to him and makes them tremble with fear.
When a student gets into trouble, Kazama ruthlessly thrusts a notice of expulsion, but that's because he believes that the police academy is a place to push out unqualified students.
The drama's creation of a character similar to a 'blue-flame' with an overpowering sense of duty to the police in the midst of ruthlessness has been widely praised by many as "a new frontier for Takuya Kimura."
■Kyojo – FCC (For Buyers)
https://www.fujicreative.co.jp/for_buyers/more_info/tabid/106/pdid/909/Default.aspx
■International Drama Festival in TOKYO
https://j-ba.or.jp/drafes/english/index.html