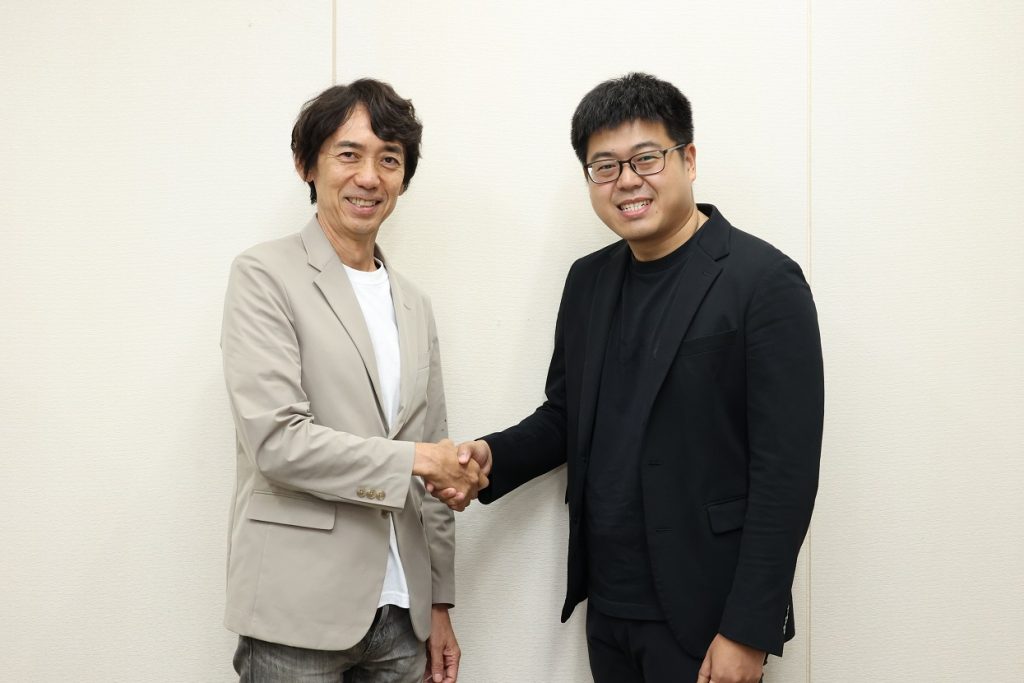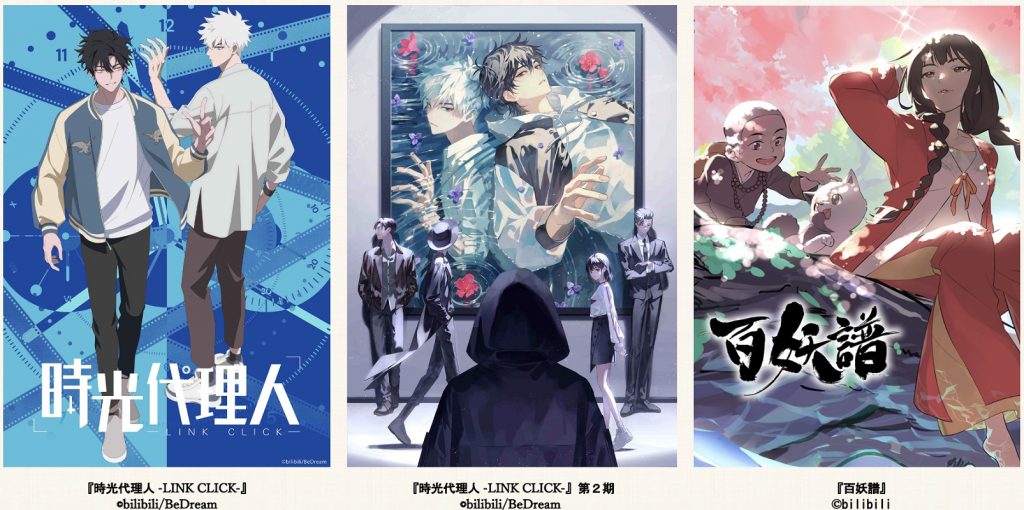 (1) Strategic Partnership with China's bilibili
Fuji TV has agreed to establish a multifaceted partnership with the Chinese entertainment content company, bilibili, which is known for its comprehensive video sharing platform, live streaming, games, photos, blogs, comics, and more.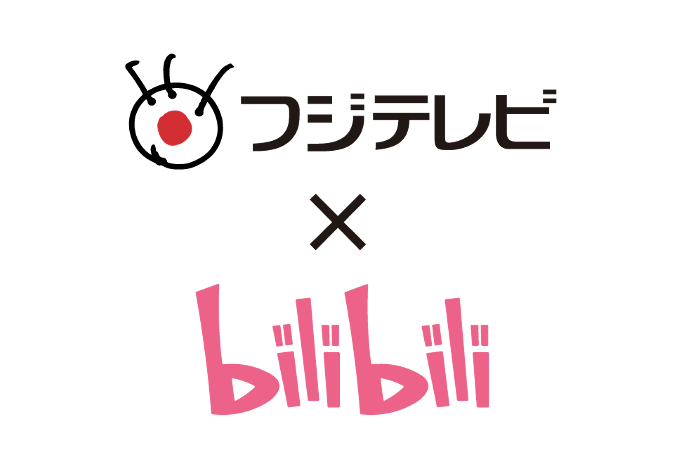 This partnership will involve mutual content sharing, collaborative production utilizing each other's intellectual properties (IP), and joint development of new IP.
As a prominent platform popular among the younger demographic in China, bilibili boasts 96.5 million daily active users (DAU) and a monthly active user (MAU) base of 324 million. Additionally, it functions as a content production company, annually creating and distributing around 50 animation works. As part of our global business strategy, Fuji TV and bilibili are not only focusing on program sales and rights distribution but also leveraging each other's intellectual properties (IP) to engage in multifaceted business expansion for the global market.
In collaboration with bilibili, Fuji TV is launching a new anime time slot called "B8station" starting in October. This slot will feature Japanese-dubbed versions of popular anime series produced and distributed by bilibili. The first title to be aired is <時光代理人 -LINK CLICK->. Fuji TV will begin broadcasting the first season from October 15th (Sunday), airing every Sunday at 26:20.
As part of the upcoming lineup, it will feature a series based on the famous Chinese supernatural novel "山海経," which focuses on the various mythical creatures from the book. This series, titled "百妖譜," has achieved a total view count of over 420 million for seasons 1 to 3 on bilibili, and they are currently in the process of producing season 4. Additionally, there are plans to broadcast the second season of <時光代理人 -LINK CLICK->. Furthermore, within this time slot, both companies are planning to broadcast anime series for co-production.
(2) Business partnership with DAAAMO, a Web3 media guild founded by Media-X
Collaboration on various projects including domestic program production with NFT, with plans for the launch of new programs for the Middle East and Africa, and program sales to these regions. There is an array of exciting ventures ahead.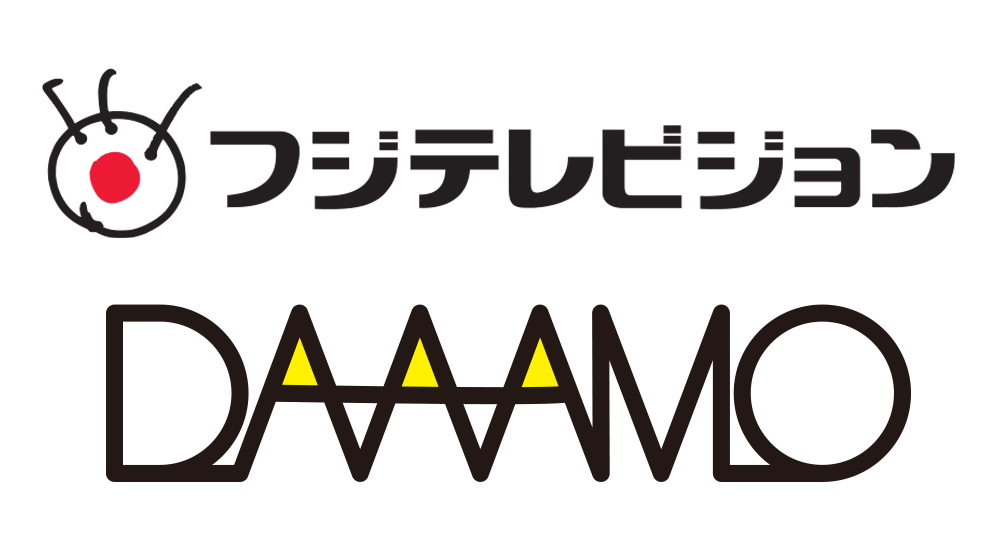 DAAAMO is a DAO (Decentralized Autonomous Organization) that brings together members from various media. There are over 100 participants of professionals from the TV industry, including station staff, production company producers, directors, and broadcast writers, along with those from the publishing and the online industry, influencers, owned media, and various other media sources. Additionally, there are notable figures from the Web3 field and founders of well-known NFT projects. The goal, to share information and ideas, harness the power of media to make a global impact, and position Japan to succeed in the Web3 era.
(3) Fuji TV with AEON in Vietnam – New children's community with "JaJaJa"
In collaboration with AEON Co., Ltd. (hereinafter referred to as "AEON"), we are launching a children's community business in Vietnam. As the first initiative, the companies will jointly develop and produce a children's program titled "JaJaJa" which will be streamed in Vietnam. This endeavor includes events held at AEON malls within Vietnam, merchandise (MD) business, and a multifaceted expansion of child-oriented ventures within the country. There are plans for collaboration in the second installment of this IP Business.

Under the principle of sharing with the world through the power of IP, we will begin by transforming the domestically aired program into a localized version titled "JaJaJa" for children in Vietnam. Working with POPS Worldwide, the company renowned for its highly popular education channel "POPS KIDS" in Vietnam, often referred to as the largest internet-savvy nation in ASEAN, we are creating opportunities for families to engage with "JaJaJa" across two major platforms, namely YouTube and Facebook.
(4) Co-Production of Sci-Fi Drama "Heart Attack" with Skybound Entertainment renowned for "The Walking Dead"
Fuji TV is partnering with the American company Skybound Entertainment, (hereafter referred to as Skybound) for co-production, exchange, and collaborative development of new intellectual property (IP).
Skybound is a multi-platform entertainment company known for creating groundbreaking and captivating content that has achieved worldwide success, such as "The Walking Dead" and "Invincible," both of which have been viewed in over 120 countries. They engage in diverse content production across various fields, including comics, games, television, film, and digital media.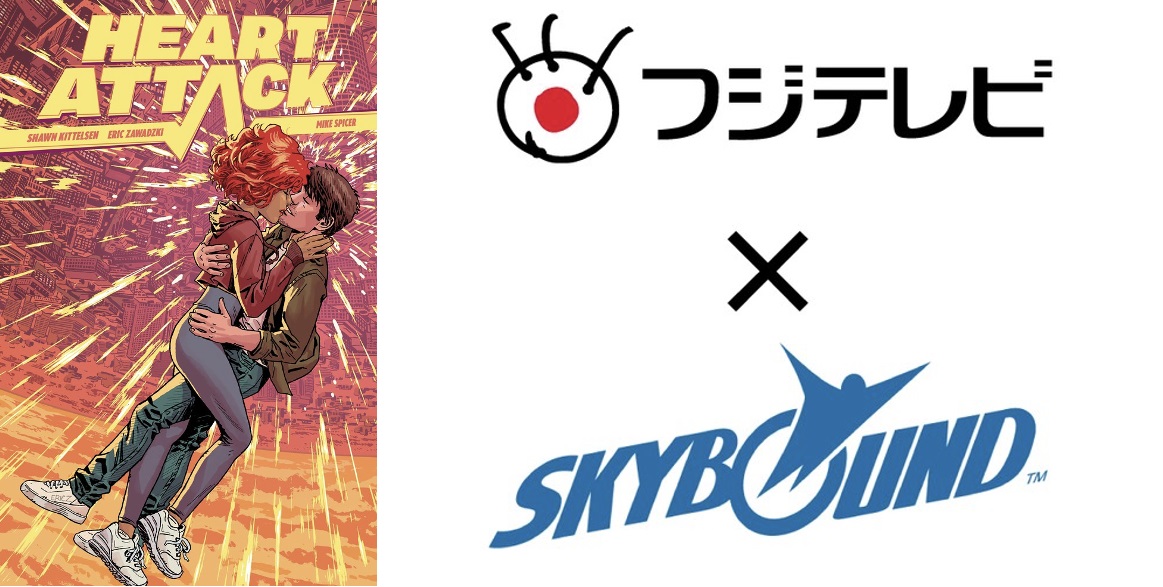 As the first step, Skybound's original graphic novel series, "Heart Attack" will be produced into a television drama series. "Heart Attack" is a science fiction work set in a post-pandemic world where there exist beings known as "Variants" that possess unique abilities.
It is a co-production between the two, with Fuji TV leading the production and broadcast and Skybound Entertainment distributing the title worldwide. Production is set to commence in the fourth quarter of 2023 with more future announcement set to come.