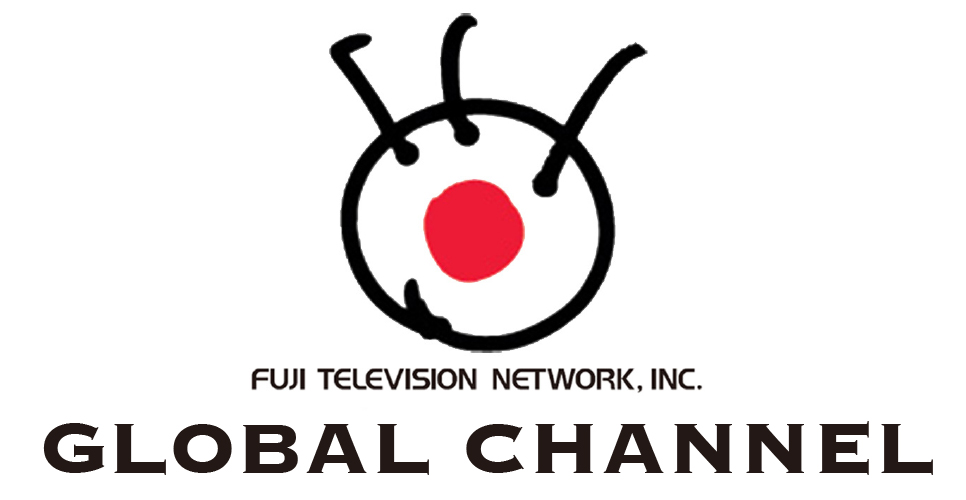 This new YouTube channel will widely distribute Fuji Television's IP to viewers around the world starting with multilanguage subtitle contents. Digest versions of the documentary series "THE NONFICTION" highly acclaimed overseas have been produced. These videos can be viewed with the automatic subtitle function to enjoy in other languages including English, French and Spanish.
■About THE NONFICTION
Fuji Television's "THE NONFICTION" is one of Japan's leading documentary programs aired from 1995. The program has been highly acclaimed both domestically and internationally winning numerous awards each year. From an archive list of more than 1,000 episodes, 10 of the most renowned and talked-about episodes were selected for this project.
■ザ・ノンフィクション 3mn (With Japanese Narration)
※Each composed of 3 videos (3 minutes each)
■THE NONFICTION 10mn (With English Narration)
※Each composed of 3 videos integrated into 1.
■YouTube: FUJITV GLOBAL CHANNEL
https://www.youtube.com/channel/UCvF8OEpJPsM-JWhTWzvX3fw