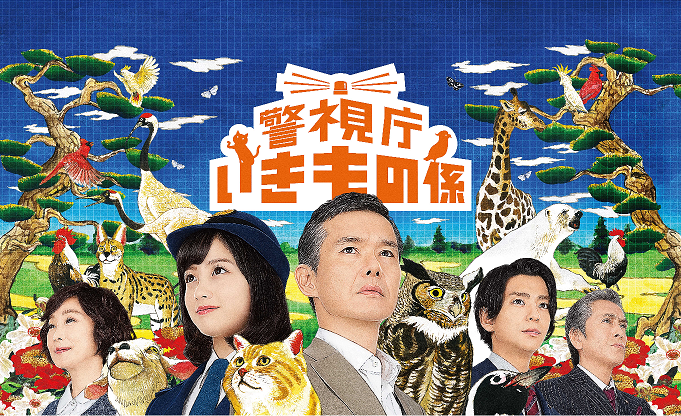 Fuji Television is proud to announce that it has entered into a strategic partnership with Youku Tudou Inc., a video hosting service, which operates as a subsidiary of one of China's biggest electronic commerce company, Alibaba Group Holding Limited. The partnership paves the way for the streaming of various programs, including Fuji Television's prime-time dramas in China. Even though many of Fuji Television's programs are already very popular amongst the younger generation in China, the new agreement creates new opportunities for appealing to a wider range of viewers. The hit drama series "MPD:Animal Unit" aired from July 2017, is one of the first programs to be streamed in China from July.
After becoming a subsidiary of Alibaba Group Holding Limited in 2016, Youku Tudou Inc. has become a popular company with over 30 million pay-per-view subscribers, through its system of both free advertising model and pay-per-view streaming. The strategic partnership will pave the way for many of Fuji Television's programs to be preferentially showcased on its platform, and conveys the potential for a seamless relationship between Japanese and Chinese companies in the future.
■Comment from Takayuki Hayakawa, Director of Worldwide Production and Business Development at Fuji Television:
As a result of digital technology, the entertainment industry in Asia has entered a fascinating era, which reaches out beyond any national boundaries or language. Through the strategical partnership with Youku Tudou Inc., we hope to be able provide programs of the highest quality to our viewers in China, by further securing a close relationship.