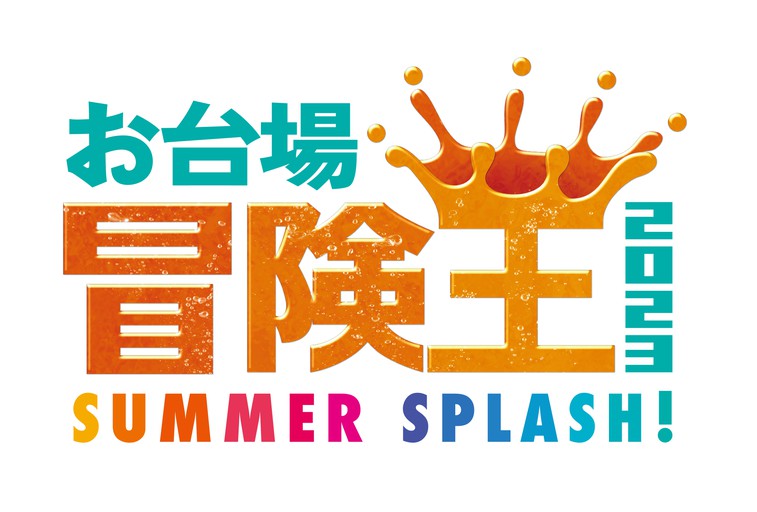 Summer excitement is here!
To celebrate Fuji TV's 65th Anniversary, "ODAIBA BOHKEN – OH 2023" makes a comeback with the theme Summer Bay Area Entertainment EXPO!
---
■Entertainment with Animation!
Exhibits to experience the world of popular anime including "ONE PIECE," "Chiikawa," "Rurouni Kenshin," and "Sword Art Online." Immerse yourself in the world of anime and have a great time!
ONE PIECE Exhibition
(Fuji TV: 25th Floor "HACHITAMA" Spherical Observation Deck)
Experience the Land of Wano from "ONE PIECE" through Luffy's Gear Fifth vs Kaido photo spots!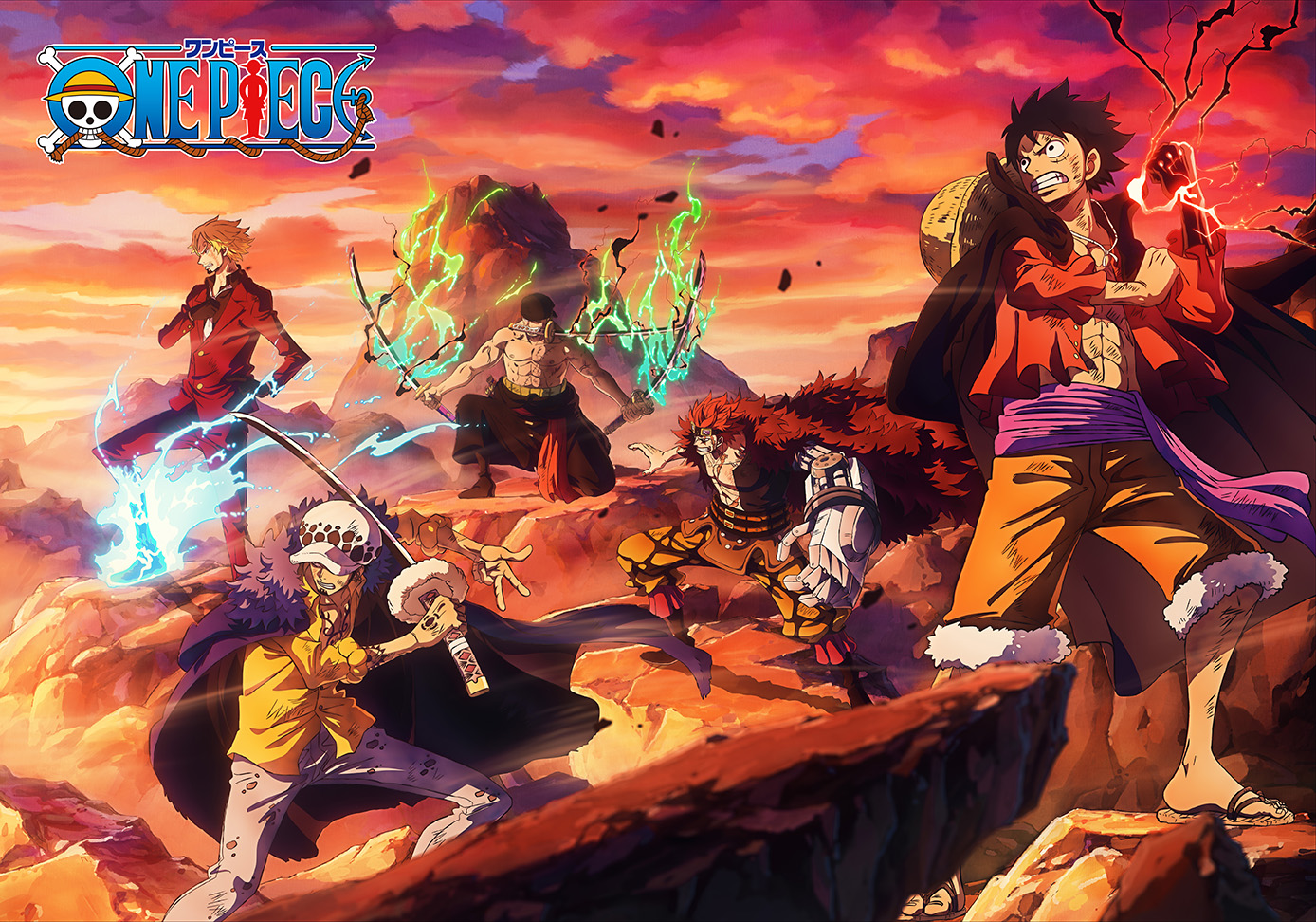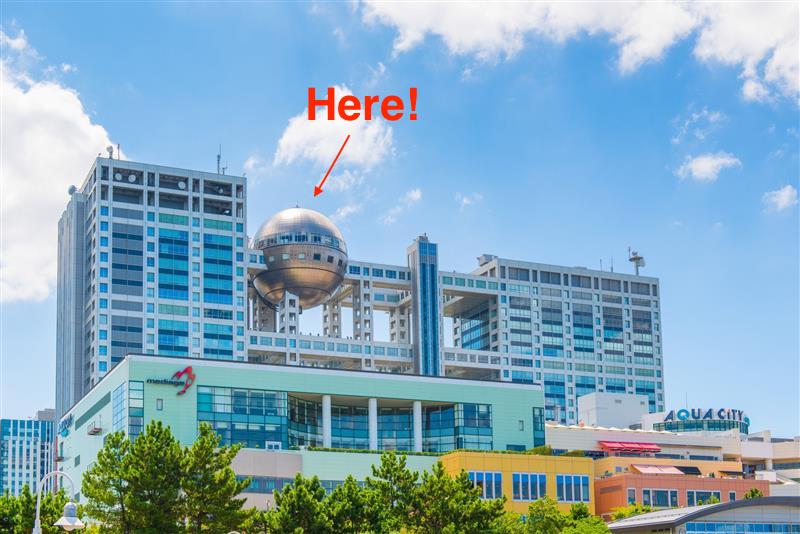 Demon Slayer: Kimetsu no Yaiba
(Fuji TV: 1st Floor Office Tower Entrance)
"Demon Slayer: Kimetsu no Yaiba Swordsmith Village Arc" which aired from April 2023, concluded to great acclaim! There are photo spots and greeting areas where you can meet dressed up characters such as Tanjiro!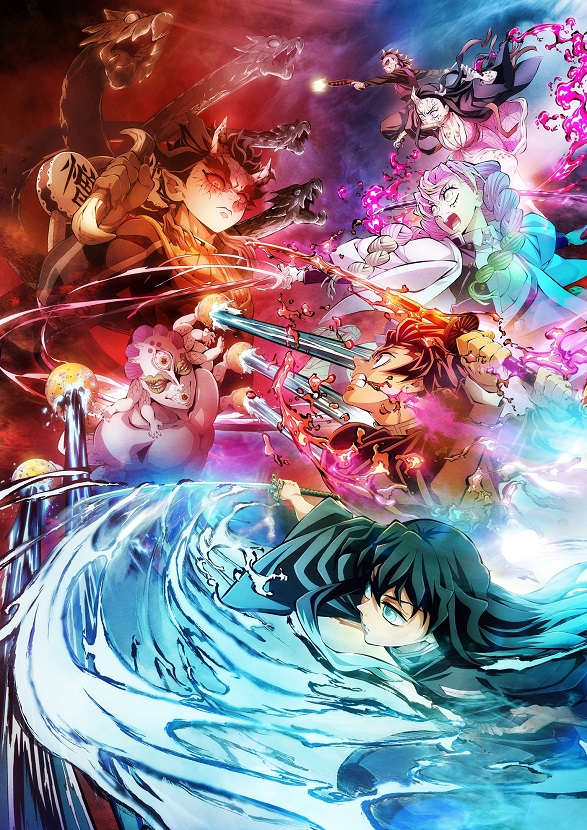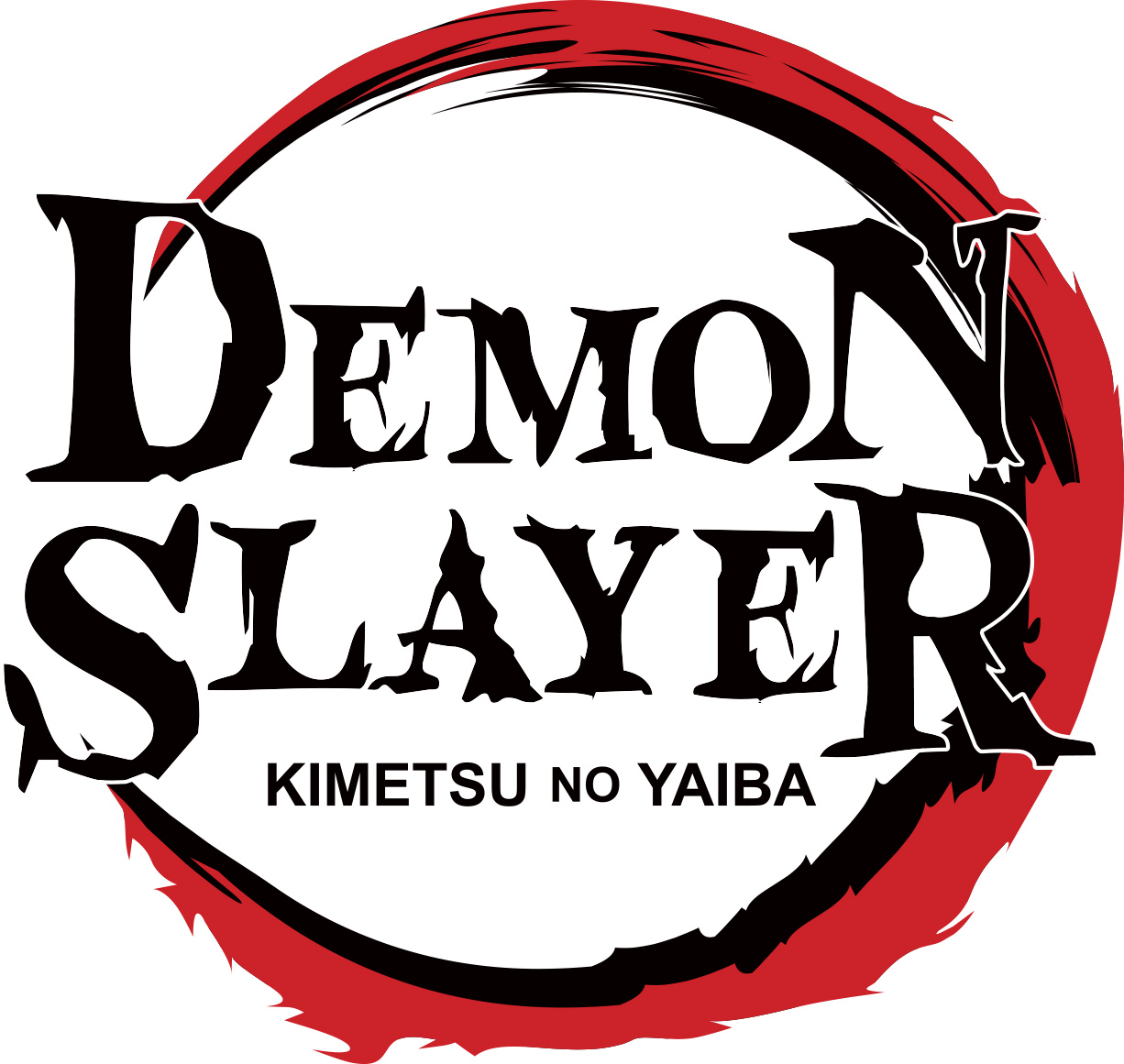 SWORD ART ONLINE -ANOMALY QUEST-
– QUEST 1 from SAO
(Fuji TV: 1st Floor Office Tower Entrance)
"ODAIBA BOHKEN – OH 2023" ver. QUEST 1 "SWORD ART ONLINE -ANOMALY QUEST-" from Tokyu Kabukicho Tower!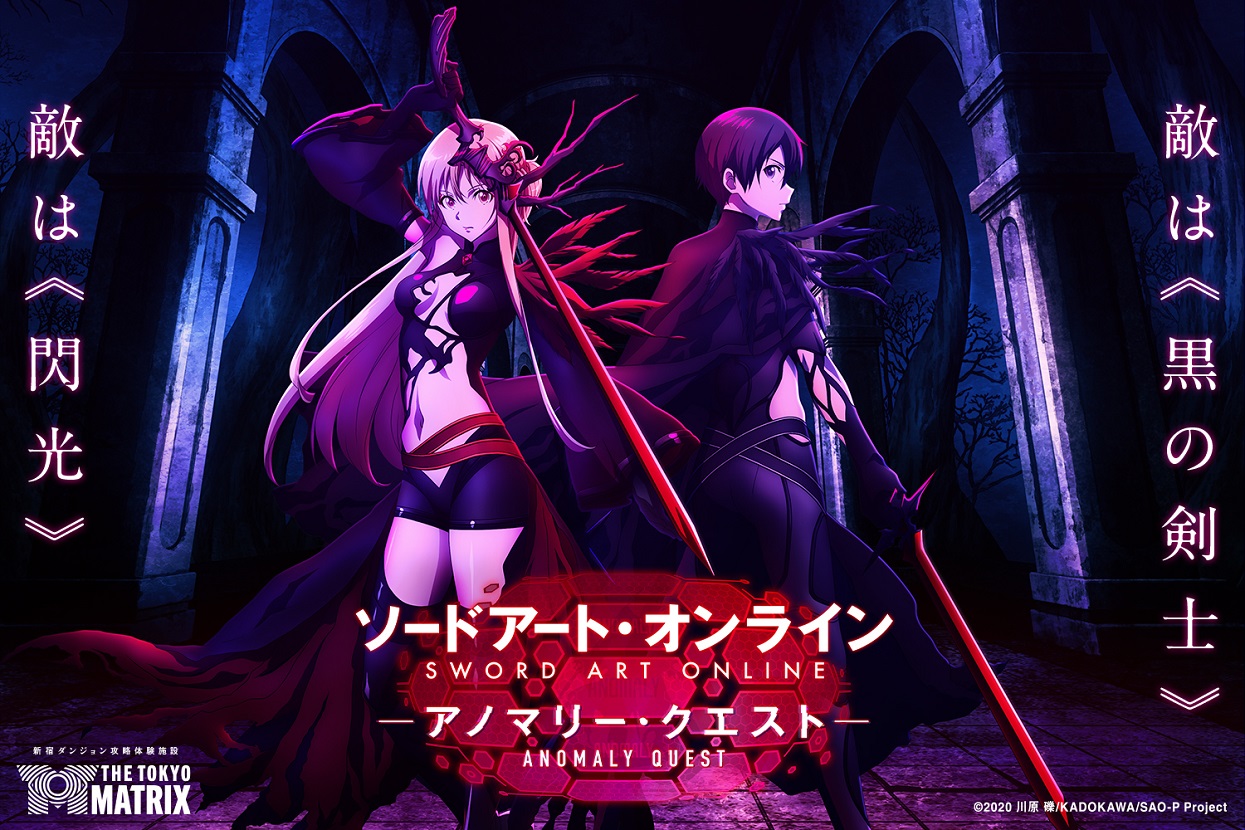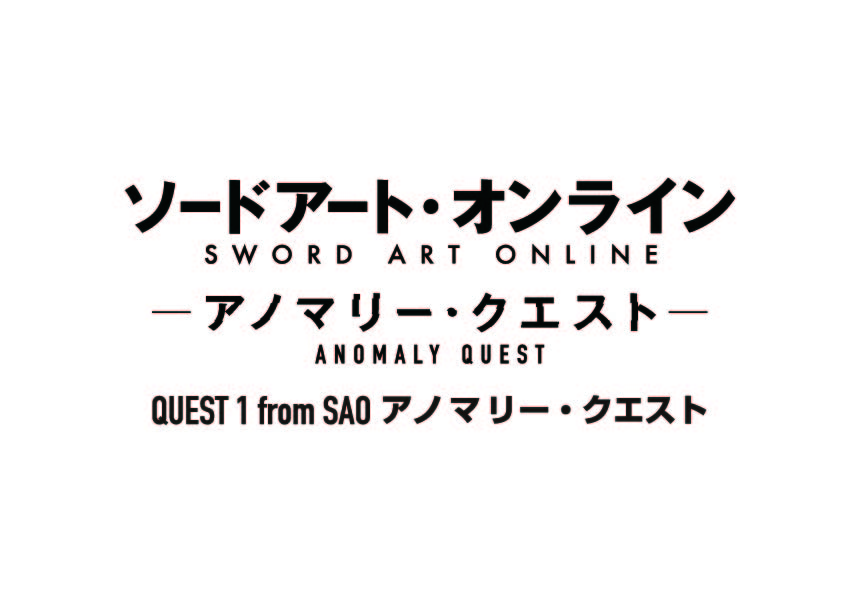 Rurouni Kenshin
(Fuji TV: 1st Floor Office Tower Entrance)
Celebrate noitaminA "Rurouni Kenshin" with life-size spots & Reverse Blade Sword exhibits!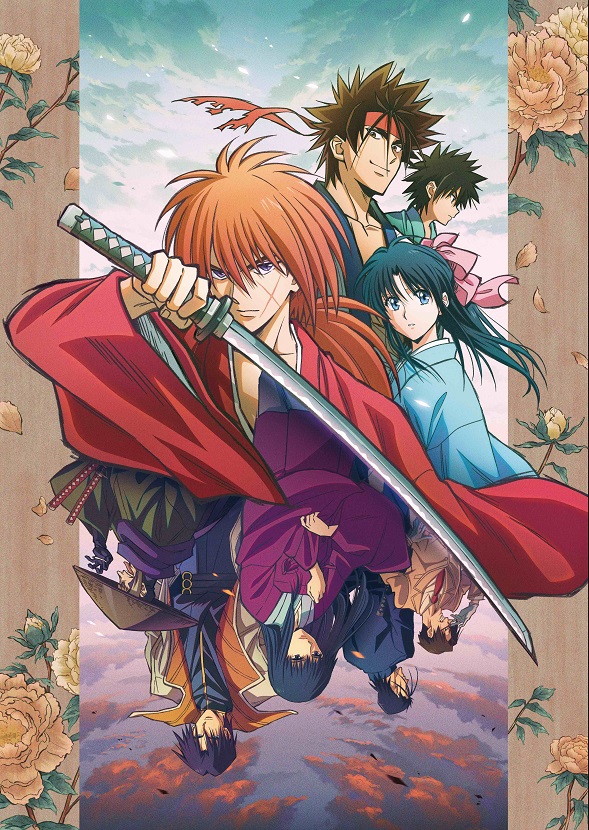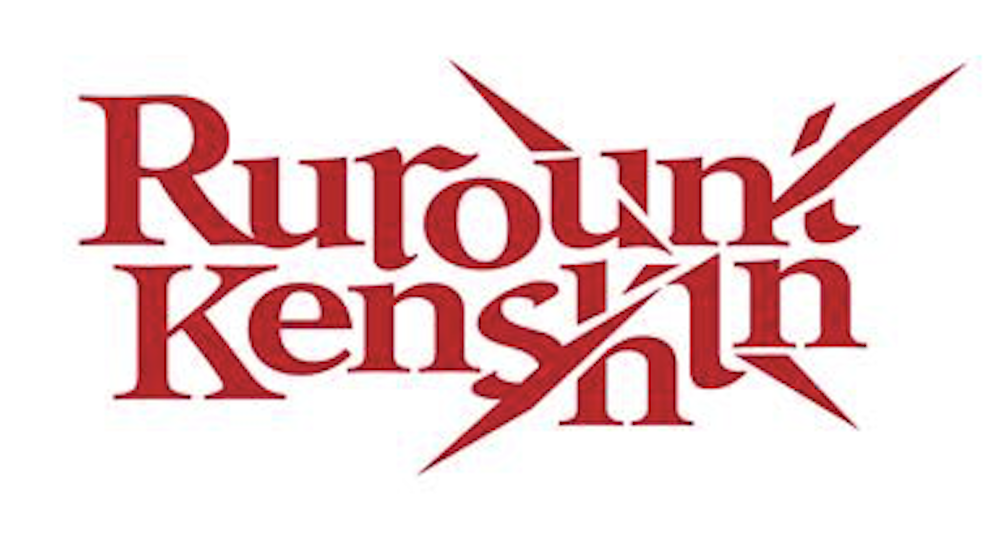 Chiikawa
(Fuji TV Plaza)
To the world of our adorable Chiikawa!
Original merchandise, a drink bar, and enjoy the feature of a traditional Japanese festival!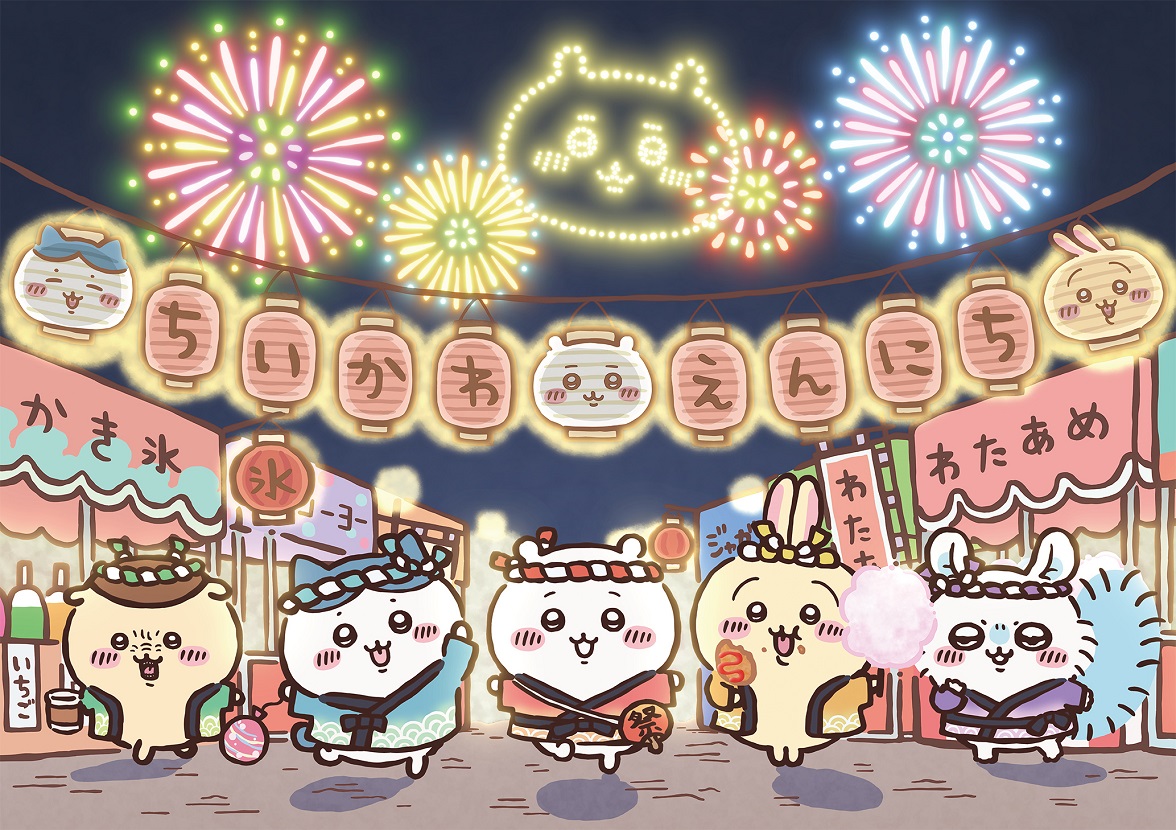 ---
■Entertainment with LIVE Performances!
Celebrating its 30th anniversary, "Mezamashi TV" returns with the summer tradition of "Mezamashi Live" with a large stage area! Alongside the highly anticipated domestic artists, the lineup also includes appearances by renowned international artists!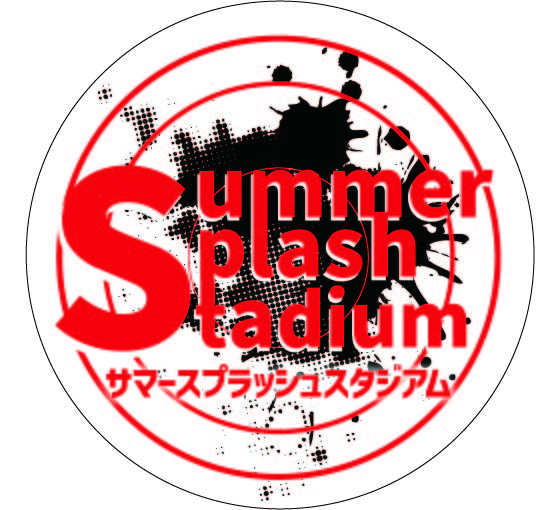 LIVE Stage Area
(Fuji TV: 1st Floor/Stadium)
From idol performances to comedy live shows, this area offers a wide variety of entertainment and exciting projects! You might even come across live weather reports and other program segments during your visit!
Dance Unit "SPLASH !"
Our Announcers have formed a new dance unit "SPLASH !" led by Reimi Tsutsumi!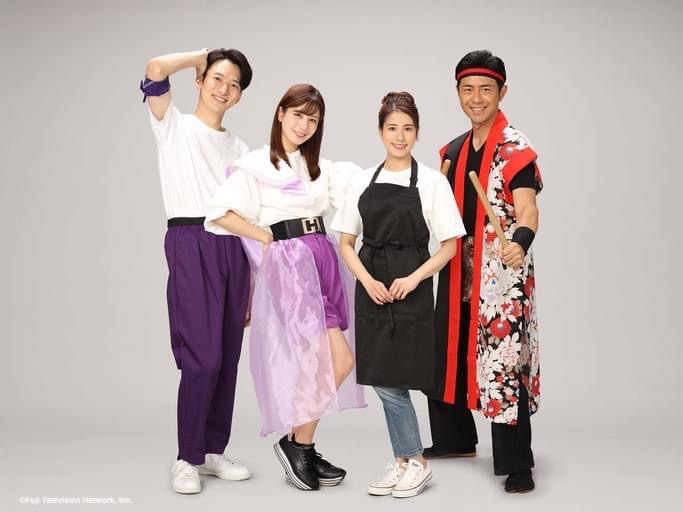 Experience Japanese Wadaiko!
The Japanese Wadaiko team composed of our male announcers will be making a comeback for the first time in 4 years! Daijiro Enami will be leading the Matsuri Announcer team!
---
■Entertainment with Attractions
Experience-based attractions featured throughout! Collaborations with variety shows such as "Endless Pranks Grand Prix," "Prank Journey" and "Run For Money" thru to hit movies like "TOKYO REVENGERS 2" and the upcoming "Fly me to the Saitama" sequel! Plus, with exciting new summer dramas too!
---
■Entertainment with LIVE Broadcasts!
Noon-time variety show "POKAPOKA" breaks out of the studio to broadcast live from the event areas! And with the 50th anniversary of GACHAPIN×MUKKU this year, it's your chance to meet them during weekday weather reports!
---
Other Features Include...
NAGASHIMA KAJITSU
(Fuji TV Headquarters: 3rd Floor Grand Staircase Area)
Fruit gelato truck produced by Yuumi Nagashima, Fuji TV announcer who loves fruit and also certified as an fruit instructor. The gelato are made from fruits which doesn't go on the market because of the odd shape or conditions, but still tastes amazing just as it's sold at the store.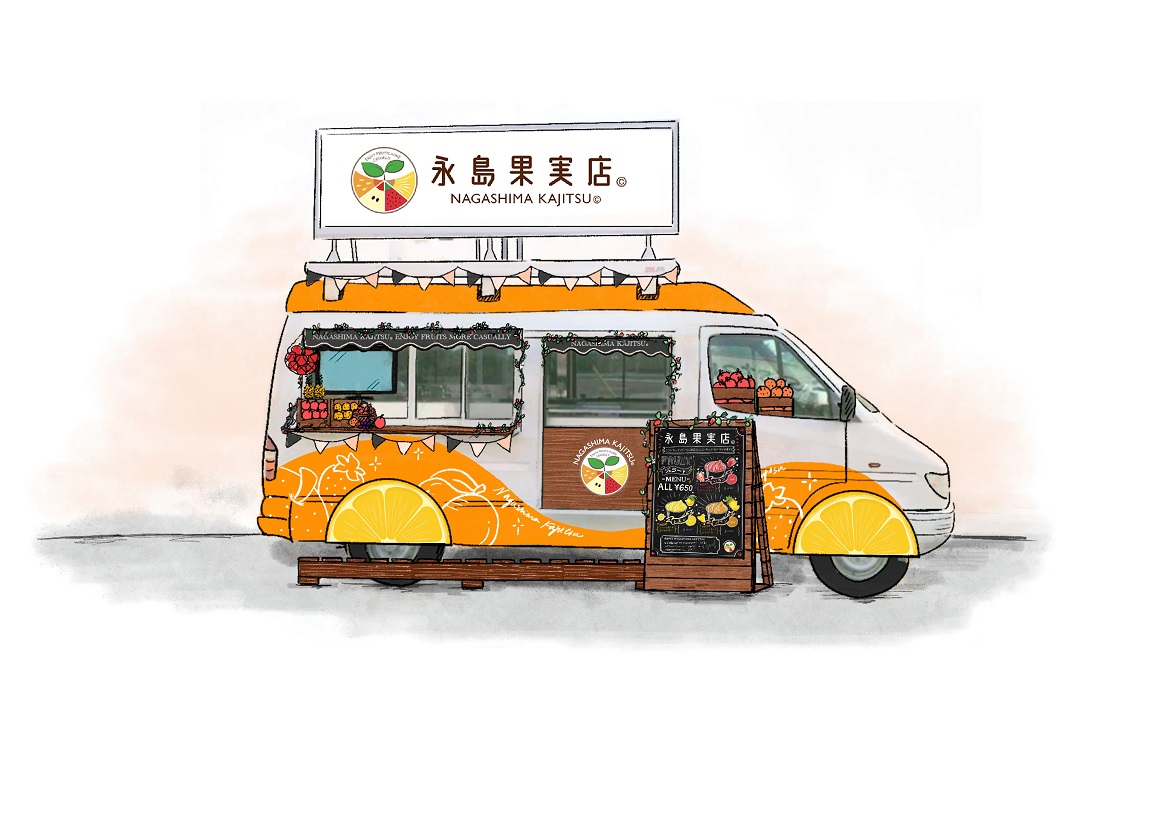 "Don't Call it Mystery" Kitchen Truck
Food truck to commemorate the release of upcoming movie for "Don't Call it Mystery."
"run for money" & battle for money" 
SP area where you can take on special missions! For "run for money," you can challenge the treasure chest game that was actually featured!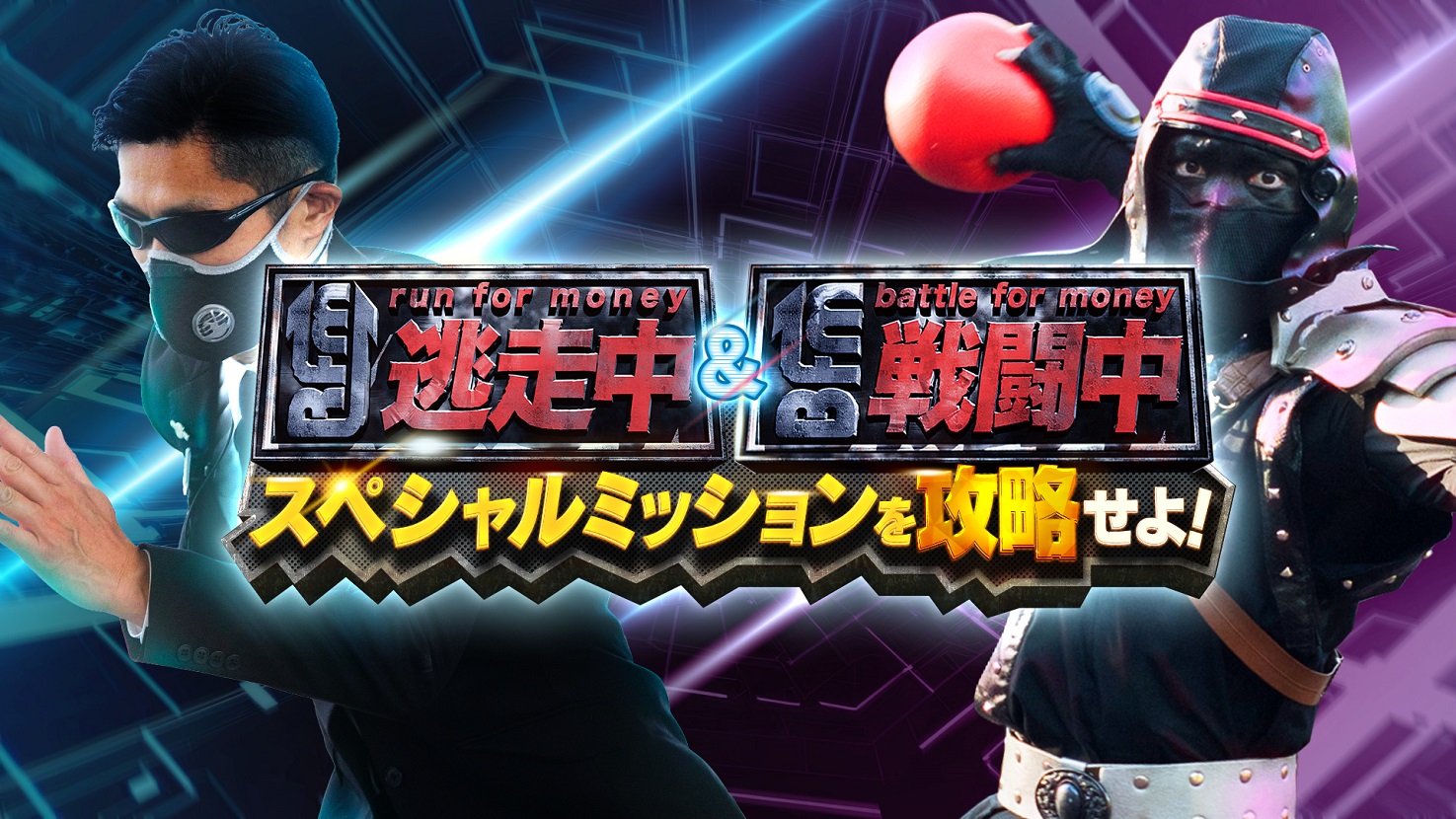 TOKYO REVENGERS 2 Part. 1 / Part. 2
Exhibit themed on the highly successful installment of the popular series!
And…MISTMAN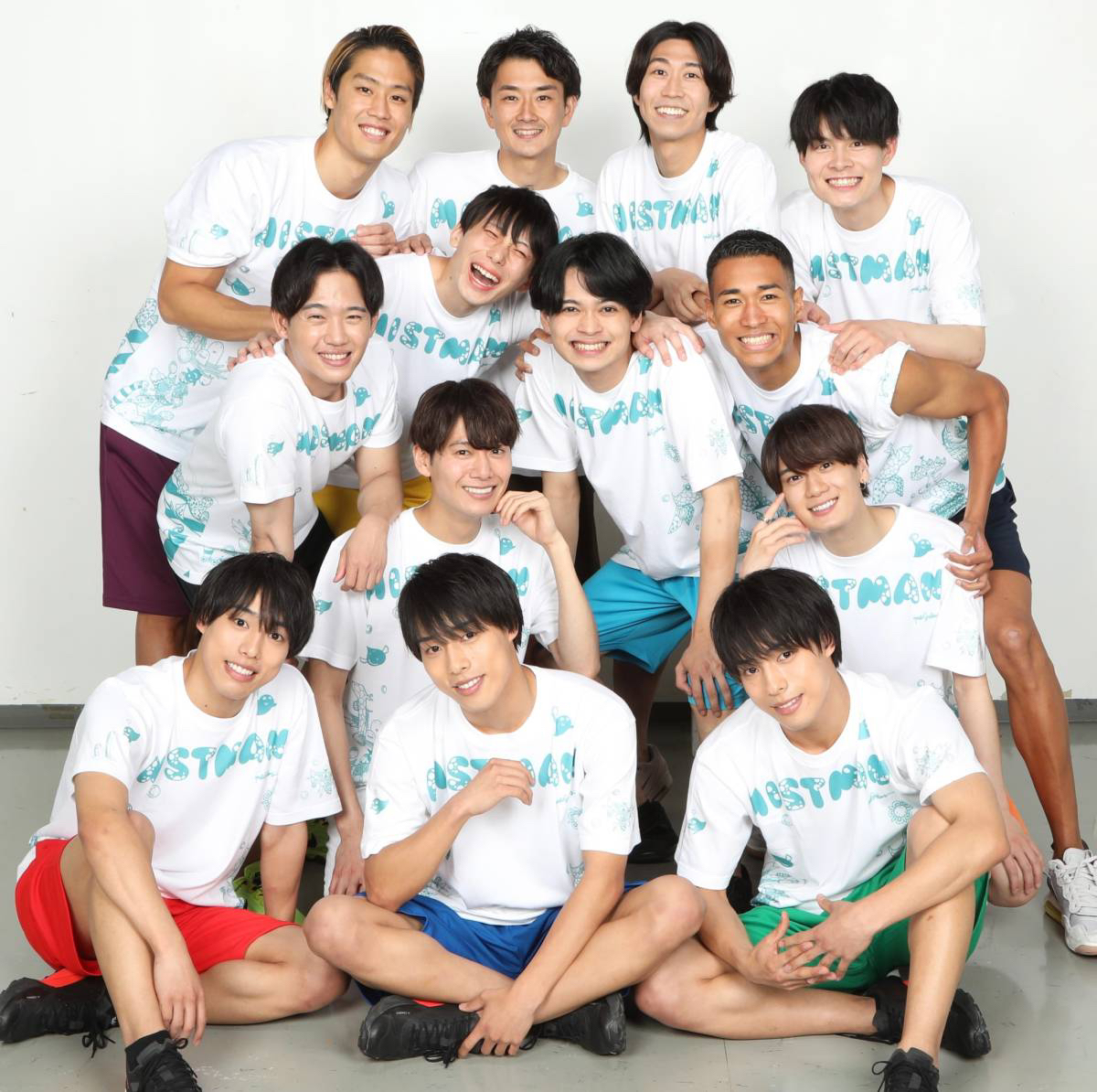 ---
General Outline
■Period: Sat. July 22 – Sun. Aug. 27
■Opening Hours: 10:00-18:00 (17:30 last entry) ※Could suddenly change without notice.
■Venue: Fuji TV & Peripheral Areas of Odaiba and Aomi
■Tickets: 1 Day Passport: General (High-school and above): 2,800Yen / Elementary & Junior High: 1,800Yen
* Free entry for preschoolers
※Admission fee for Fuji TV Headquarters (25th, 24th & 22nd floors) and for BOHKEN LAND.
■Official Website
https://www.fujitv.co.jp/bohkenoh2023/