High Noon TV Viking! MORE
Aired Monday to Friday from 11:55 to 14:45.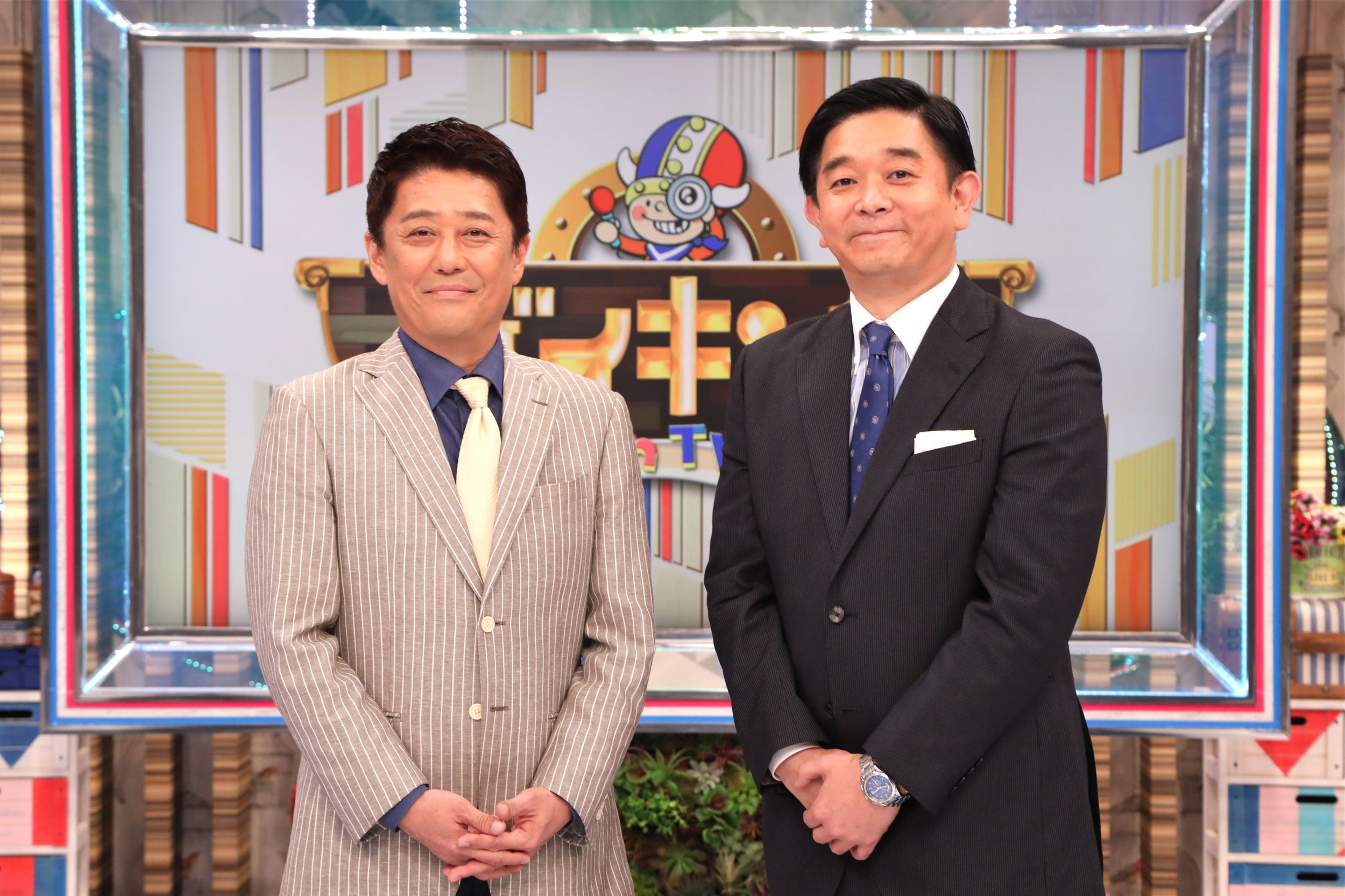 Introduction
In addition to the traditional concept of in-depth, live debates on the news of moment, with MC, Shinobu Sakagami and regular guests, the show has been powered up via Fuji TV's infotainment team making full use of original interview contents and live coverage through mobile initiatives. The program will be reborn as a 'talk and news show' with strengthened live contents, originality and infotainment aspects, whilst also incorporating breaking news which come in from the morning until the end of the show.