WAITRESS
Period: March 9th to 30th, 2021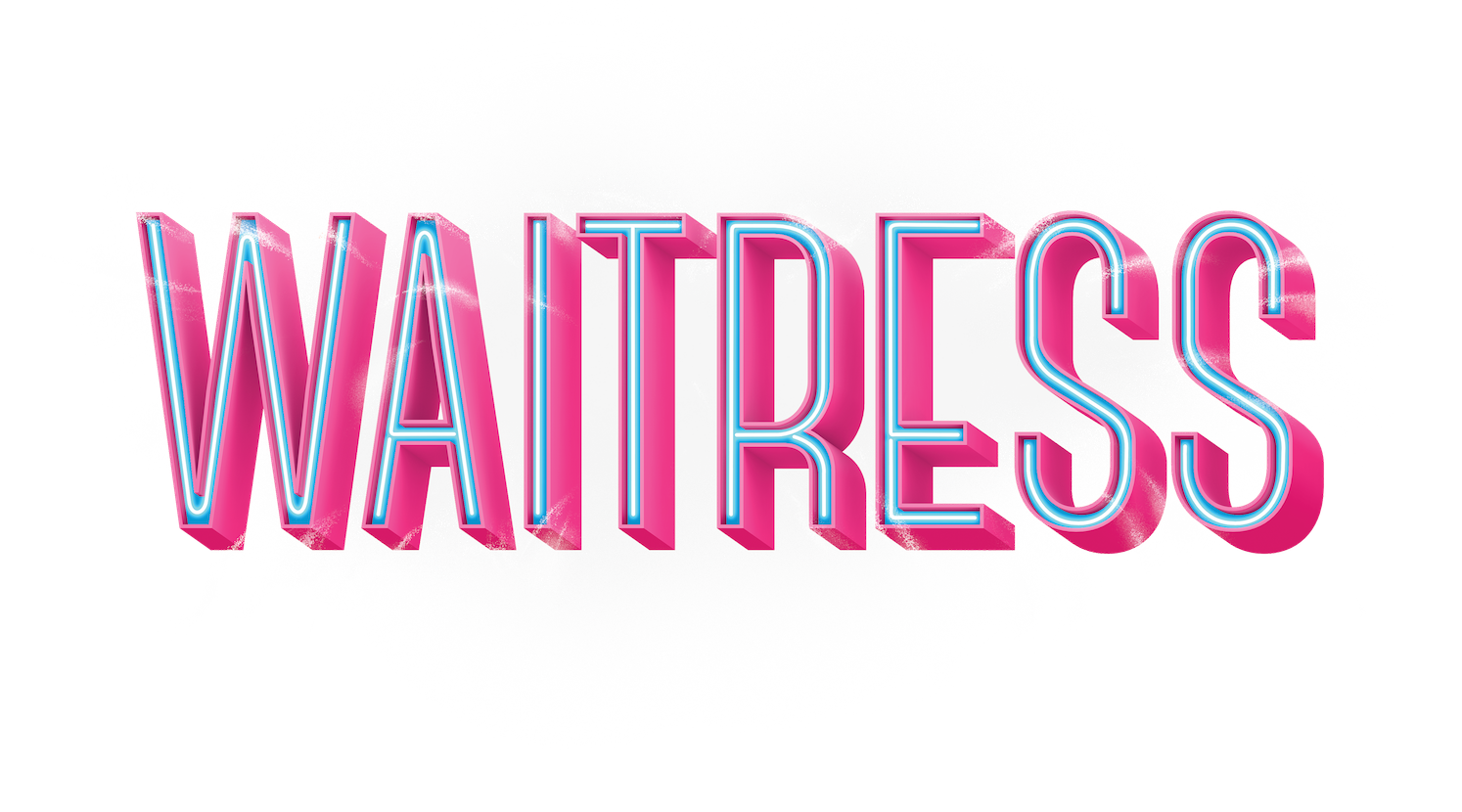 Introduction
With romance, laughter, and heartfelt 'moments of bliss.'
This musical is based on the hit 2007 film 'WAITRESS' (Fox Searchlight Pictures, Inc.). It first opened at the American Repertory Theater in Massachusetts in August 2015. And premiering at Broadway in March 2016, it quickly became a record-breaking box office success and began touring shows across the United States from October 2017.
Its production is notable for being the first time in Broadway's history that four of the major parts for a musical's creative team including the script, composition, direction and choreography are all brought to life by females. Moreover, the costumes and music are also by a female-led team, making it a masterpiece which many women can relate to.
Direction for the show is by Diane Paulus, who received the 'Tony Award®' for 'Pippin' in 2013 and she's also known for her works with the Broadway production of 'Jagged Little Pill' with its score derived from Alanis Morissette's album.
It became widely talked about, when Sara Bareilles (host for the 2018 Tony Awards) who supervised the music and lyrics for the Broadway show, also made her debut for a limited period, playing the role of the main character Jenna.
Performance Outline
Period: March 9th to 30th, 2021
Venue: NISSAY THEATRE