TOKYO IDOL FESTIVAL 2018
Friday, August 3rd ~ Sunday, August 5th, 2018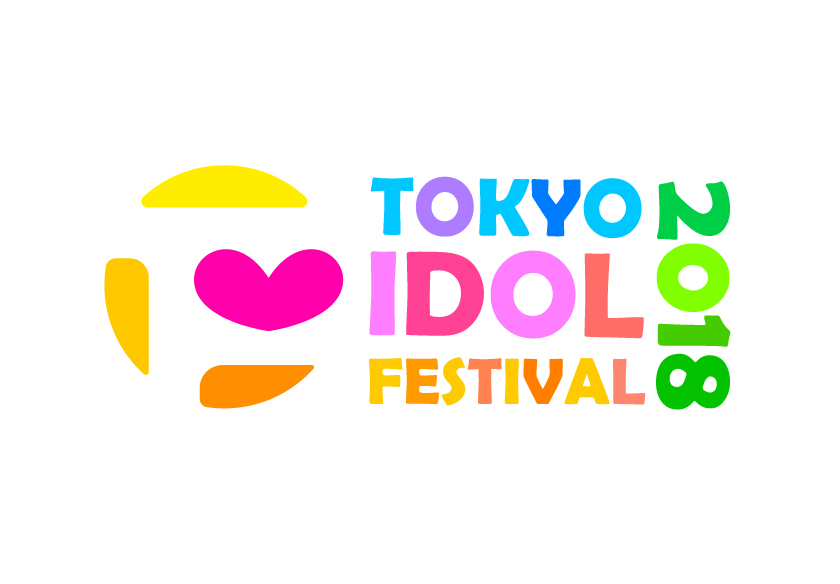 Introduction
TOKYO IDOL FESTIVAL (TIF) is the world's largest idol festival and is held every summer in Odaiba, Tokyo. It has become a summer tradition for idol fans around the globe.
In 2010, idols had made a huge comeback and the phrase "Idol Sengoku Jidai", or "Idol Warring Period", was coined. This huge boom marked the begining of Japan's first ever large-scale idol festival, "TOKYO IDOL FESTIVAL 2010, which was held in Shinagawa, Tokyo. From then, the festival was moved to Odaiba and this year will be hosting it's 9th event. As the event grows ever closer to it's 10th anniversary, TIF will continue to push the idol scene with exciting new projects and challenges.
Packed with a number of special stages that only TIF can offer, it's a dream-come-true live event that will have you dancing to idol tunes all day. This summer, come experience this truly one-of-a-kind entertainment!
Event Outline
■Event title: TOKYO IDOL FESTIVAL 2018
■Dates: Friday, August 3rd ~ Sunday, August 5th, 2018
■Venue: Odaiba Aomi Peripheral Area
■Organized by: TOKYO IDOL PROJECT
■Ticket information (Main Japanese Page)
http://www.idolfes.com/2018/ticket/
■Global Ticket information page 
http://r-t.jp/tip_en
Reception period:April 27 12:00PM - July 29 23:59PM
・3Days TICKET 18,150yen(Includes 10% handling fee)
・1Day TICKET   7,700yen(Includes 10% handling fee)
※Only a person of overseas residence can buy.
Please visit the official website below for more details.
http://www.idolfes.com/2018/eng/