Special Exhibition – INSECT
Fri, July 13th, 2018 ~ Mon, October 8th, 2018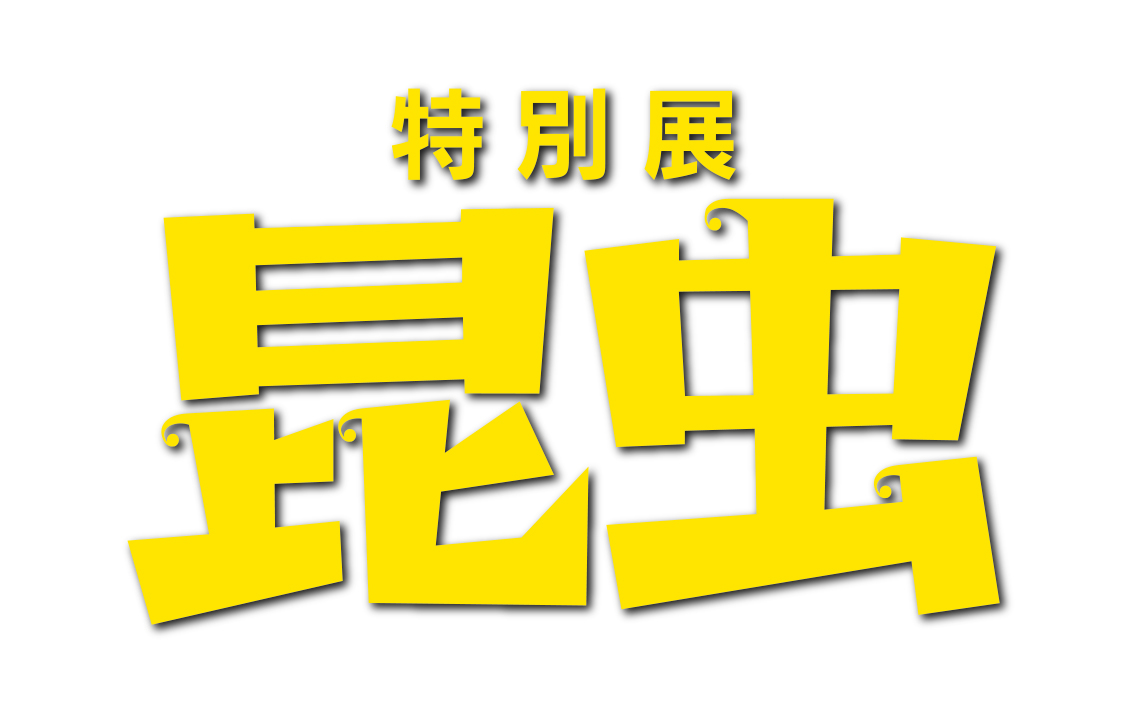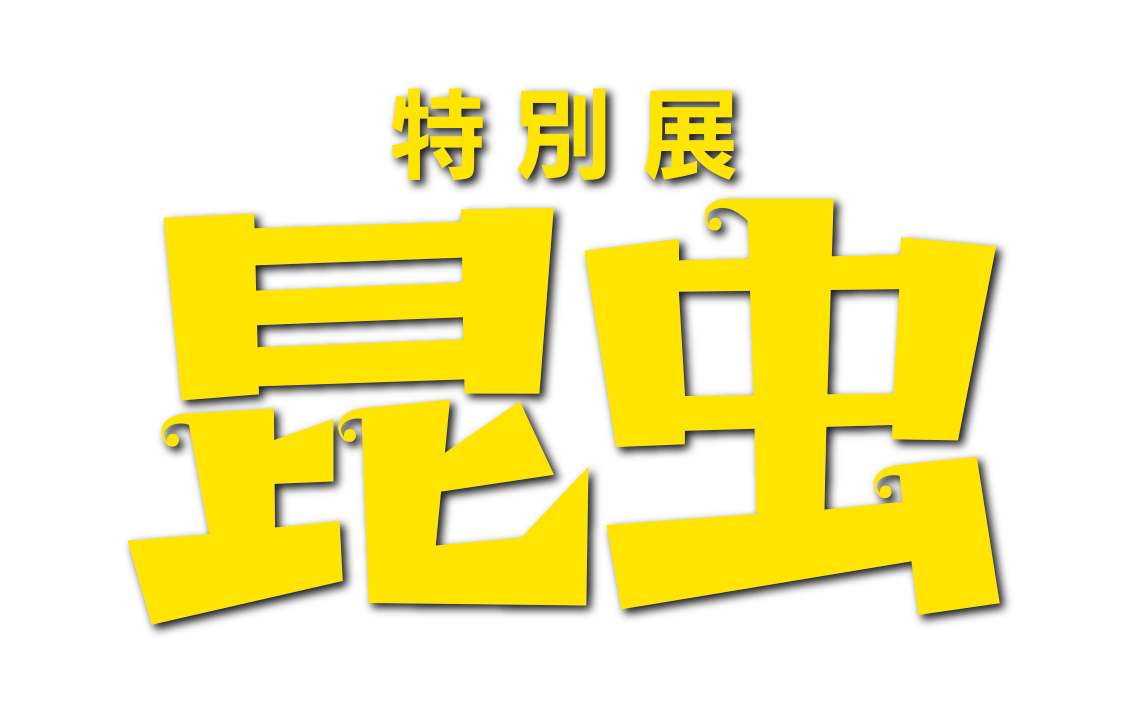 Introduction
So many kinds of insects have been identified in the world so far, from which we can assume that at least more than a half of all living species on earth are insects.
Not only does this show, that they have managed to diversify compared to any other species, but also the fact that they have been able to survive in many different kinds of environments.
Based on the theme 'insect', this is a one of a kind exhibition, allowing visitors a sneak peek inside the world of insects from around the world. You will have the opportunity of seeing a diverse range of specimens and exhibits on display, which are sure to give you an exciting insight inside this intriguing world. Based on the most up to date research, and via scientific observations of various kinds of insects from many perspectives, the exhibition goes deep behind the scenes, uncovering the mysterious world of insects from unimaginable angles.
Event Outline
■Venue:
National Museum of Nature and Science (Ueno, Tokyo)
■Period:
Fri, July 13th, 2018 ~ Mon, October 8th, 2018
(Closed on Tues, July 17th, Mon Sept 3rd, Mon Sept 10th, Tues Sept 18th, Tues Sept 25)
■Hours:
9AM~5PM(Last entry 30 minutes before closing time)
※Open until 8PM on Fridays and Saturdays.
※Open until 6PM between Sun, Aug 12th ~Thurs Aug 16th and Sun 19th.
※Please note that opening hours and days may be subject to change.
■Tickets:
※General Admission/University Students: 1,600JPY
※Elementary to High School Students: 600JPY
※Pair Night Ticket: 2000JPY (Fridays, Saturdays Only)
(A pair entry ticket for entry after 5PM - Only on the day ticket)
※Ticket prices are tax inclusive.
※Pre-schoolers may enter free of charge.
※Please note that guests with a Physical Disability Certificate may enter free of charge and also for up to one of his or her accompany.
(Please visit the official website for further details)
http://www.konchuten.jp/