TOKYO IDOL FESTIVAL 2023 supported by Nishitan Clinic
Dates: Friday, August 4 - Sunday, August 6 (2023)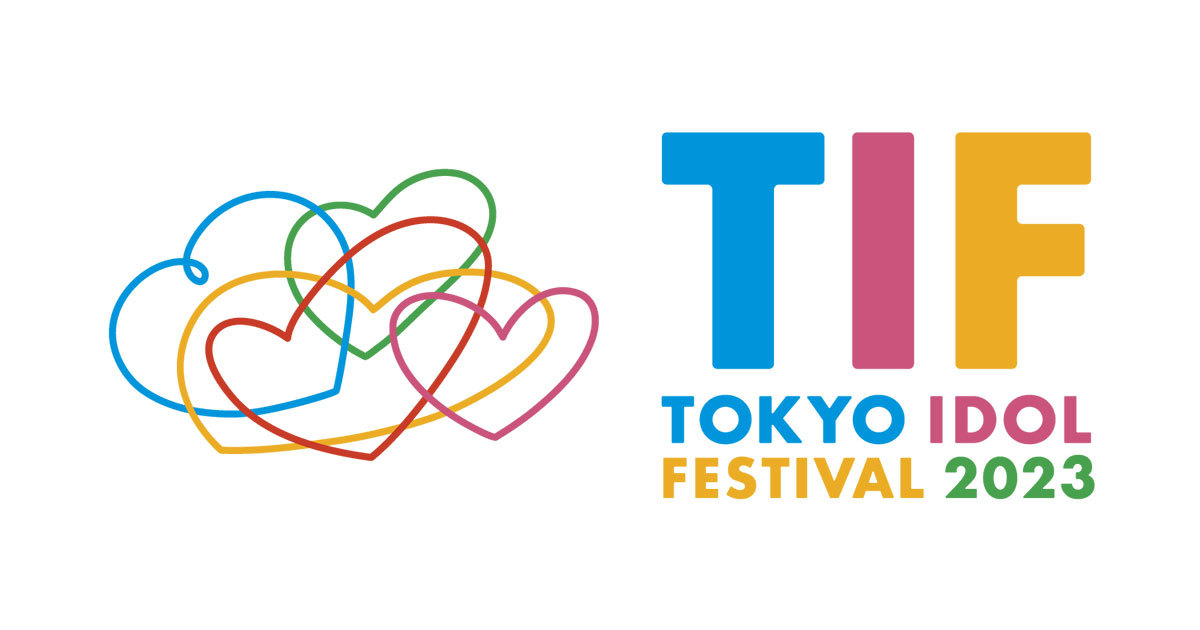 Introduction
"TOKYO IDOL FESTIVAL (TIF)" is the world's largest idol festival, held in Odaiba.
The year 2010 was known as the "Idol Sengoku Jidai" due to the huge resurgence of idols.
In the same year, TOKYO IDOL FESTIVAL began in Shinagawa, Tokyo, as Japan's first ever large-scale idol music festival.
The venue was moved to Odaiba in the second year. In 2019, when the Japanese era changed from Heisei to Reiwa, the festival received about 90,000 visitors, following the booming idol scene.
In 2020, it was held virtually for the first time.
In 2021, the real and virtual hybrid festival was held, with some stages accepting audience.
Last year, for the first time in three years, the festival could welcome audience in the entire venue.
And this year, for the first time in four years, loud cheers and jumps from the audience are allowed again.
TIF will continue to push forward with the unchanging goal to enliven and expand the idol scene while proactively attempting new things.
General Outline
■Event Name: TOKYO IDOL FESTIVAL 2023 supported by Nishitan Clinic
■Dates: Friday, August 4-Sunday, August 6, 2023
■Venue: Odaiba and Aomi Areas in Tokyo, Japan
■Host: TOKYO IDOL PROJECT