THE BODYGUARD – THE MUSICAL
Osaka: Friday, January 21st - Monday, January 31st (2022) /Tokyo: Tuesday, February 8th - Saturday, February 19th (2022)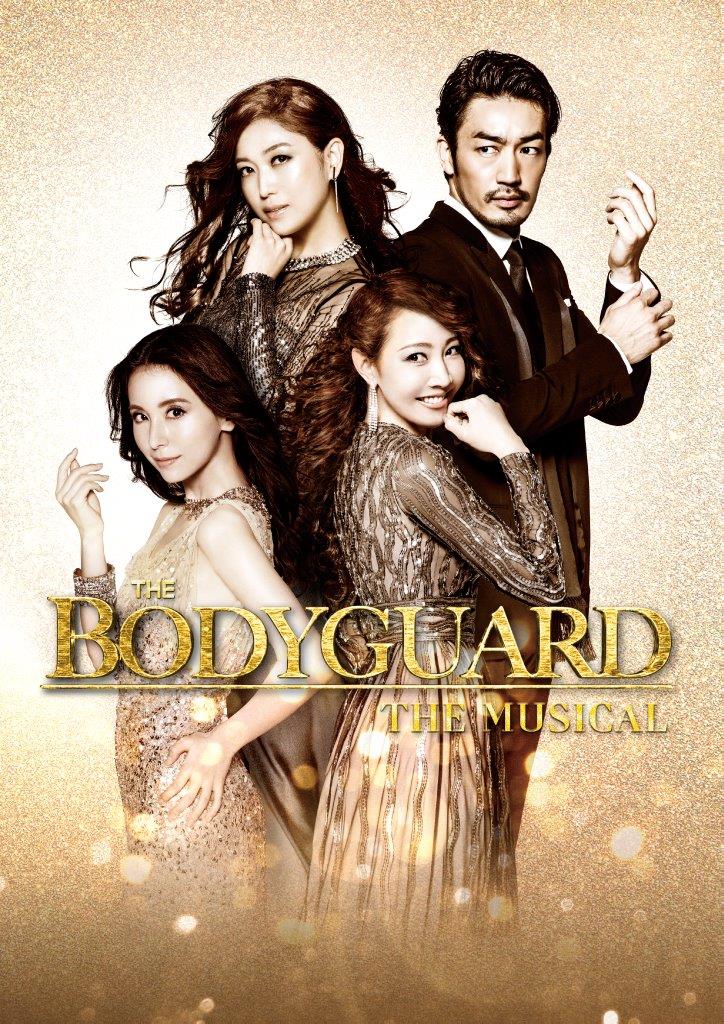 Introduction
A musical adaptation of the 1992 worldwide hit movie "The Bodyguard" starring Kevin Costner and Whitney Houston.
This large-scale musical features many songs from the movie, including the "GRAMMY Awards" winning song "I Will Always Love You." It was nominated for four "Laurence Olivier Awards," including "Best New Musical." The 18-month tour of the UK and Ireland sold out.
As well as taking the "West End" by storm, it has been performed all over the world, including the Netherlands, Germany, South Korea, Canada, Italy, Australia, Spain, France, Austria, and the United States. And in September 2019, the first performances in Japan with the UK cast became a reality.
Leading on from this success, the first performances with the Japanese cast and new direction were scheduled for Spring 2020 in Tokyo and Osaka. However, due to the COVID-19 pandemic and its administrative guidelines, most of the shows were cancelled.
Therefore, it will be performed again in 2022 with almost the same cast. Enjoy the musical as if it's a live performance composed entirely of Whitney Houston's songs.
General Outline
★Osaka
■Venue: Umeda Arts Theater
■Period: Friday, January 21st - Monday, January 31st (2022)
★Tokyo
■Venue: Tokyo International Forum Hall C
■Period: Tuesday, February 8th - Saturday, February 19th (2022)