EVO Japan 2023
Friday, March 31 - Sunday, April 2, 2023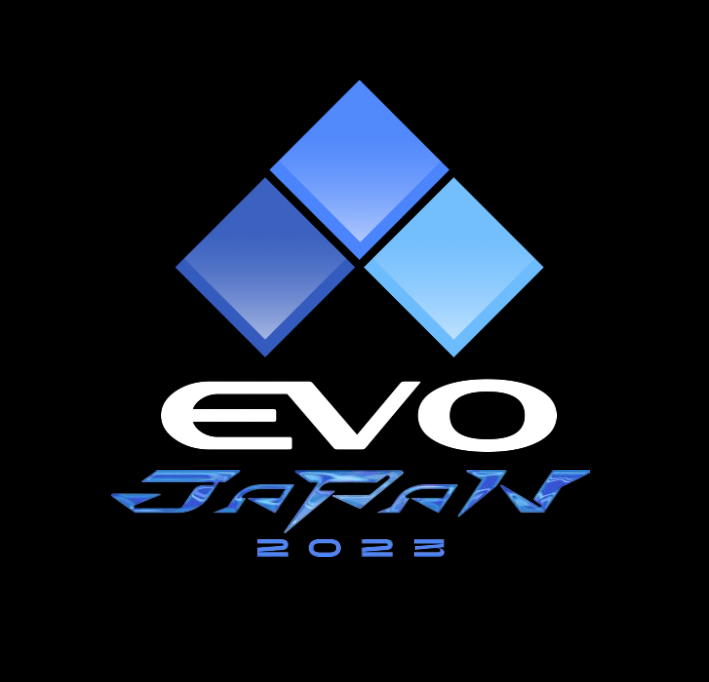 Introduction
The Evolution Championship Series (EVO) is the world's largest fighting game tournament with a long history. Fighting game players from around the world gather in Las Vegas to compete against each other under fair rules and in the spirit of competition, using the best skills they have honed over the years to determine who will be crowned champion.
EVO Japan in Japan is another world championship in the same spirit.
Three years after the heat of 2020, the new EVO Japan is back!
General Outline
Friday, March 31 - Sunday, April 2, 2023
Tokyo Big Sight South Exhibition Hall South 1 & 2